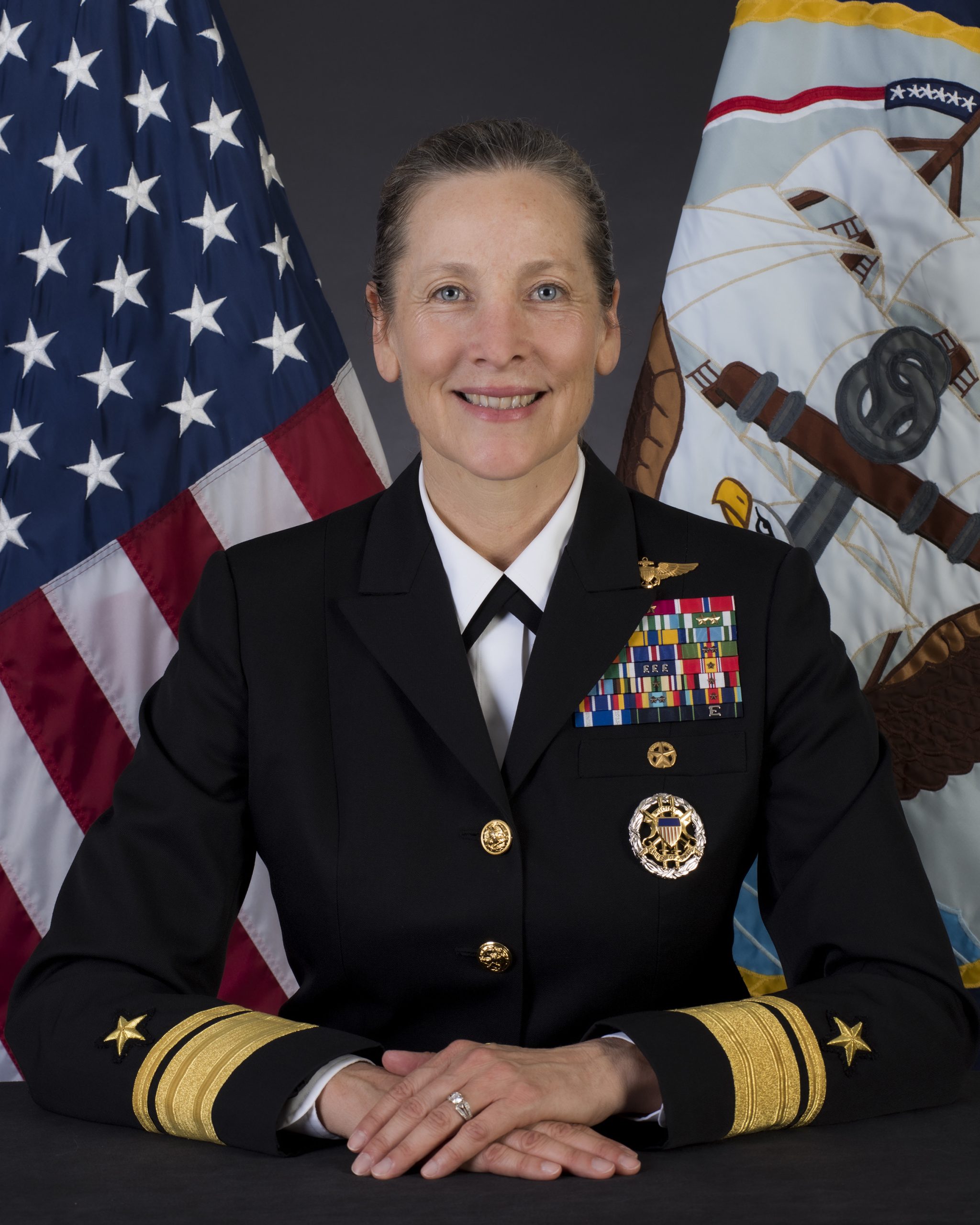 Rear Adm. Shoshana Chatfield is a native of Garden Grove, California, and a 1987 graduate of Boston University with a Bachelor of Arts in International Relations and French Language and Literature.  She received her commission through Naval Reserve Officer Training Corps (NROTC) in 1988 and earned her wings of gold
Read More »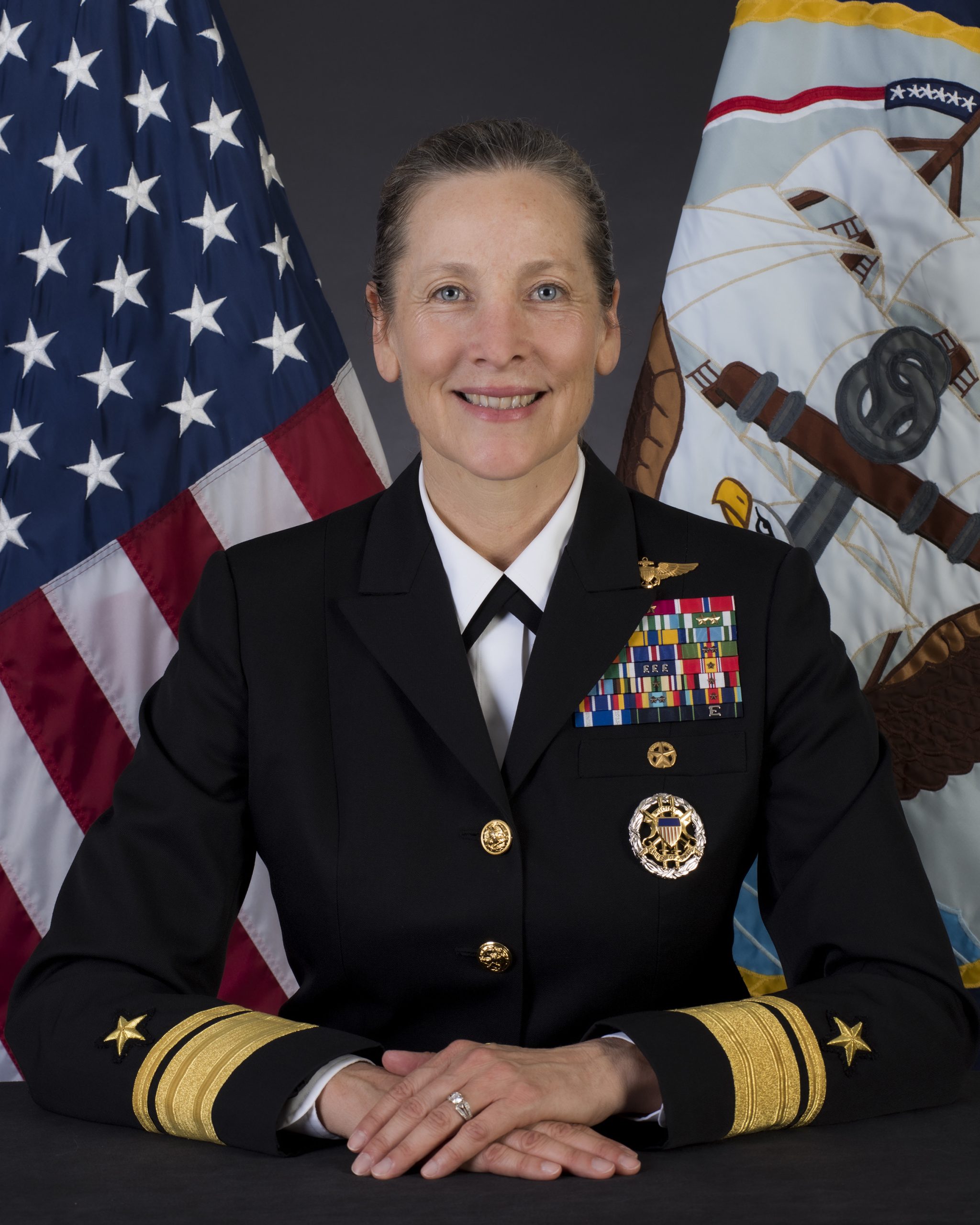 Rear Adm. Shoshana Chatfield is a native of Garden Grove, California, and a 1987 graduate of Boston University with a Bachelor of Arts in International Relations and French Language and Literature.  She received her commission through Naval Reserve Officer Training Corps (NROTC) in 1988 and earned her wings of gold
Read More »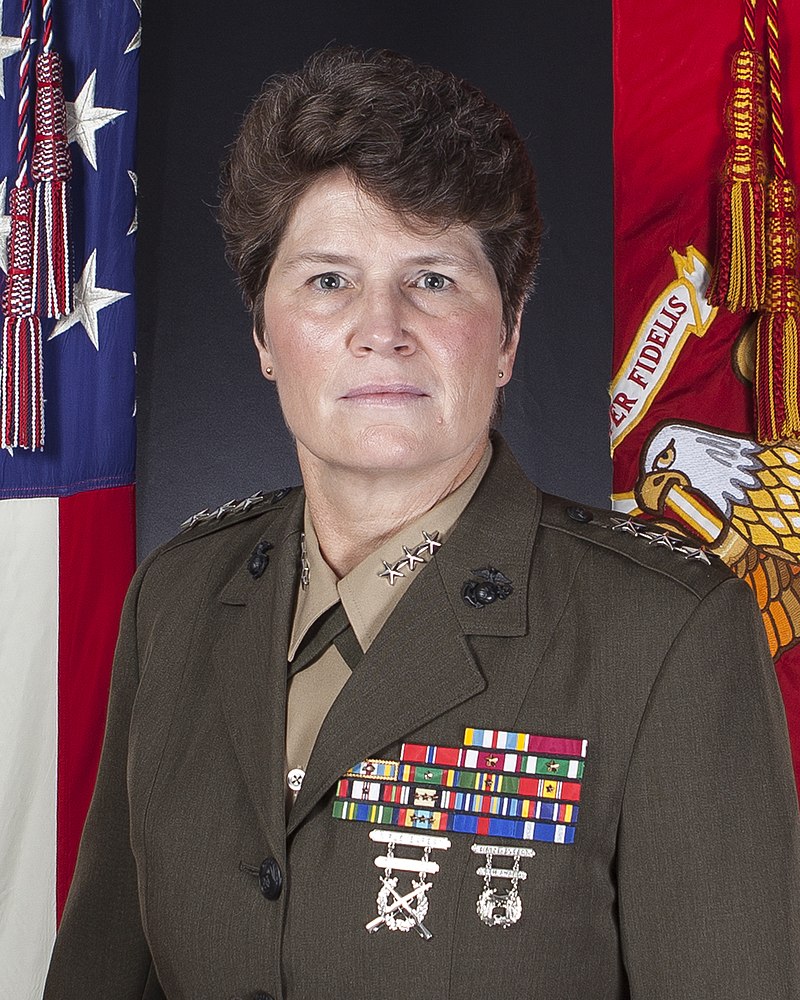 Lieutenant General Lori Reynolds (retired) graduated from the United States Naval Academy in 1986. She was commissioned a 2nd lieutenant in the Marine Corps and assigned as a communications officer. Commands in the operating forces include command as a LtCol of 9th Communication Battalion from 2003-2005 where she deployed the
Read More »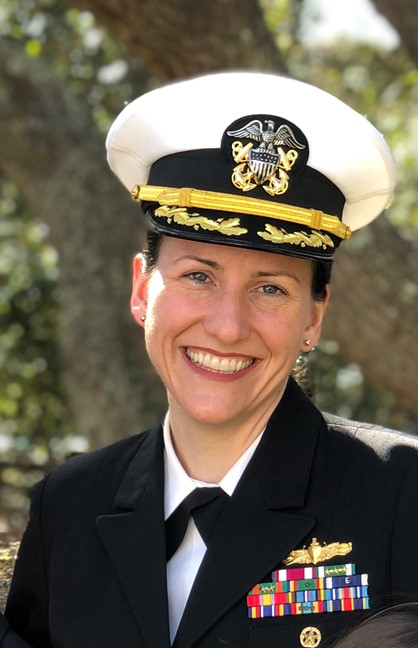 Captain Emily Bassett is a lifelong member of SSLA, ever since she was a guest speaker at JWLS in Norfolk, VA in 2014, where she shared the story of her experiences moderating Lean In Circles with Senior military women.
Read More »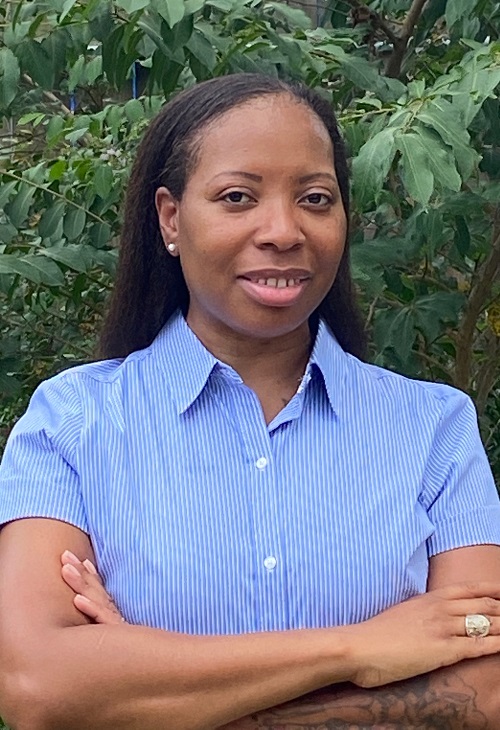 Master Chief Rekiya Janssen is the Senior Enlisted Advisor on the SSLA Board. Her responsibilities include serving as an active advocate and ambassador for SSLA's mission as well as providing counsel, encouragement, and insight regarding issues concerning enlisted sea service. Rekiya has 25 years in the Coast Guard and has
Read More »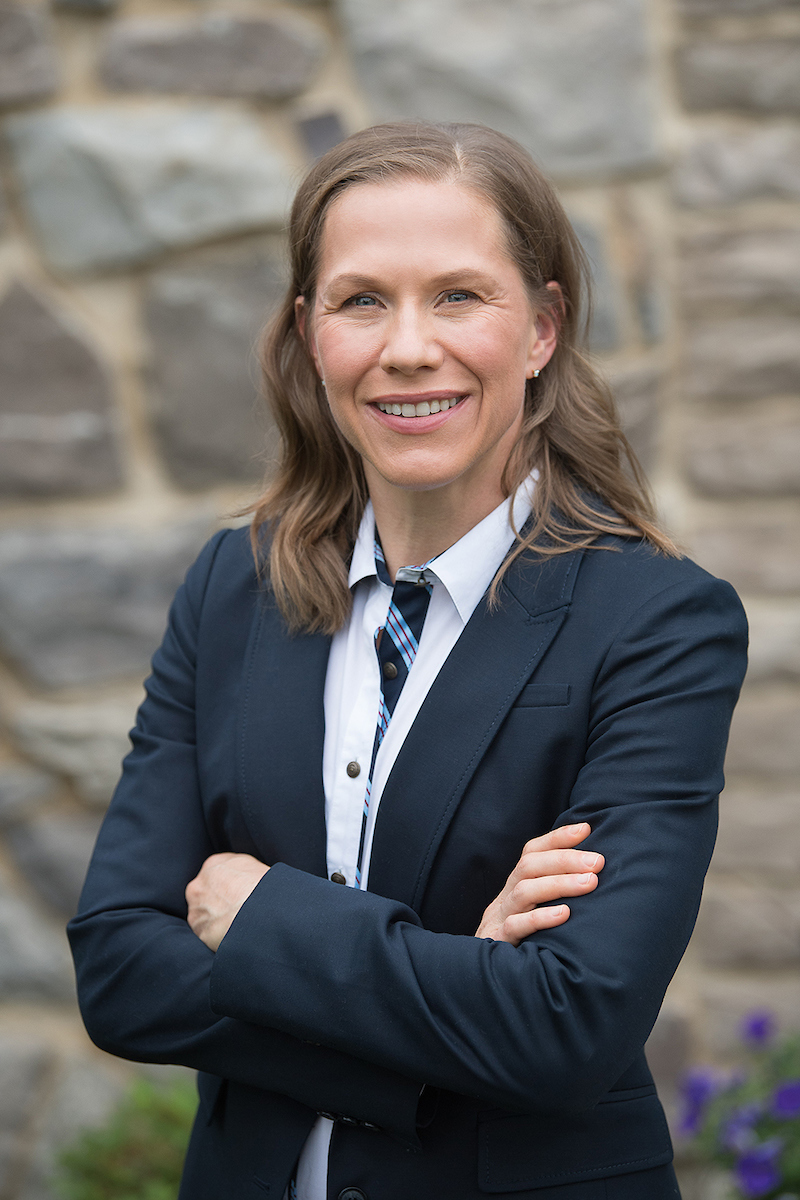 Lieutenant Colonel Mandy M. H. Brannon is SSLA's Vice President. Mandy is an experienced prior-enlisted Marine and logistics officer with operational and deployed experience at the Division, Marine Logistics Group in command and staff billets and senior level staff experience in the supporting establishment. Mandy transitioned from active duty after
Read More »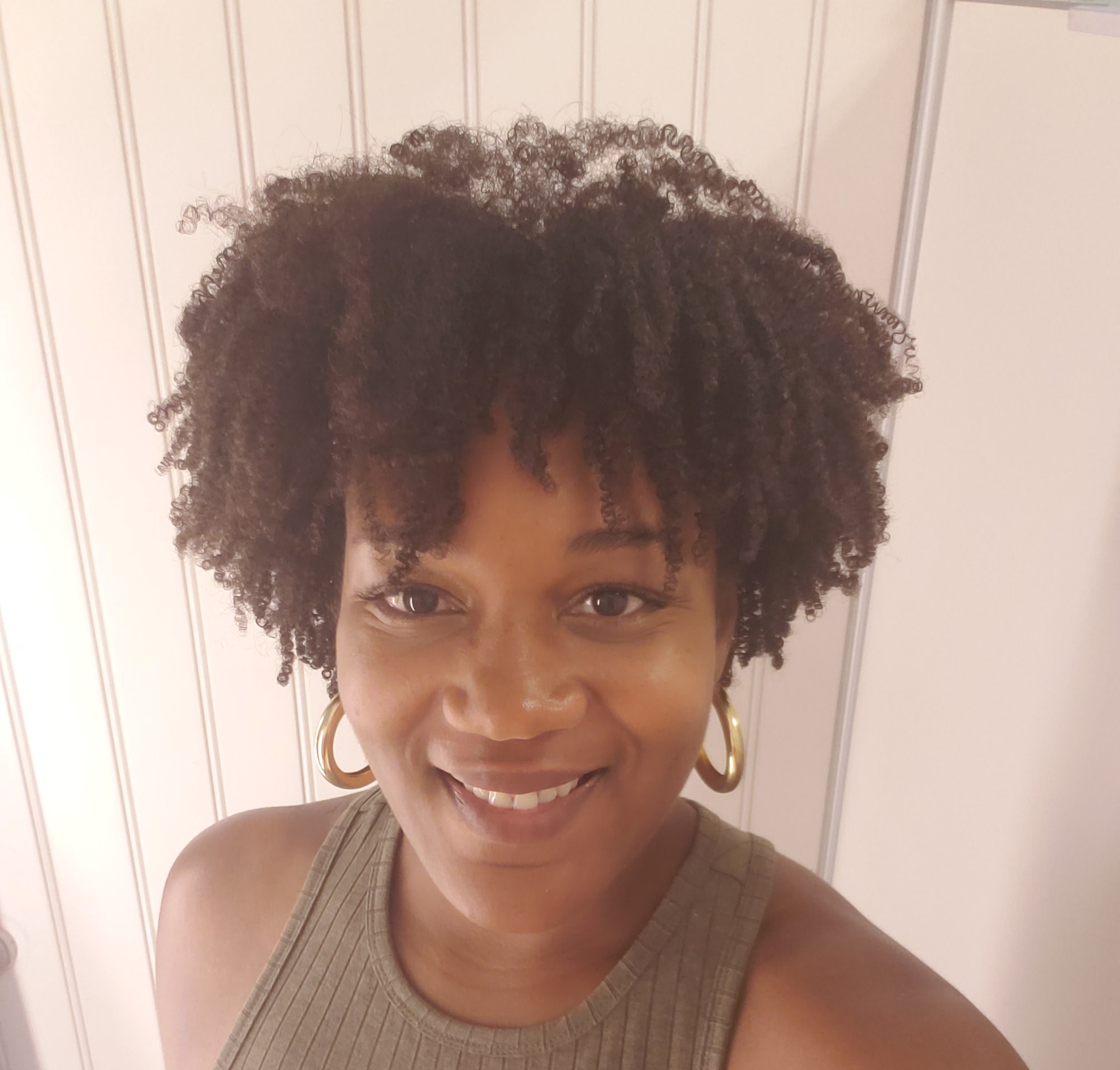 Yeoman Second Class Yazmin McZorn-Hines is currently serving as the Secretary of the SSLA Board. Her responsibilities include keeping a record of the monthly minutes, and organizing and improving the retention of critical documents. Yazmin joined the United States Navy as a Reservist the Summer of 2018, and has served
Read More »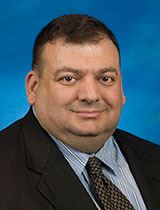 LCDR John Dittmer, USNR-Ret is the Vice President for Administration on the SSLA Board. His responsibilities include serving as contracting officer, liaison with external organizations, and registration agent for the Association. He was also SSLA's Founding President. John served 17 years in the Navy & Navy Reserve, before medically retired
Read More »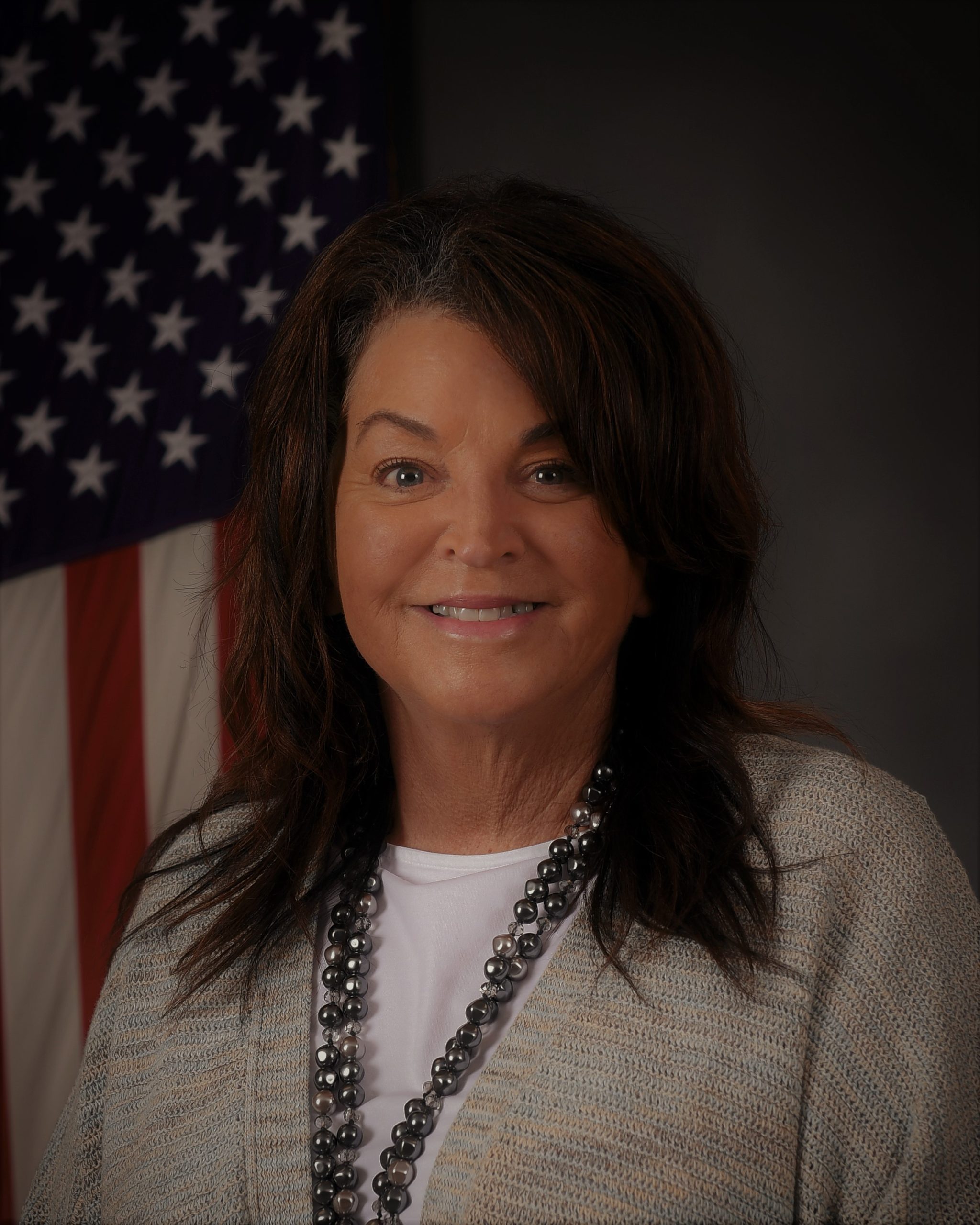 Dr. Cynthia Patterson currently serves in Fort Sill, Okla., FCoE, DOTD Common Faculty Development – Instructor Course as Senior Instructor and Course Manager.  She is a native of Lake City, Fla., and currently resides in Apache, Okla., with her wonderful husband Jim, who is also a retired Navy veteran.  Dr.
Read More »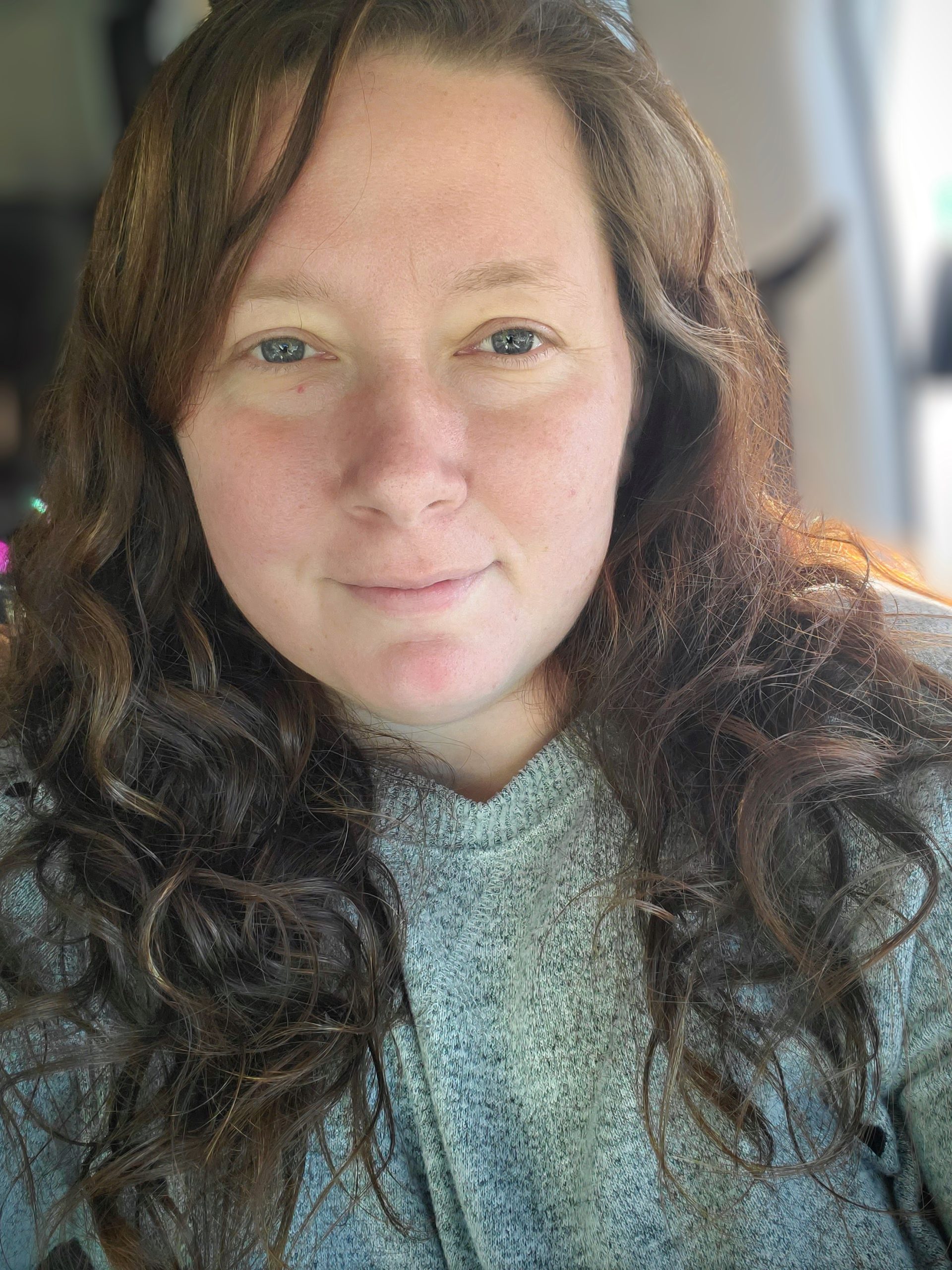 Petty Officer Rosemary Carreon is the VP of Membership on the SSLA Board. Her responsibilities include managing new and current memberships, developing new member initiatives, and maintaining social media and the official SSLA website. This position allows her to interact with all members in the organization on a more personal
Read More »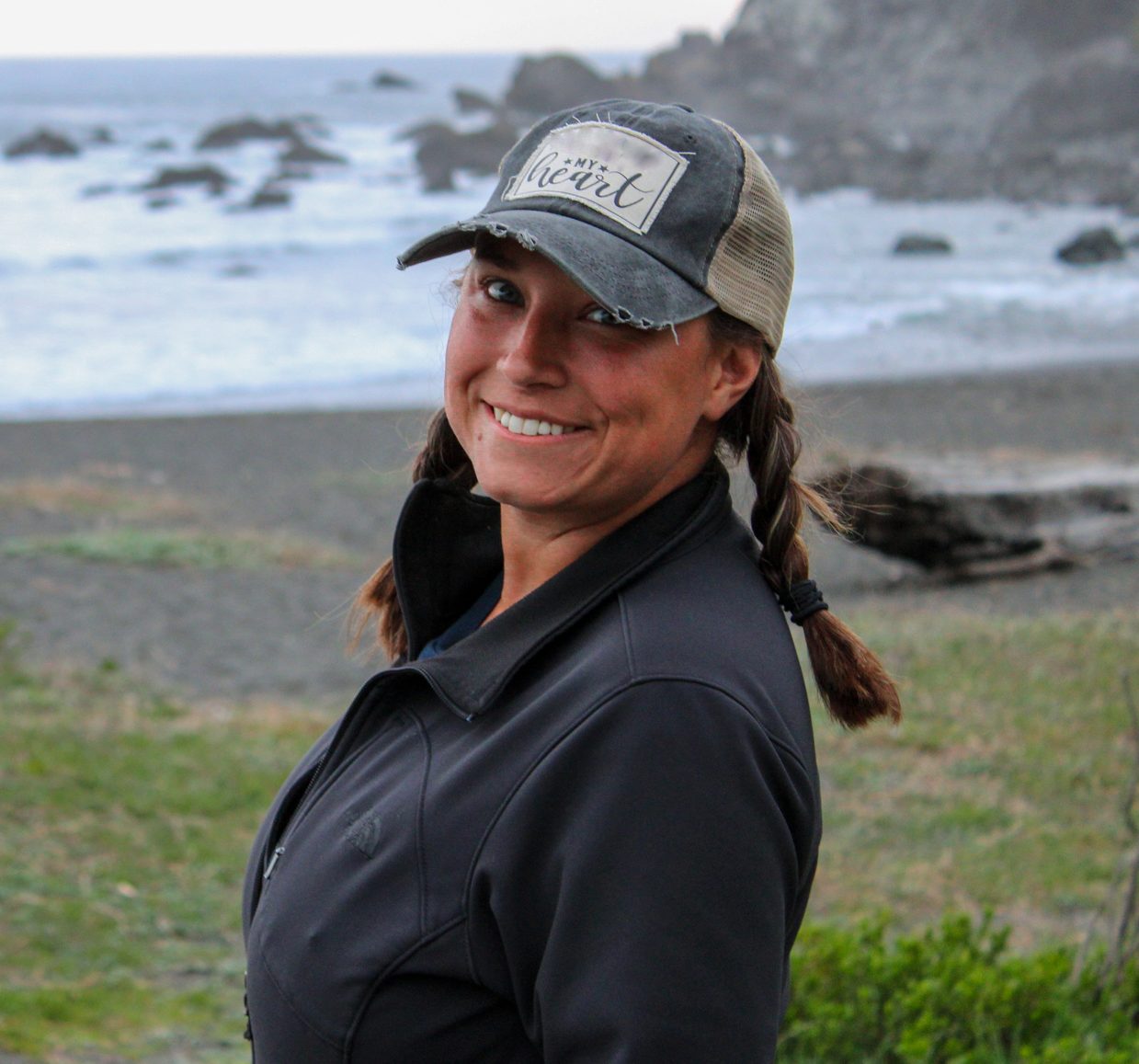 Hospital Corpsman Second Class, Fleet Marine Force, Lauren Day is the Task Force Liaison on the SSLA Board. Her responsibilities include serving as an active advocate and ambassador for SSLA's mission as well as providing counsel, encouragement, and insight regarding starting a regional Task Force for SSLA. Lauren has six years
Read More »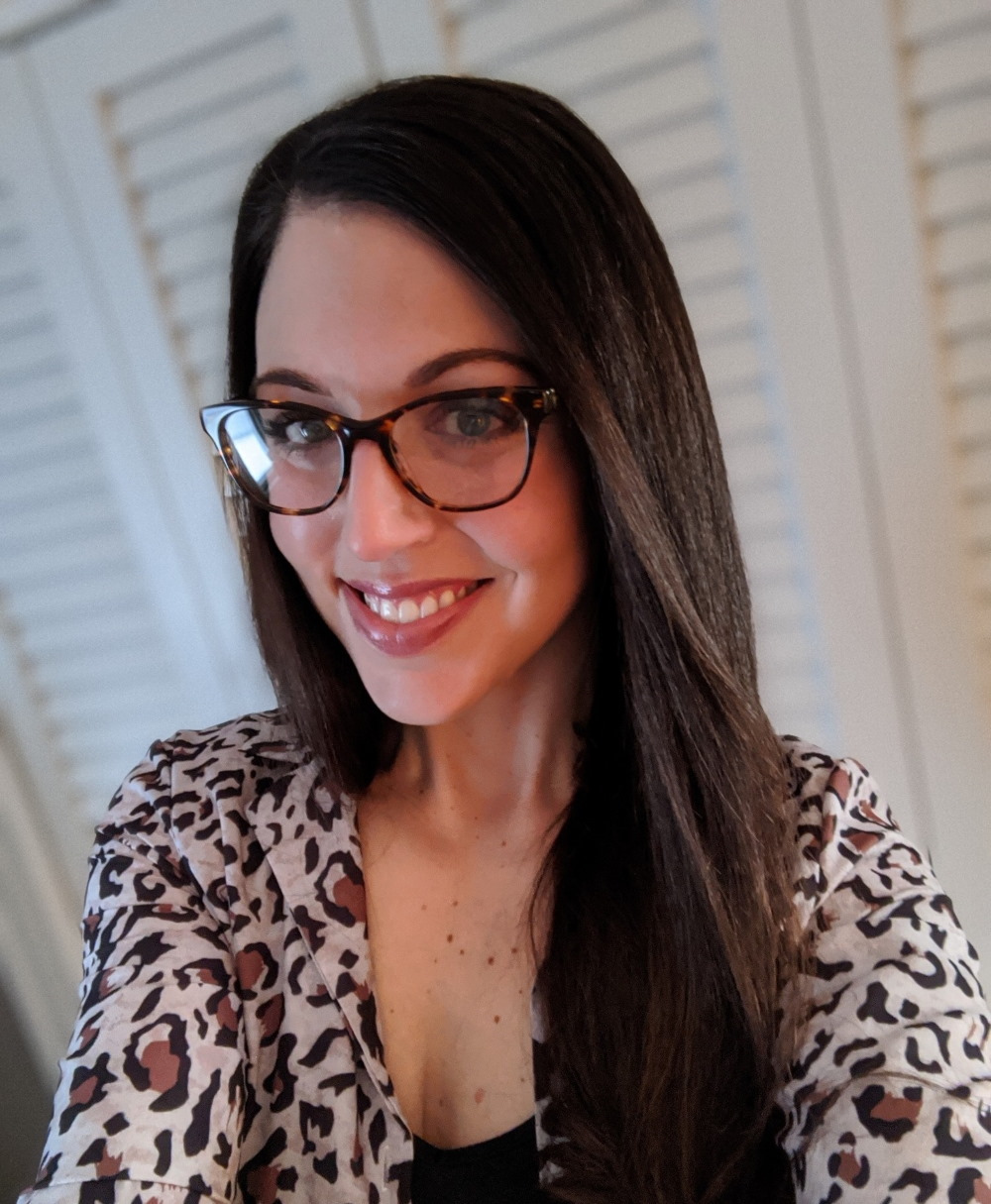 Cmdr. Laura K. Stegherr is SSLA's Public Affairs Officer. In this role, she leads the organization's communication strategy, to include media relations, public outreach, and web and social media marketing. Laura has served as a Navy public affairs officer for 14 years in a variety of roles at sea and
Read More »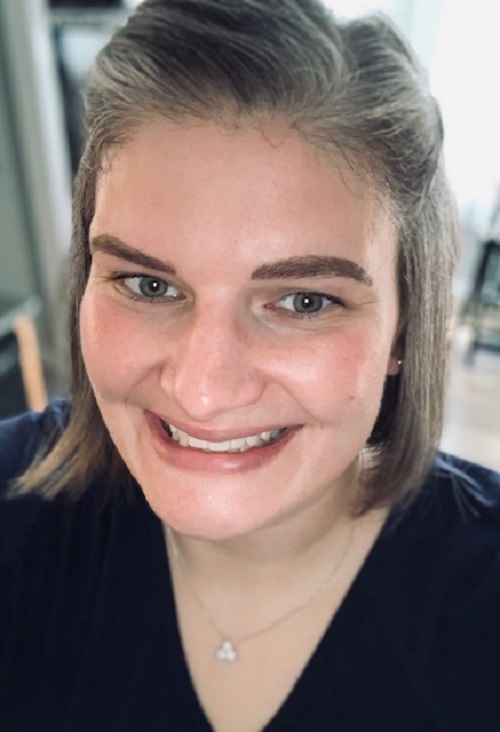 ITCS Sydny Moat is the Vice President of Awards on the SSLA Board.  She is overall responsible for the SSLA awards program, including the National Rising Star Award, which recognizes outstanding graduating ROTC members from the across the country. She serves as the liaison and coordinator for presentation of the
Read More »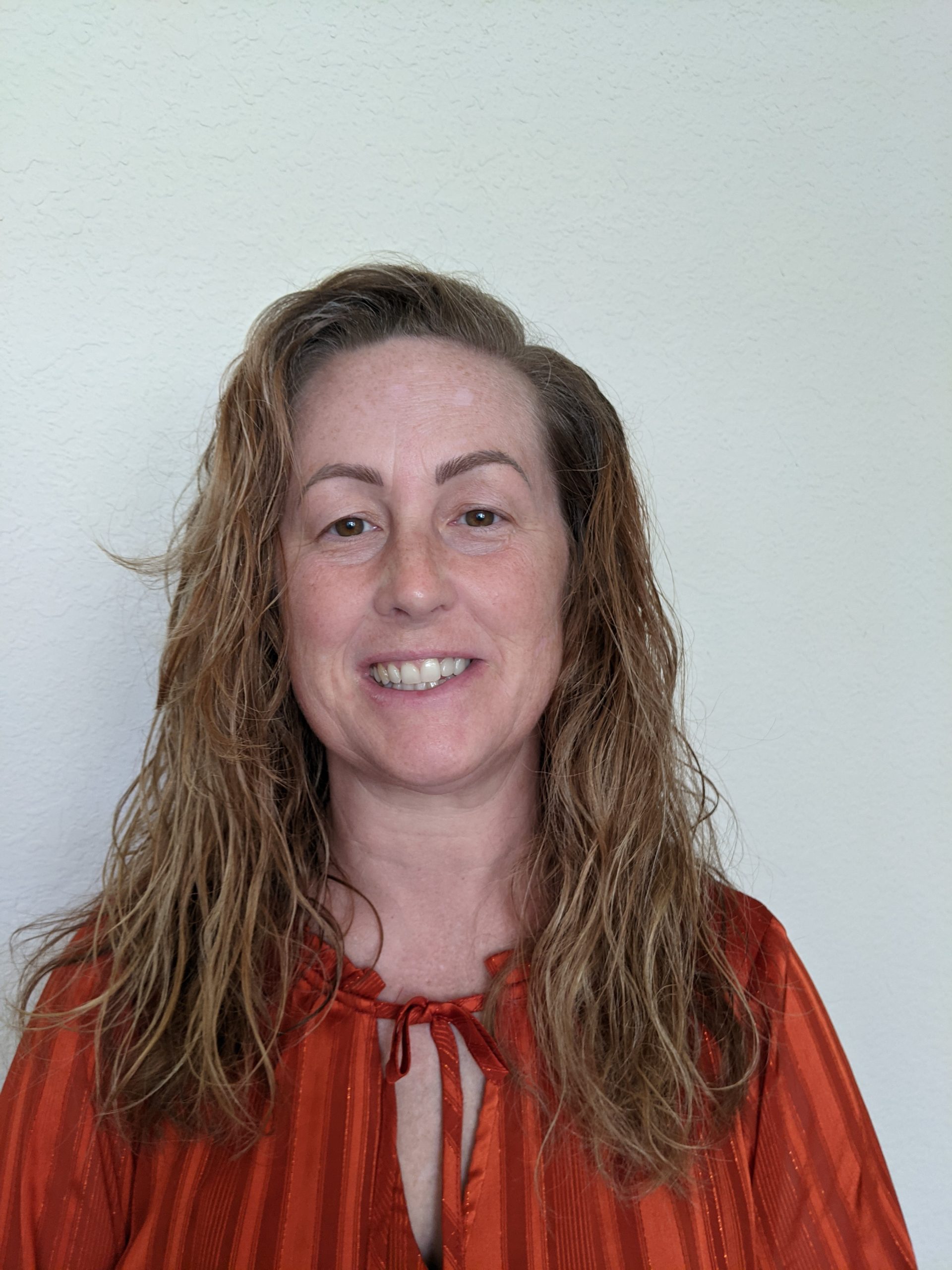 Yeoman First Class Crystal McNamara is SSLA's U.S. Navy Representative. In her current position, she provides counsel, encouragement, and insight on the U.S. Navy issues and needs of Navy members. Crystal has served in the U.S. Navy Reserves for 8 years and recently completed a 16 month CONUS deployment in support
Read More »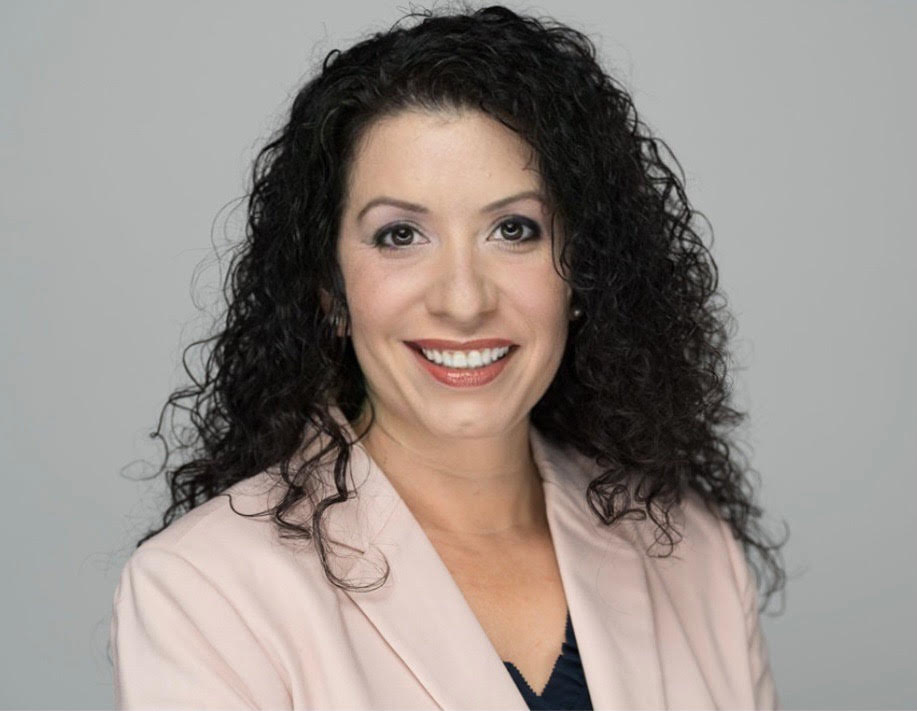 Major Mariela Pena is the USMC Representative on the SSLA Board. Her responsibilities include serving as an active advocate and ambassador for SSLA's mission as well as providing counsel, encouragement, and insight regarding issues concerning the USMC.  Mariela has 23 years in the Marine Corps and has served as a
Read More »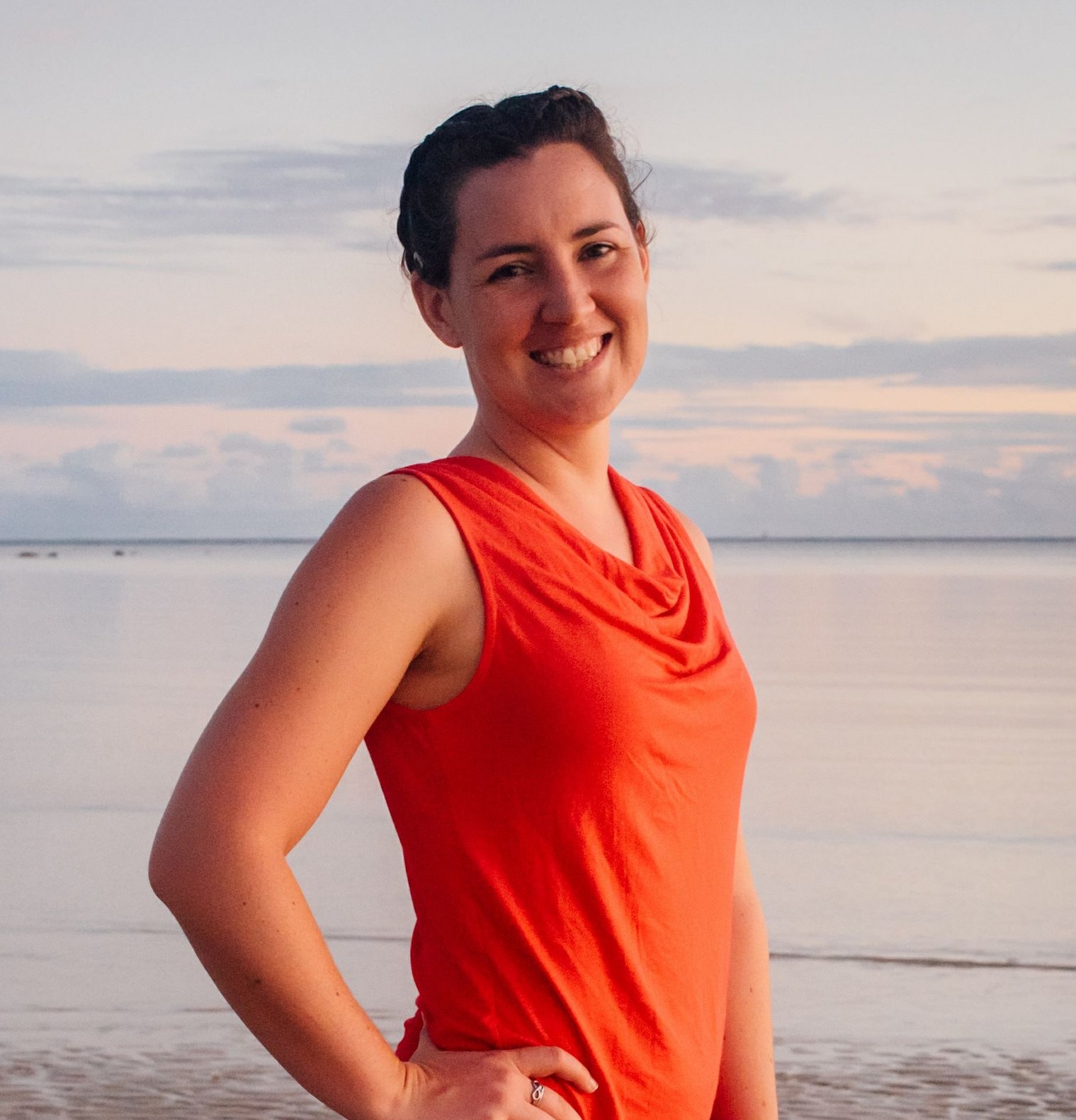 Senior Chief Boatswain's Mate Kirstin MacLean is a reservist in the Coast Guard, currently serving as an Instructor at the Chief Petty Officer Academy. The position is her dream job; she gets to work with Coasties who are learning how to implement new leadership tools for the betterment of themselves,
Read More »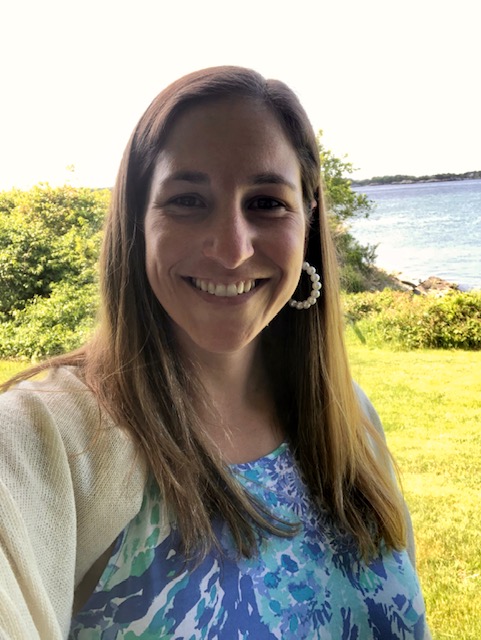 Lieutenant Commander Cherisa Friedlander is currently serving on SSLA's Board as the NOAA Corps Service Representative. Her responsibilities include participating in monthly board meetings, assisting with the planning for the annual Joint Women's Leadership Symposium (JWLS), and representing a unique perspective of the nation's smallest seagoing uniformed service, NOAA Commissioned
Read More »