Joint Women's Leadership Symposium (JWLS)
JWLS 2022 agendas (CLICK TO OPEN)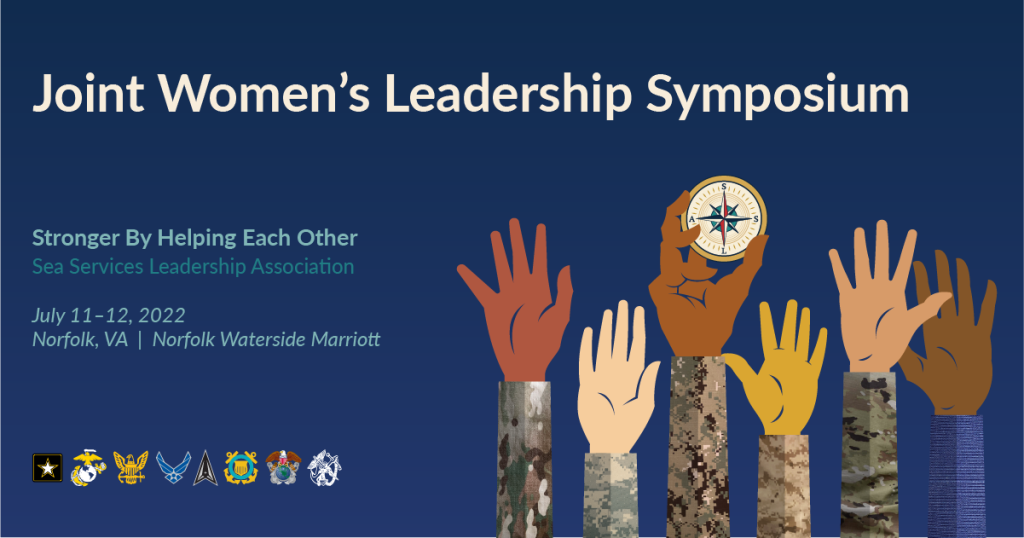 Stronger by Helping Each Other
The theme of this year's SSLA JWLS is 'Stronger by Helping Each Other.' Learning how to be a positive force for our teammates is vital, and when we commit to helping each other, we improve and strengthen our organizations while growing and developing ourselves. JWLS 2022 marks 33 years of gatherings, connecting leaders so we can be stronger, together!
In 2018, over 83 percent of the participants agreed that JWLS impacted their attitudes towards continuing their military service.
Highlights from JWLS 2019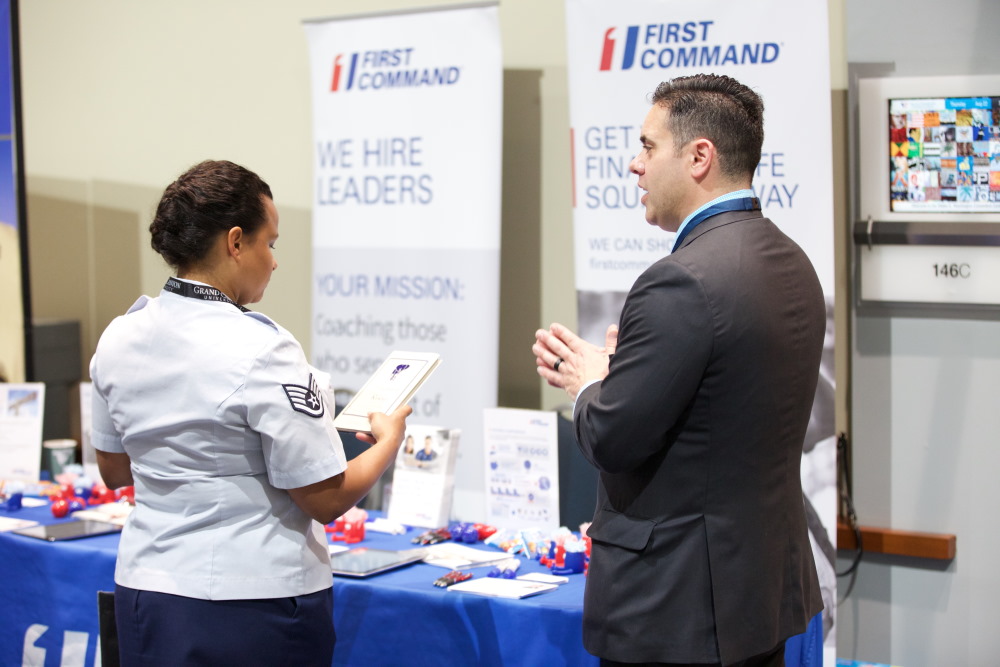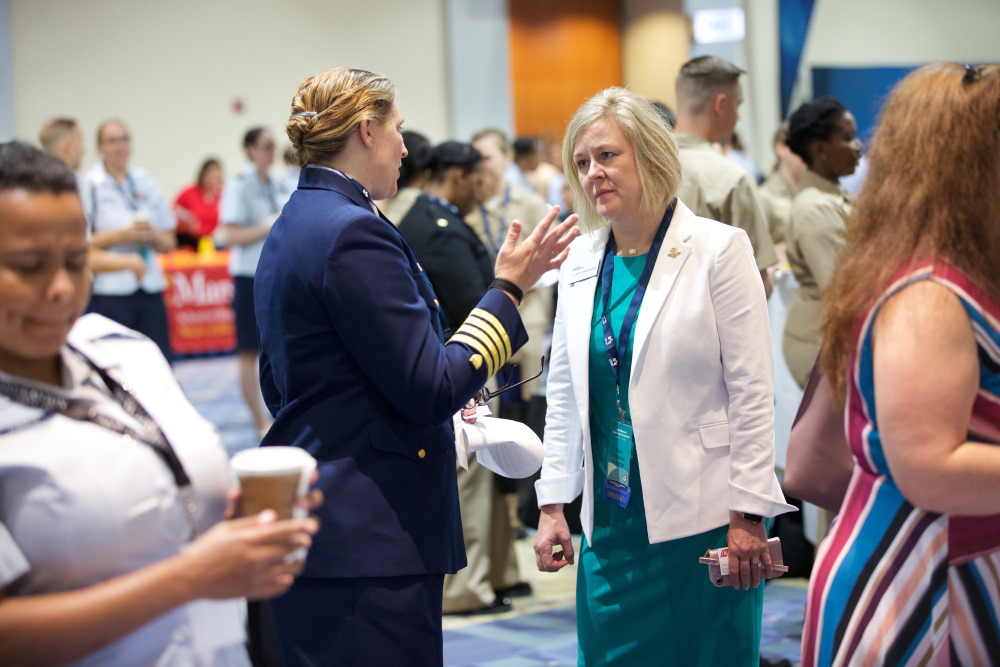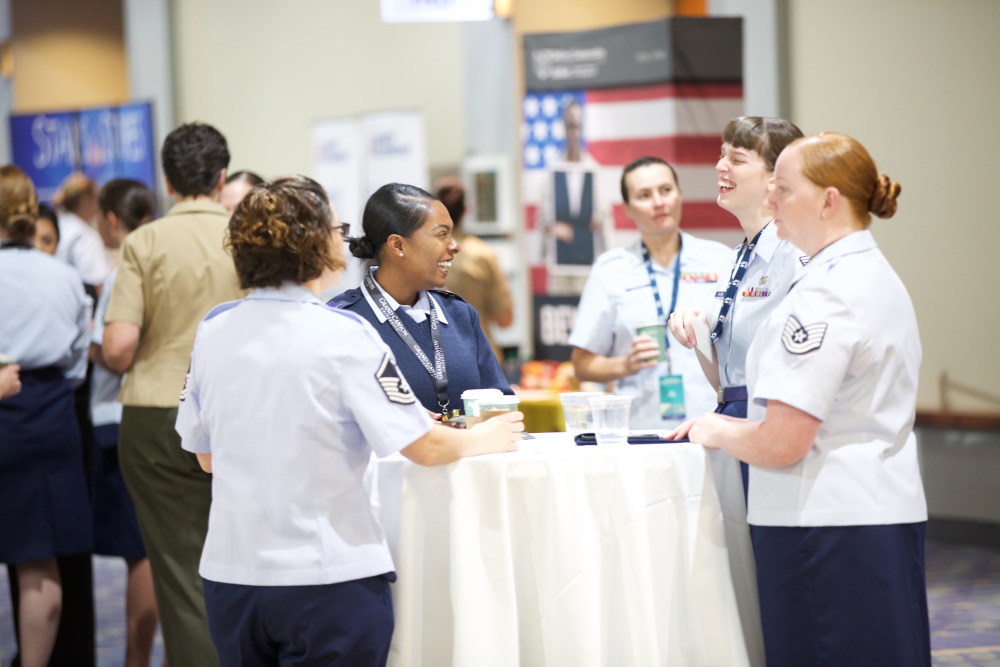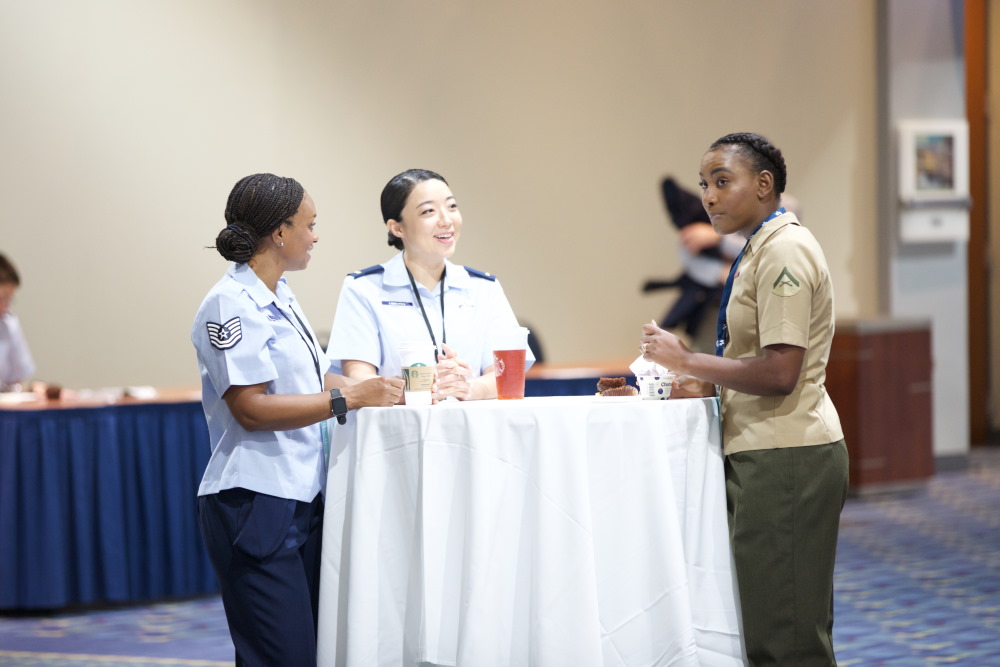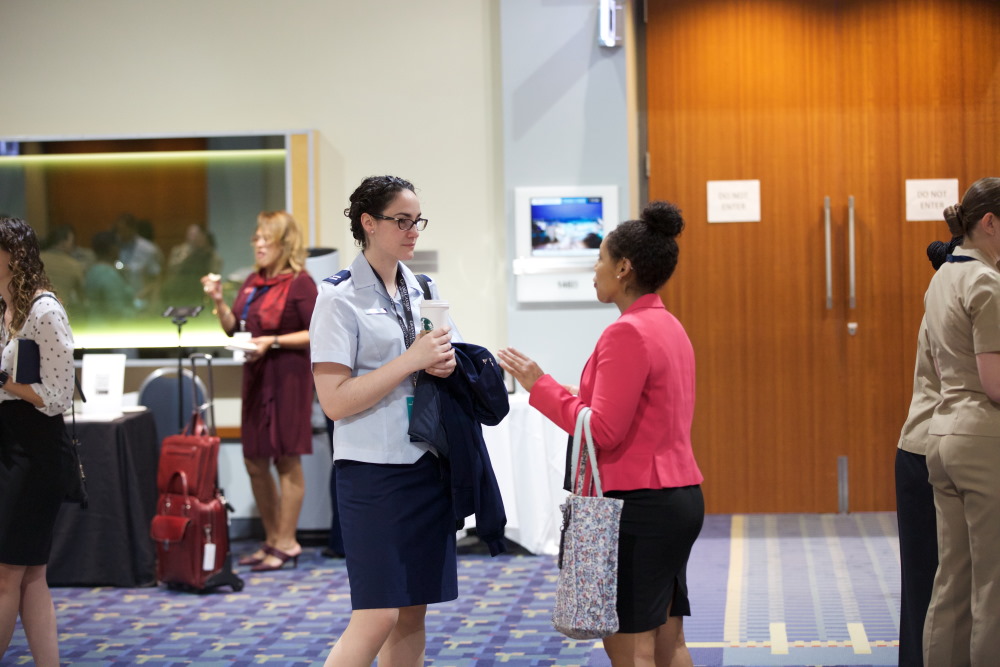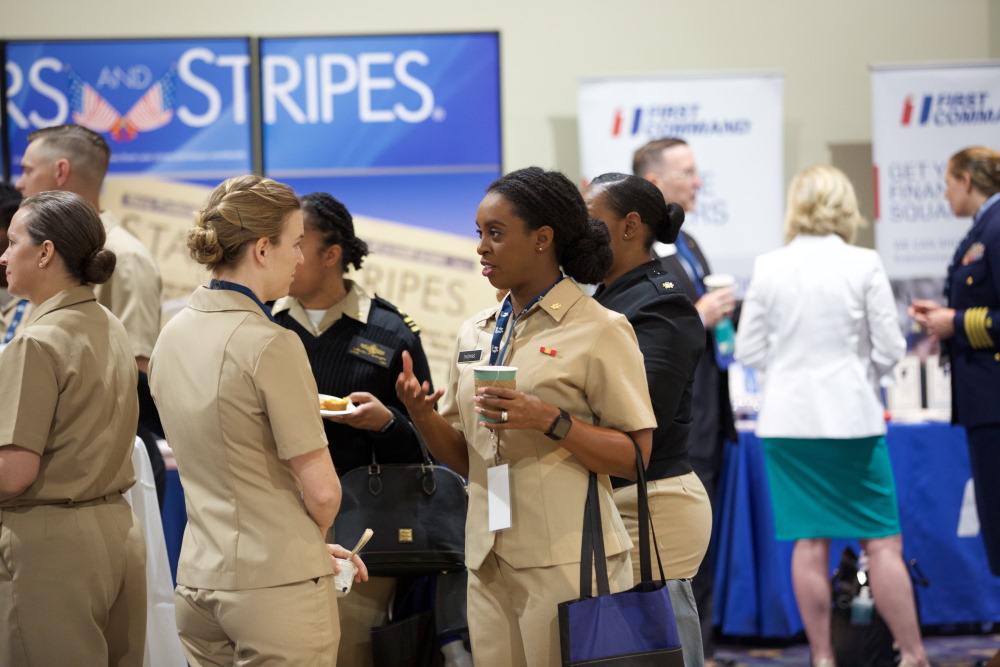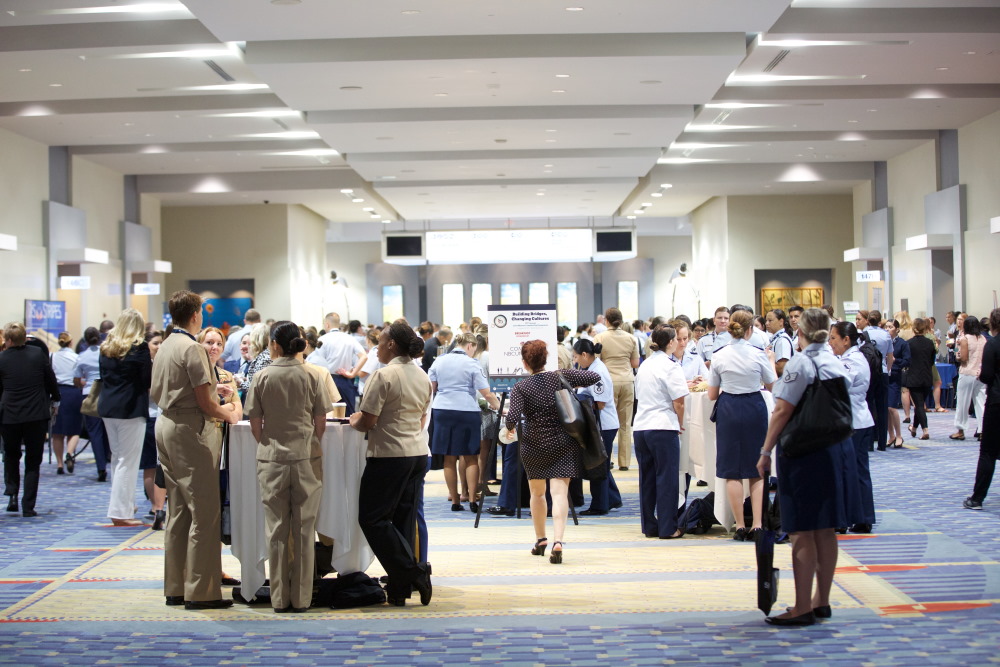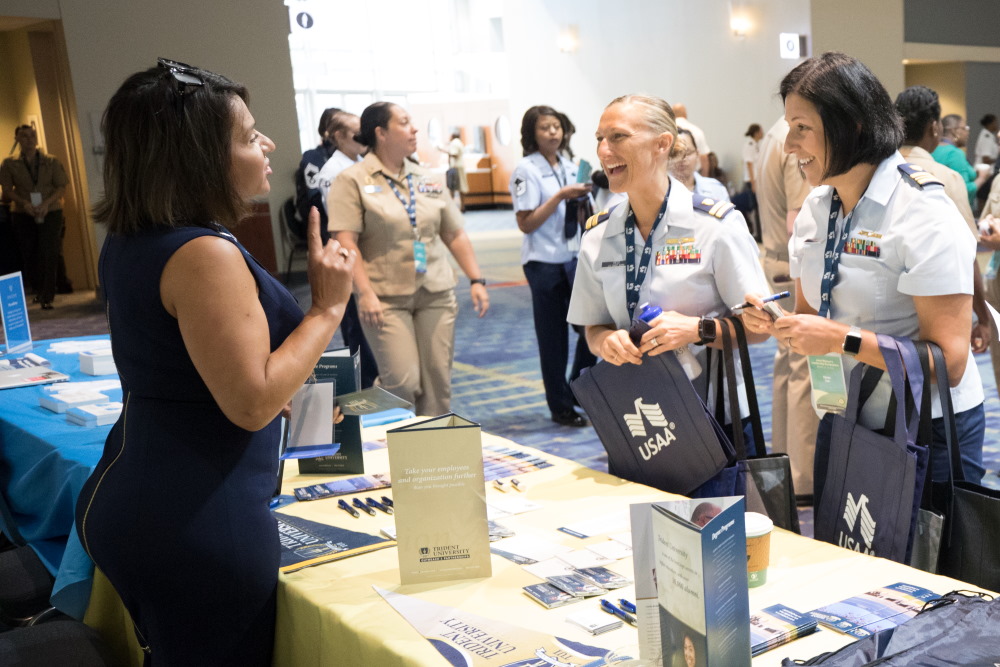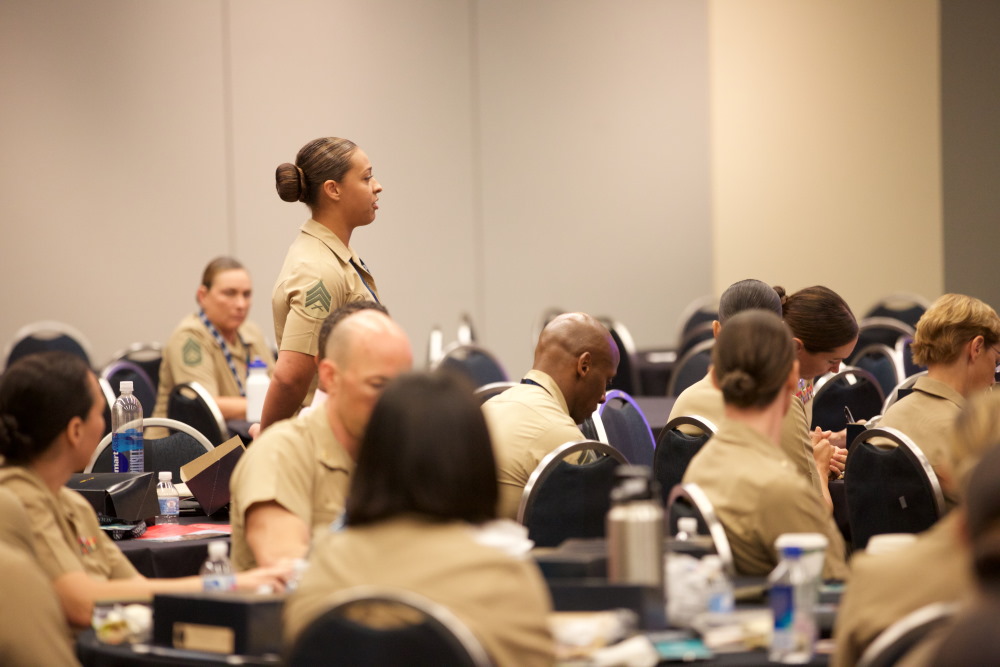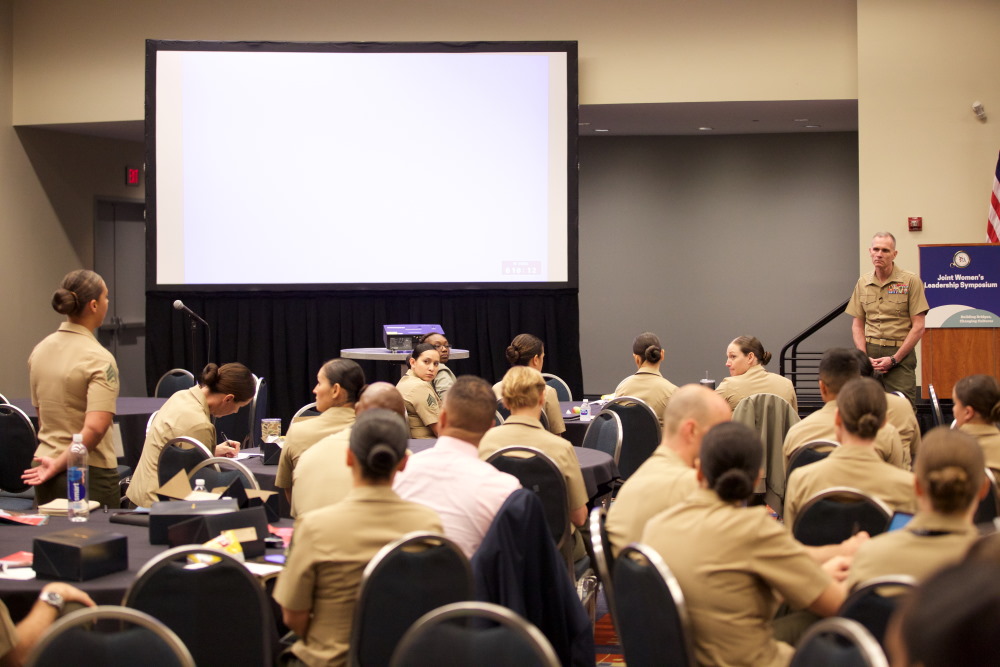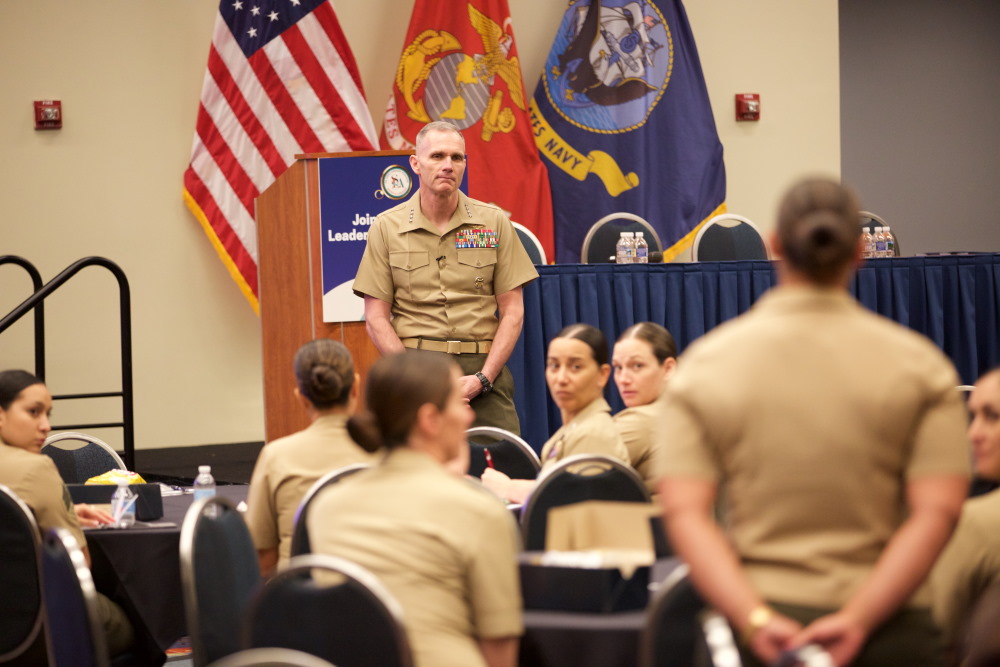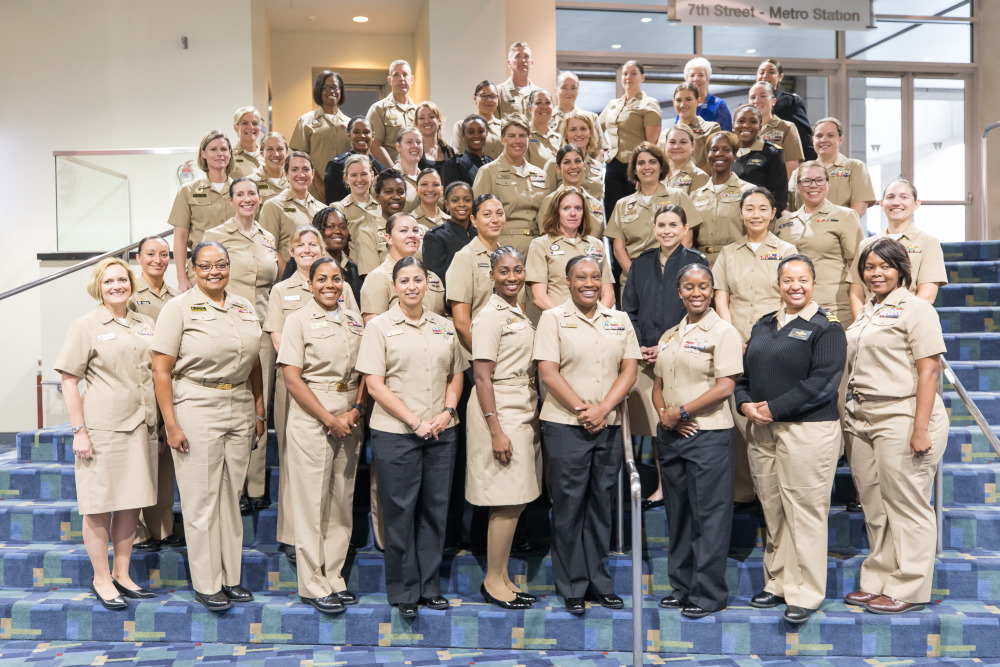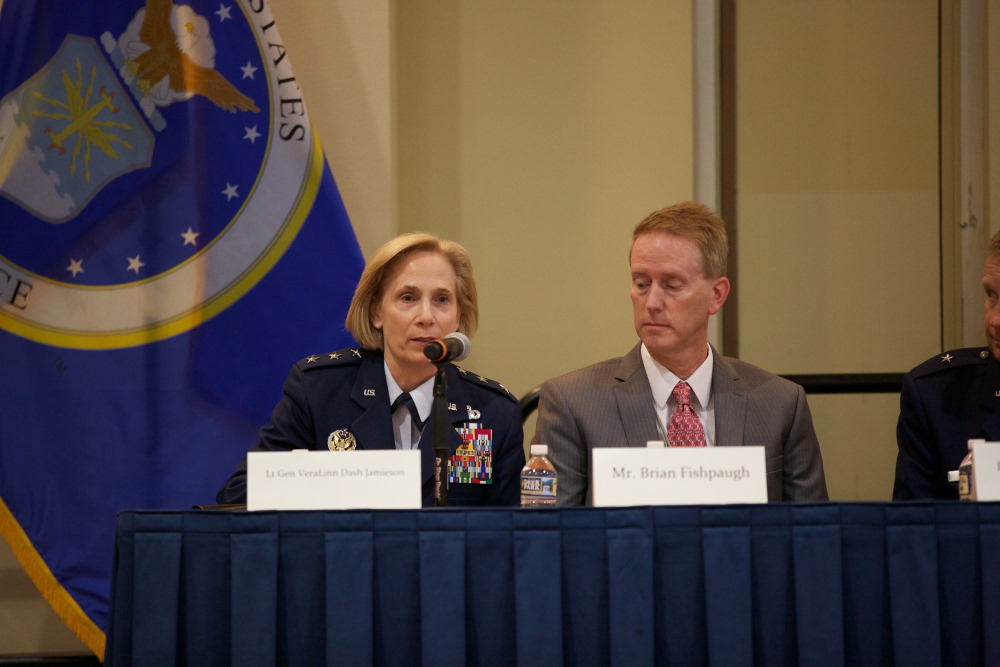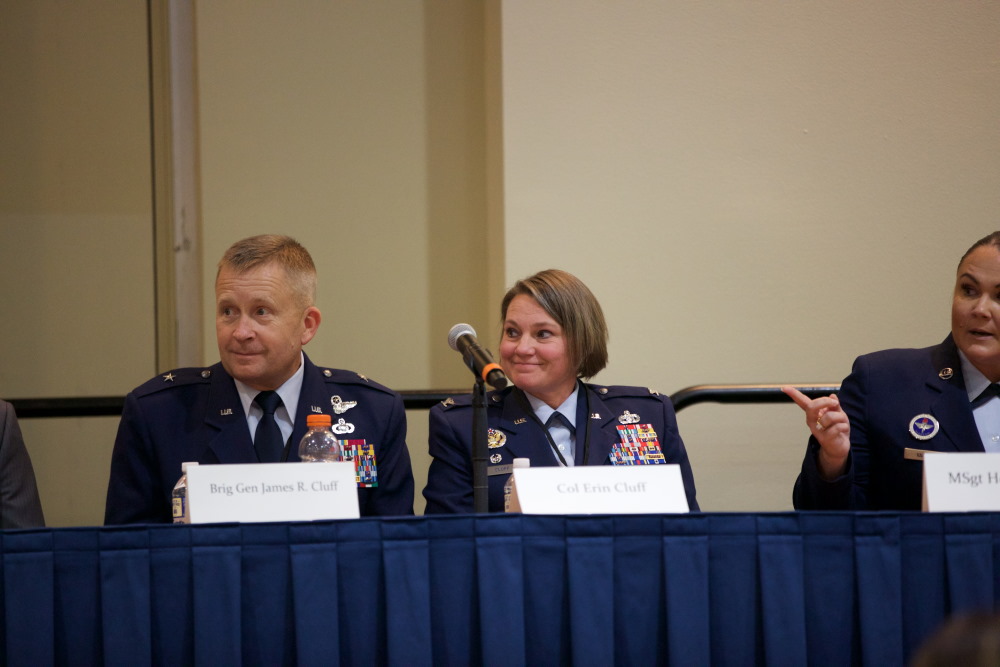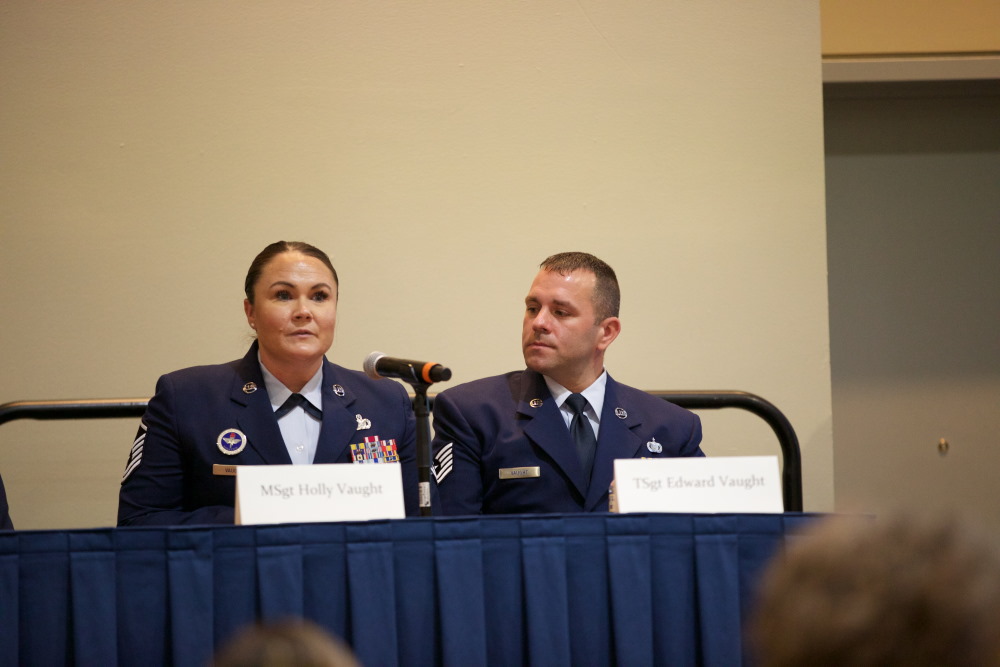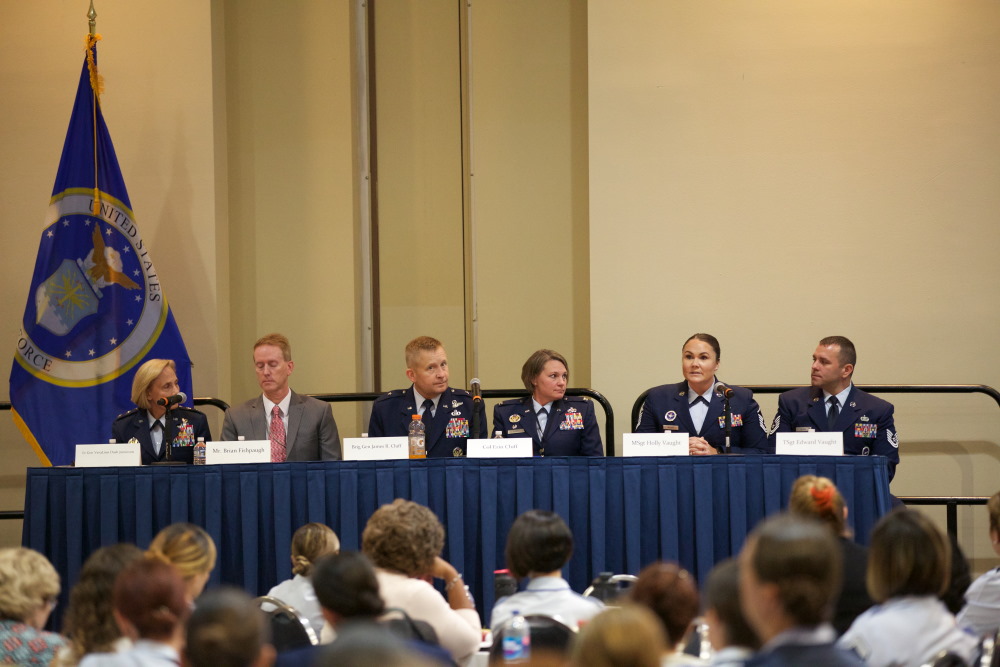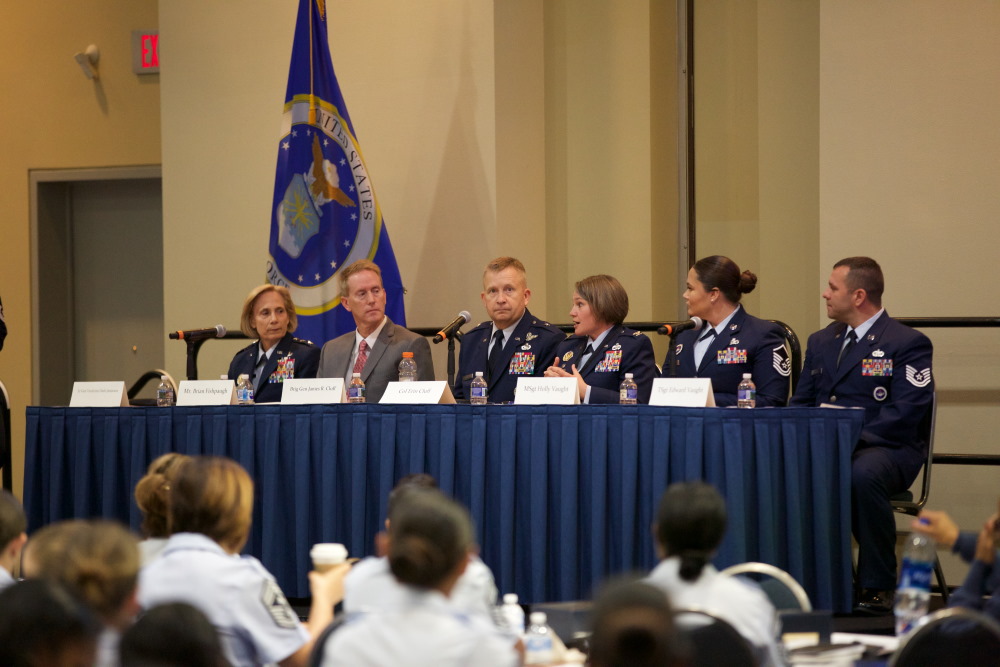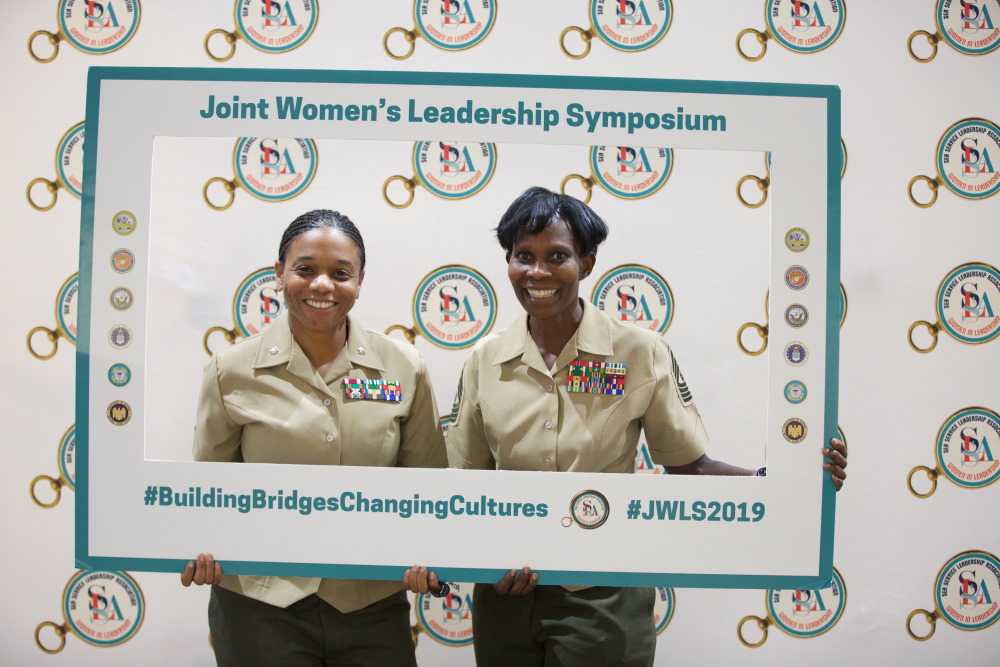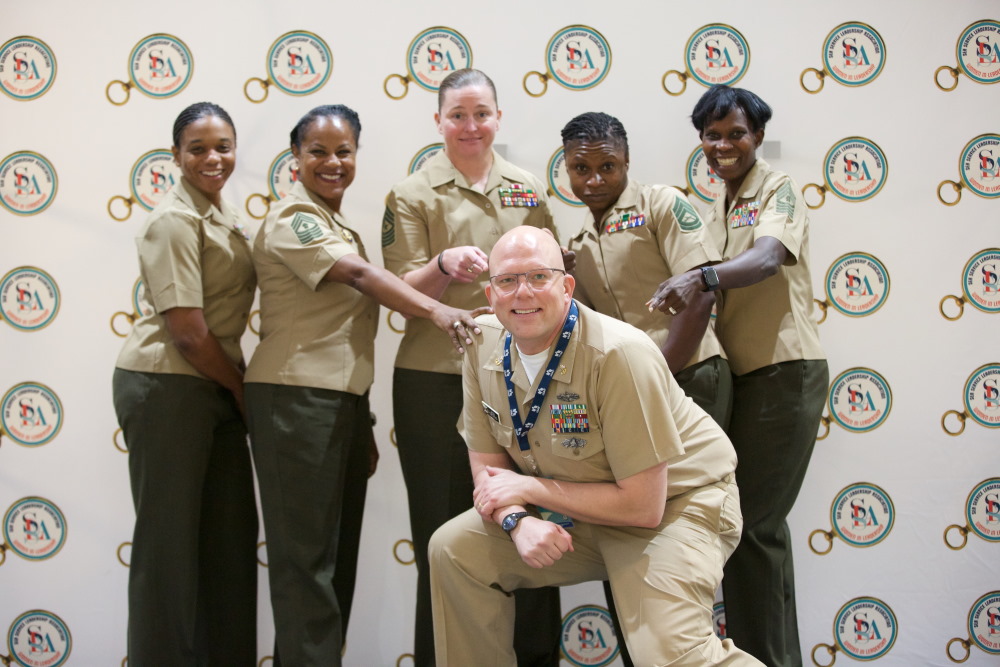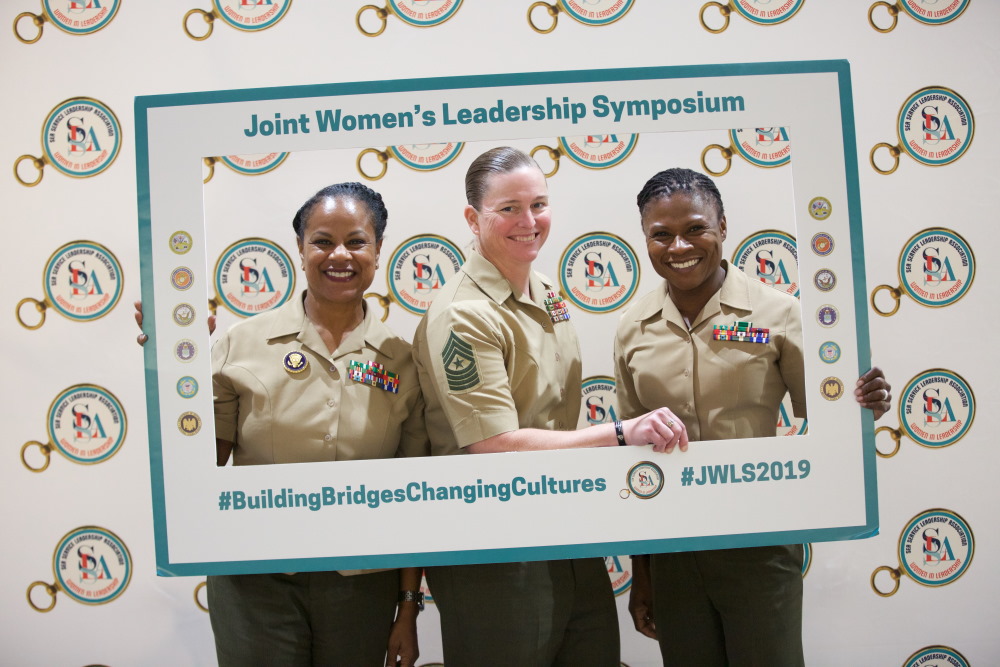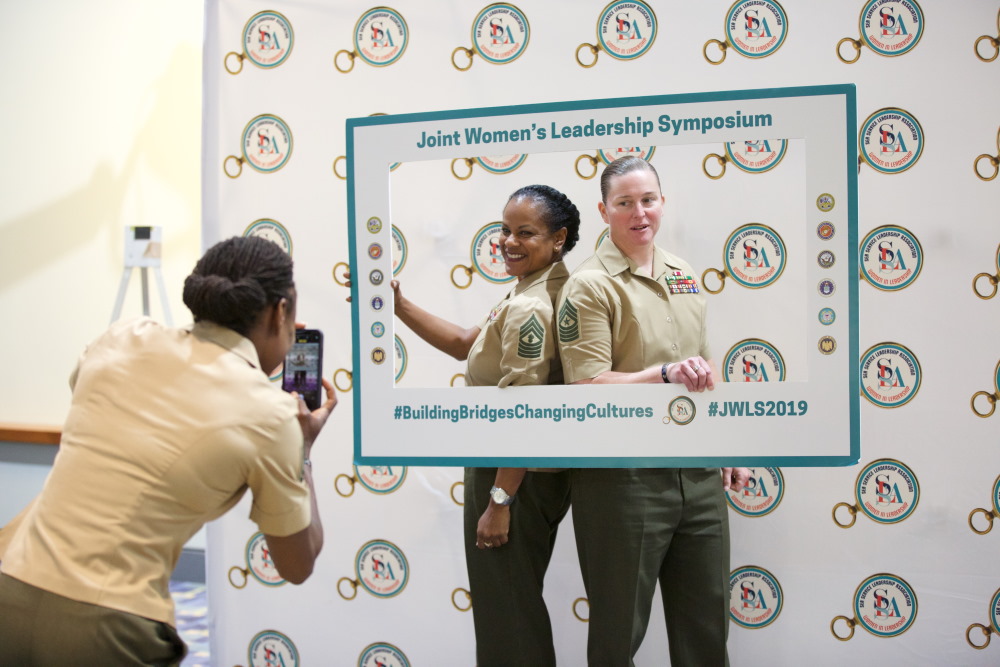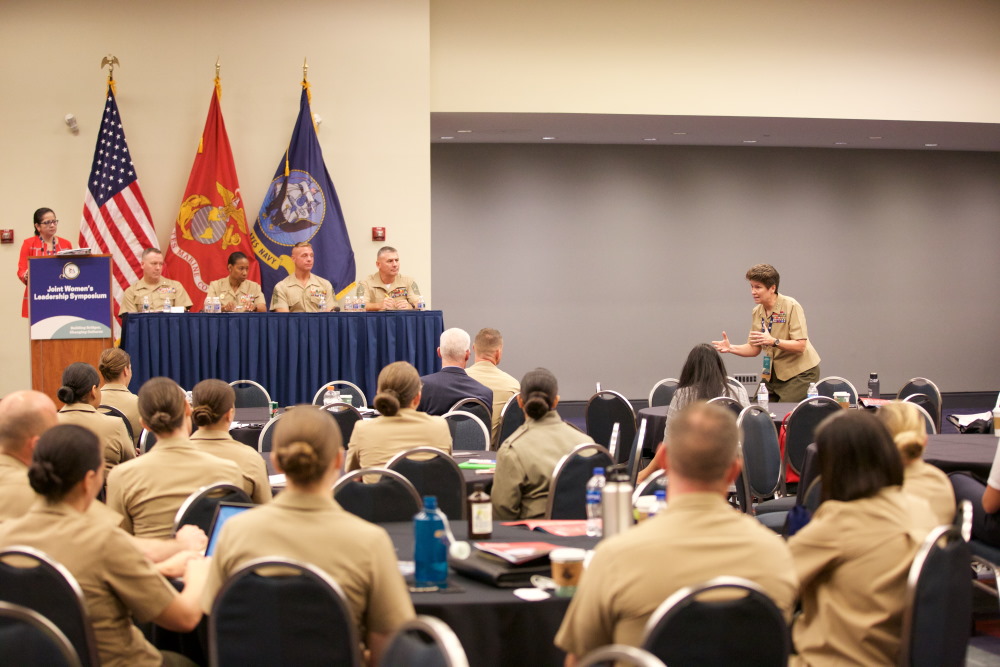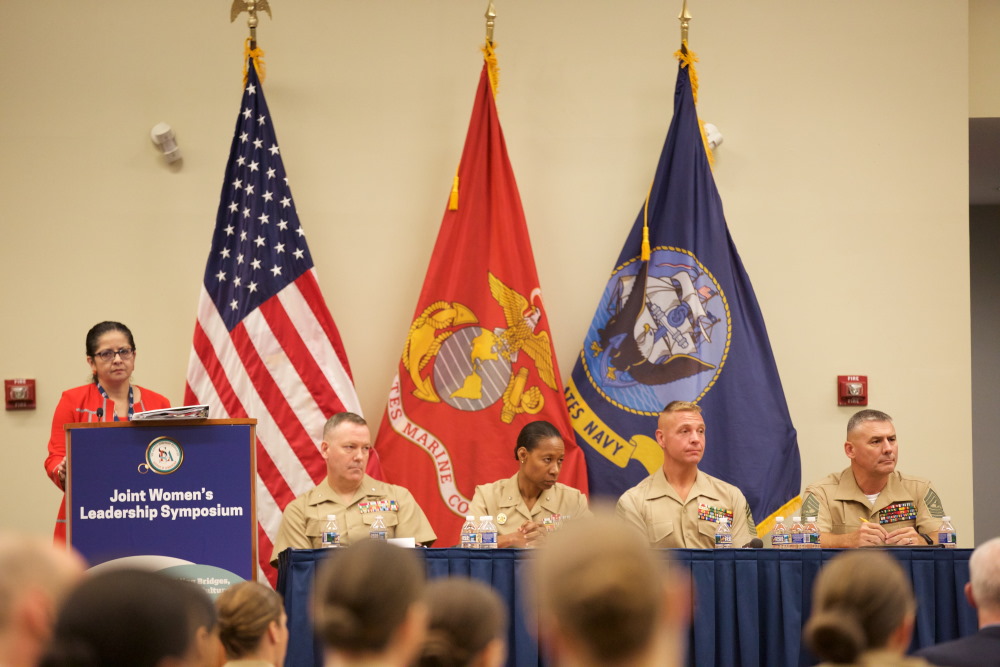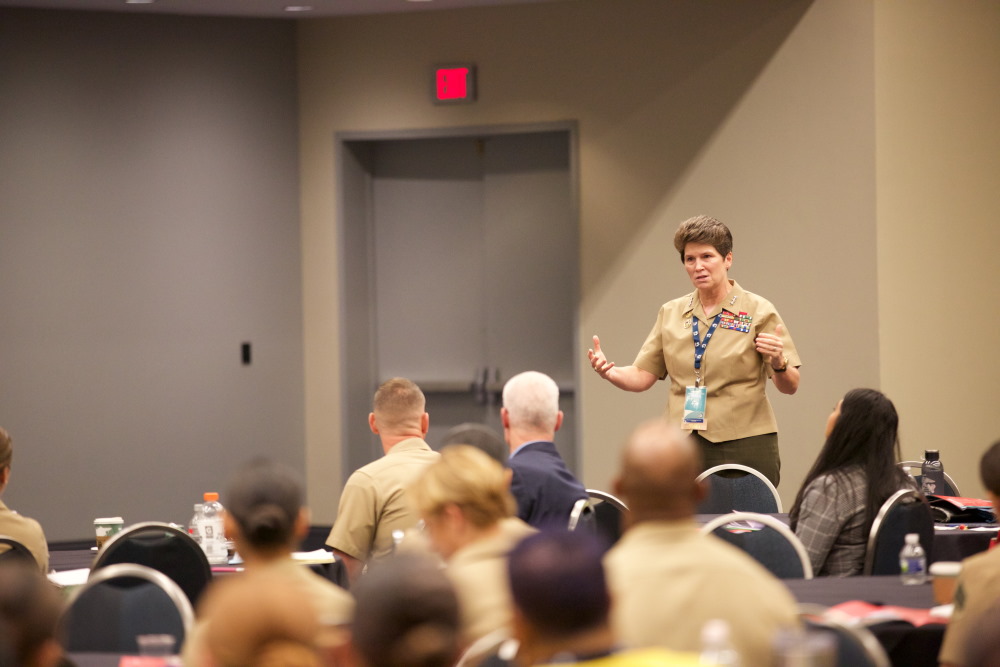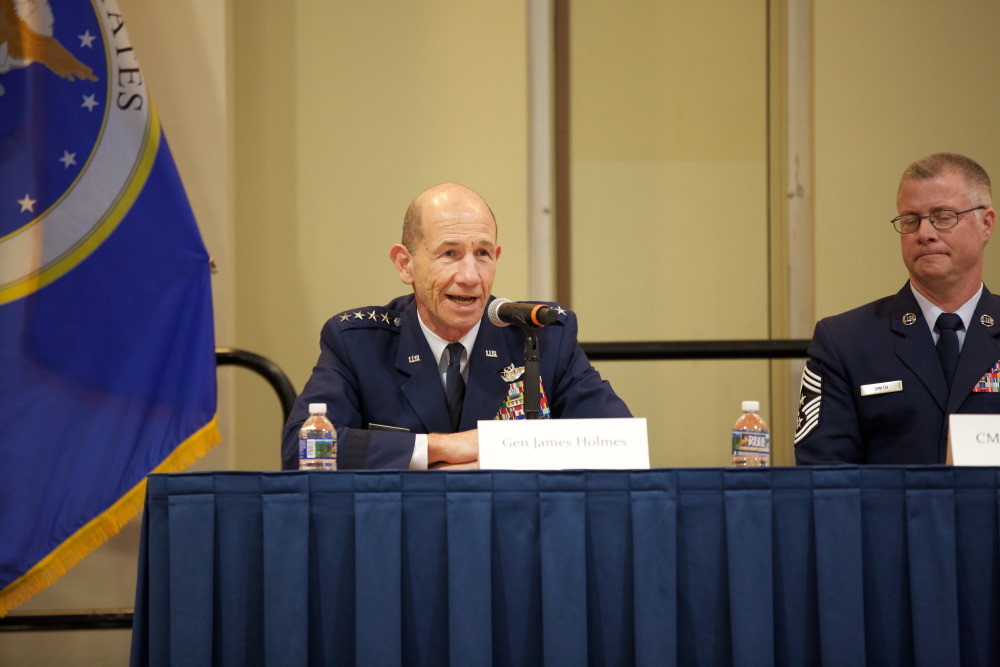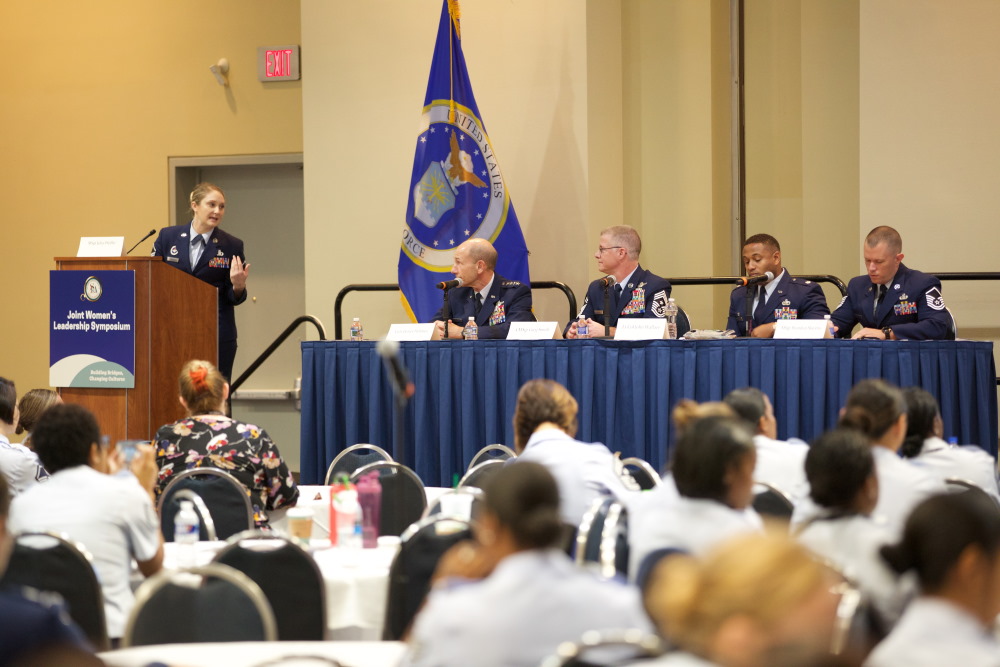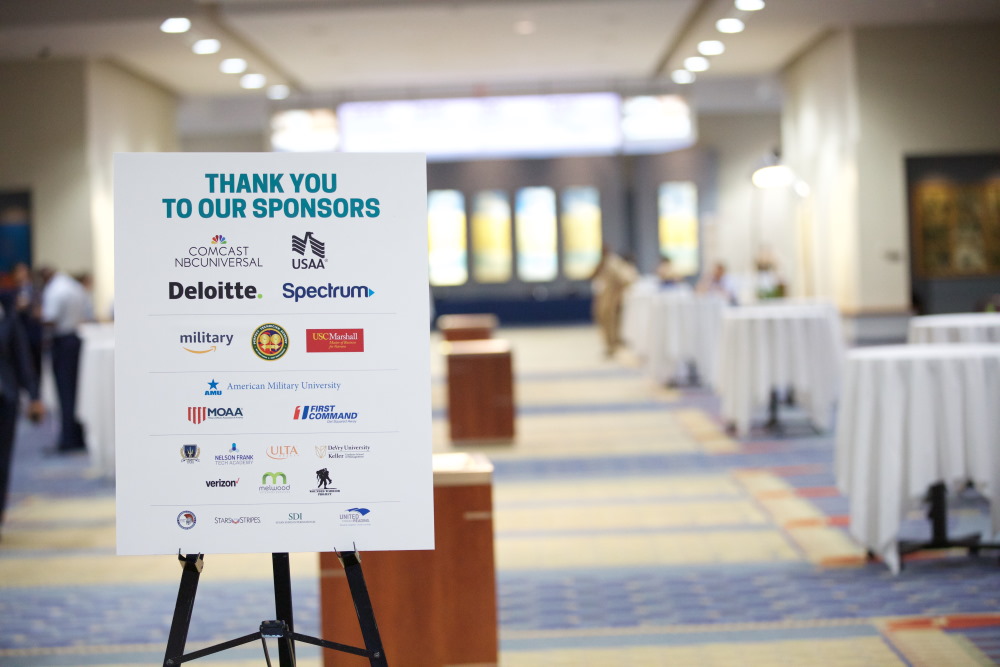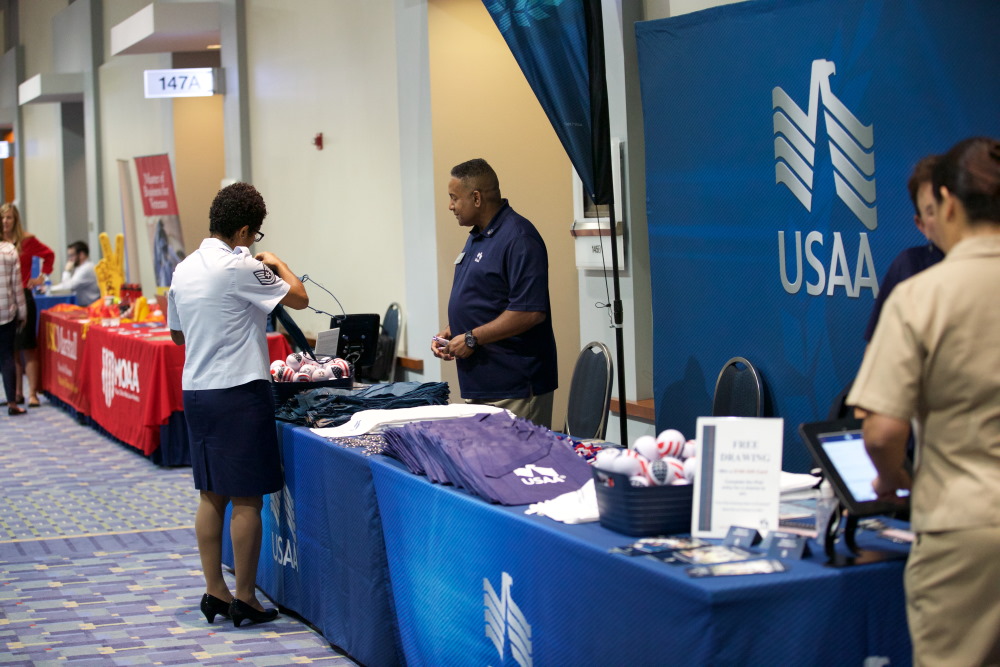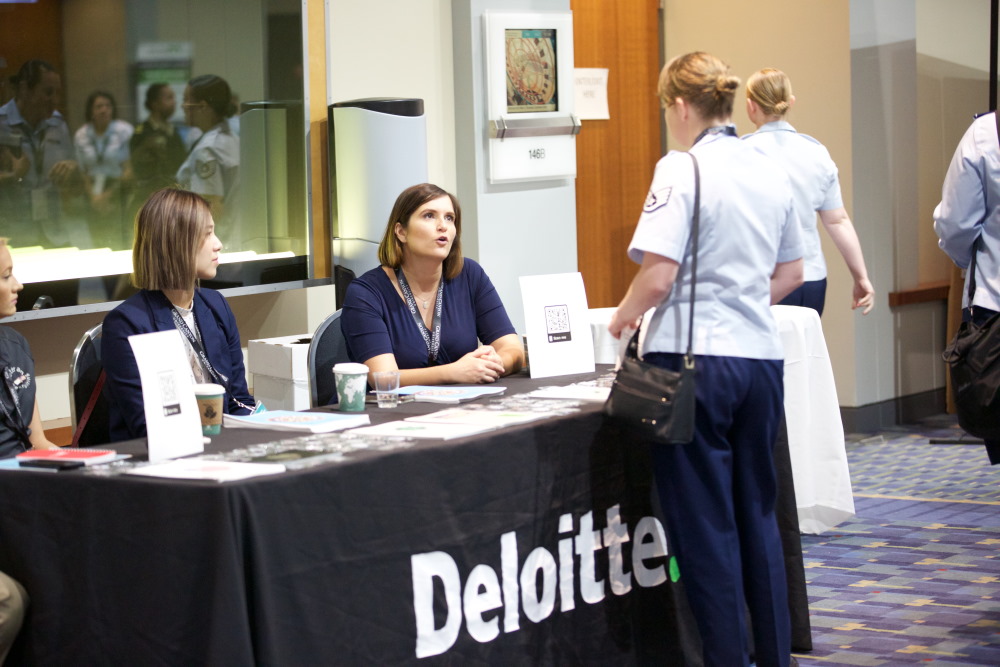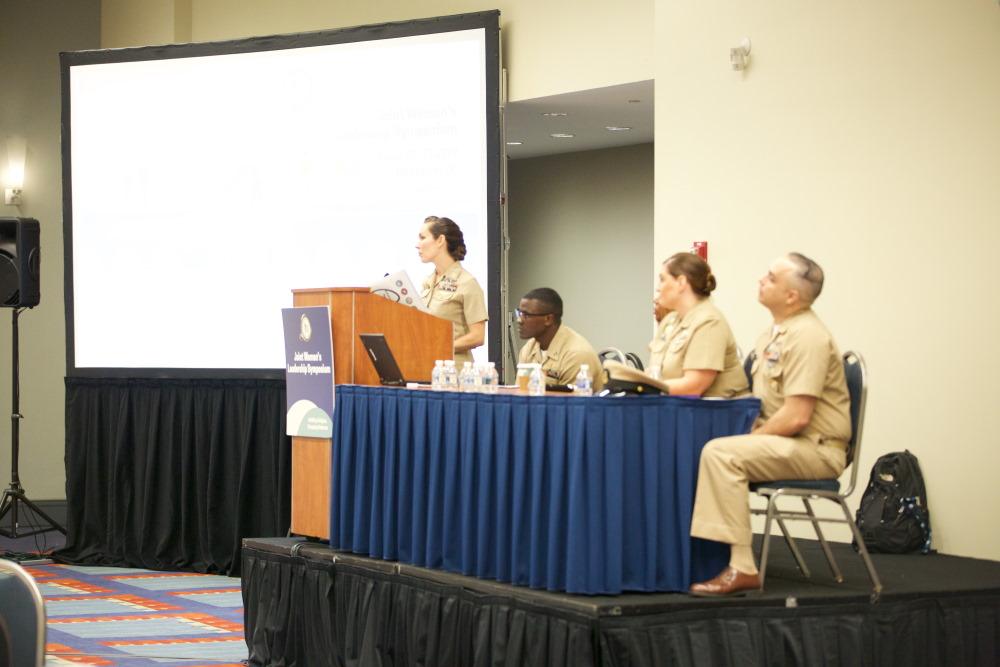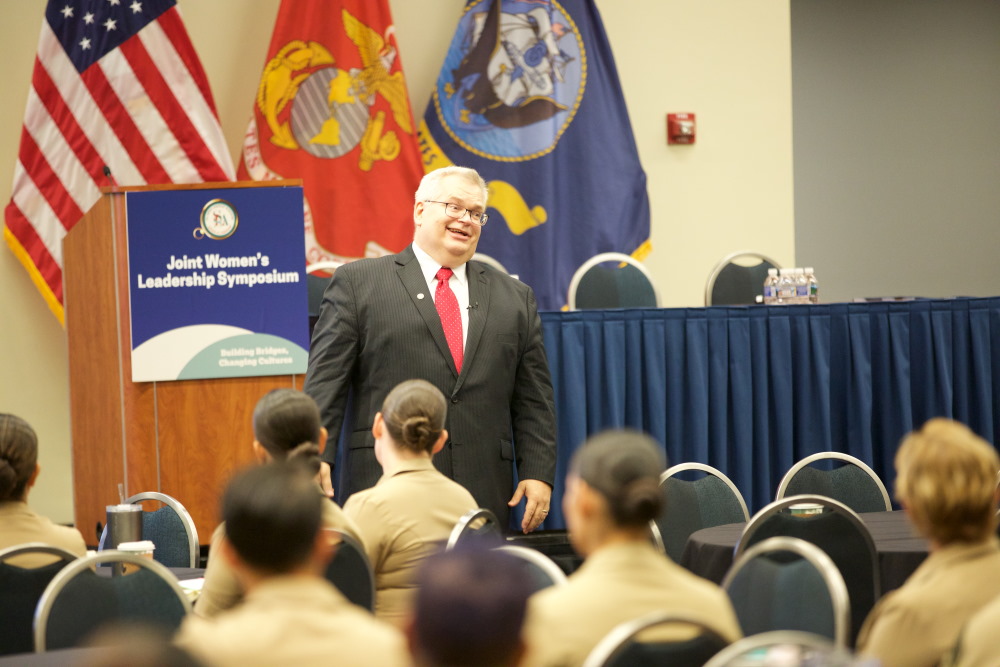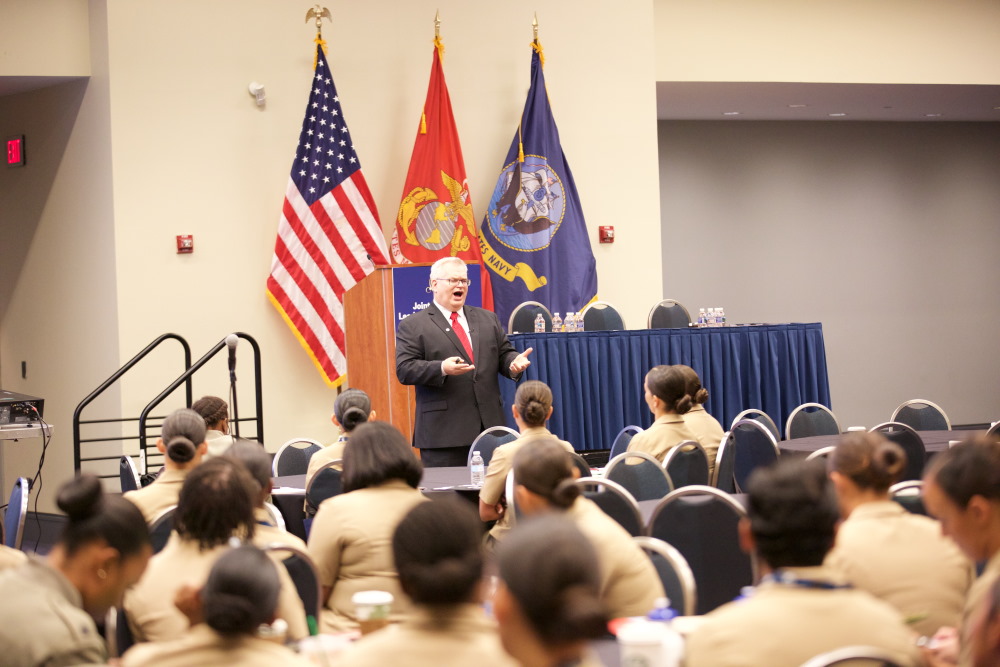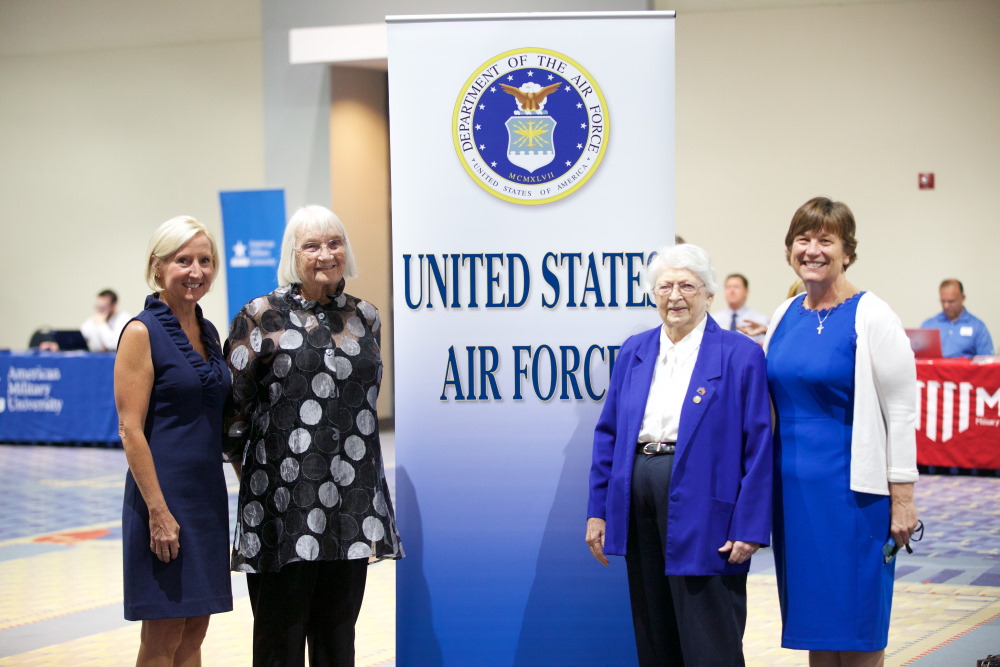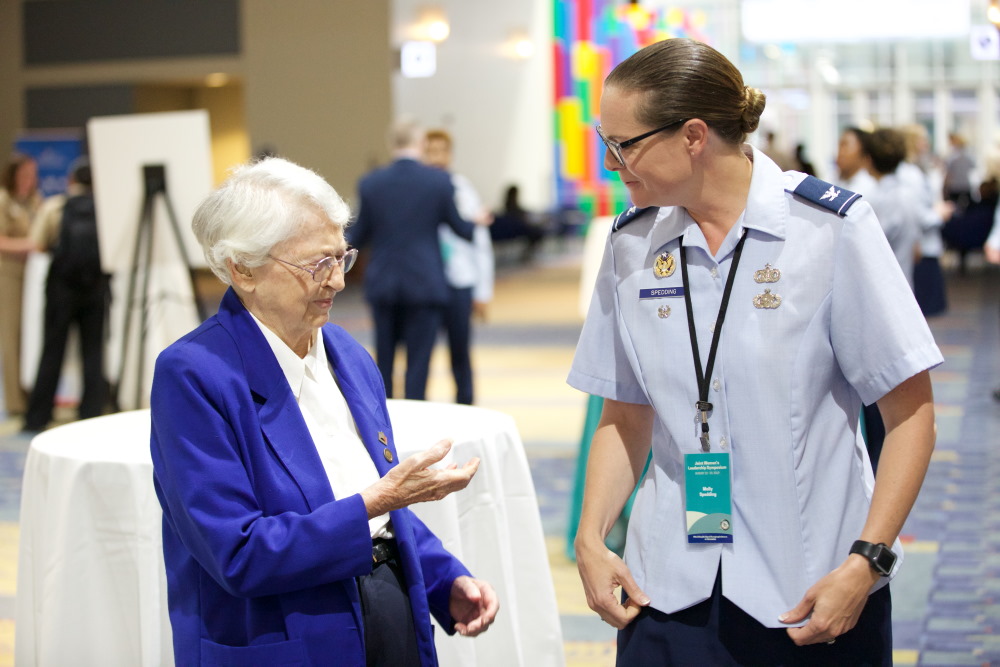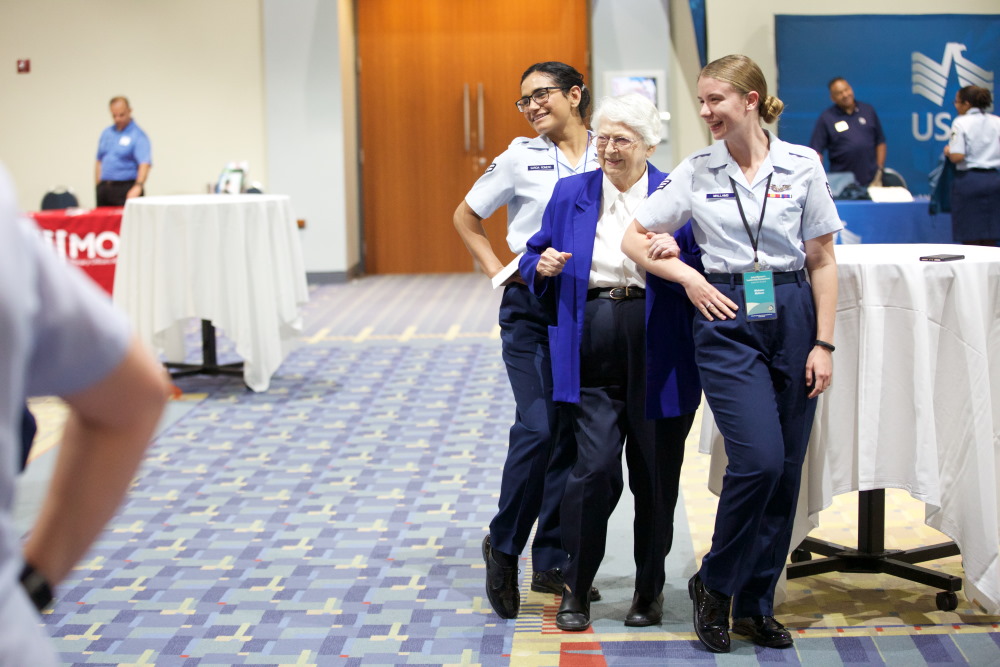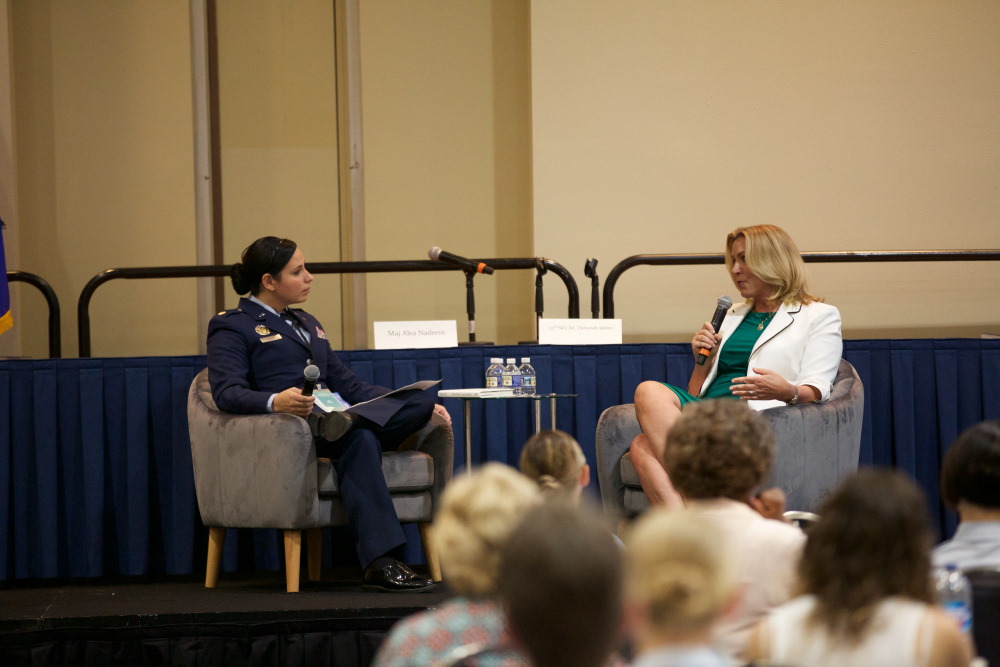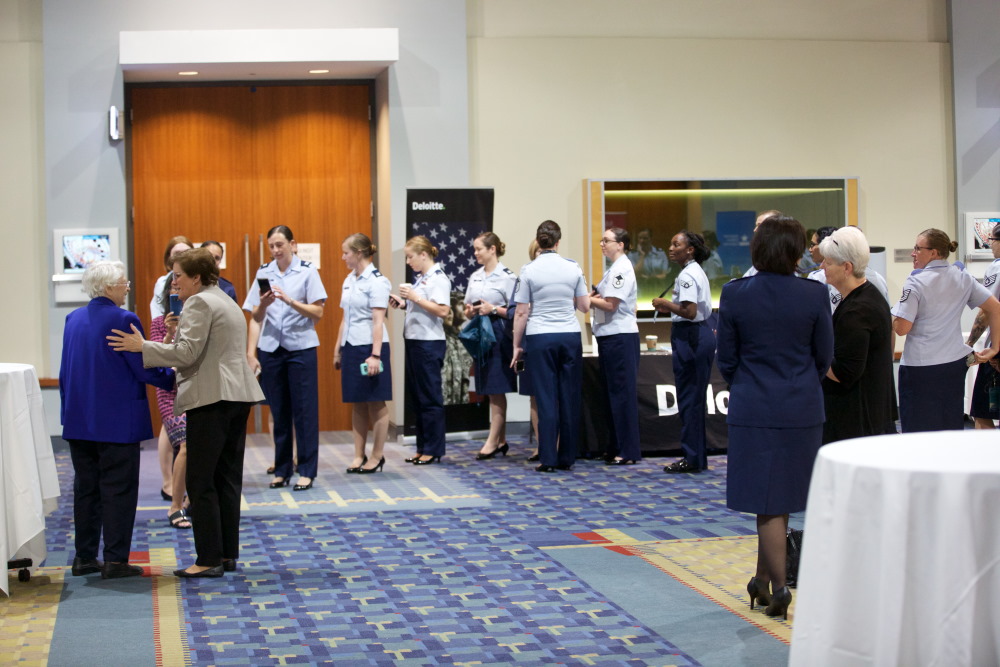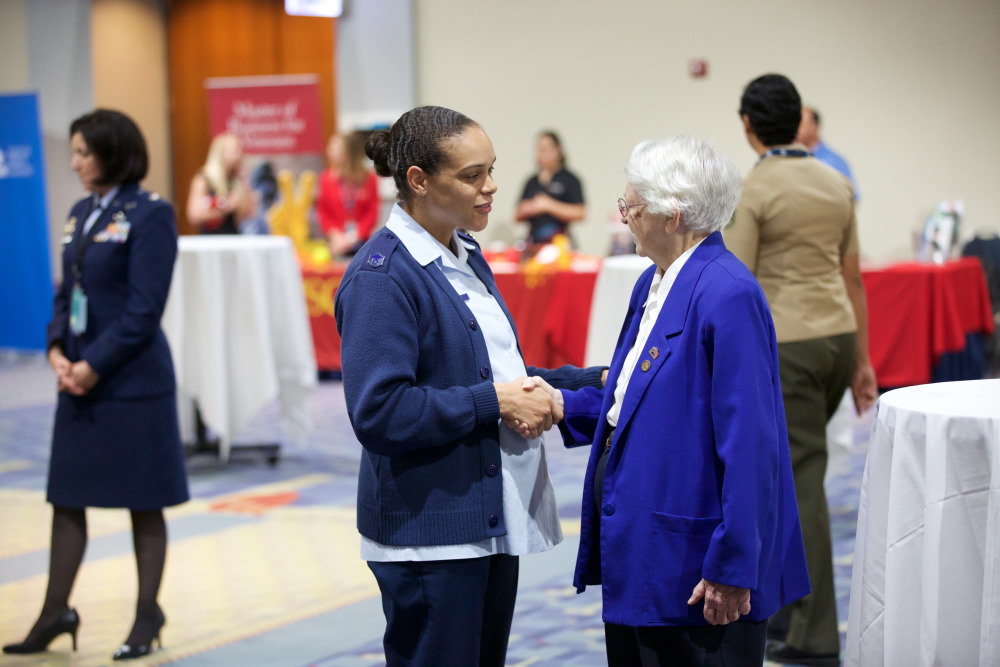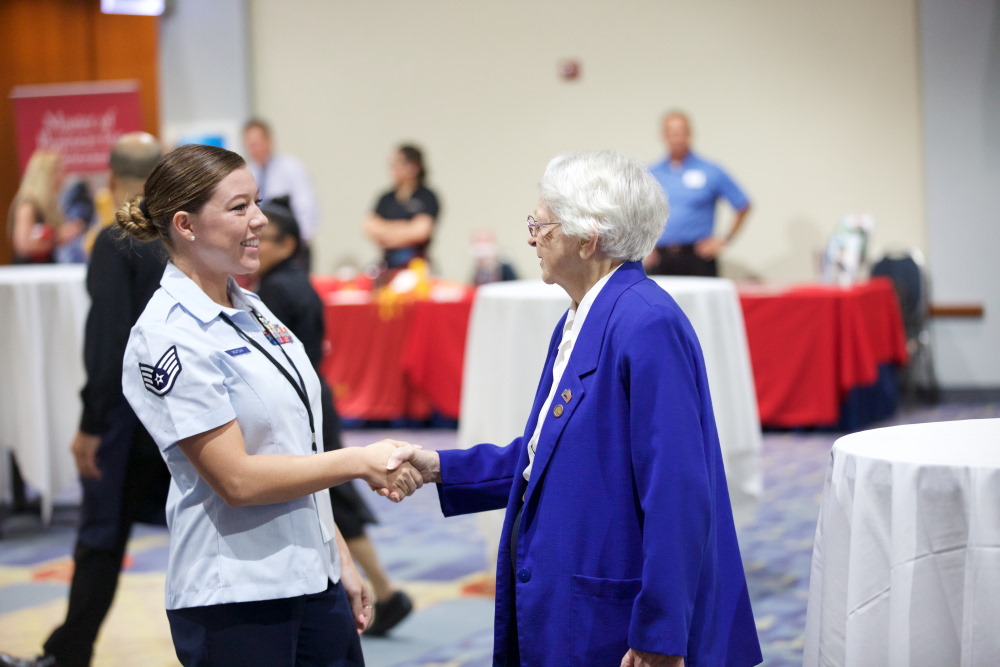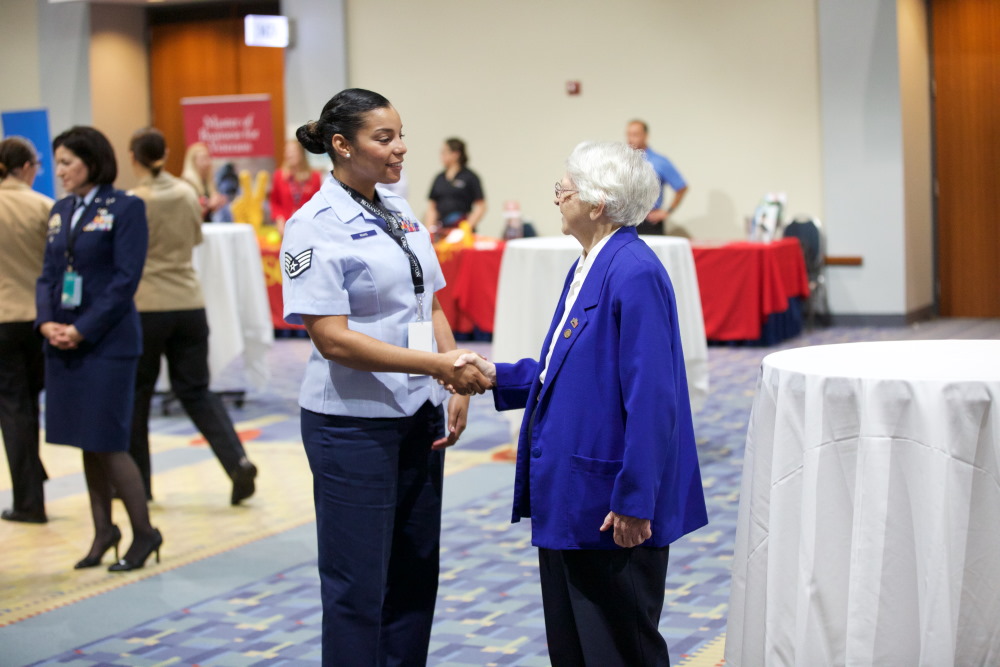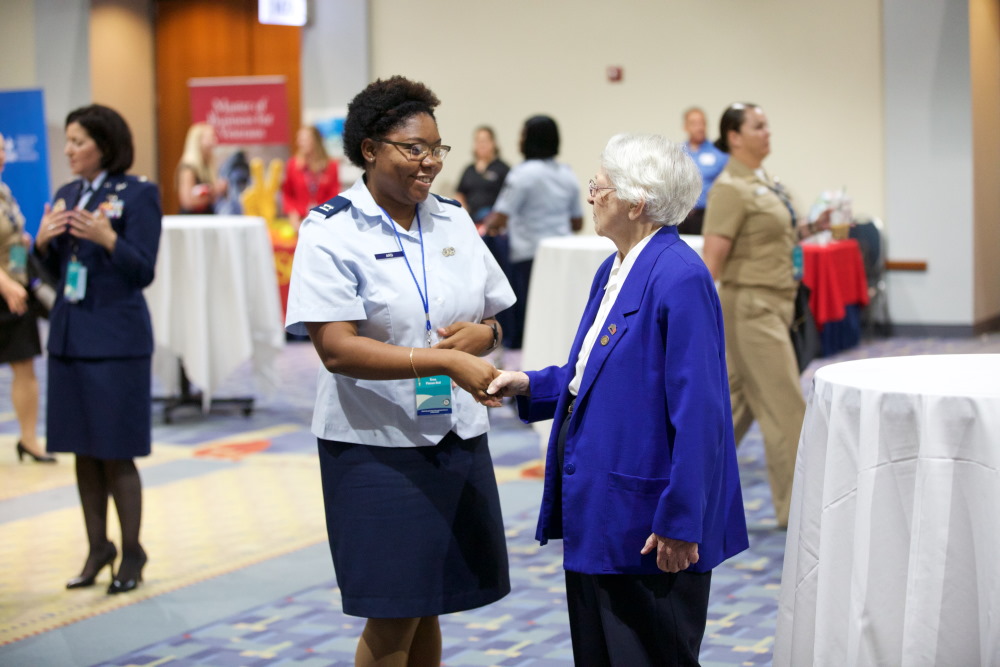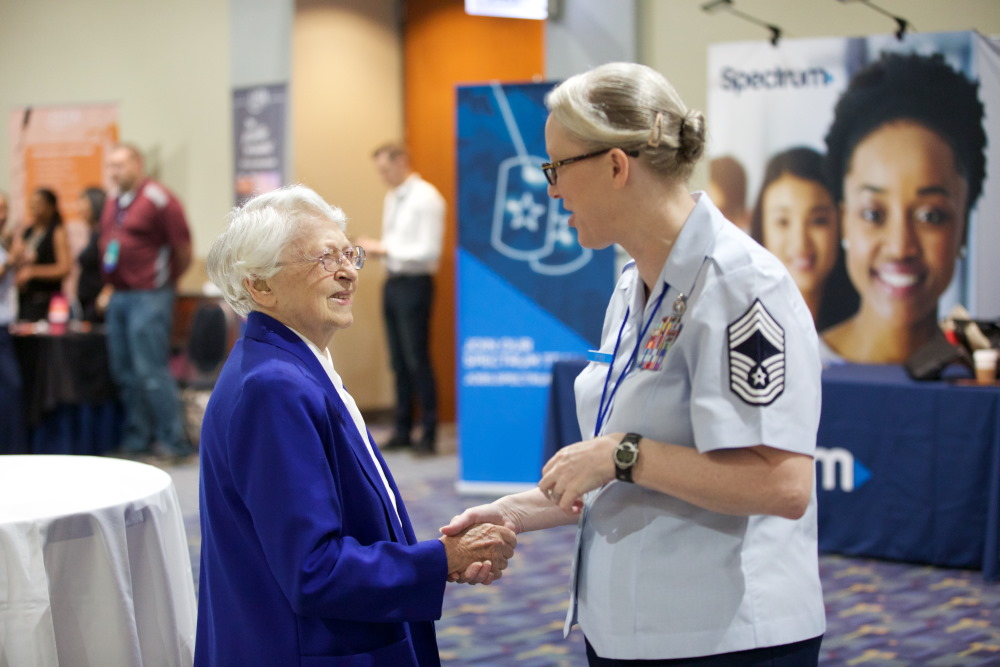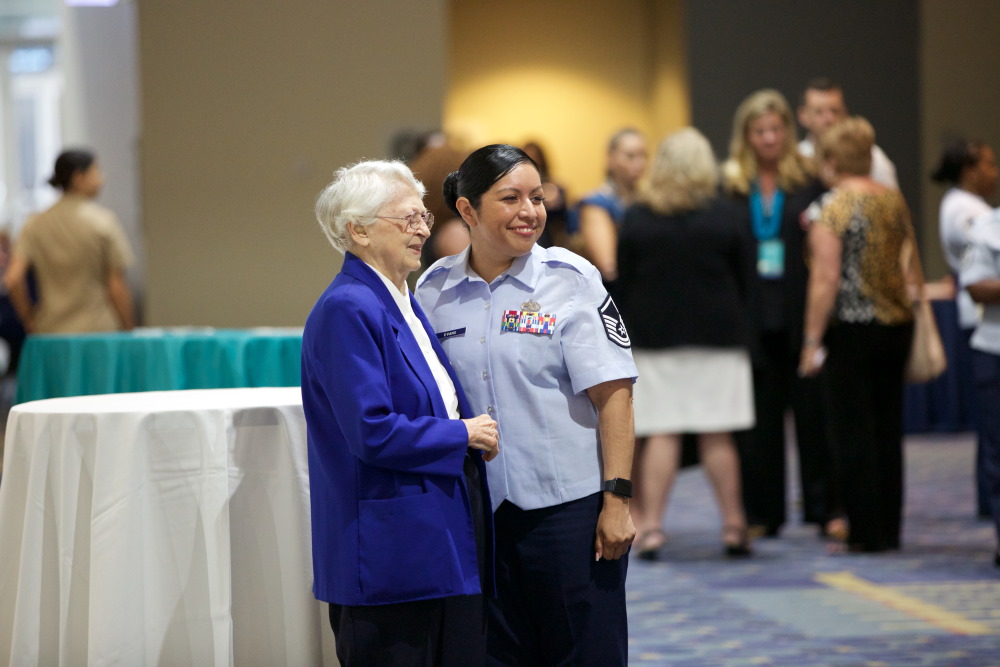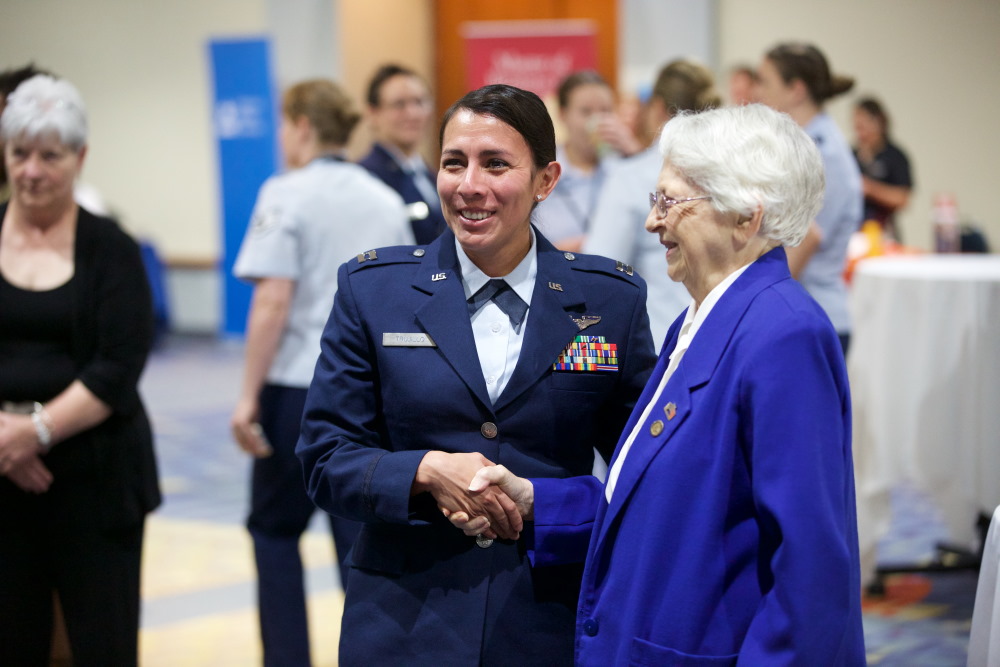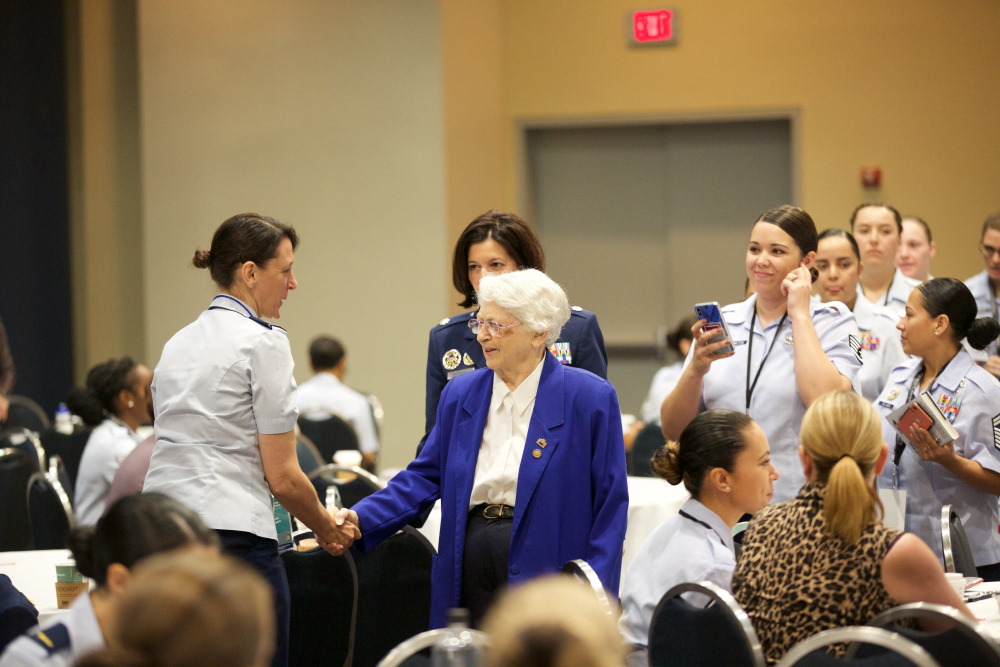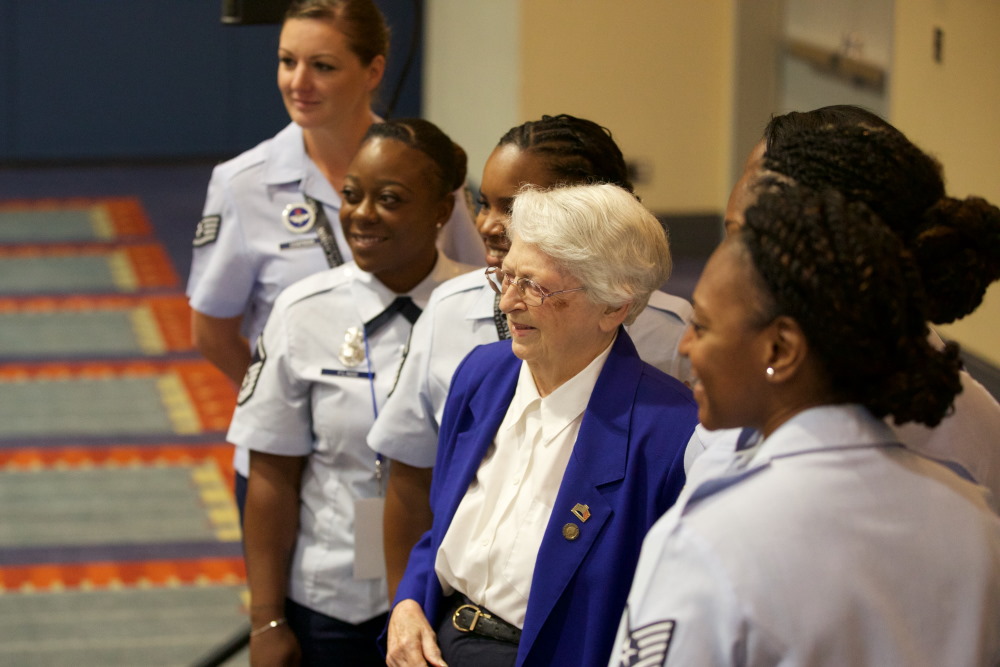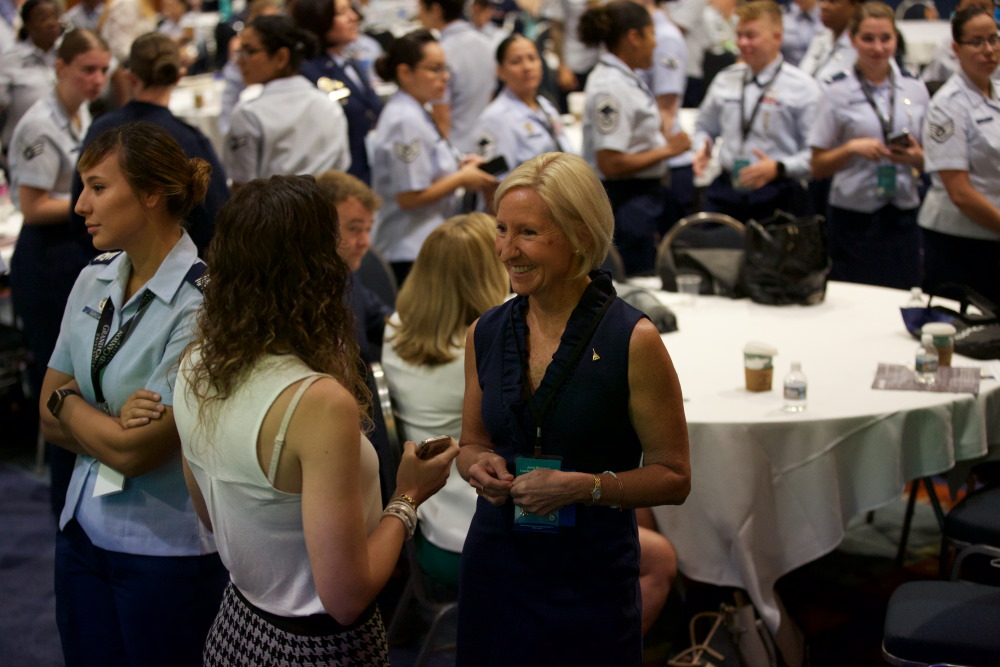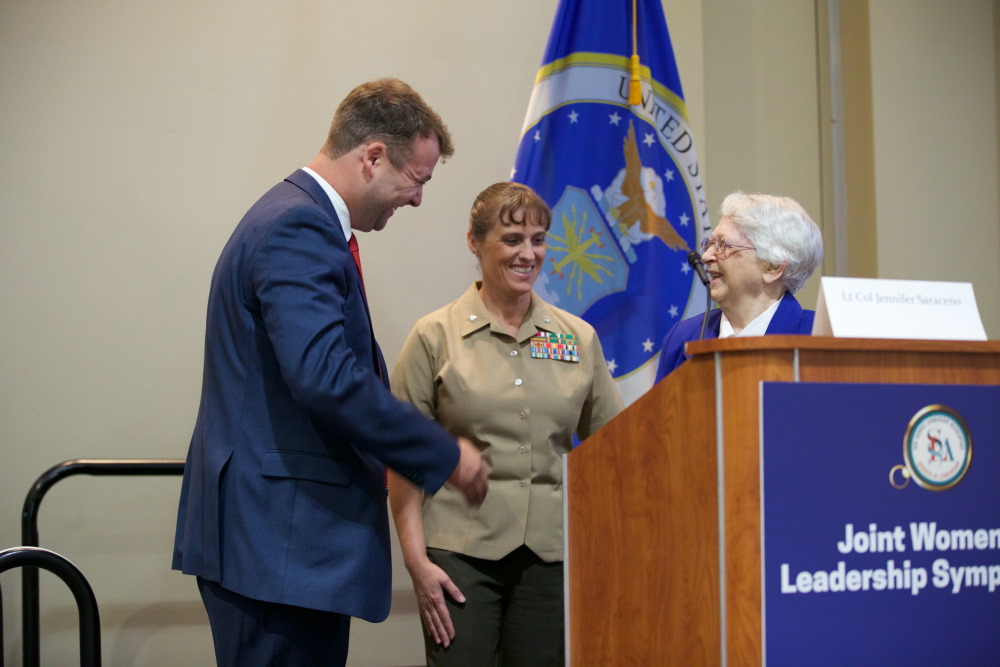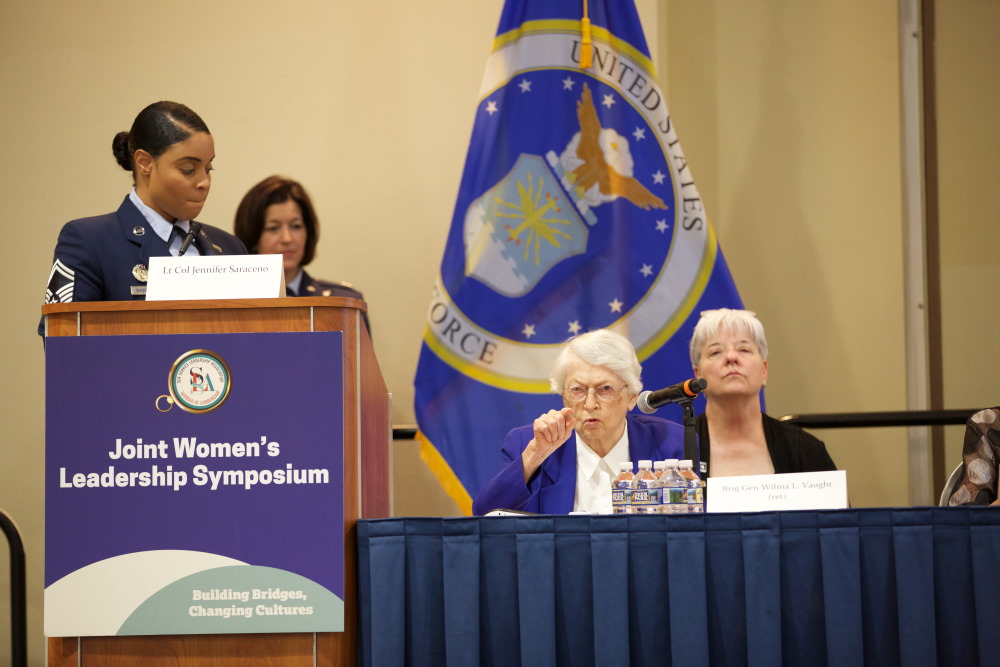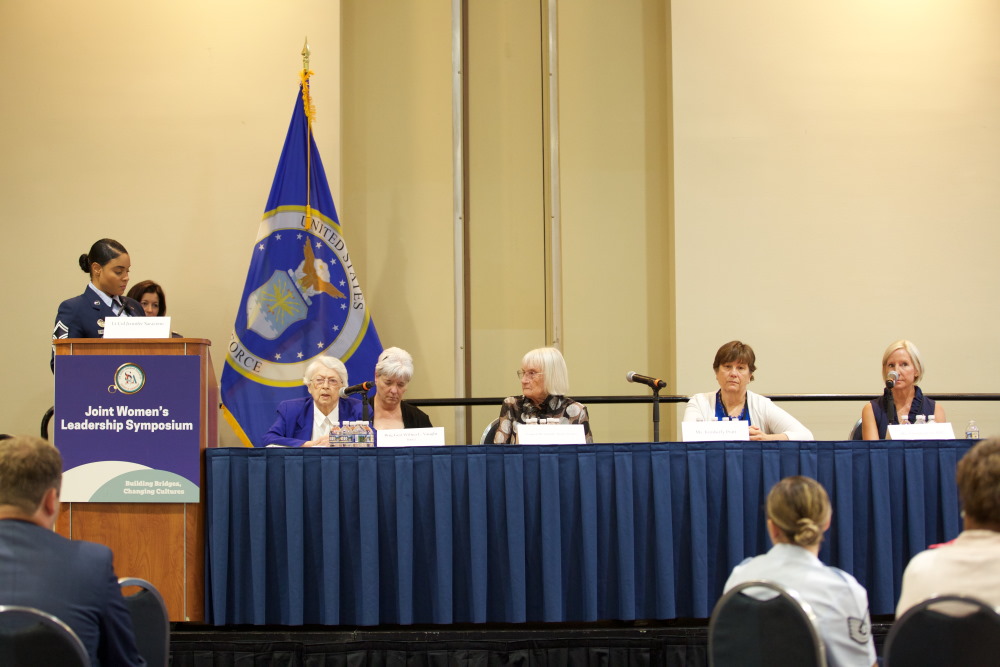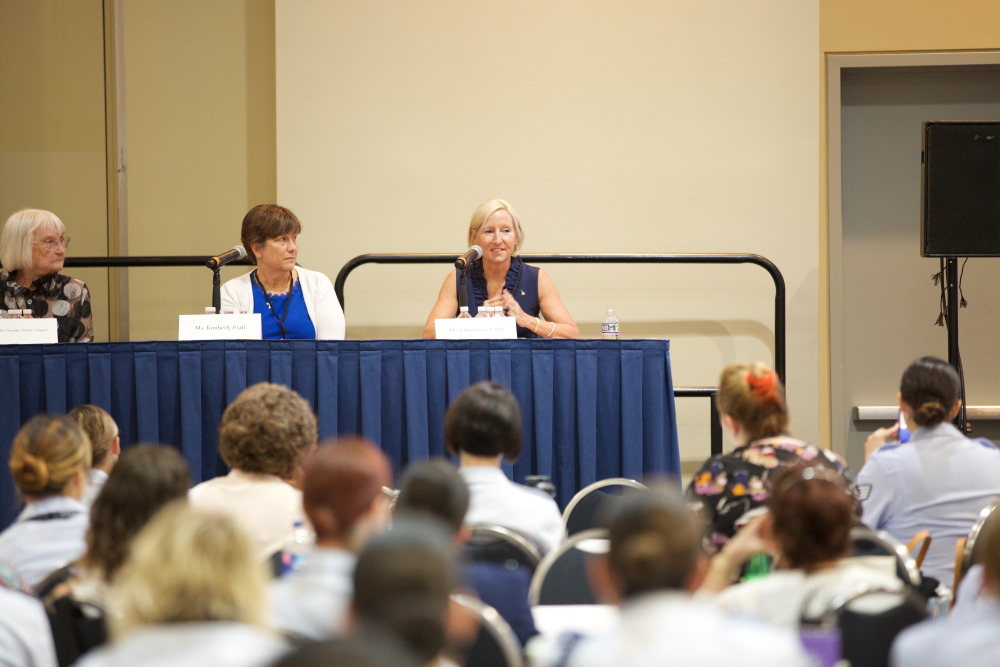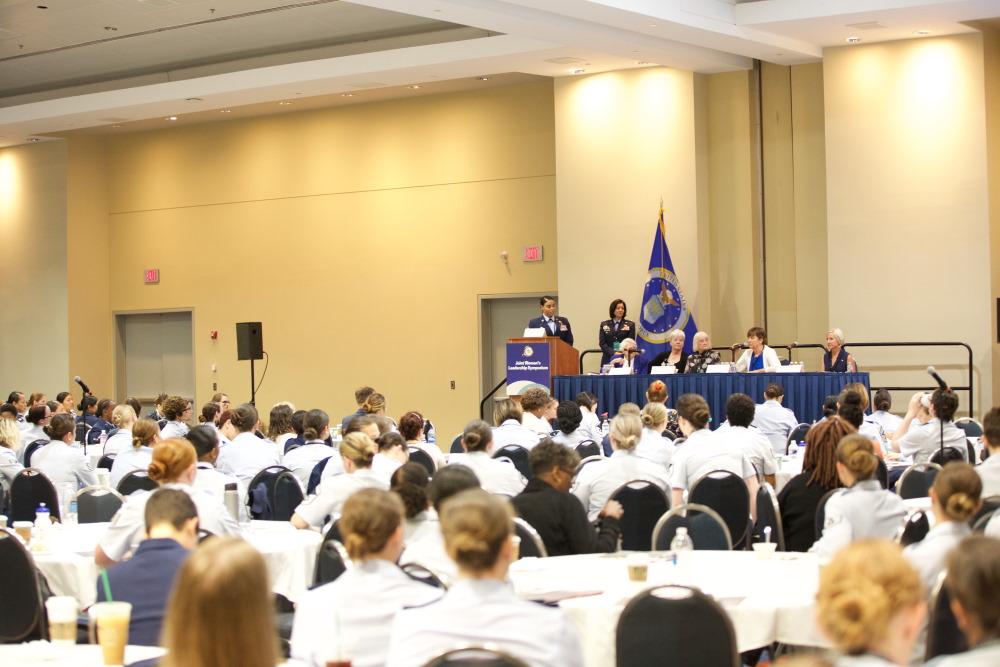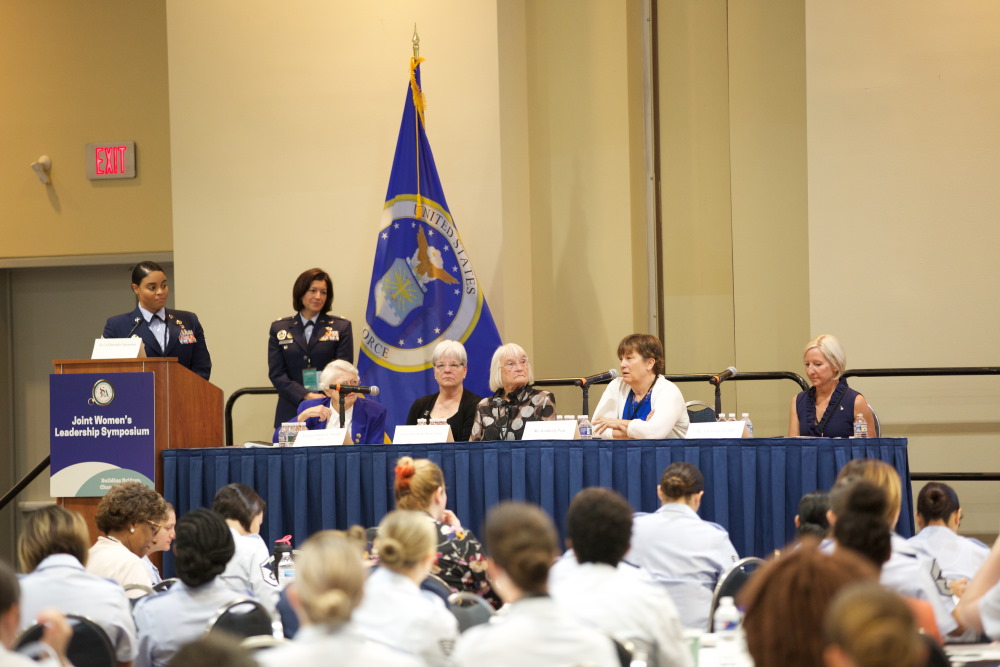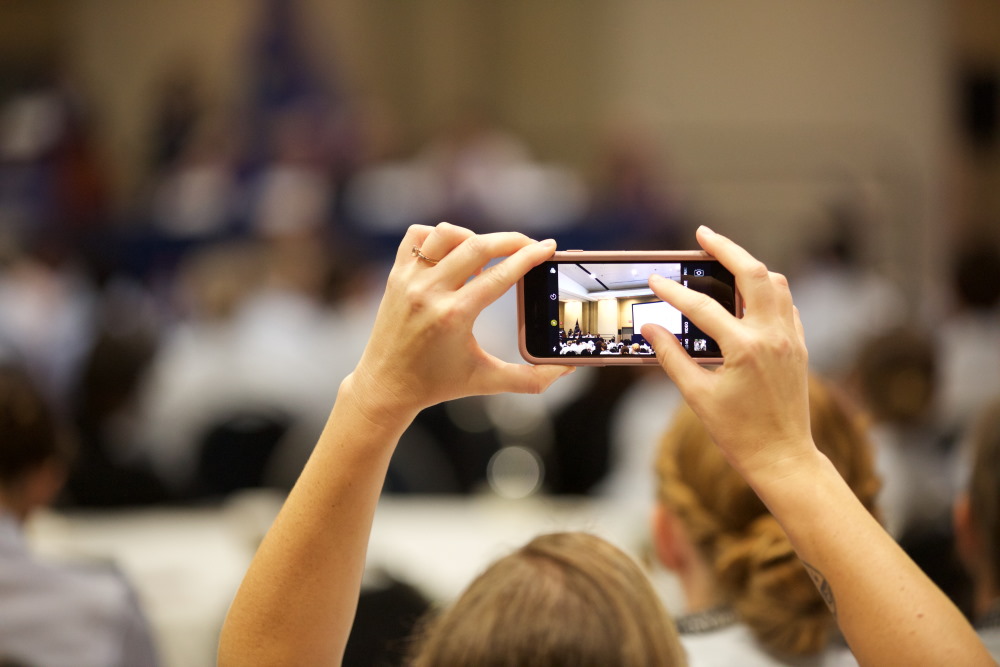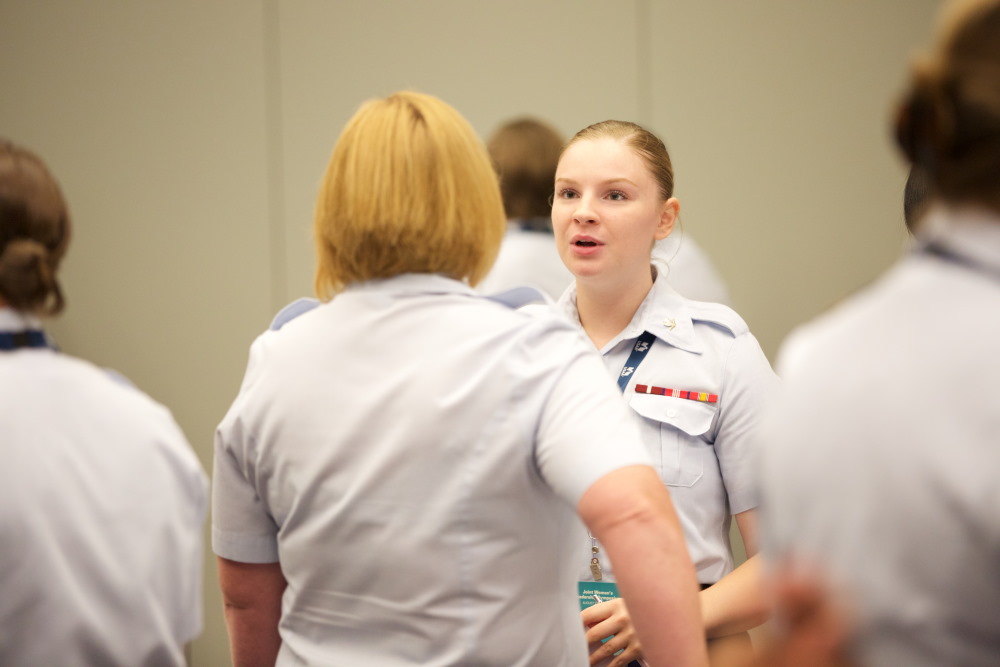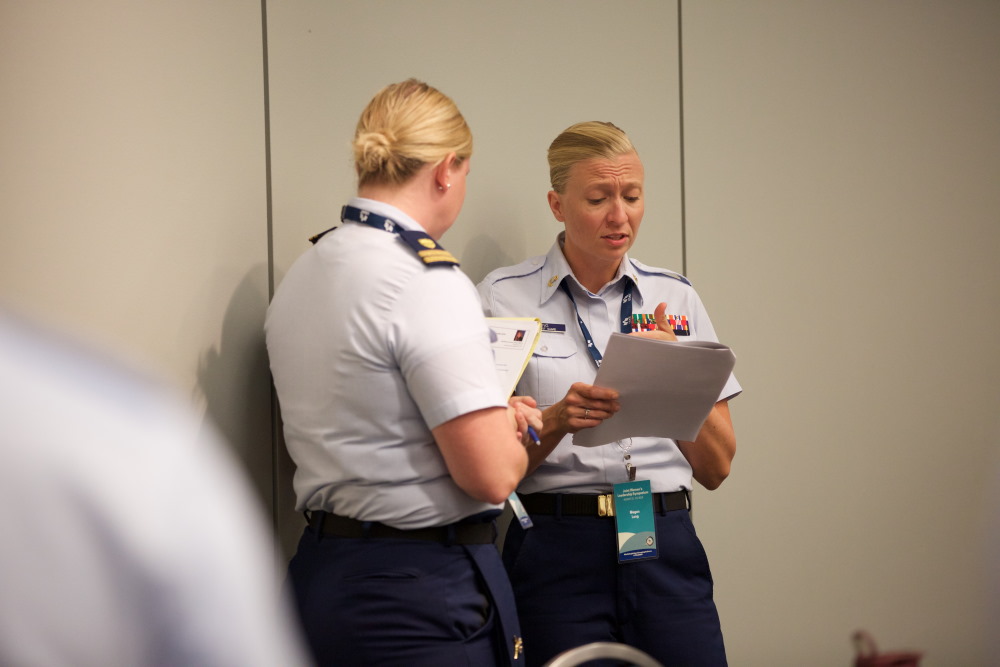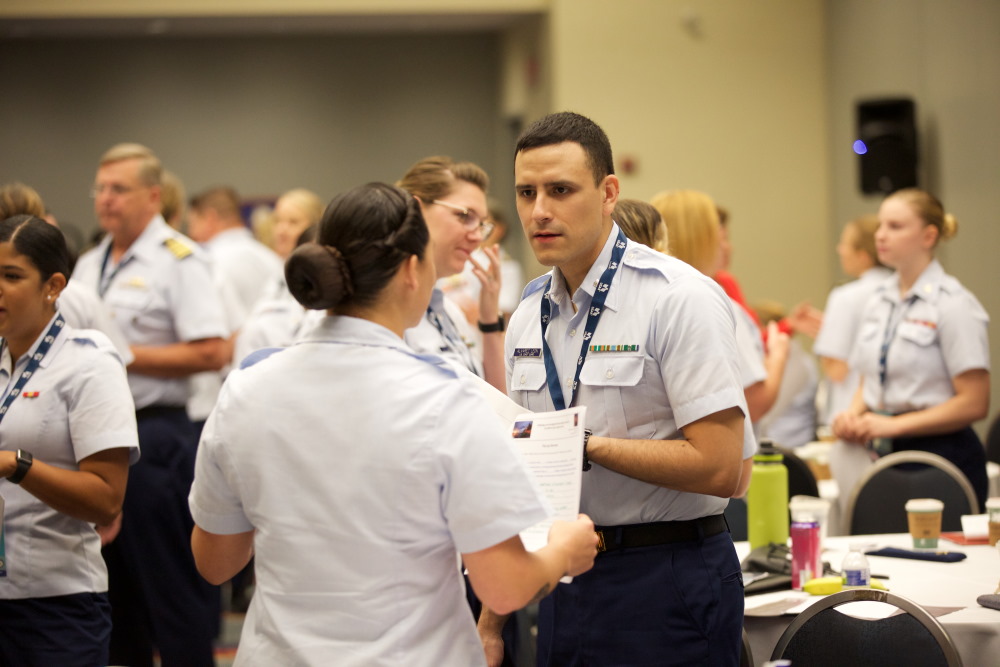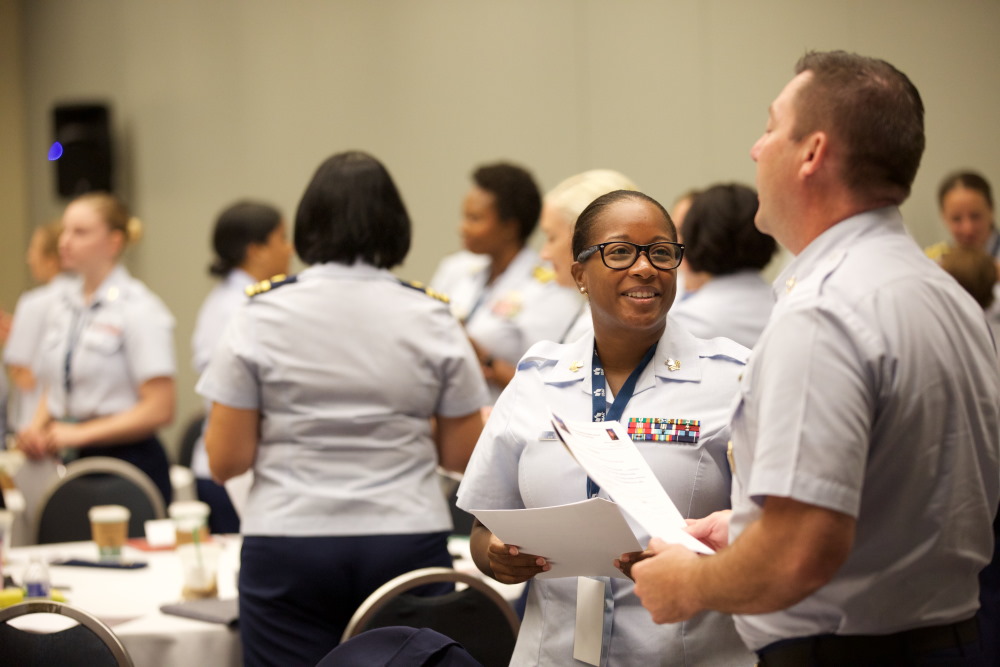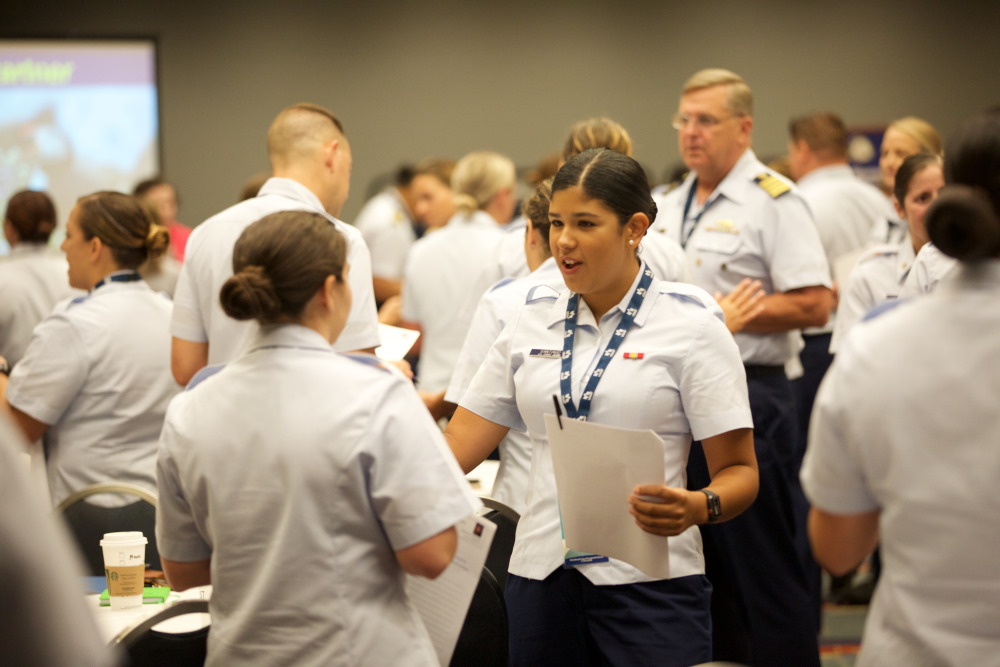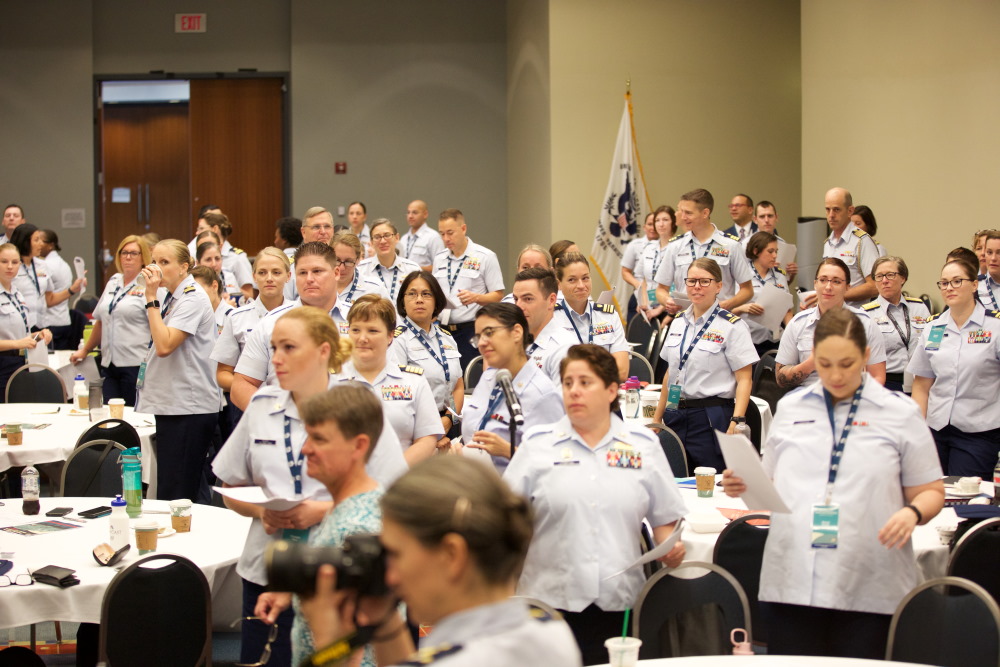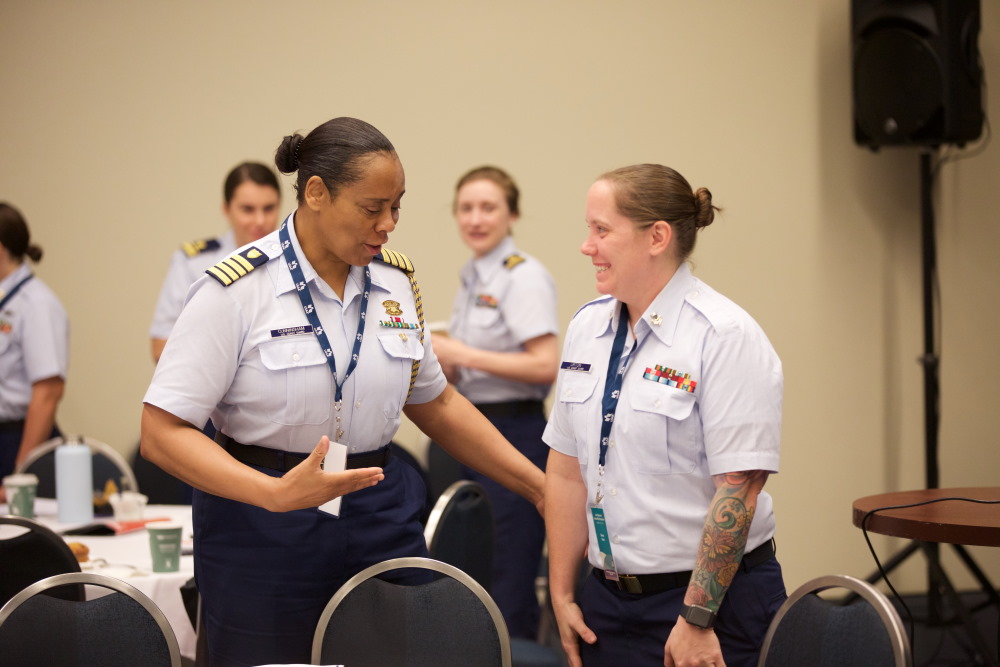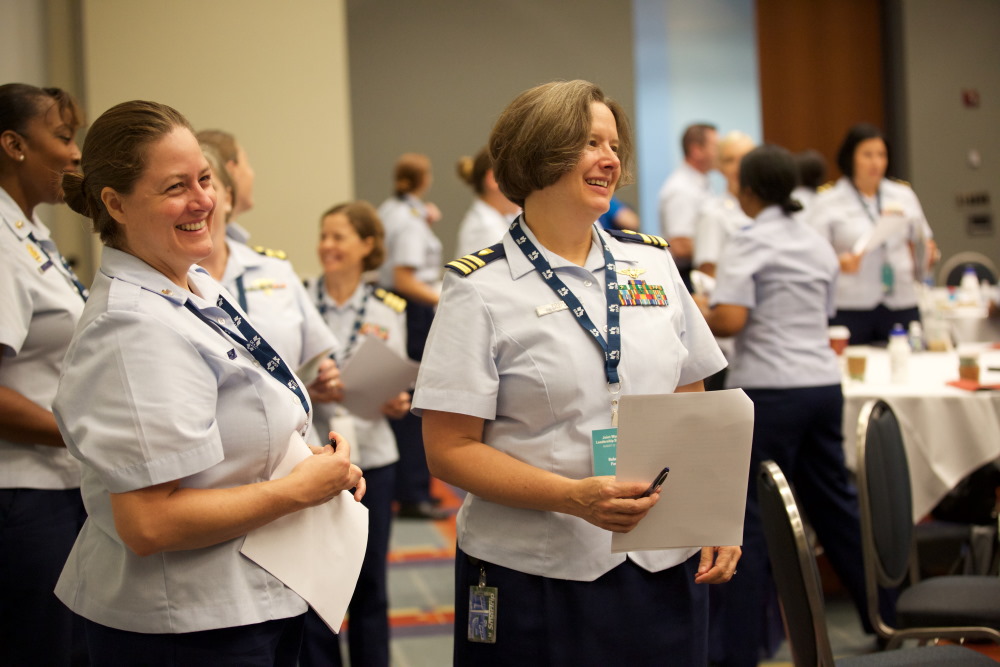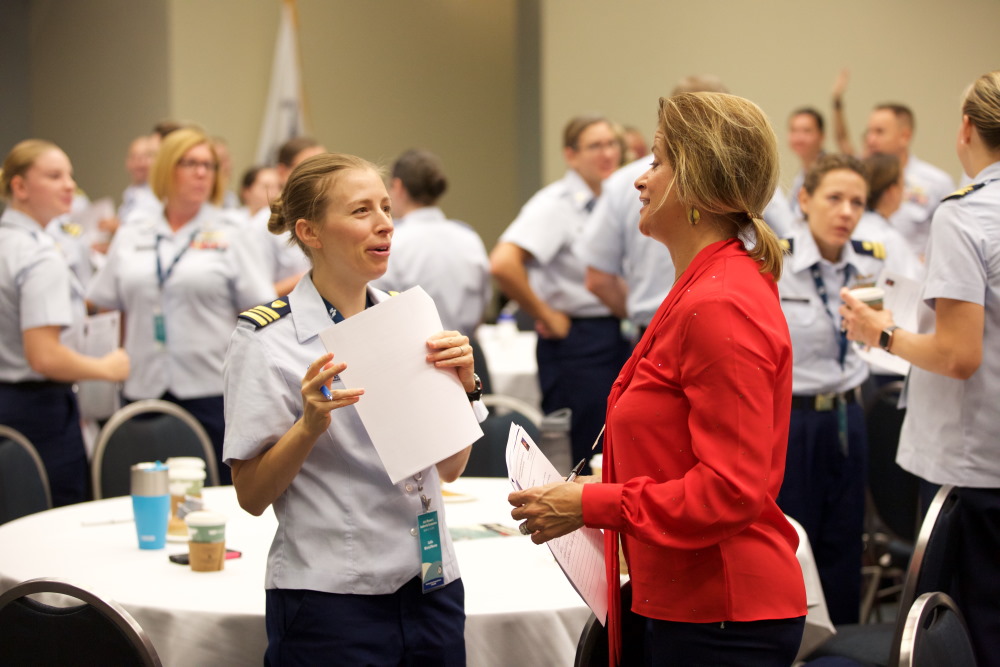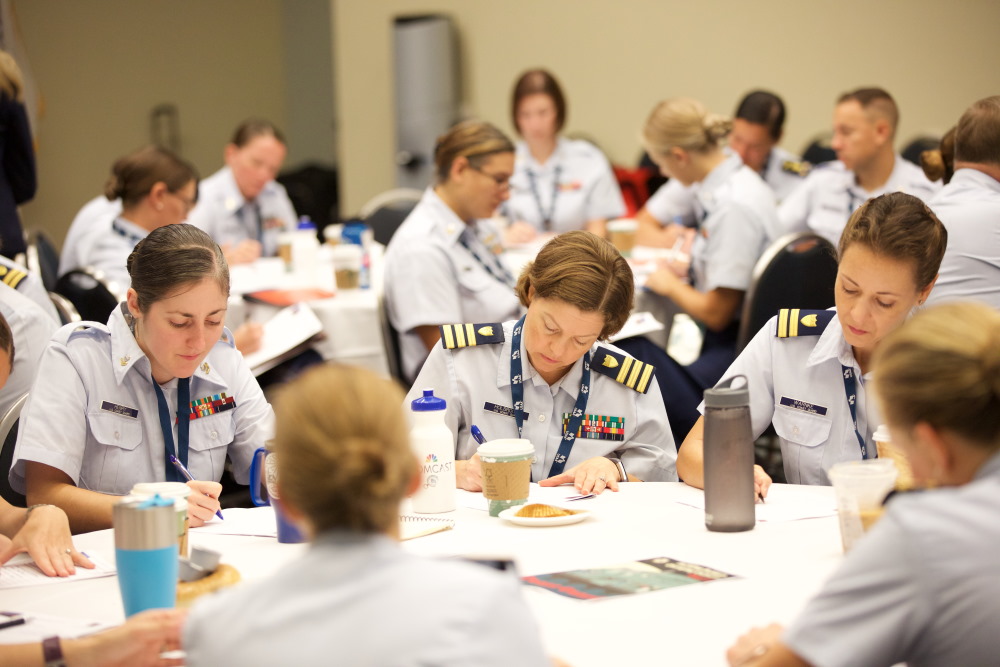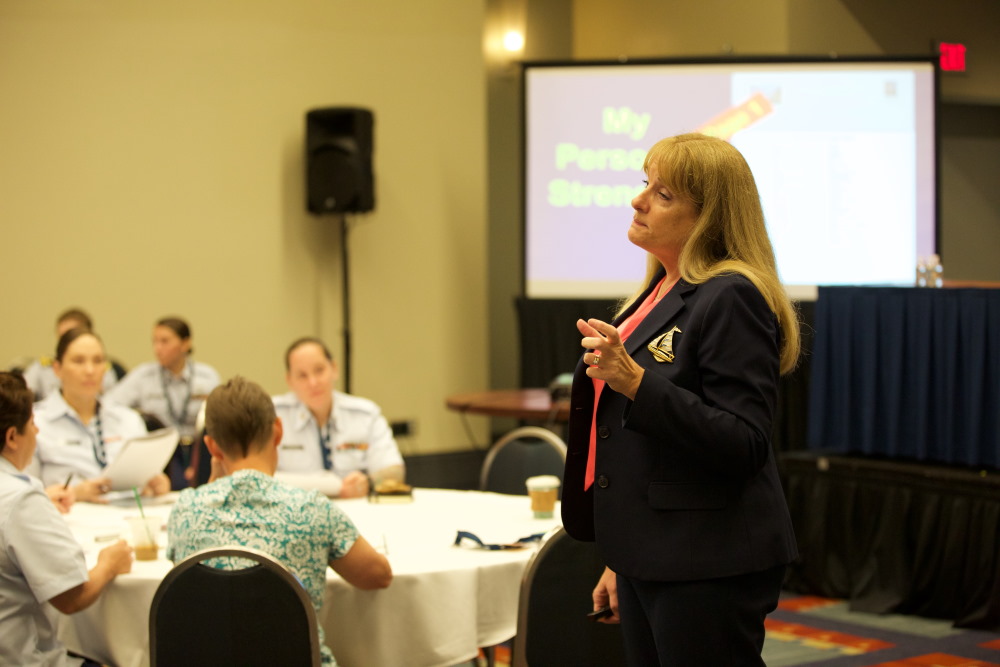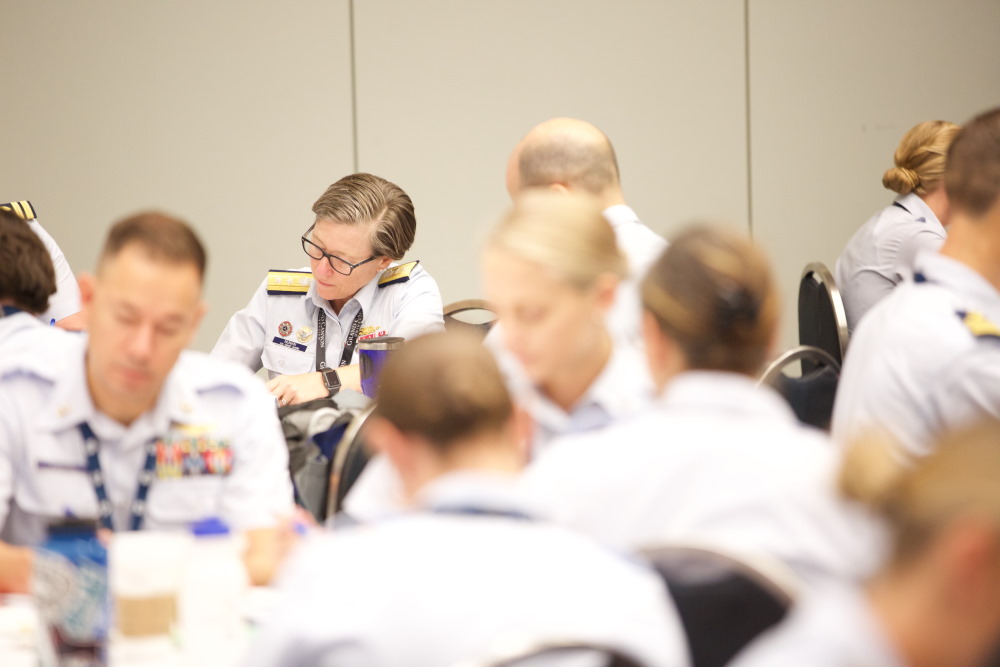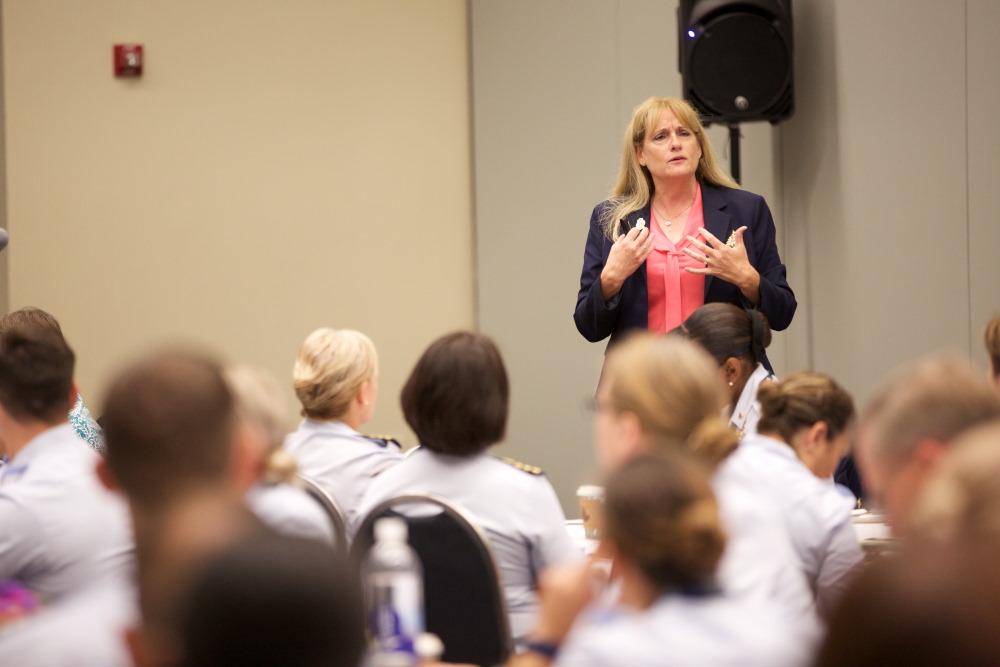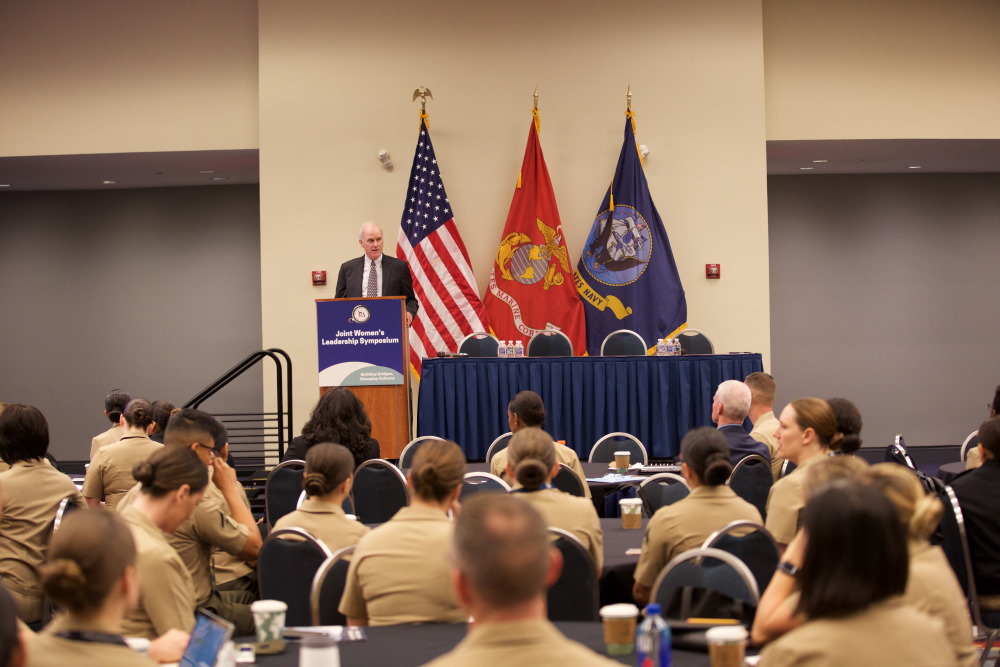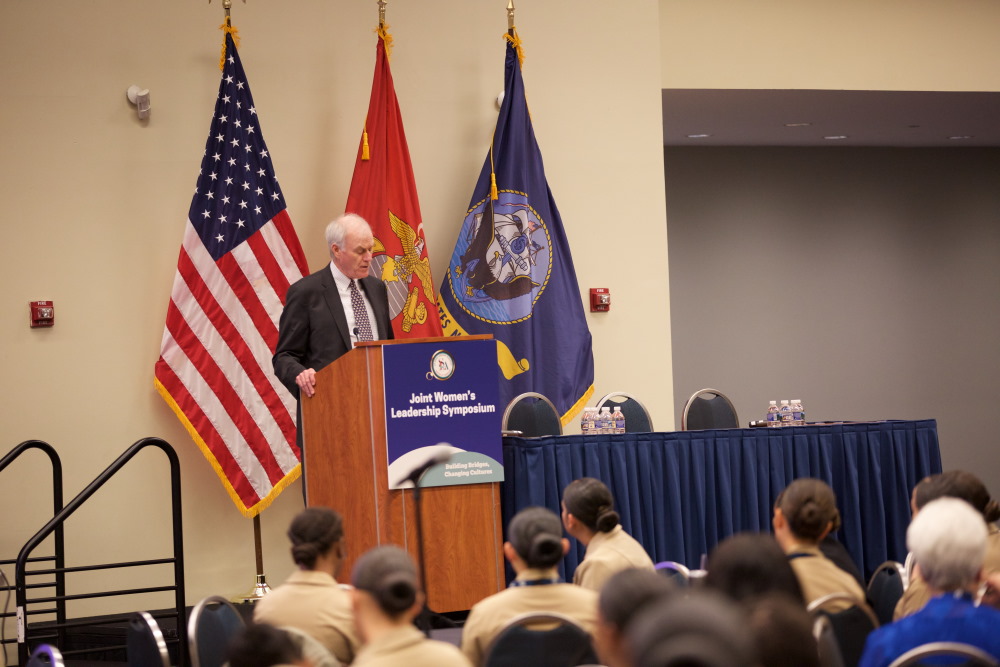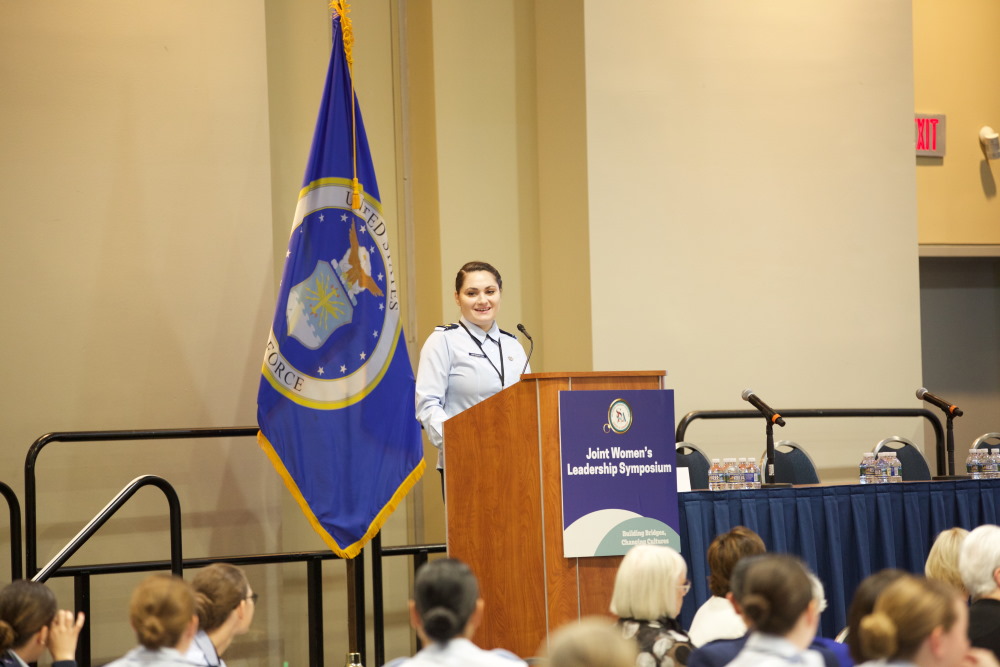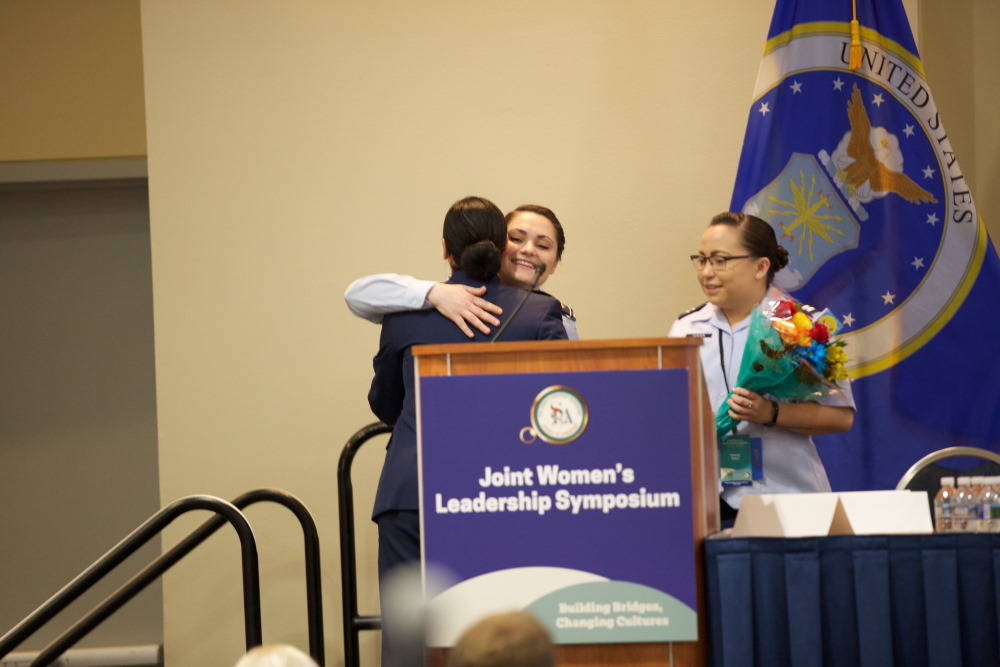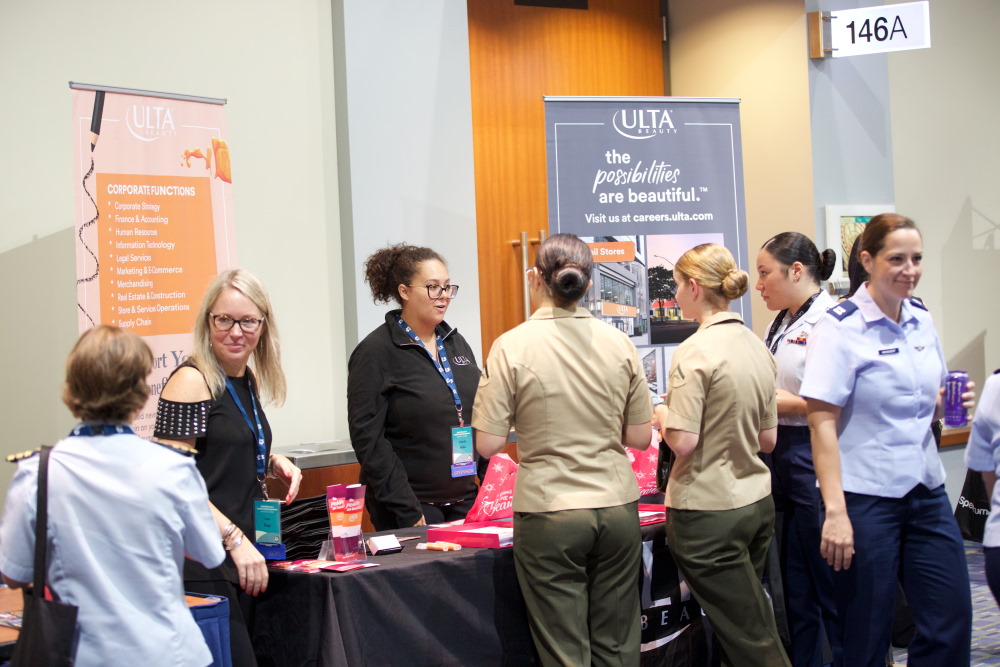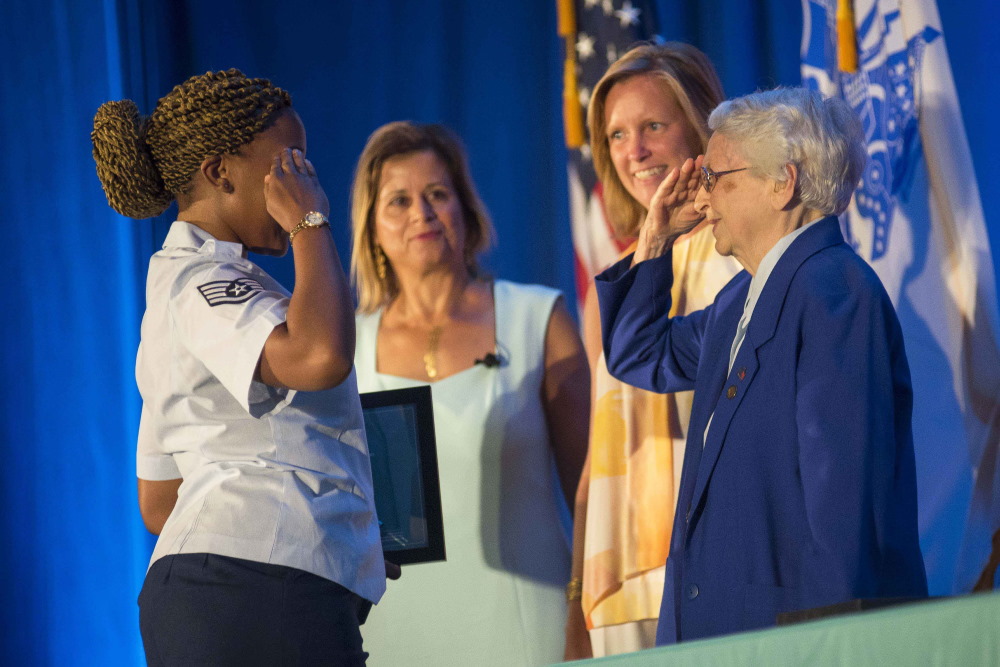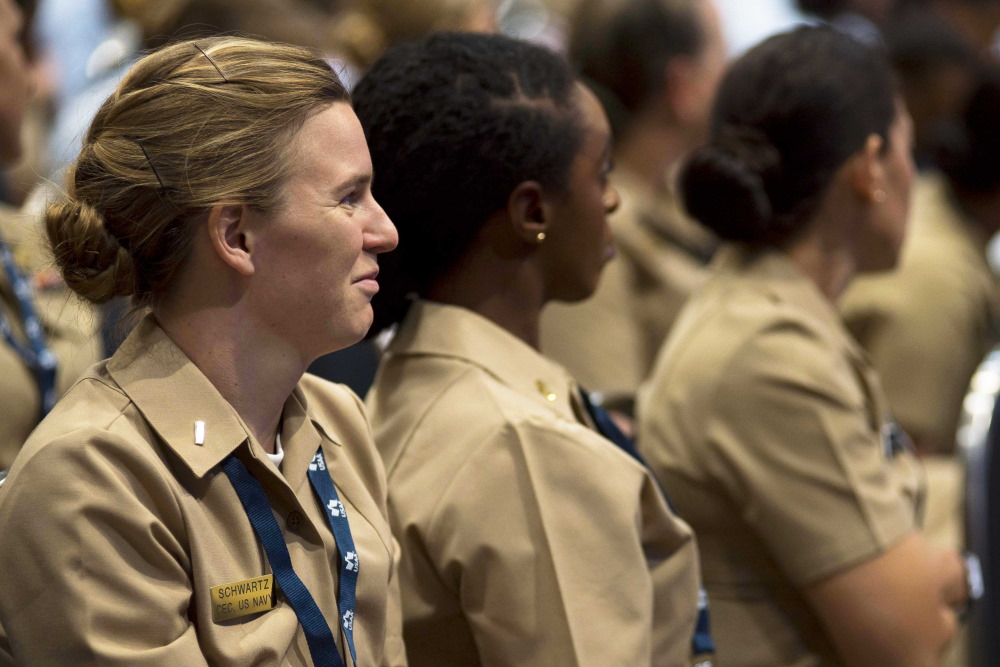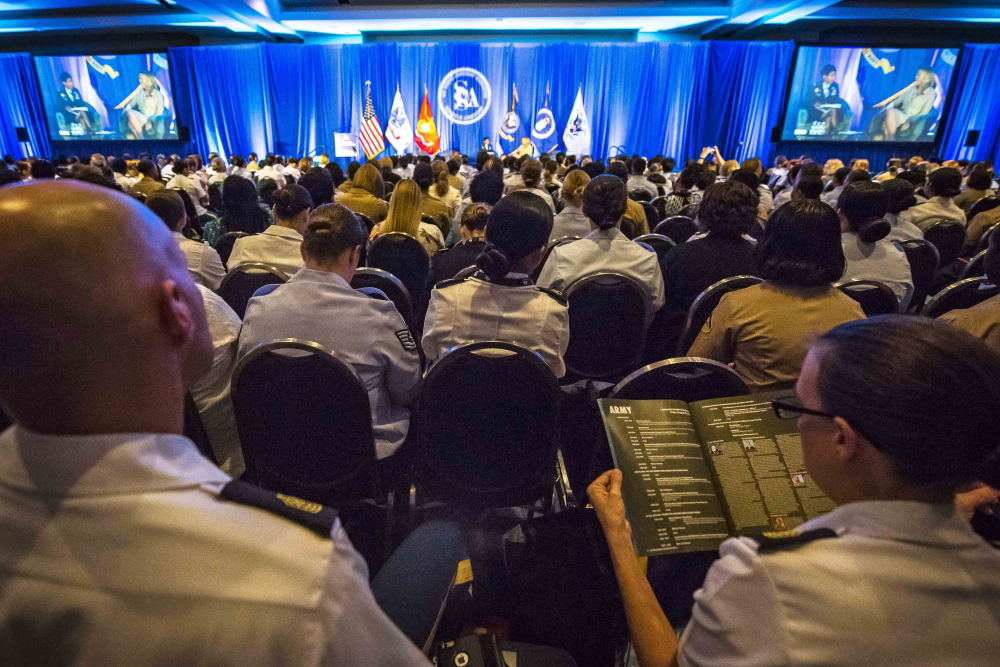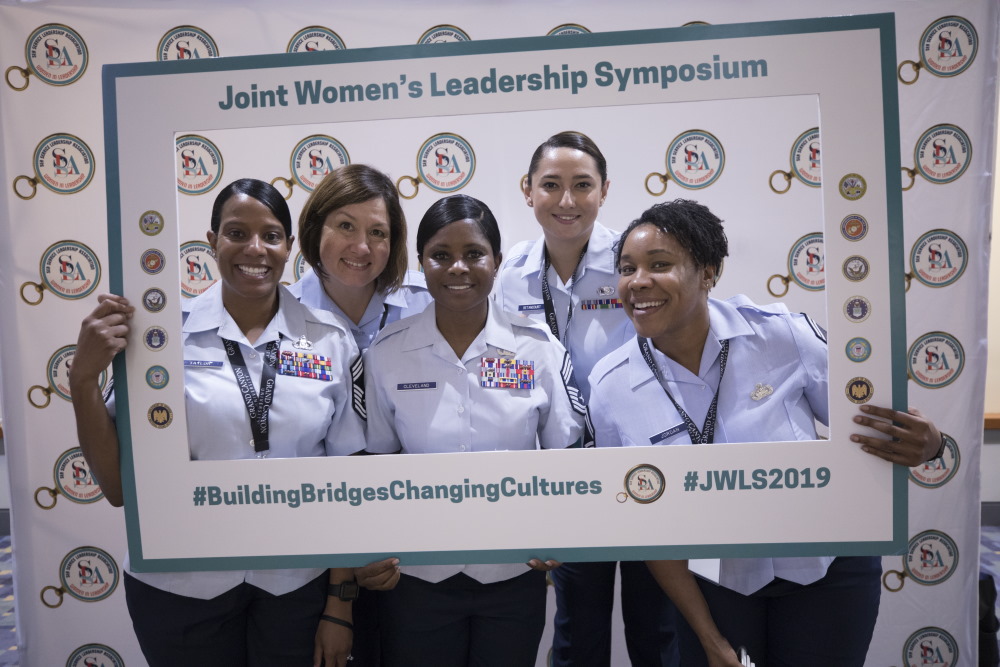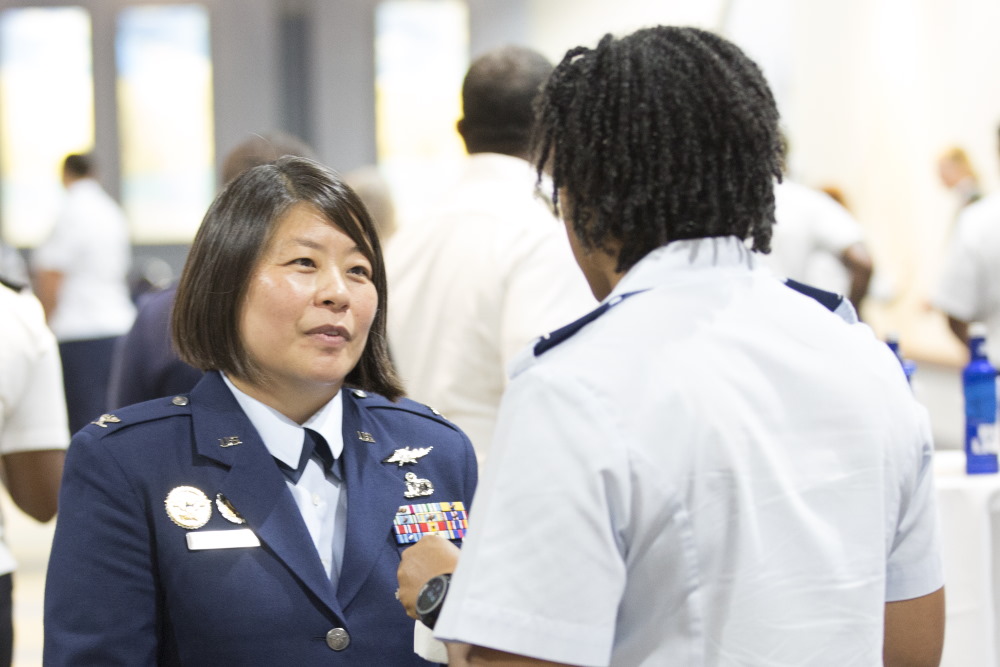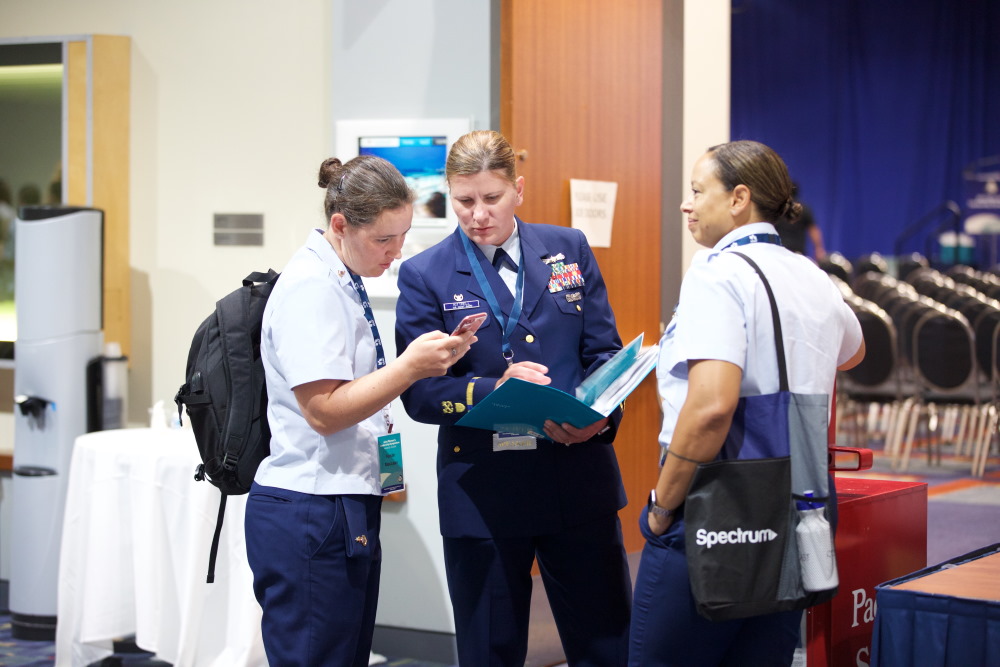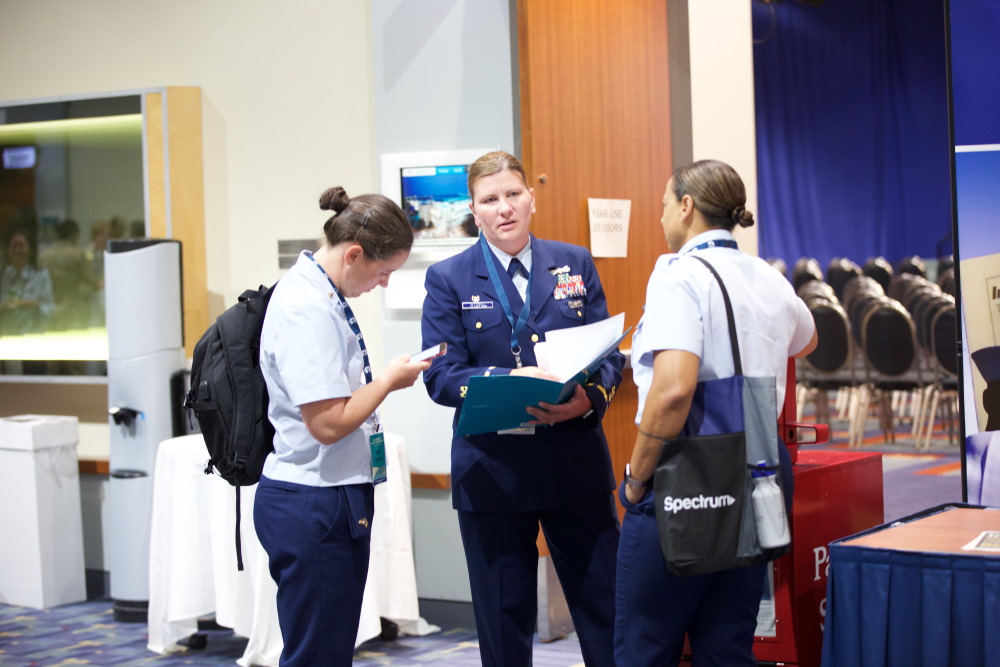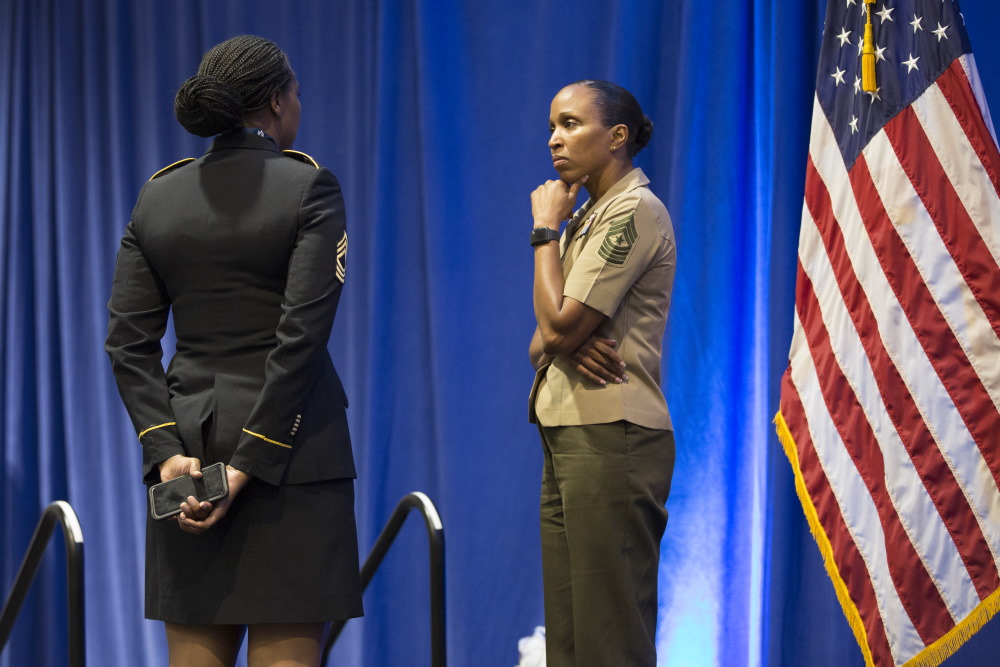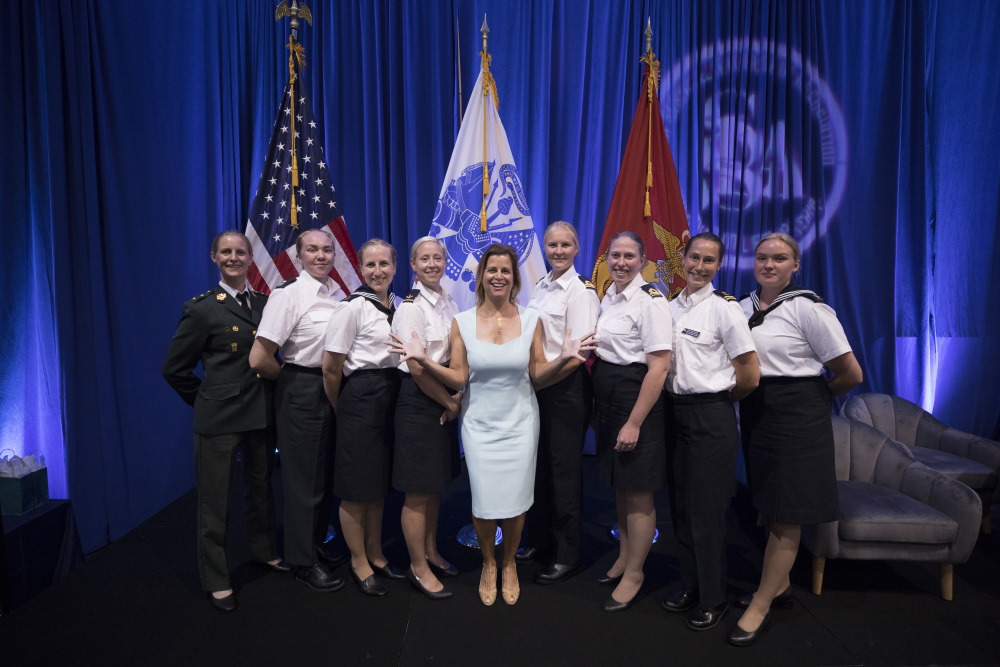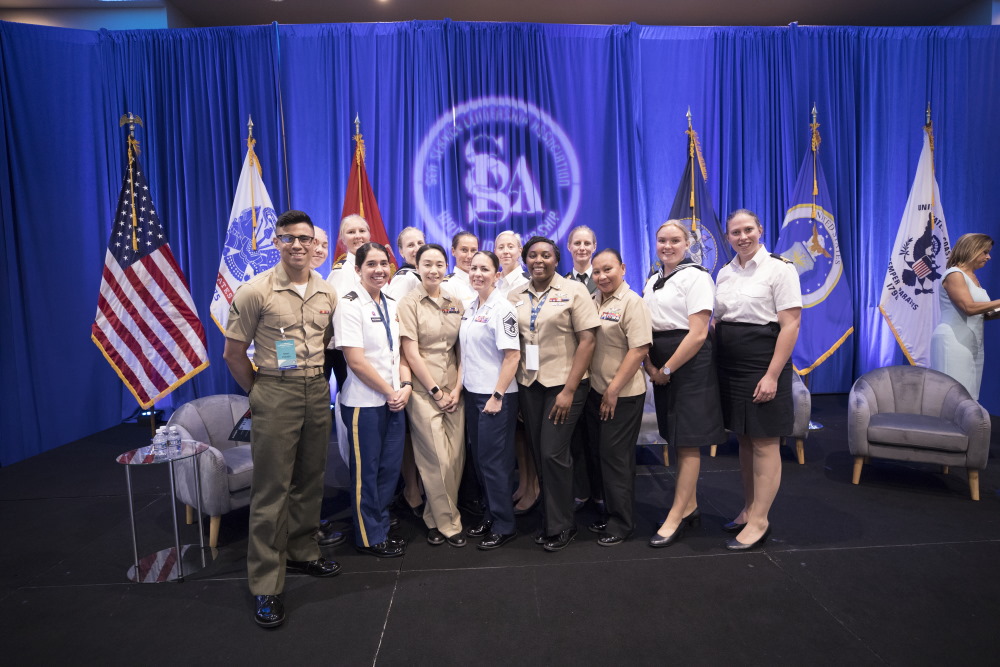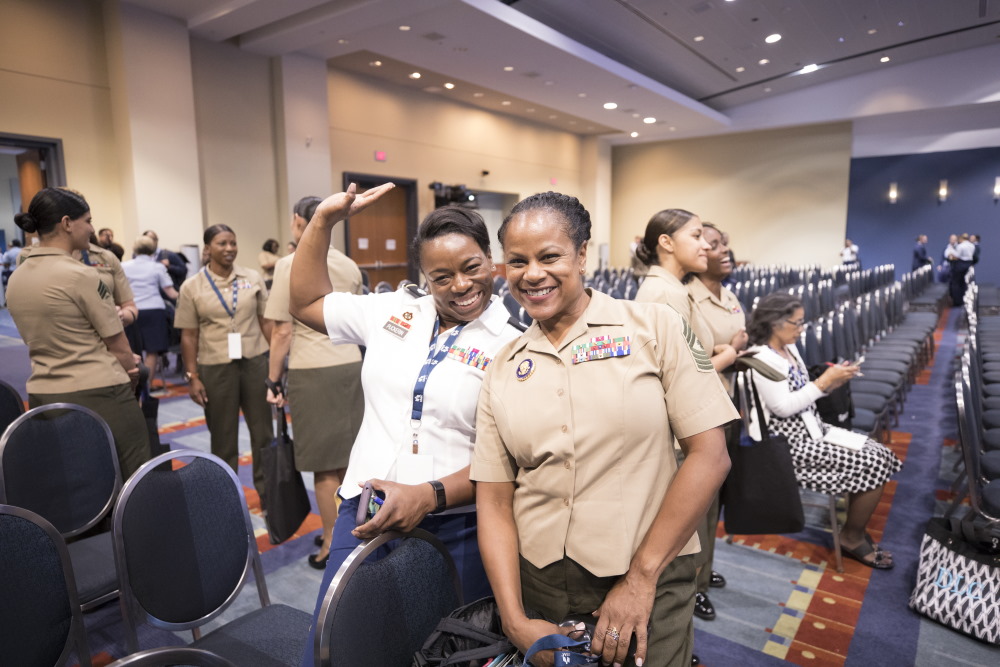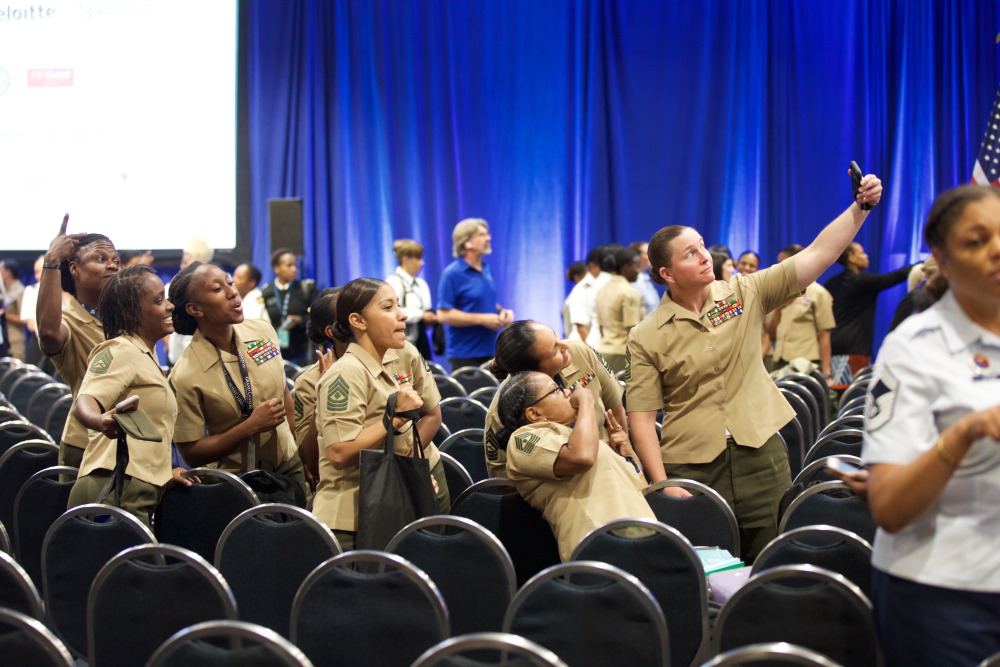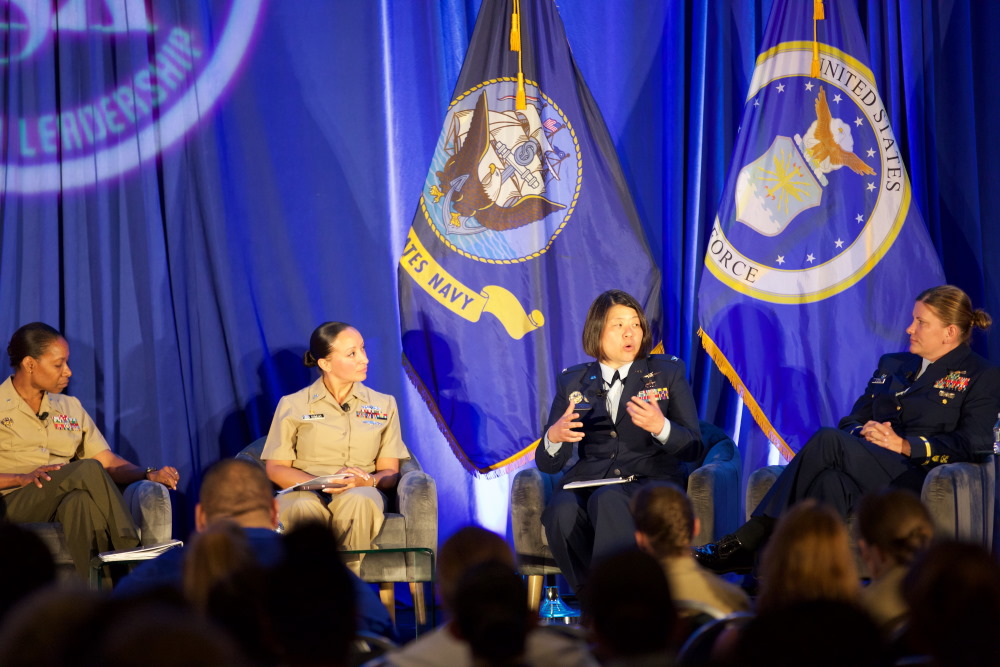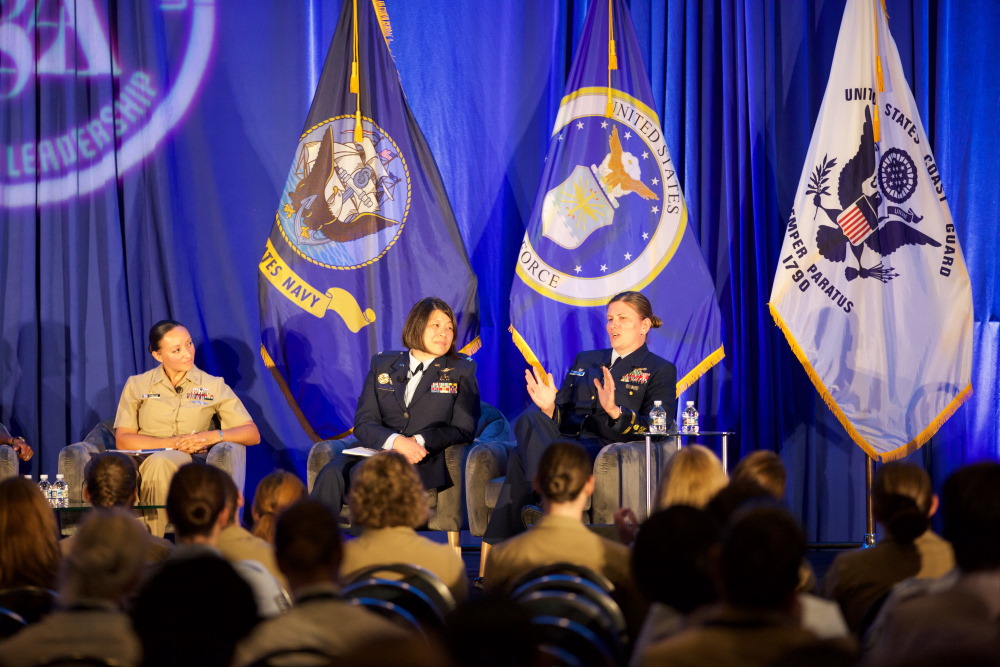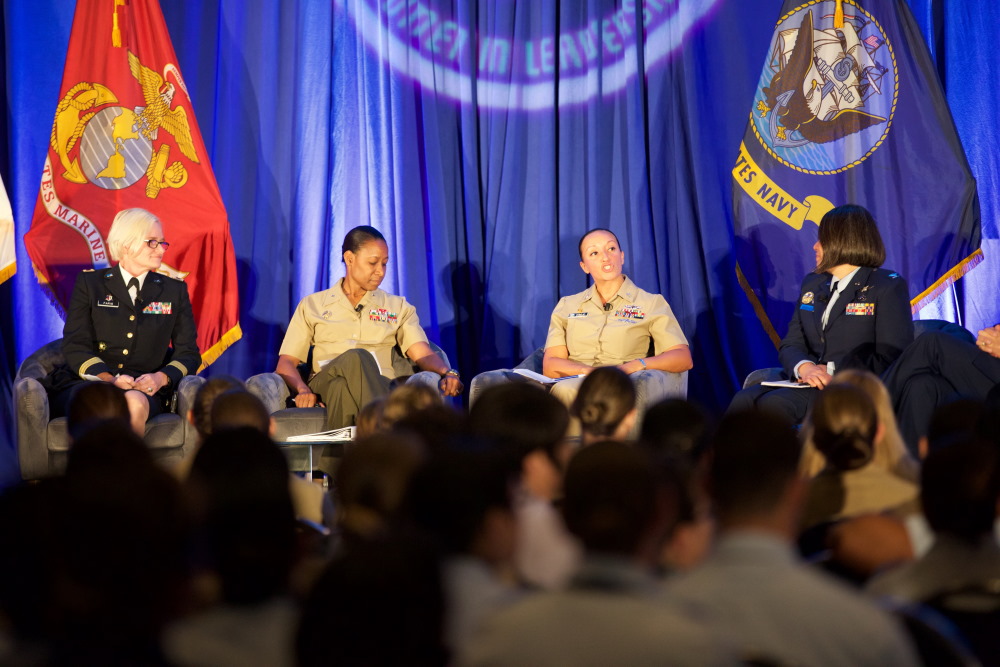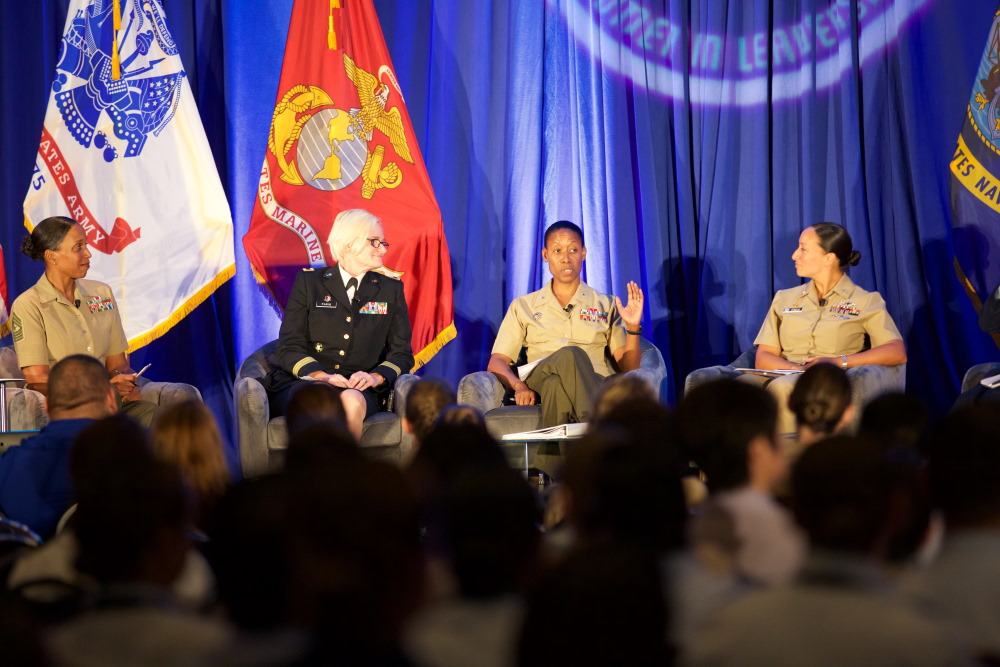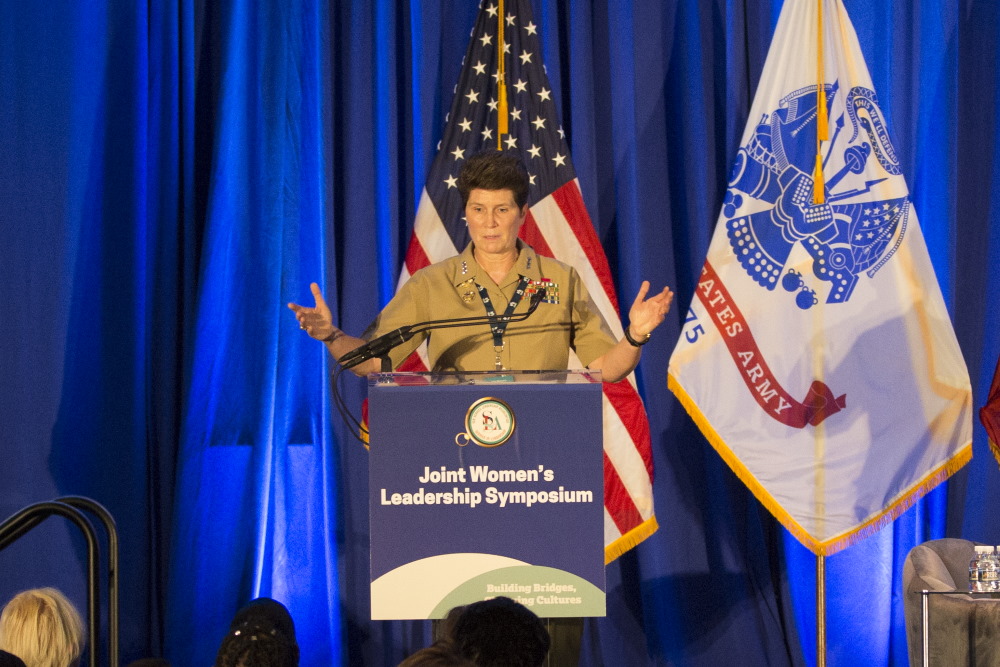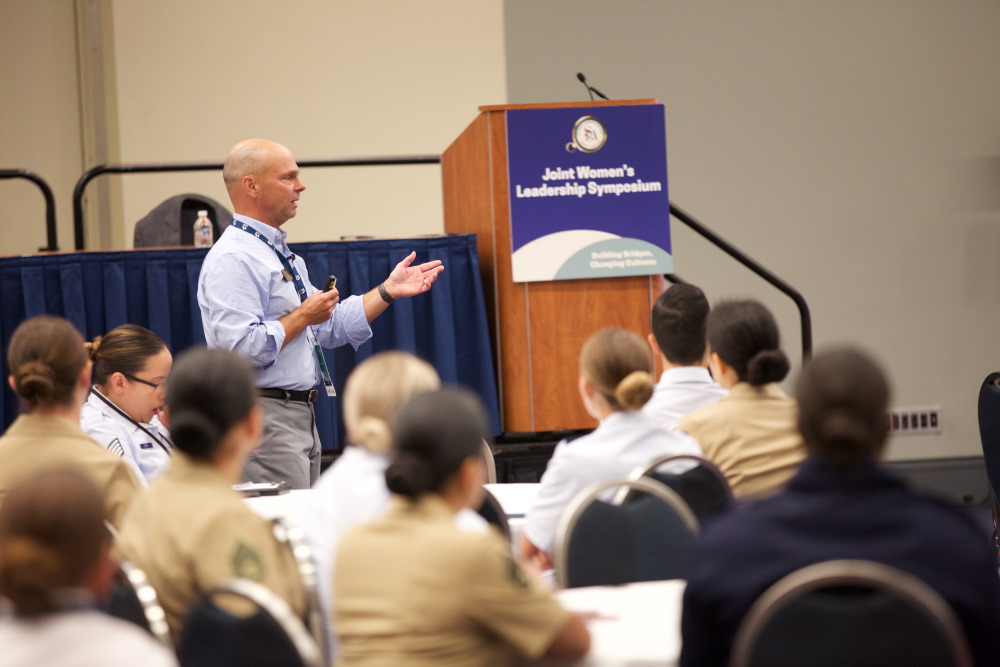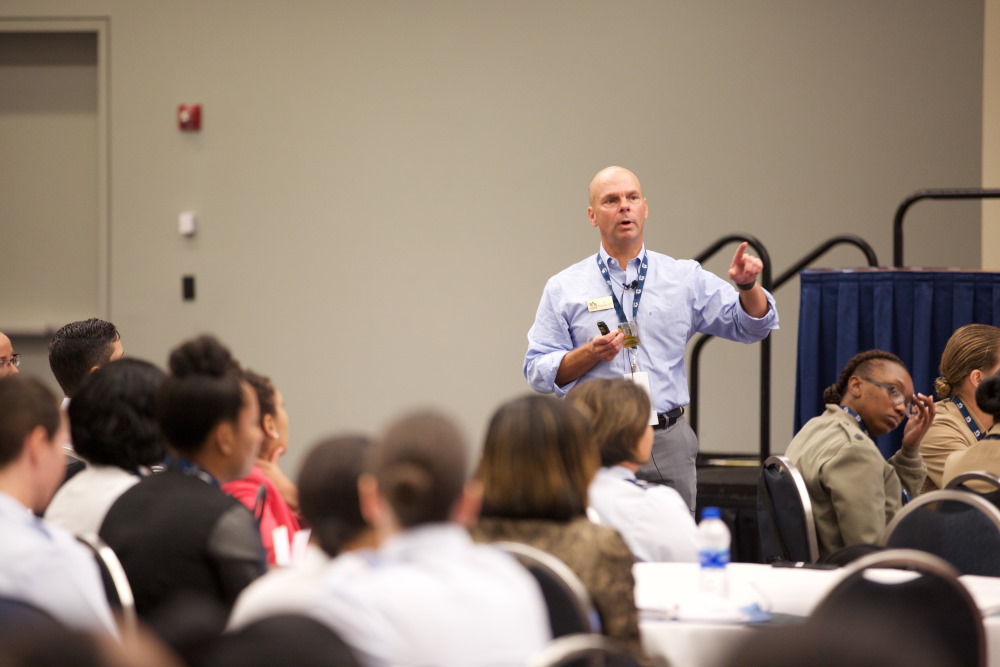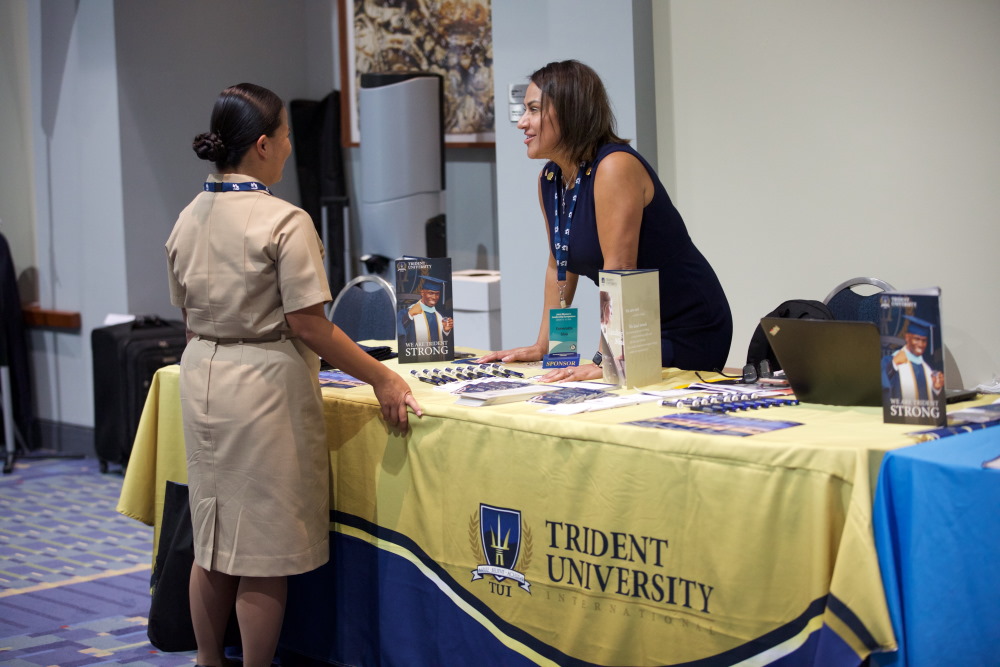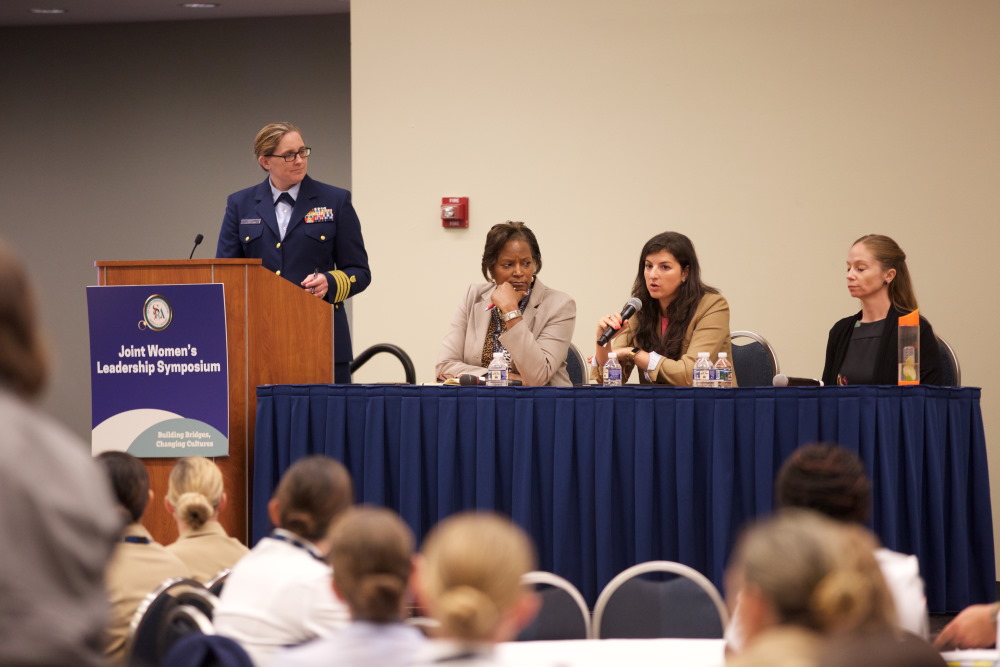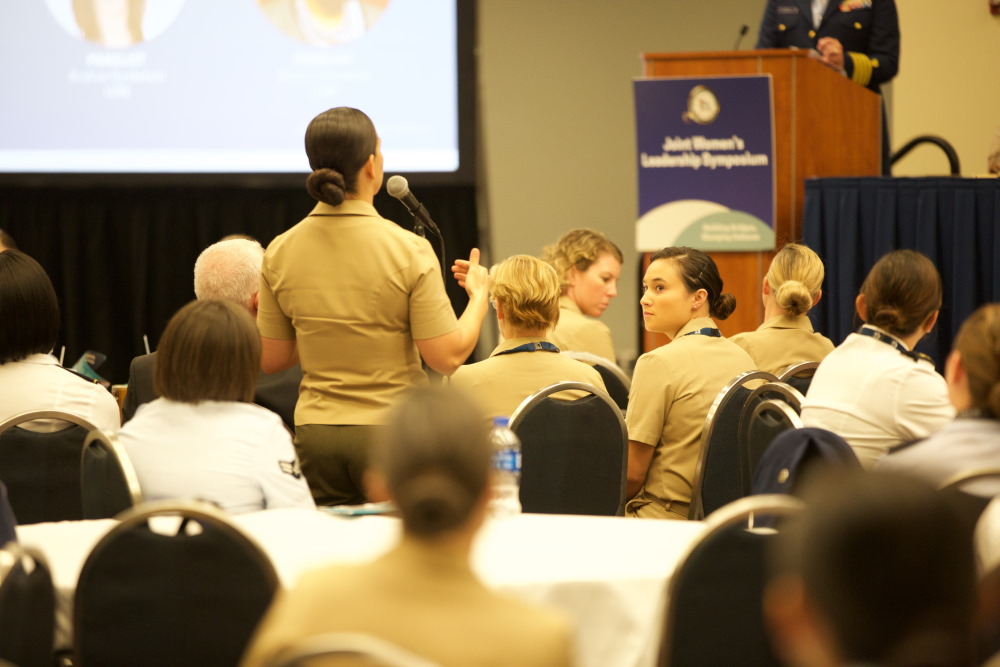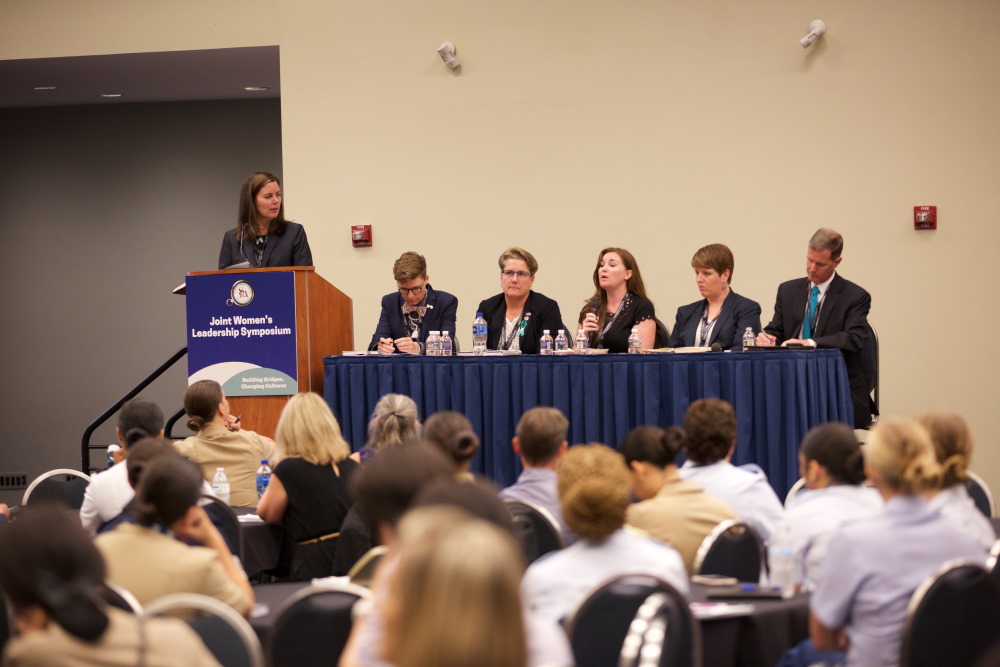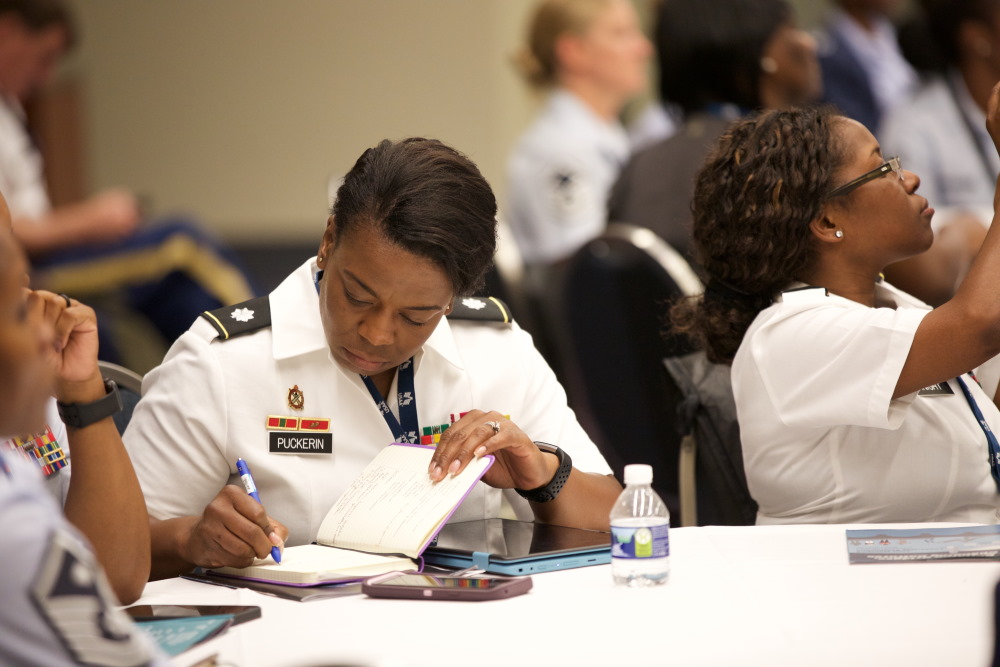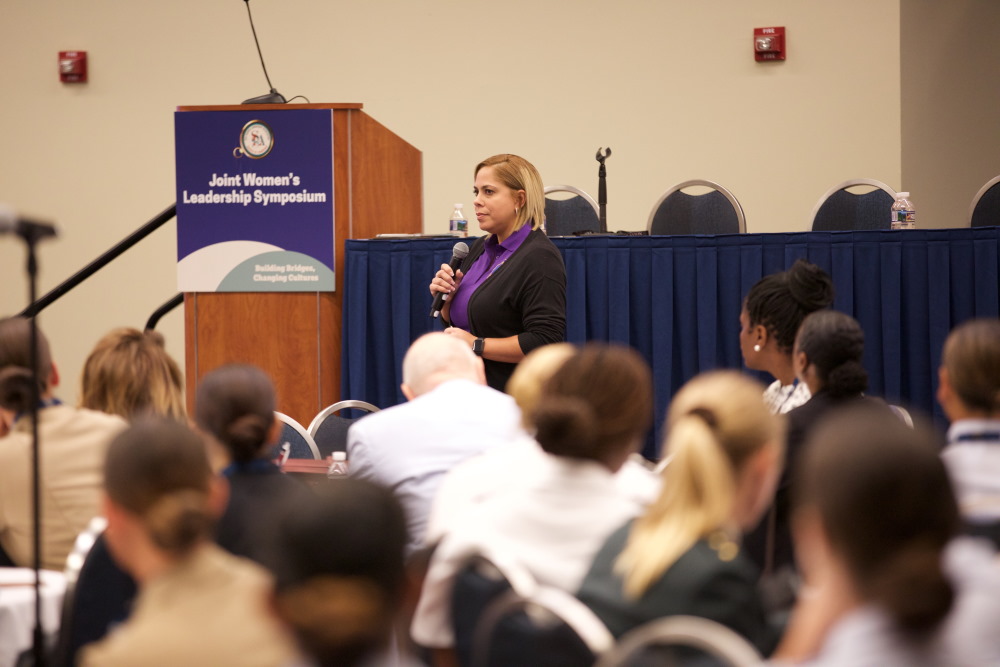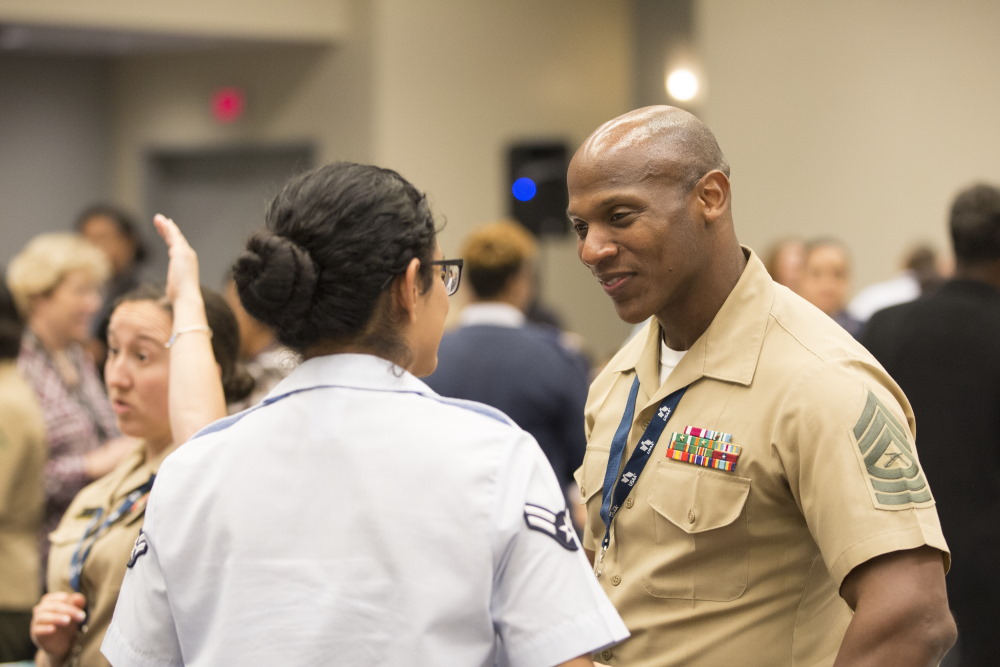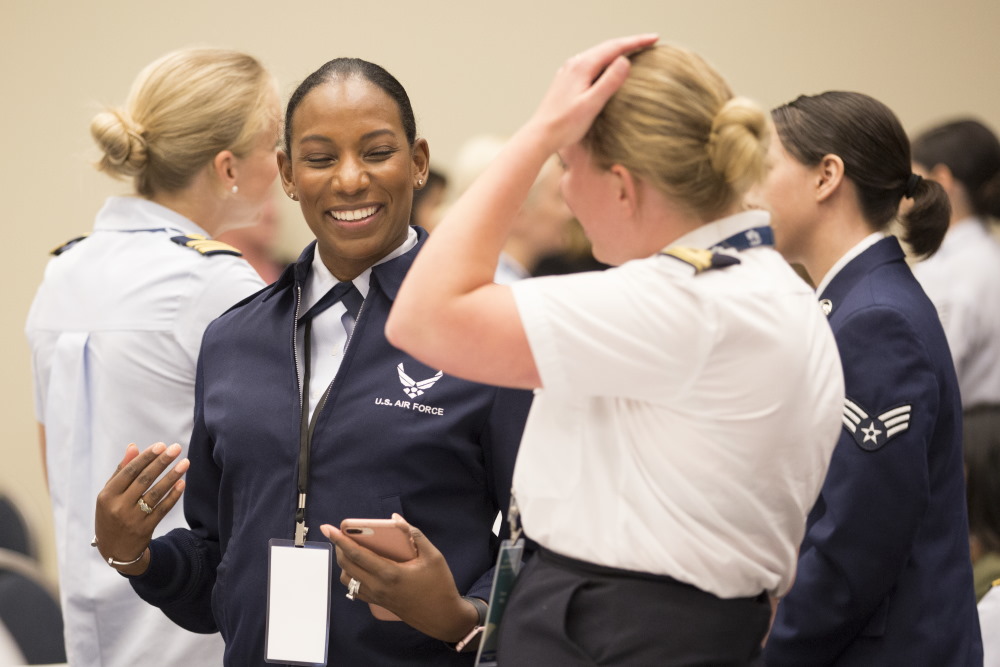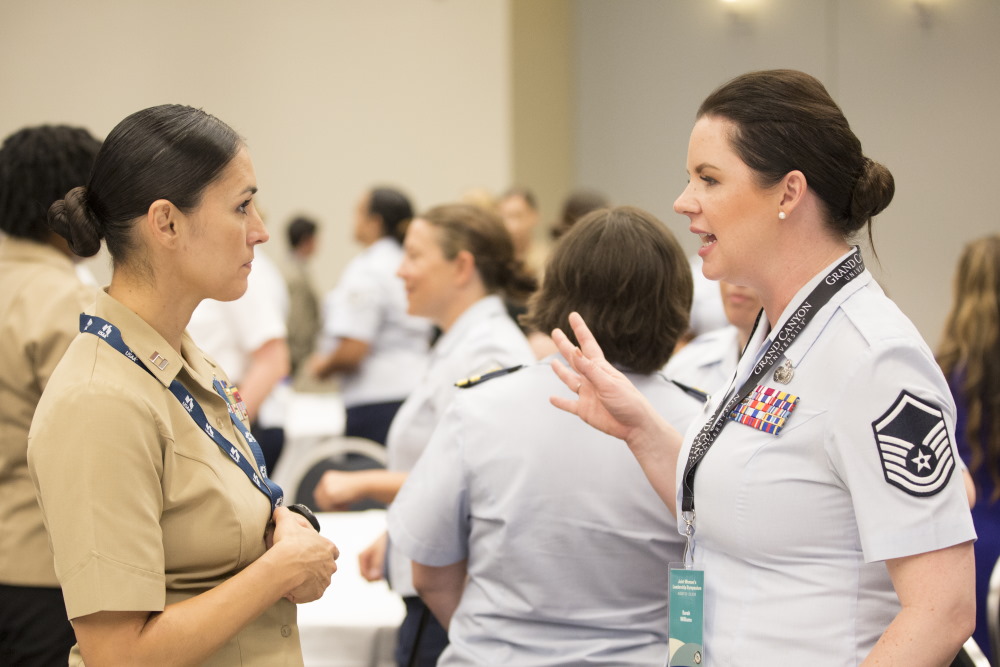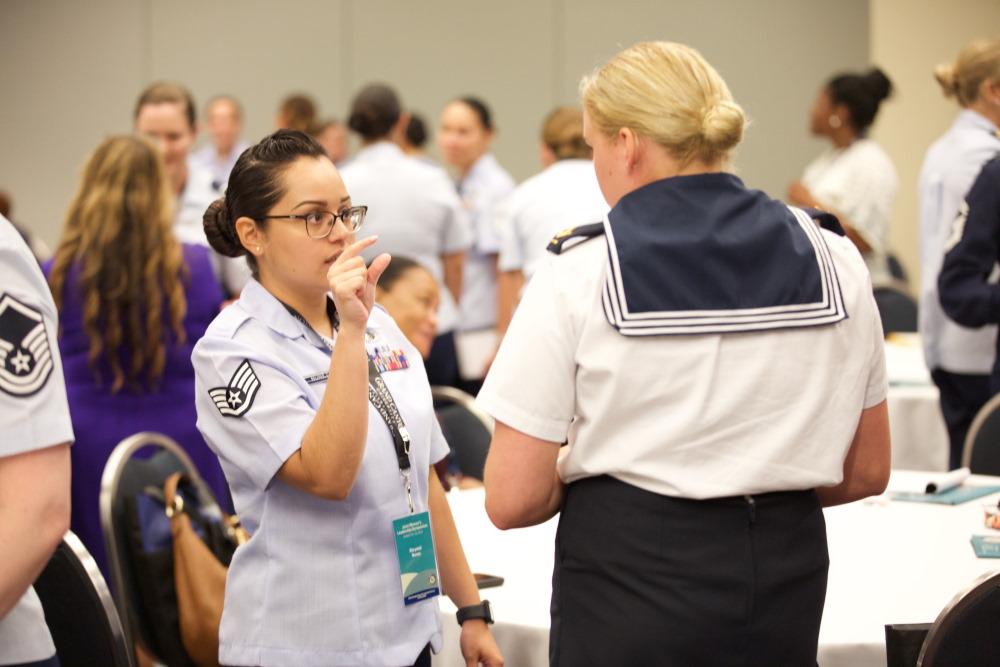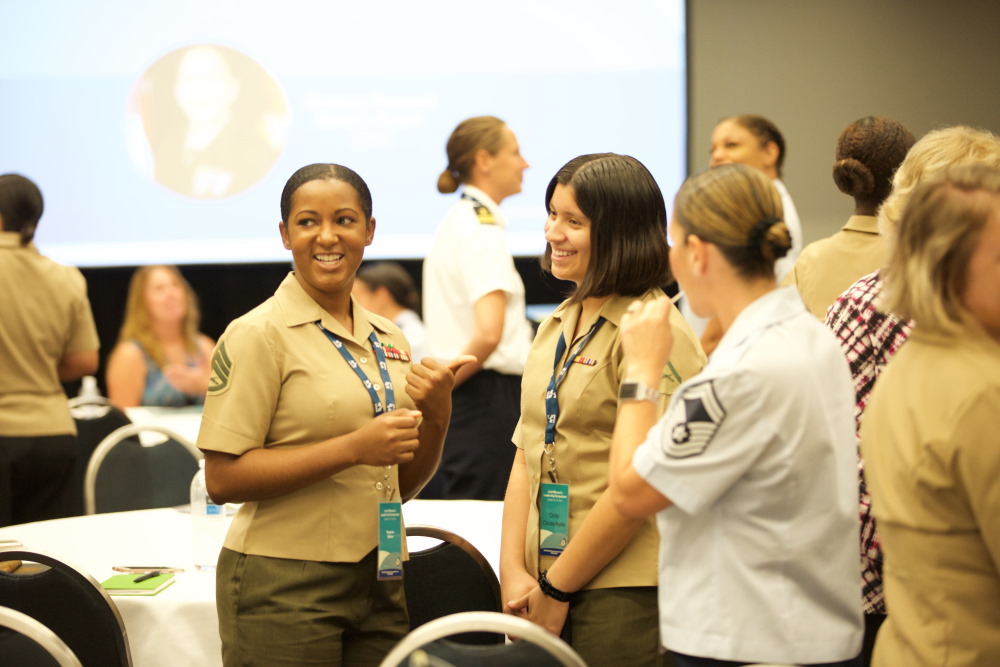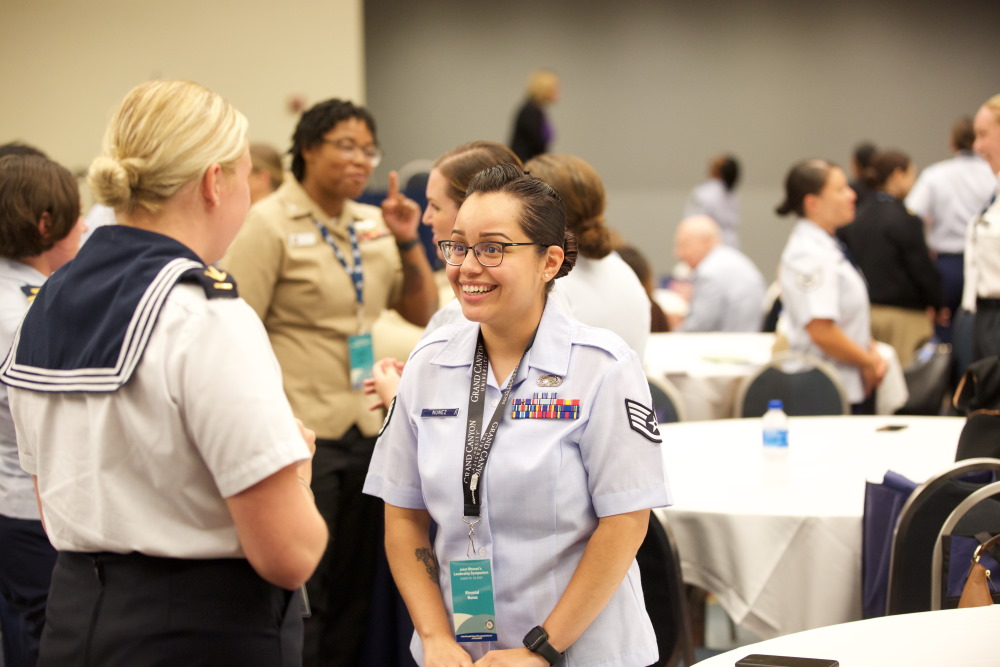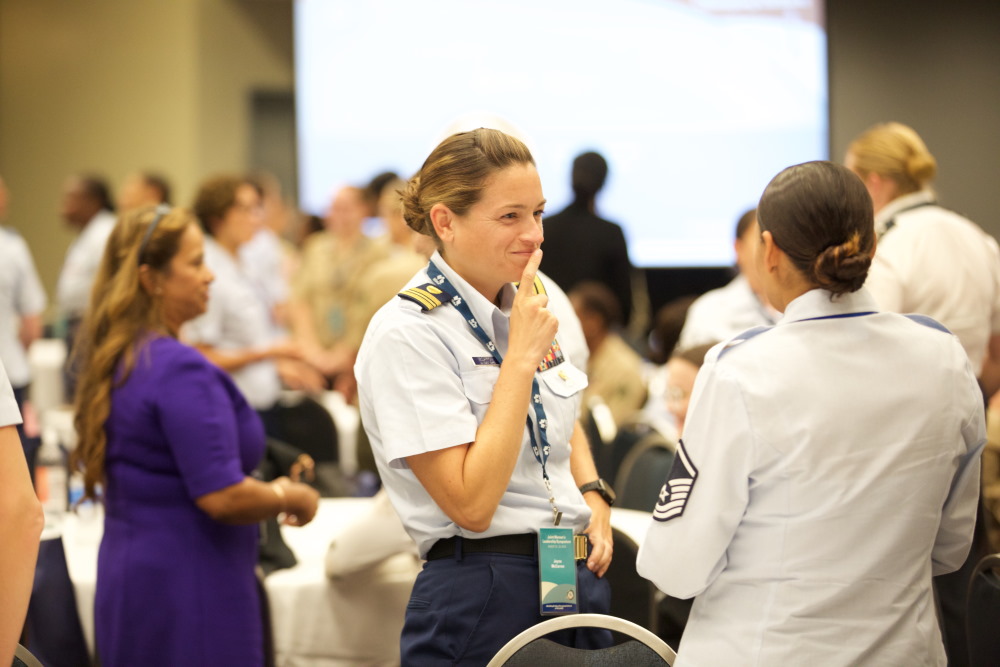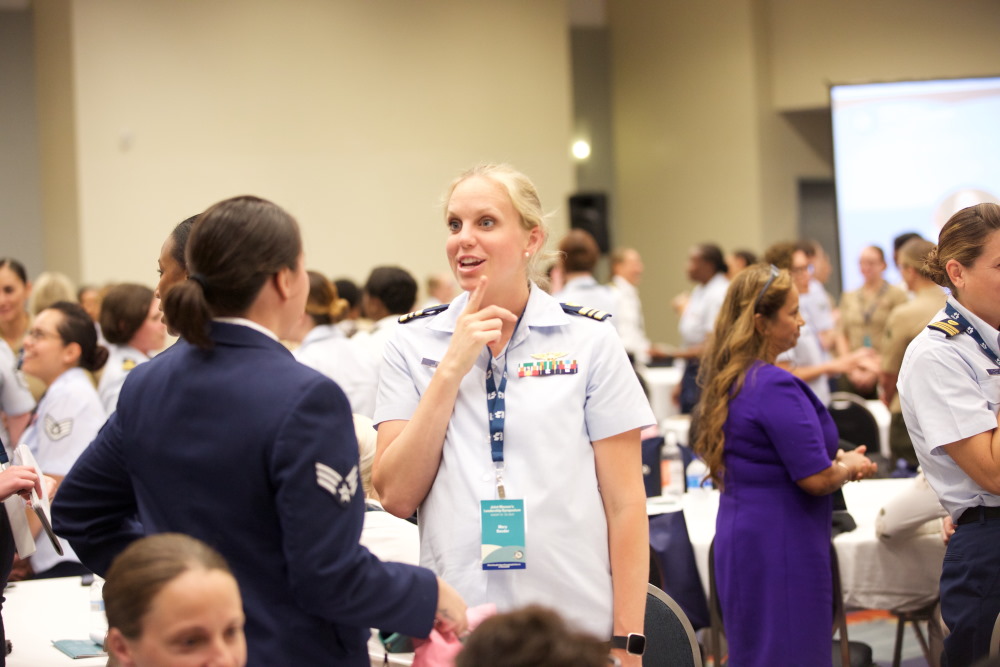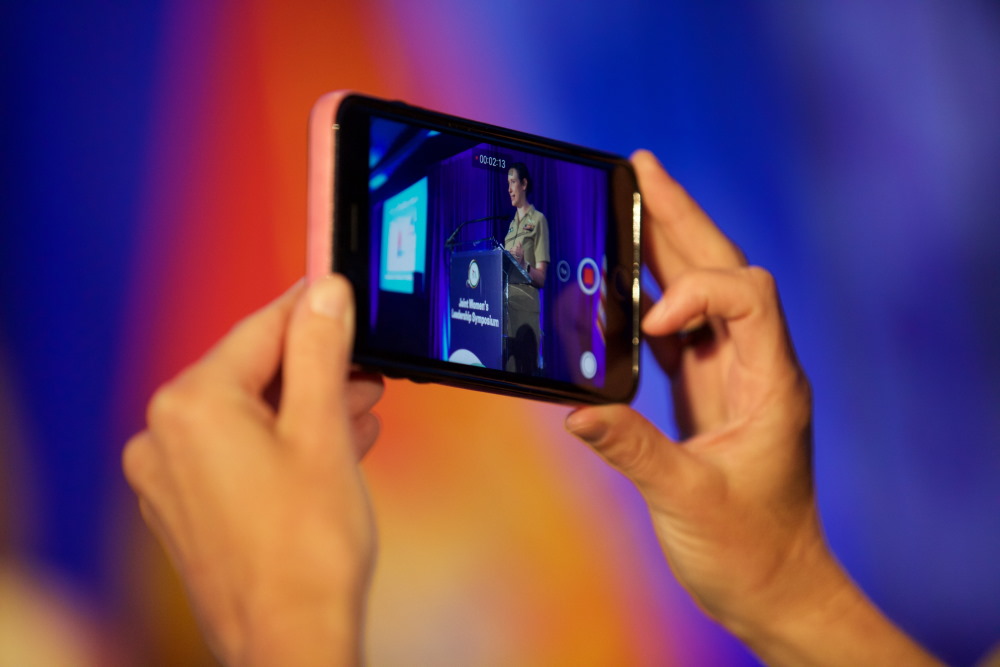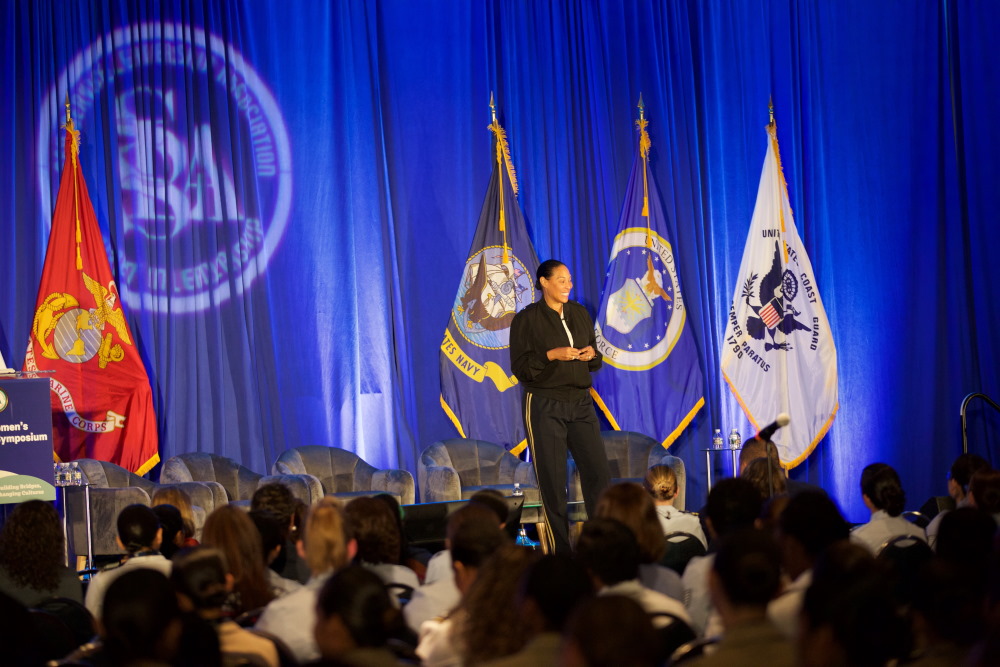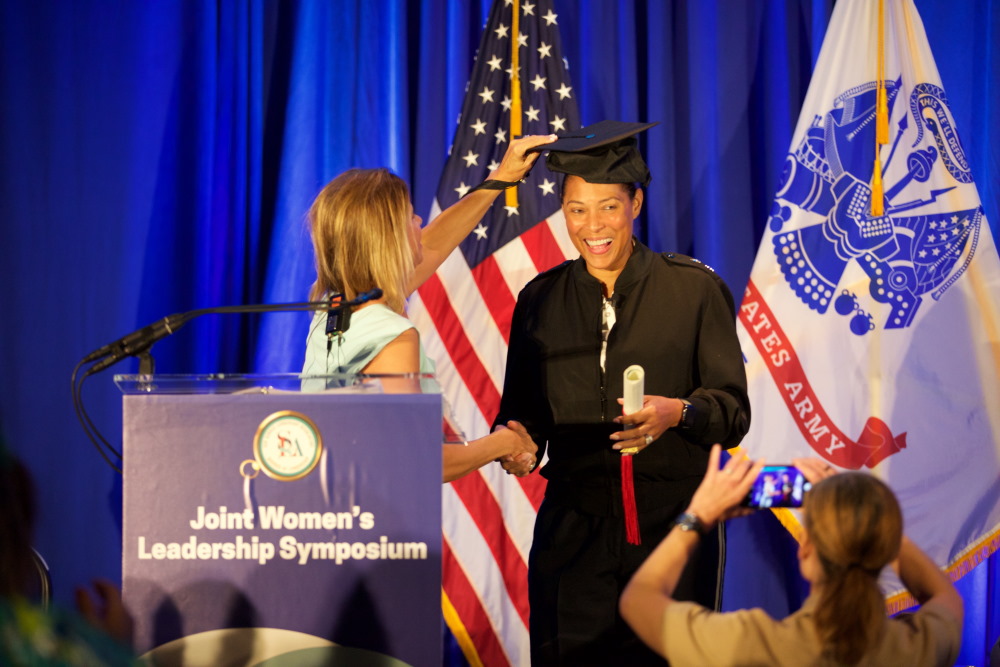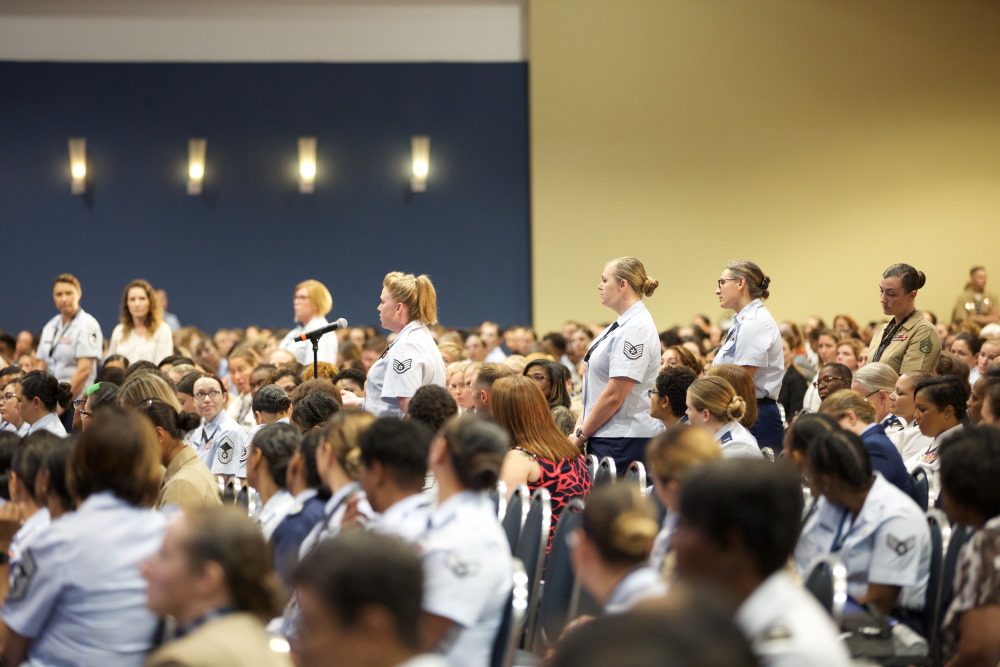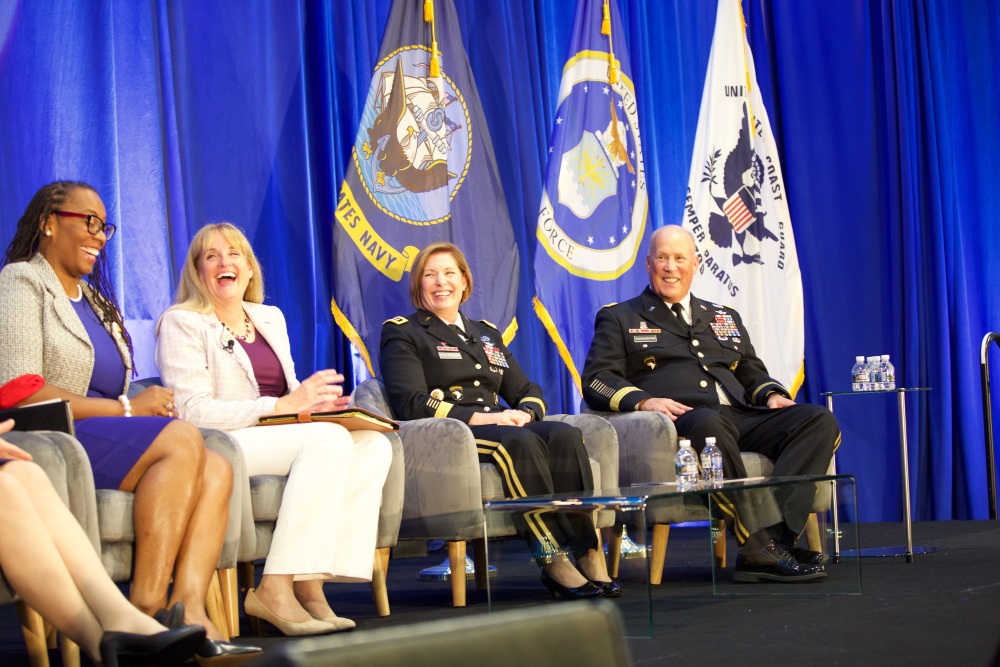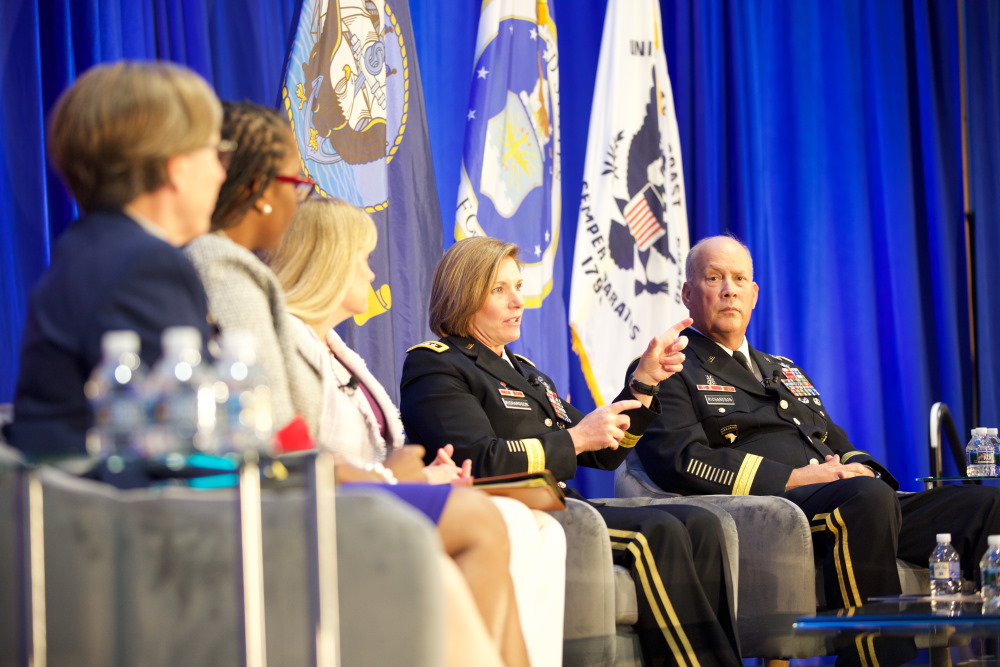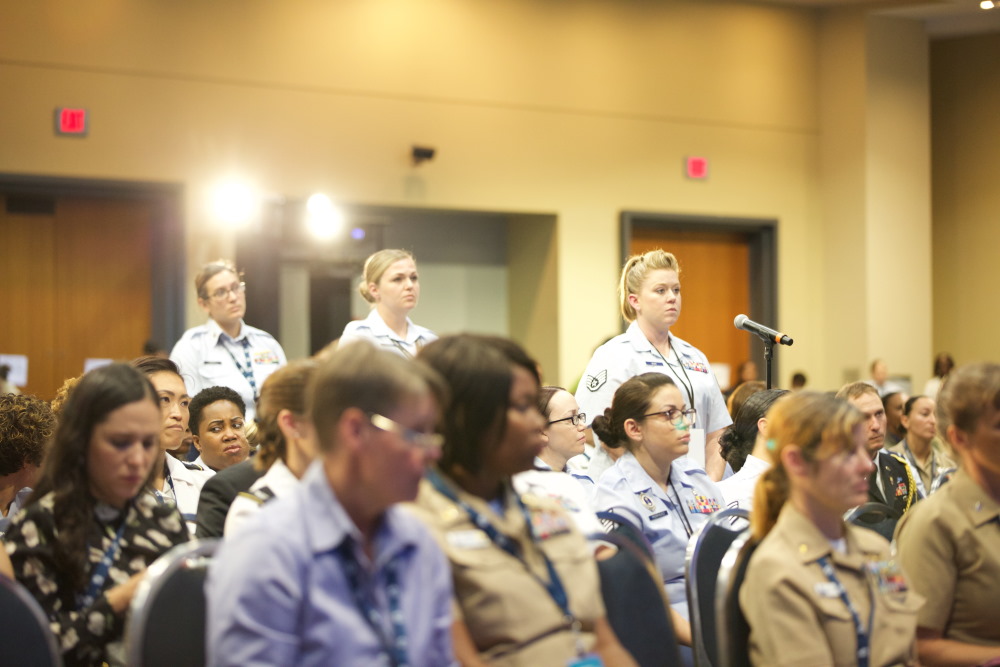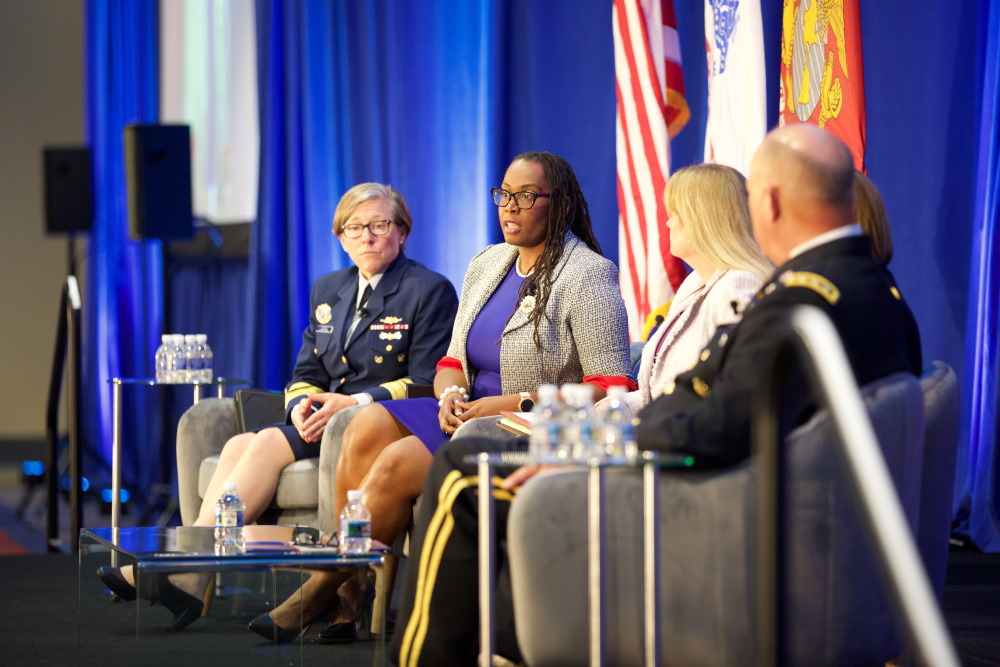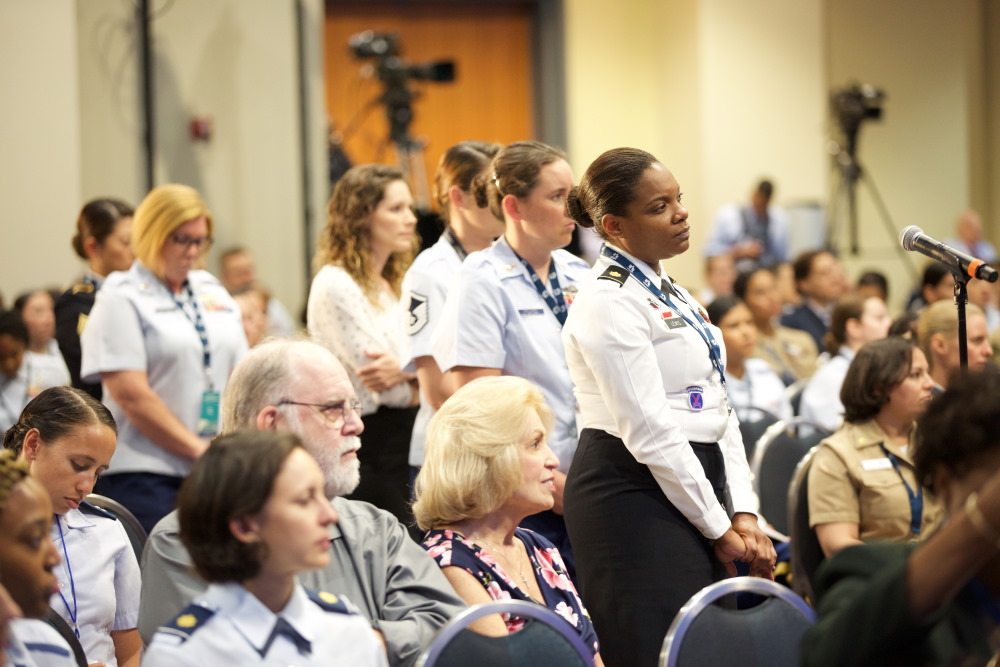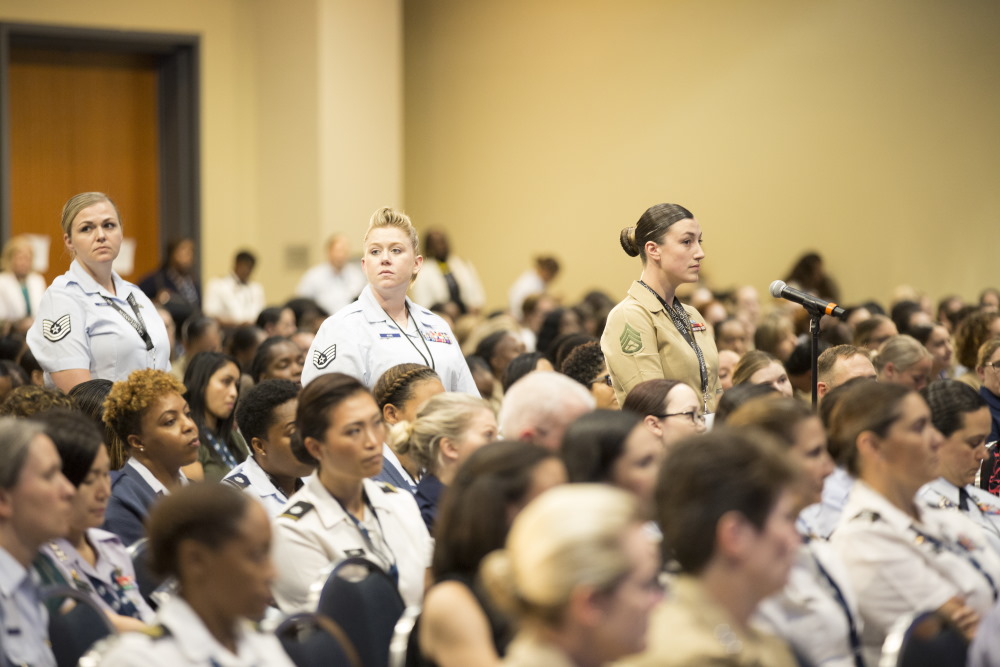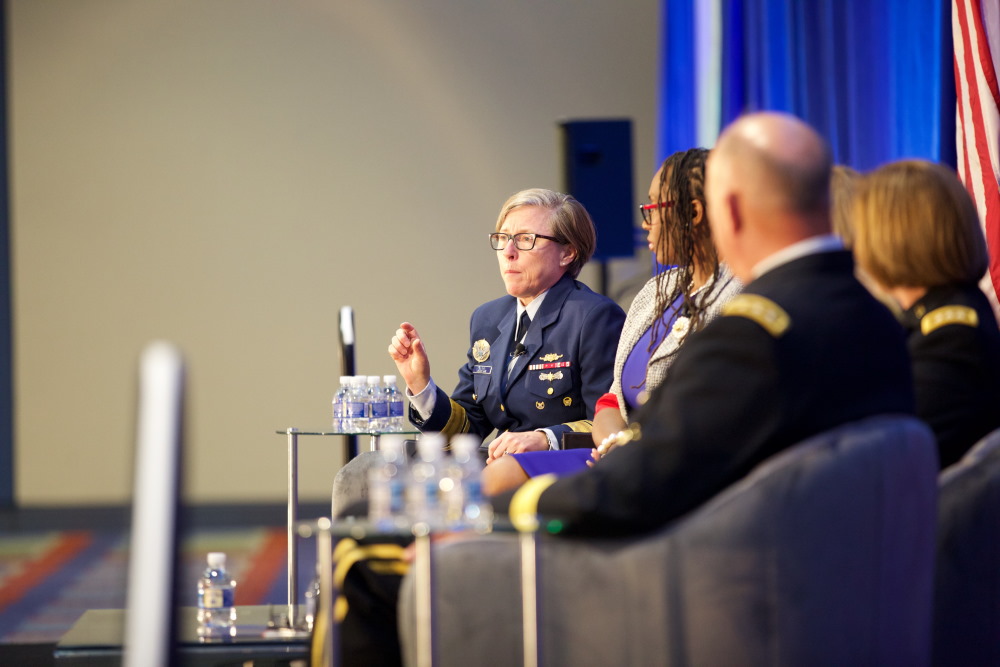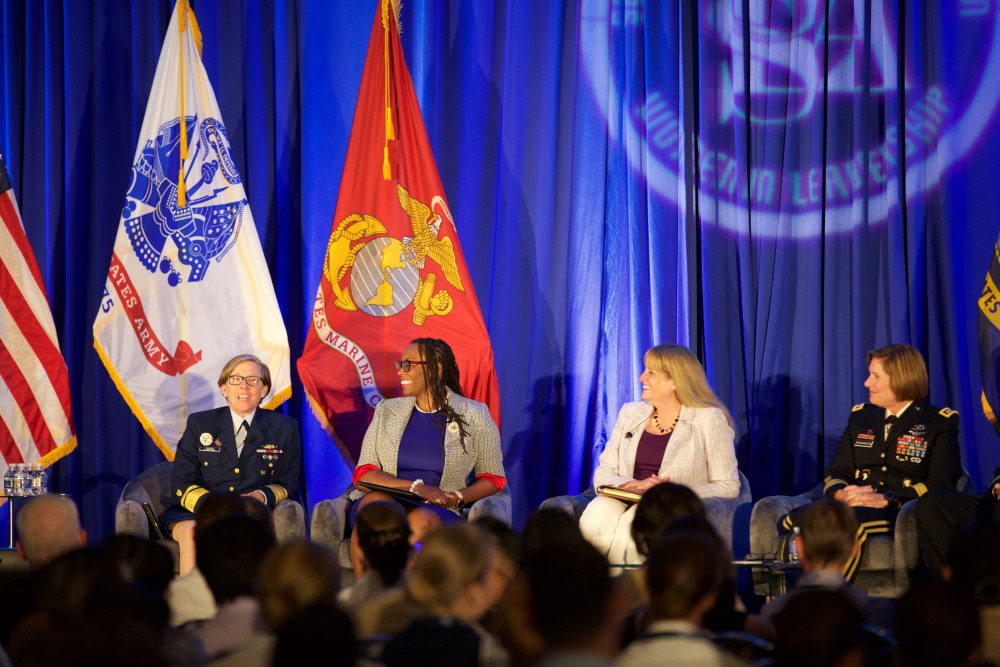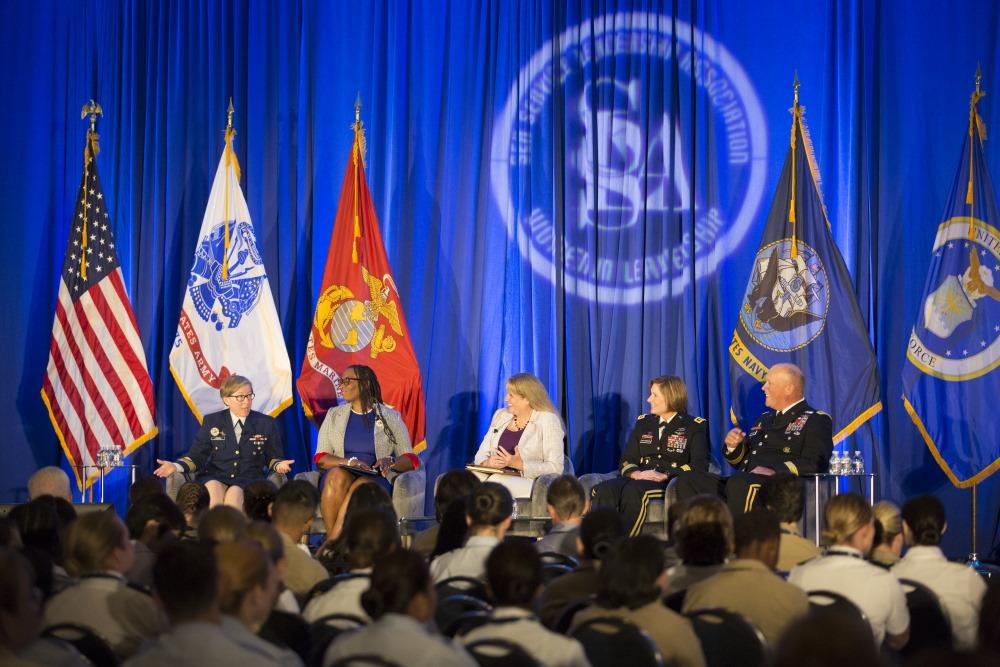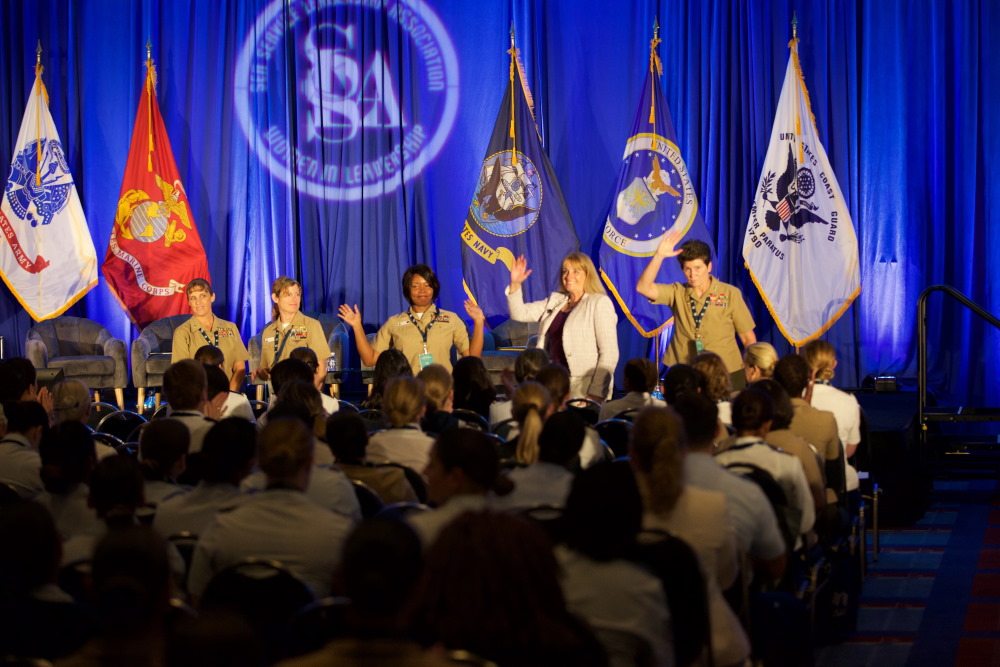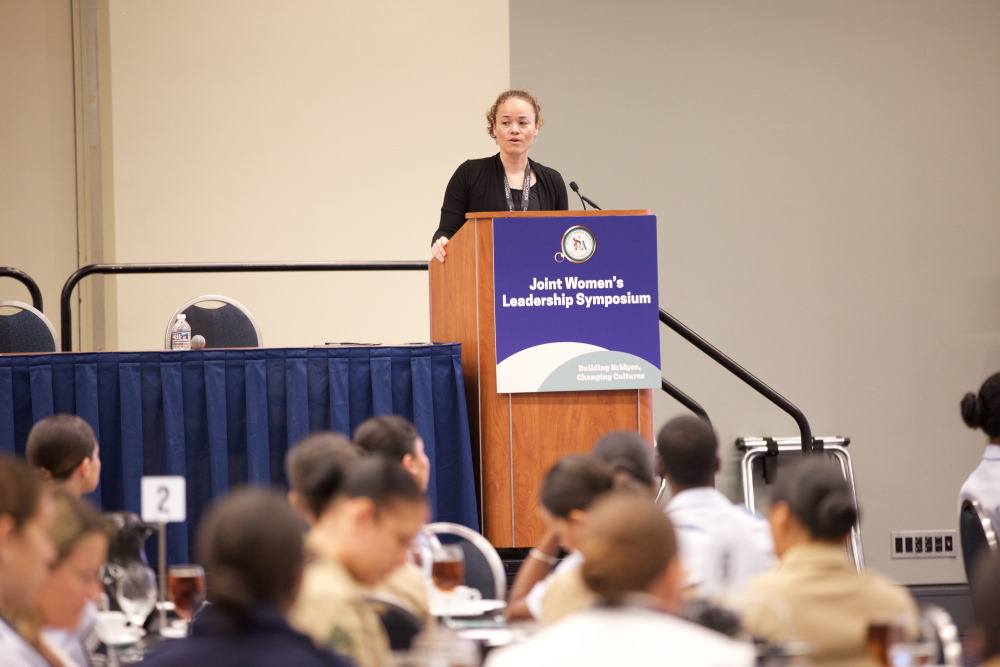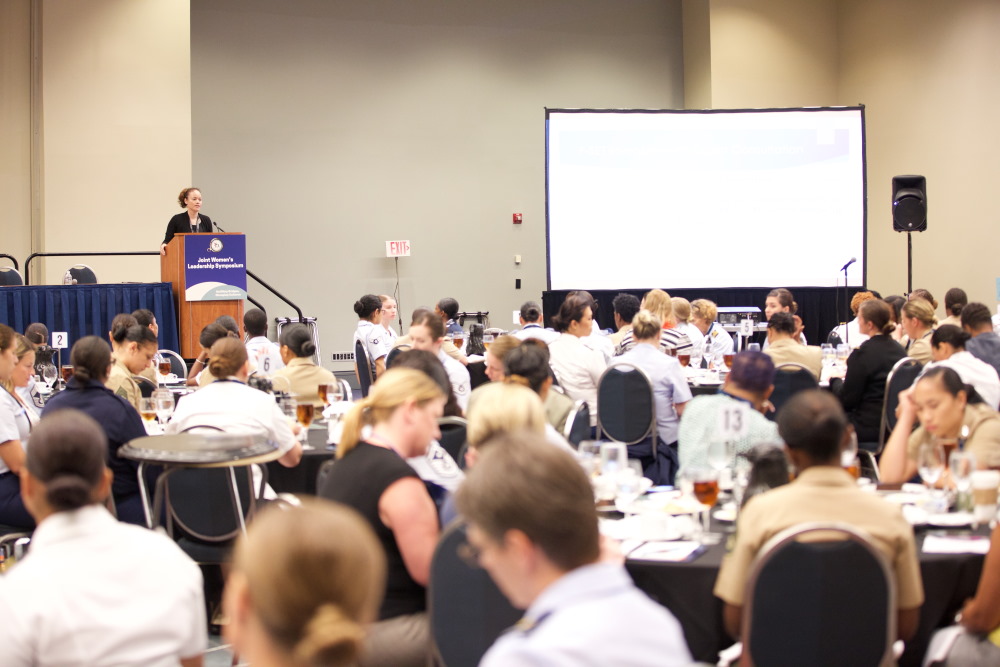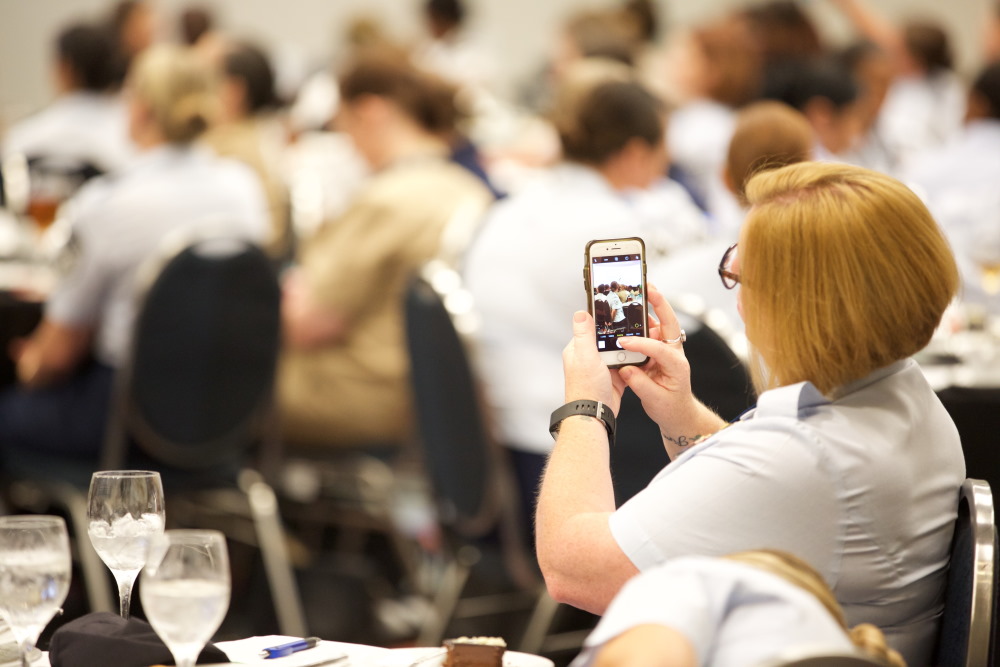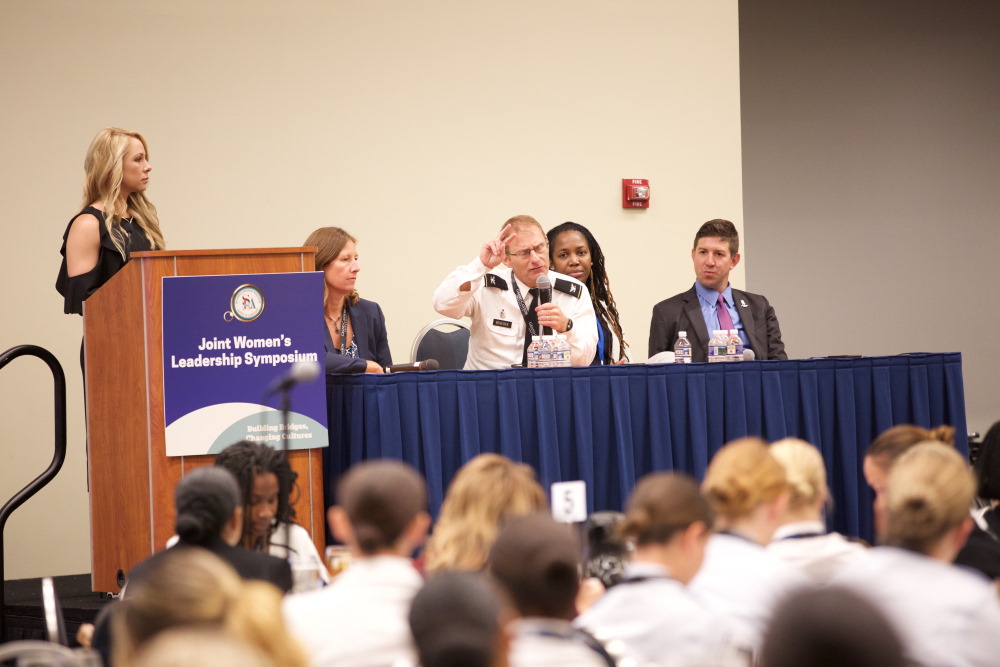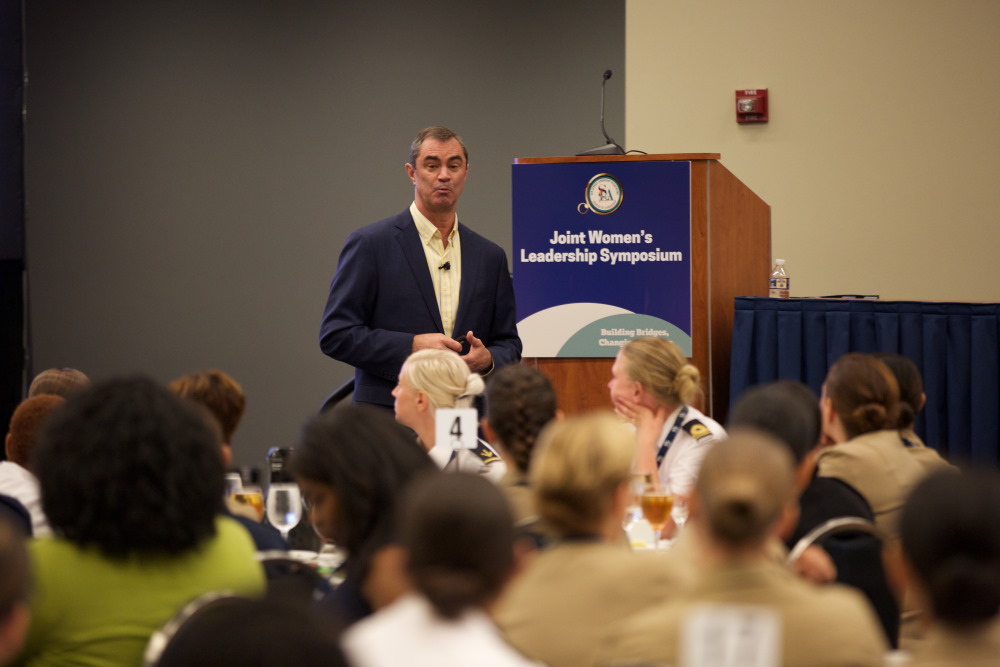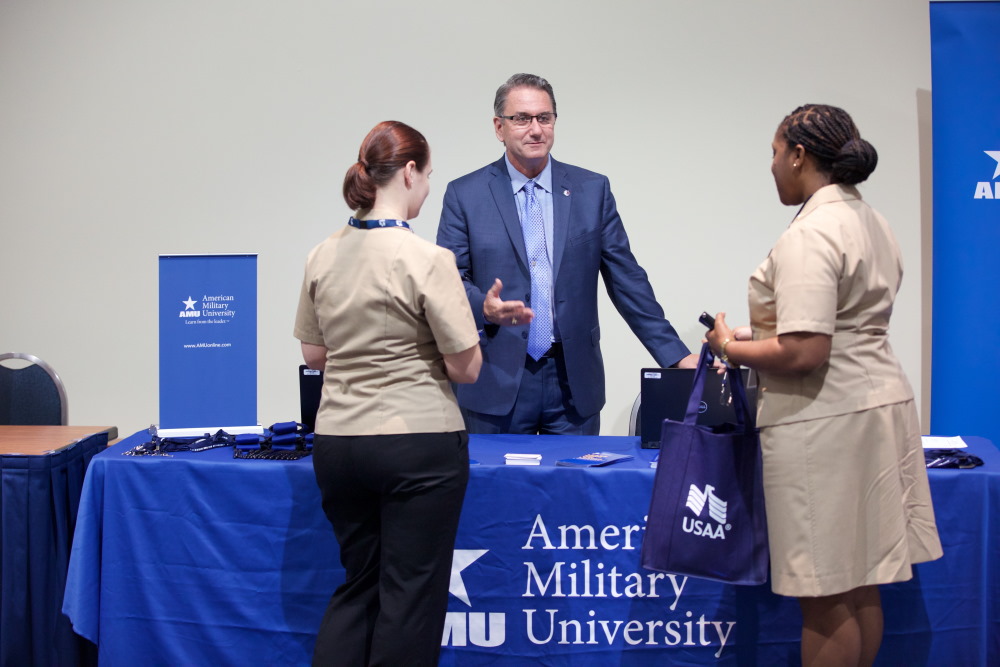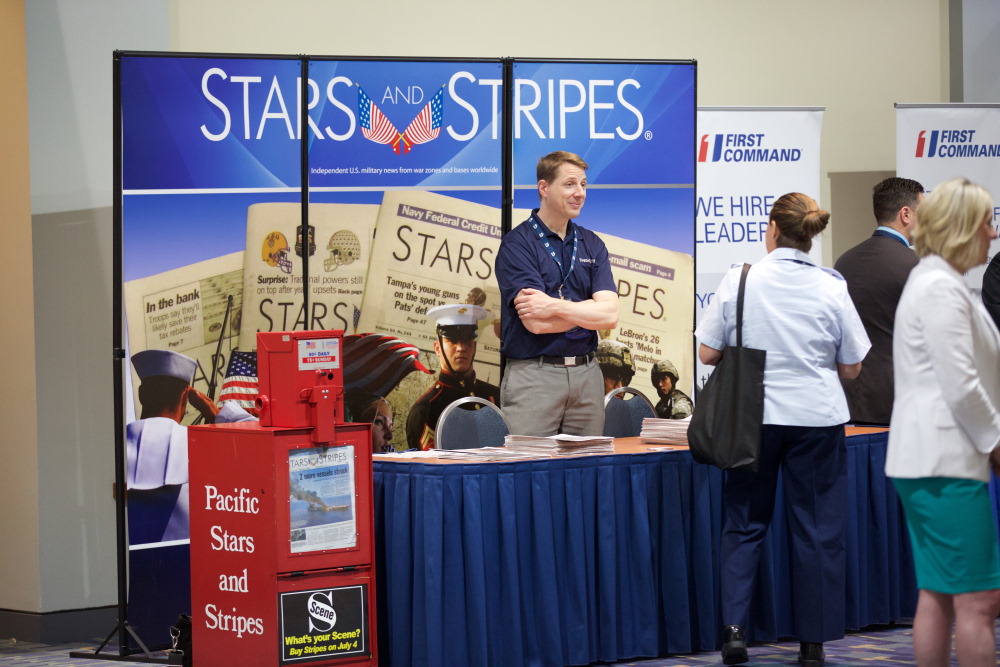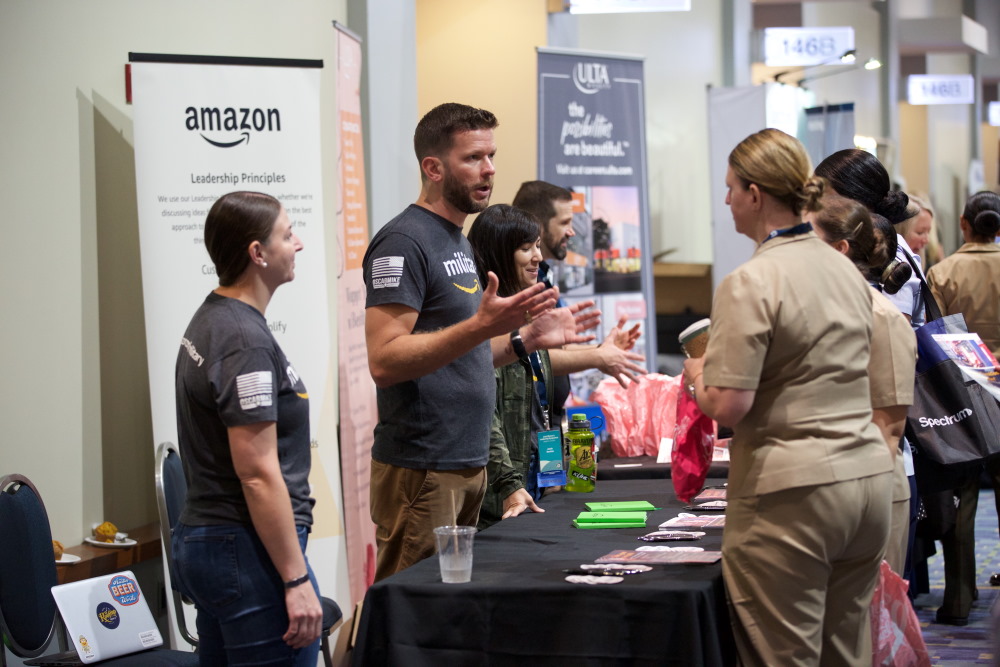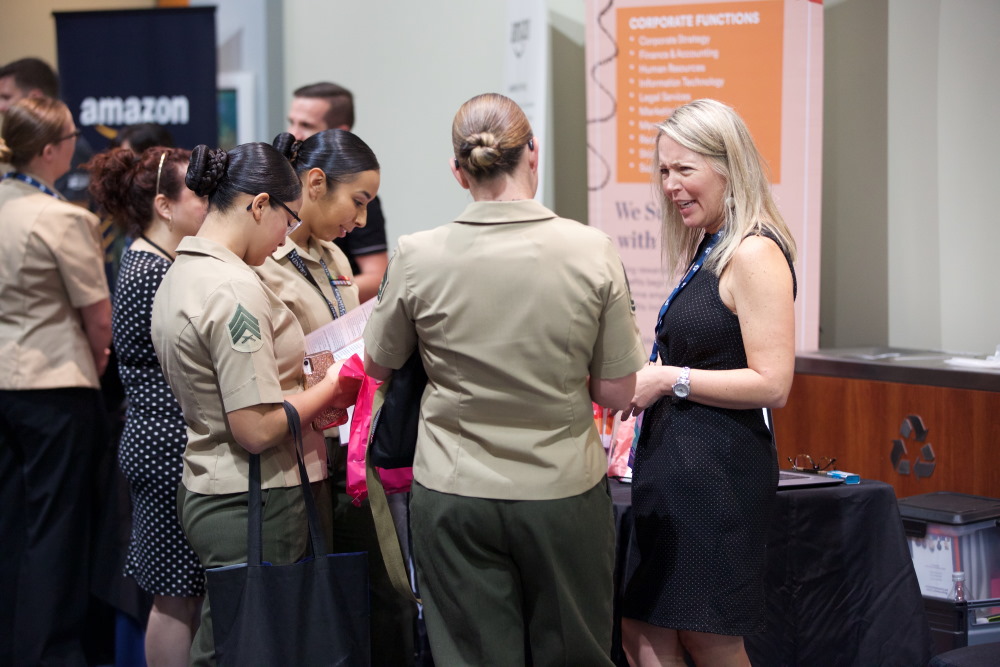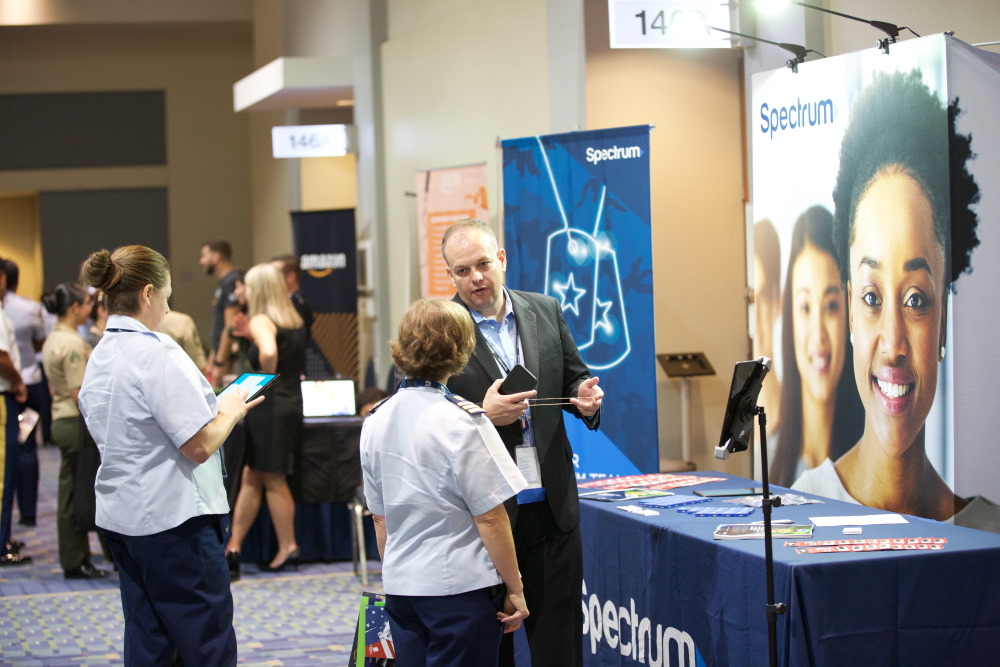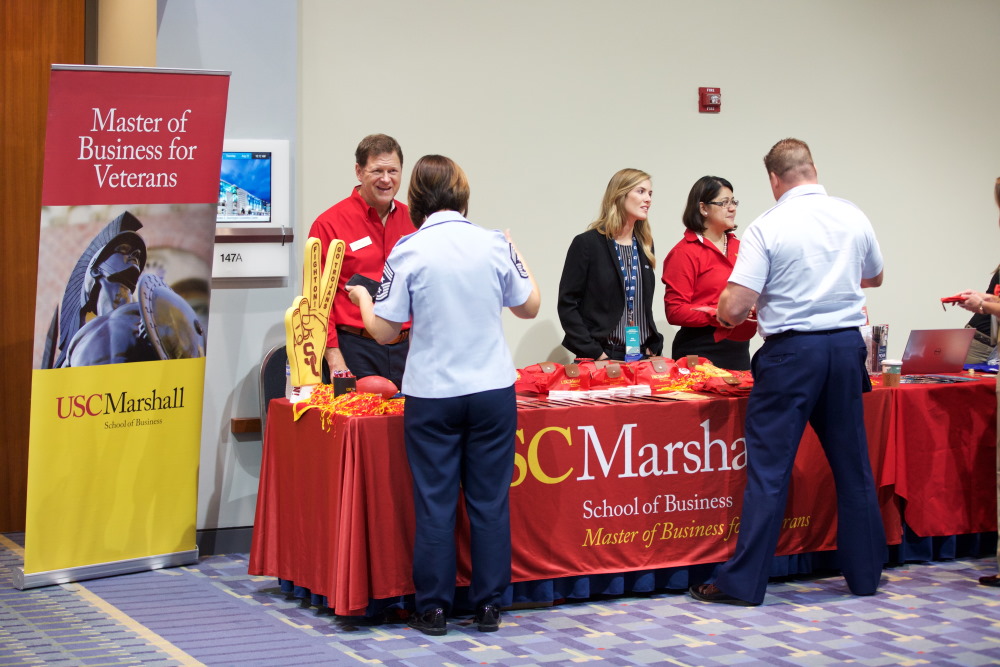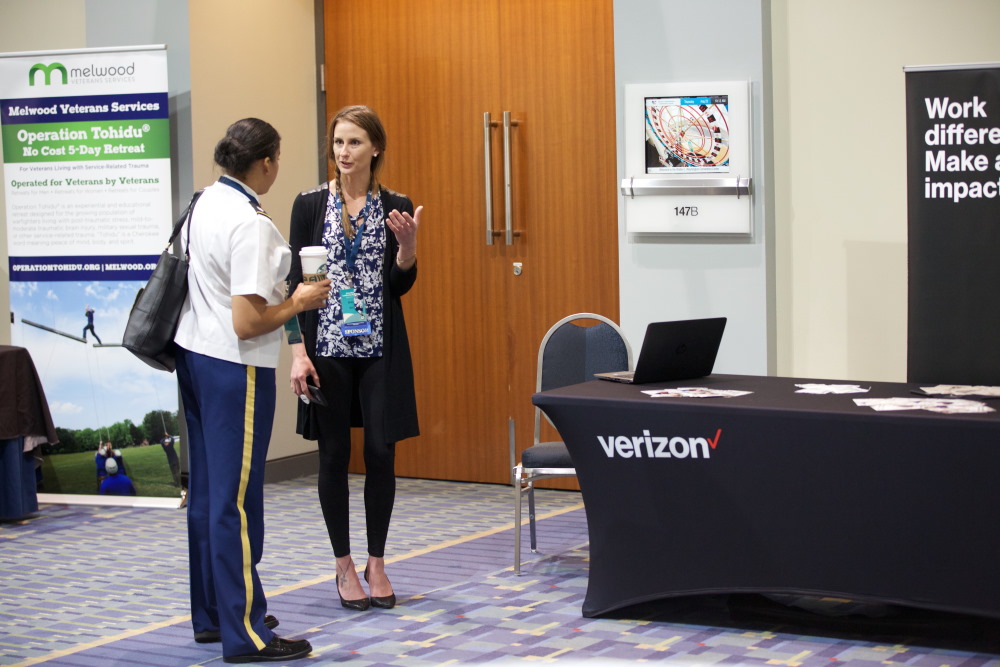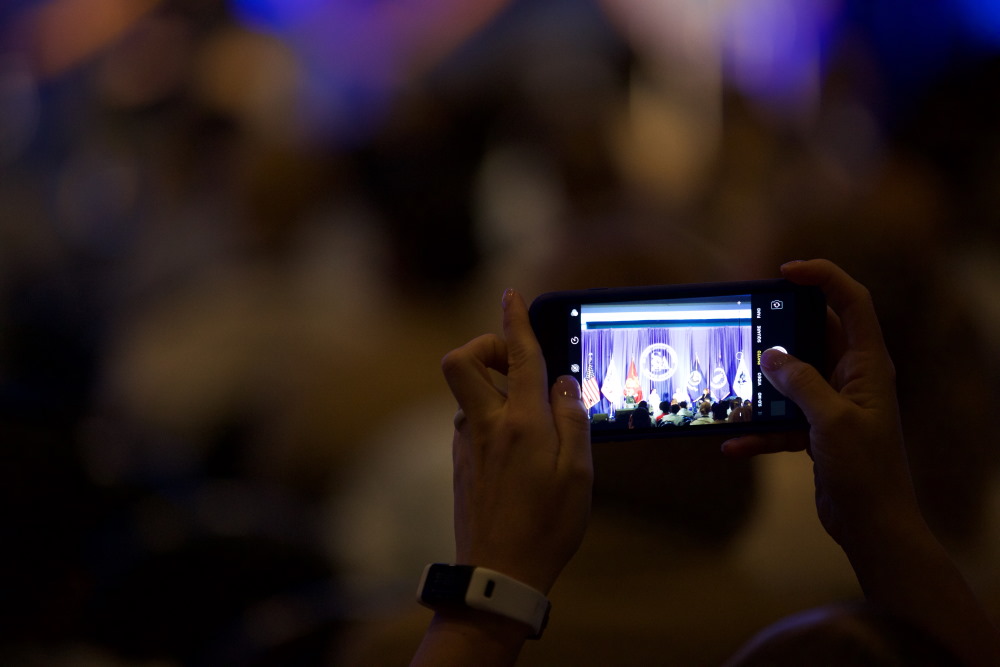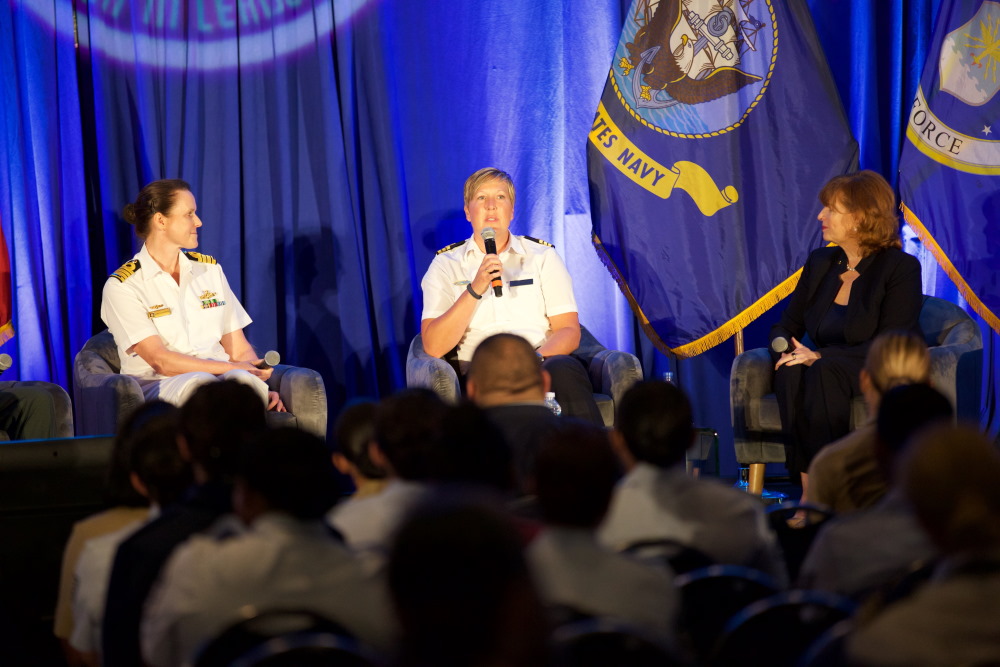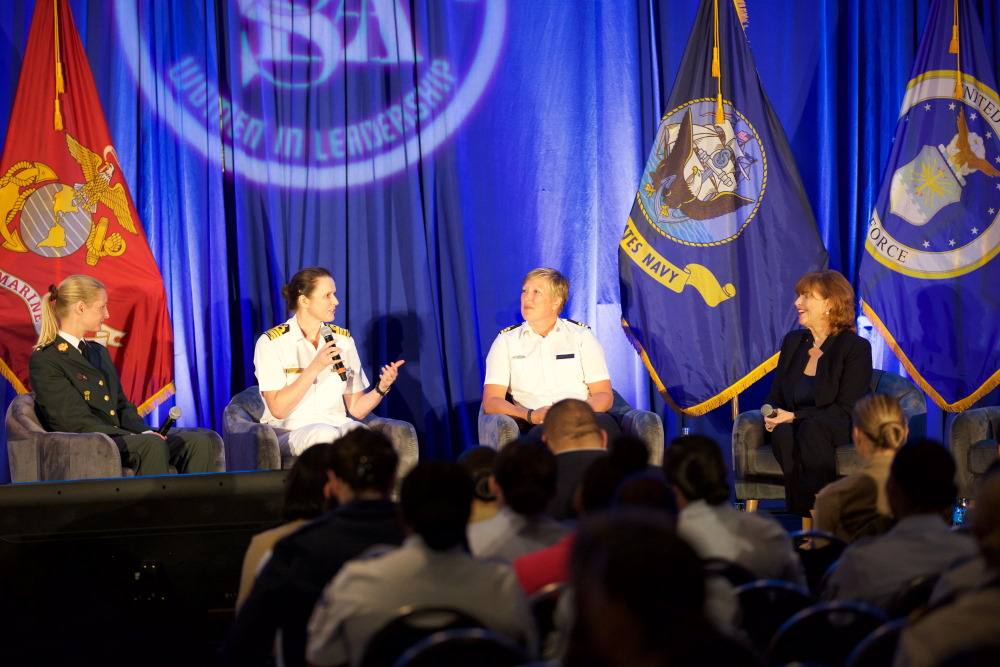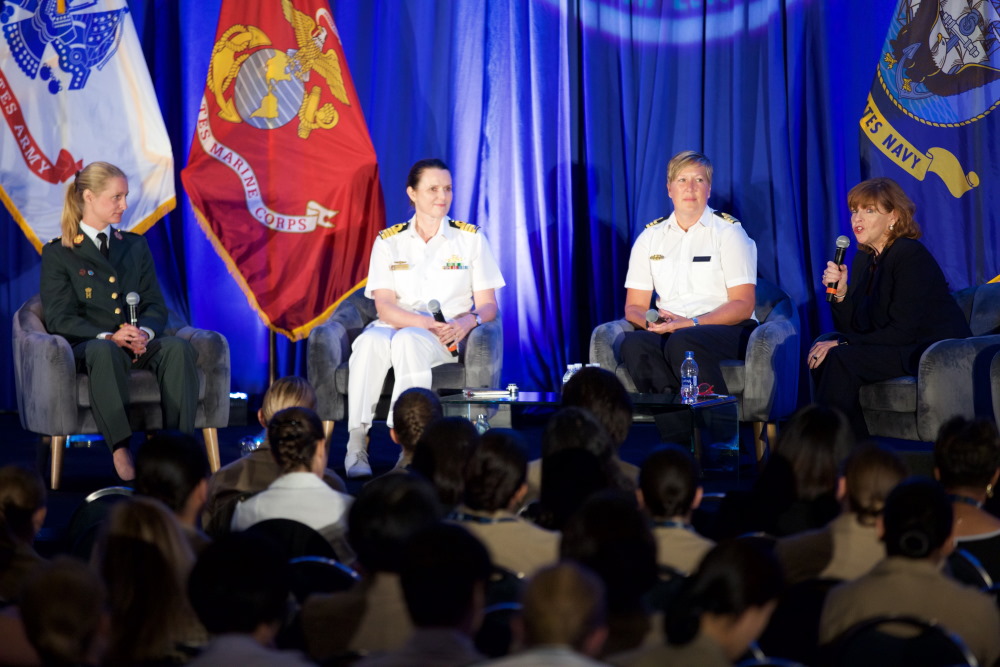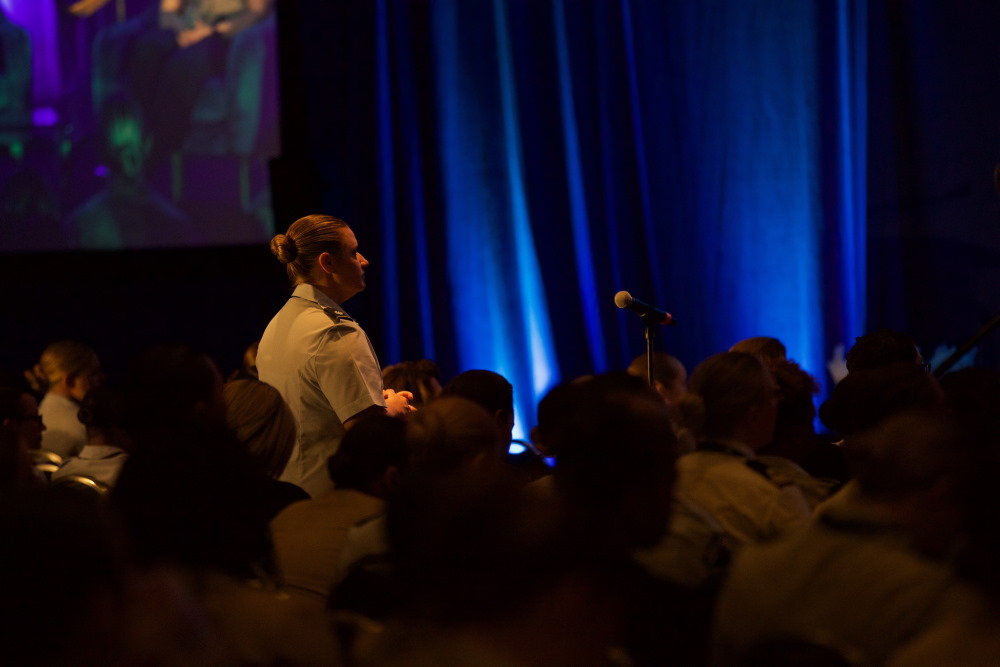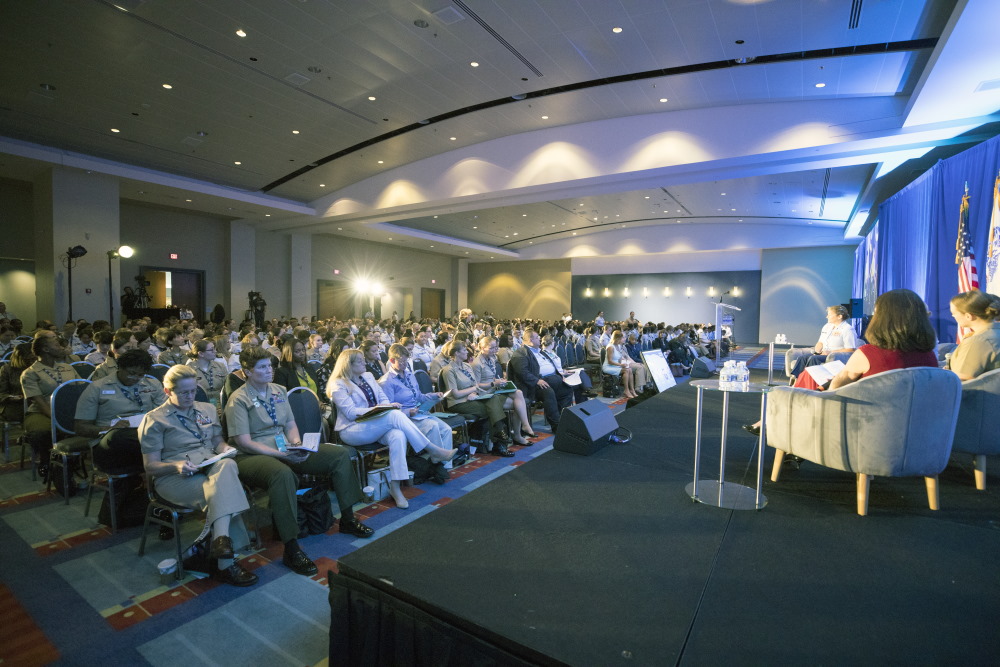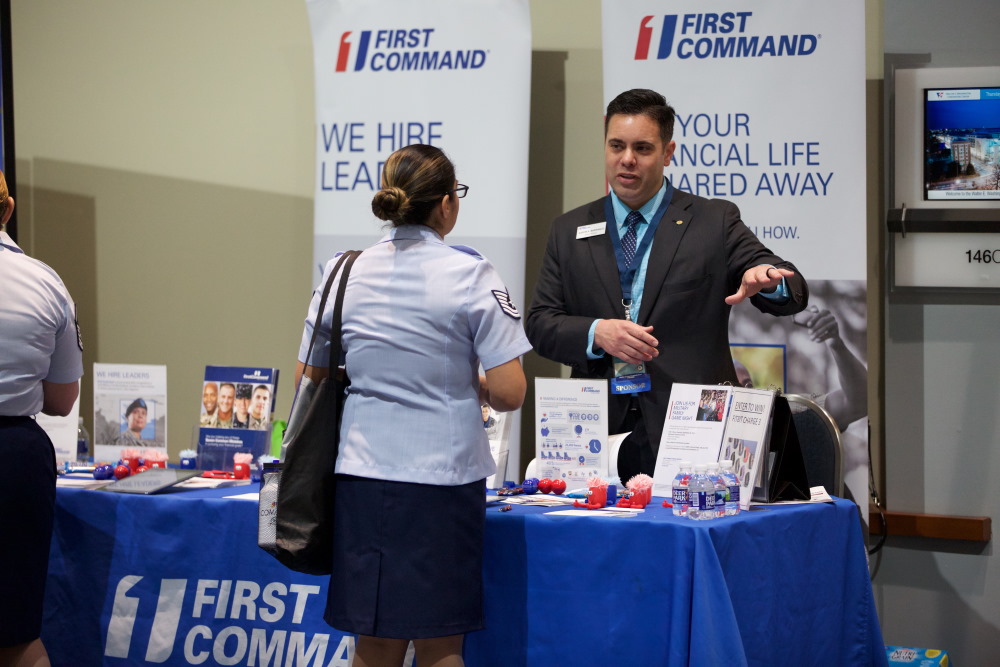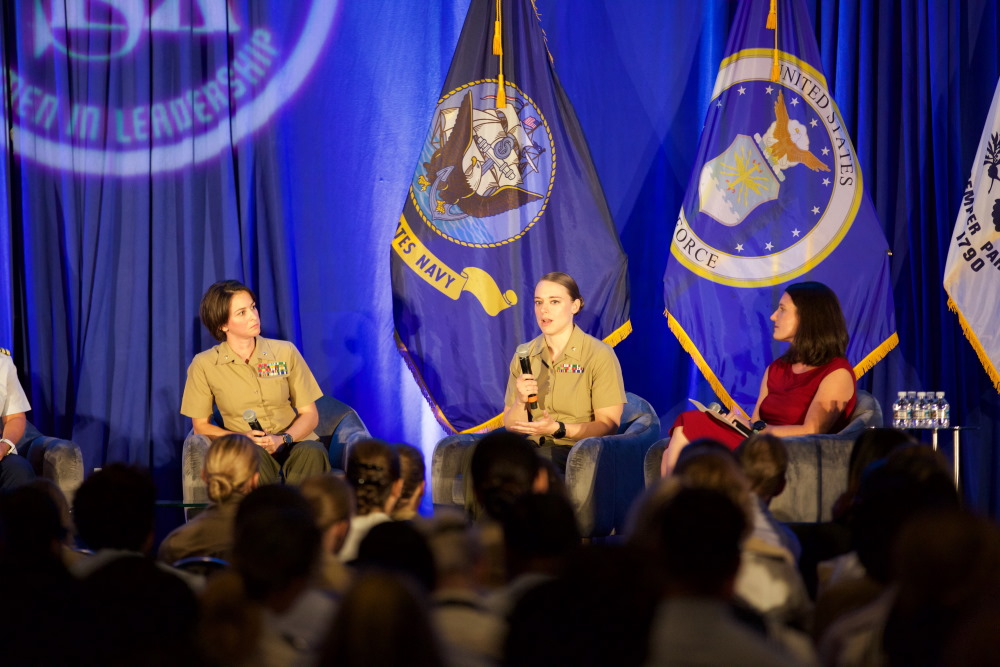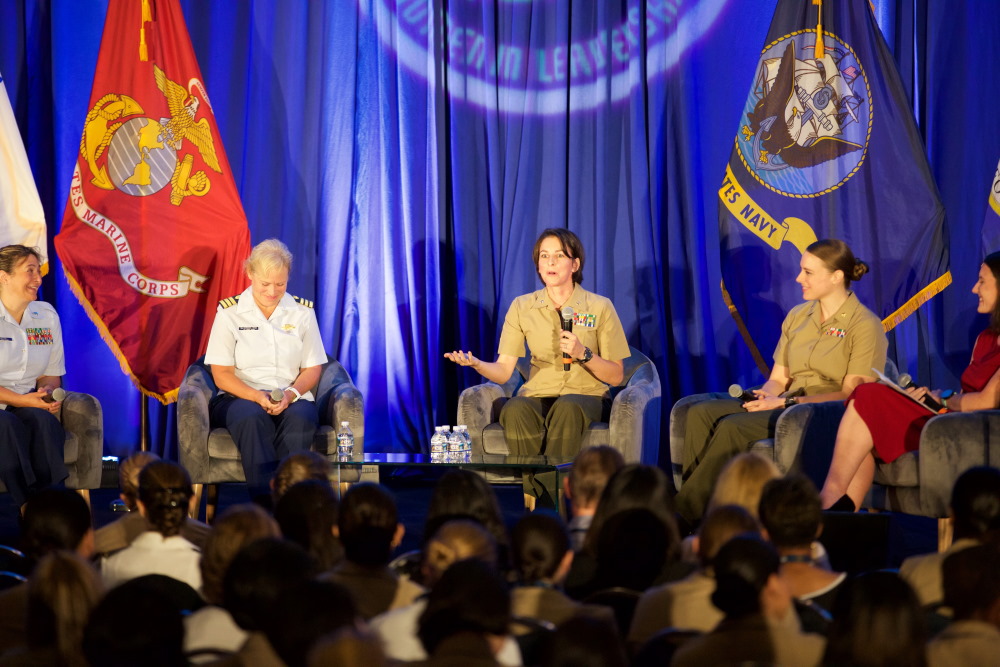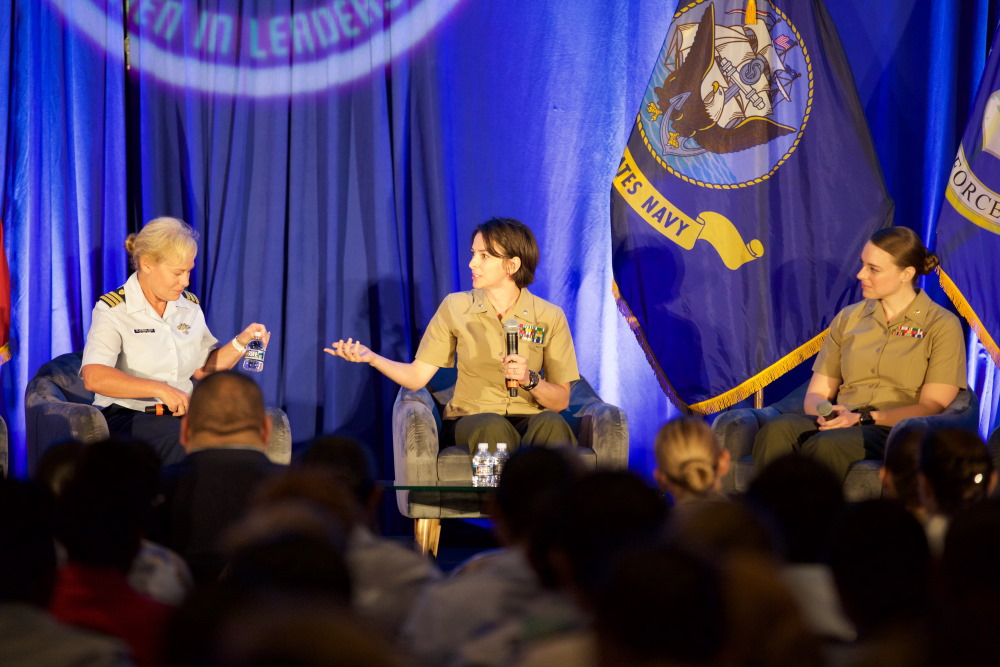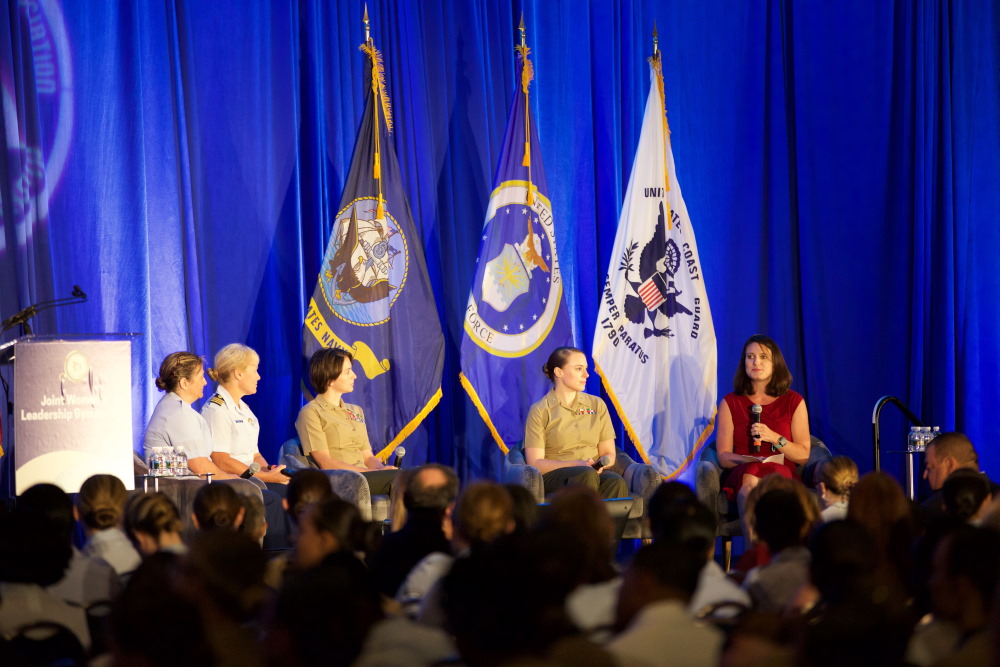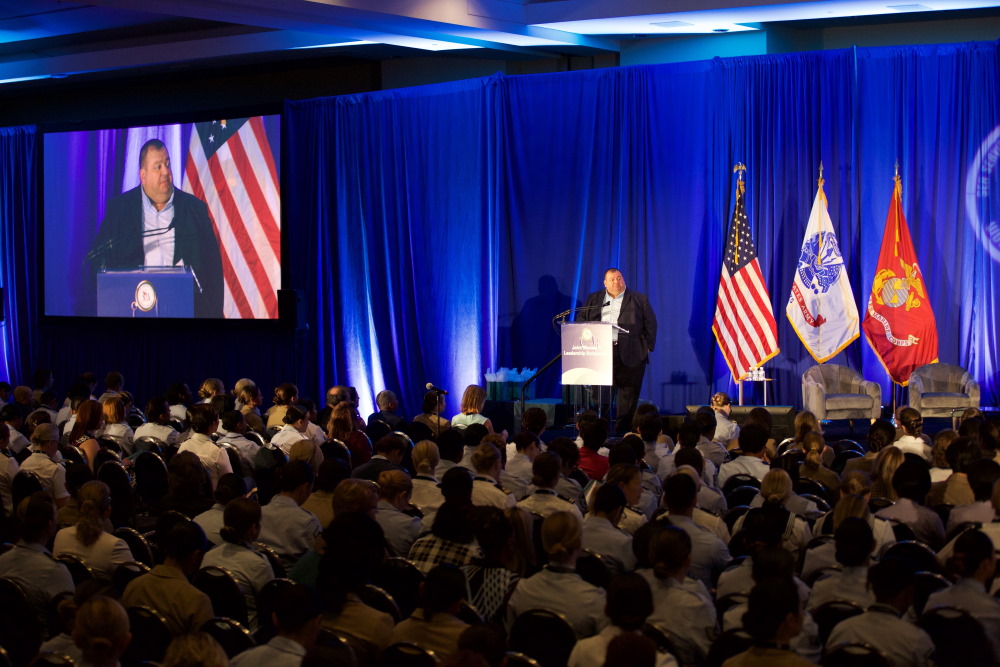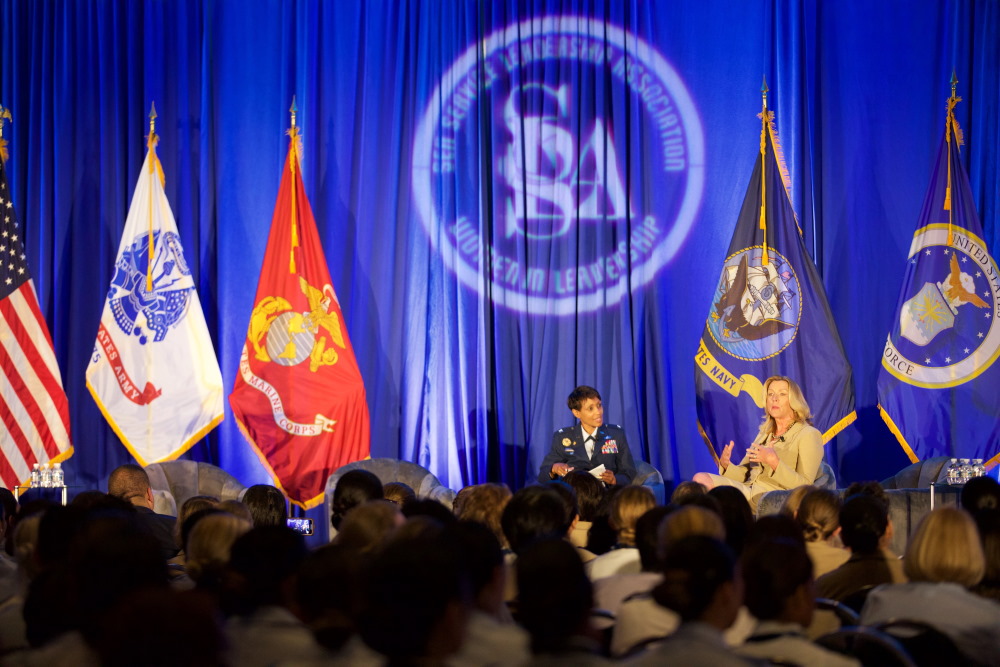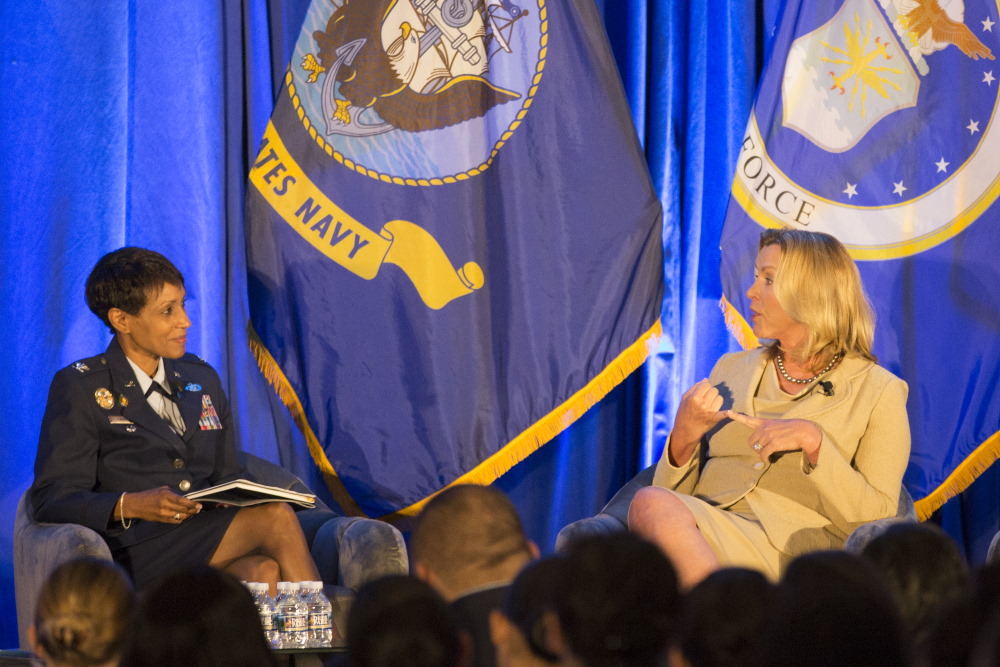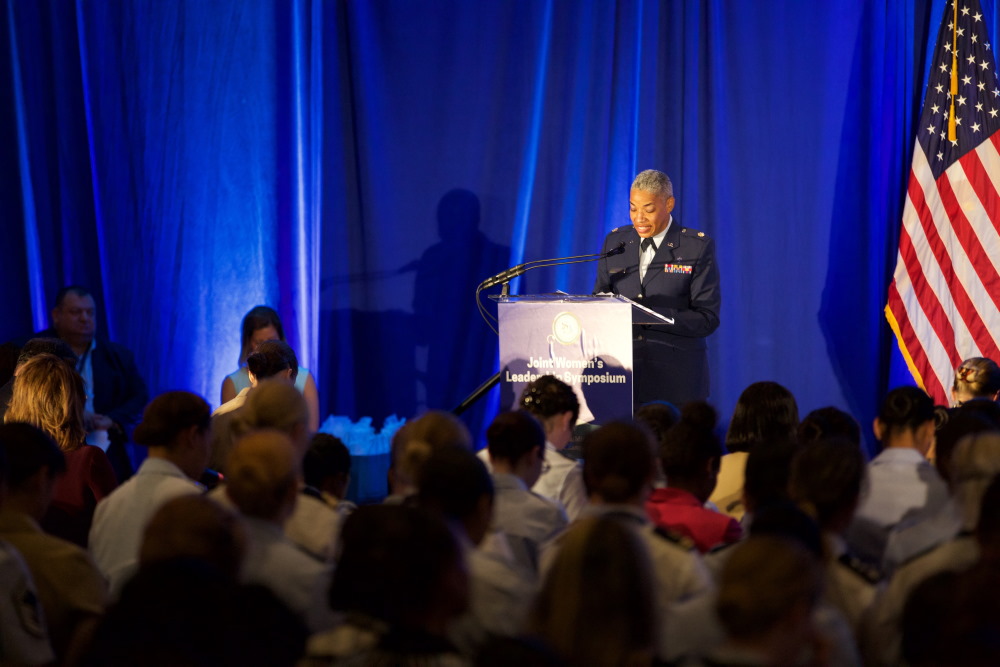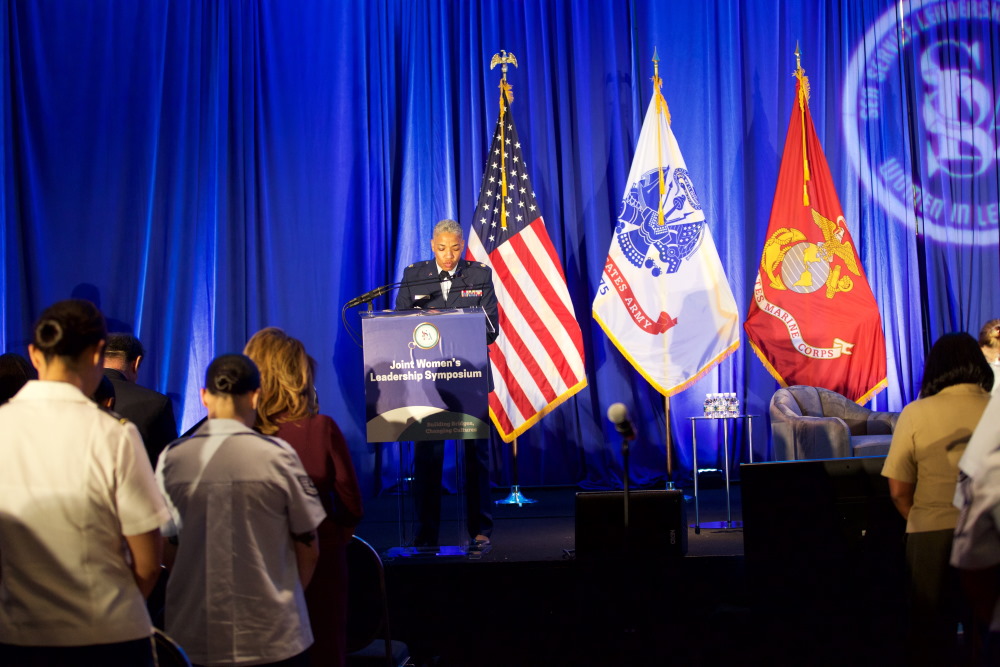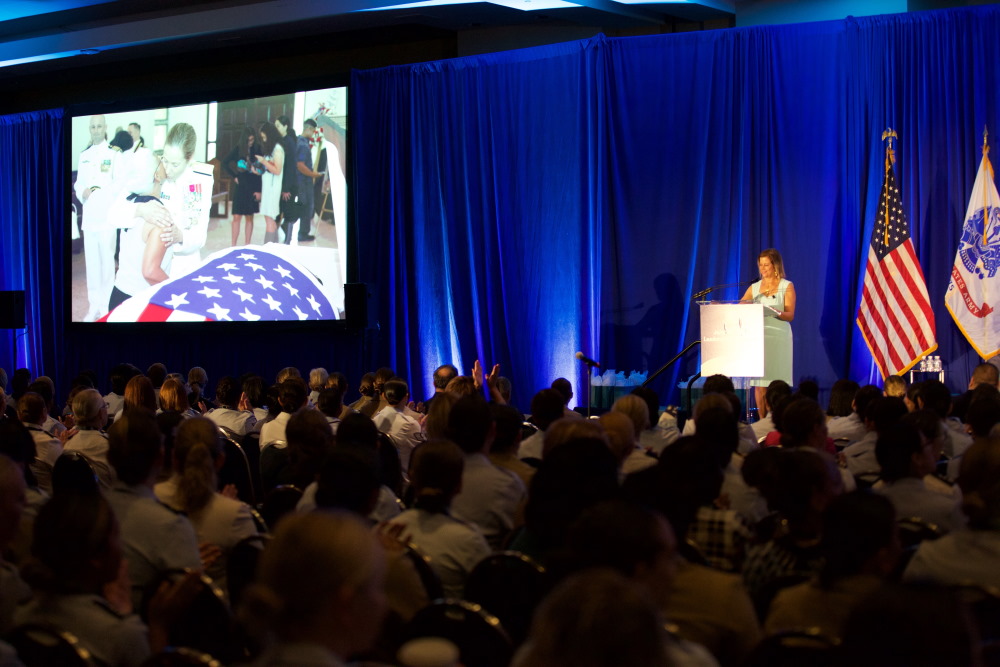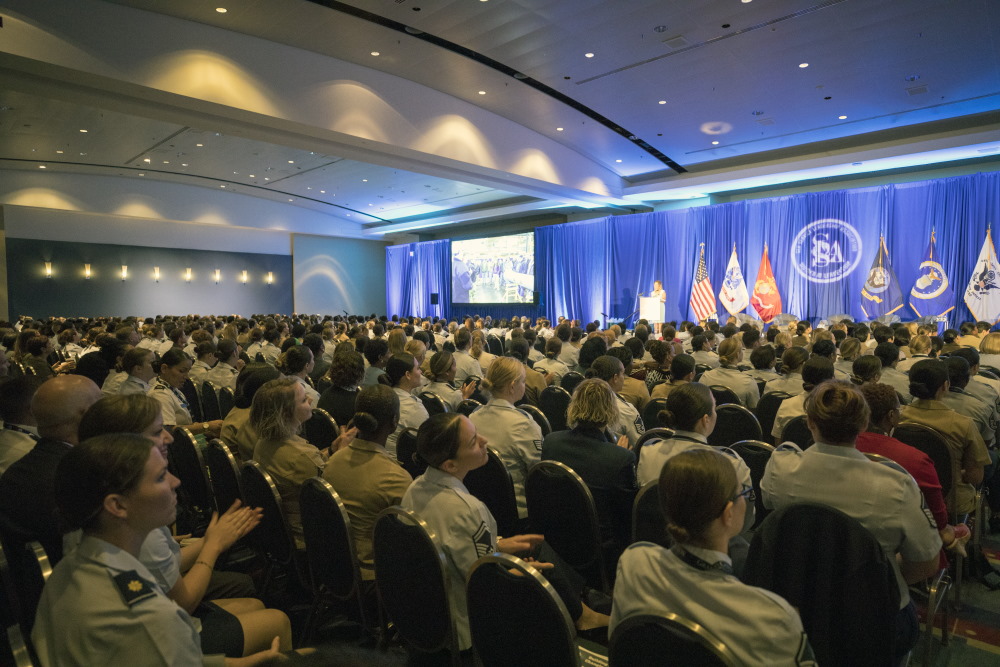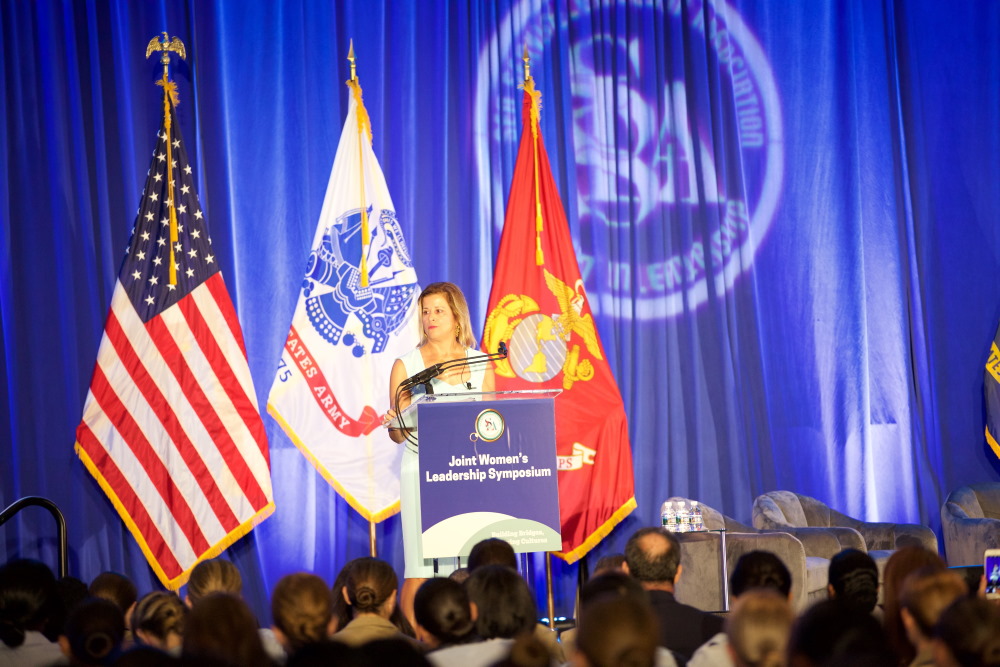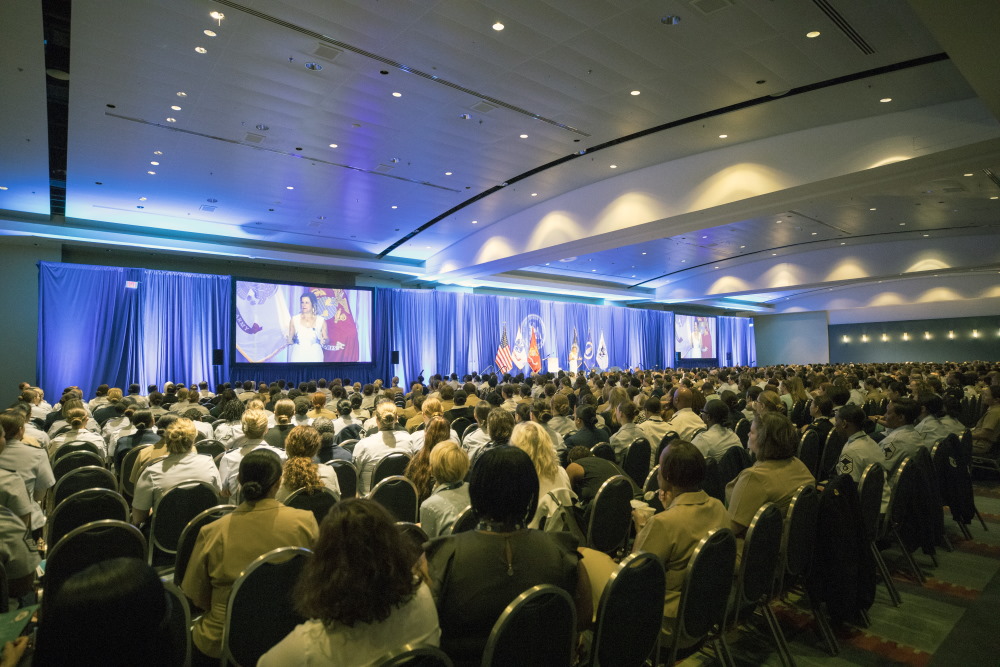 Click below to view all the 300+ photos from the 2019 event on Flickr!
JWLS registration procedures will vary between services. Some services offer paid registration to their service members. To determine if you are eligible please follow your service-specific guidance to register for the symposium. Registrations not properly coordinated with your service representative could result in out-of-pocket expenses. Service Reps are as follows: