Joint Women's Leadership Symposium (JWLS)
Join us at JWLS 2023 June 29-30 and the Career and Transitioning Seminar July 1 in San Diego! Stay tuned here for more info.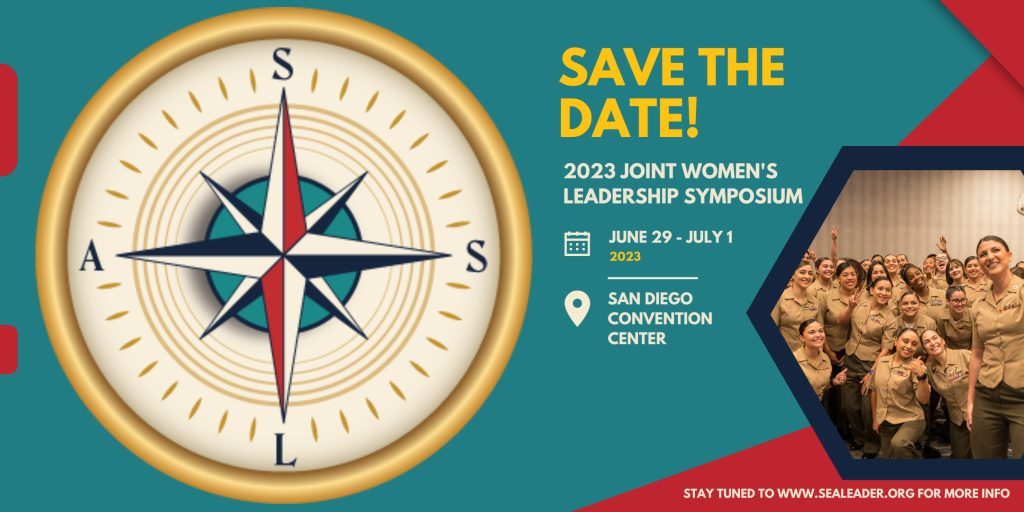 Stronger by Helping Each Other
The theme of SSLA JWLS 2022 was 'Stronger by Helping Each Other.' Learning how to be a positive force for our teammates is vital, and when we commit to helping each other, we improve and strengthen our organizations while growing and developing ourselves. JWLS 2022 marked 33 years of gatherings, connecting leaders so we can be stronger, together!
In 2022, many JWLS attendees reflected that the symposium was a "once-in-a-lifetime experience."
Highlights from JWLS 2022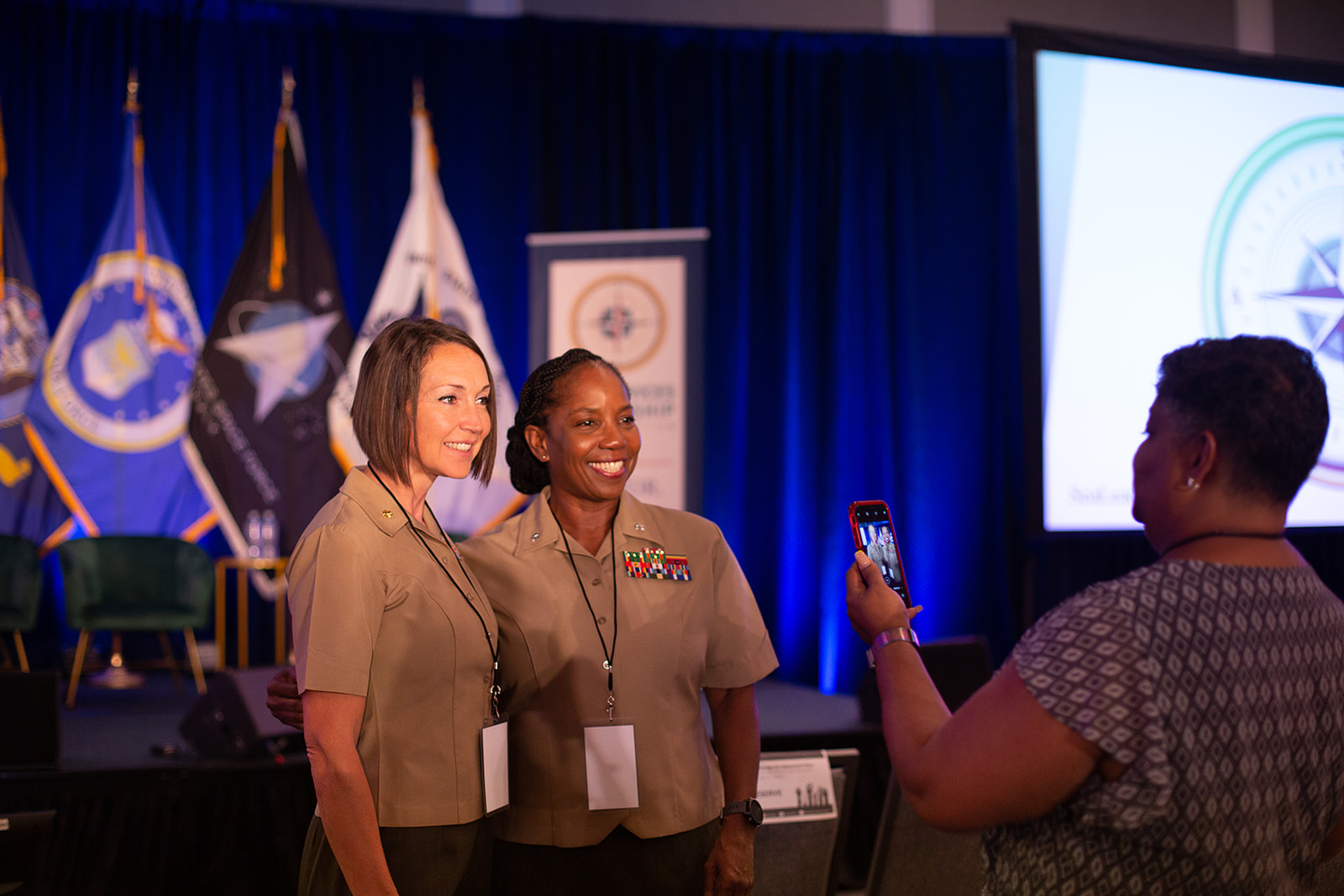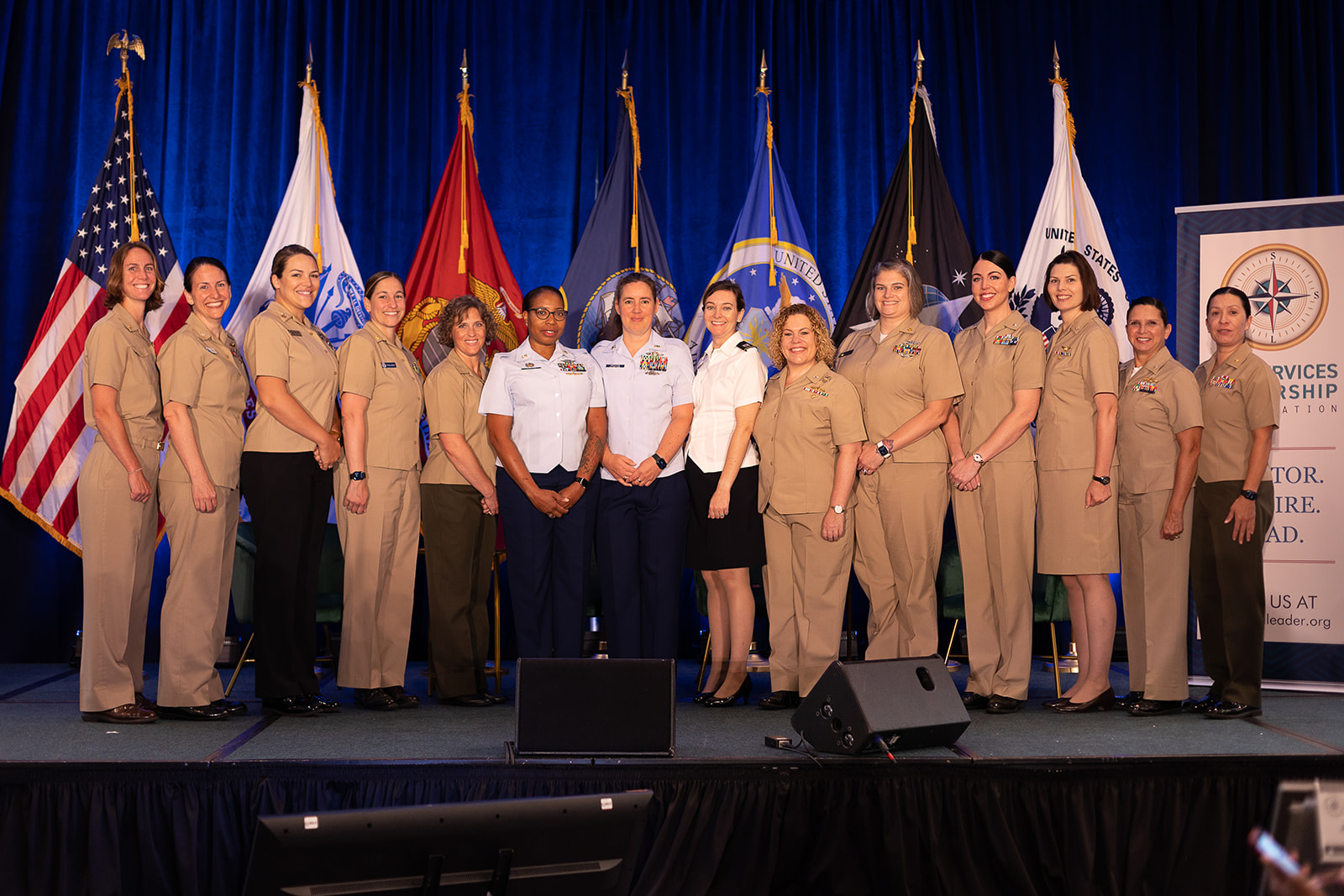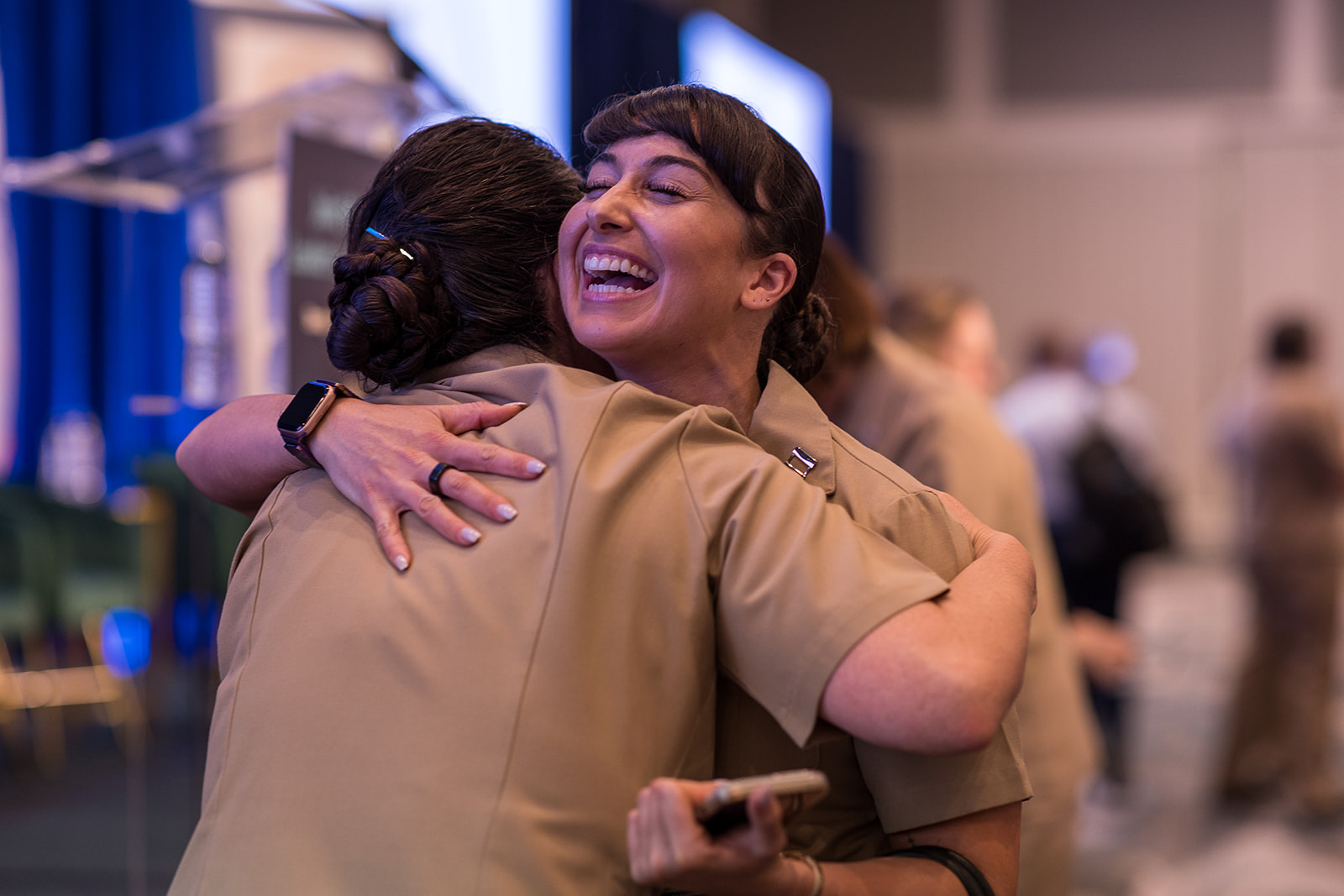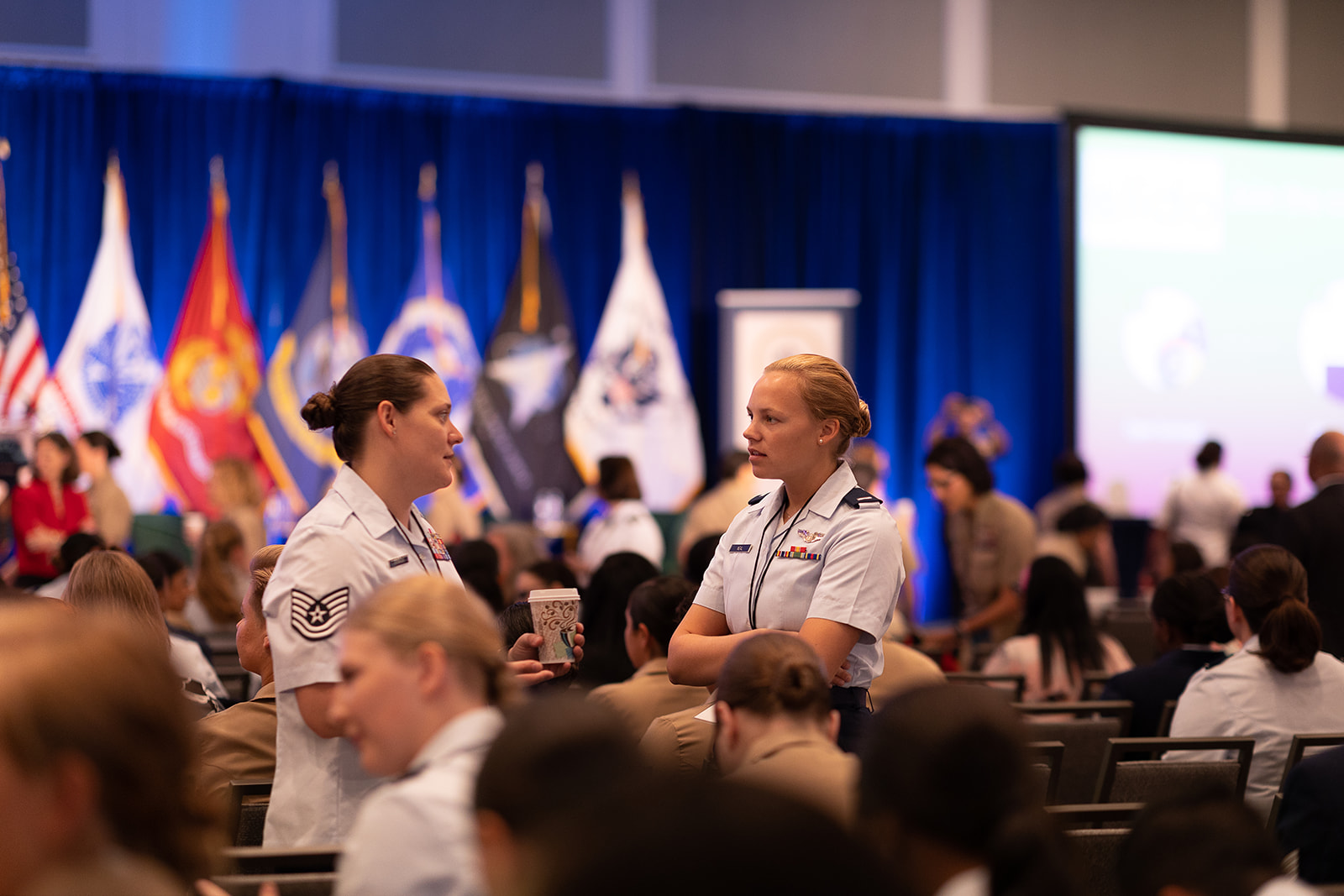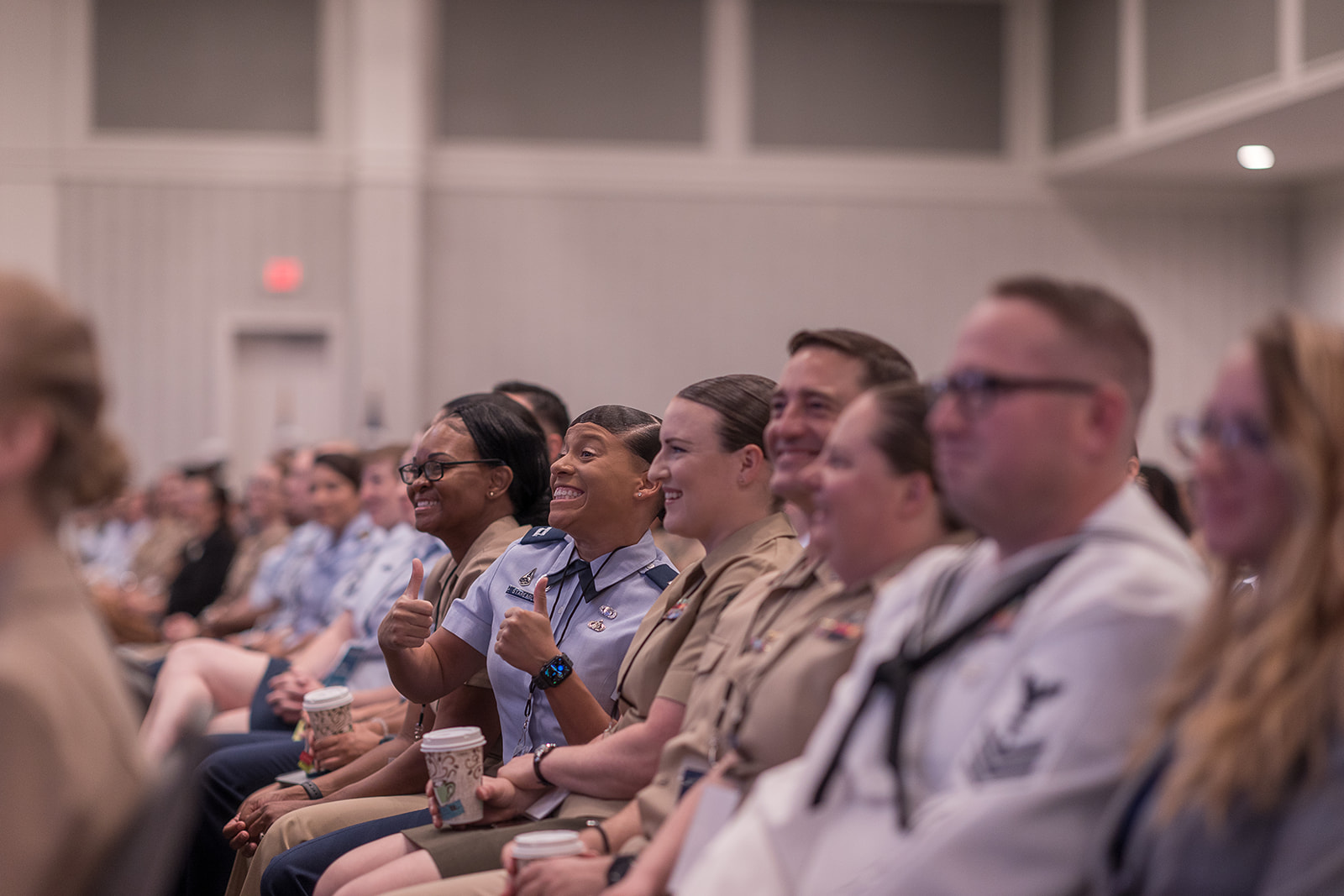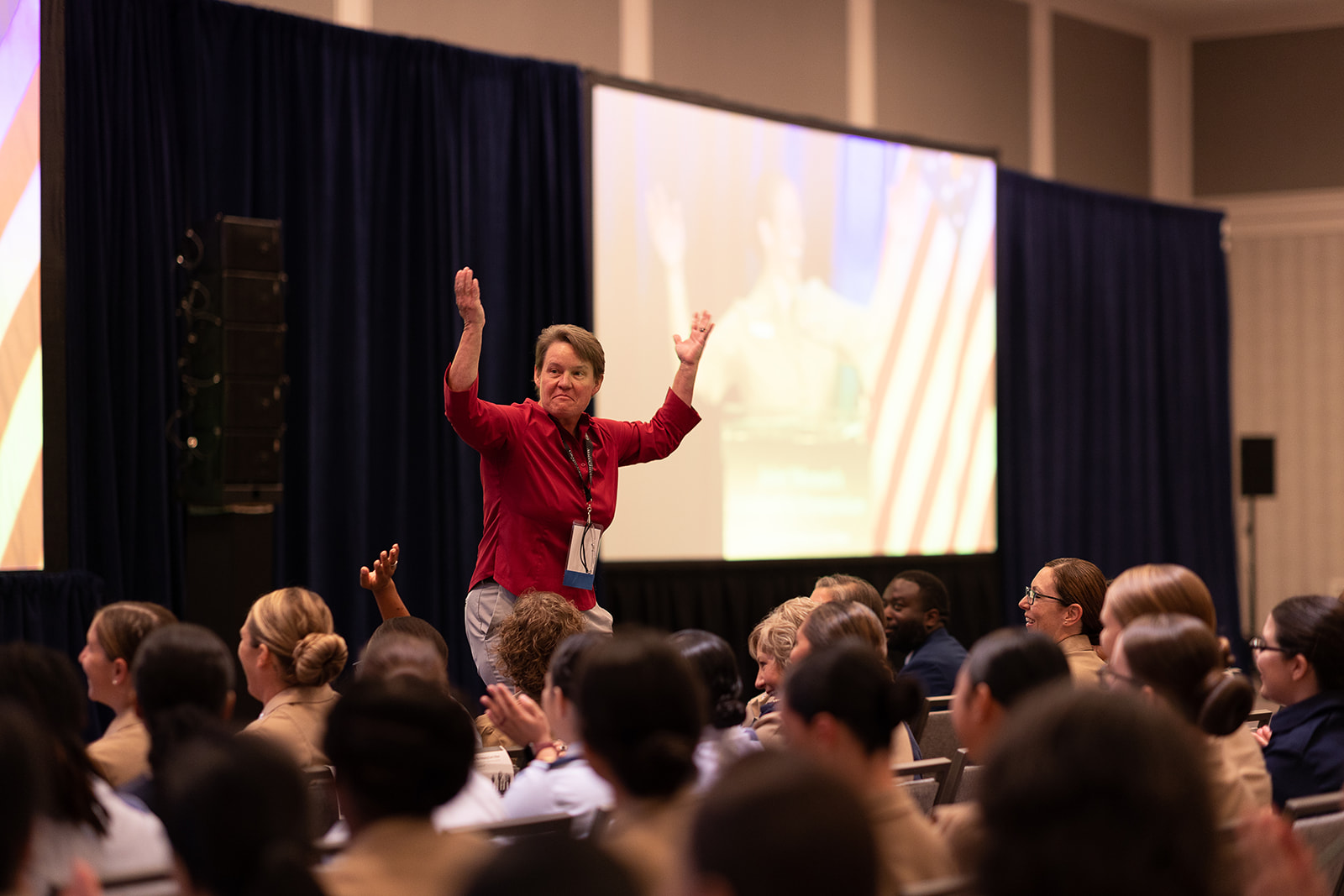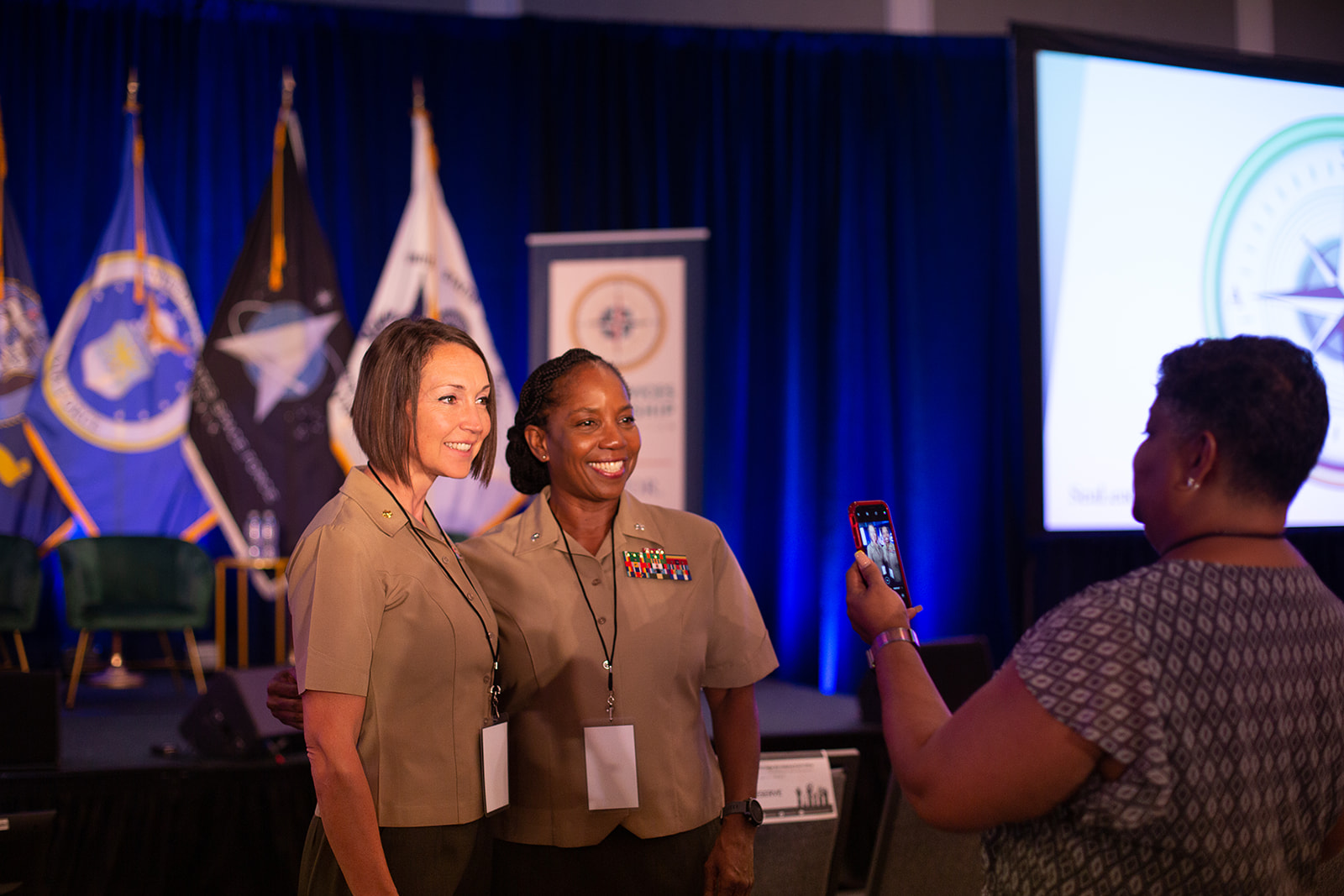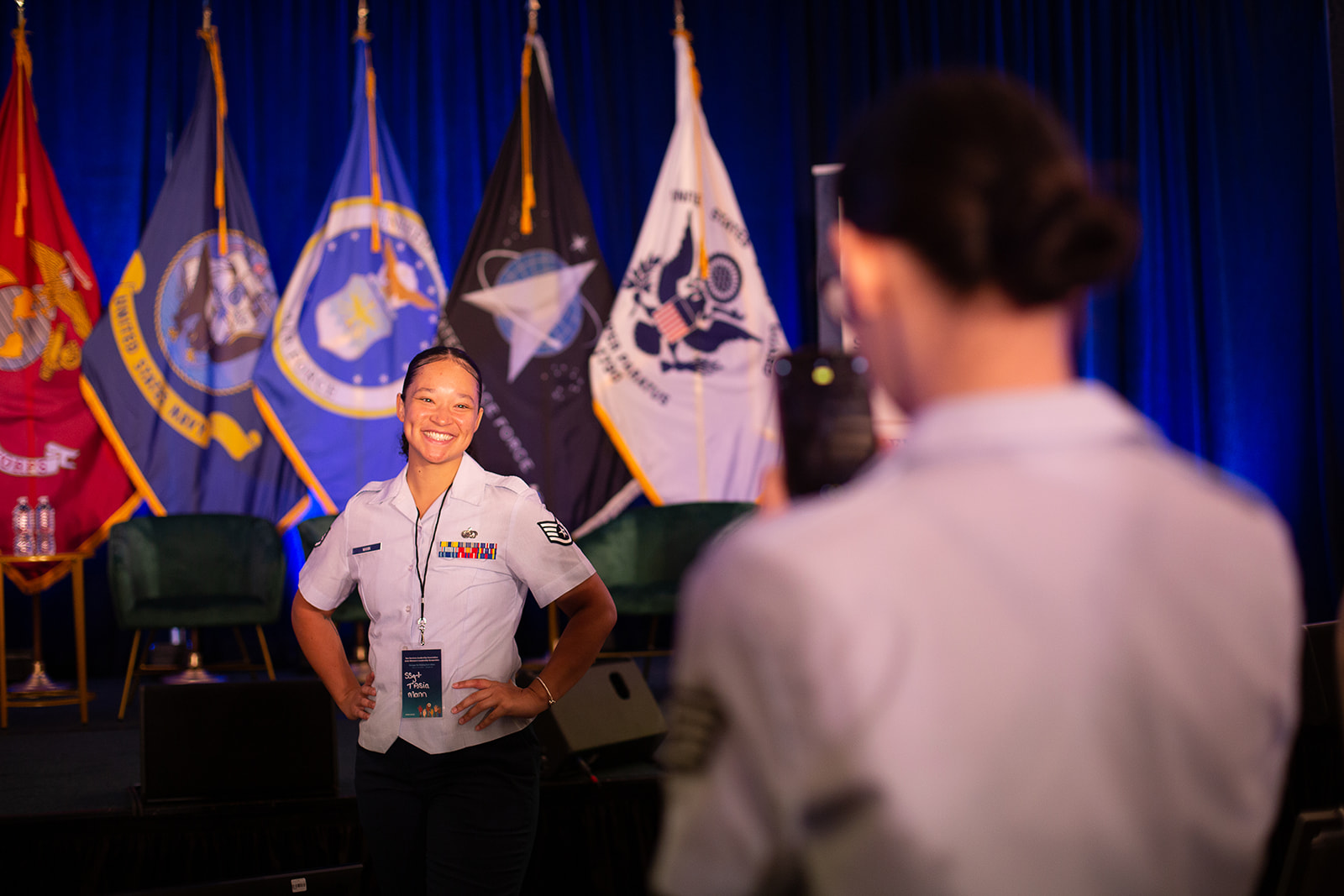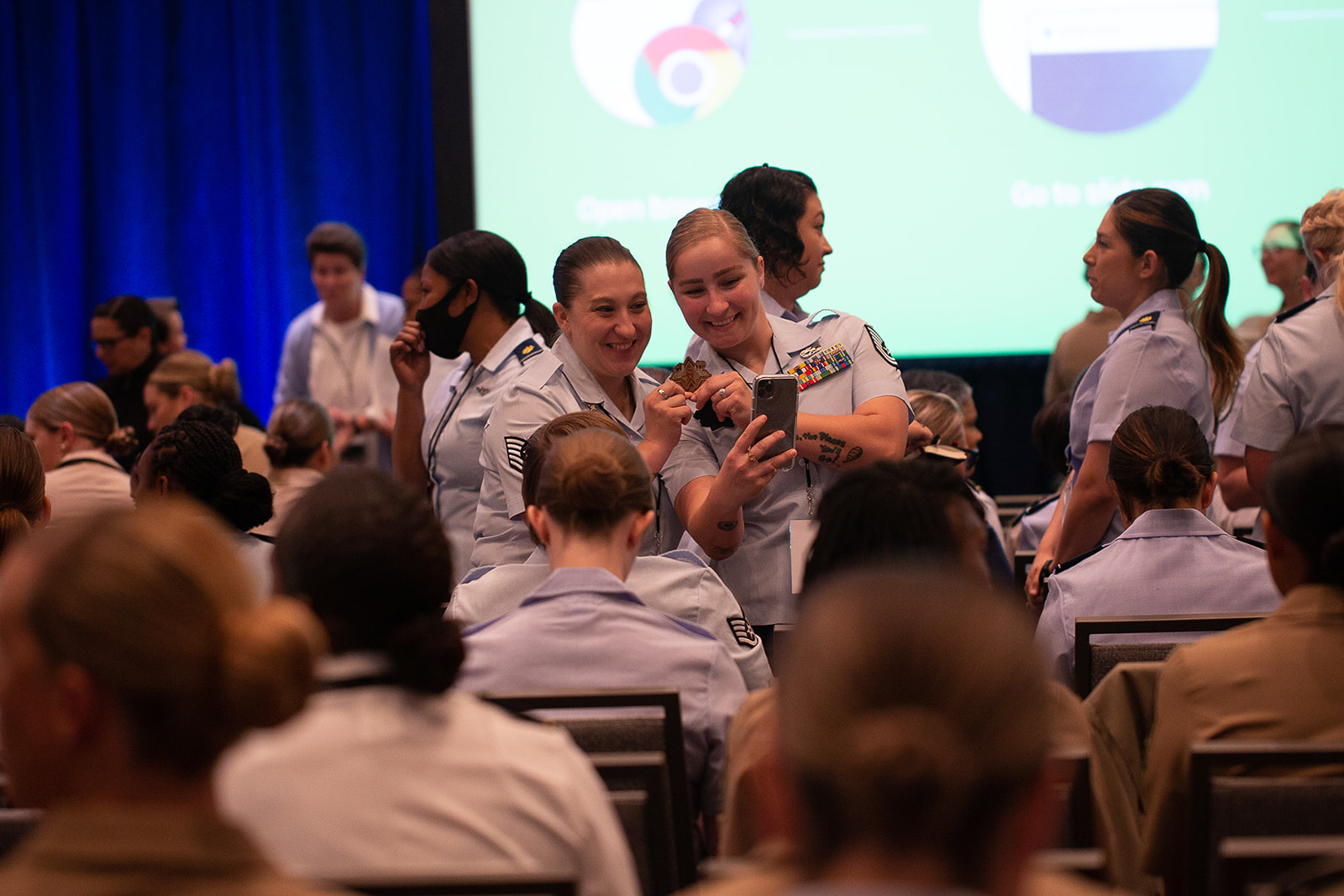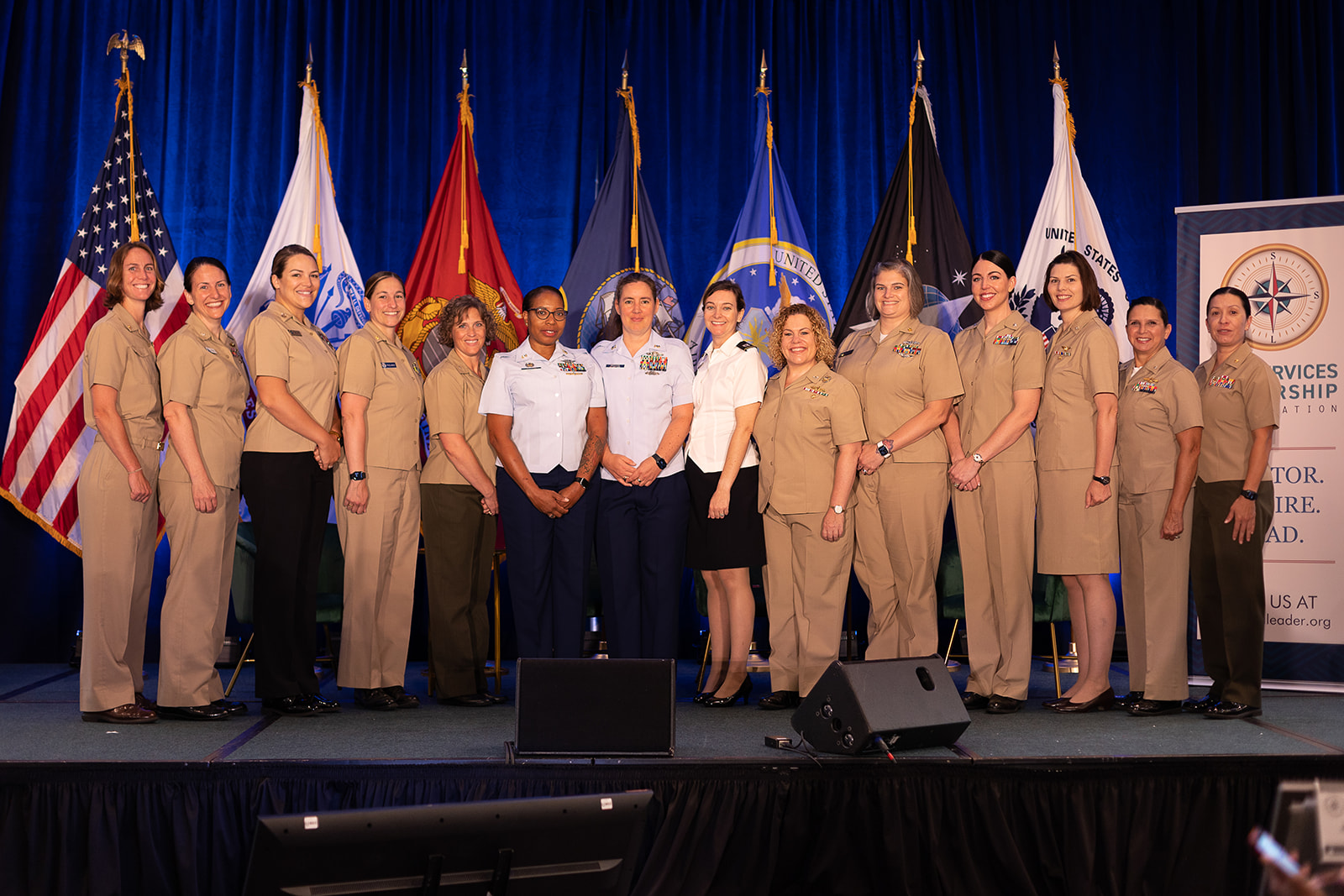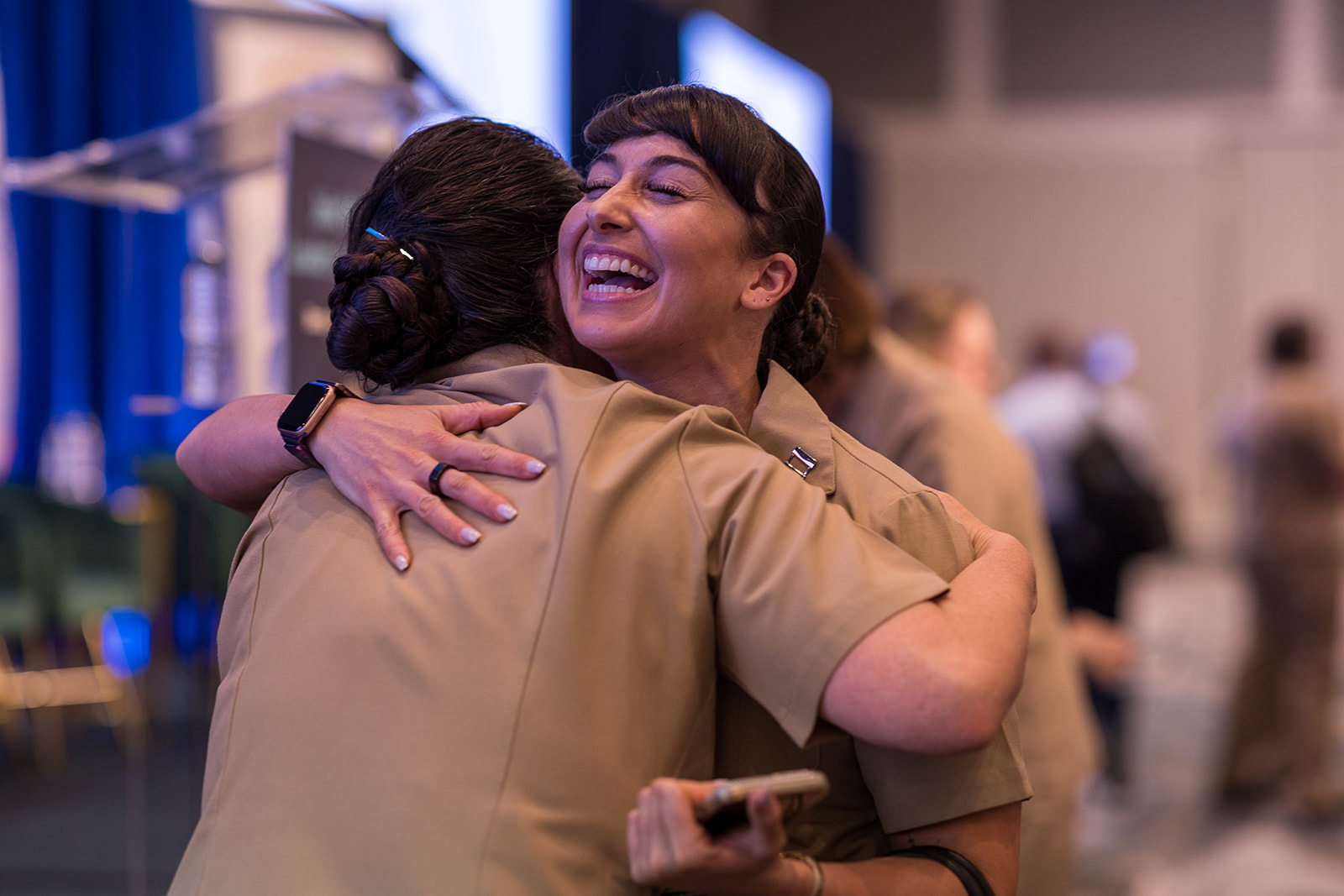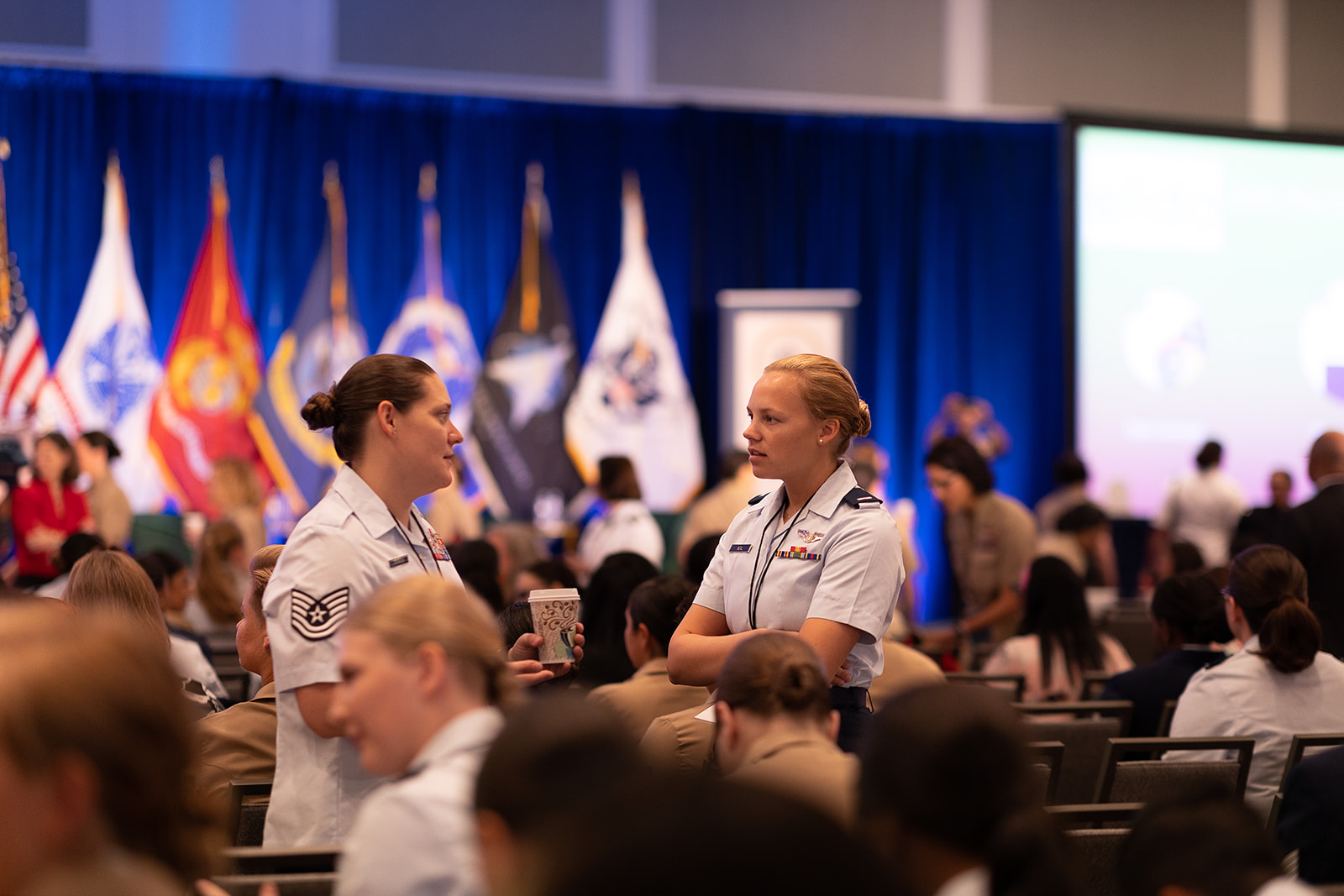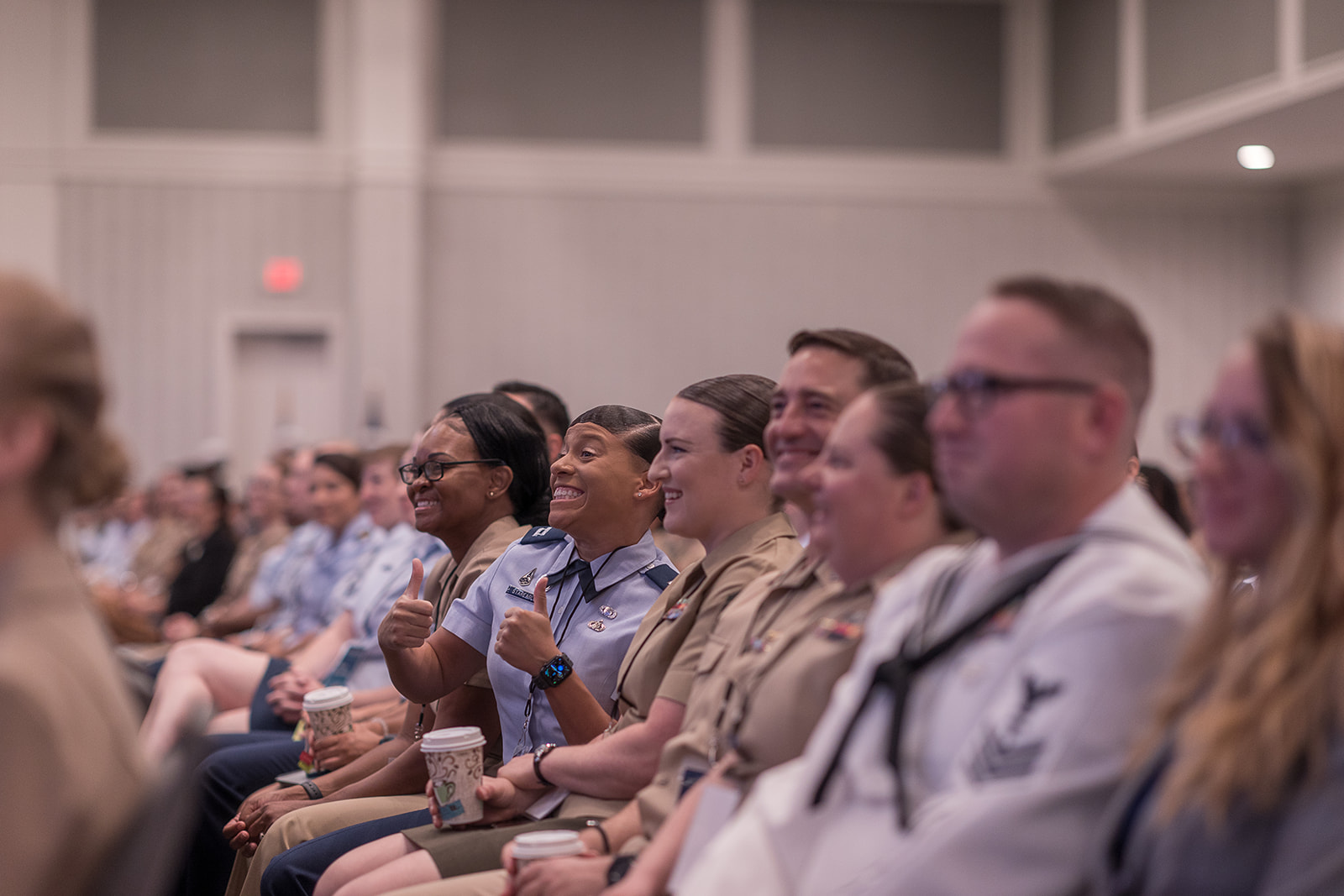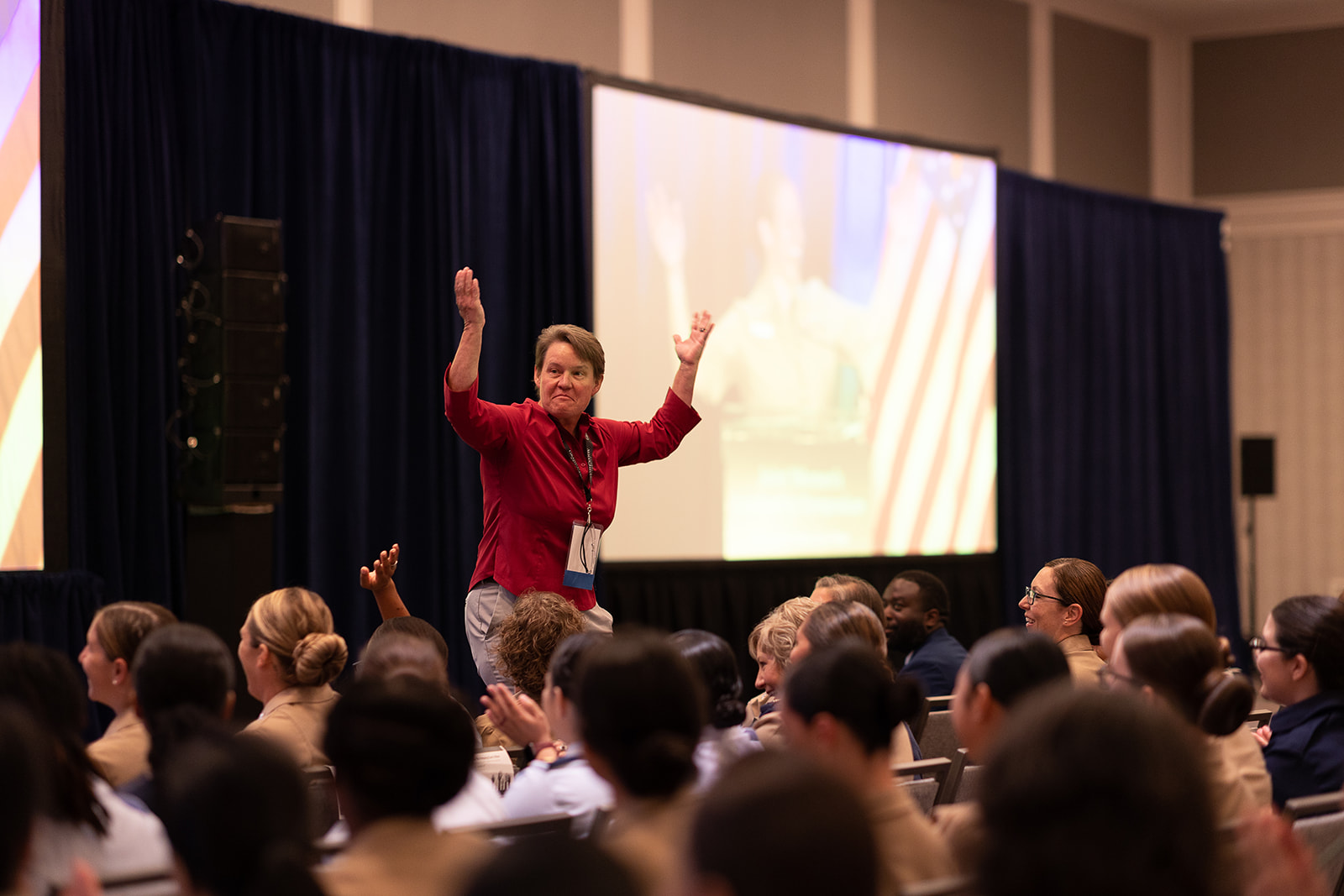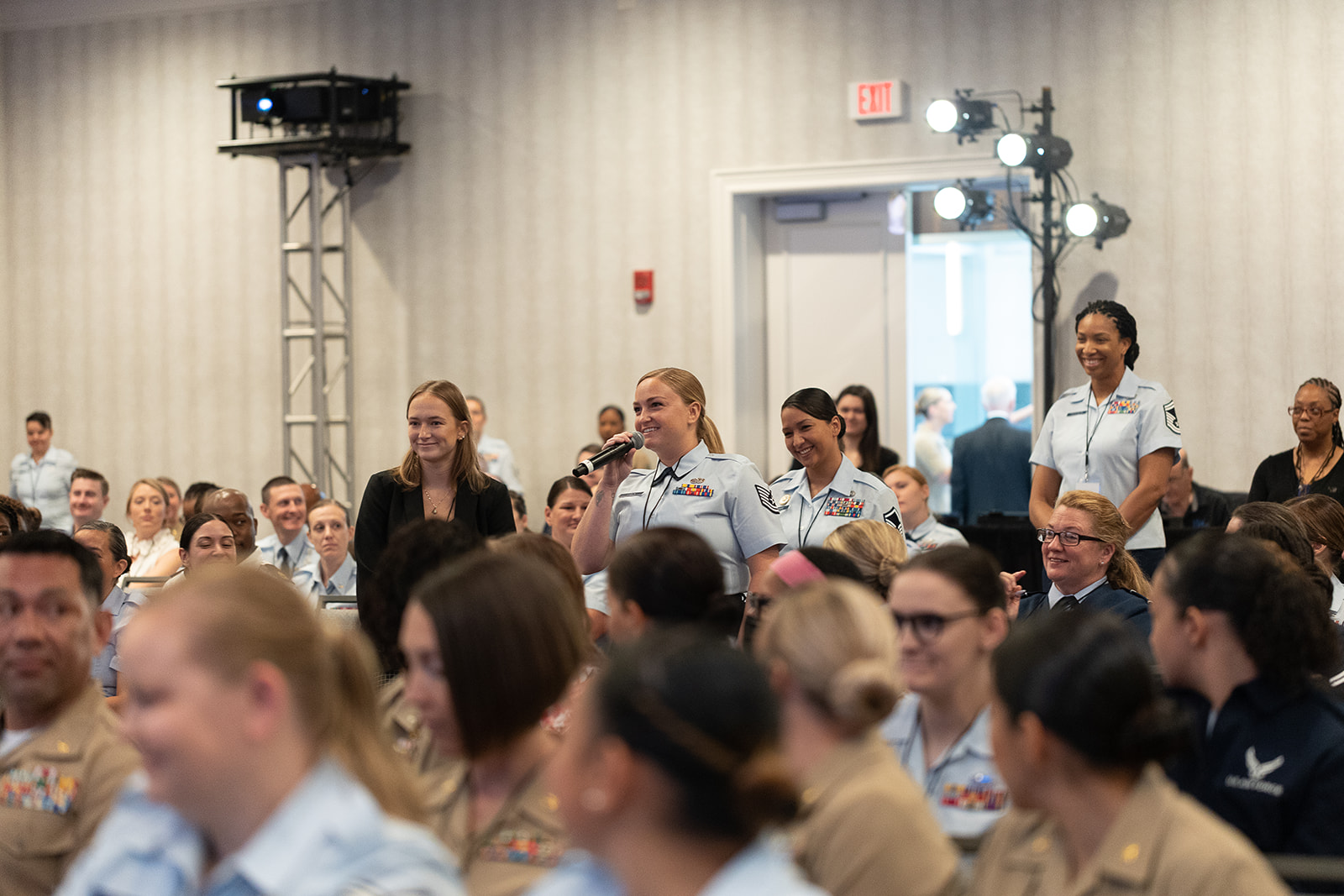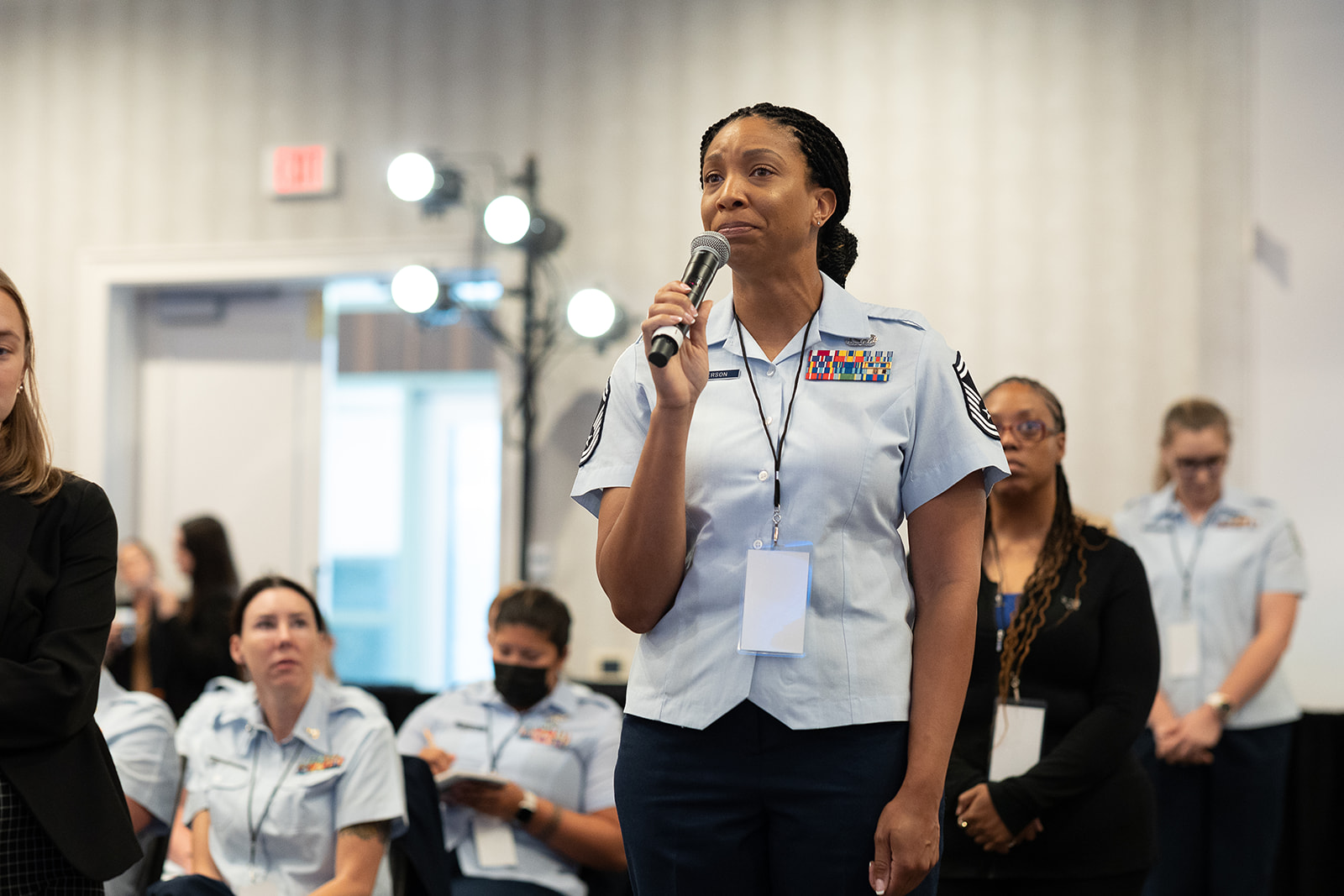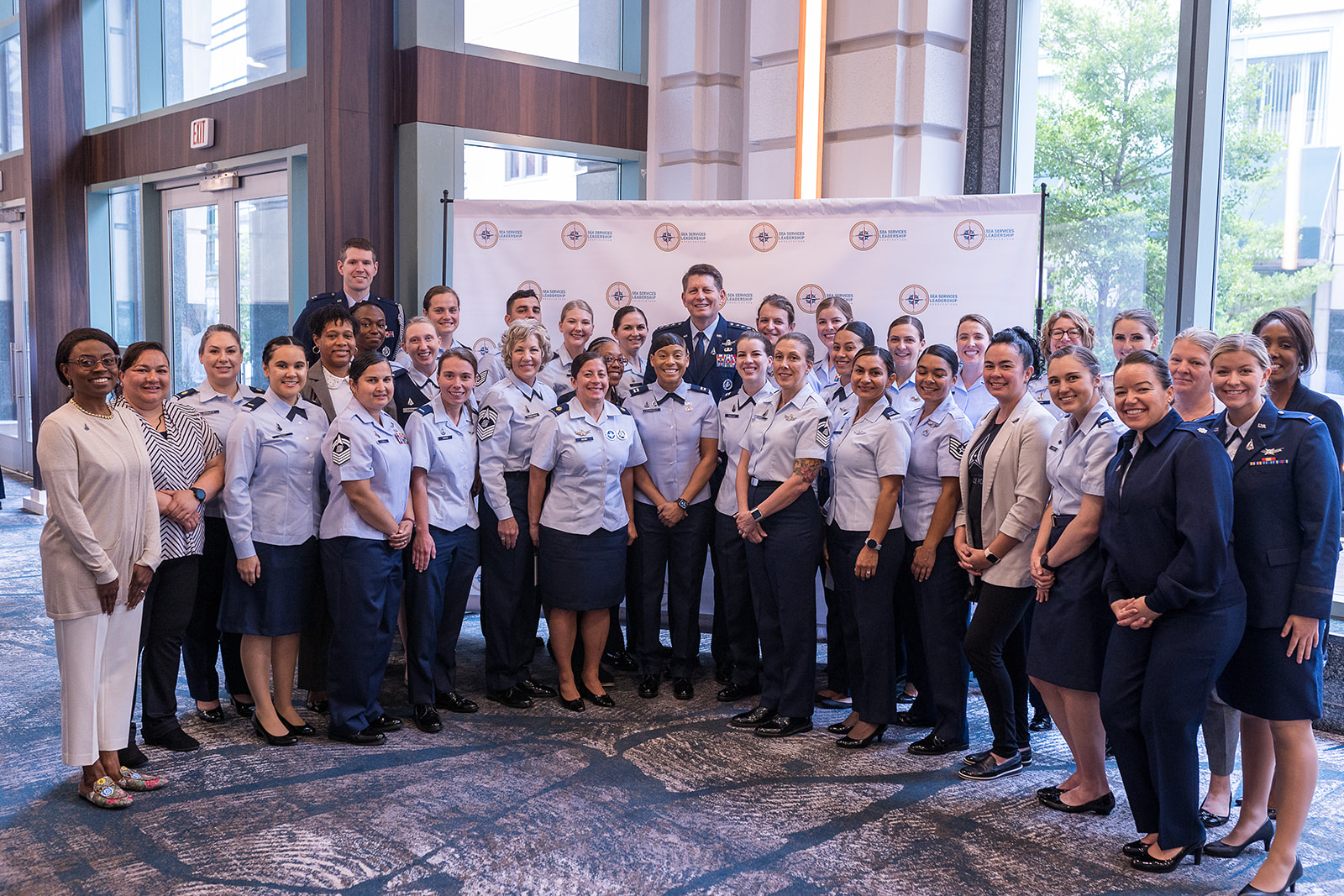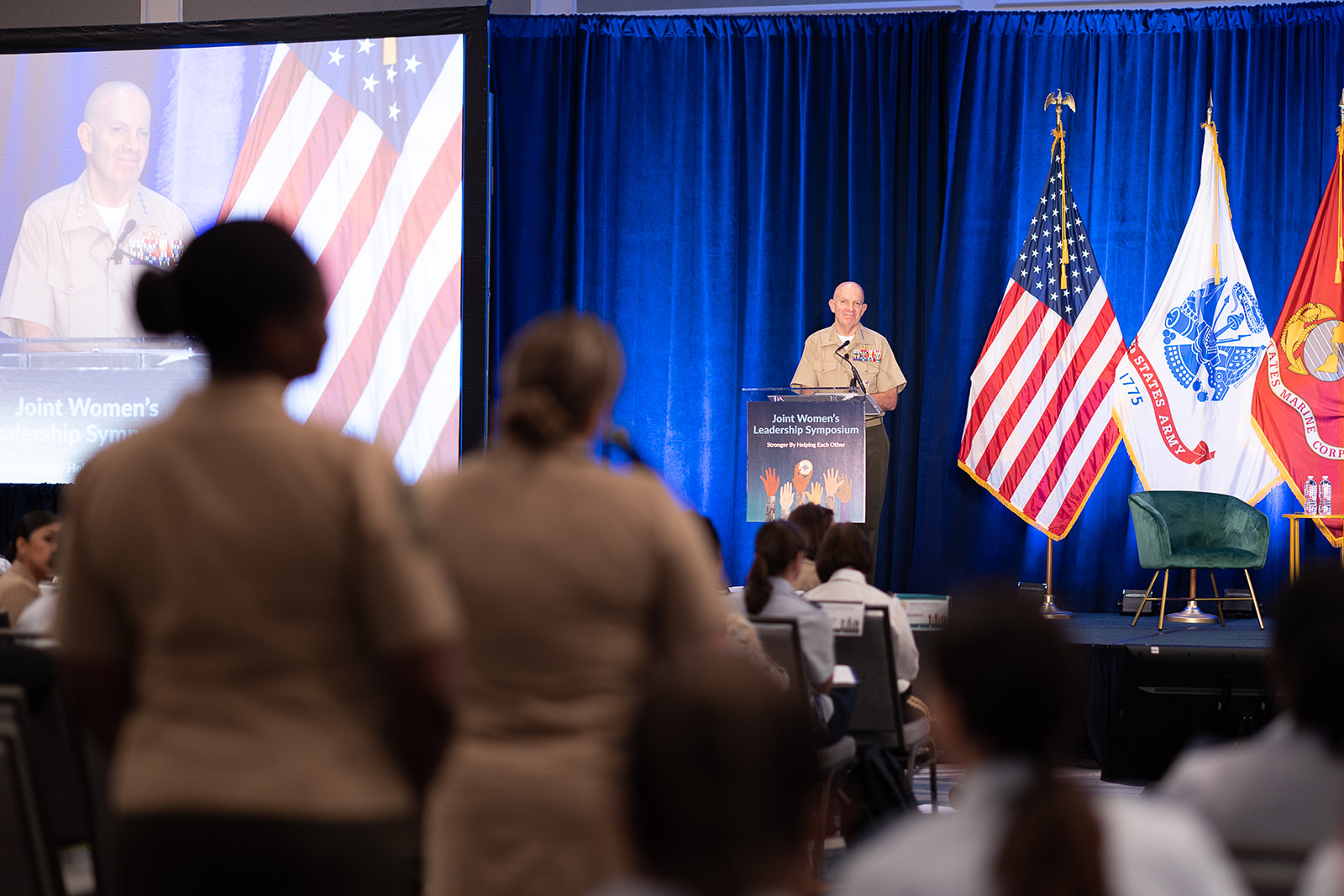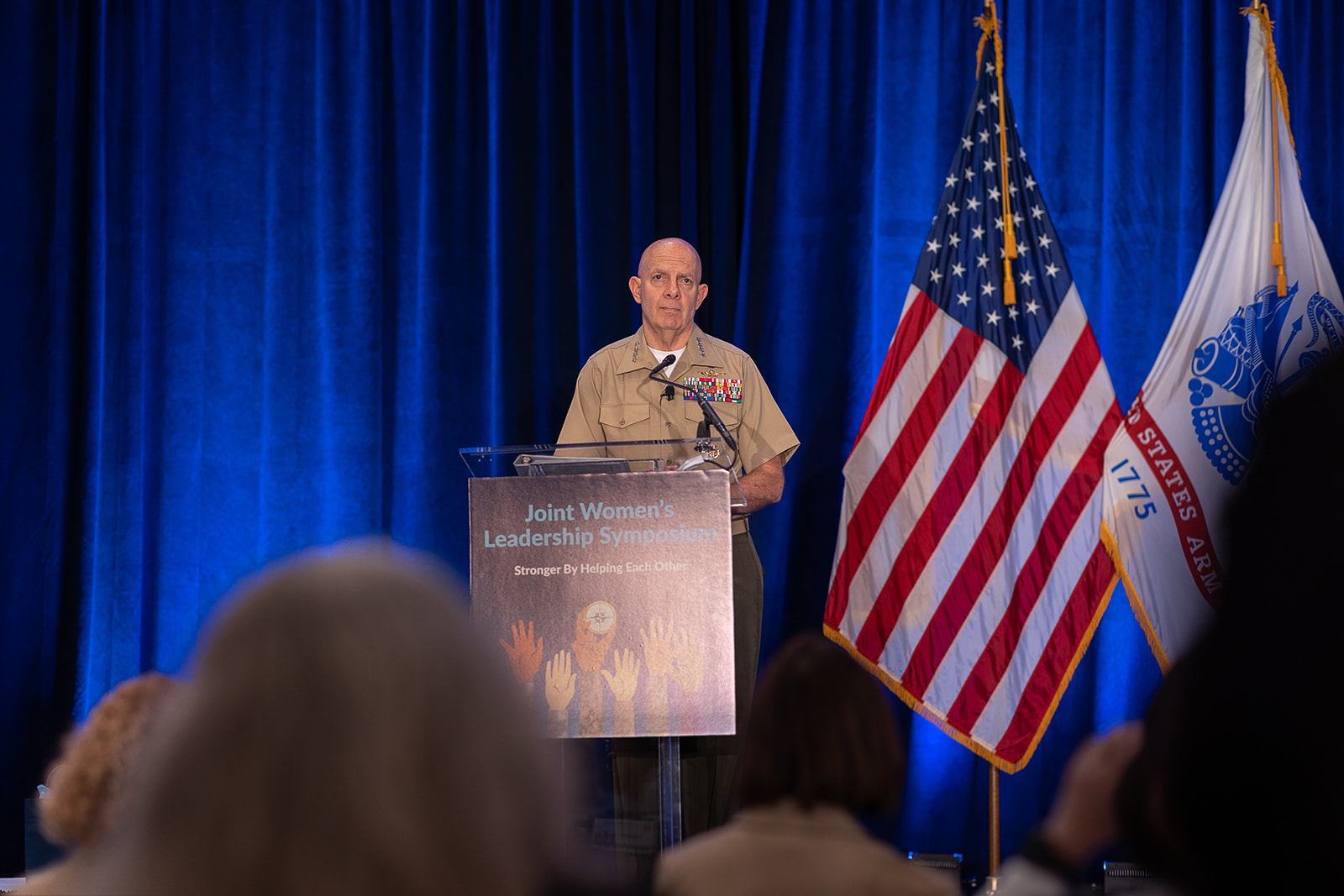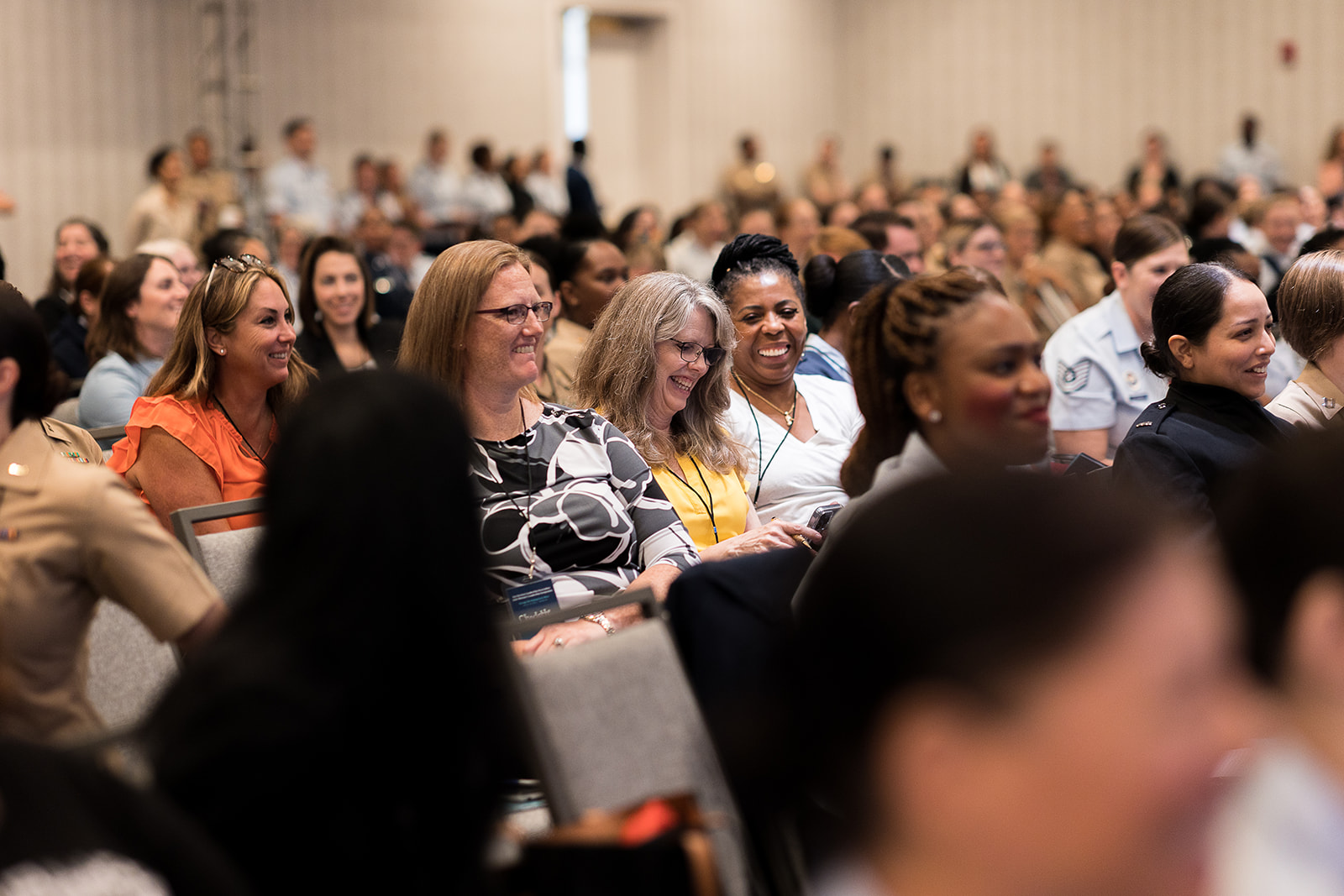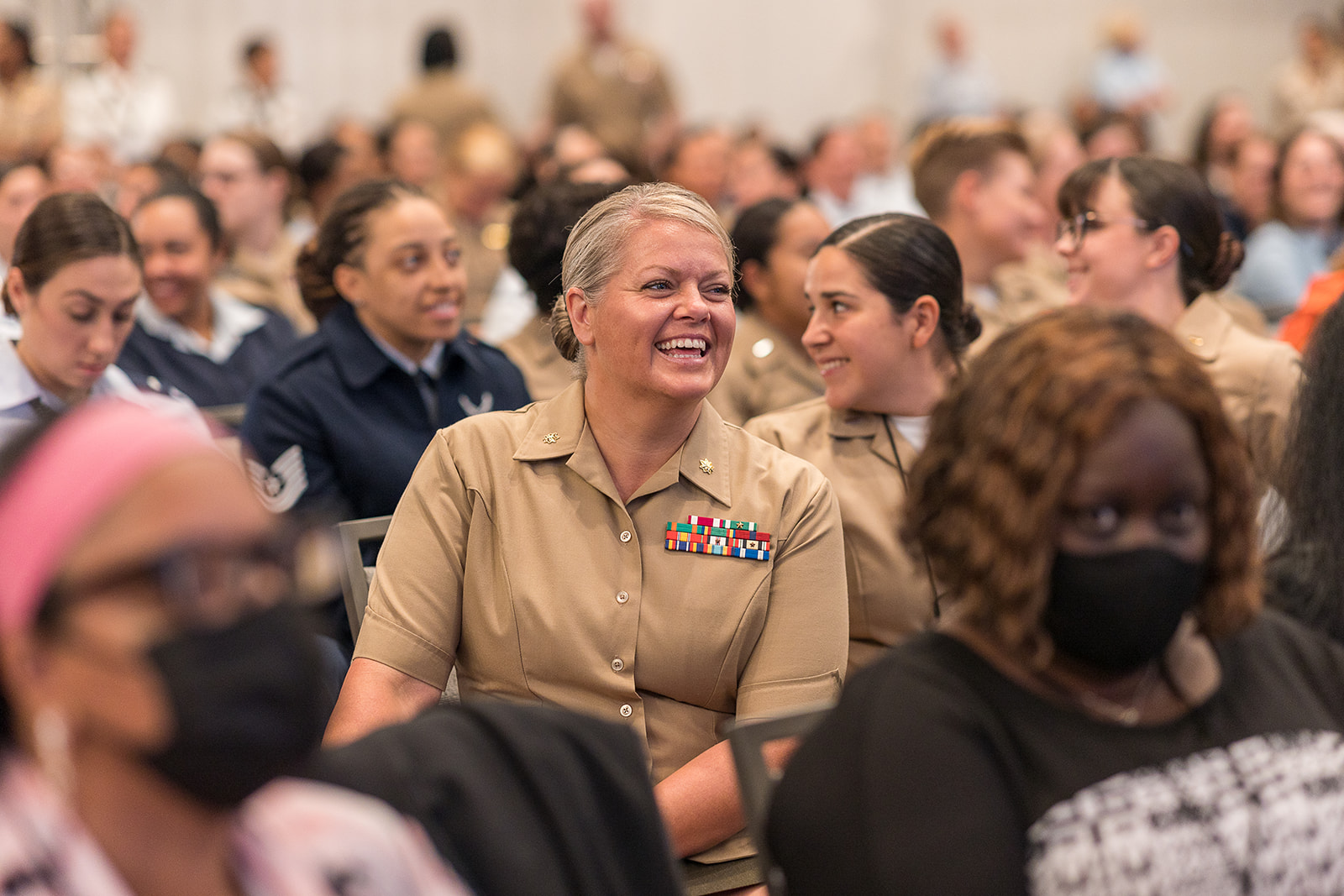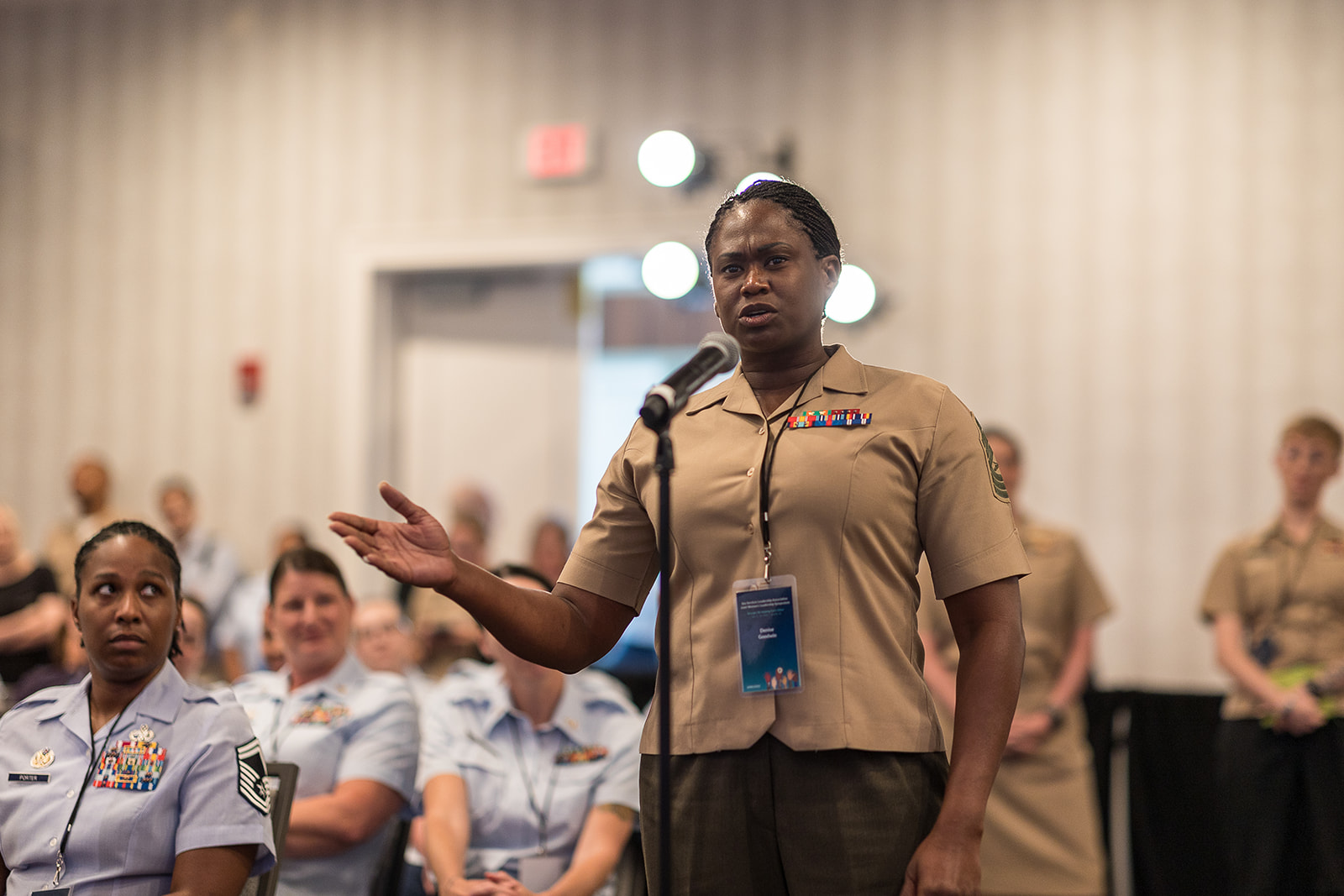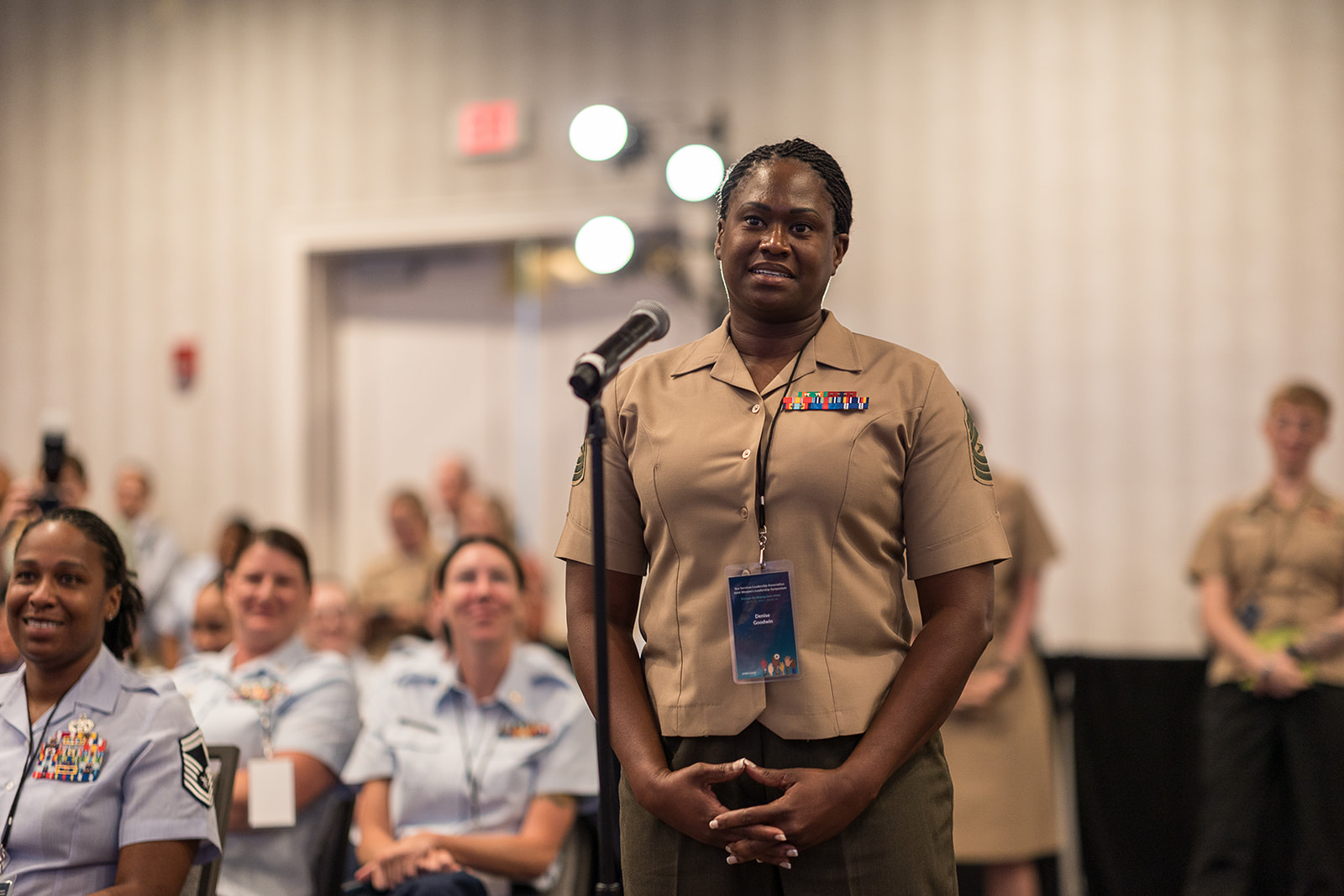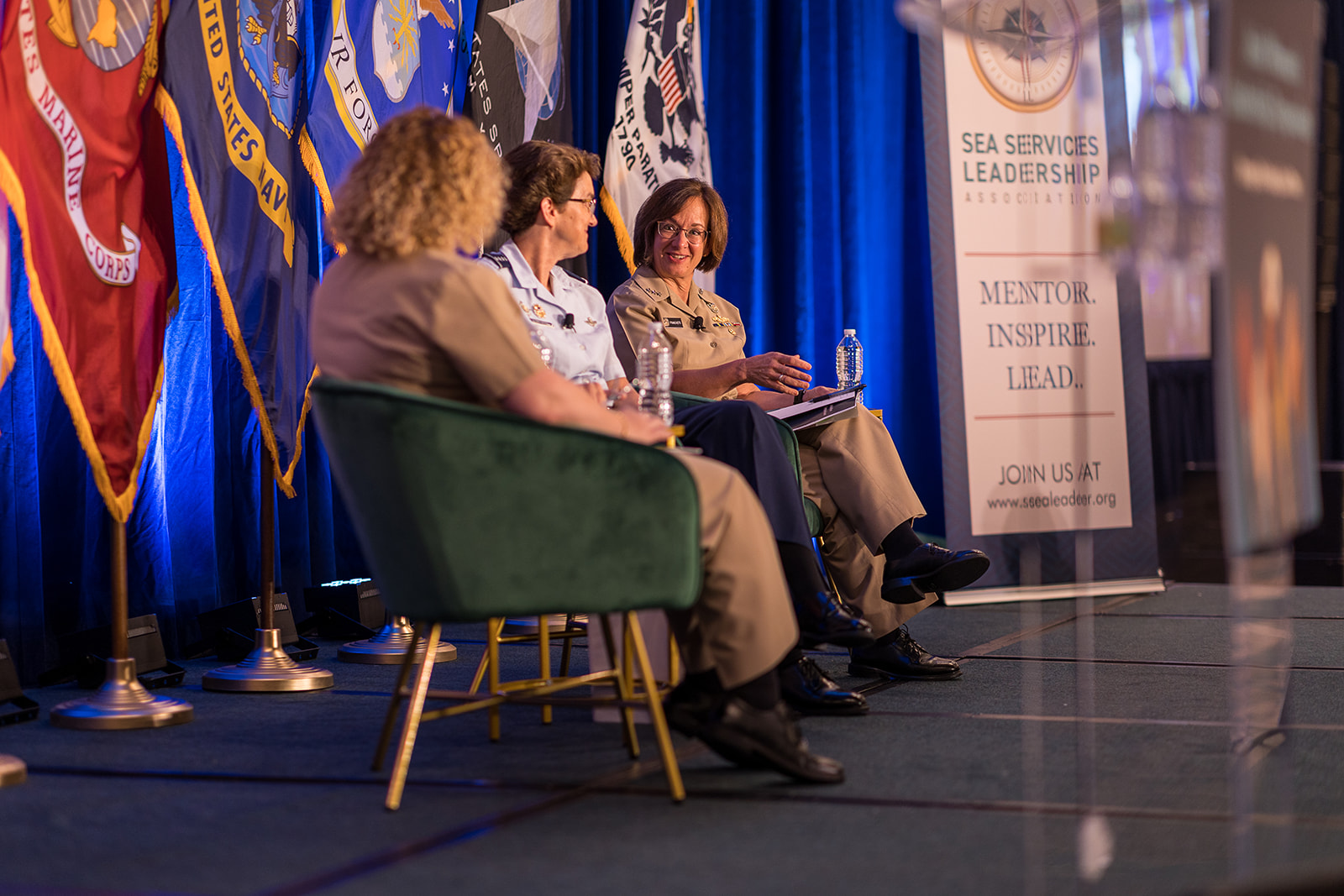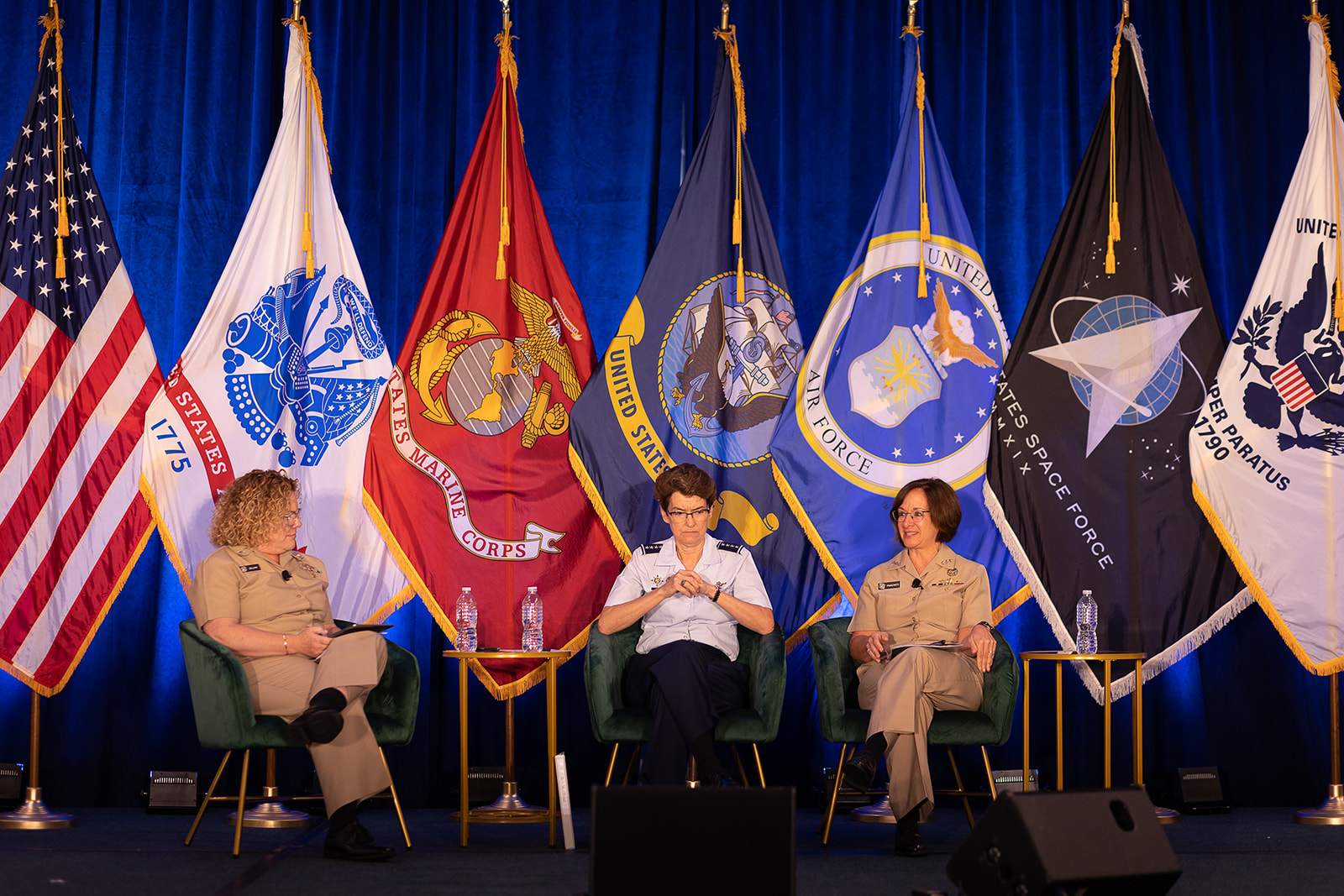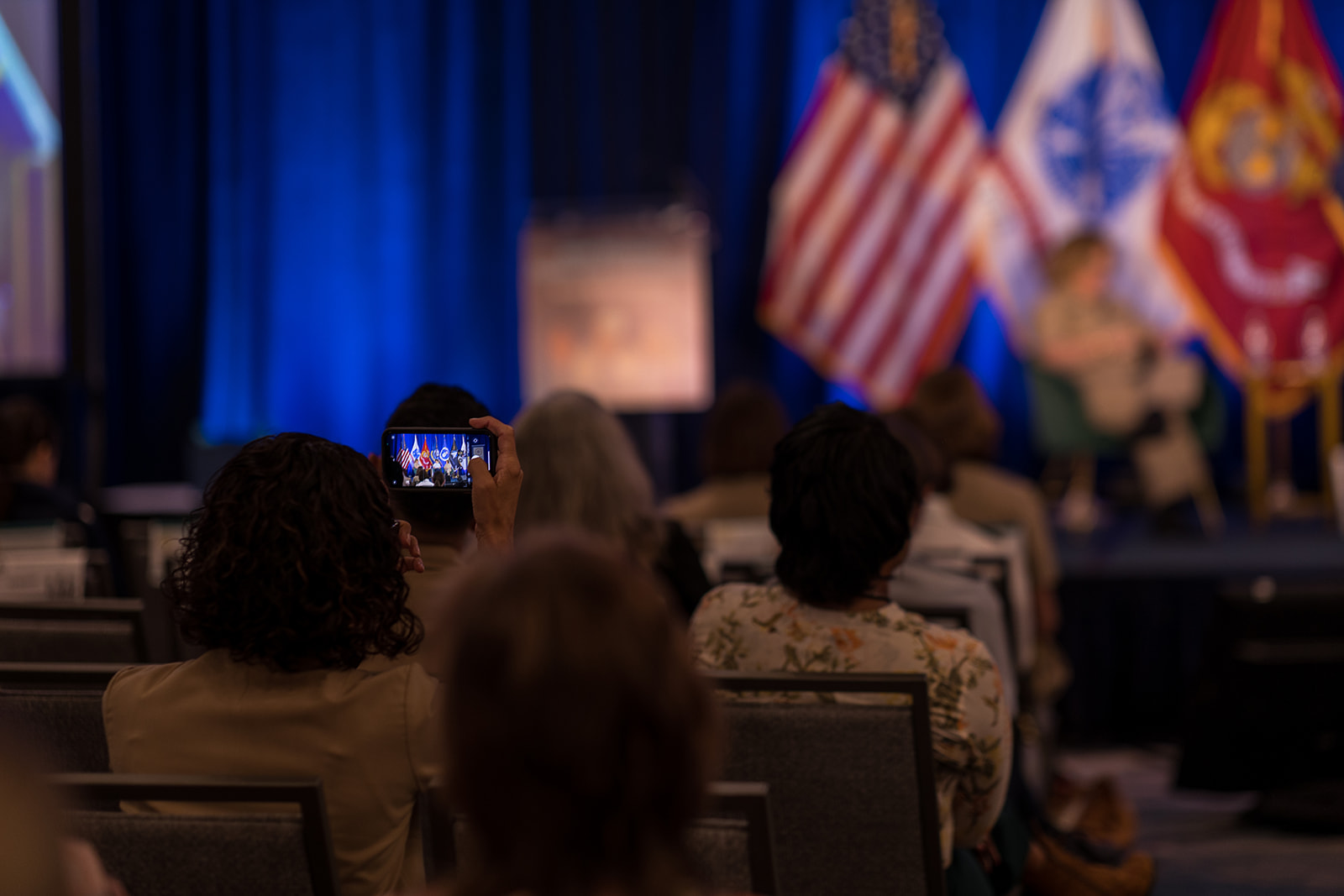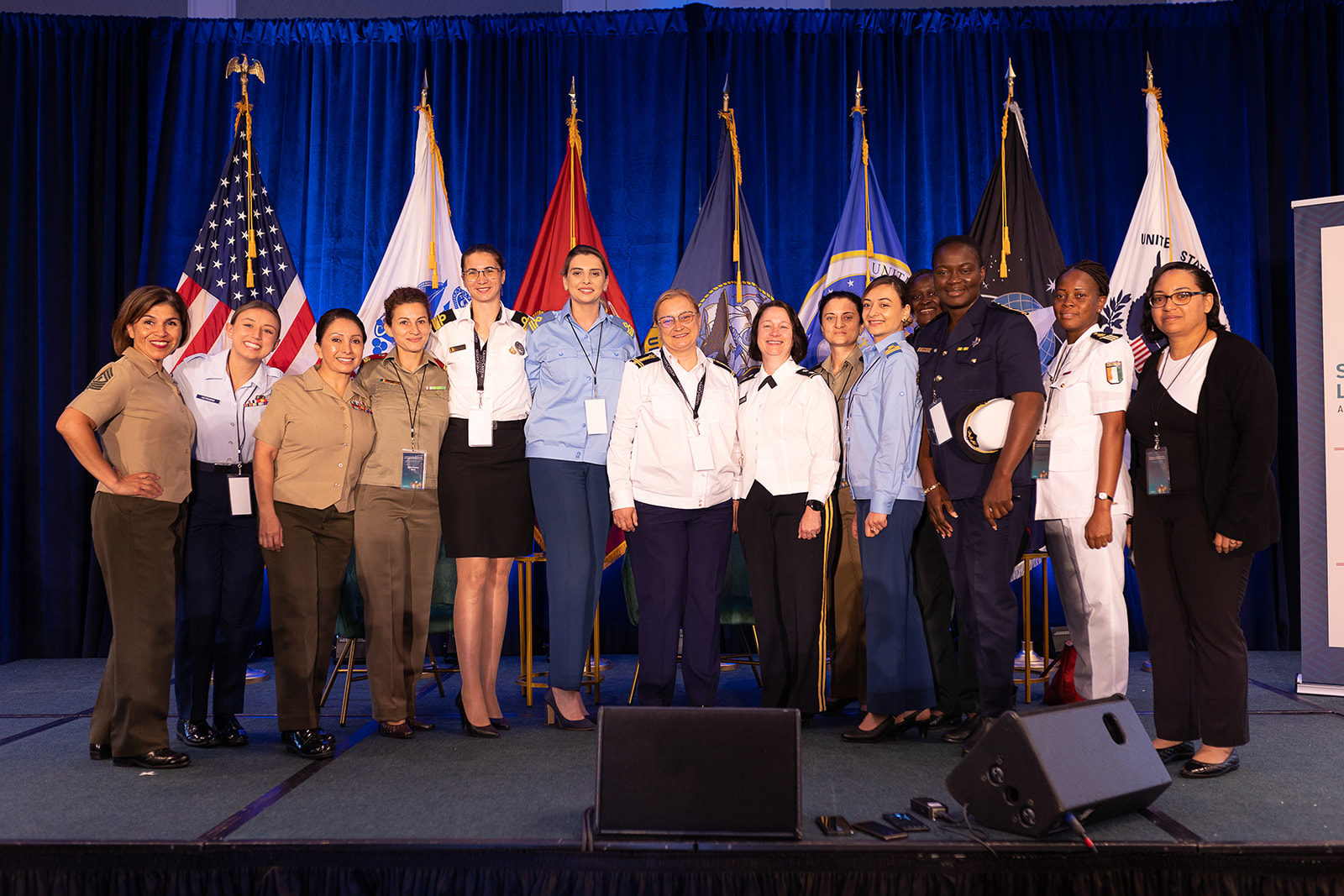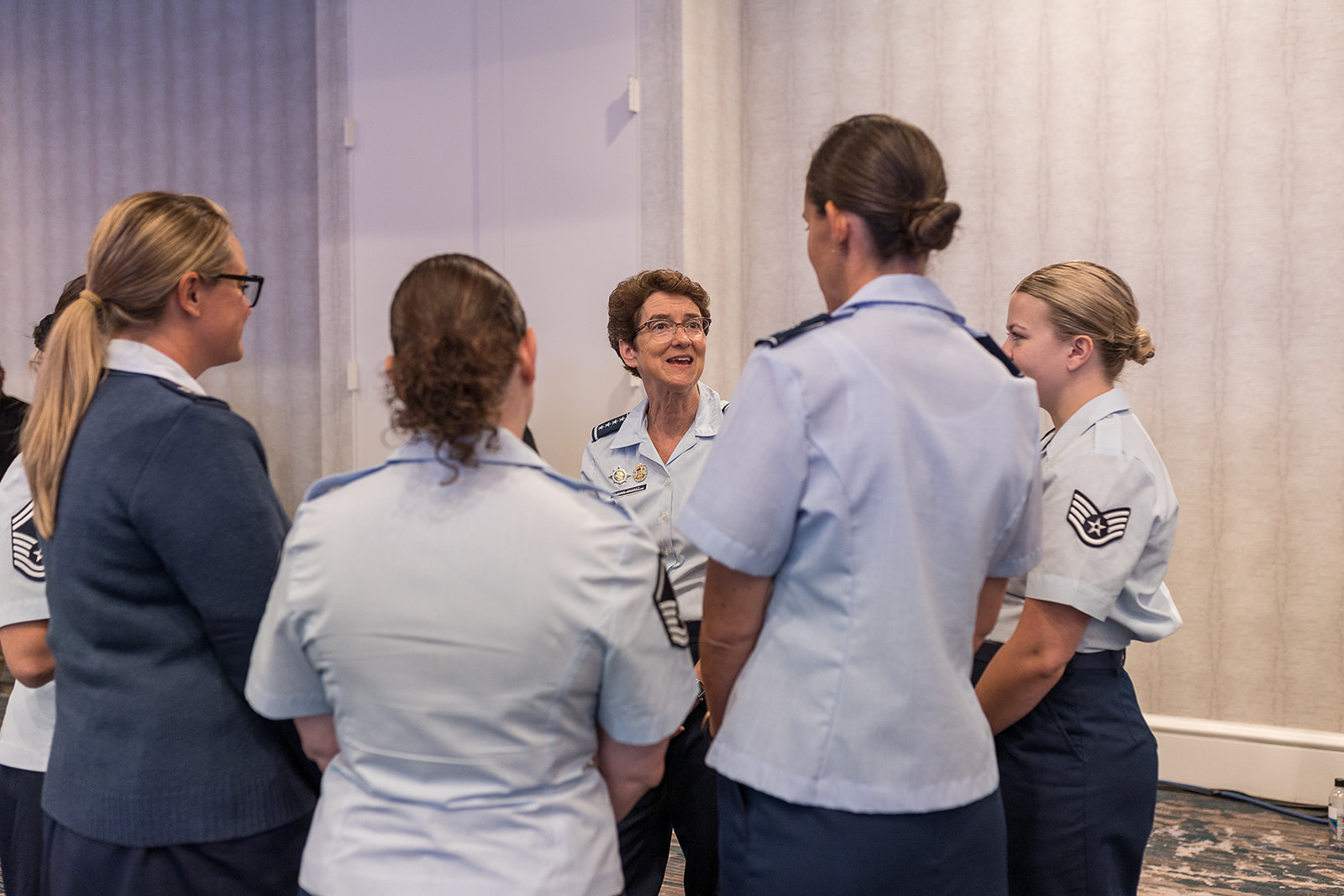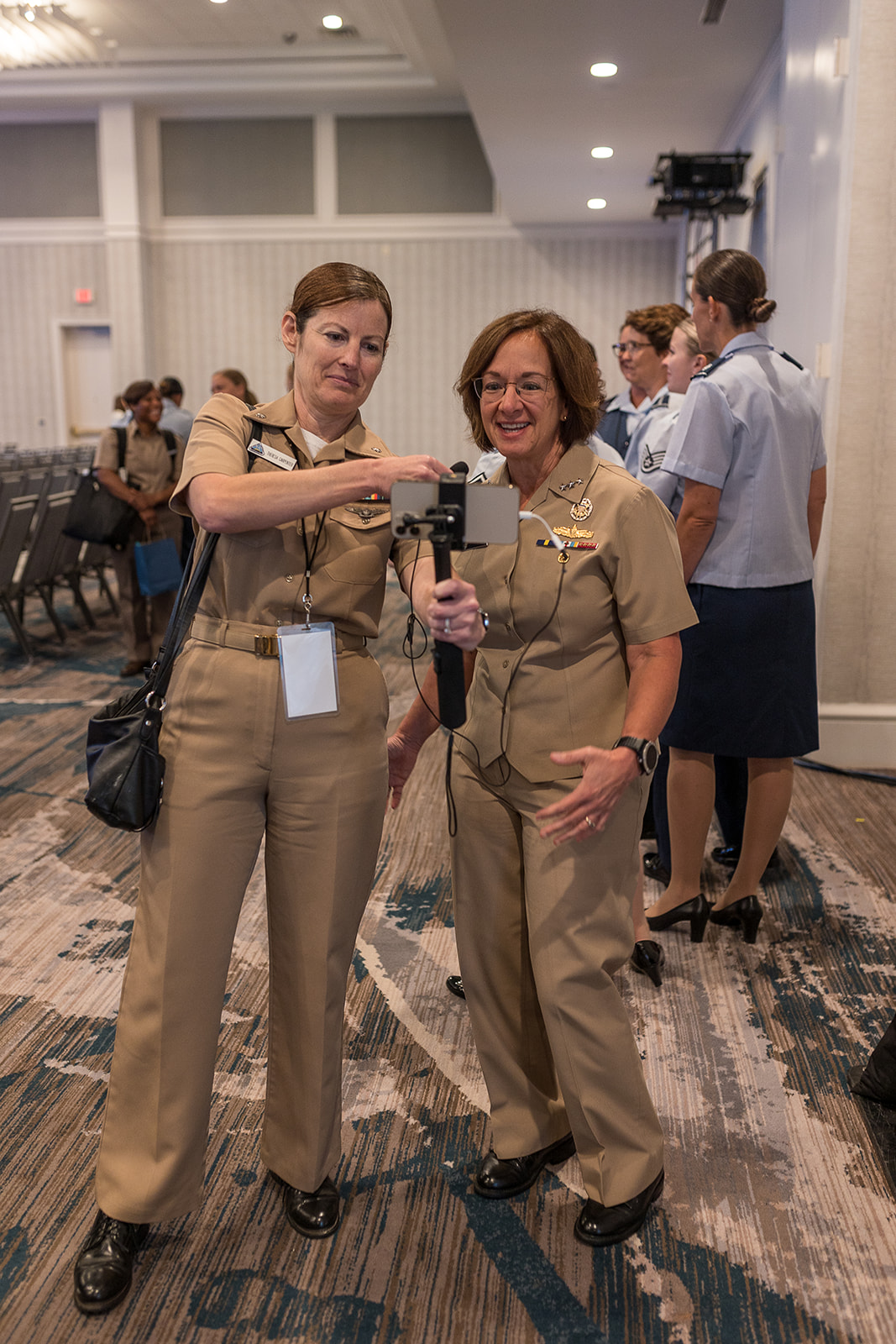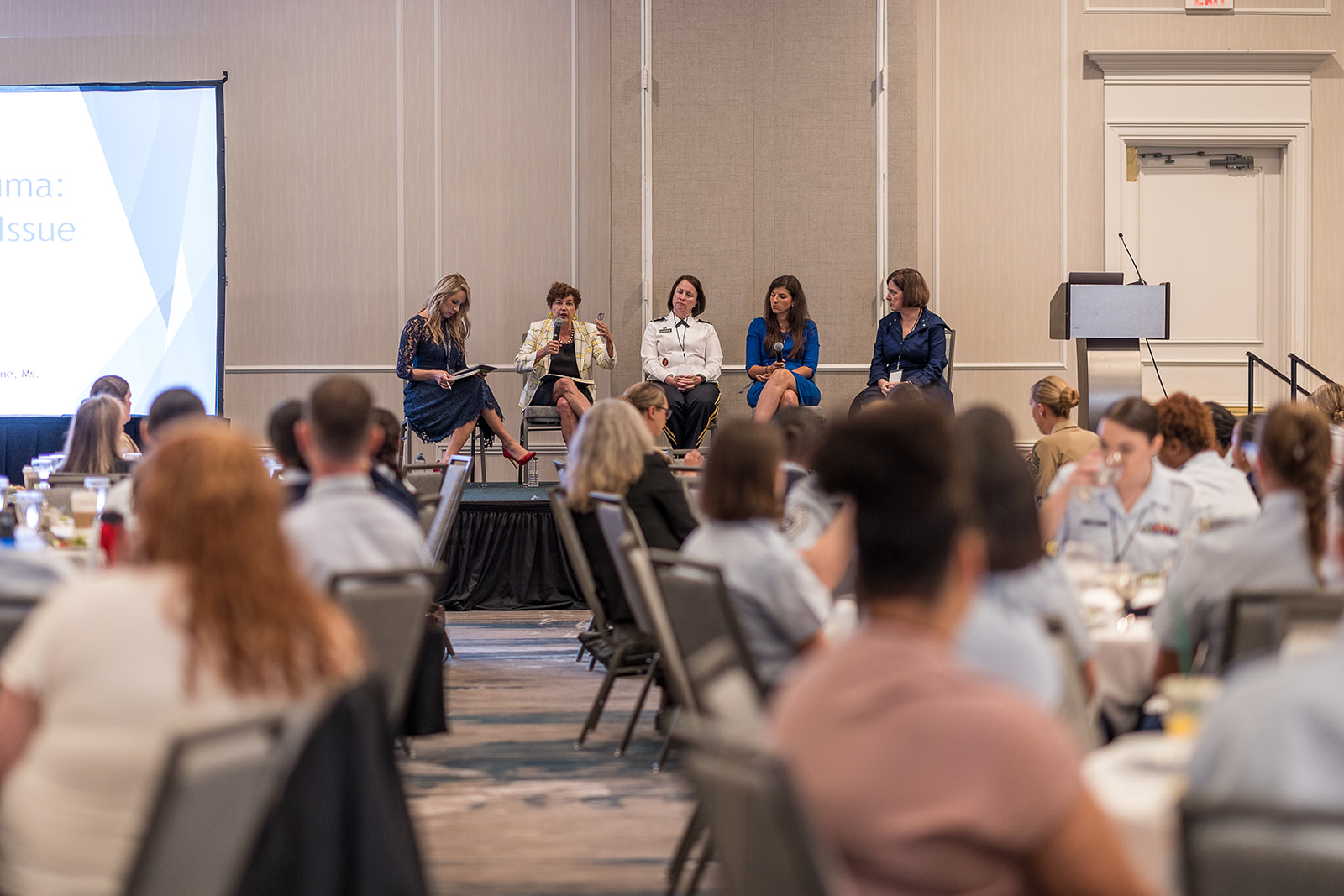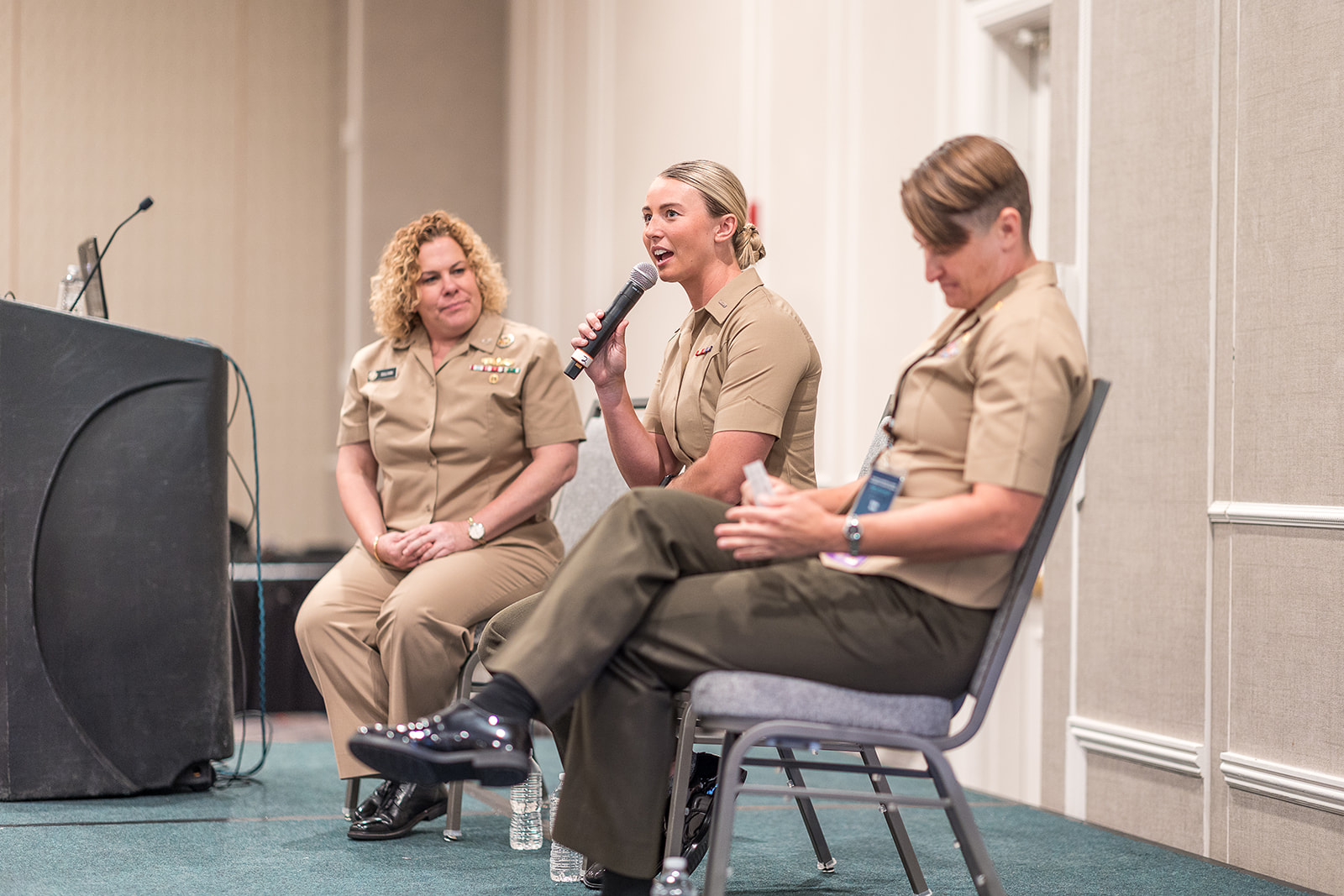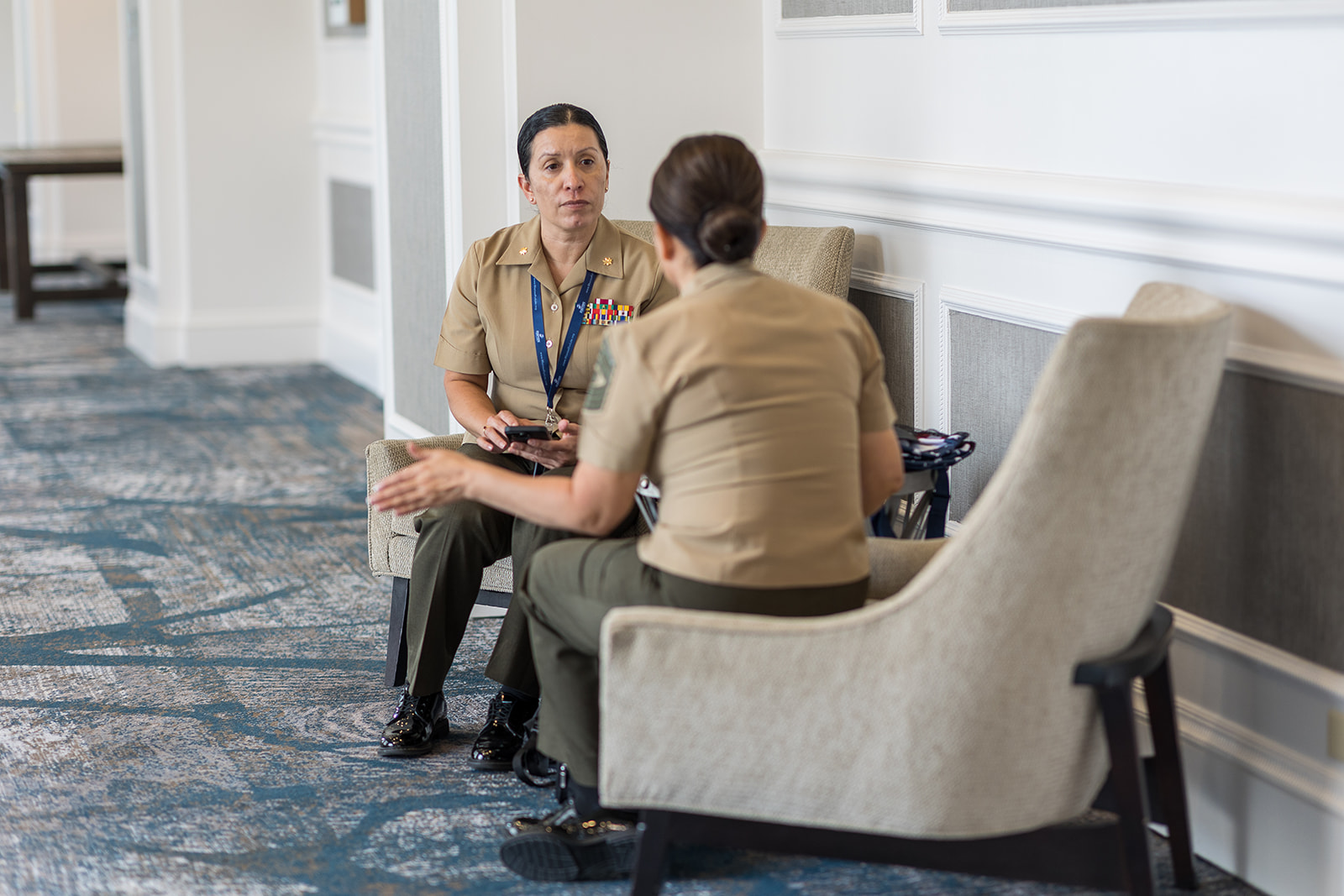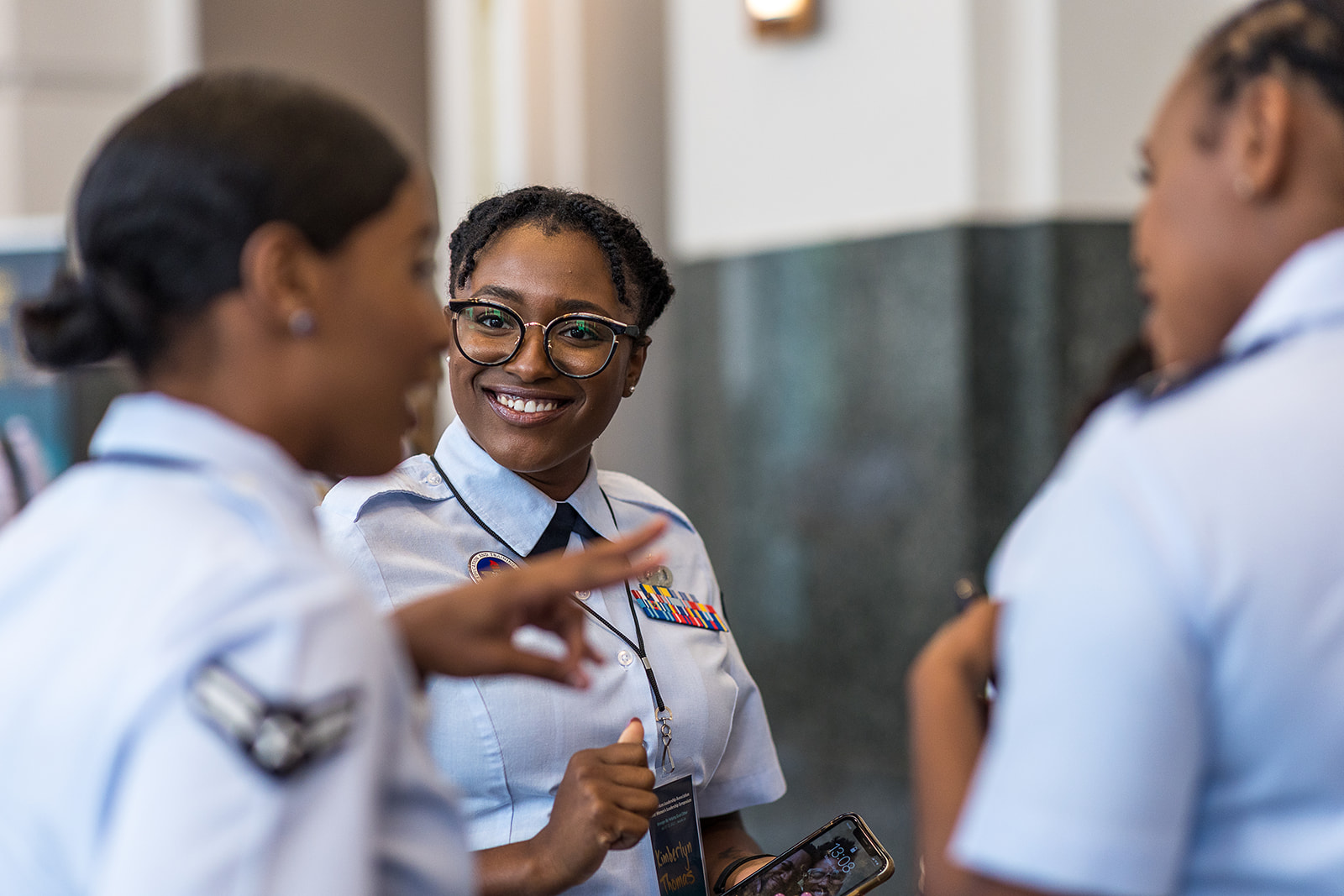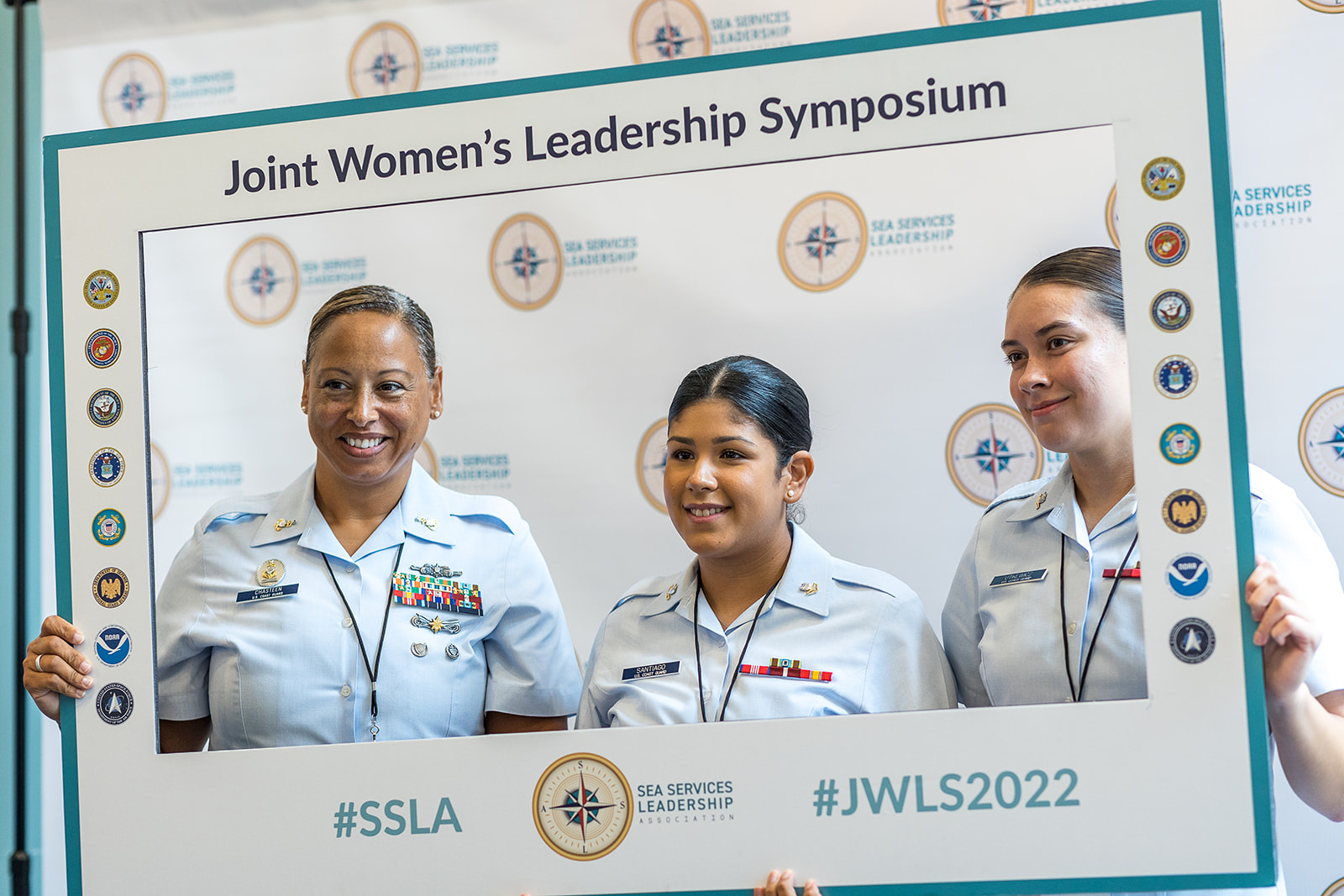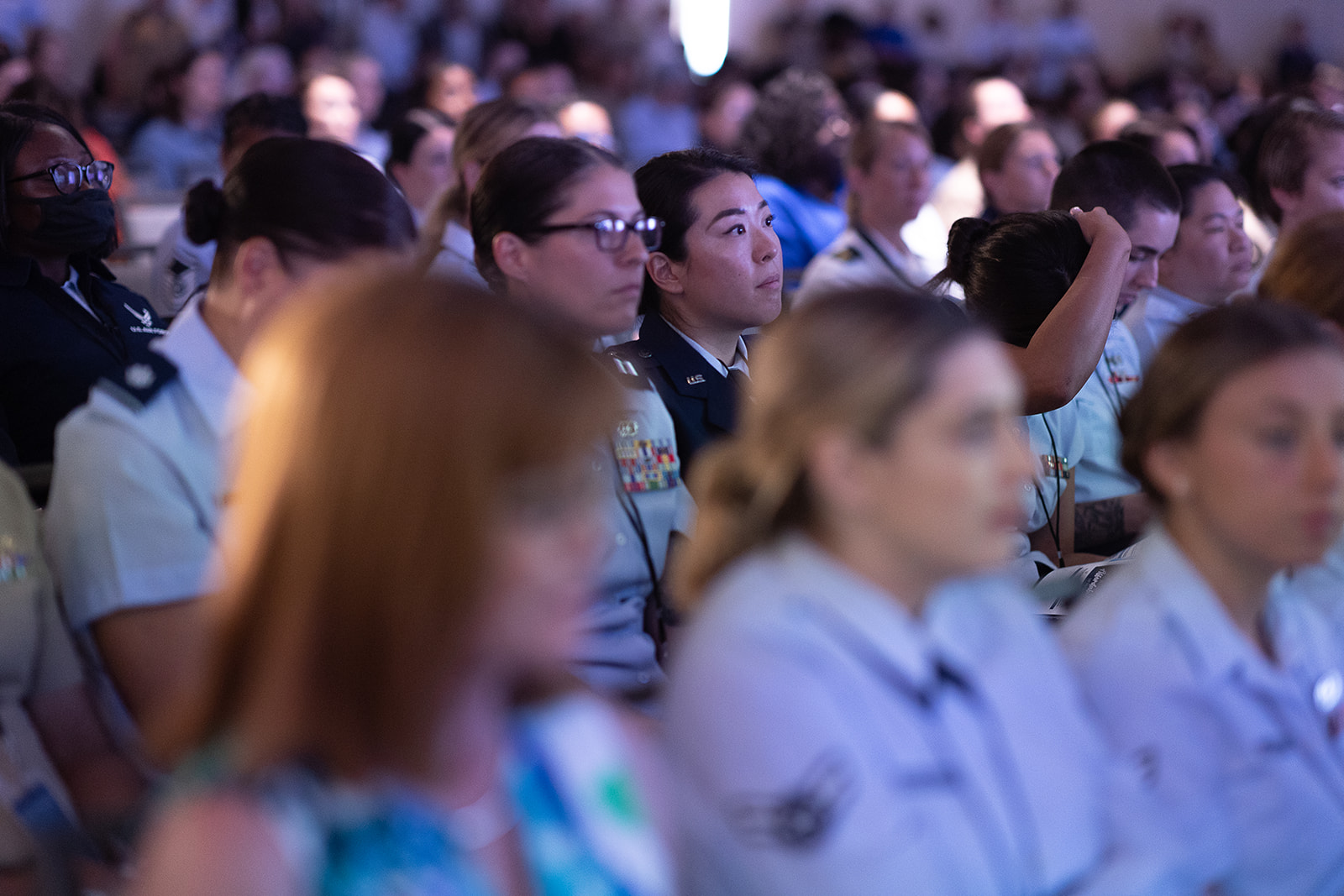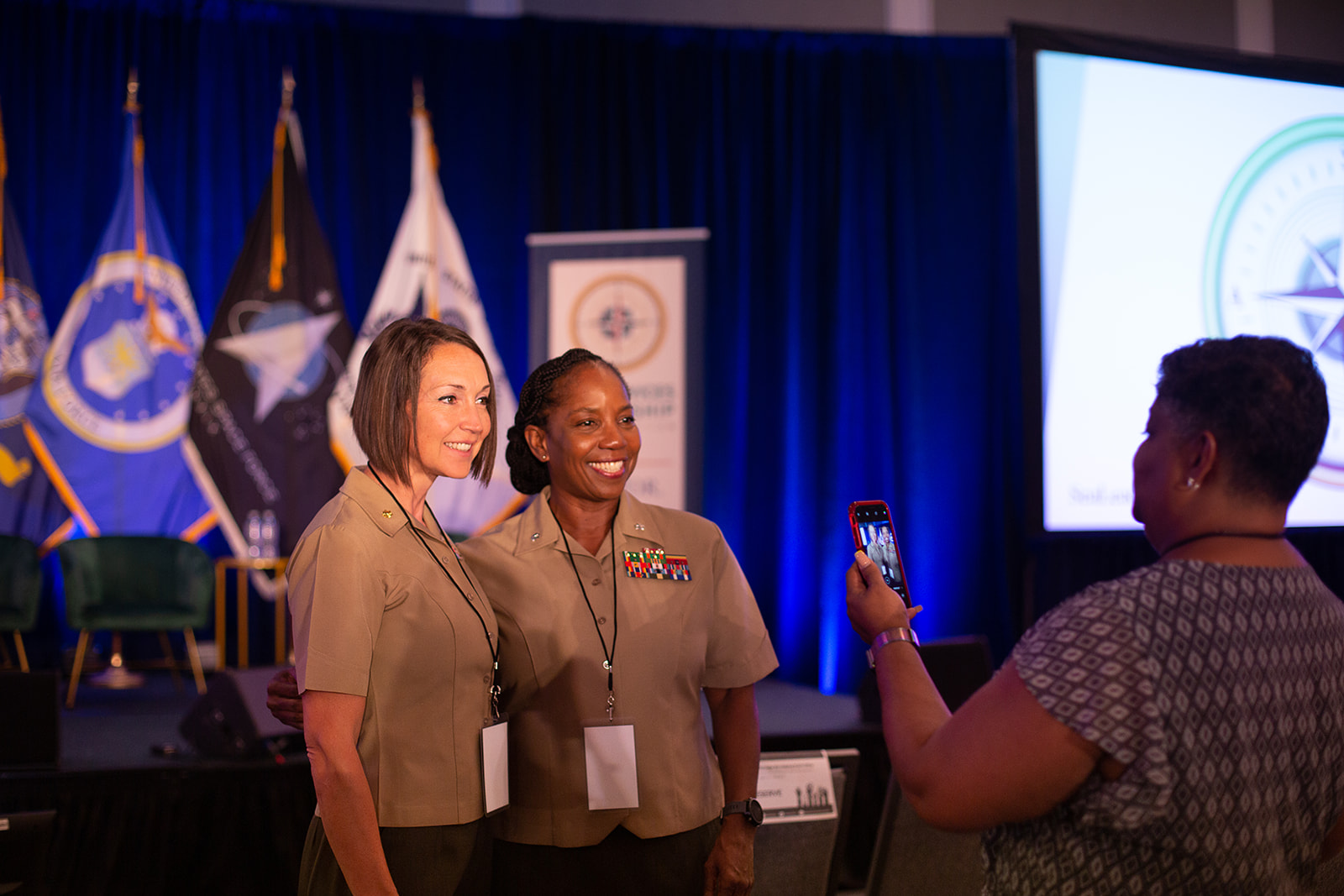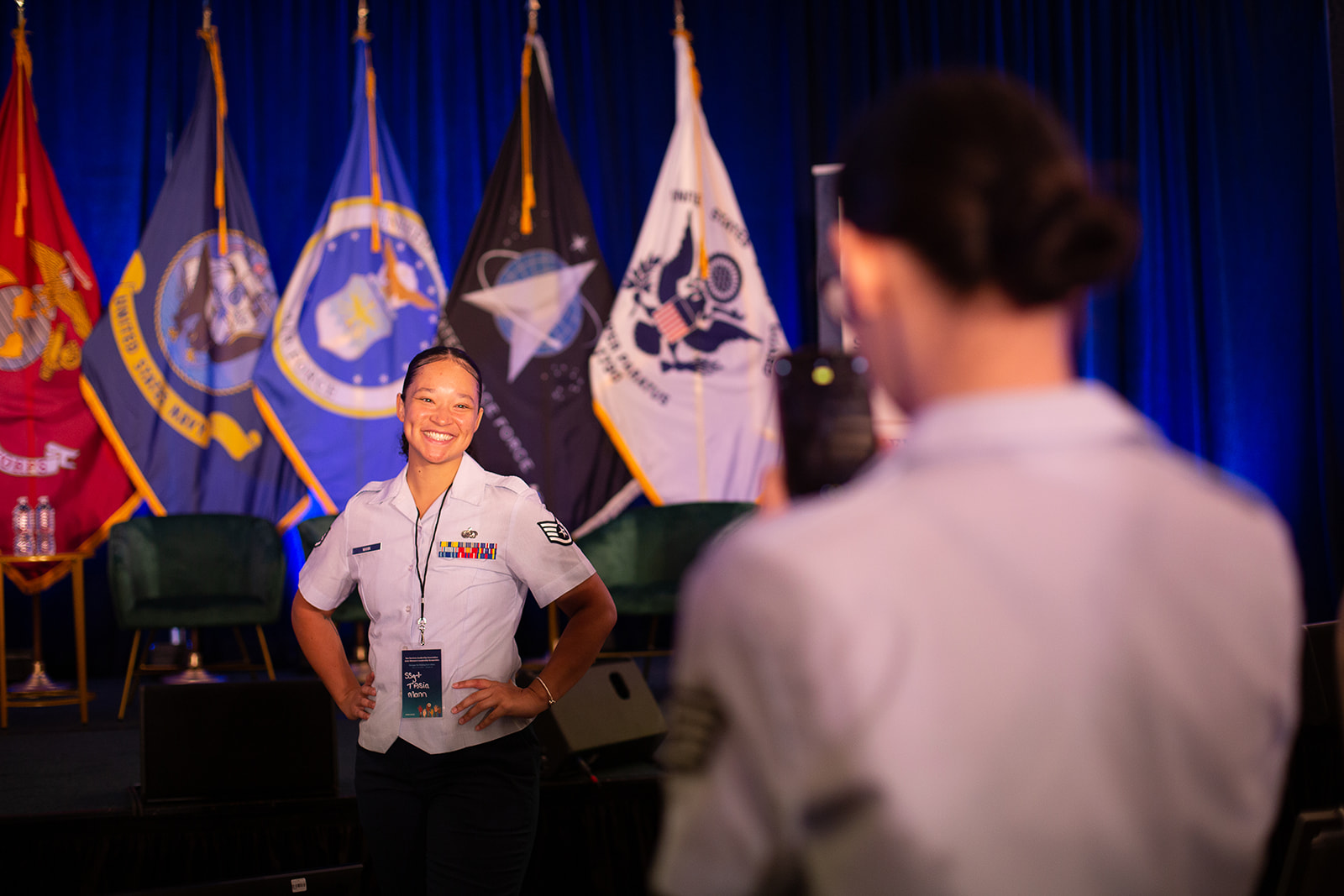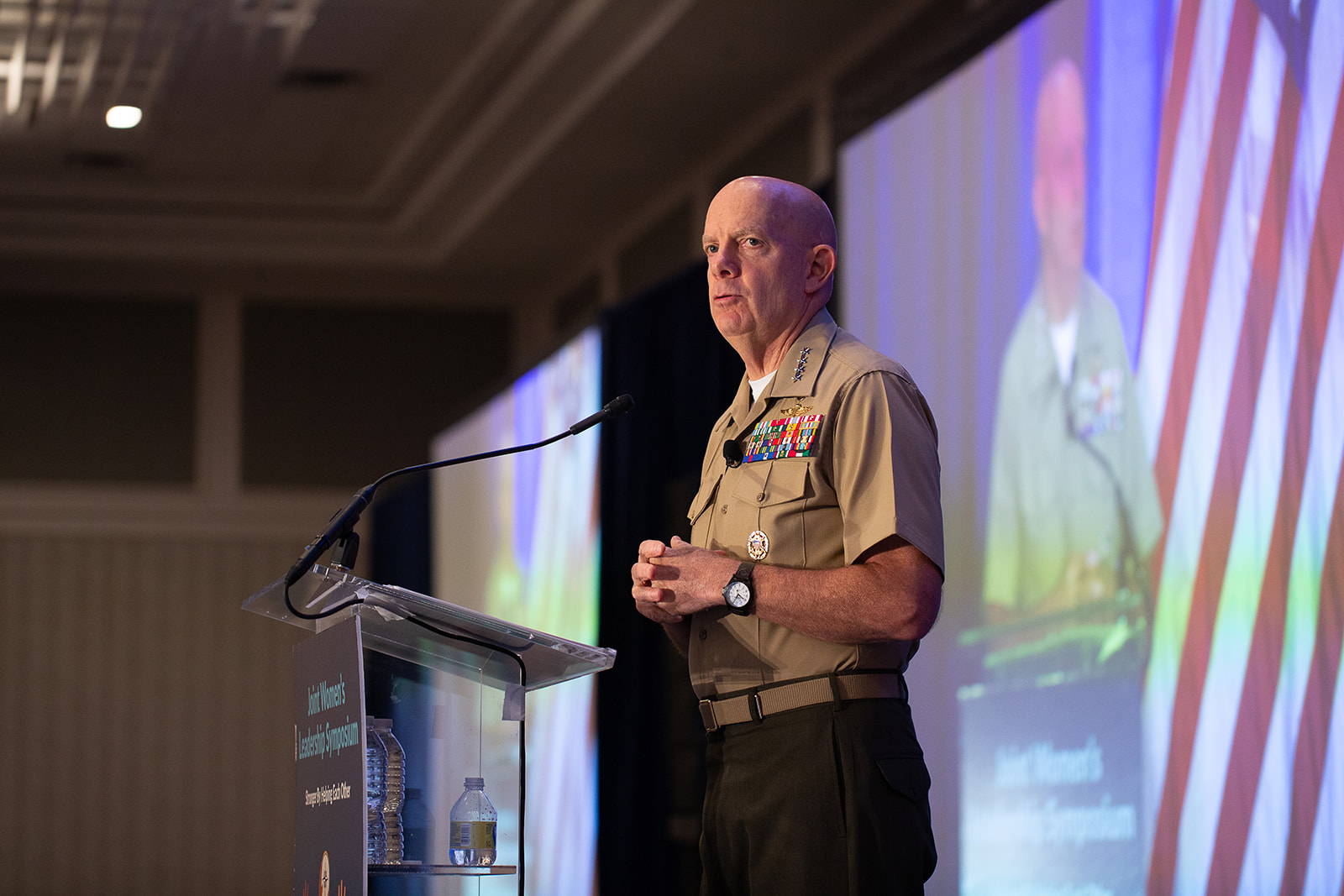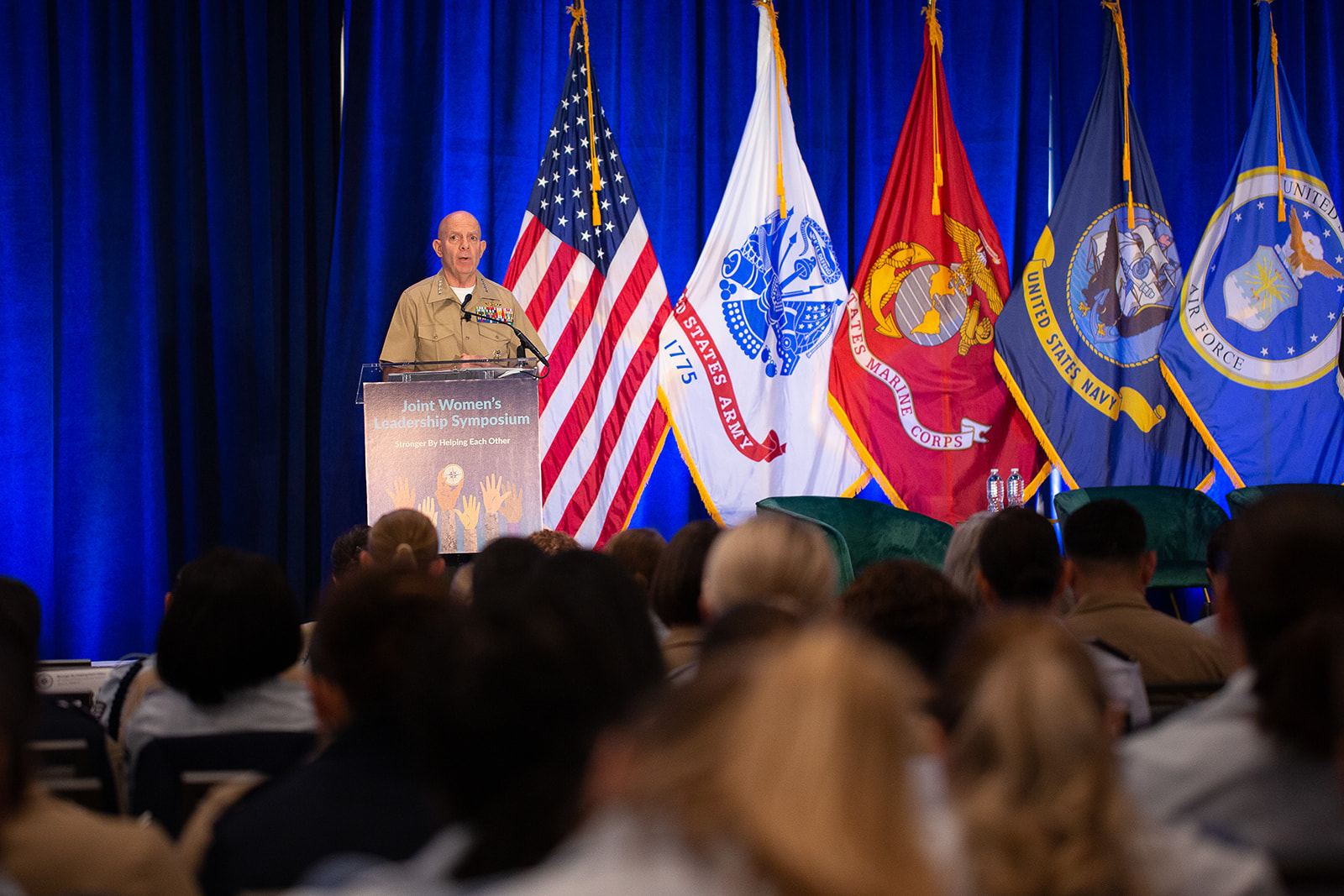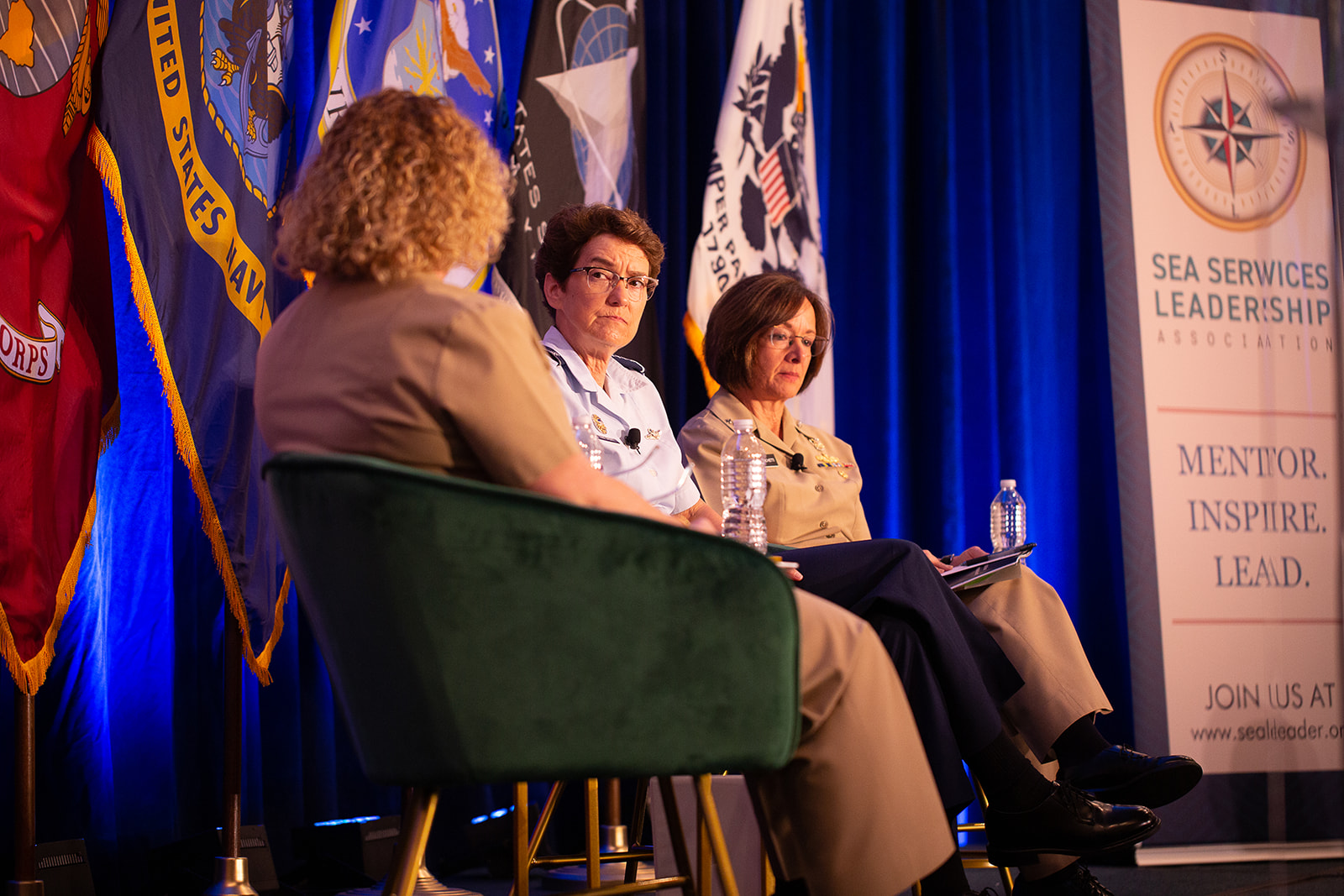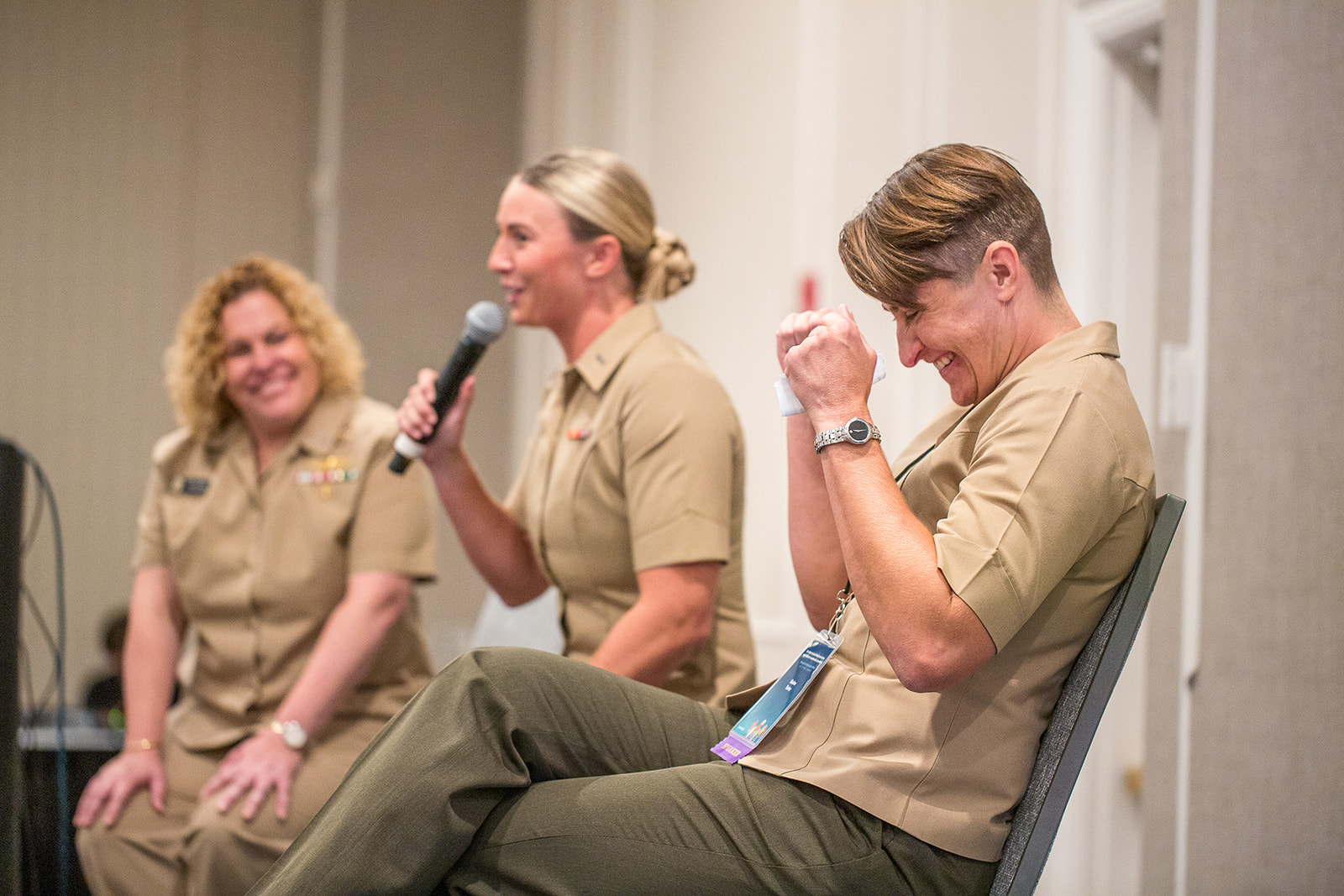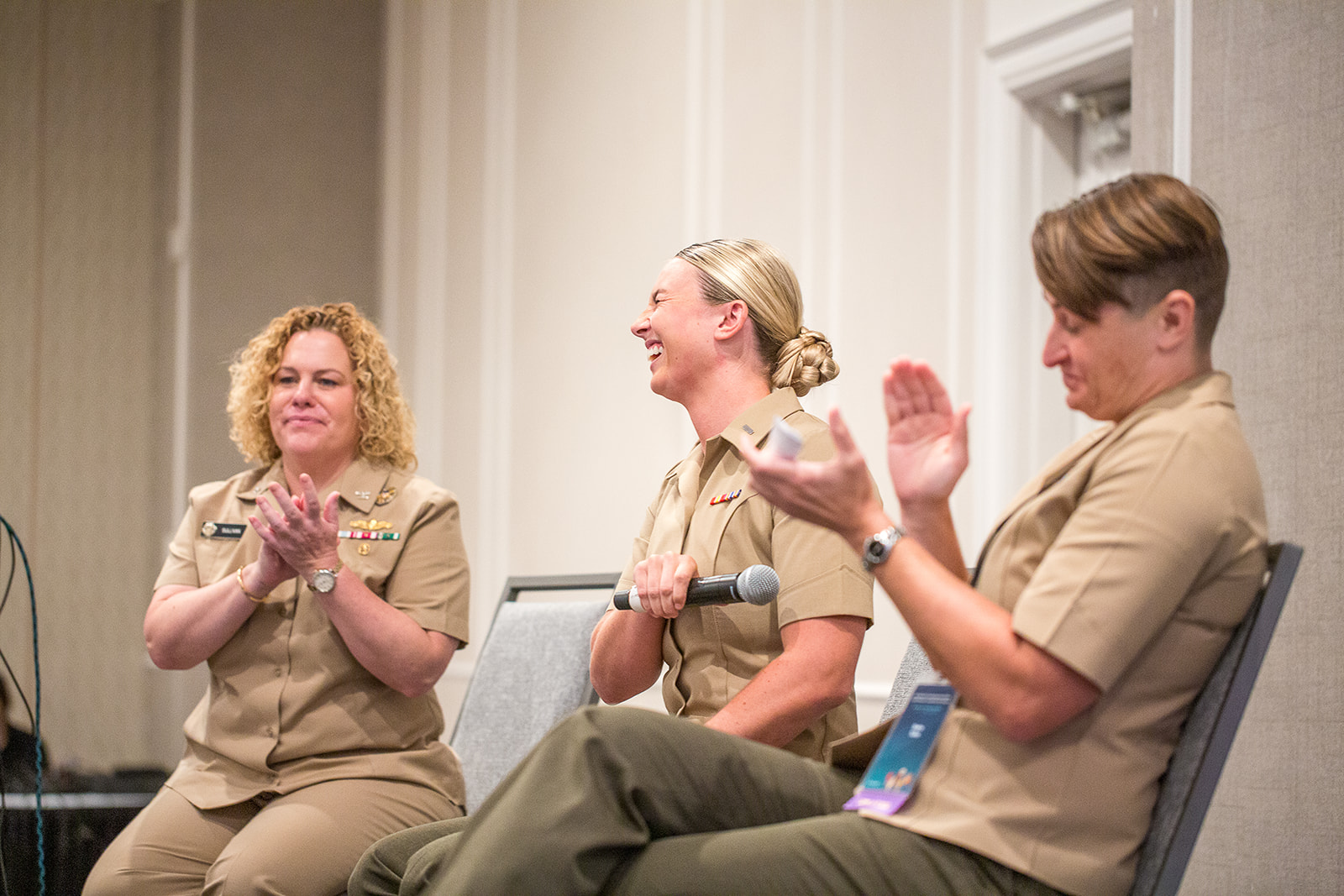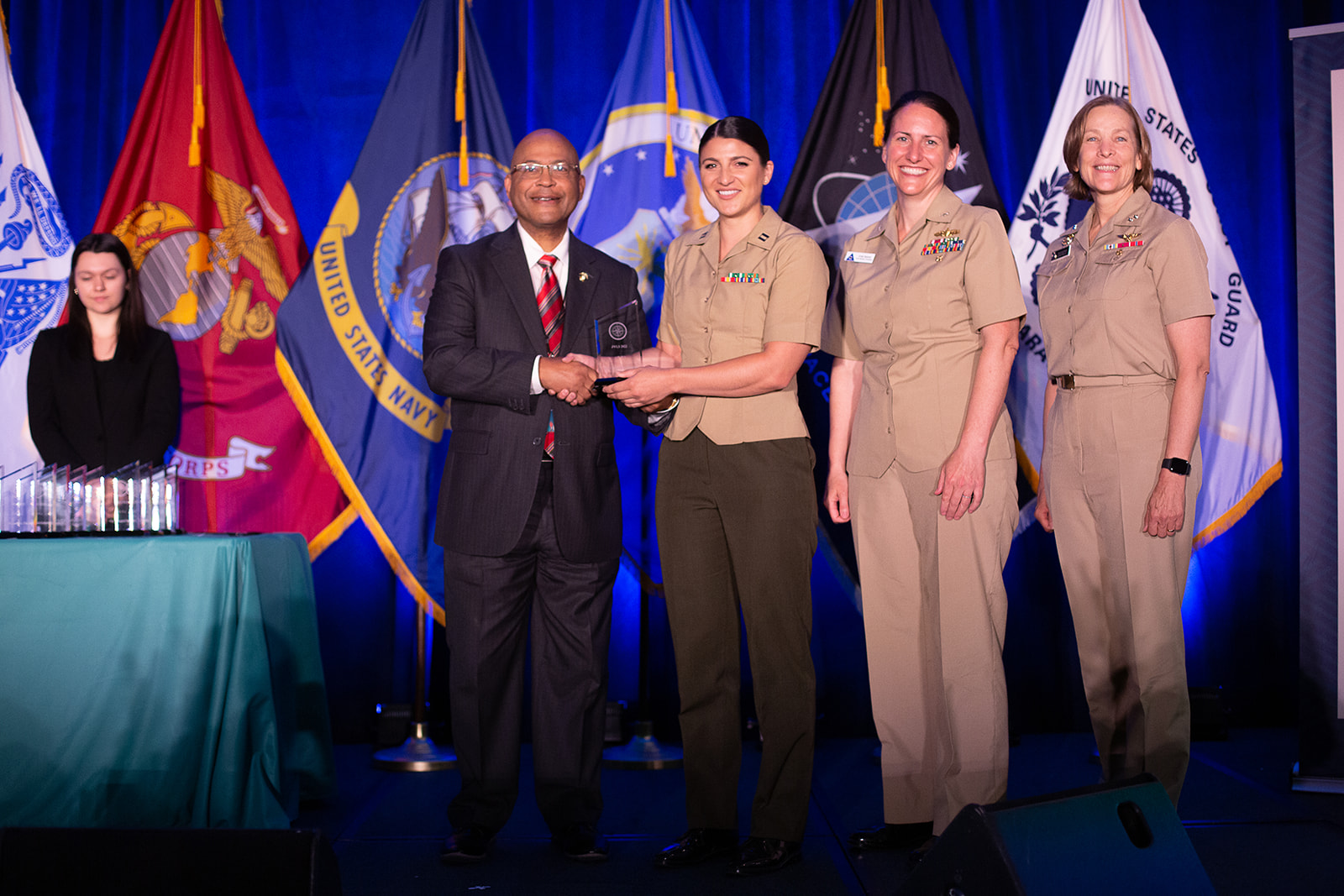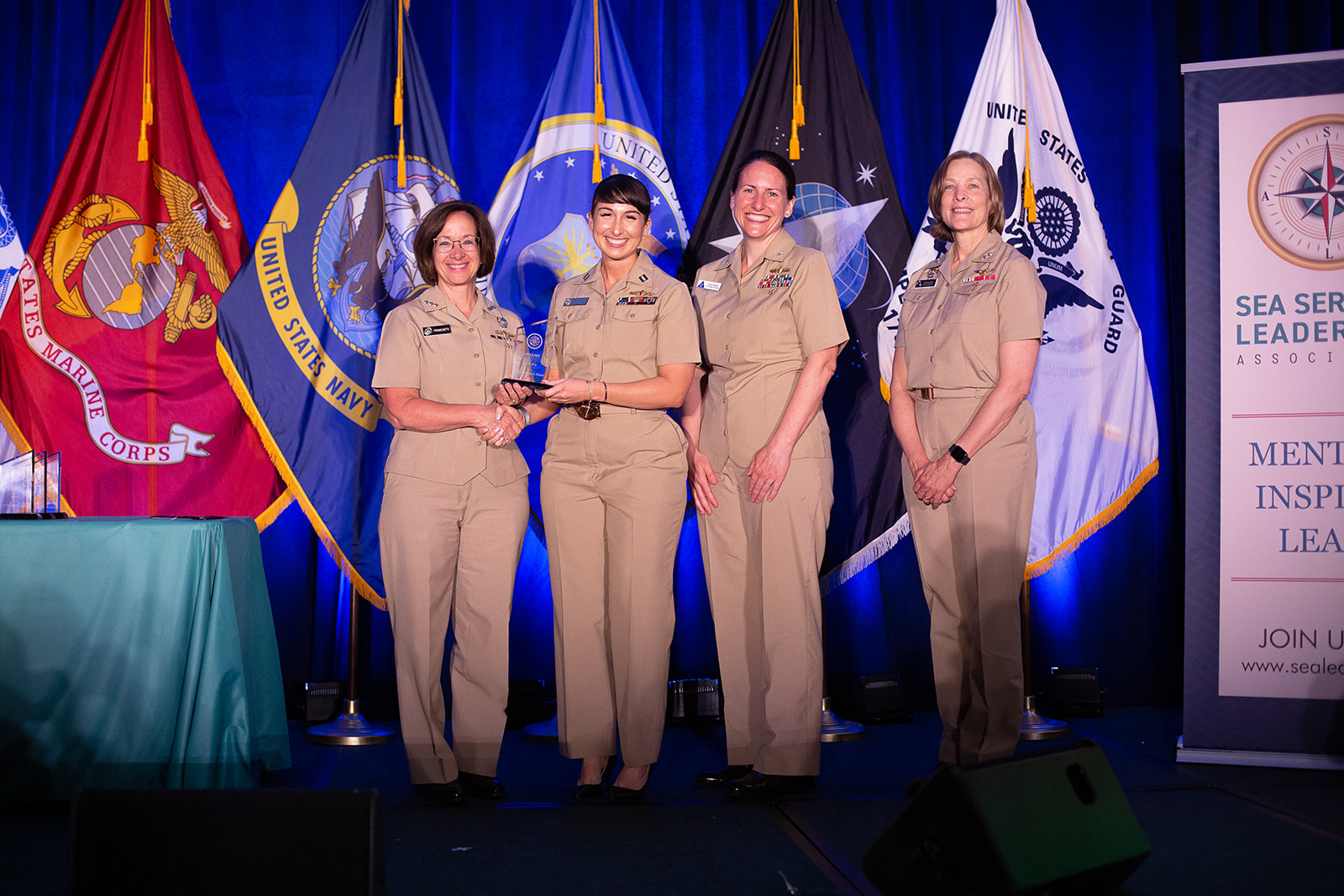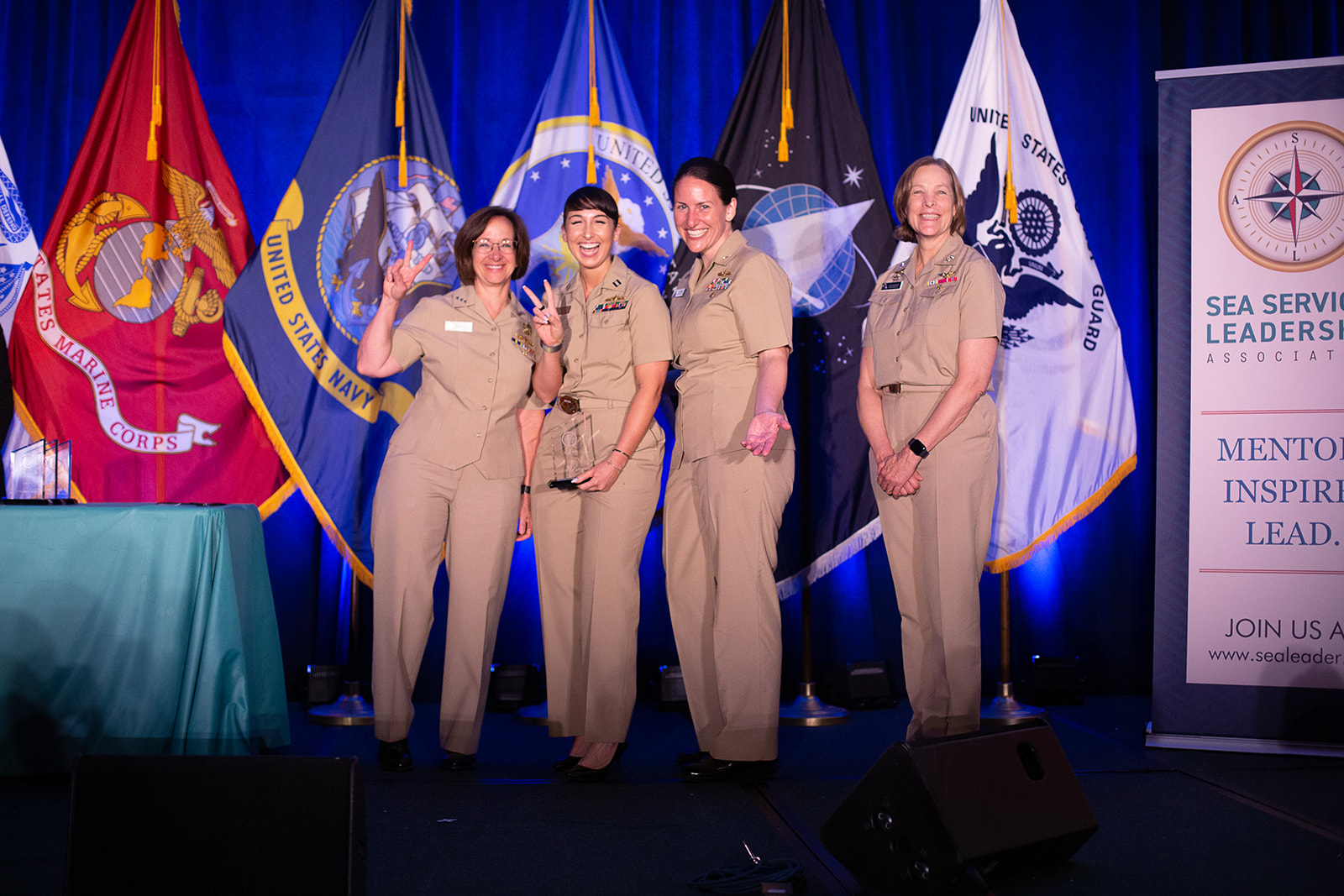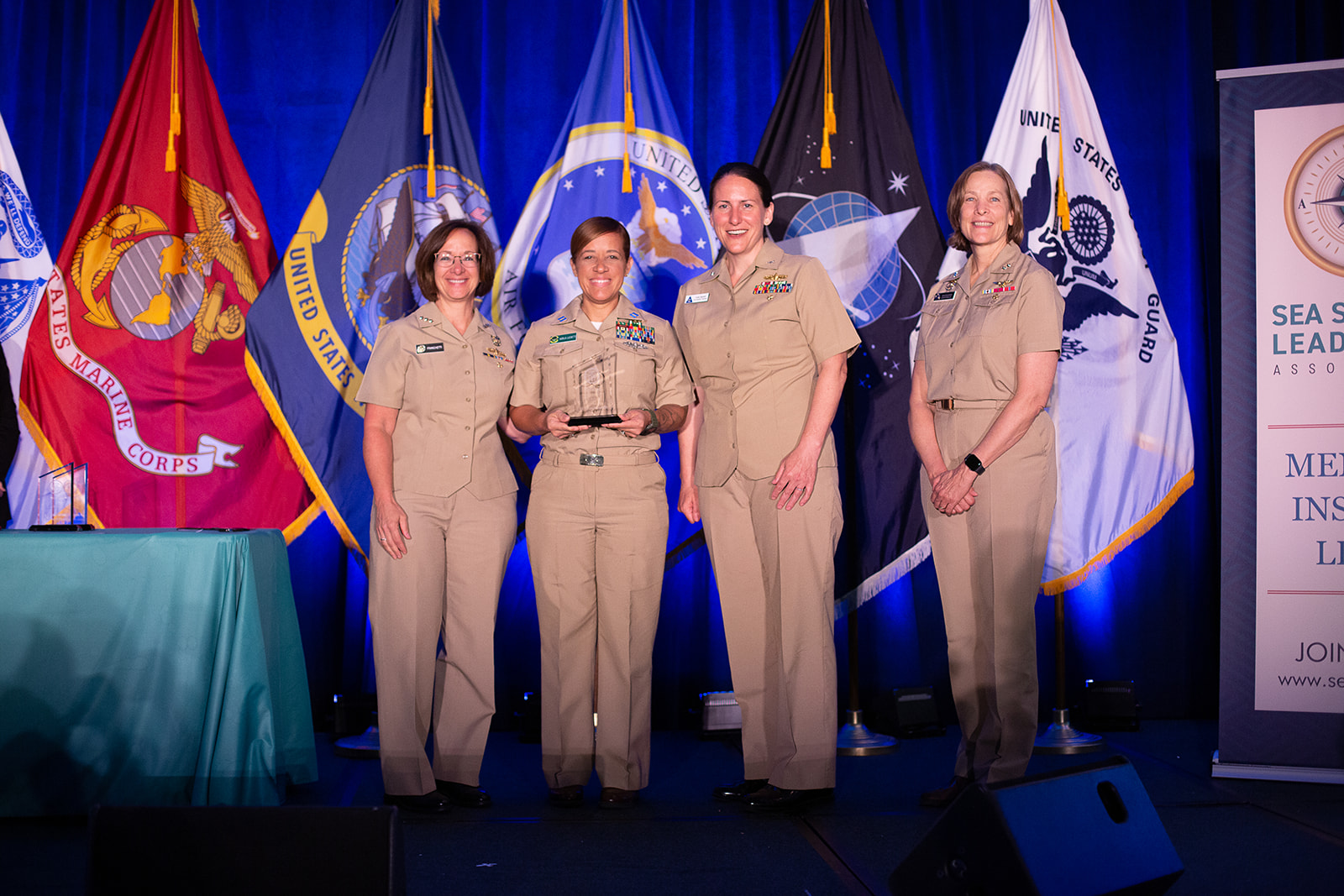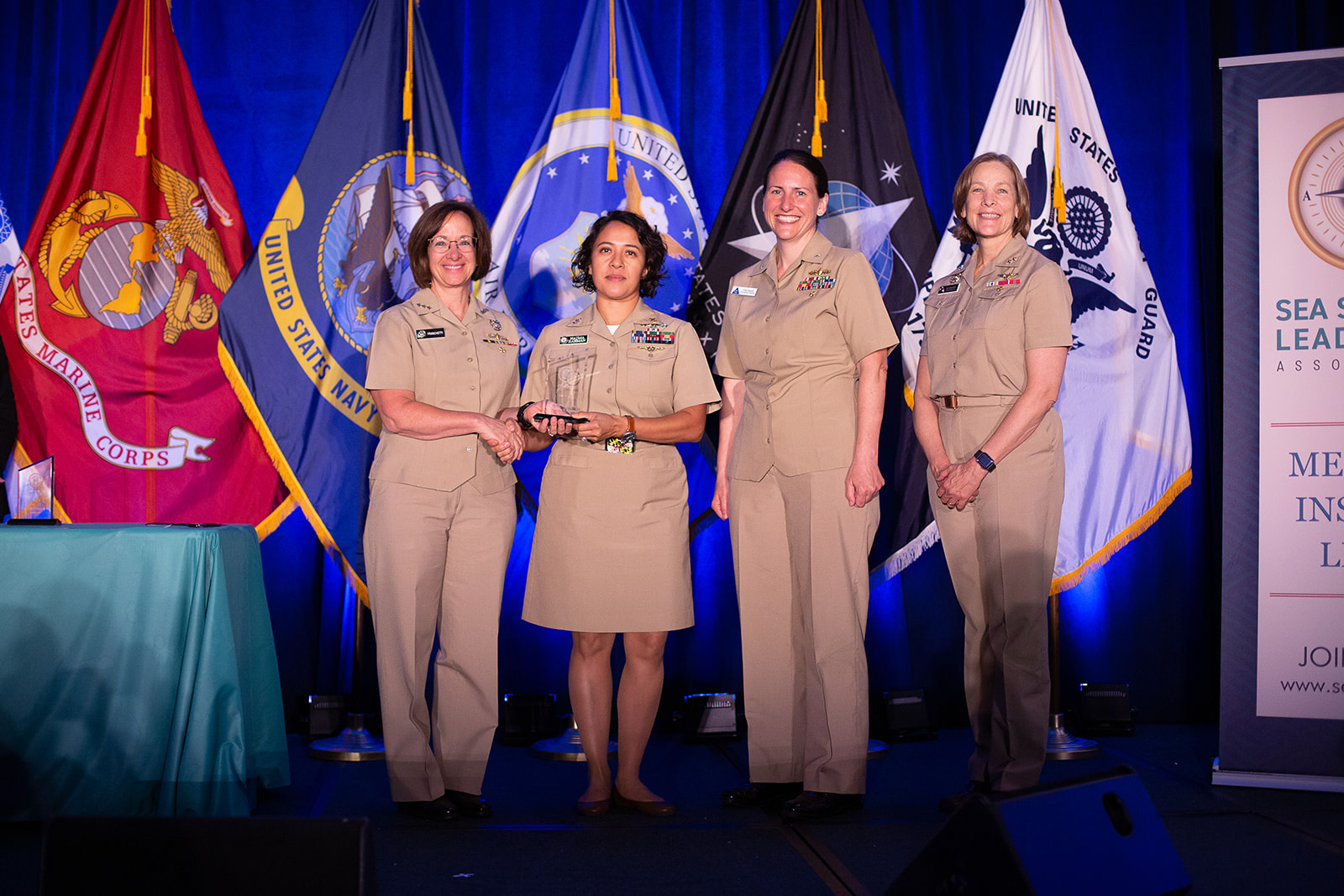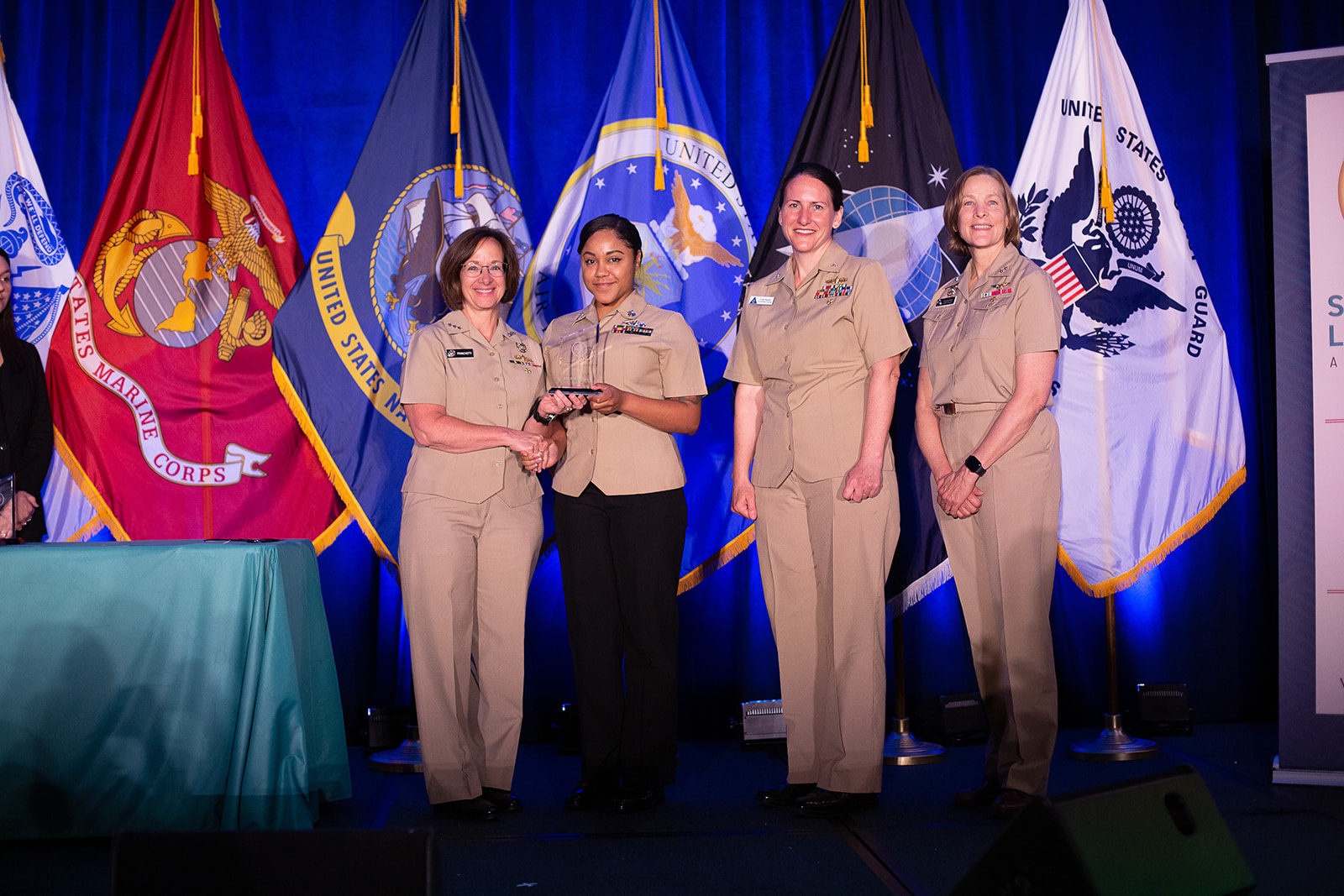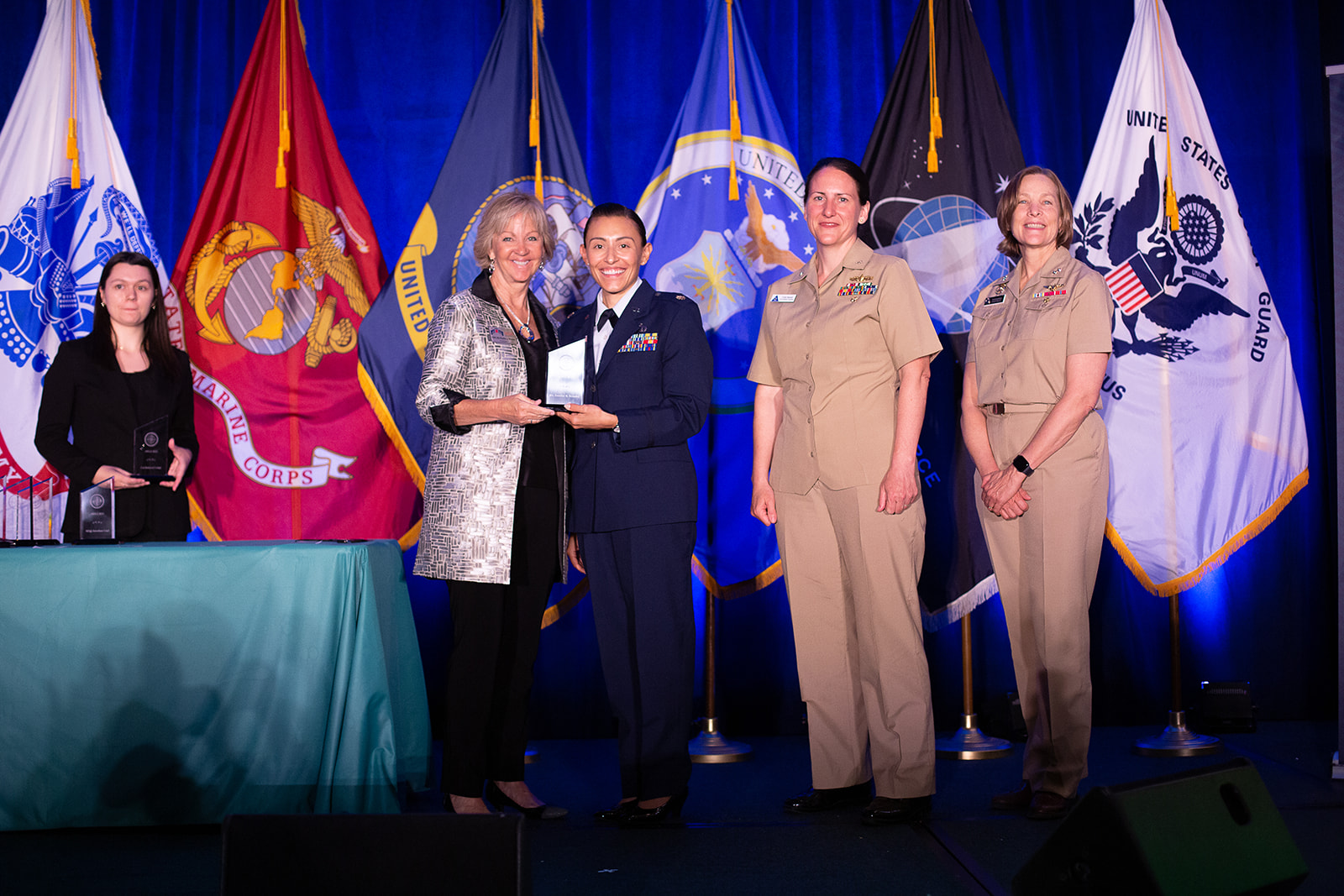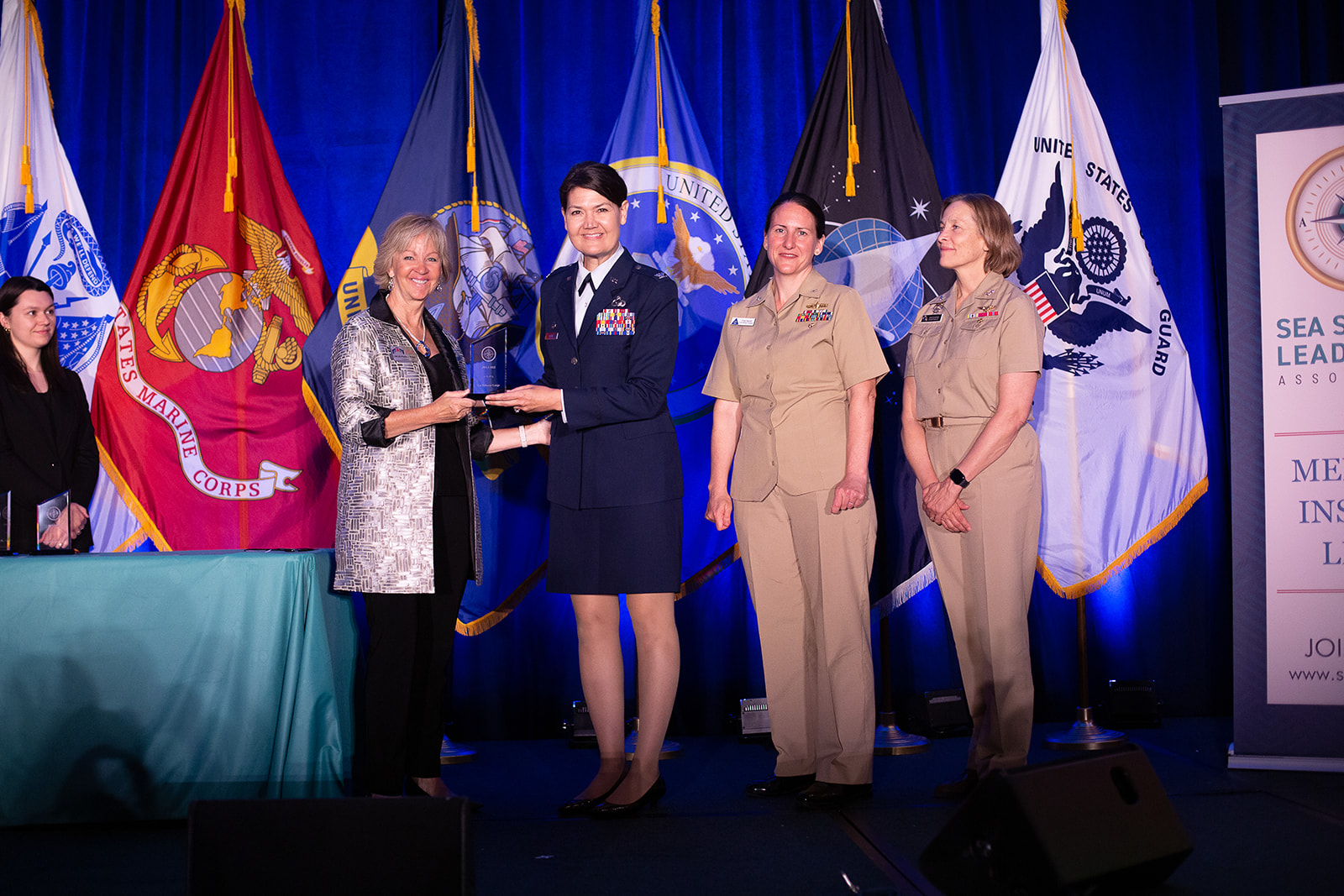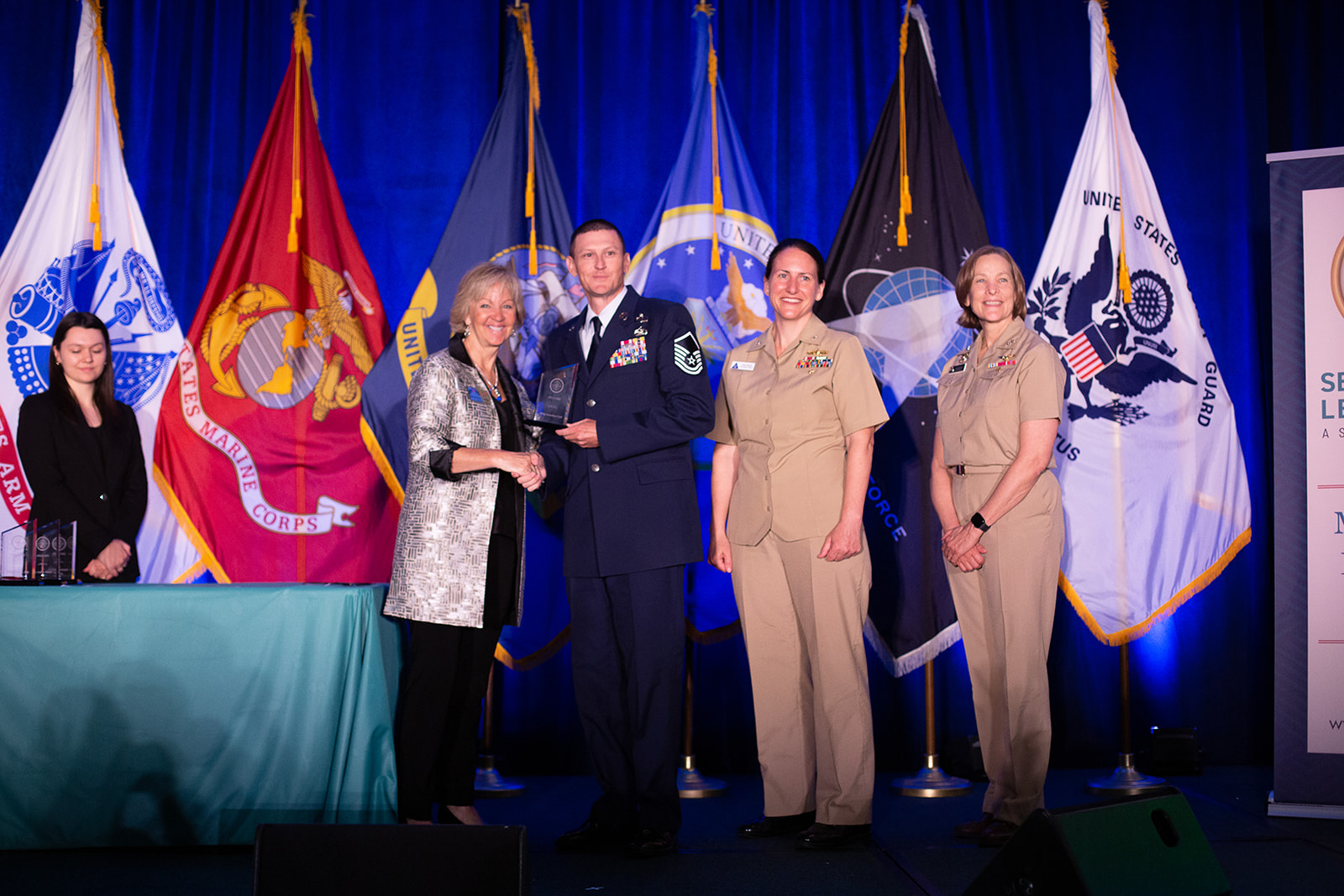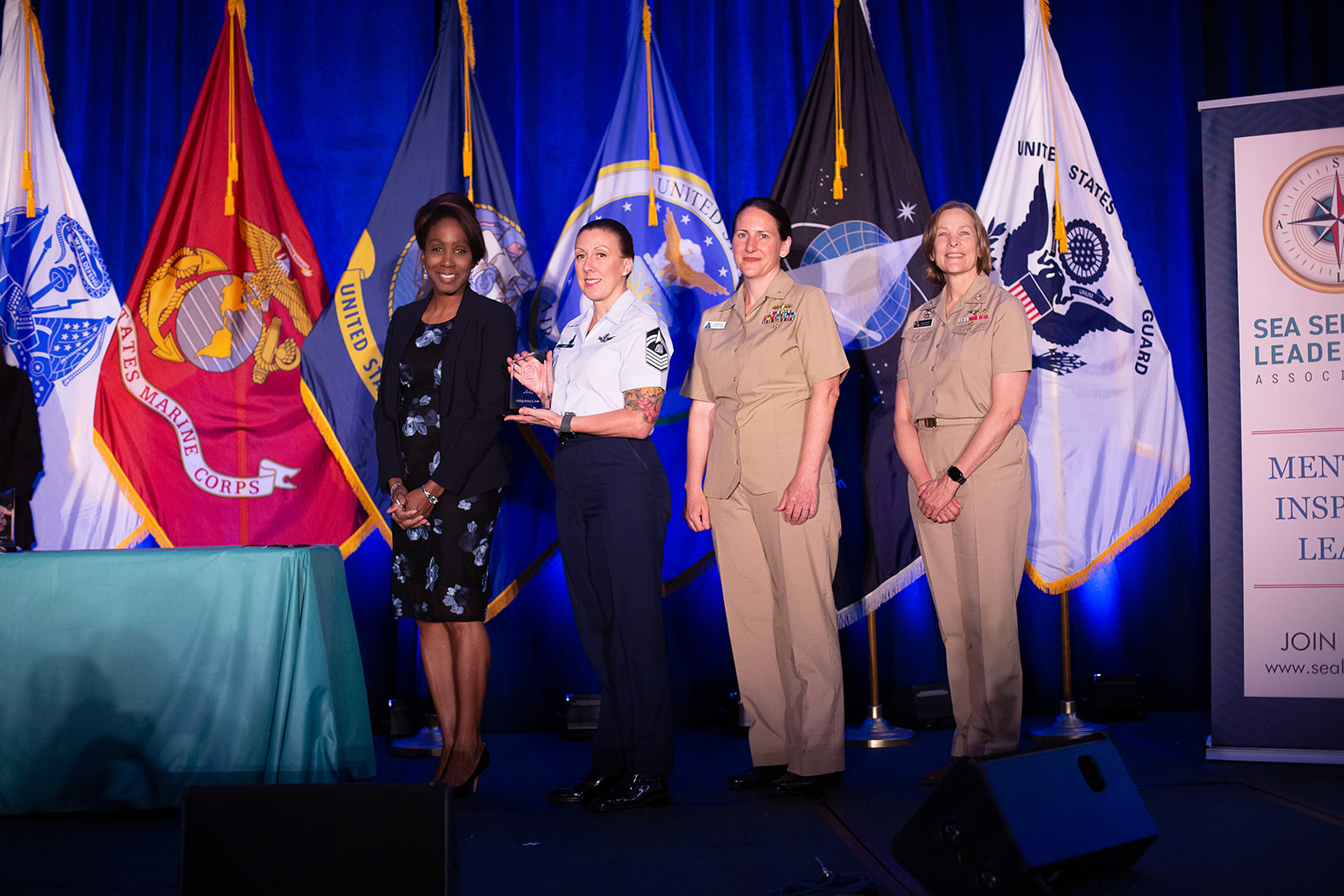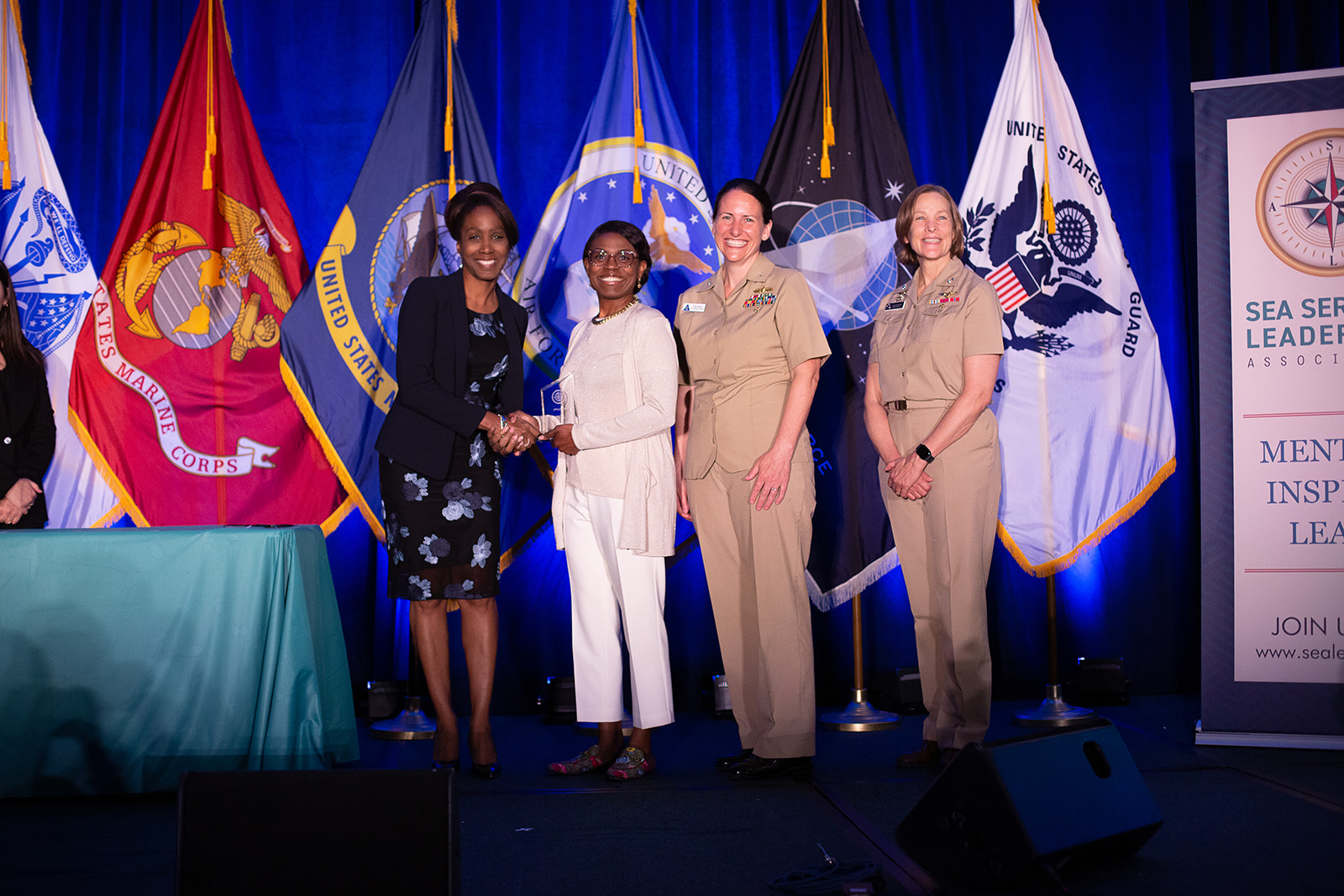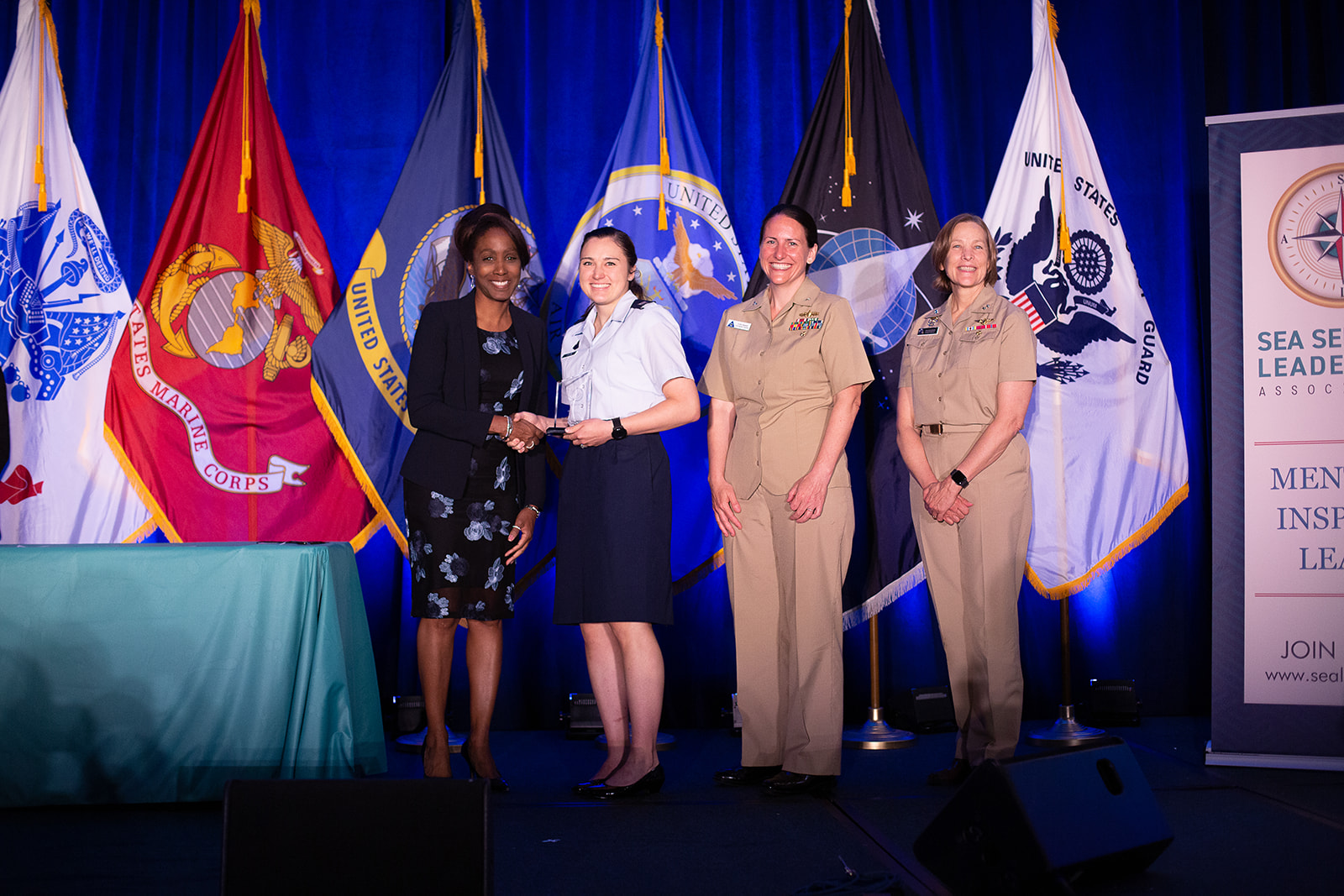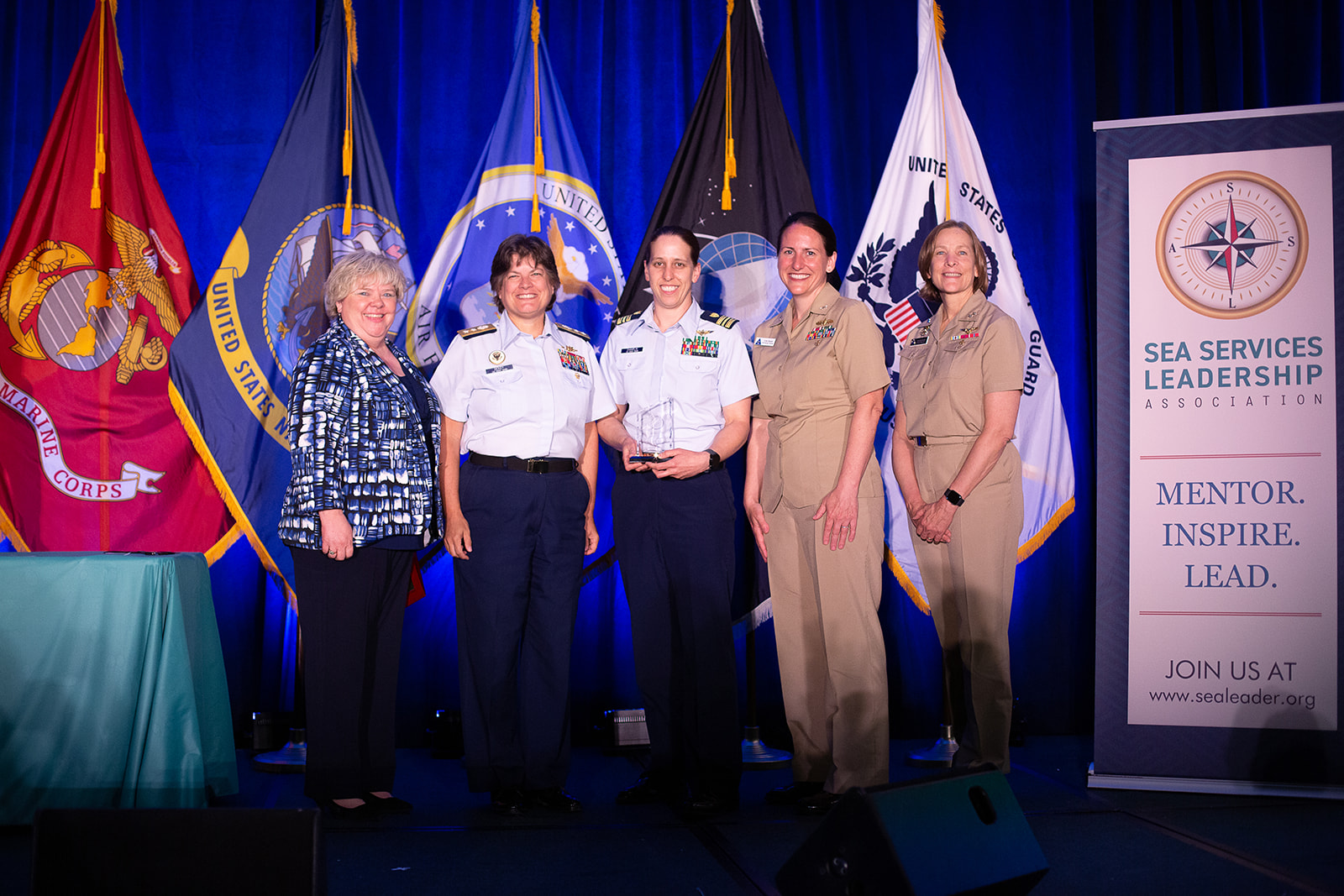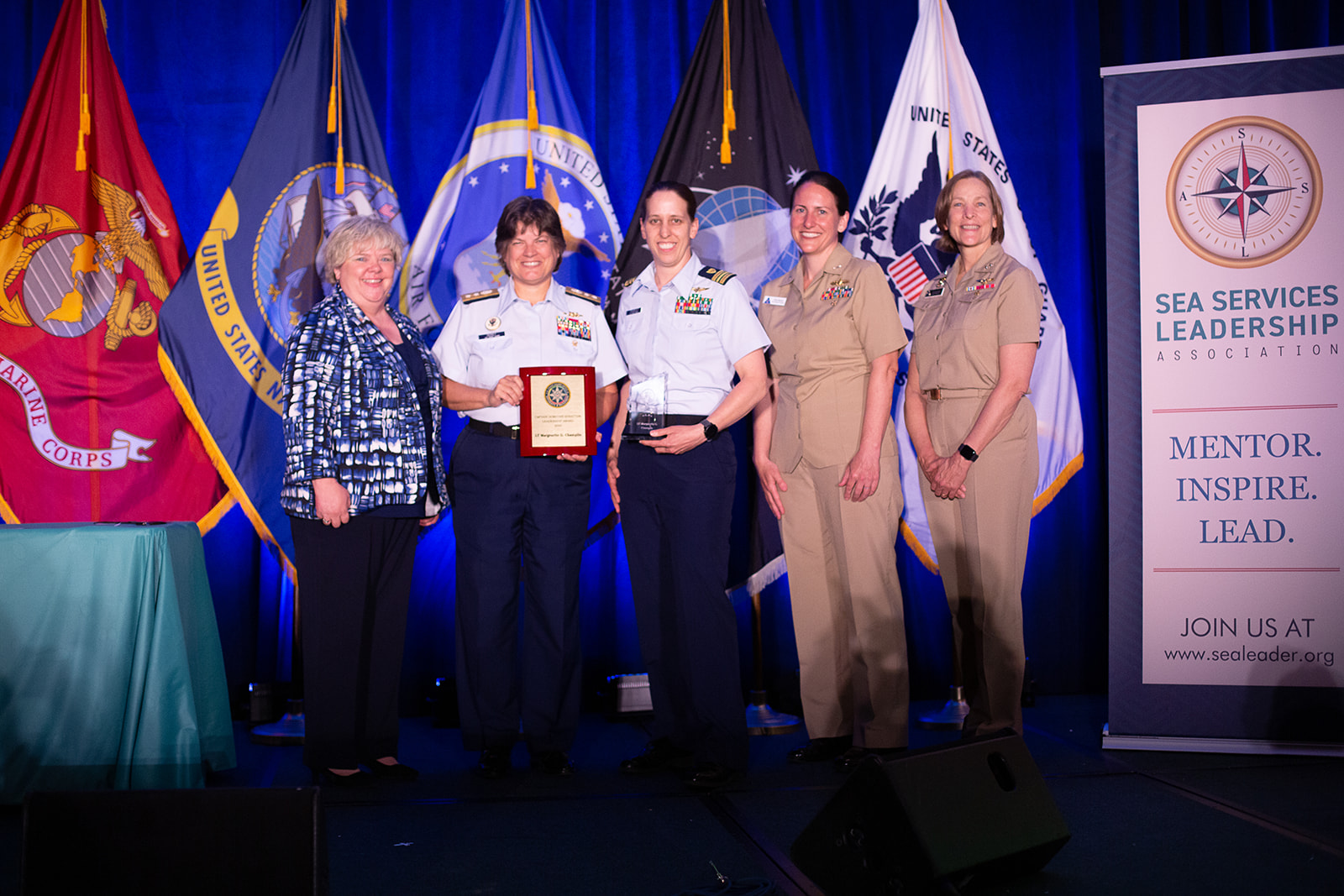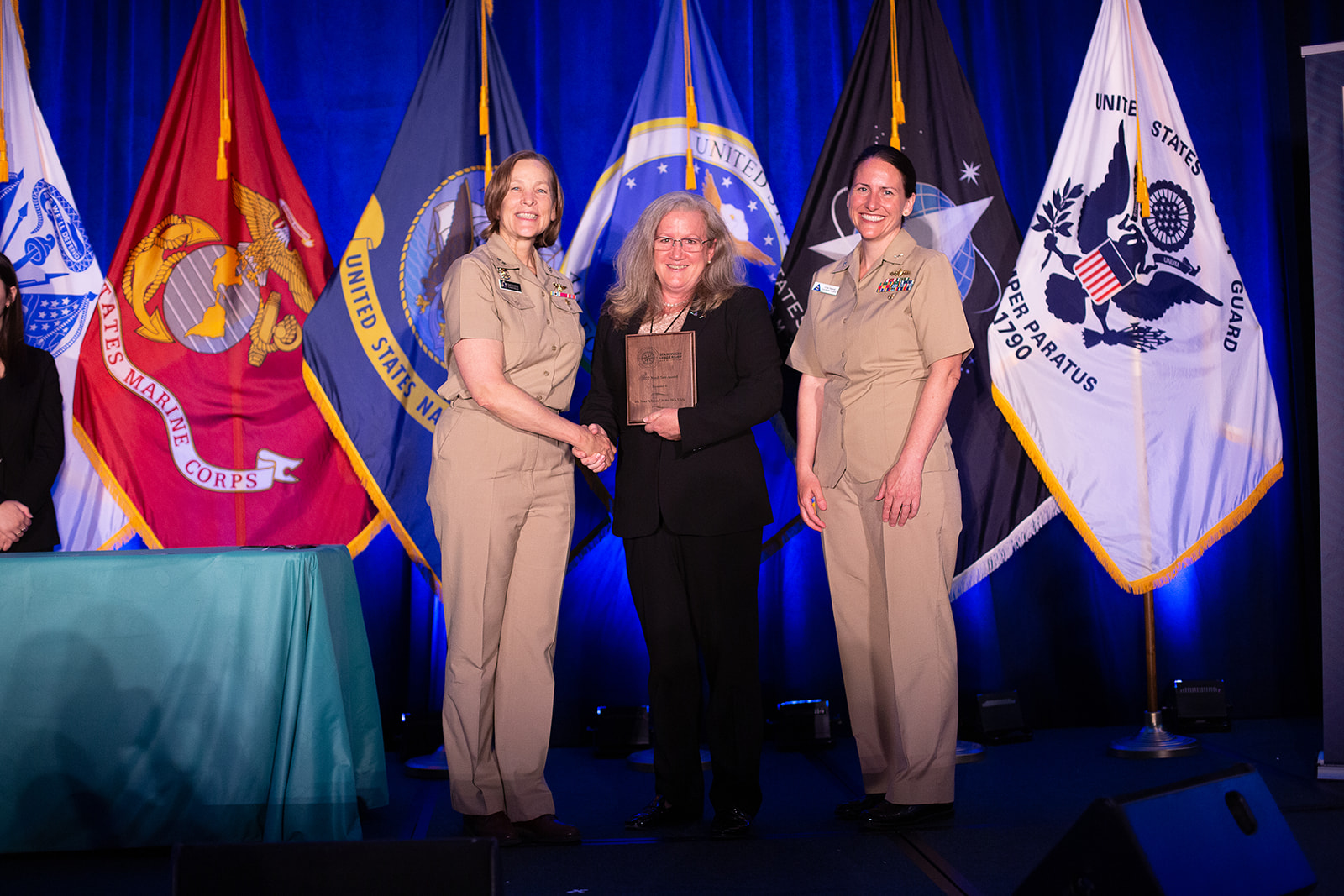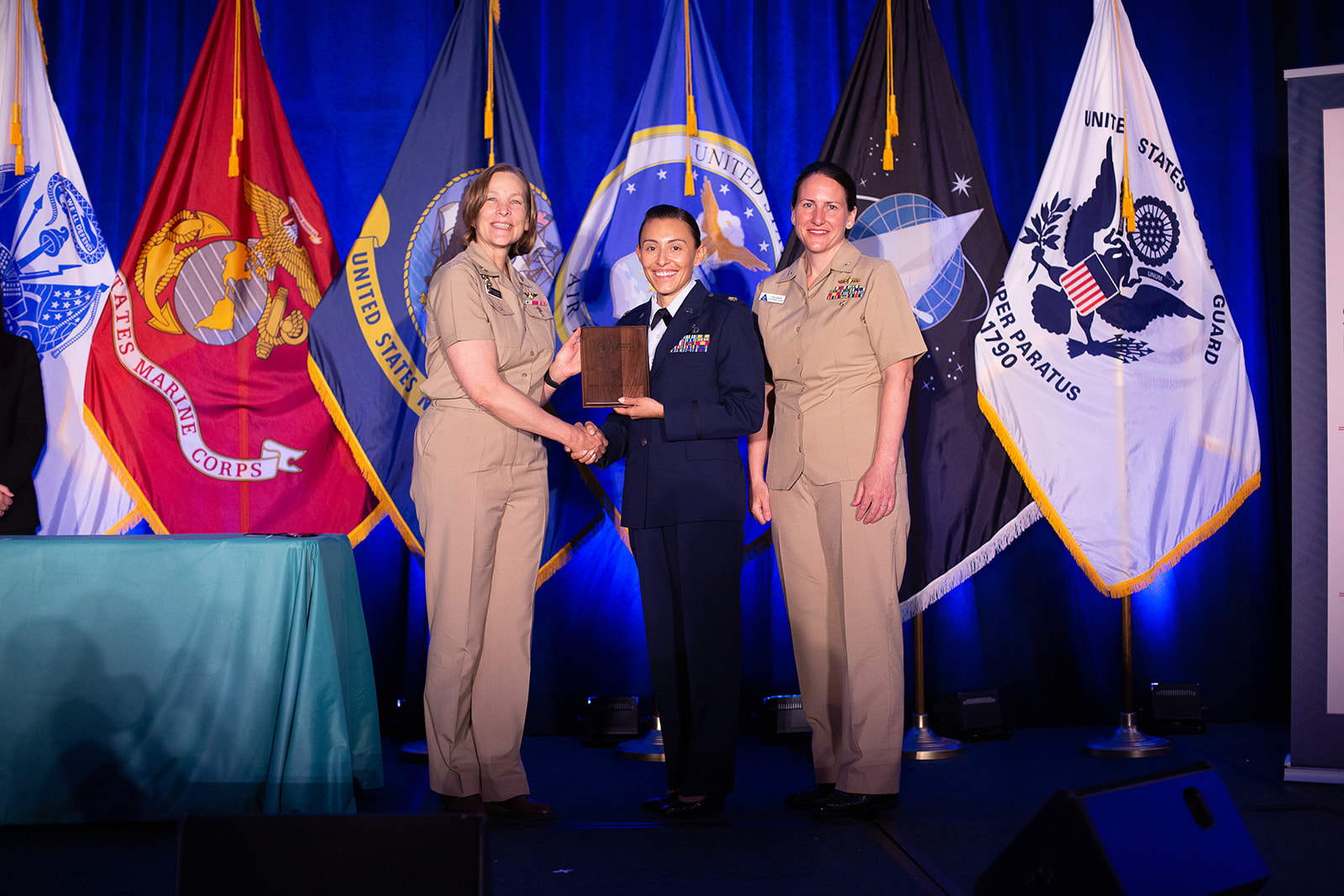 Click here to view all images from JWLS 2022, courtesy of Alison Bell, Photographer
Click this button to see the Stevie website announcement of our win for "Communications or PR Campaign of the Year - Events & Observances"