Joint Women's Leadership Symposium (JWLS)
In 2018, over 83 percent of the participants agreed that JWLS impacted their attitudes towards continuing their military service.
Highlights from JWLS 2019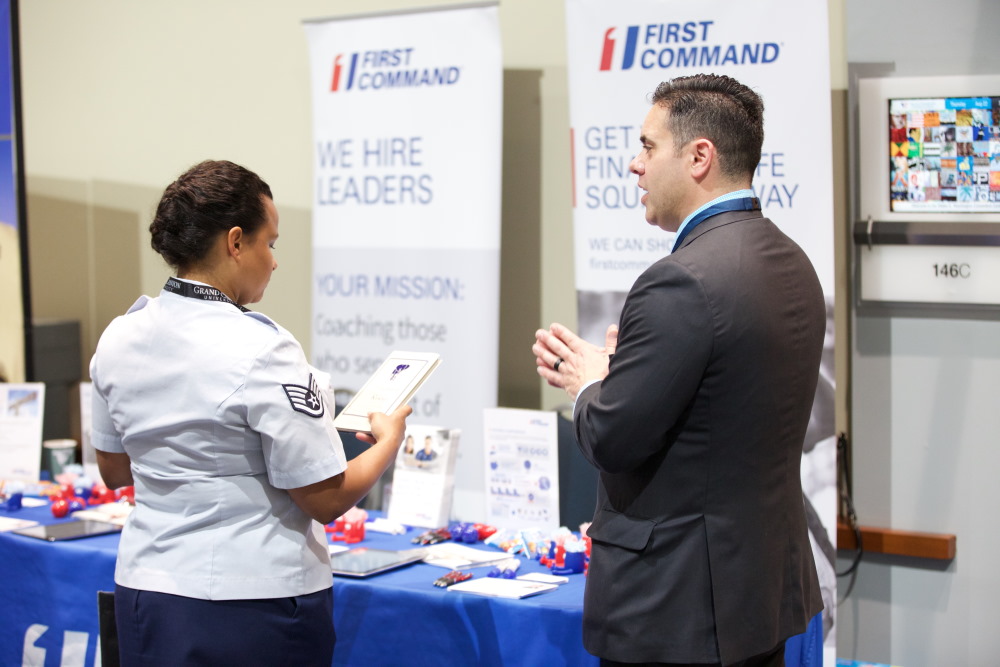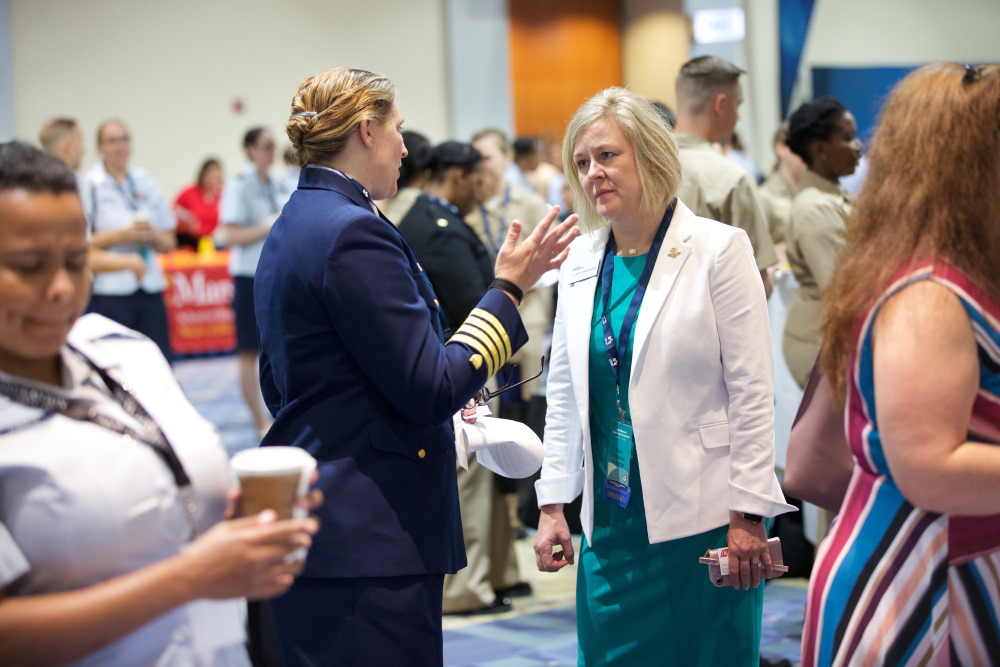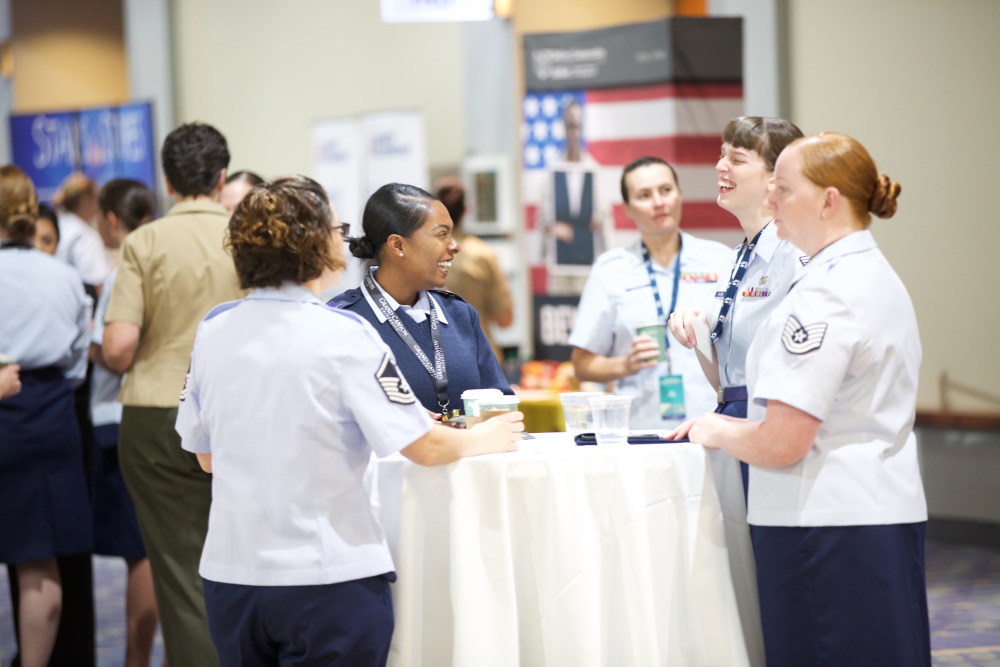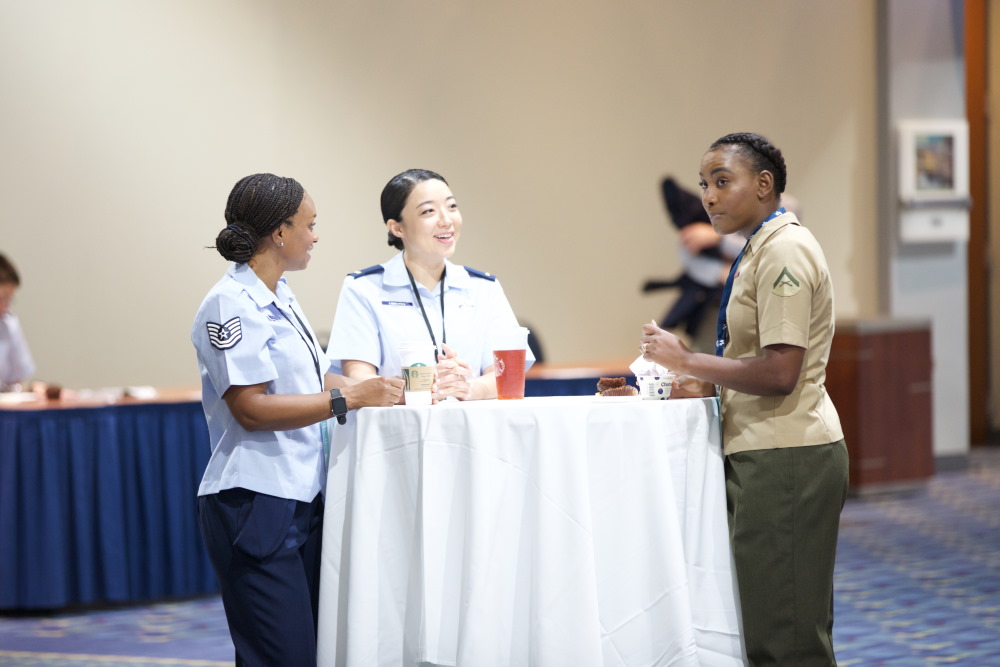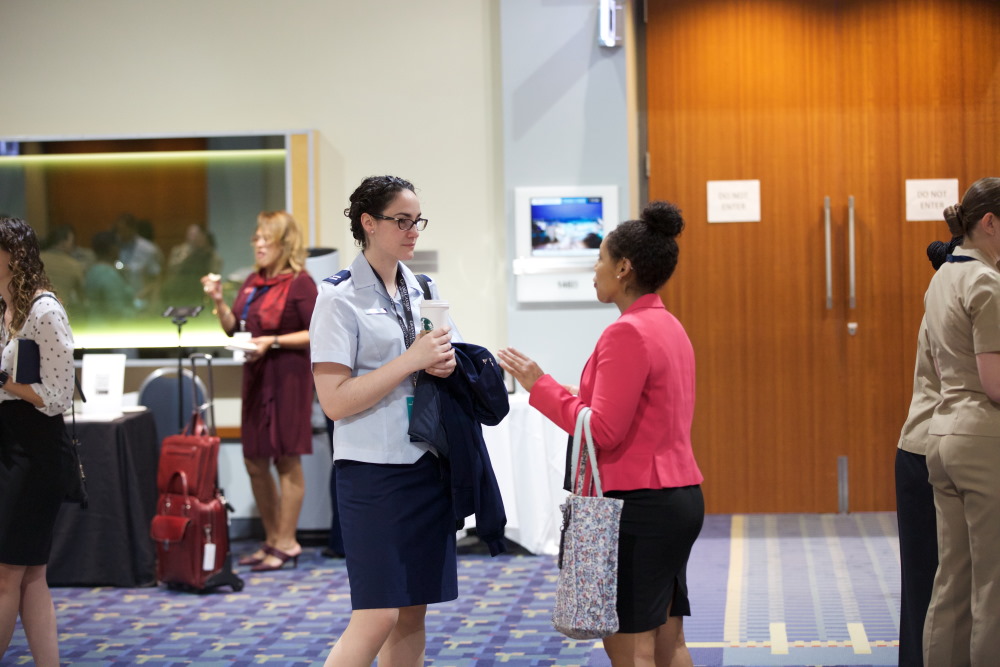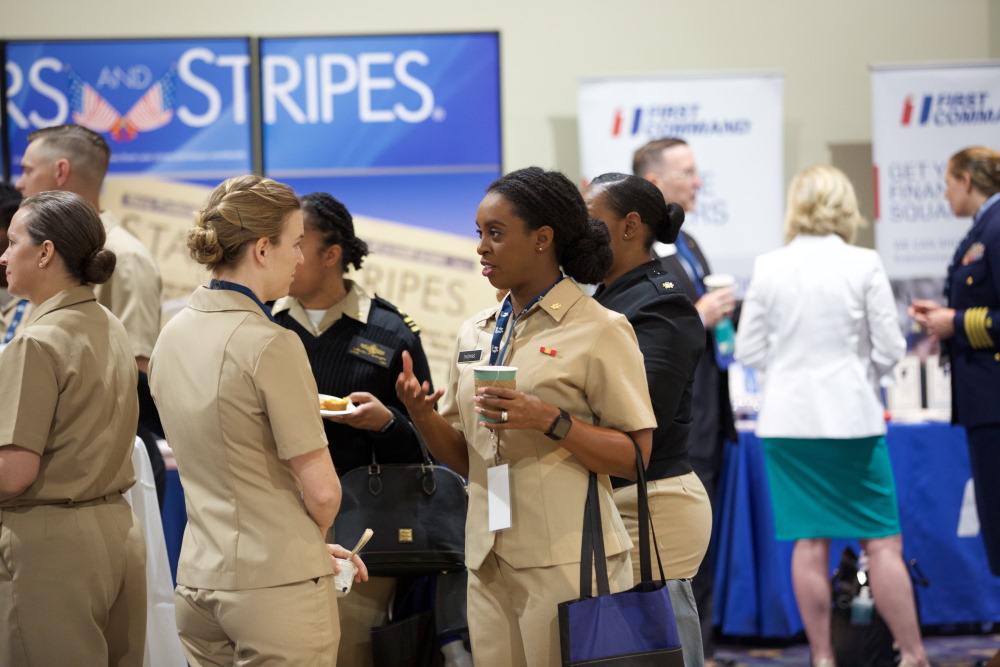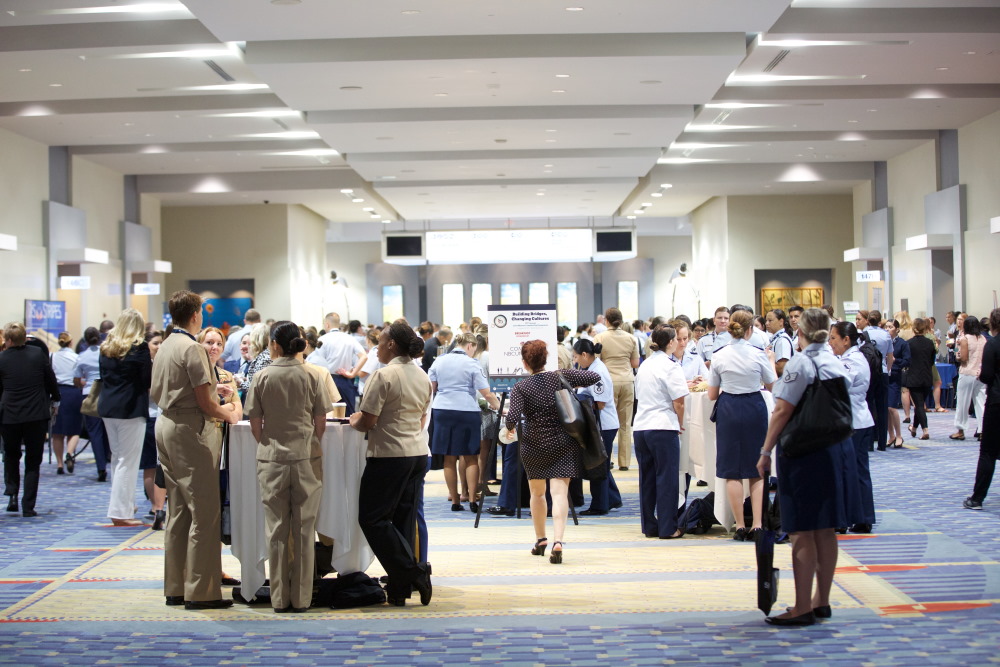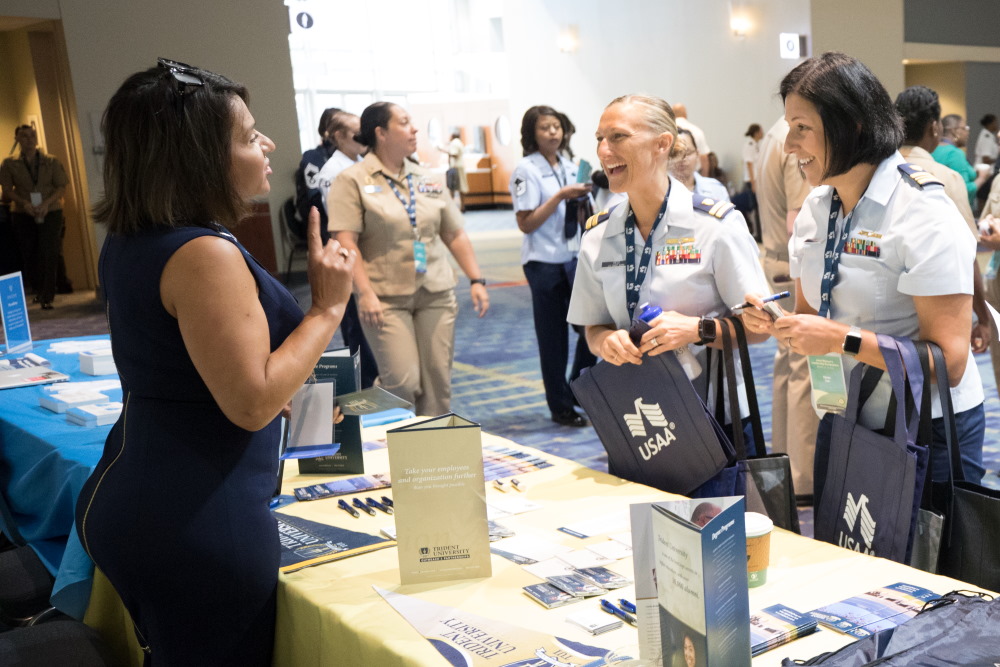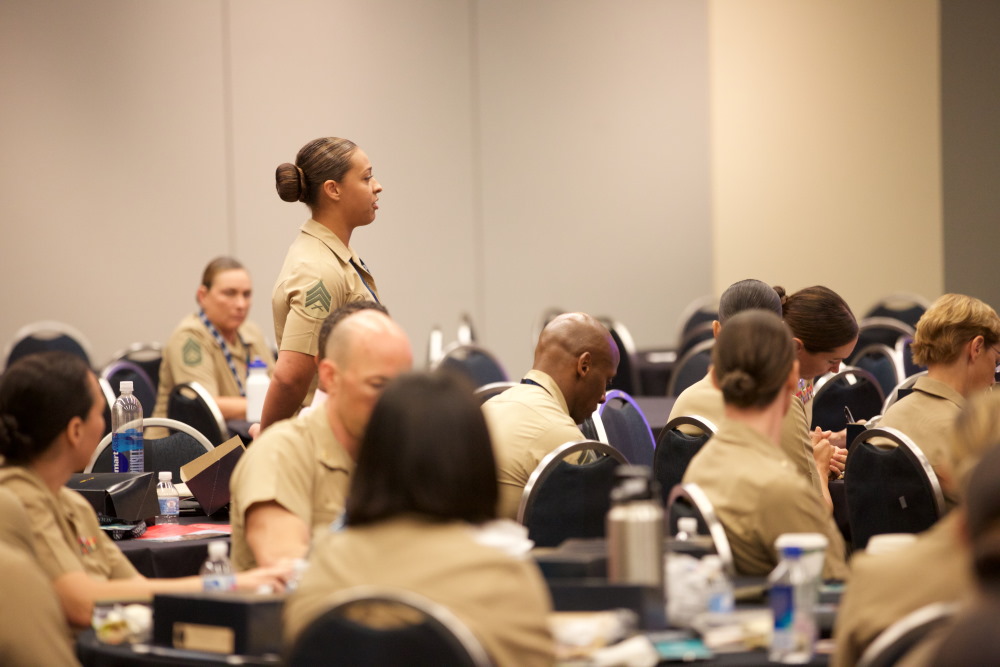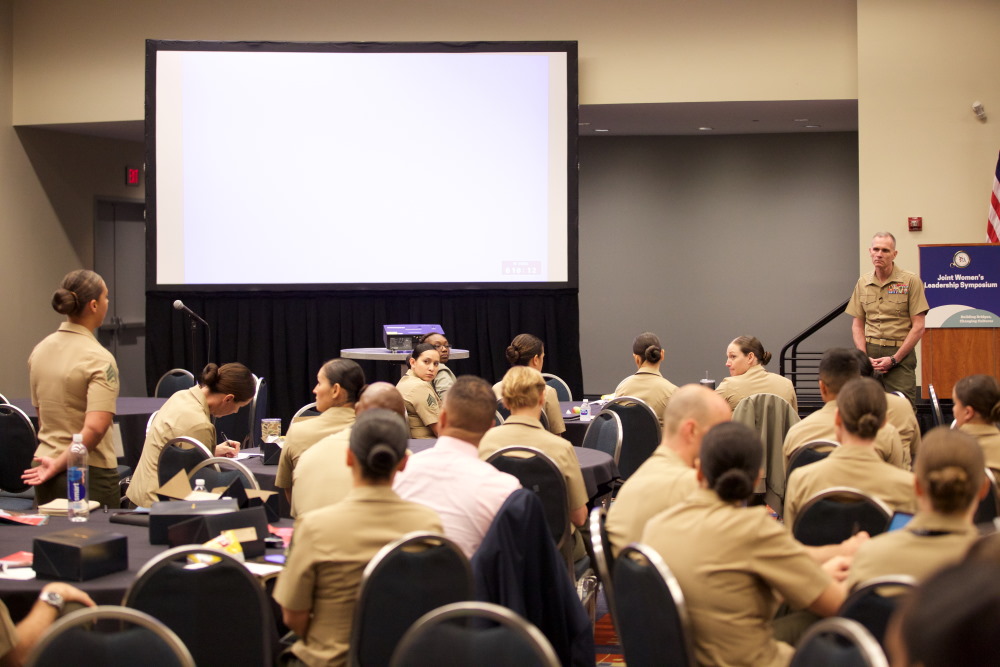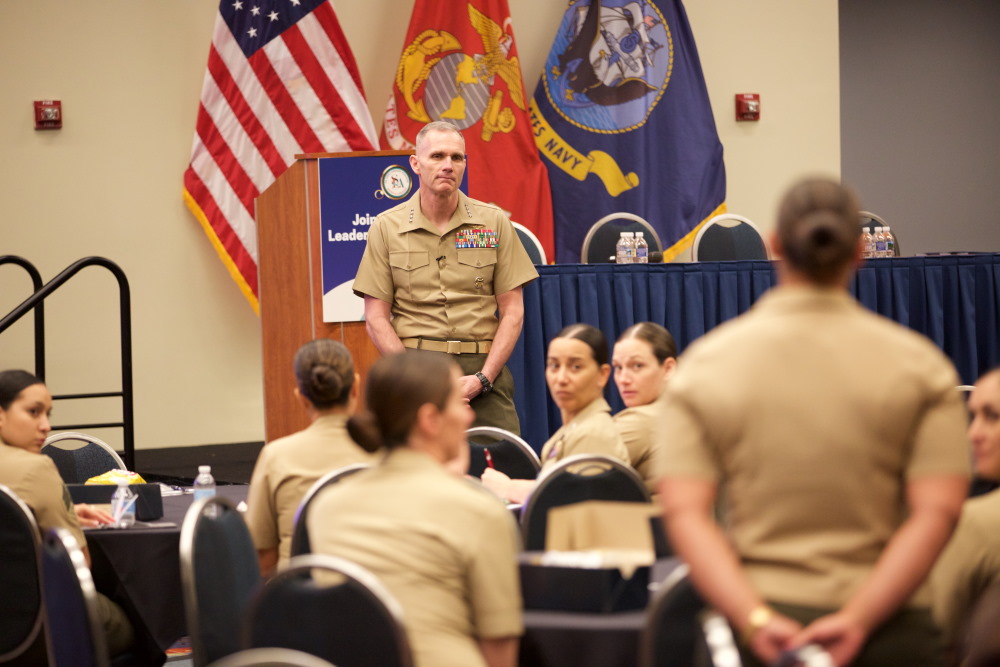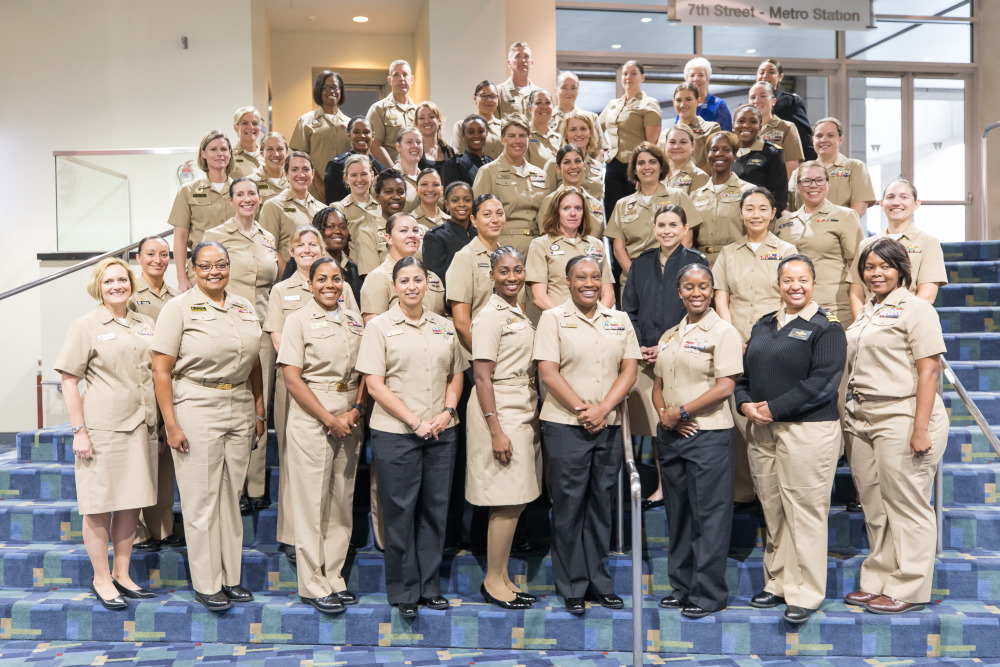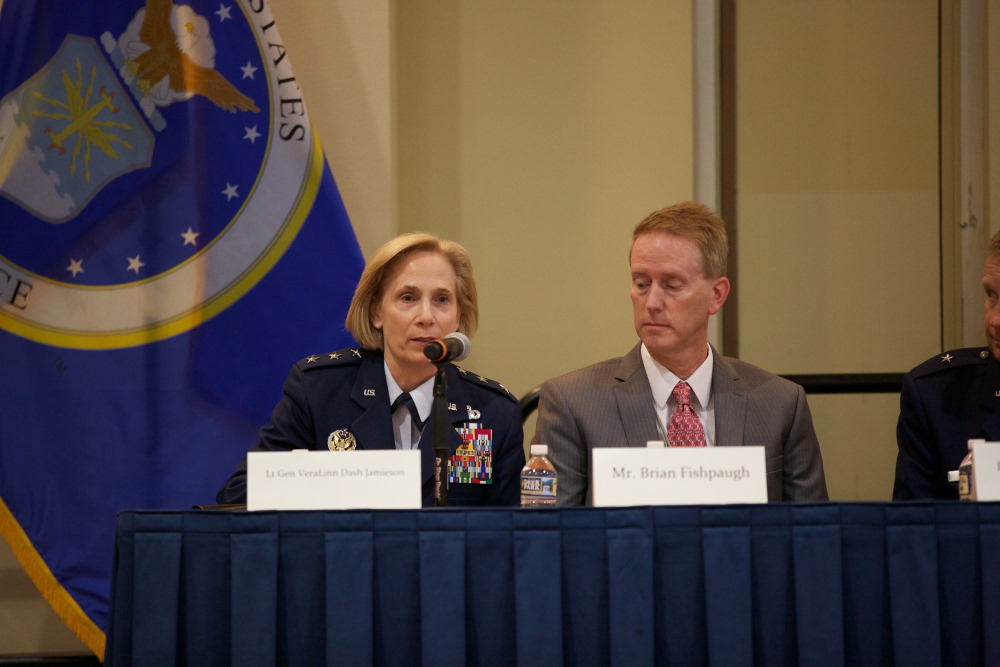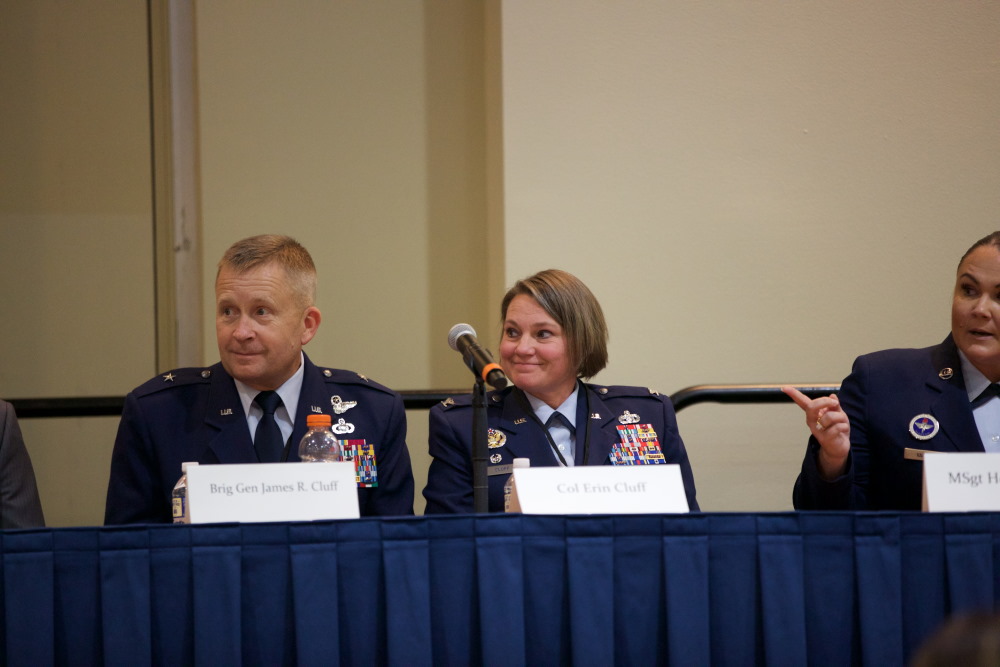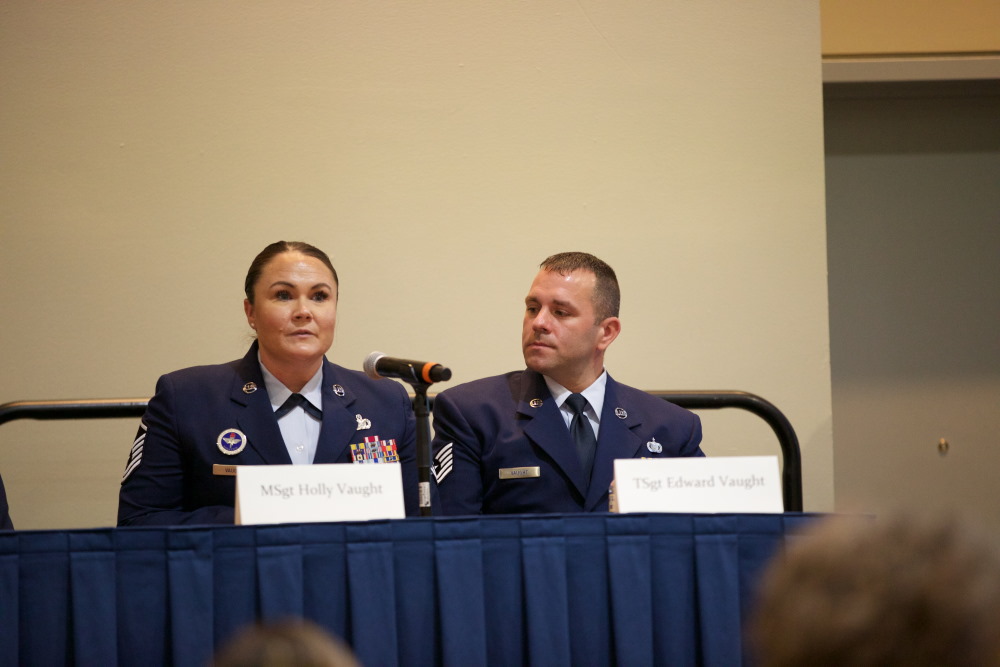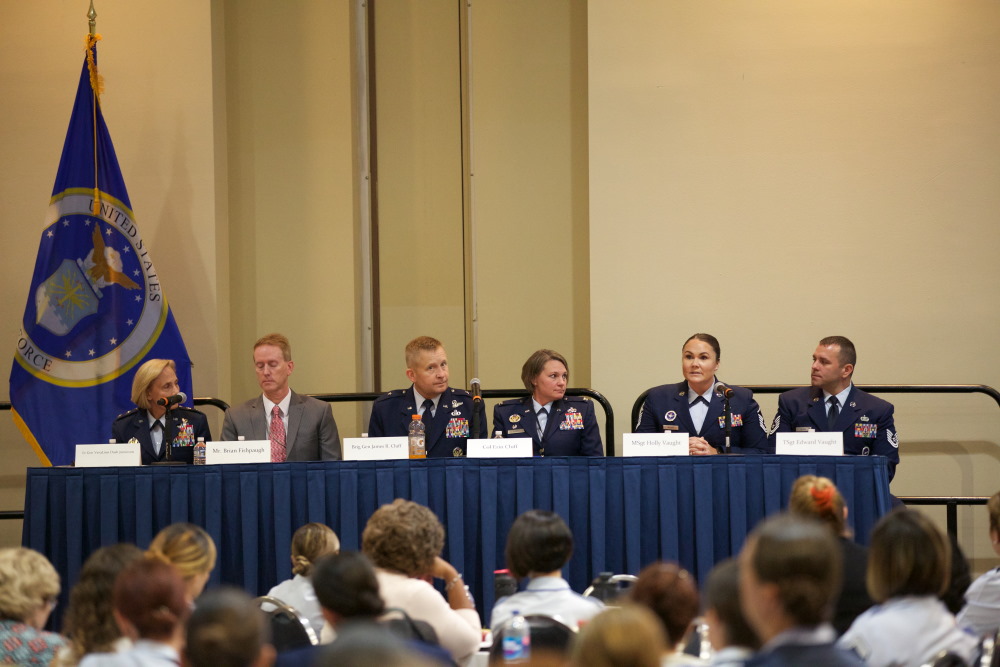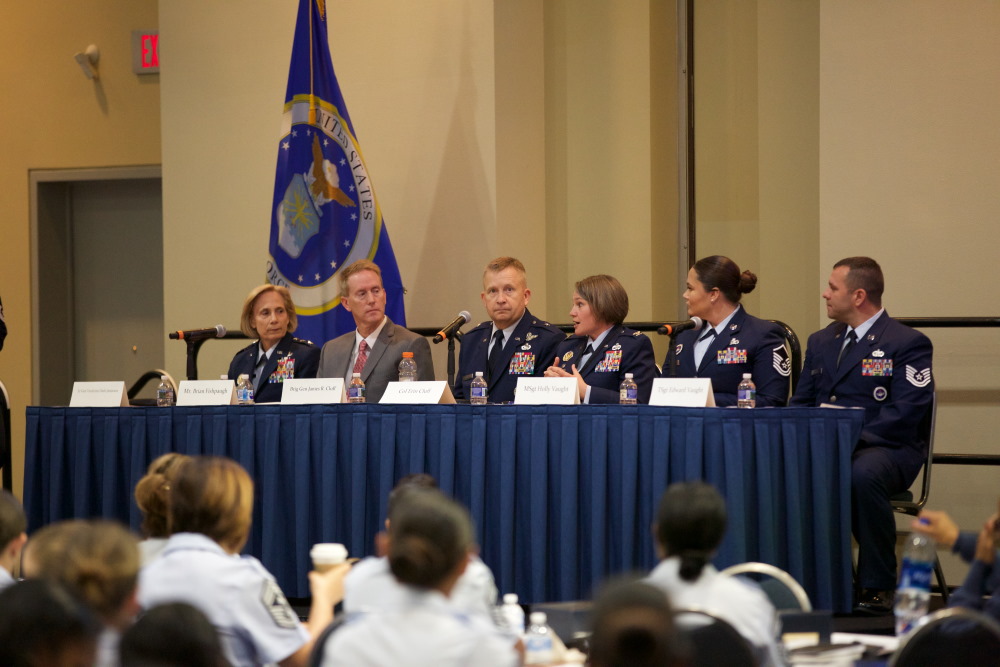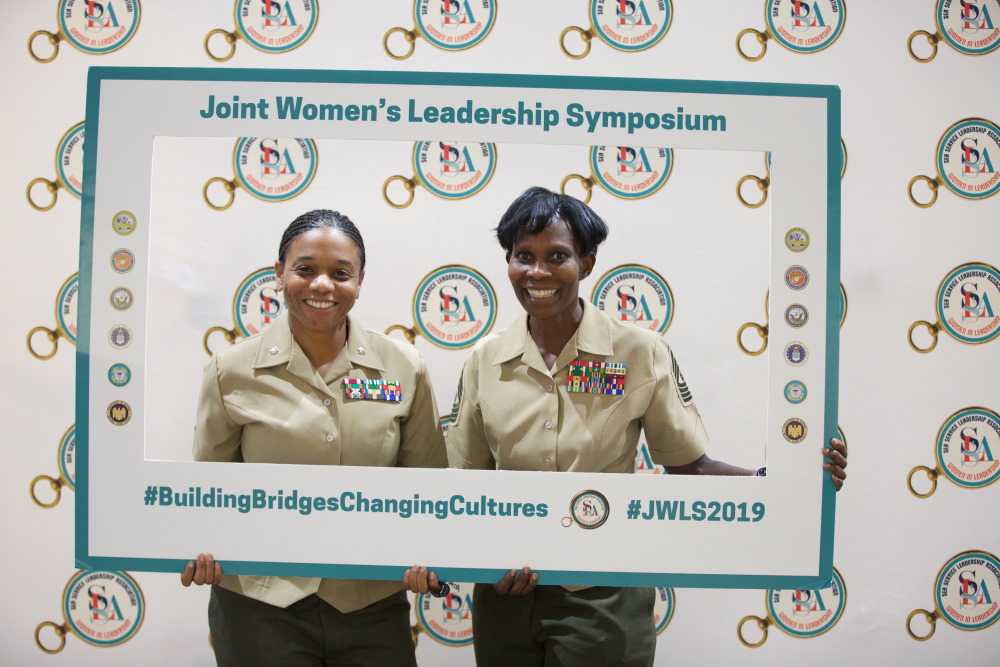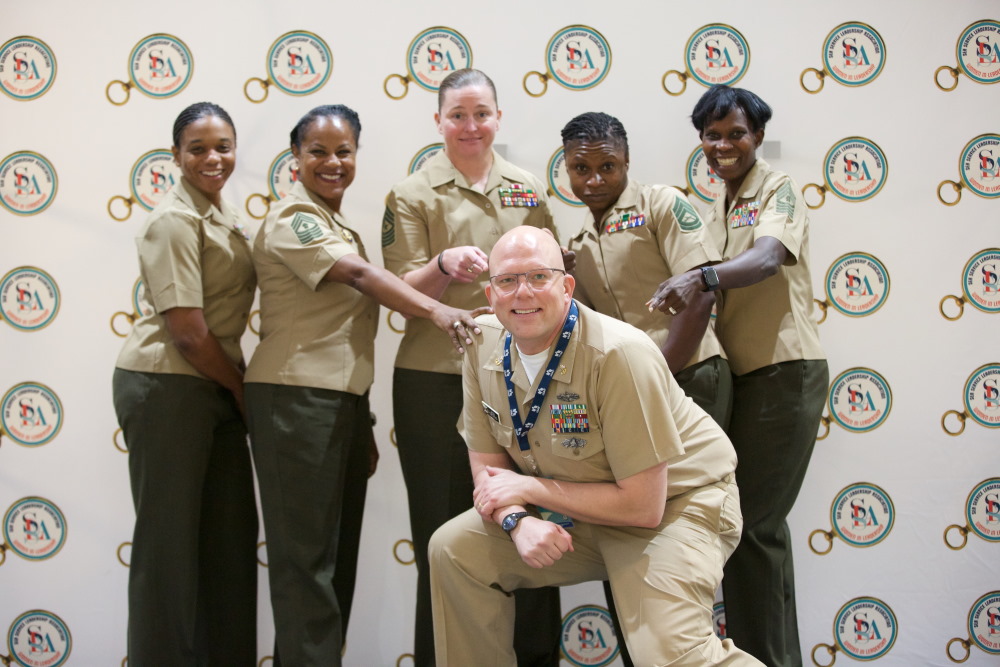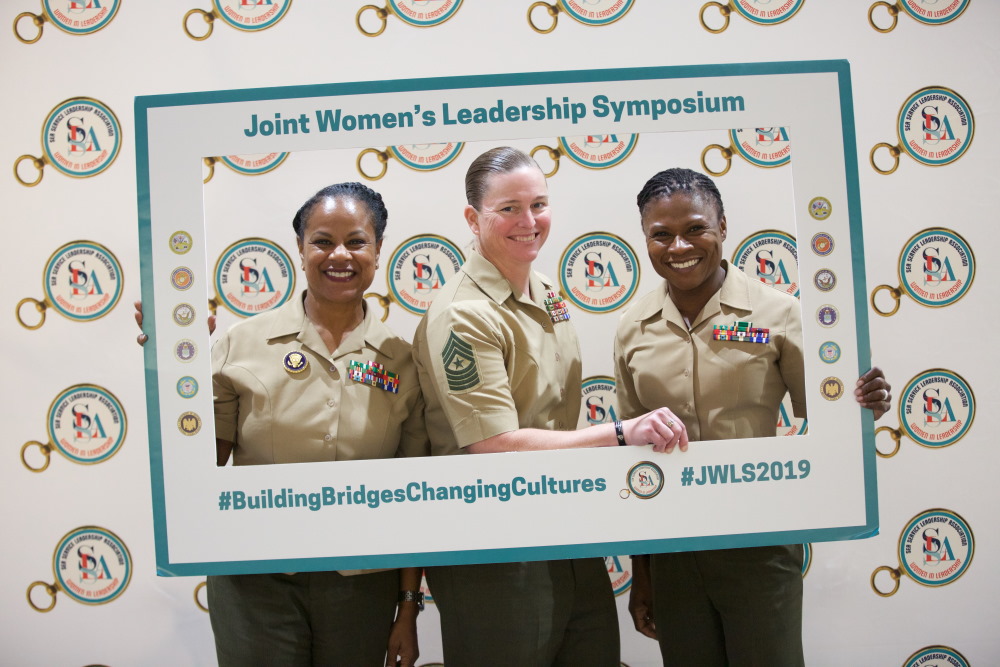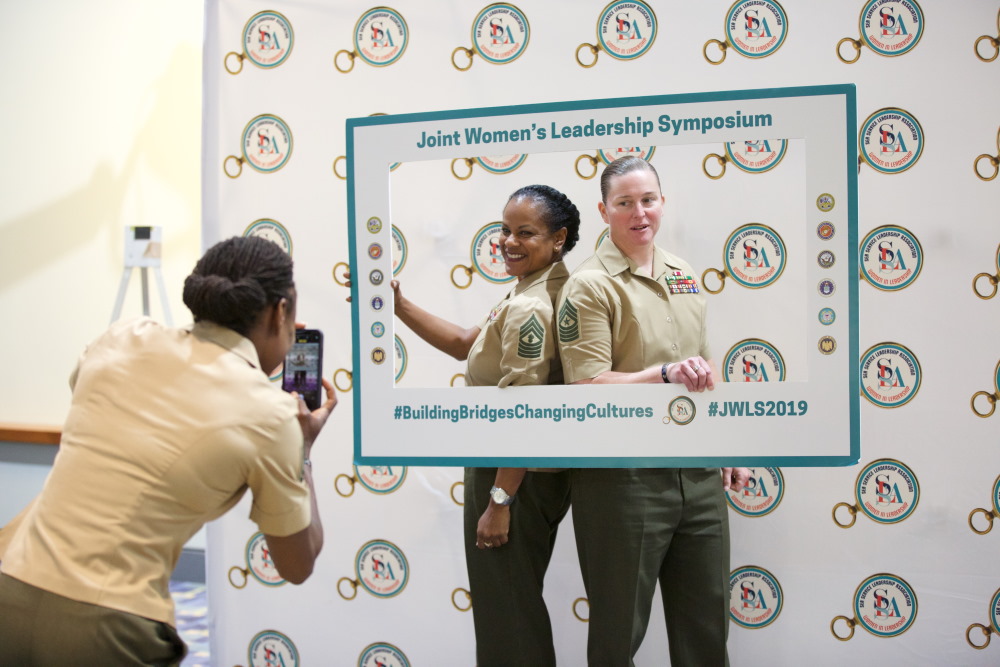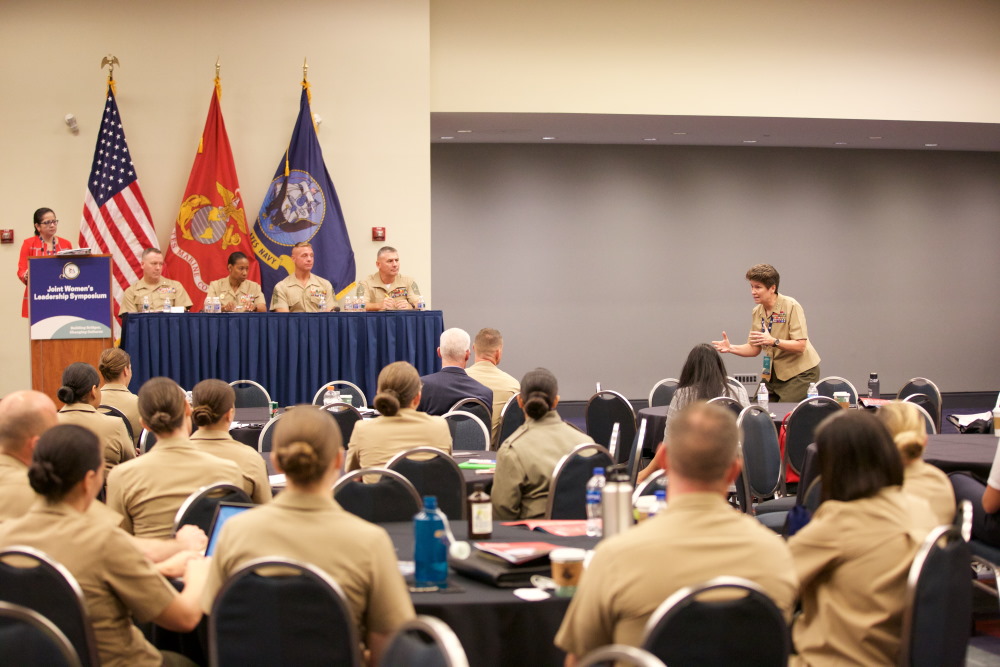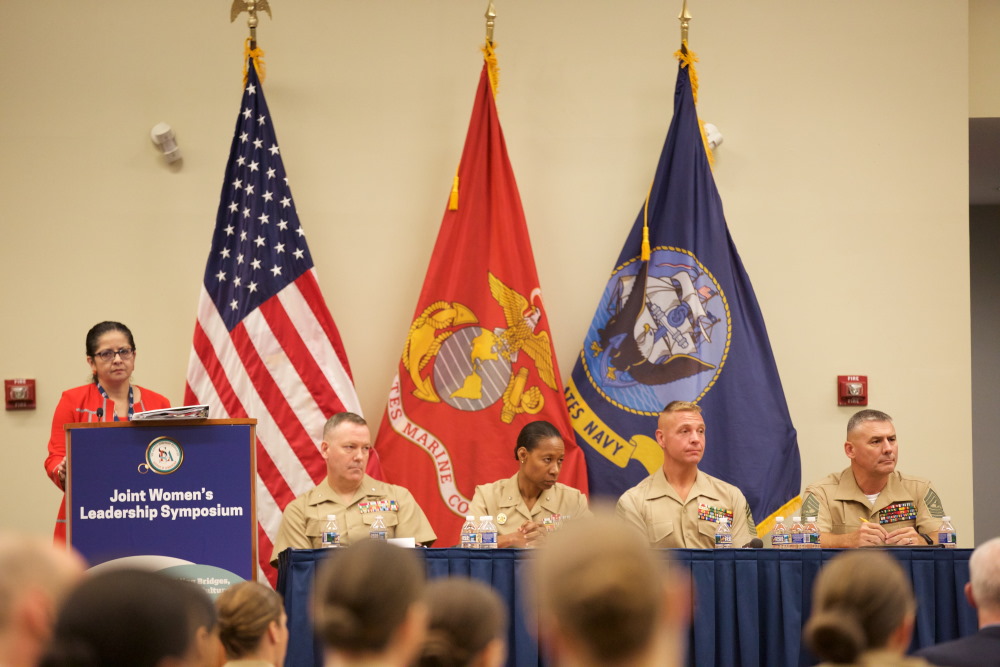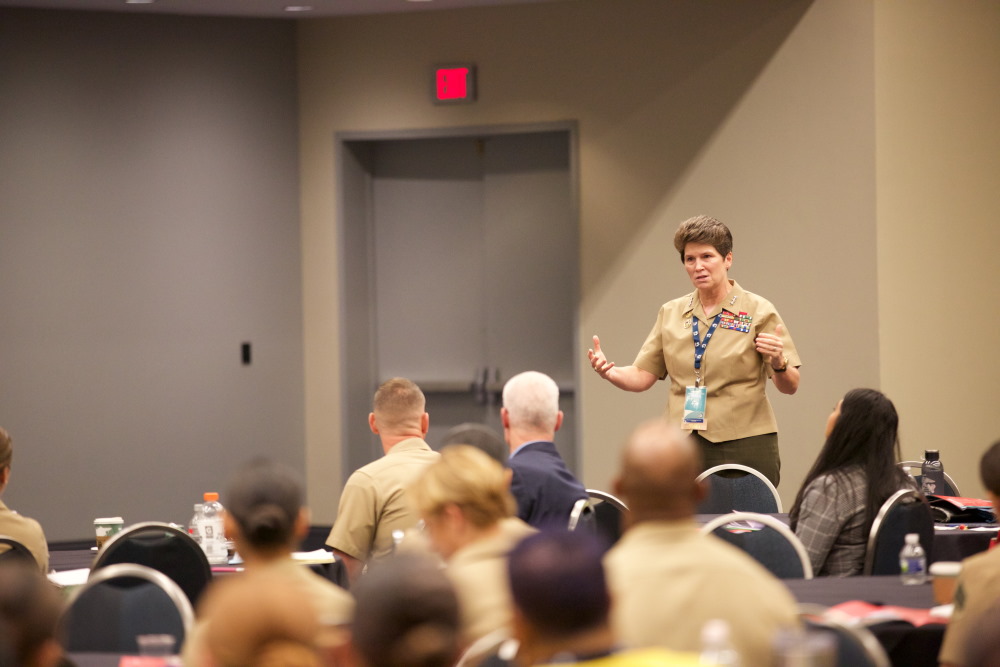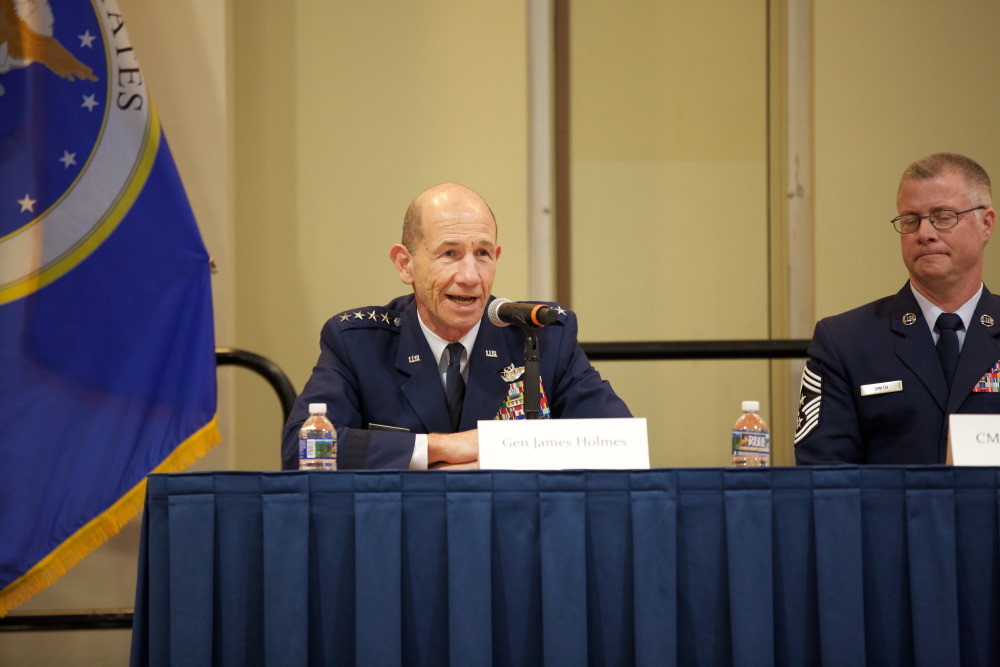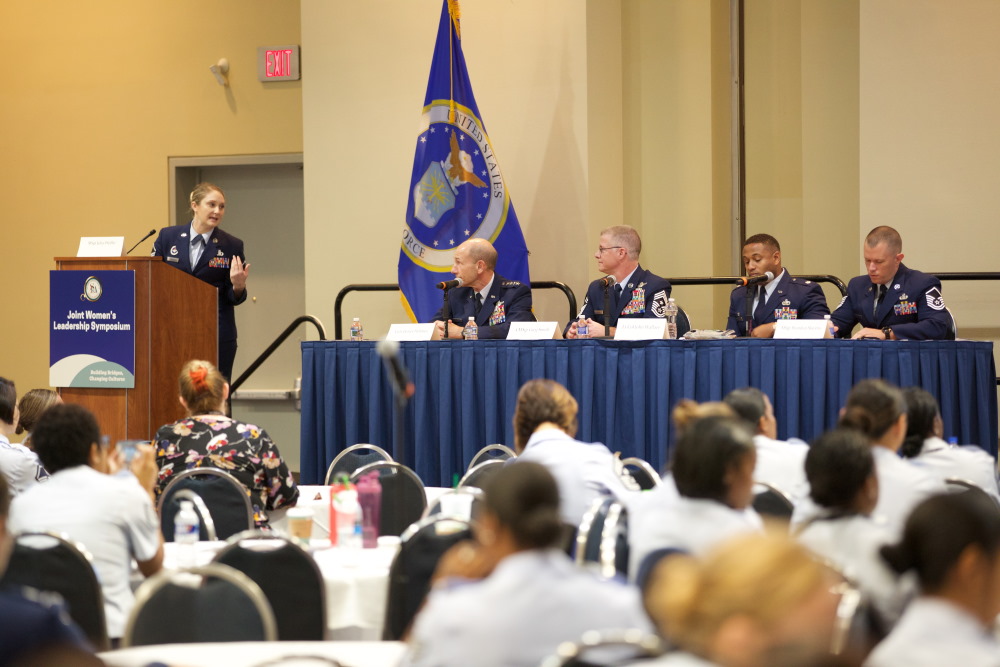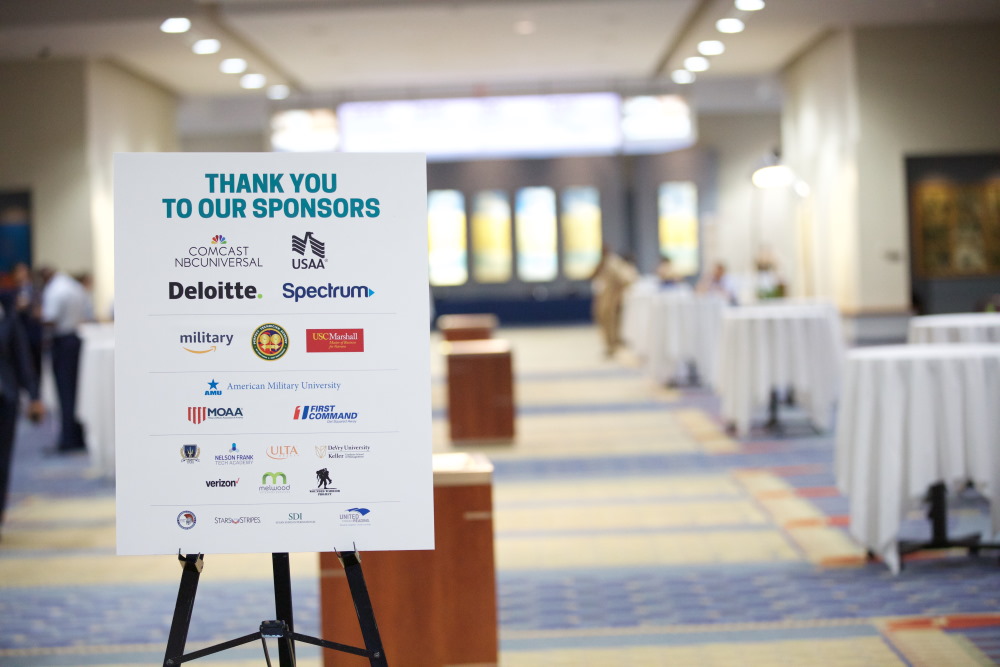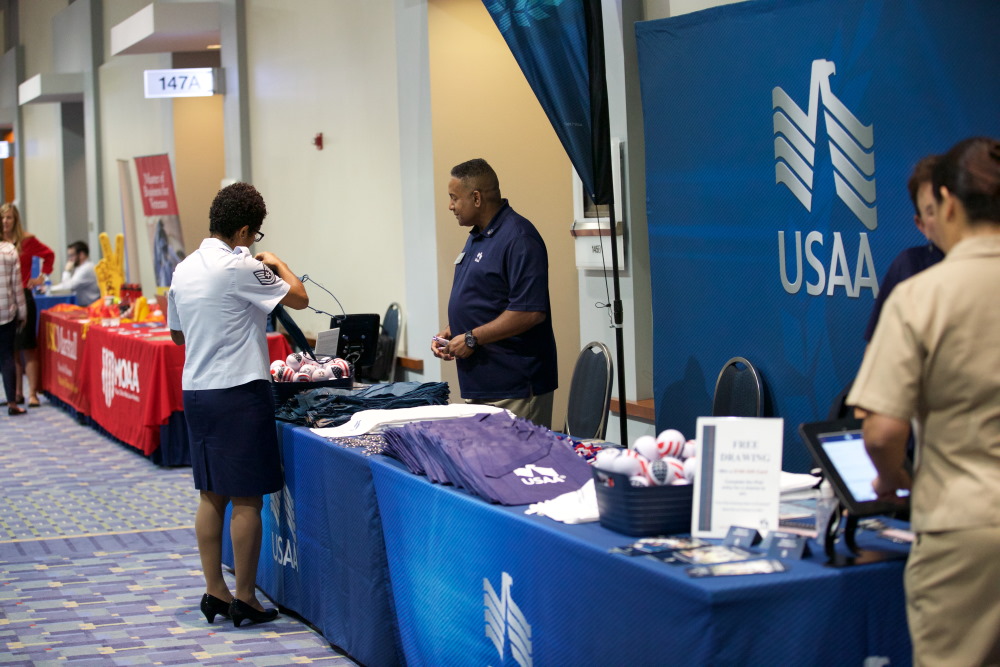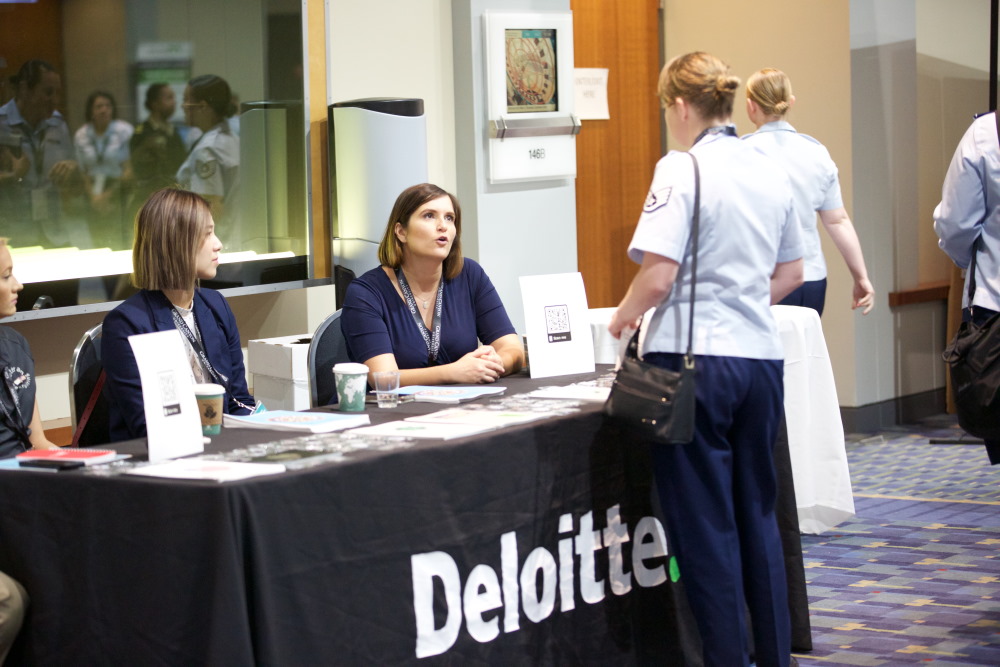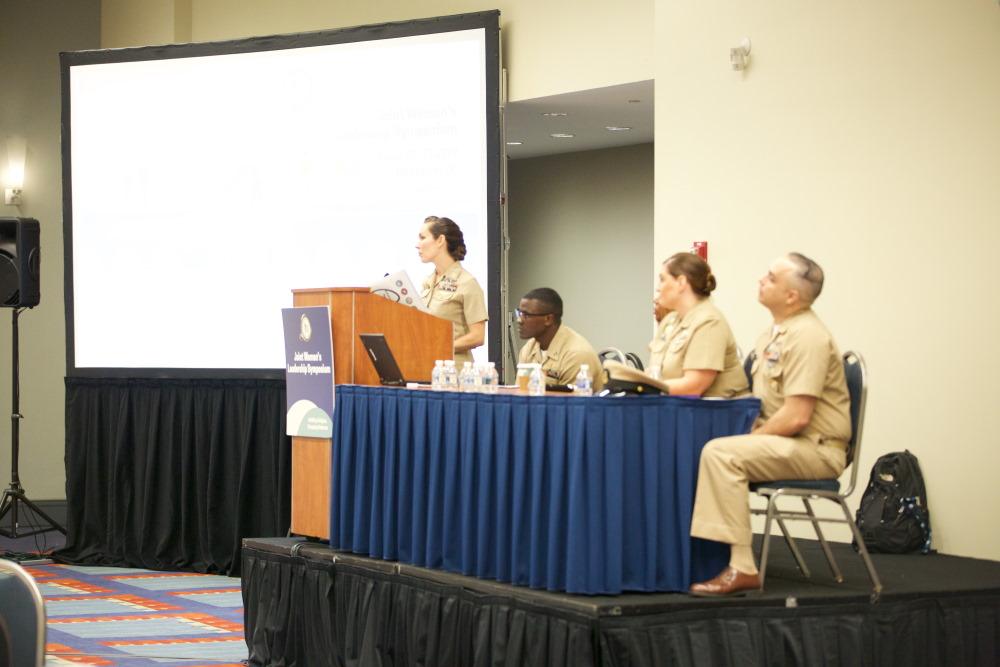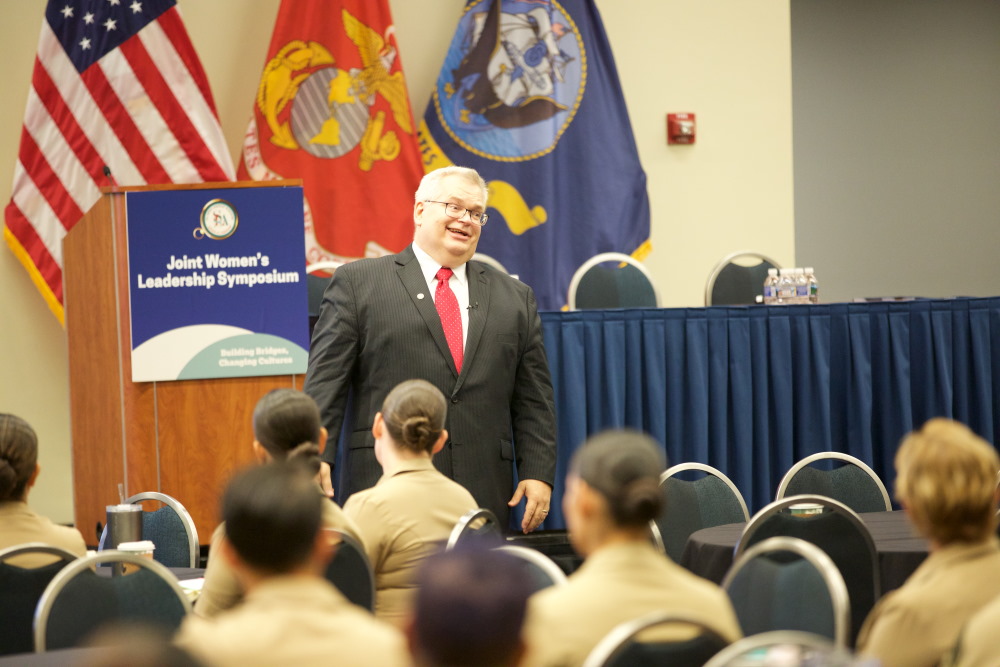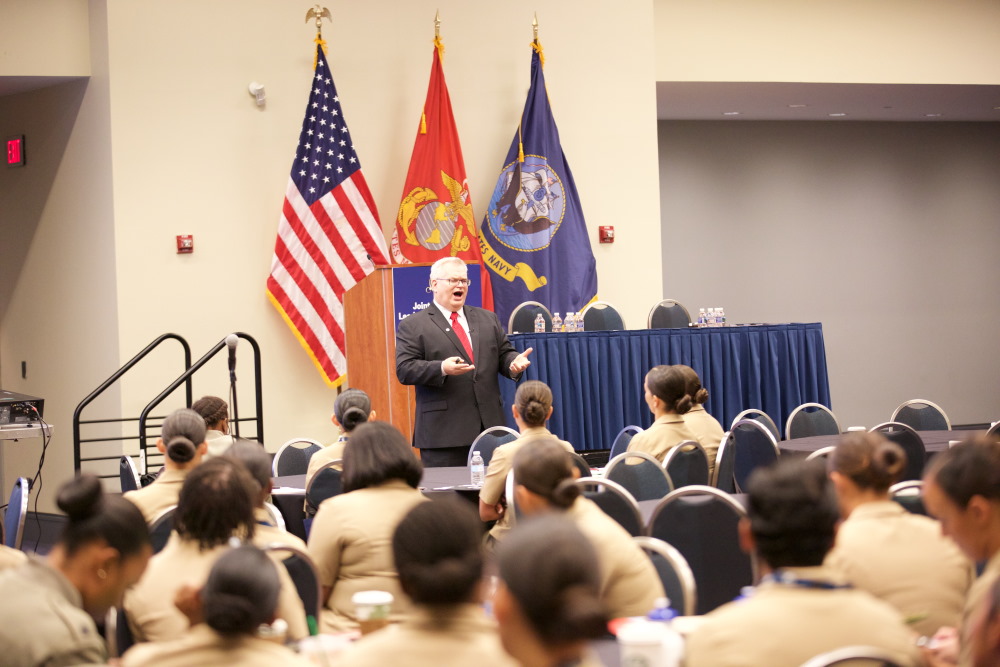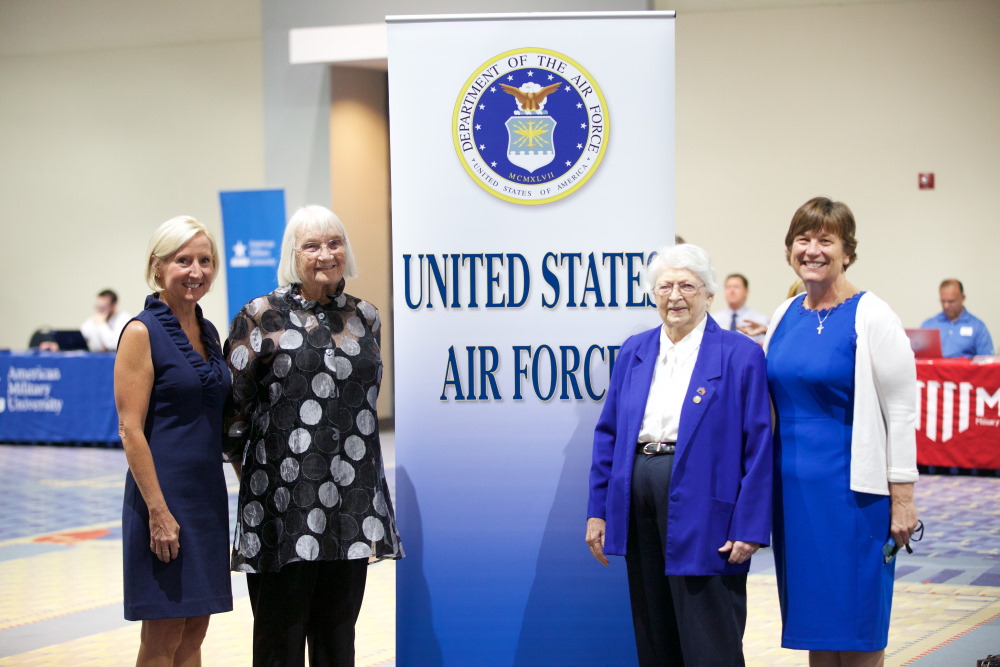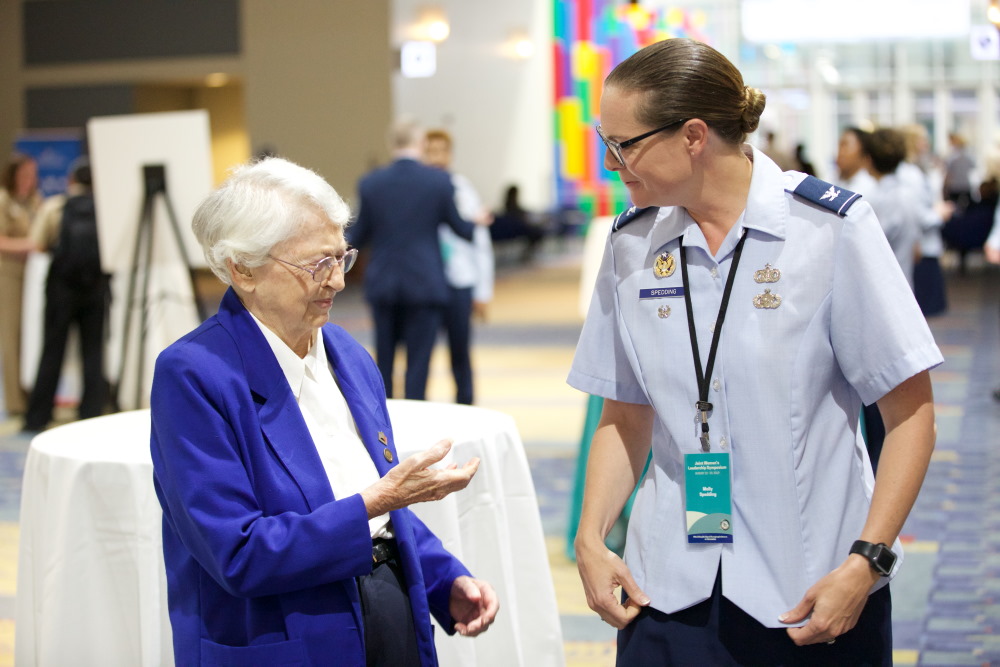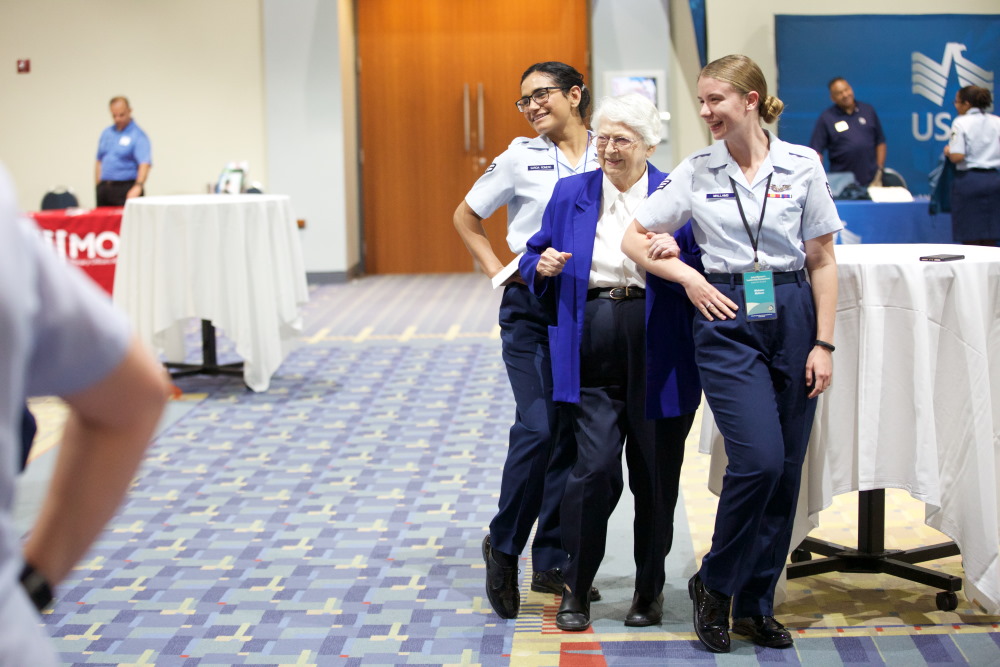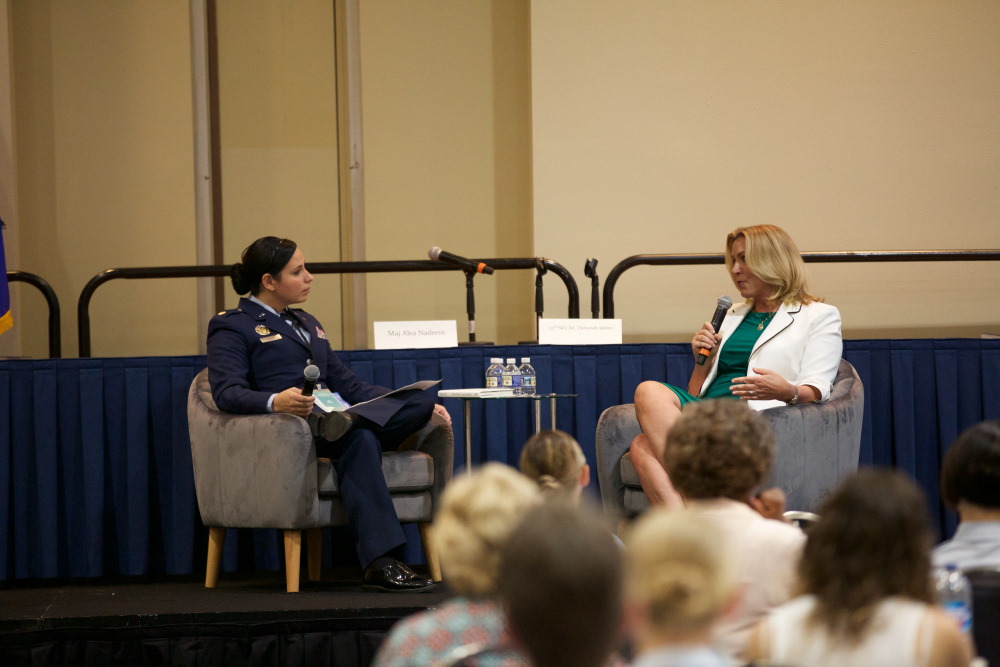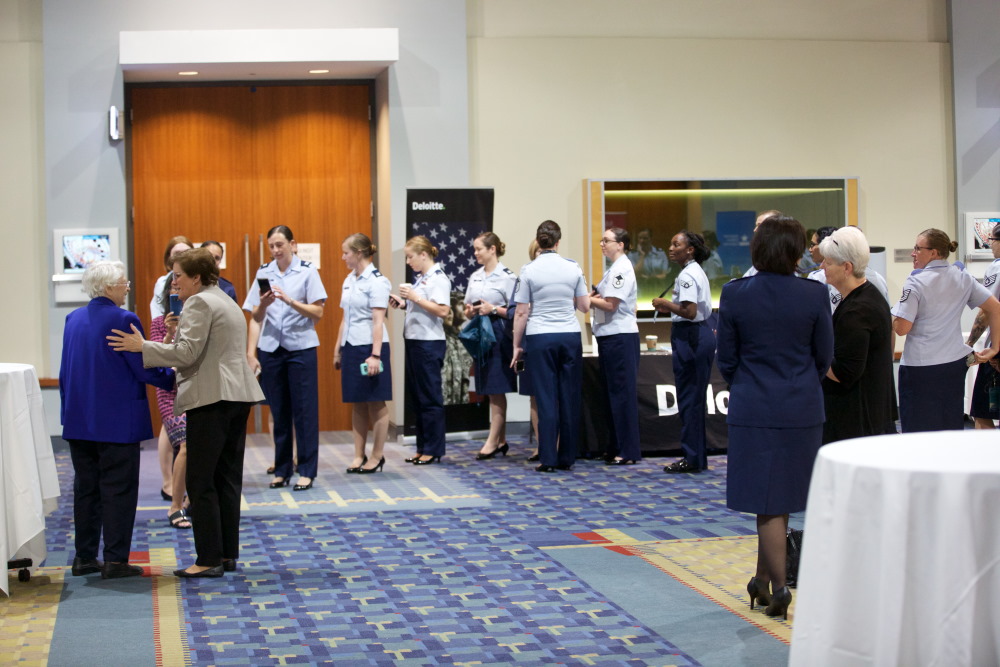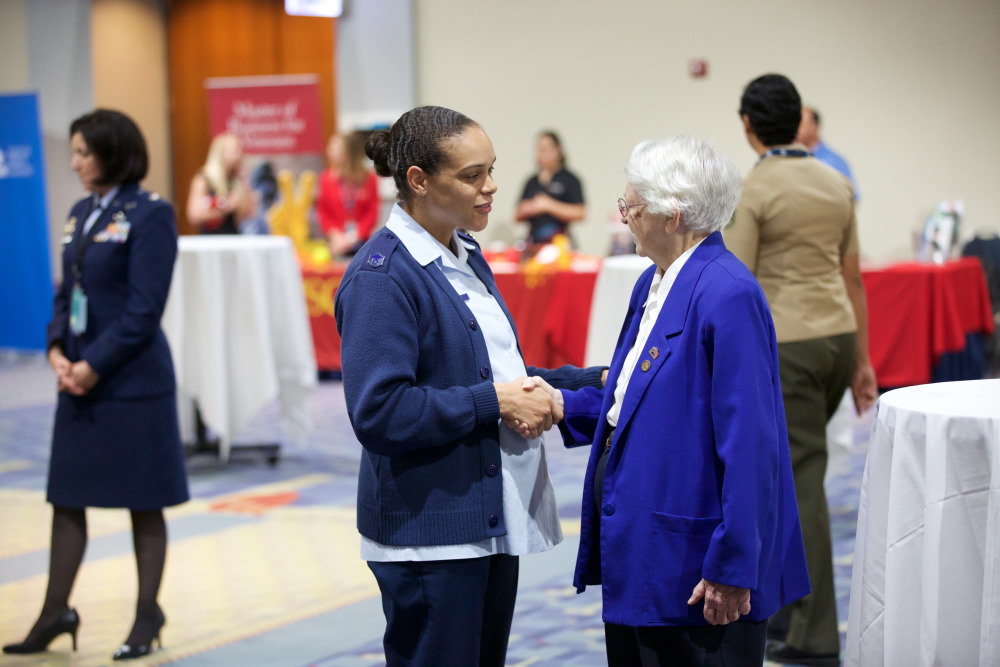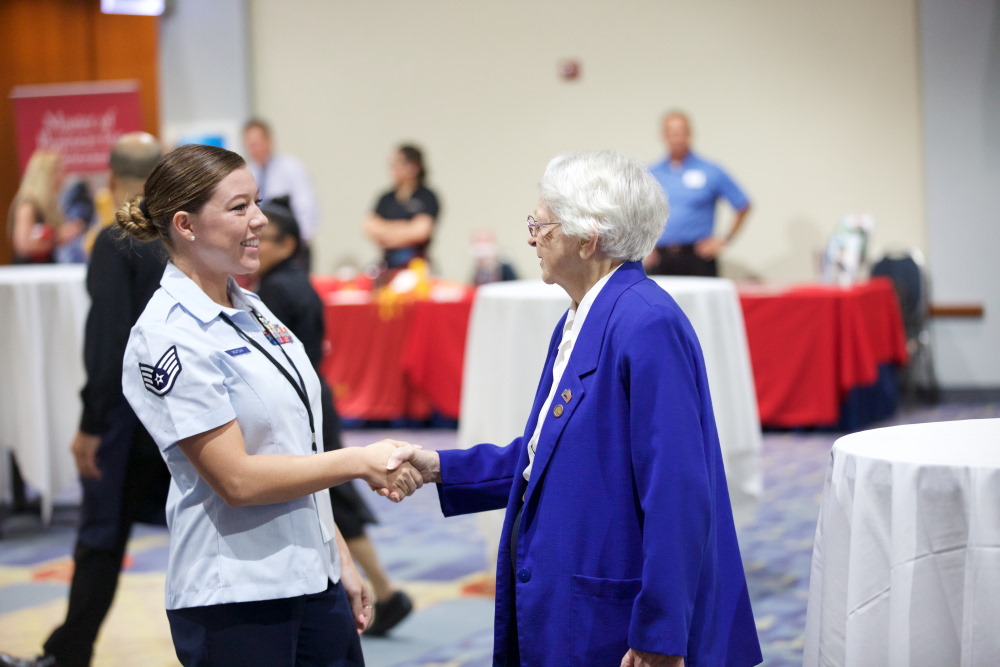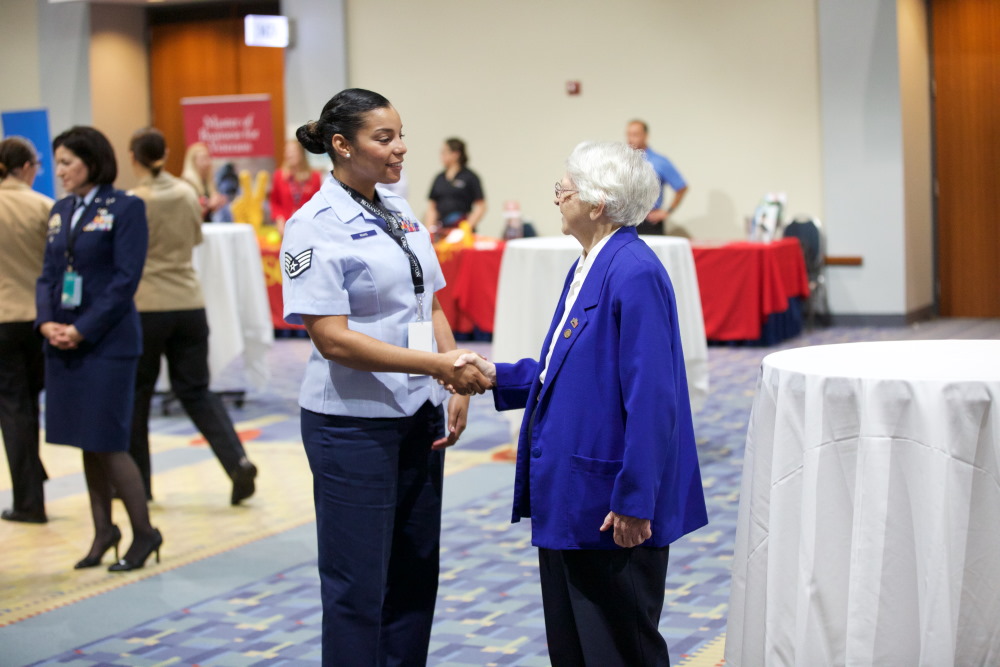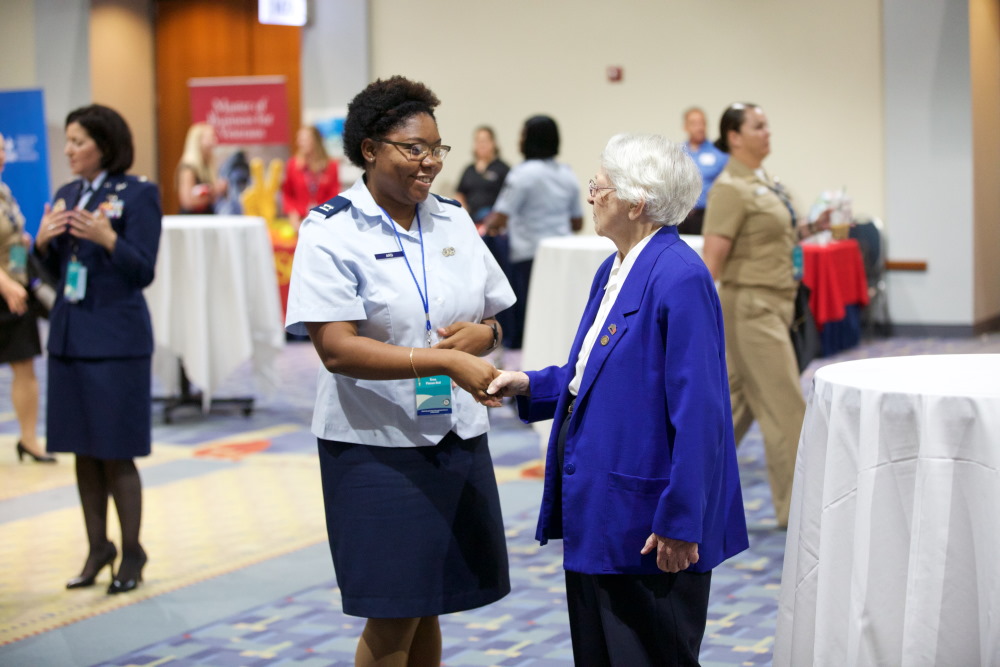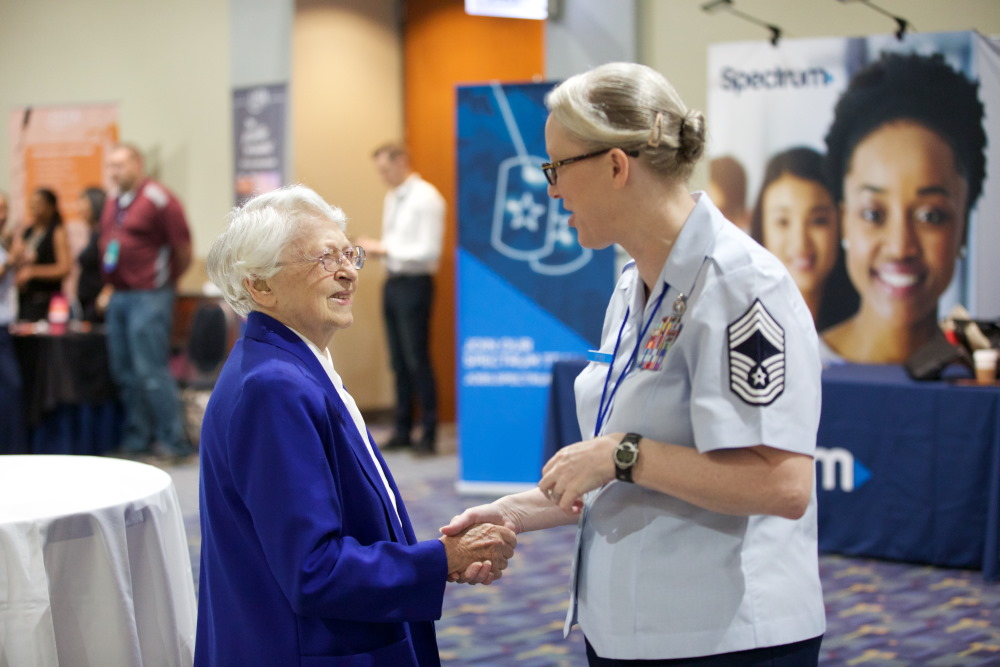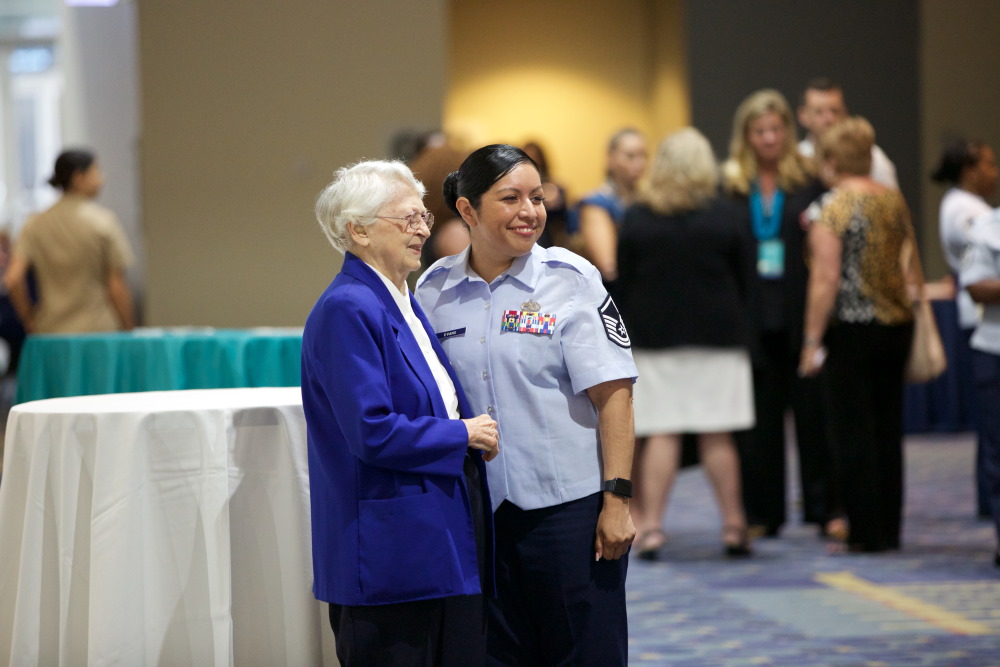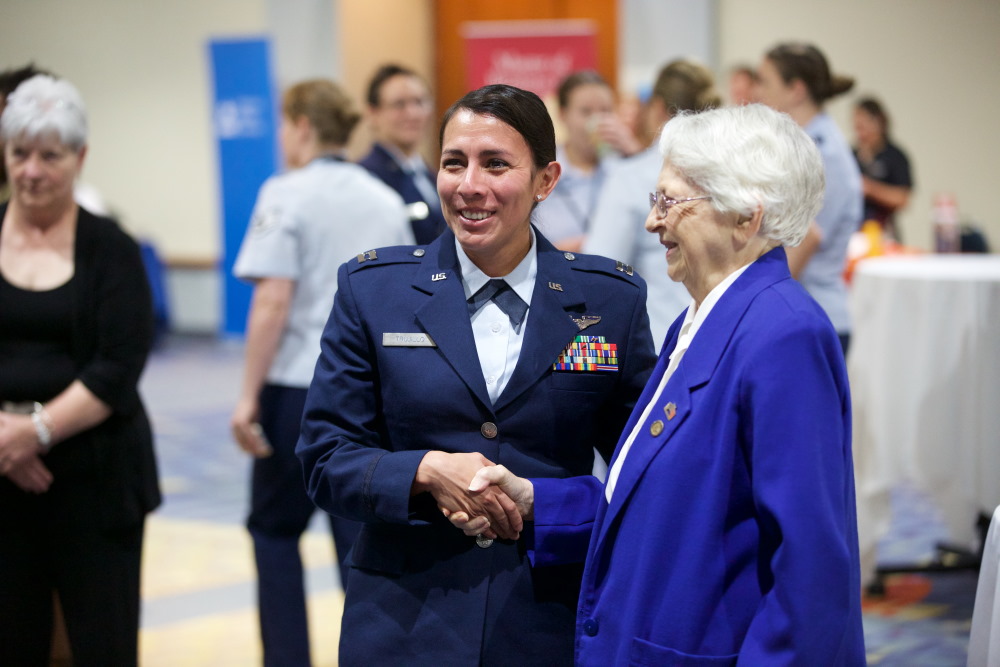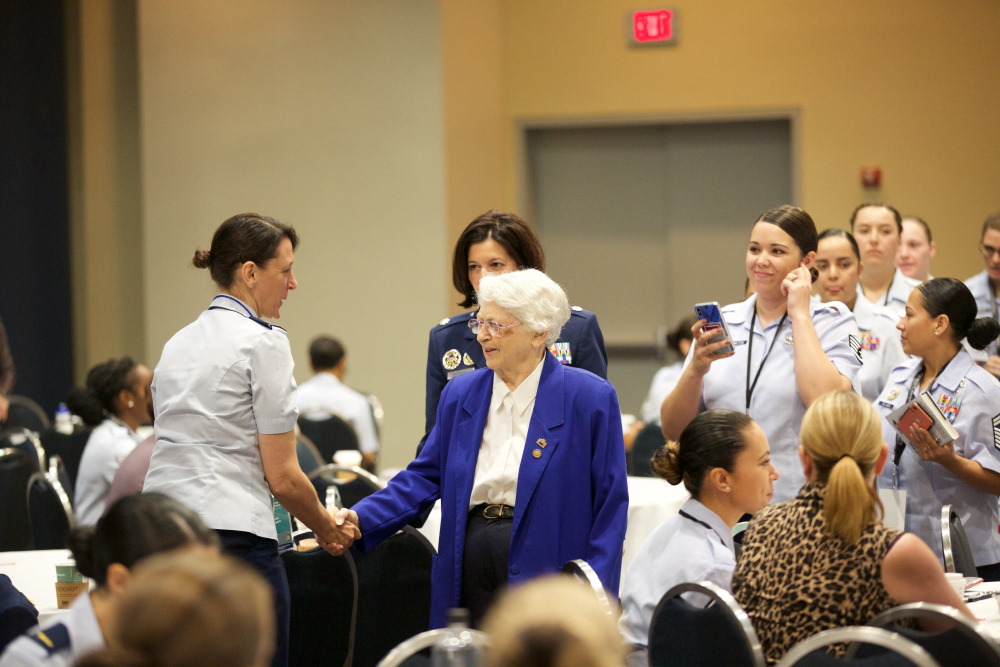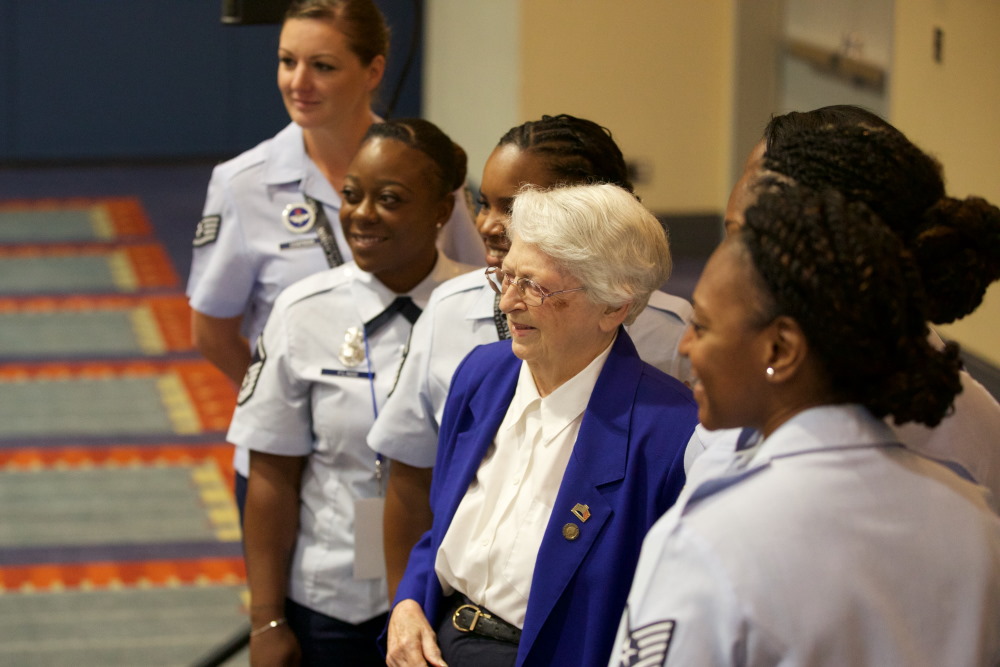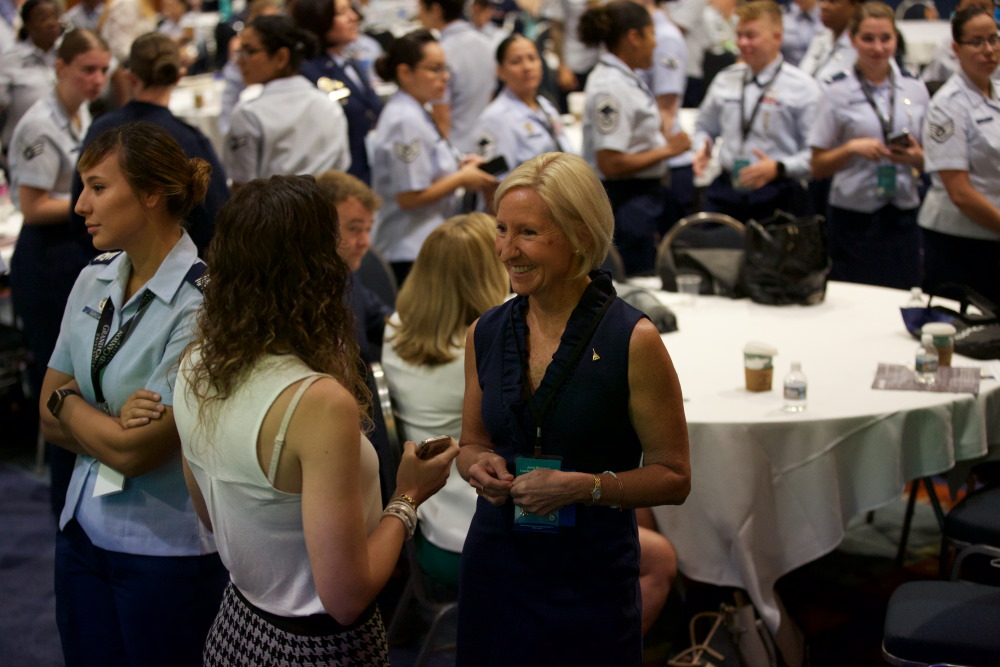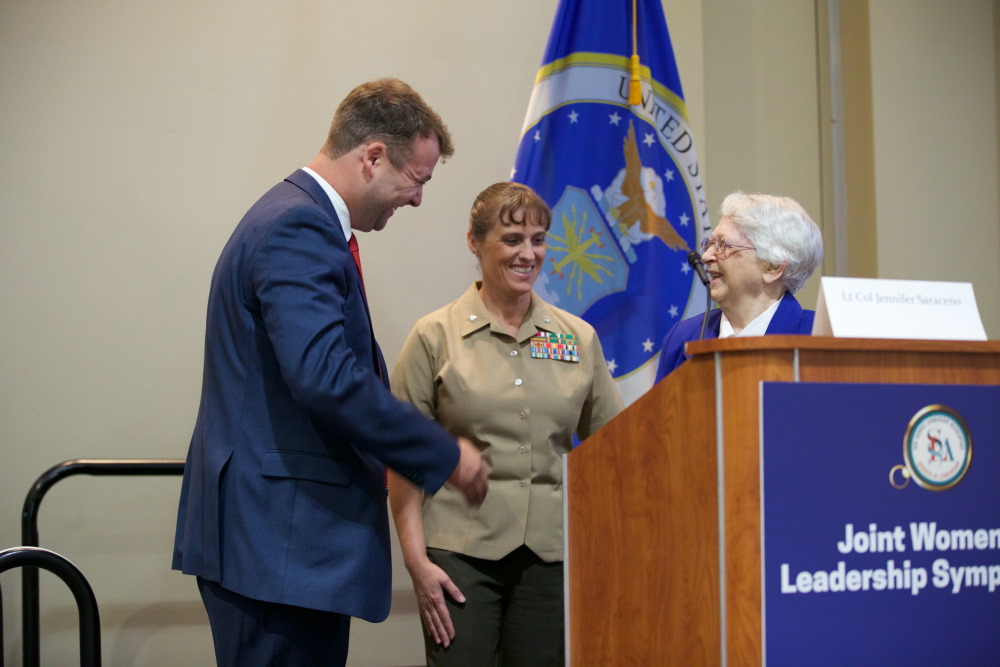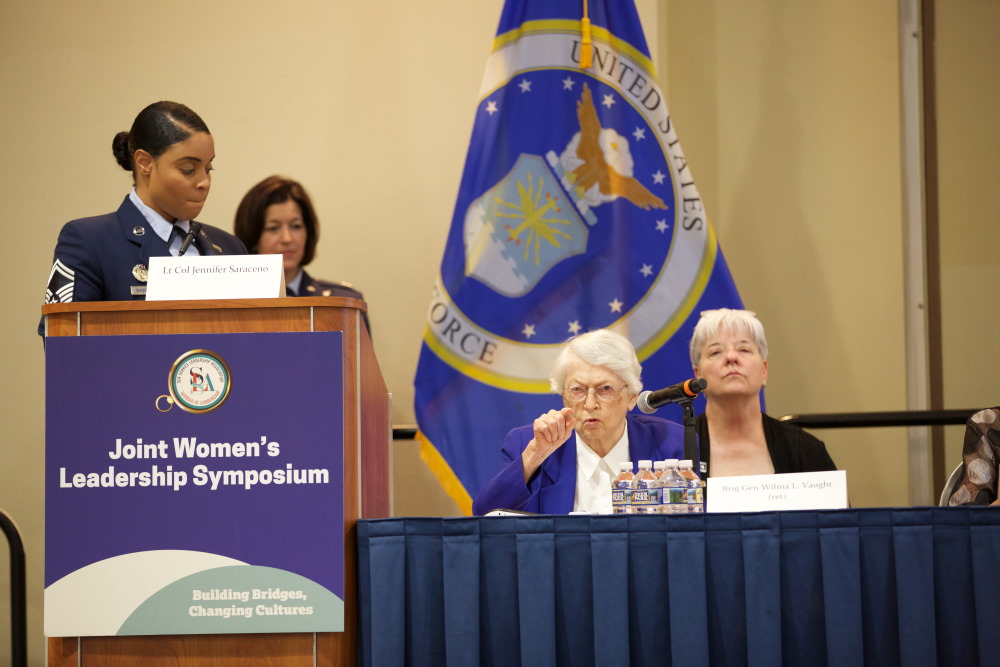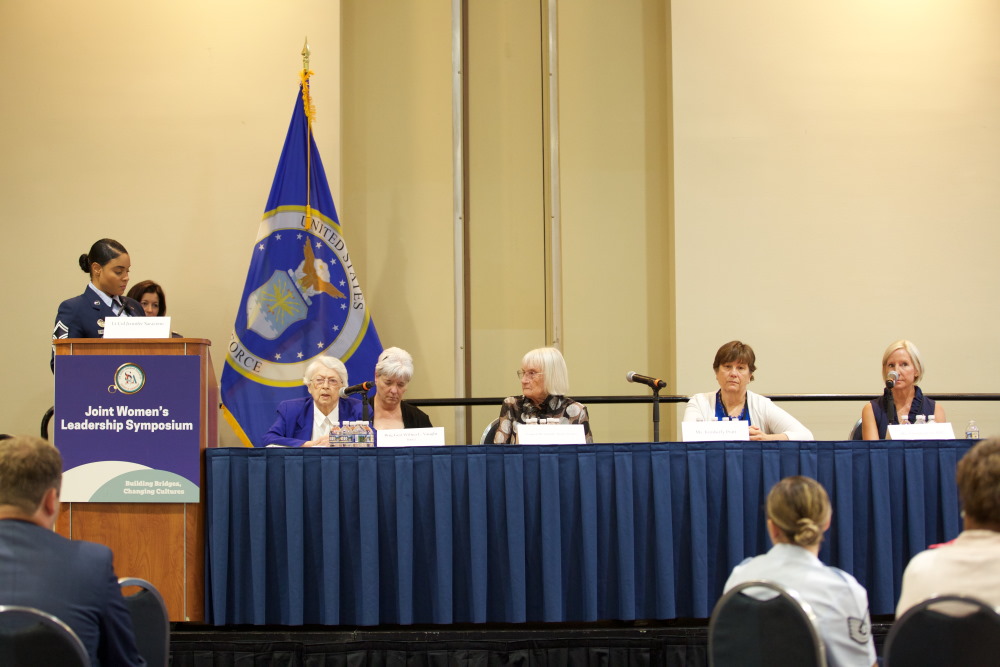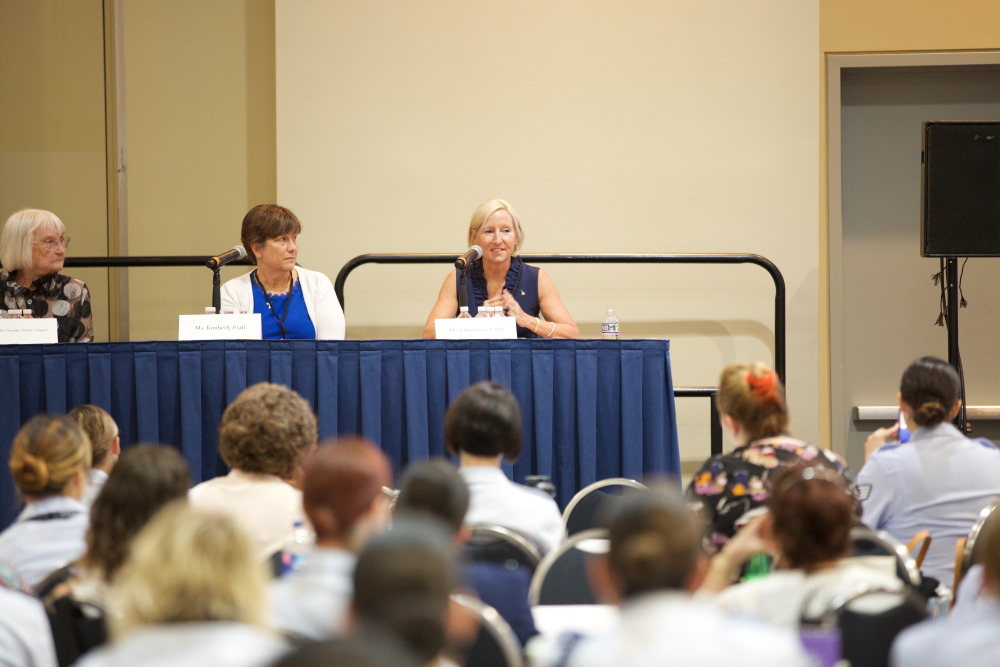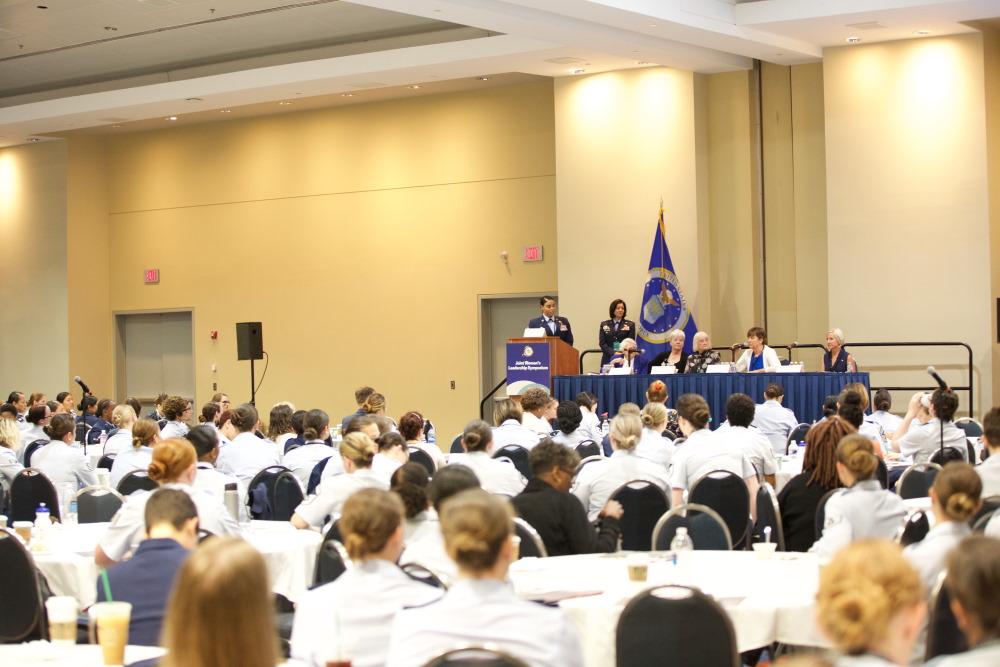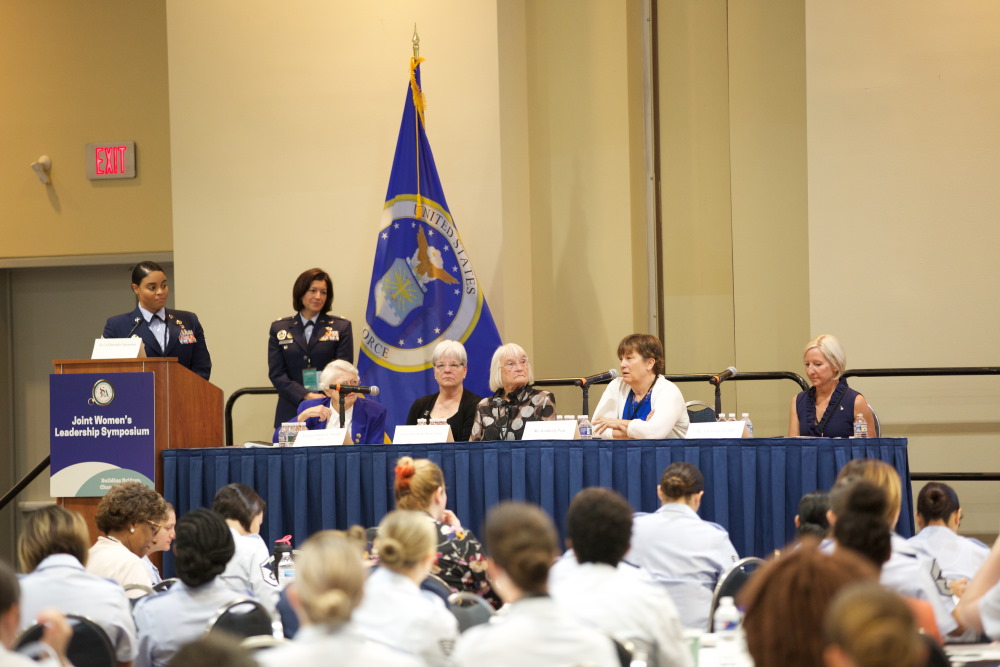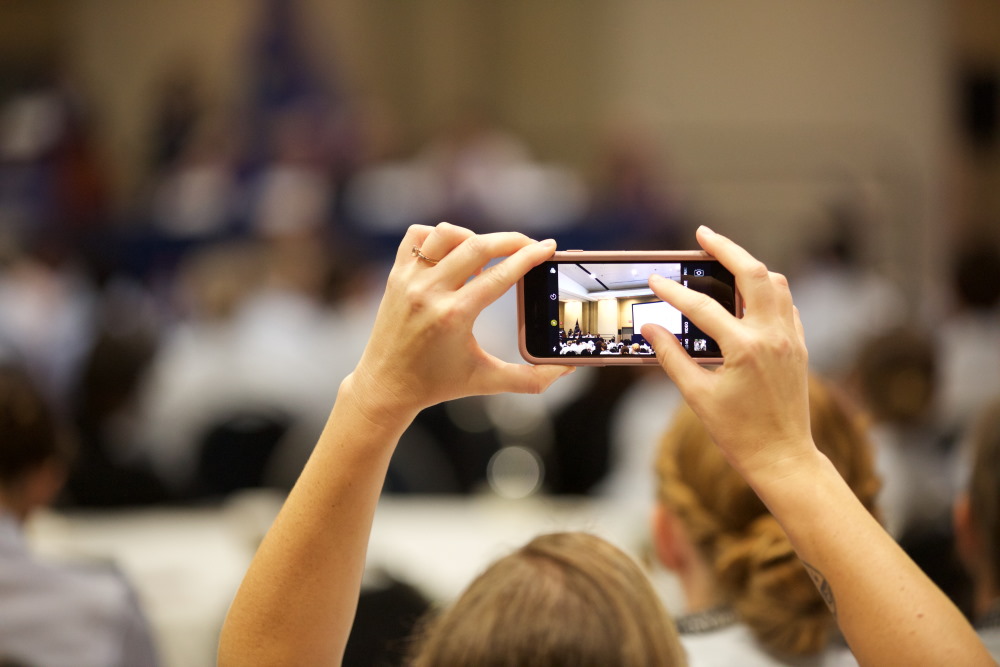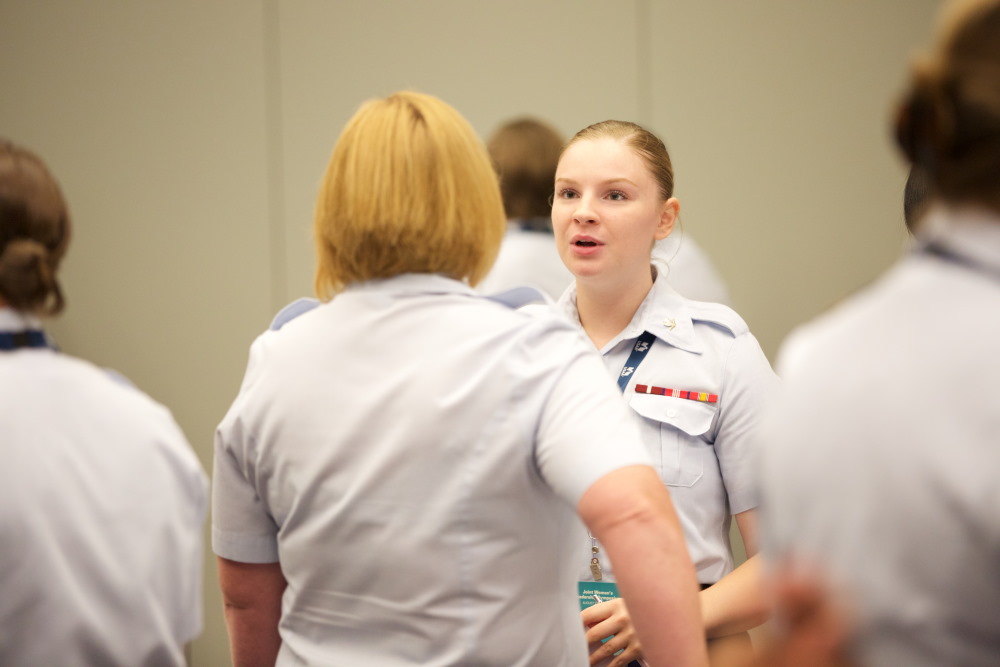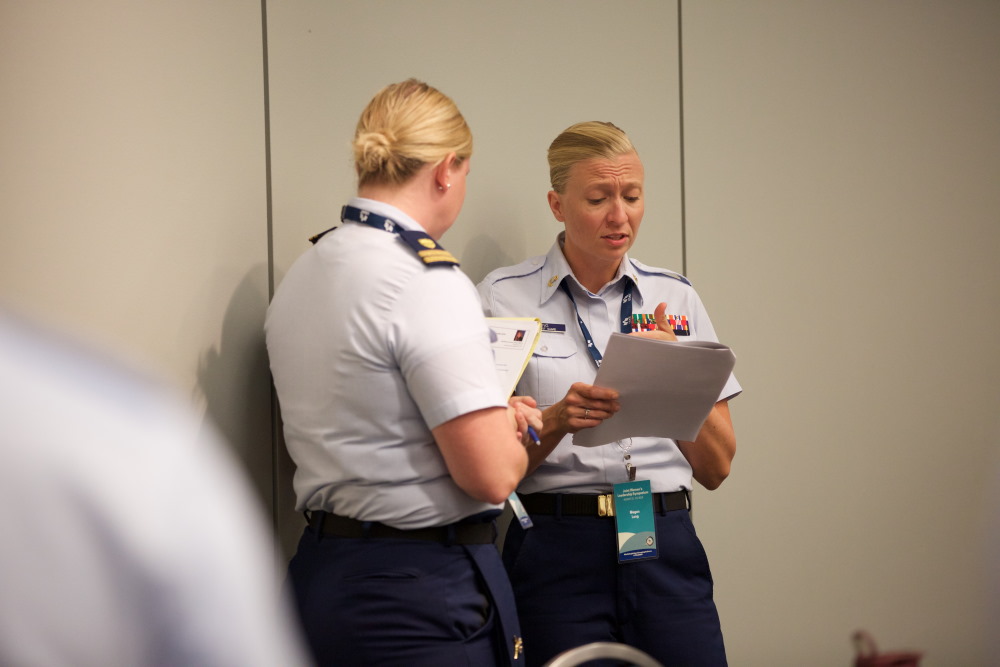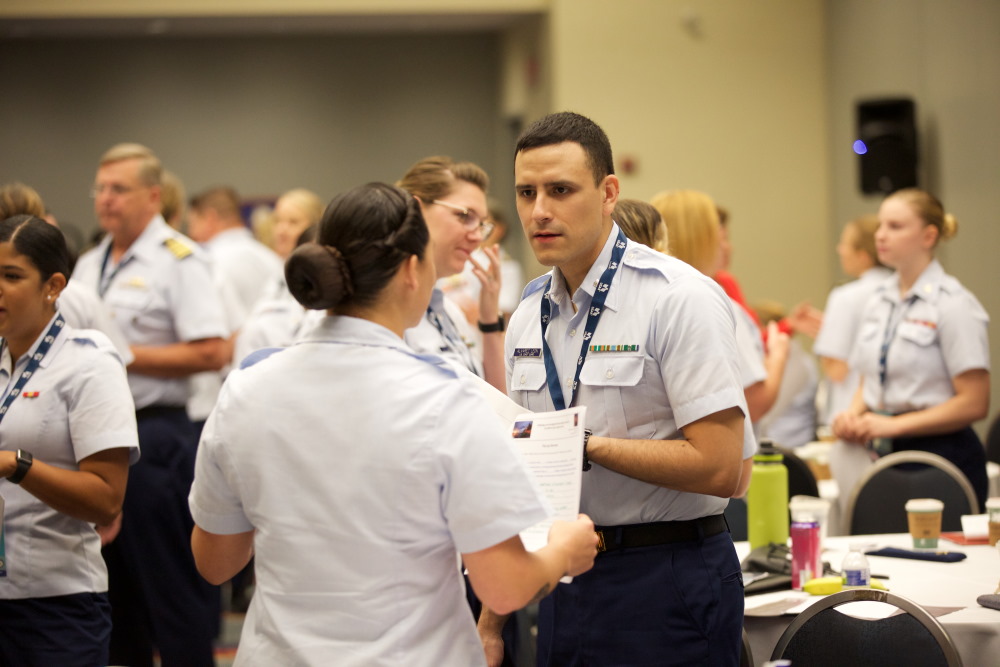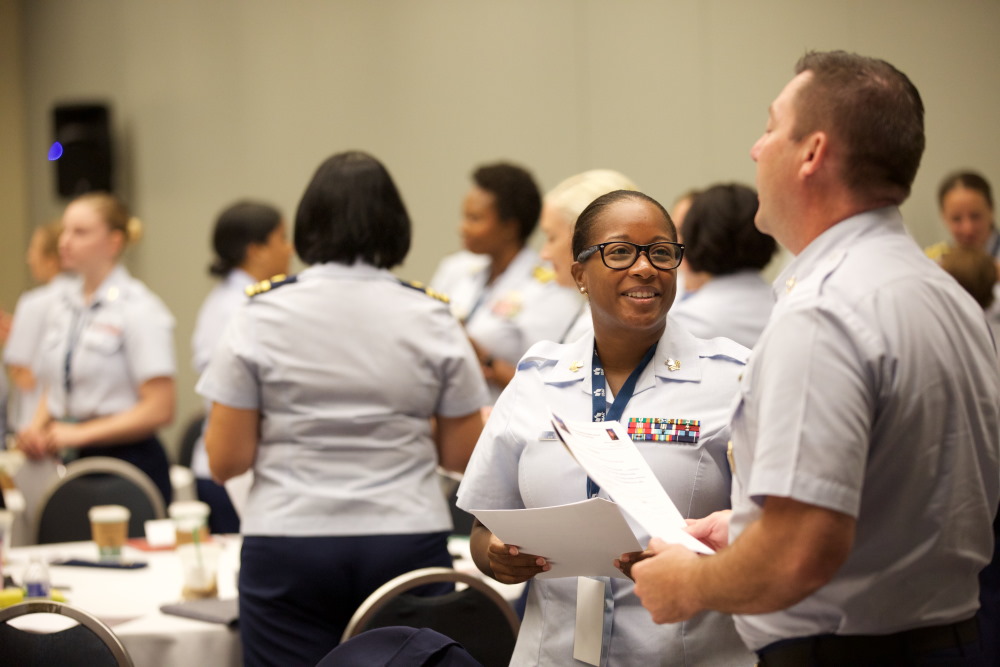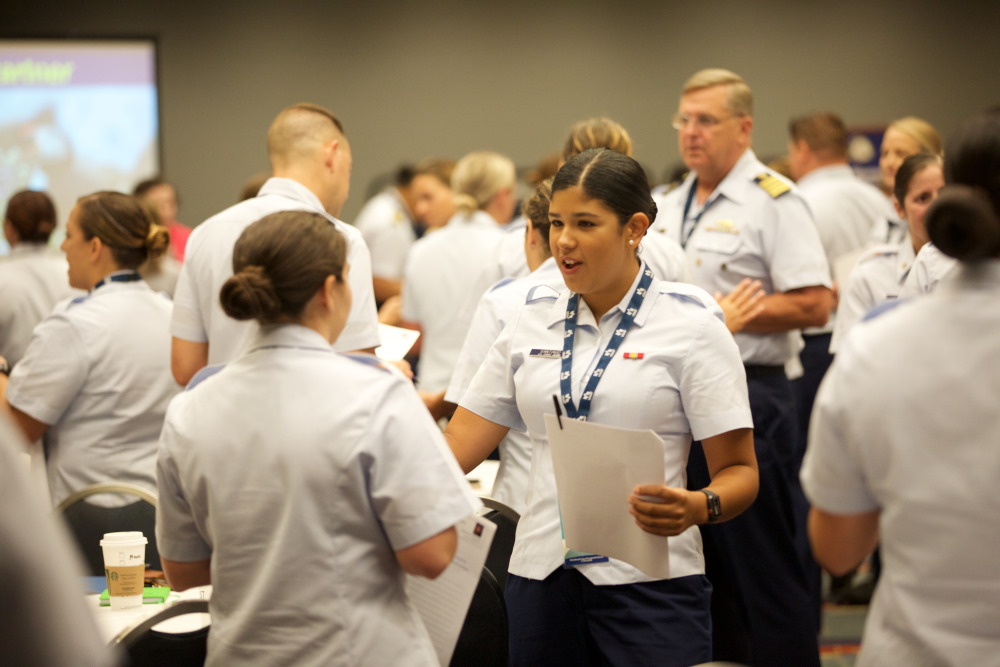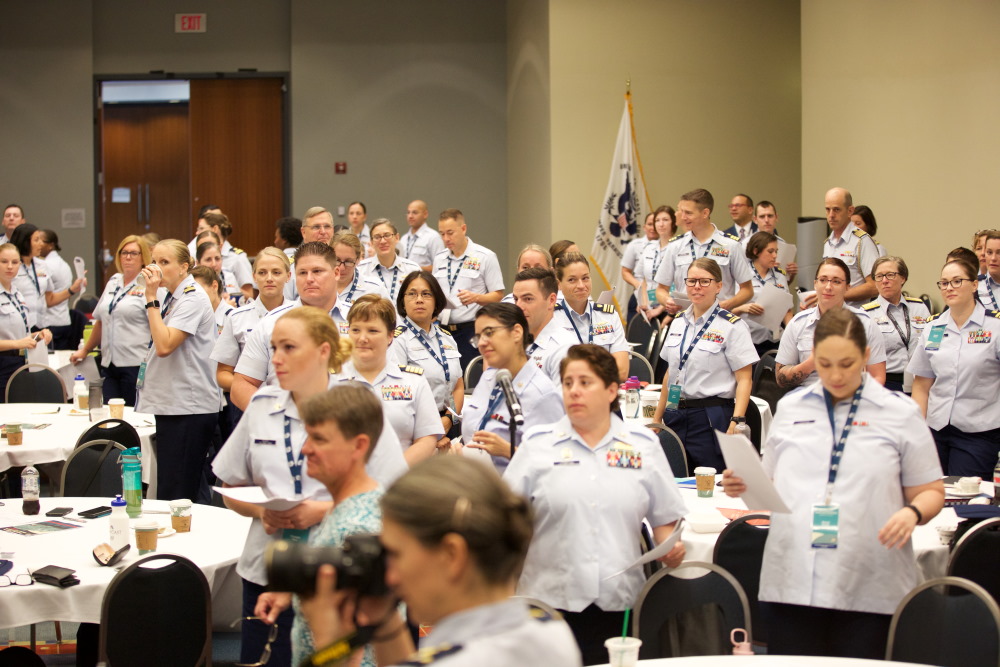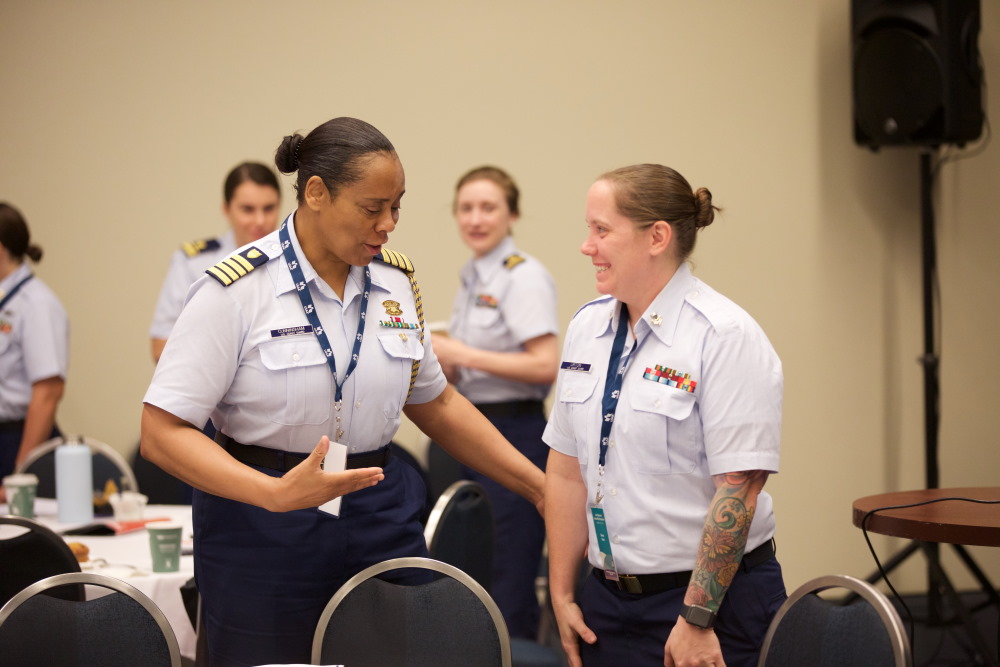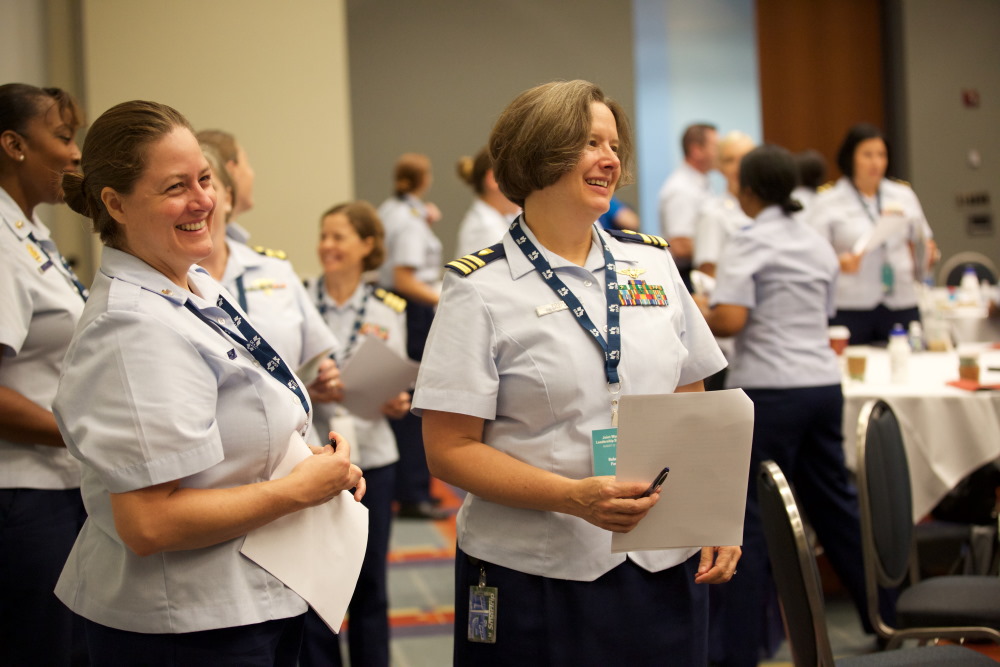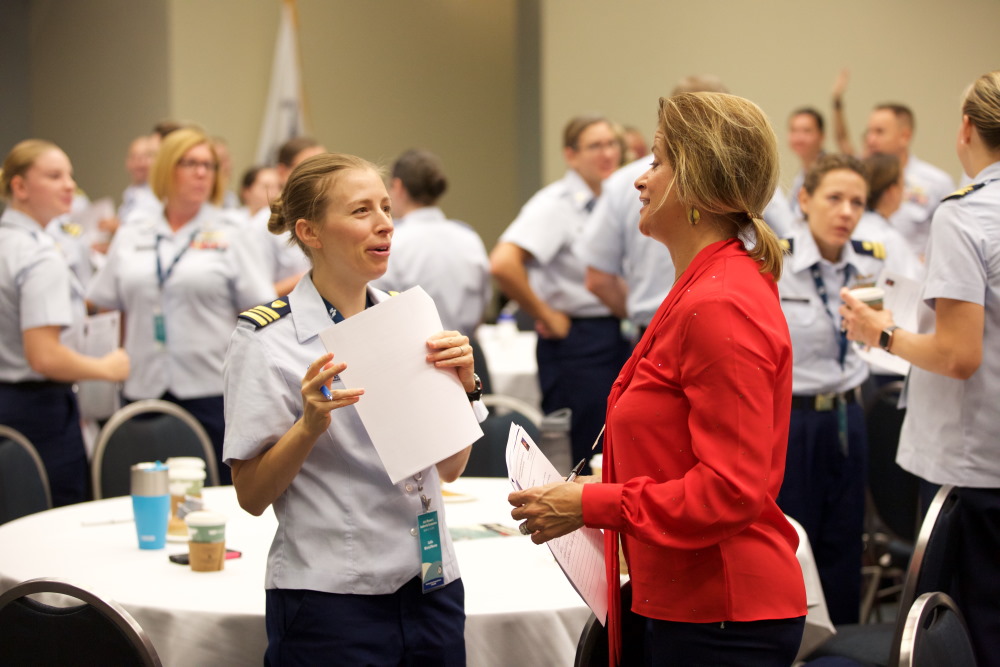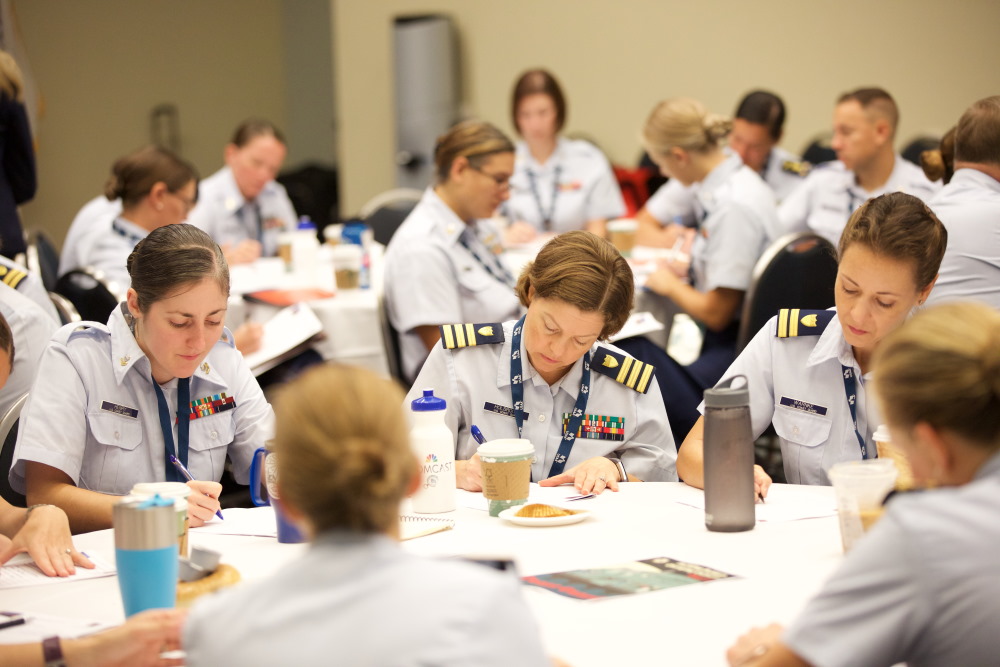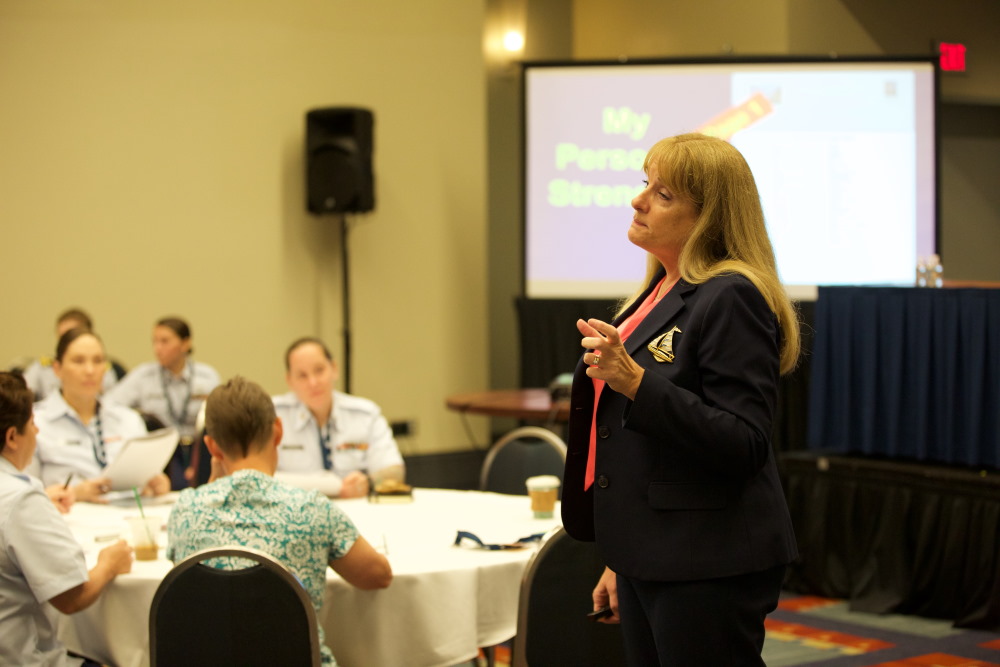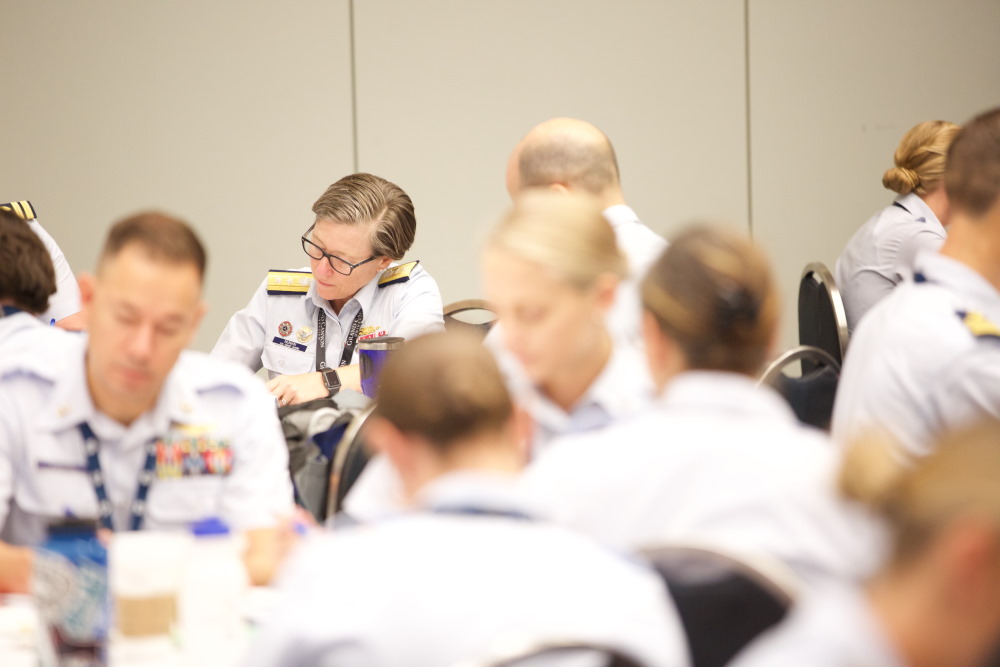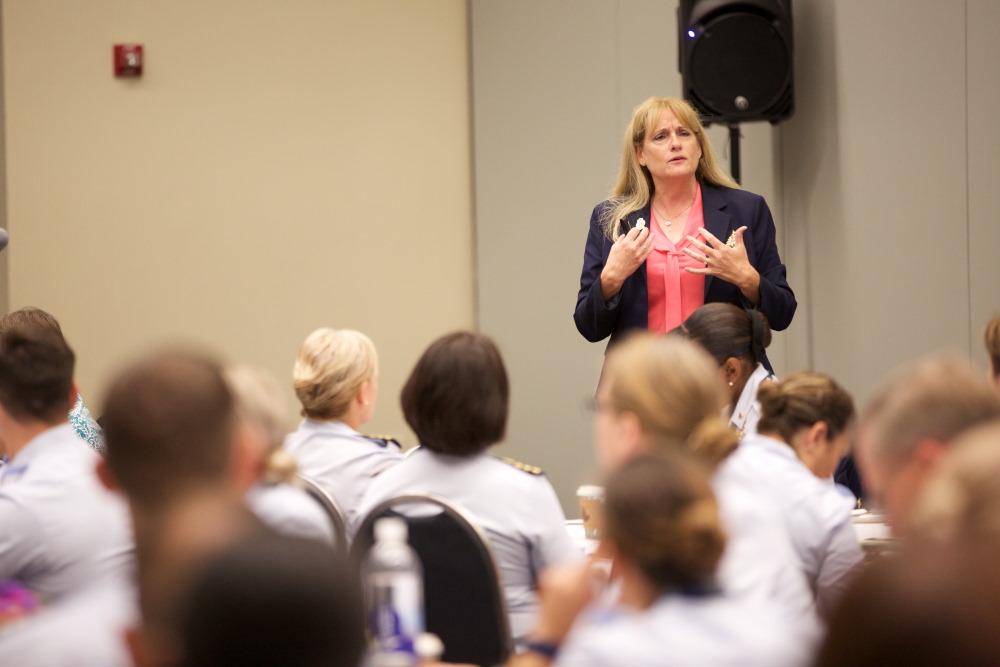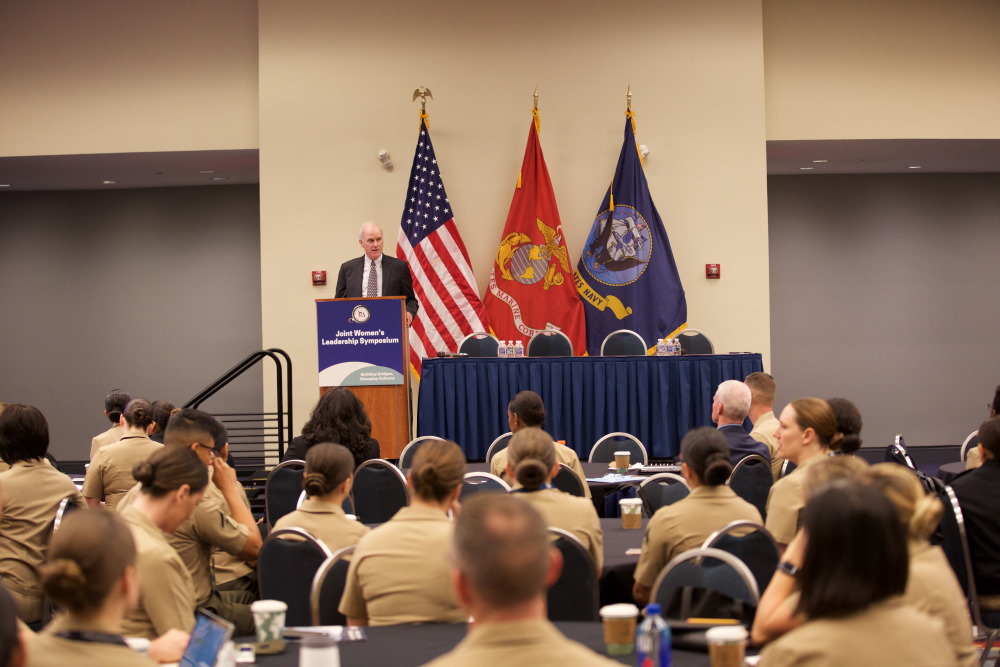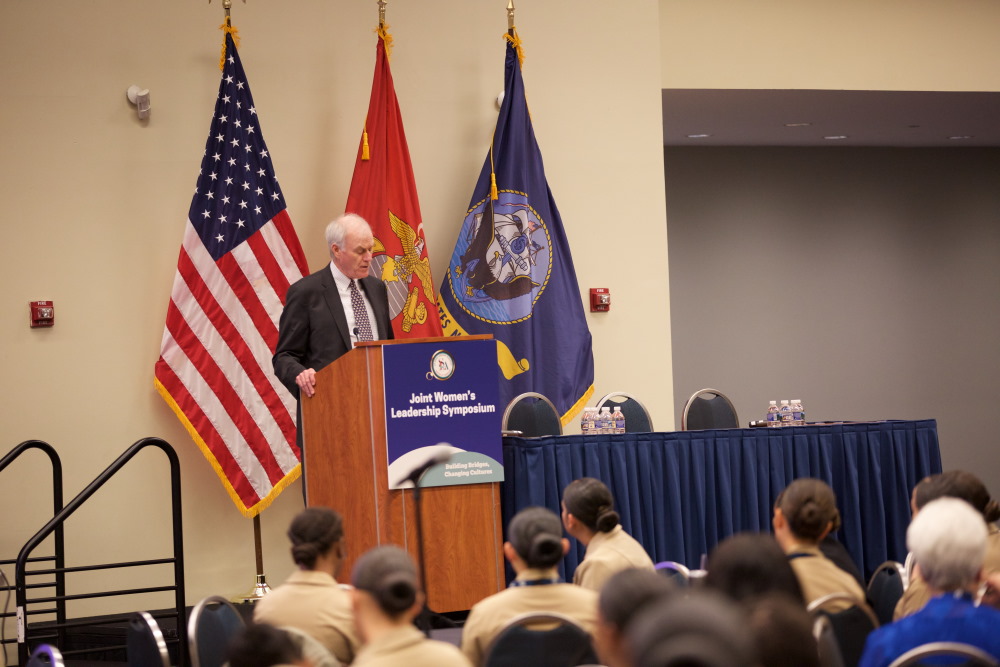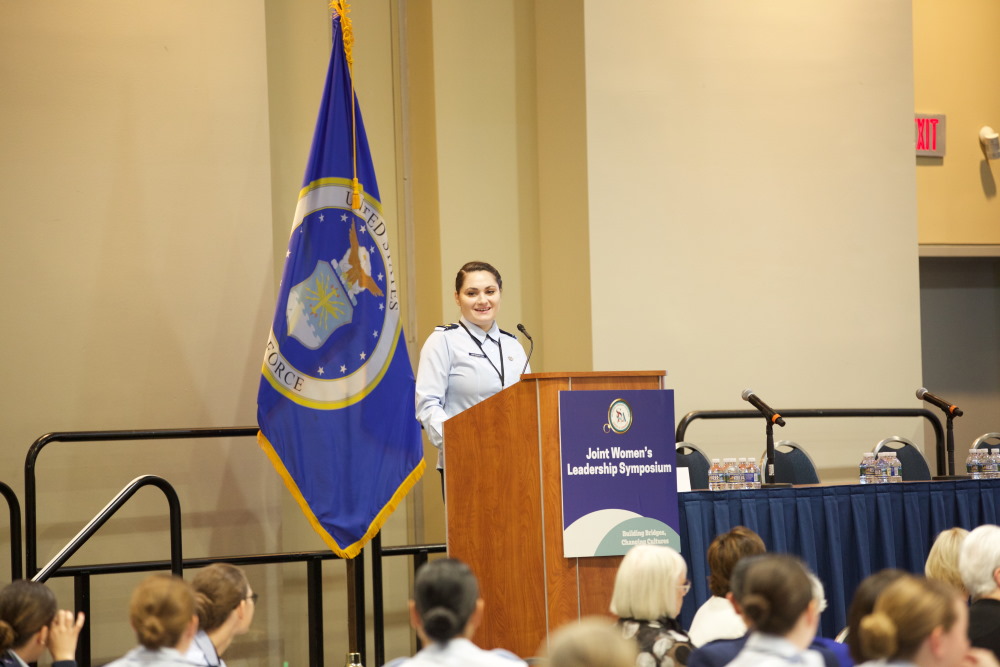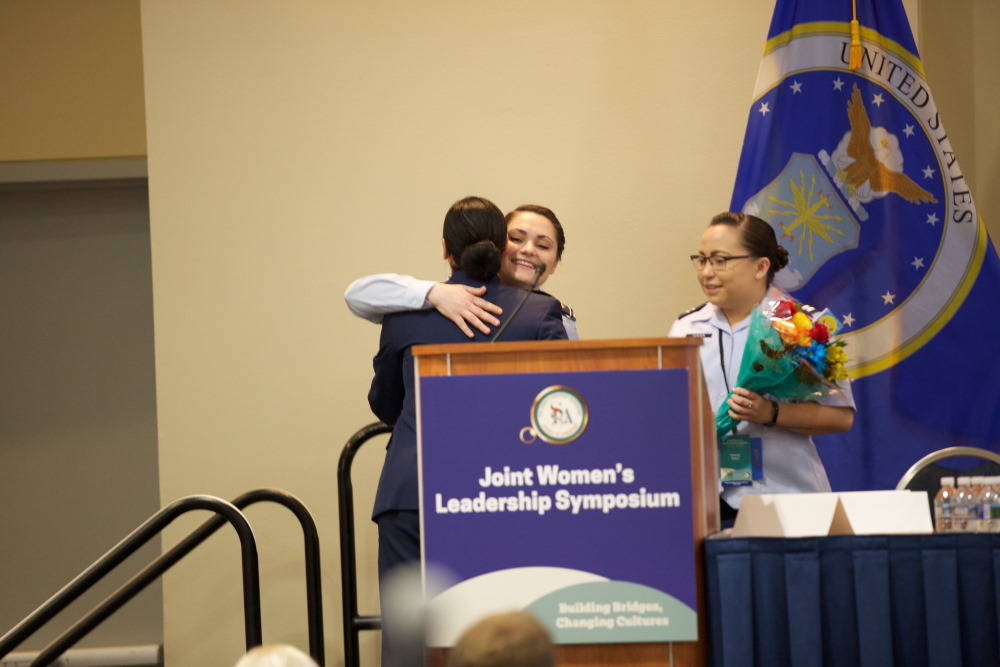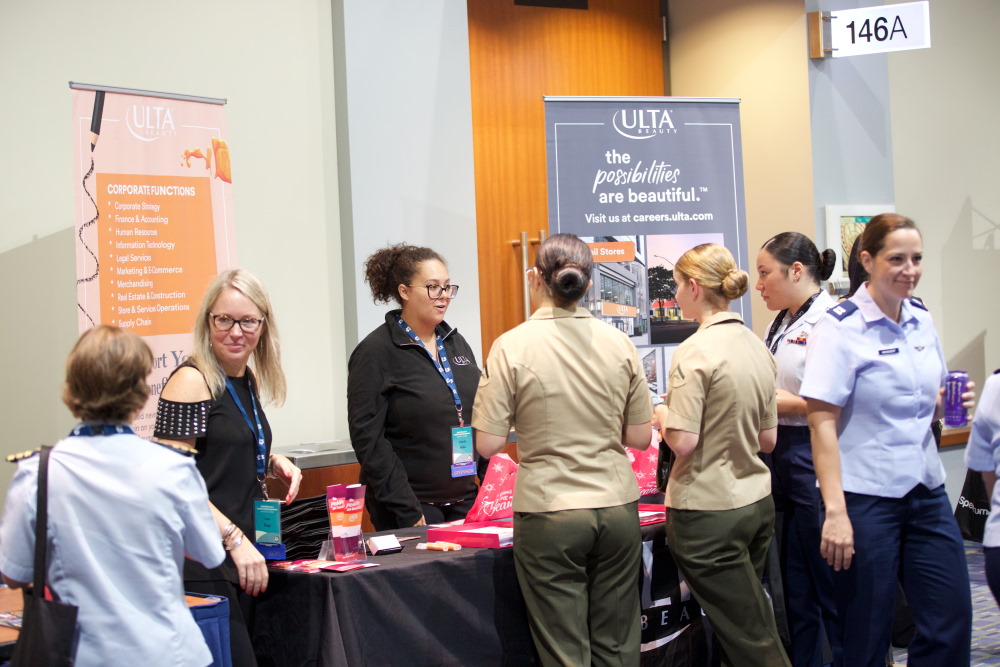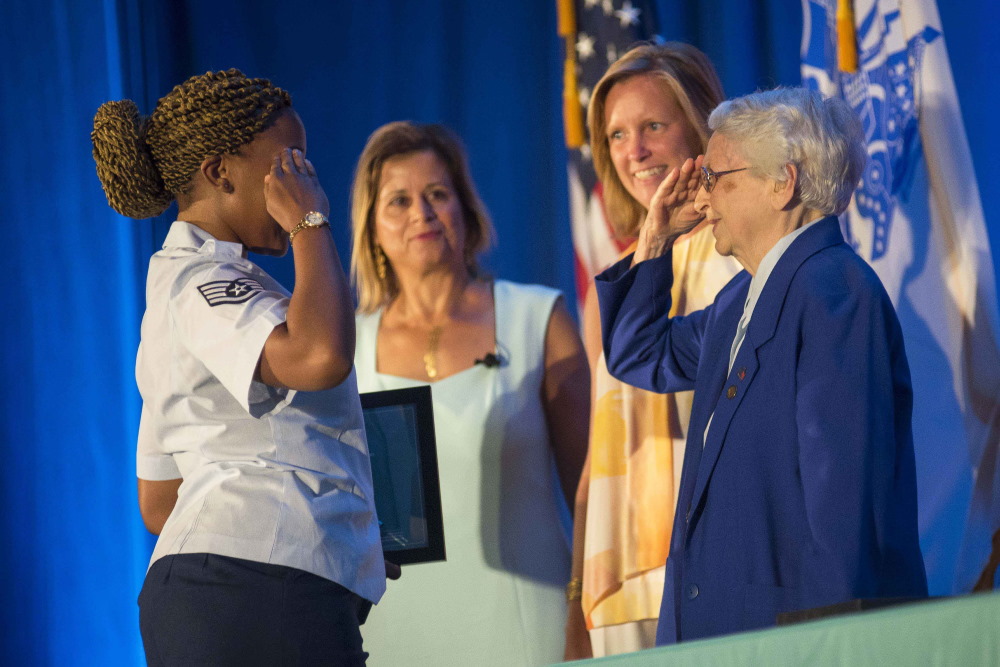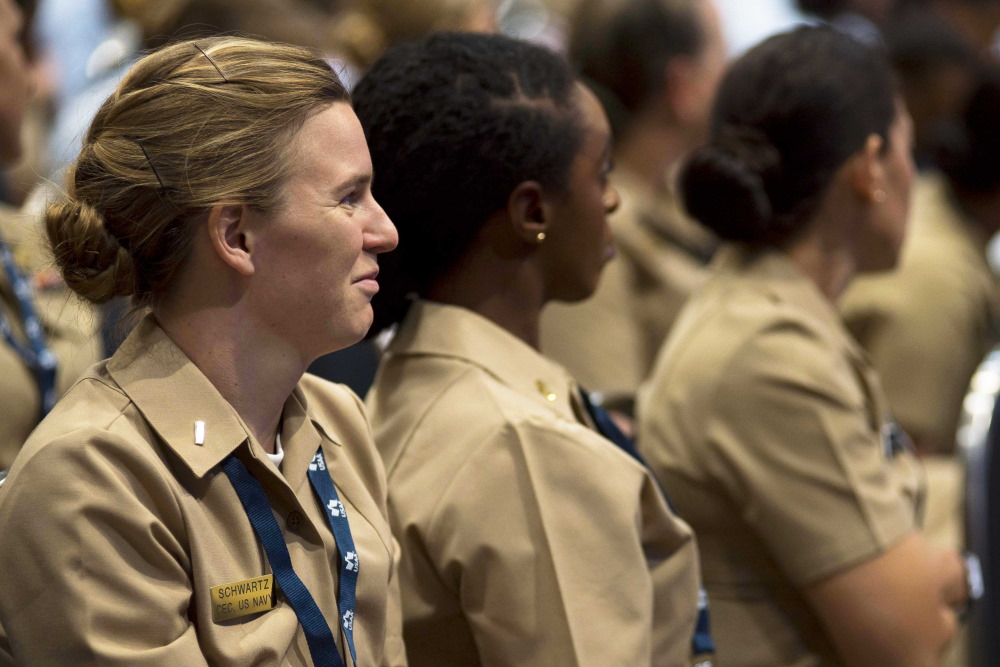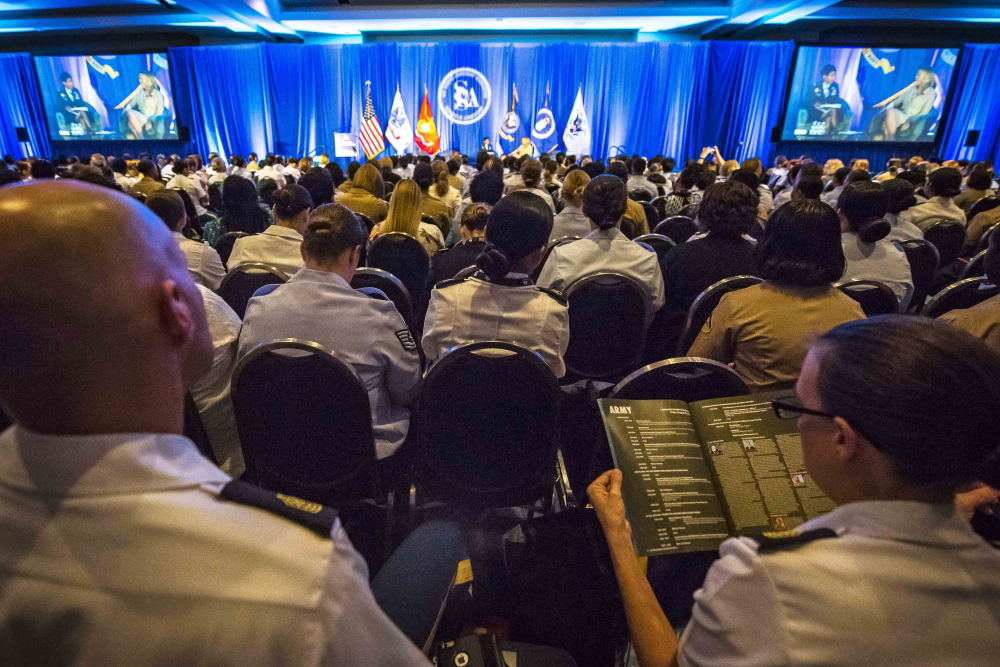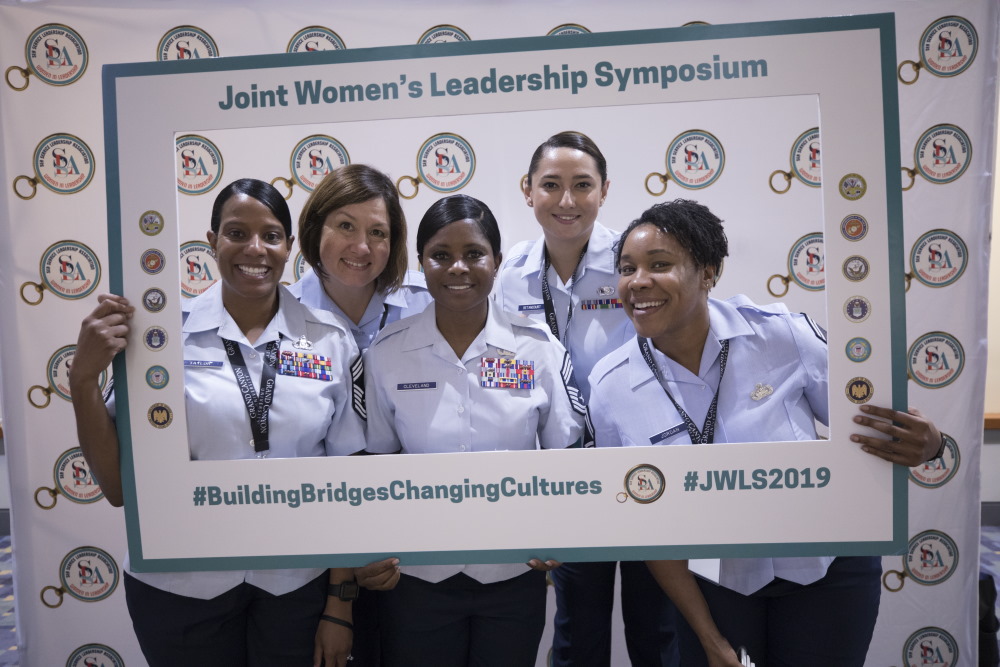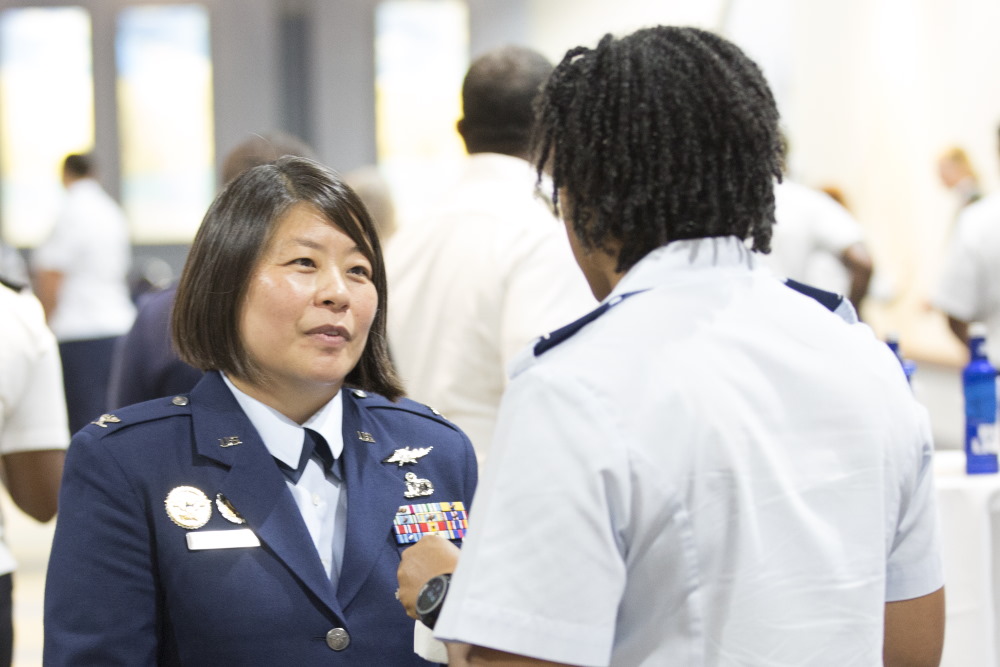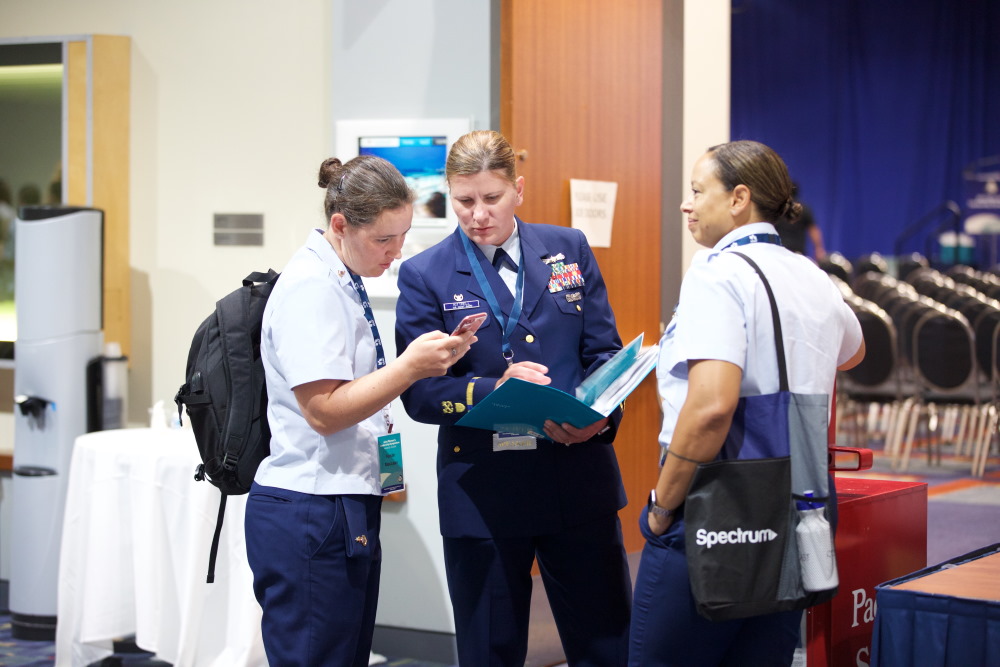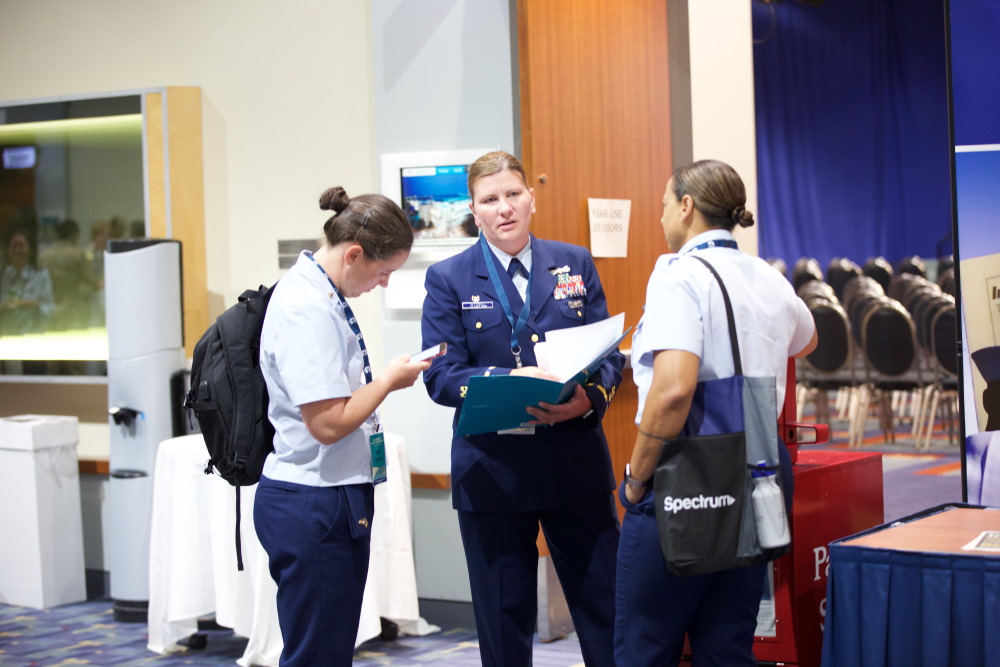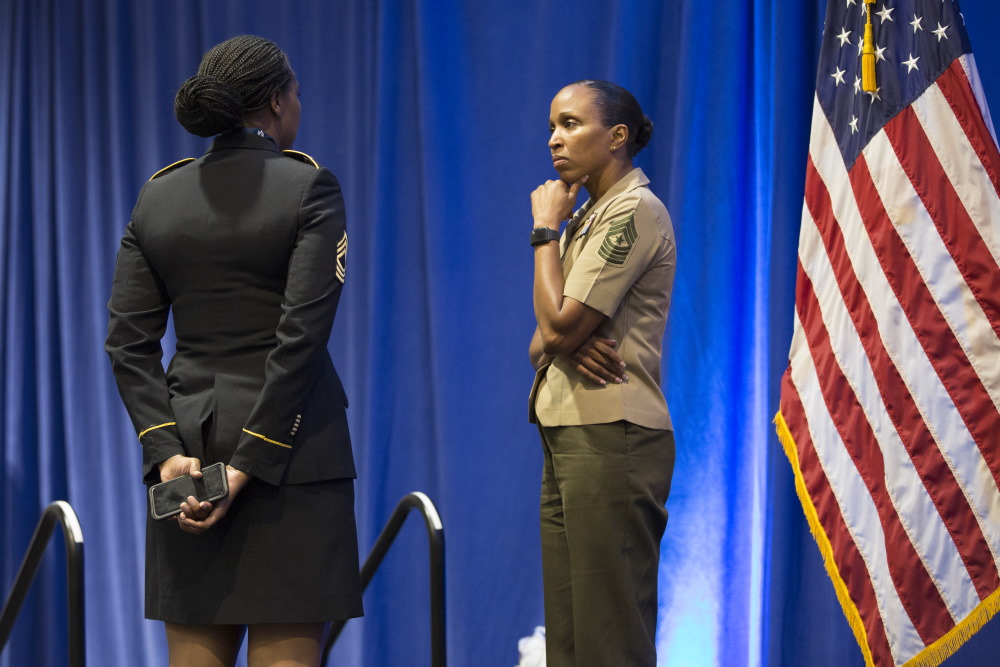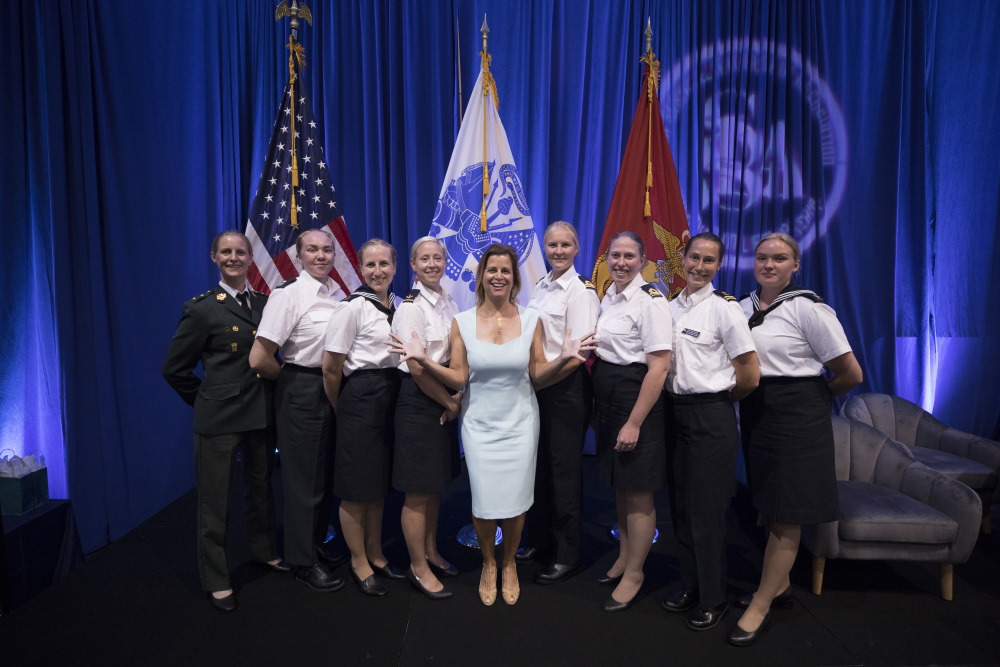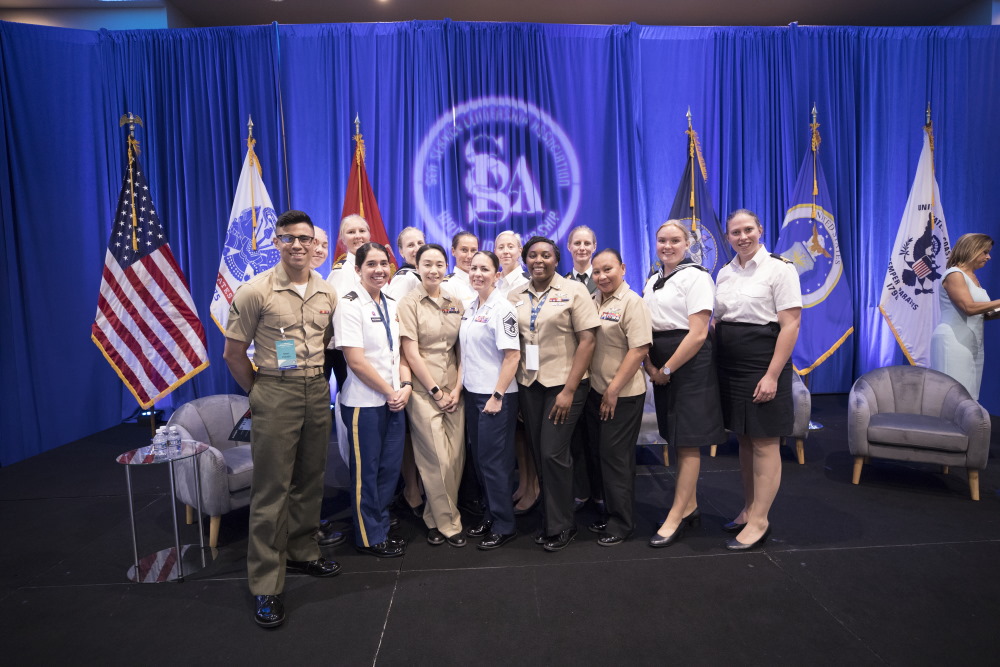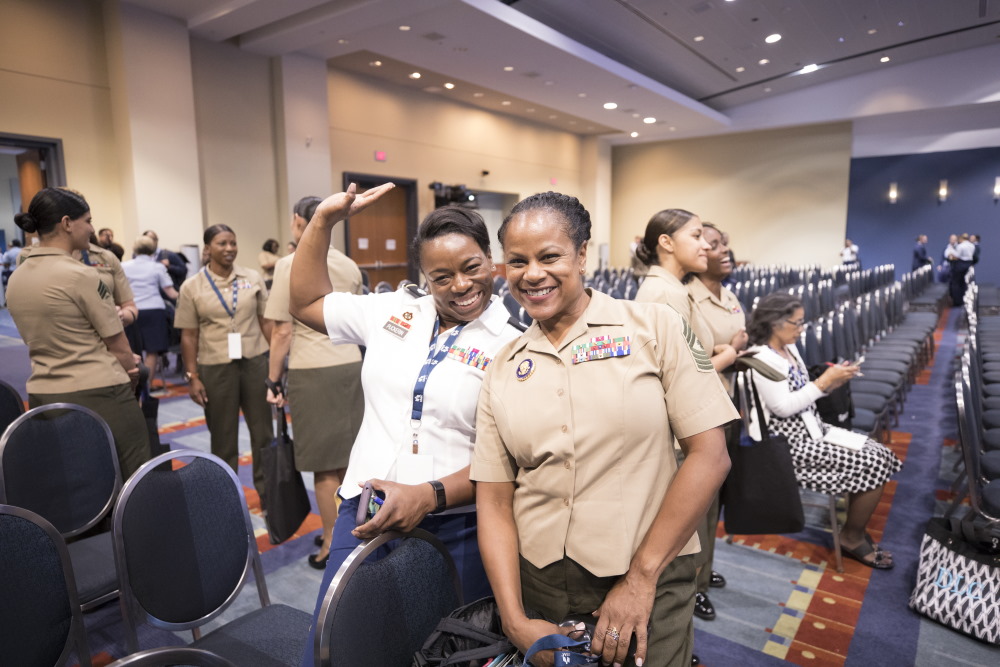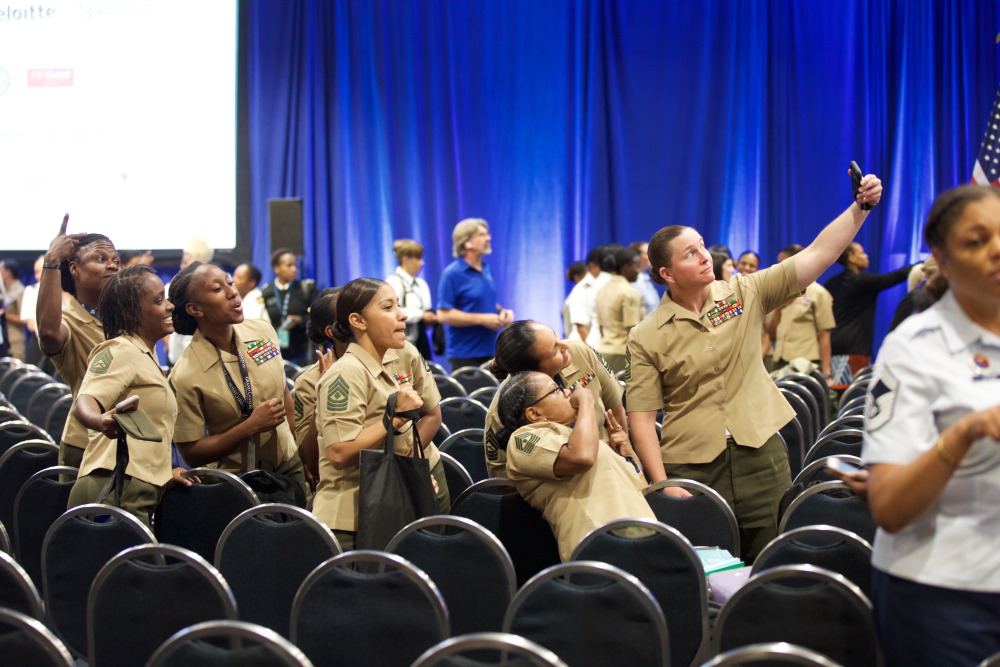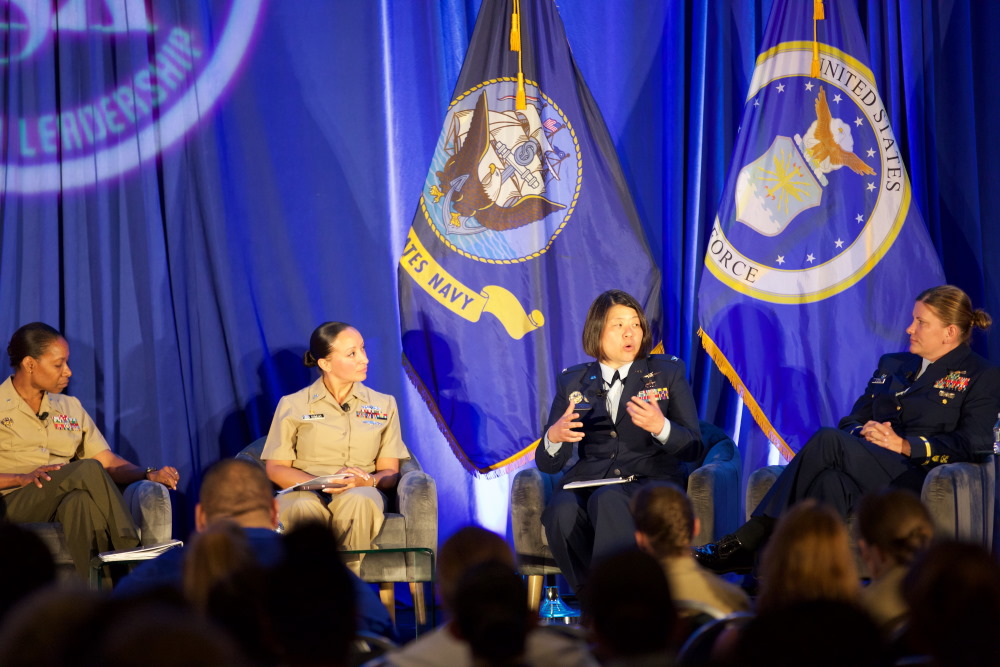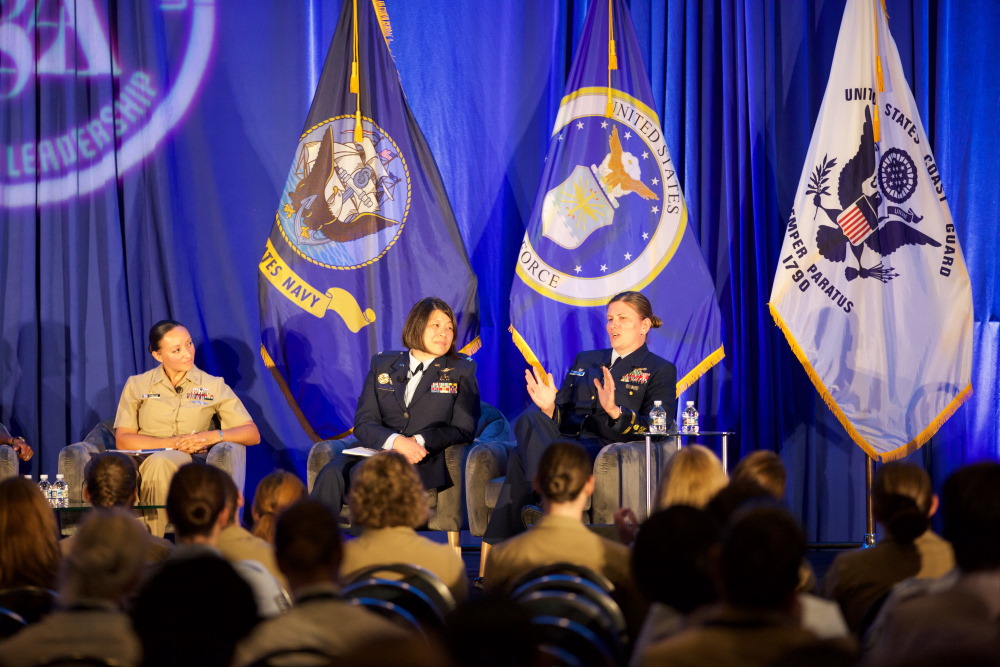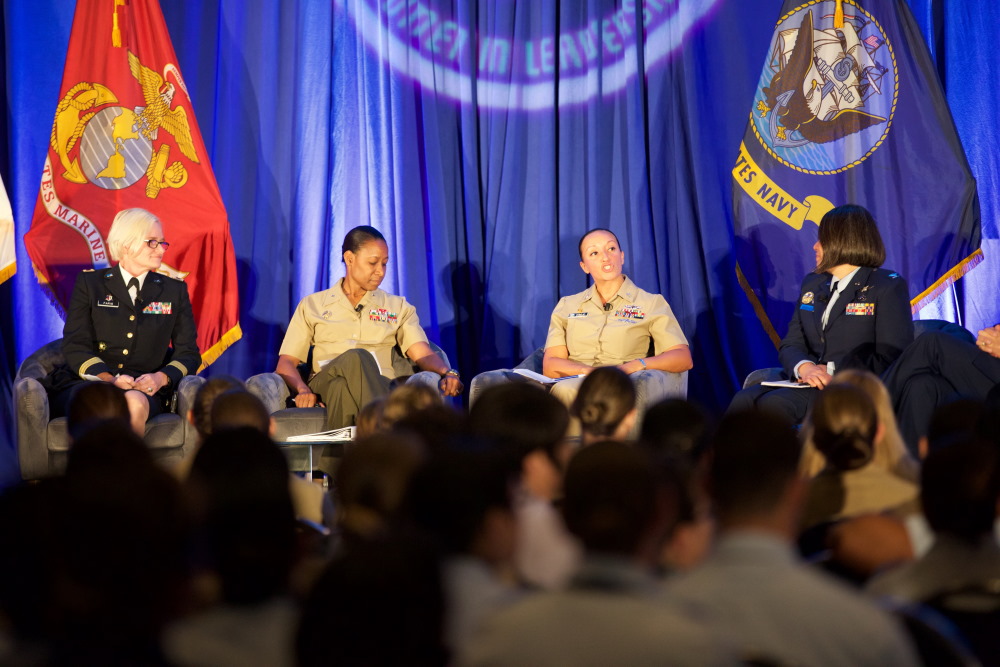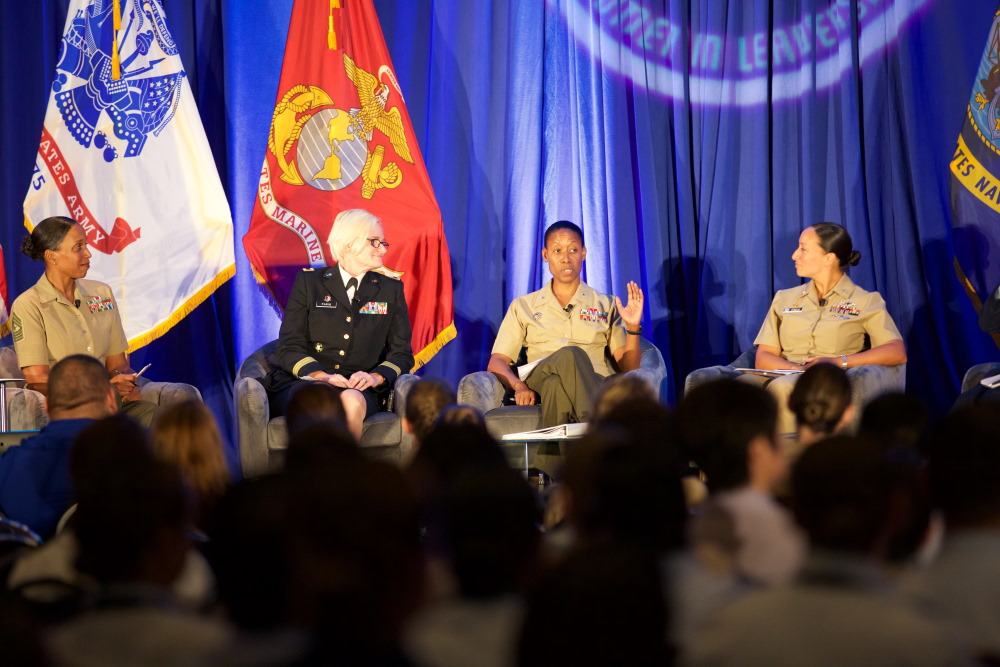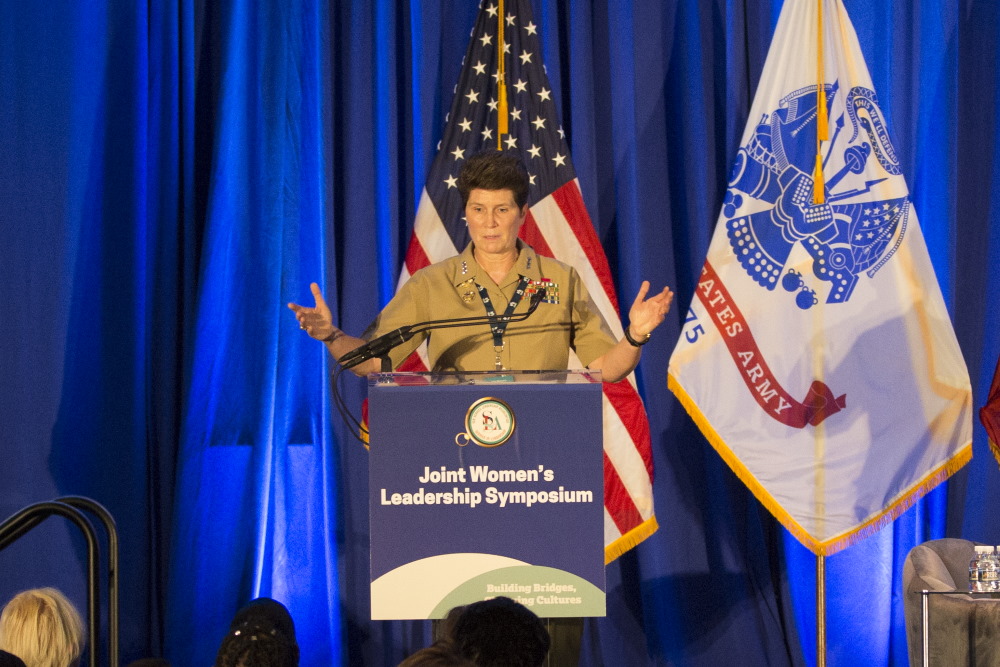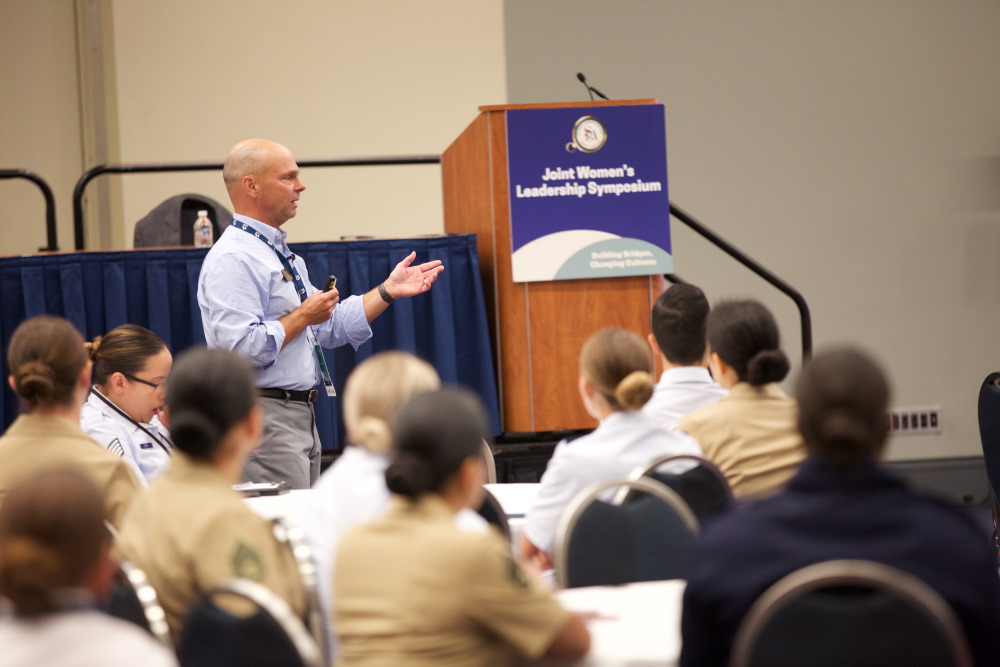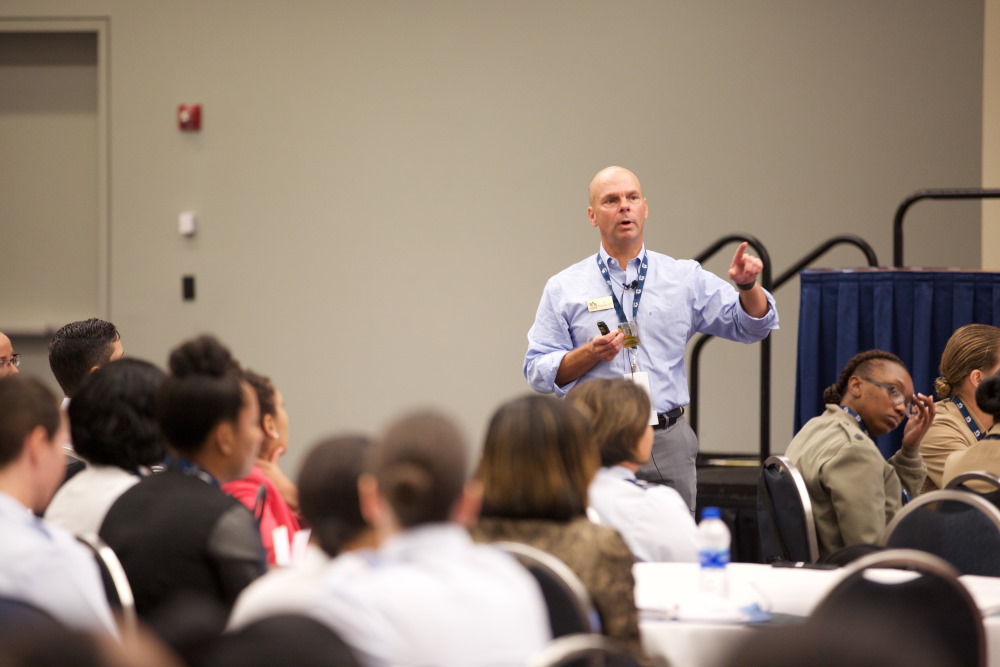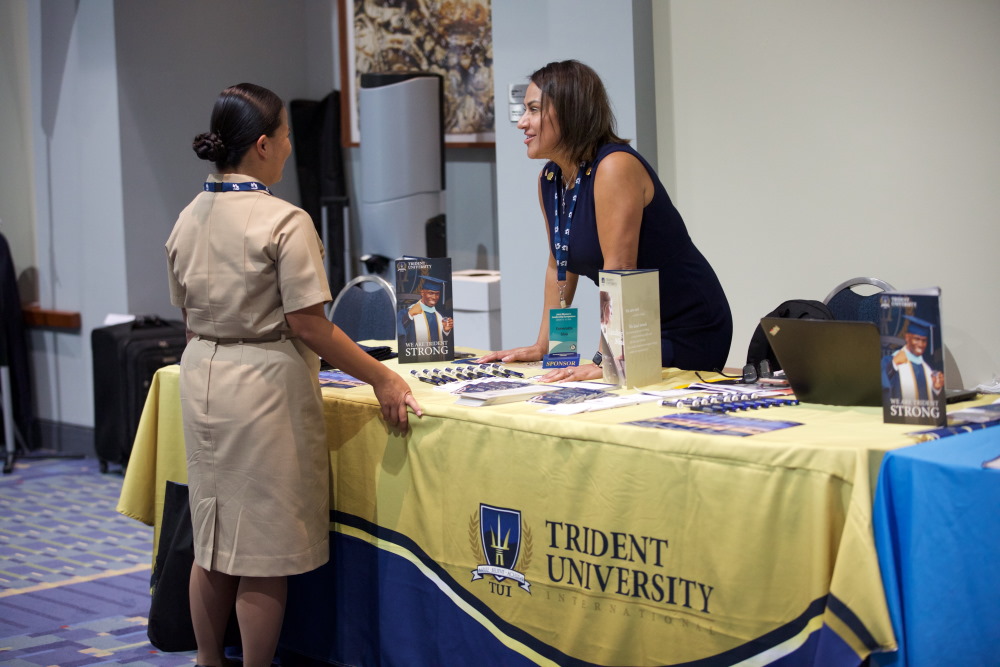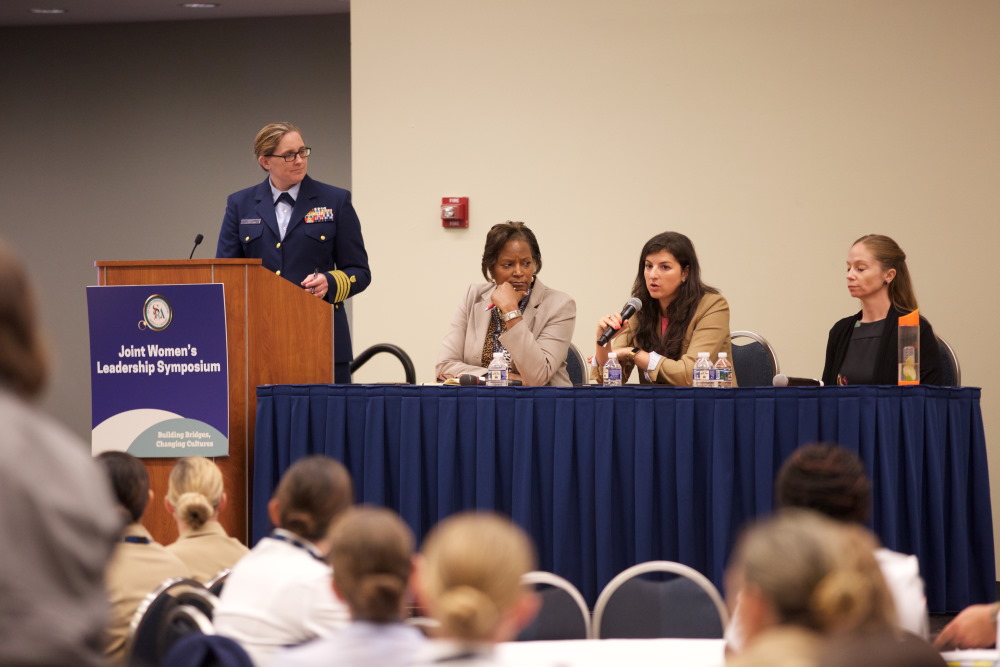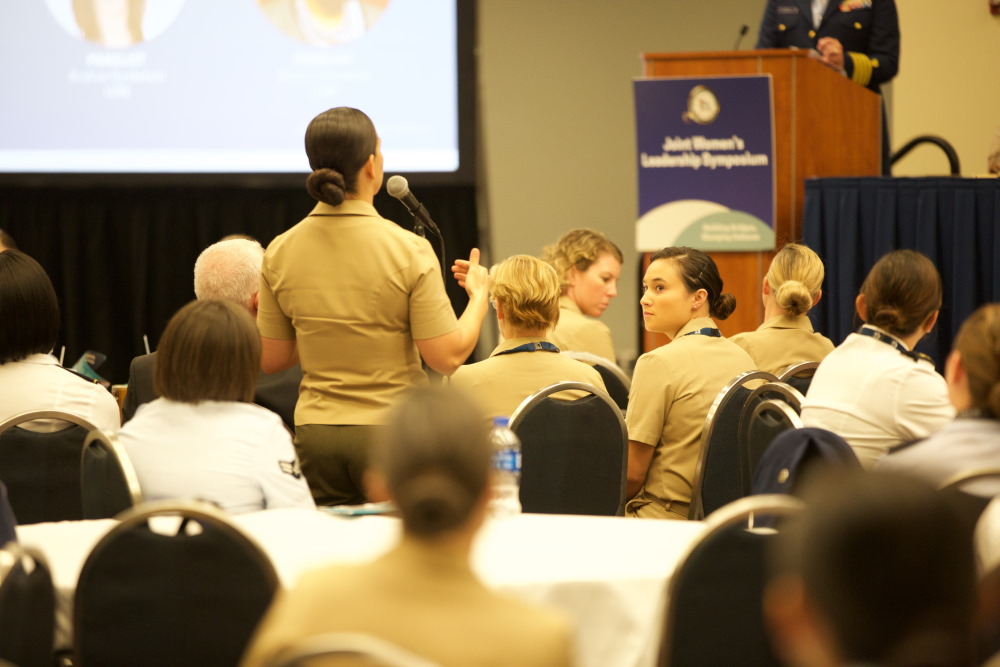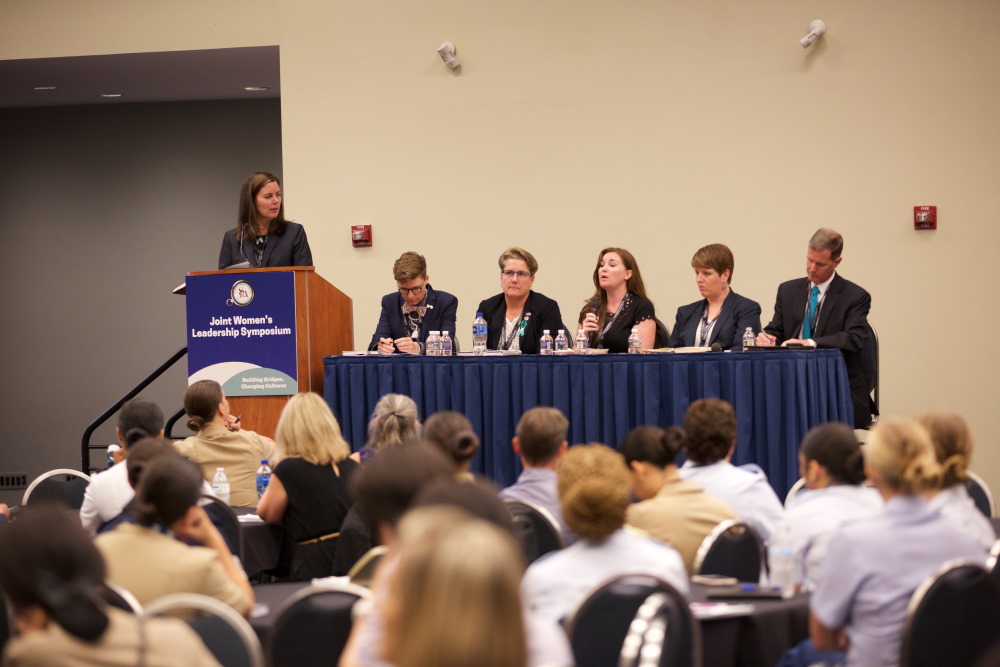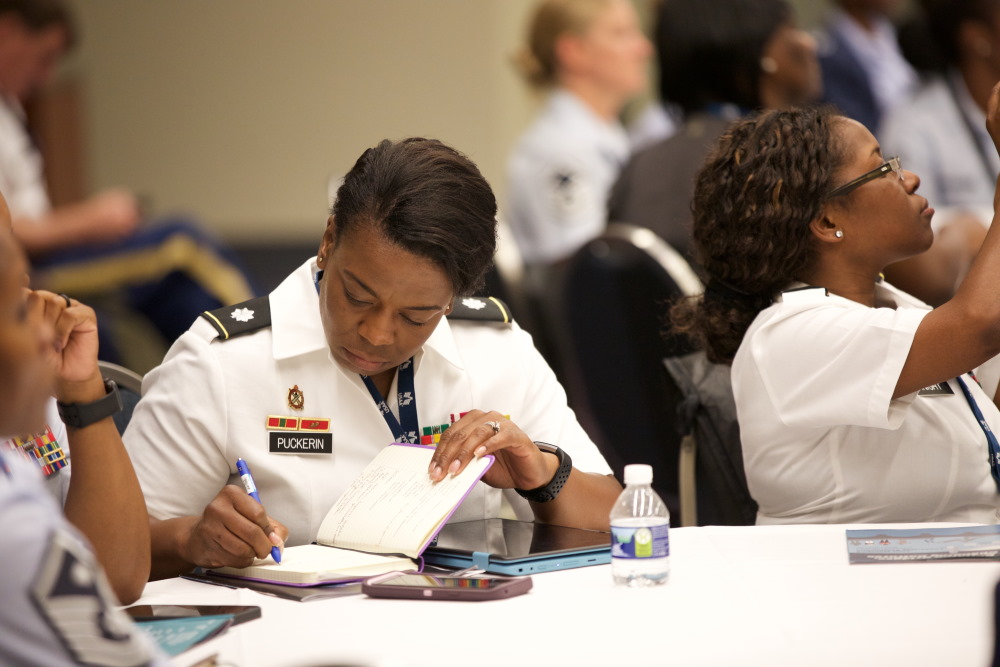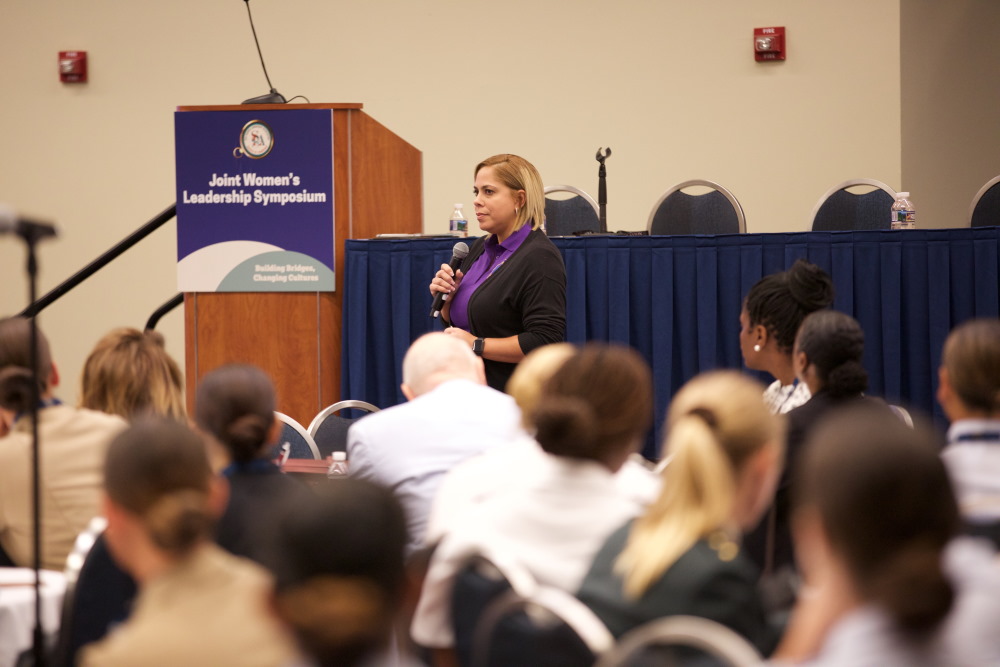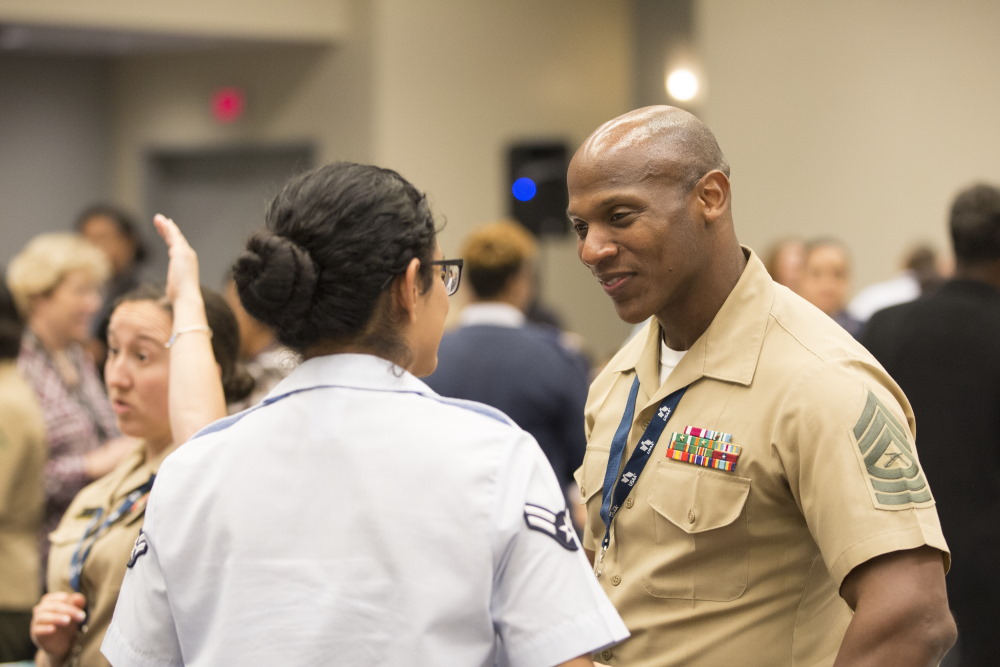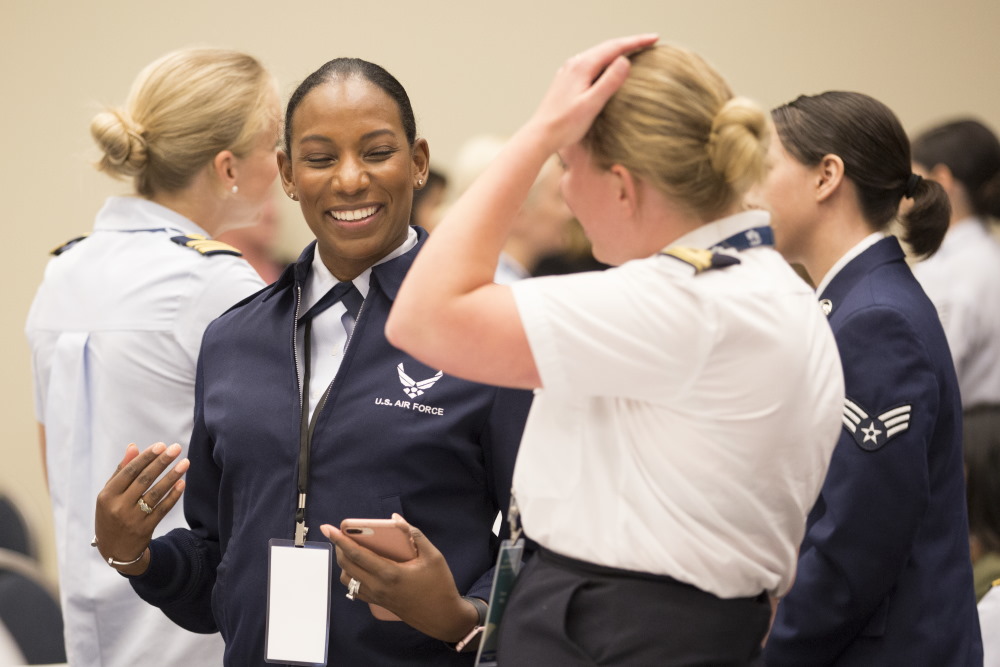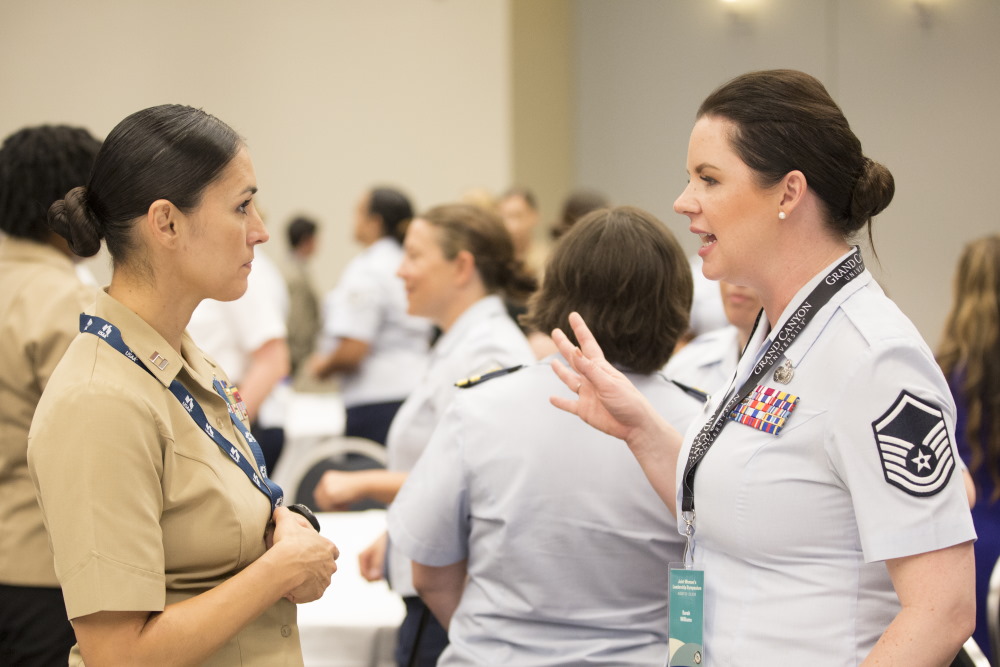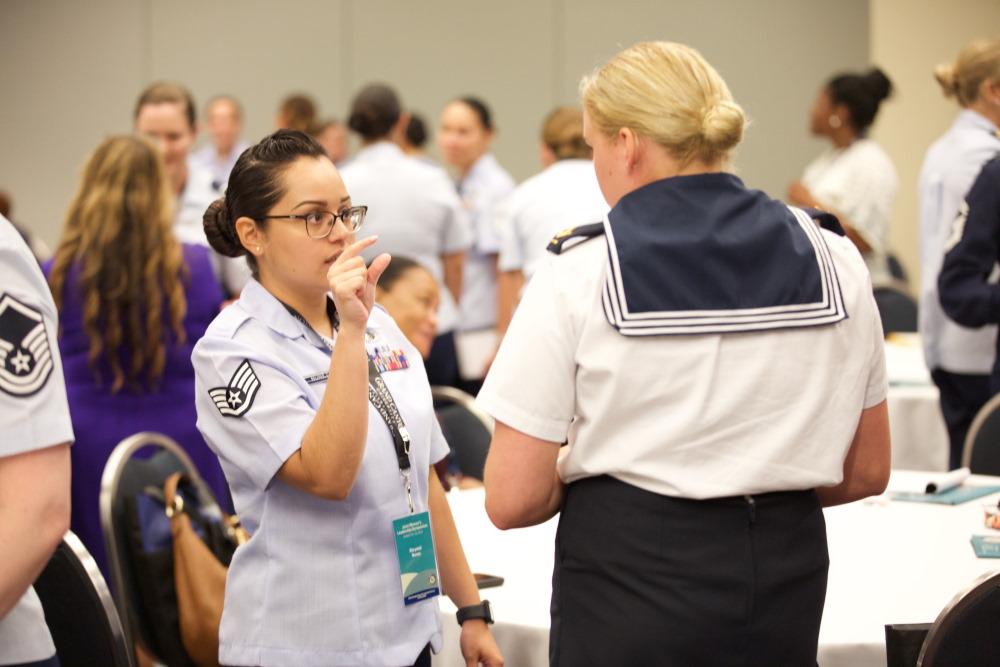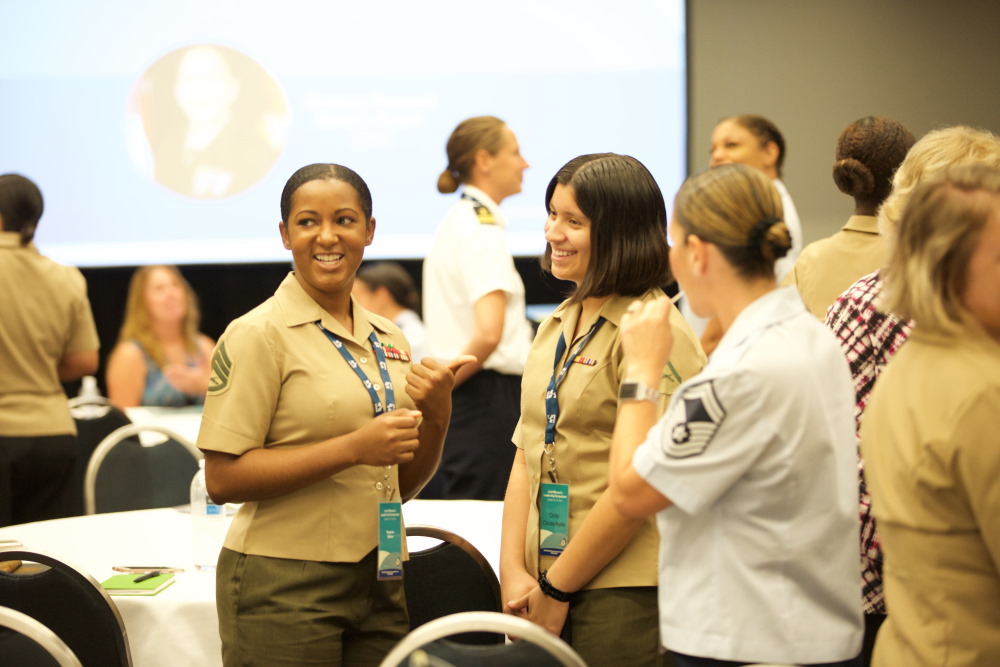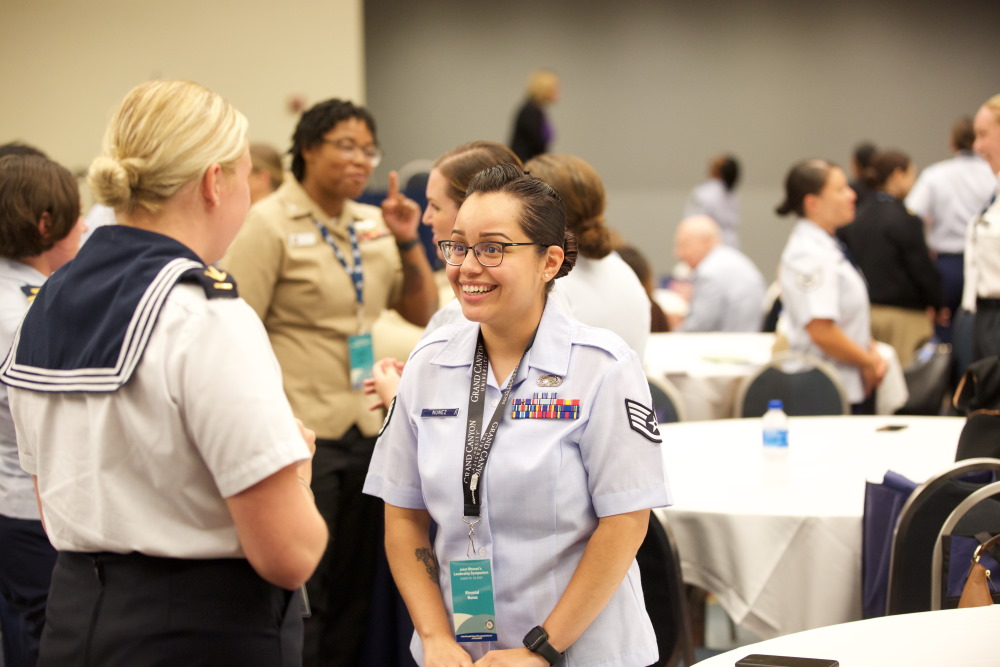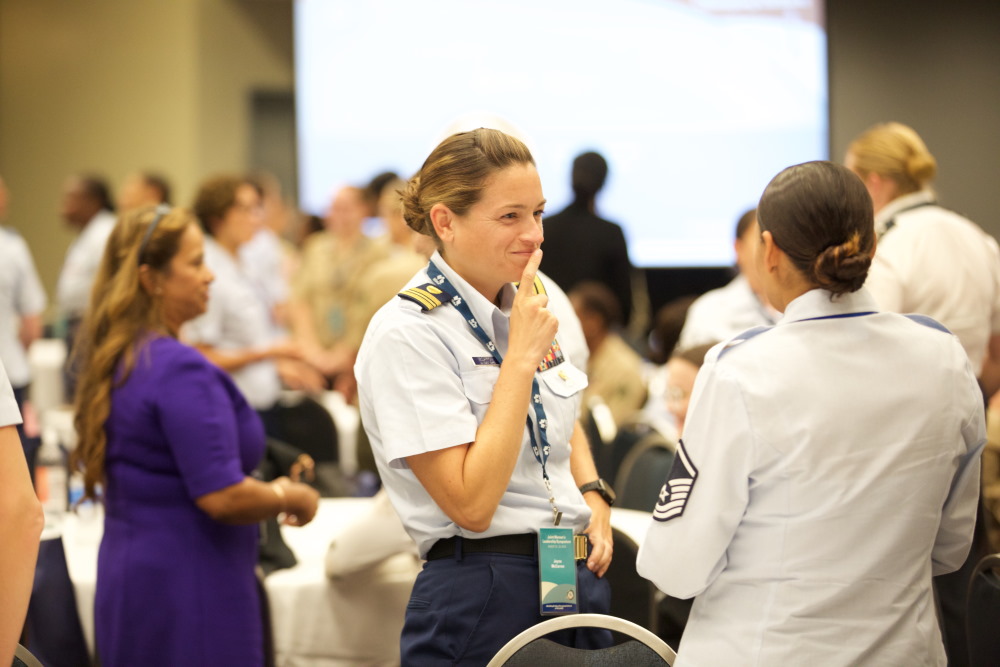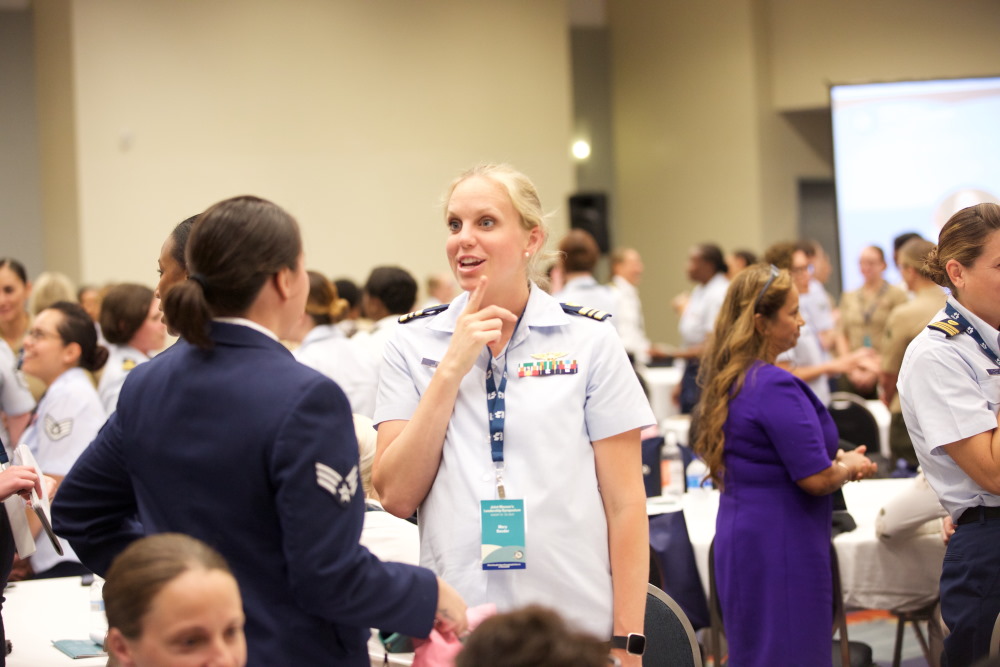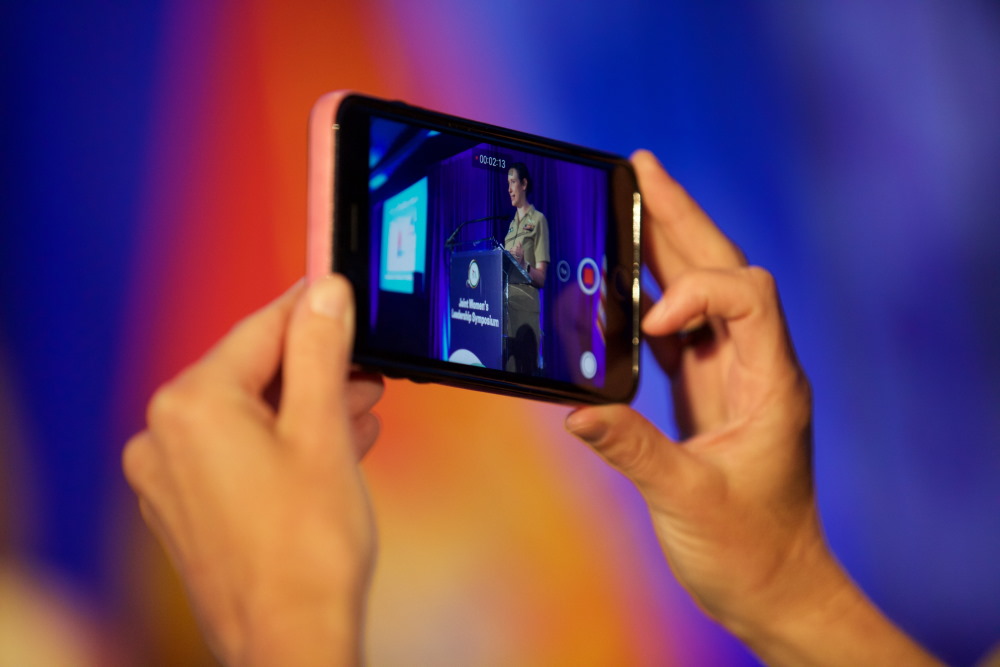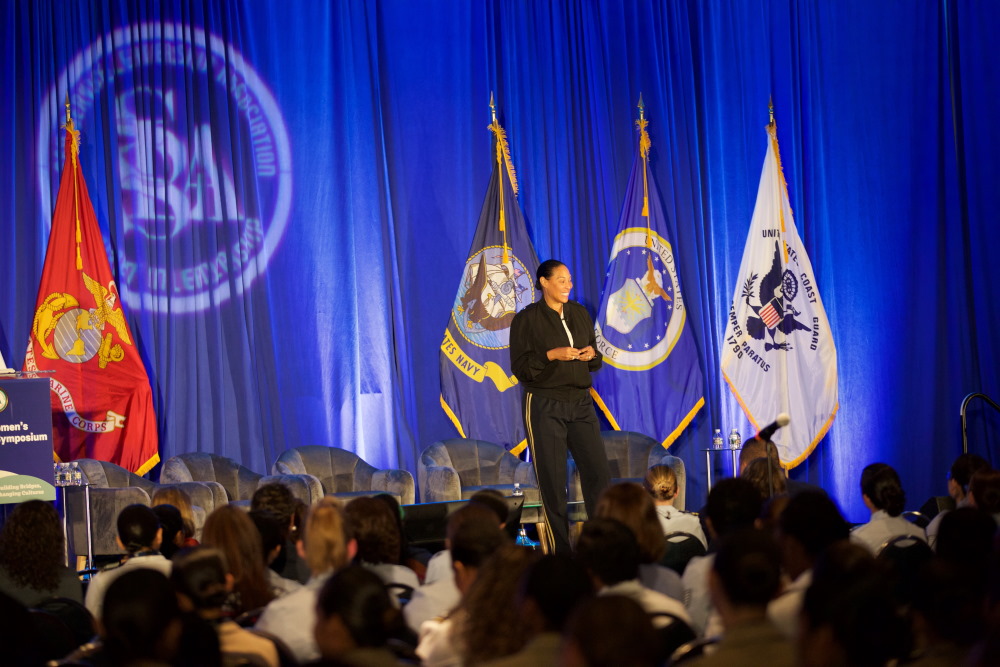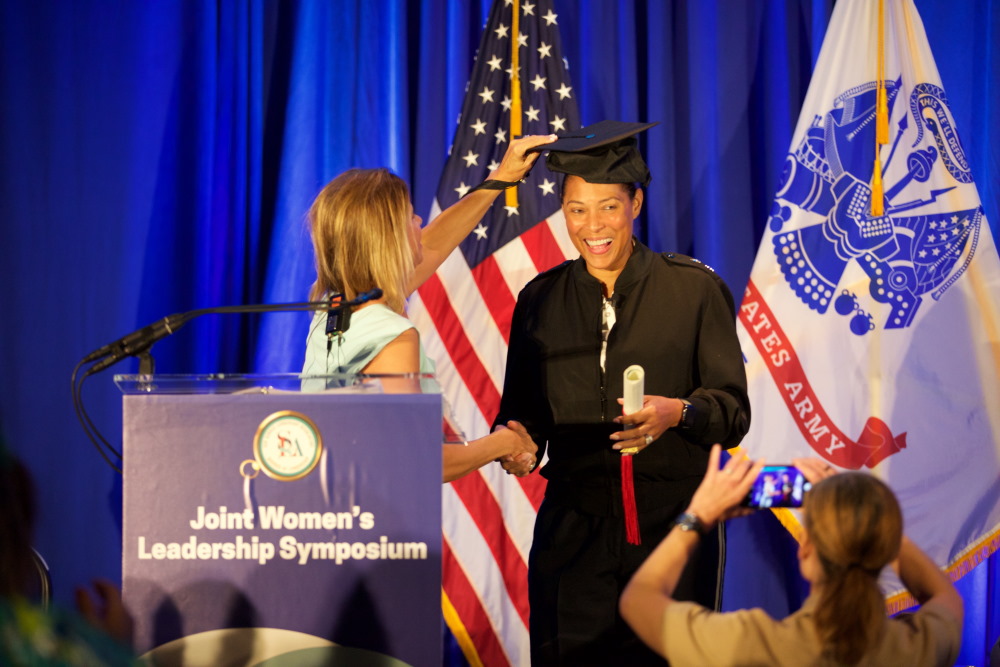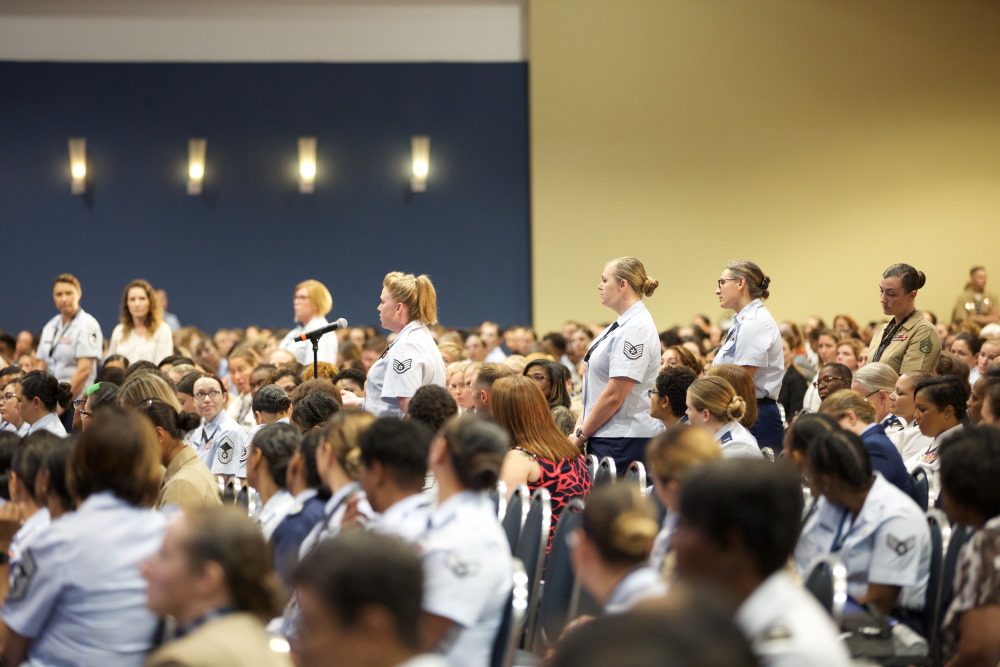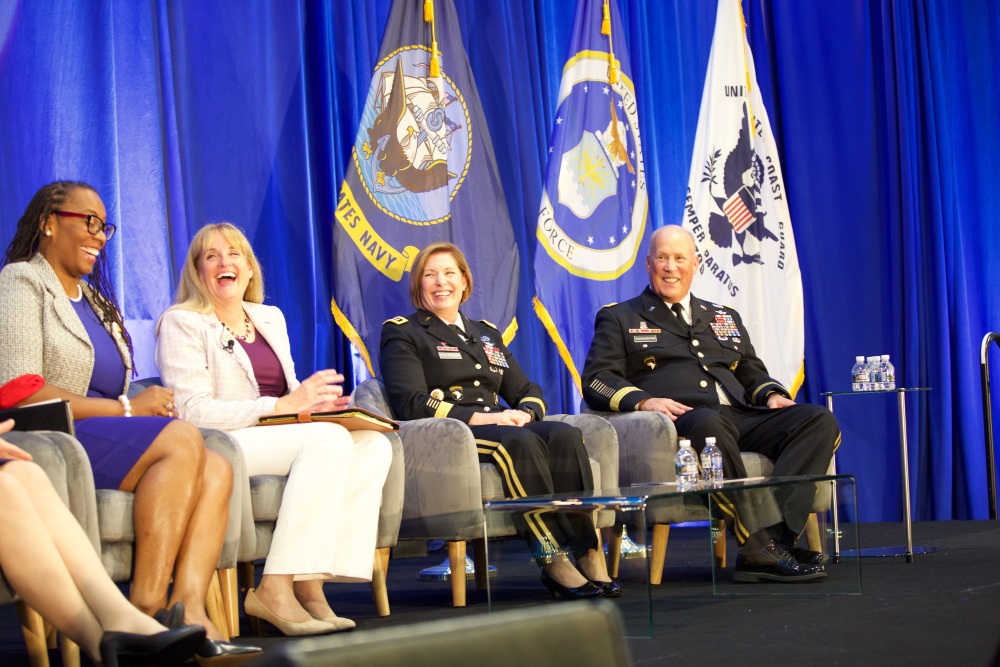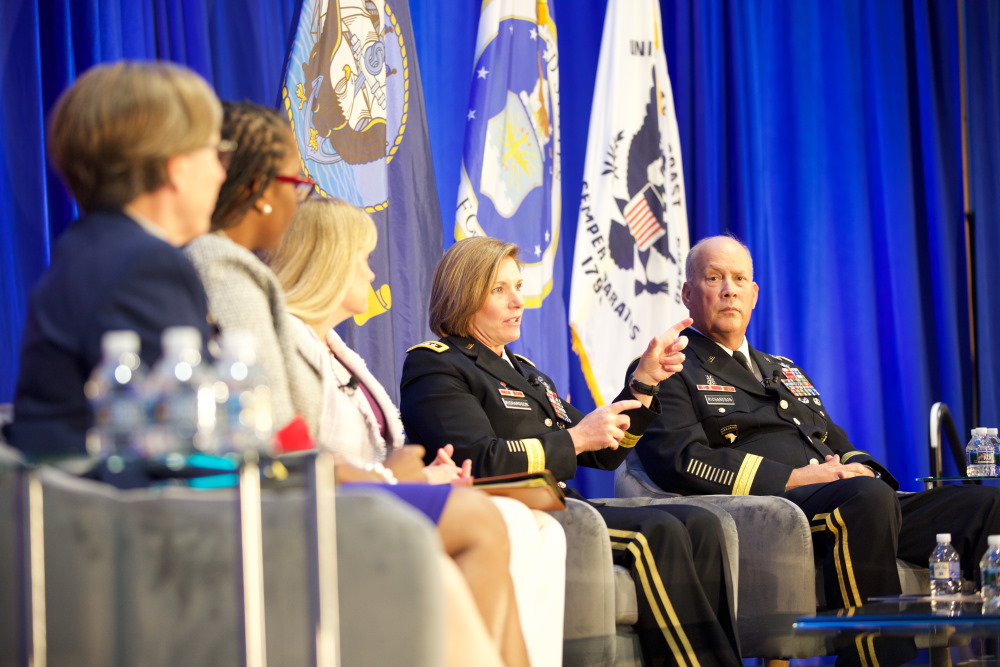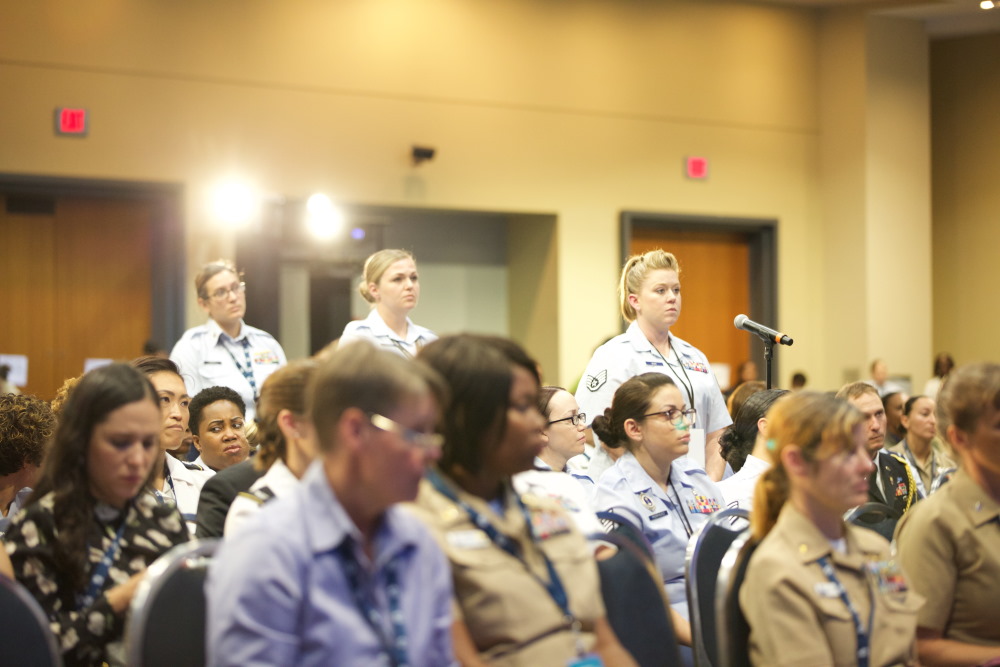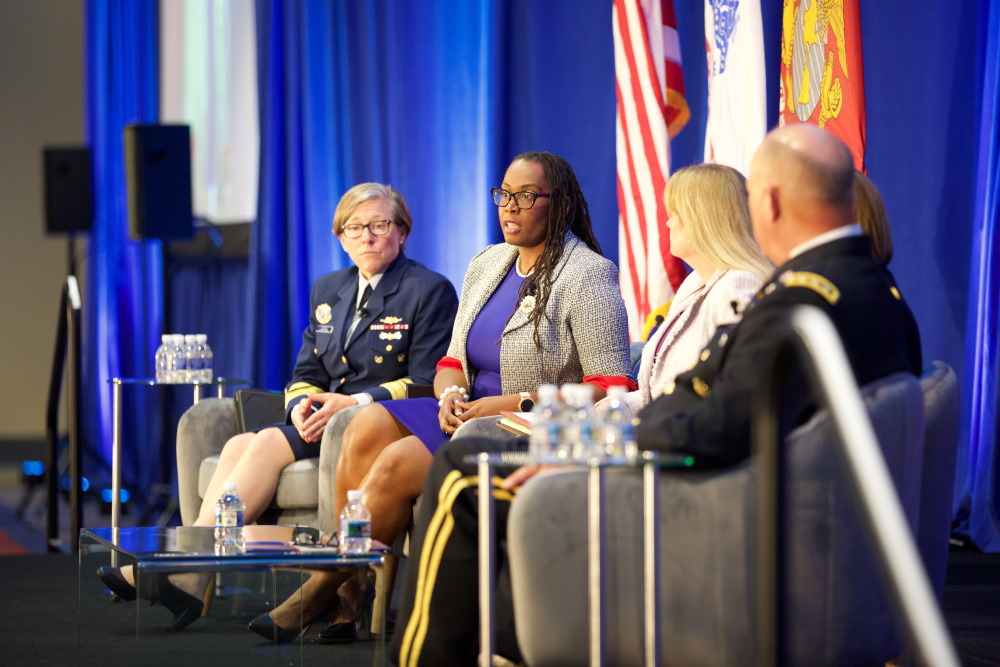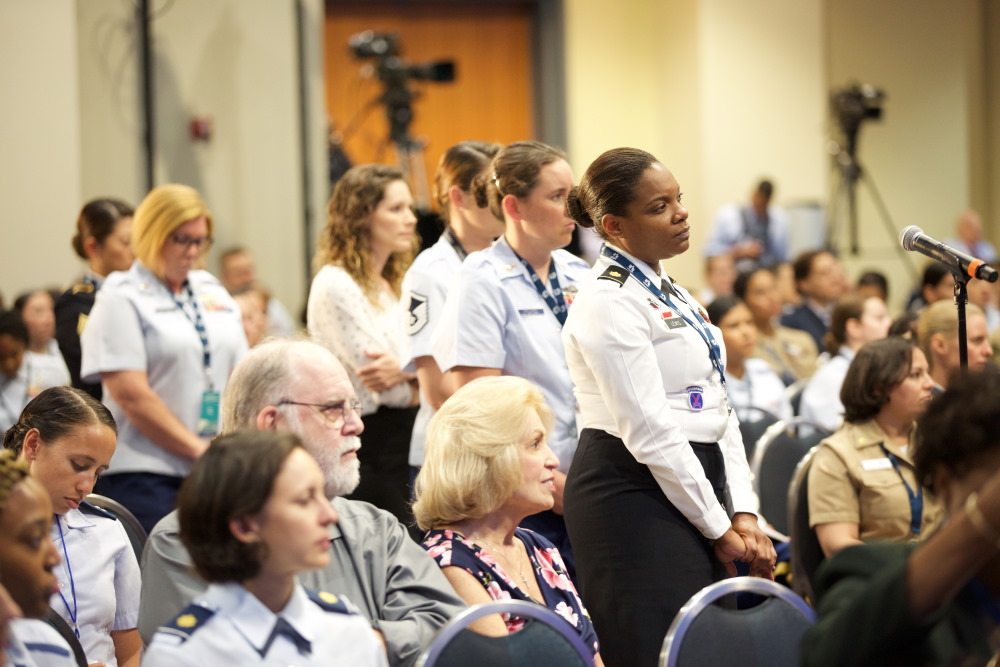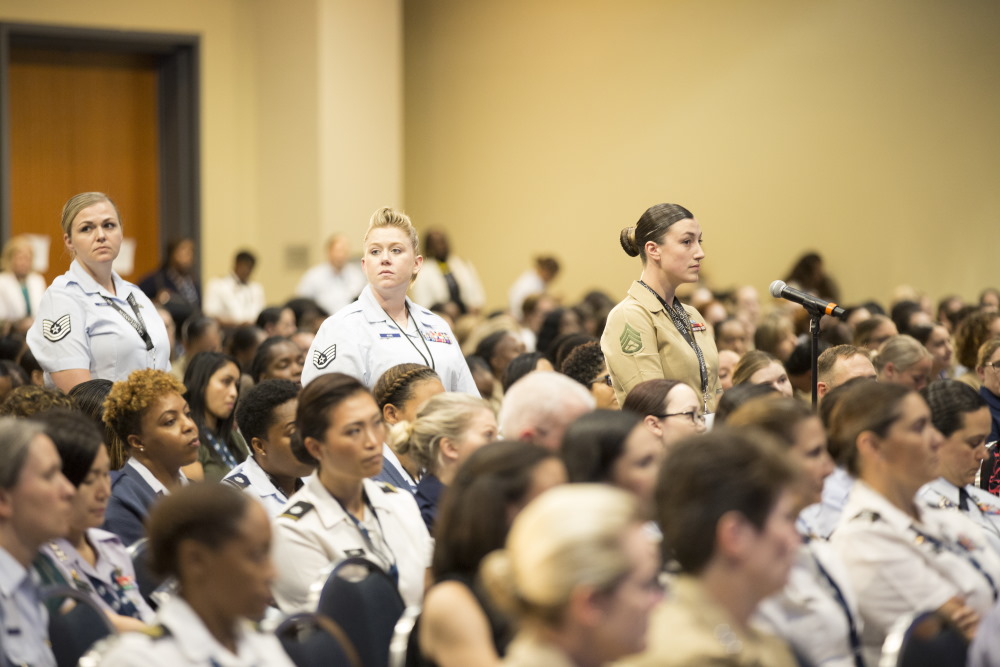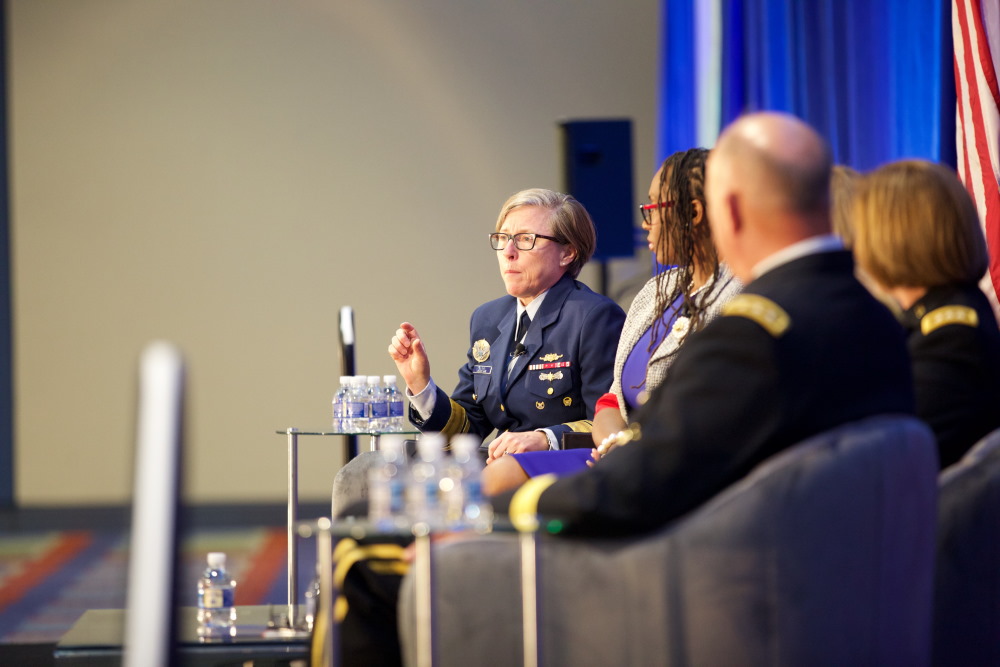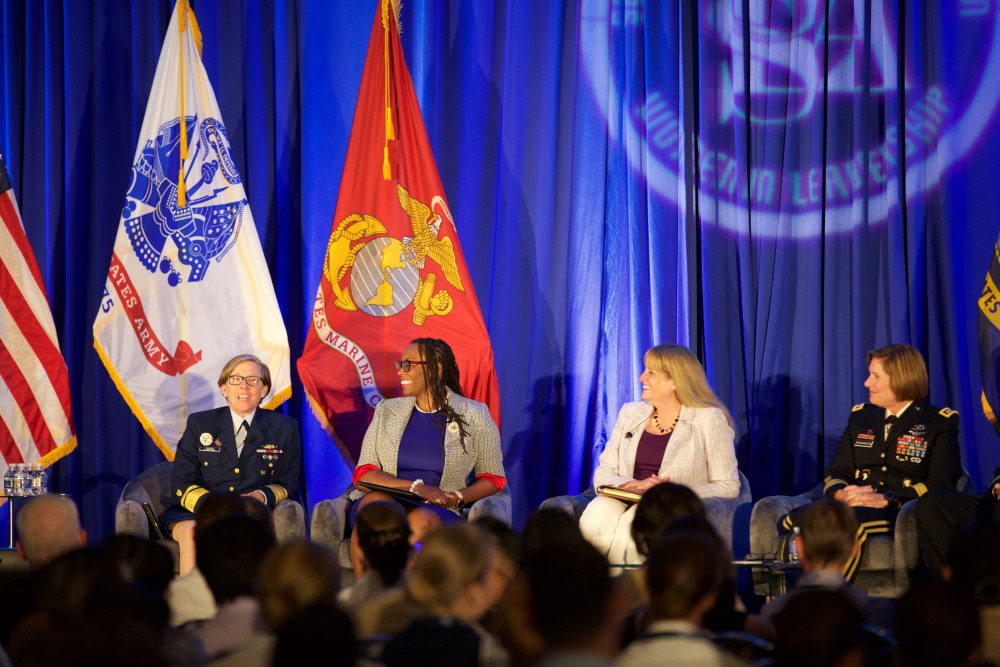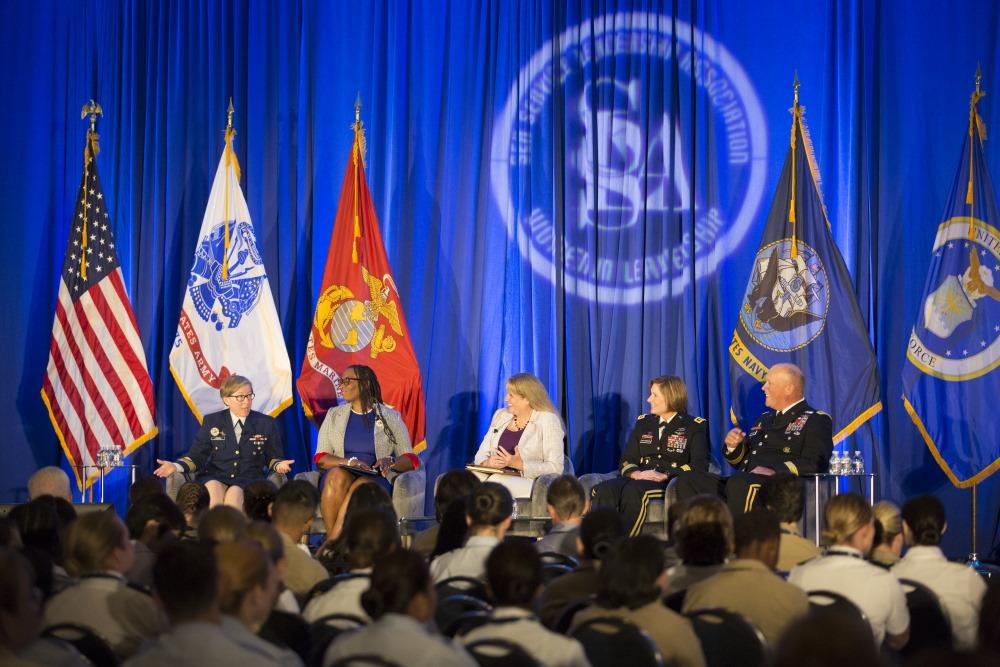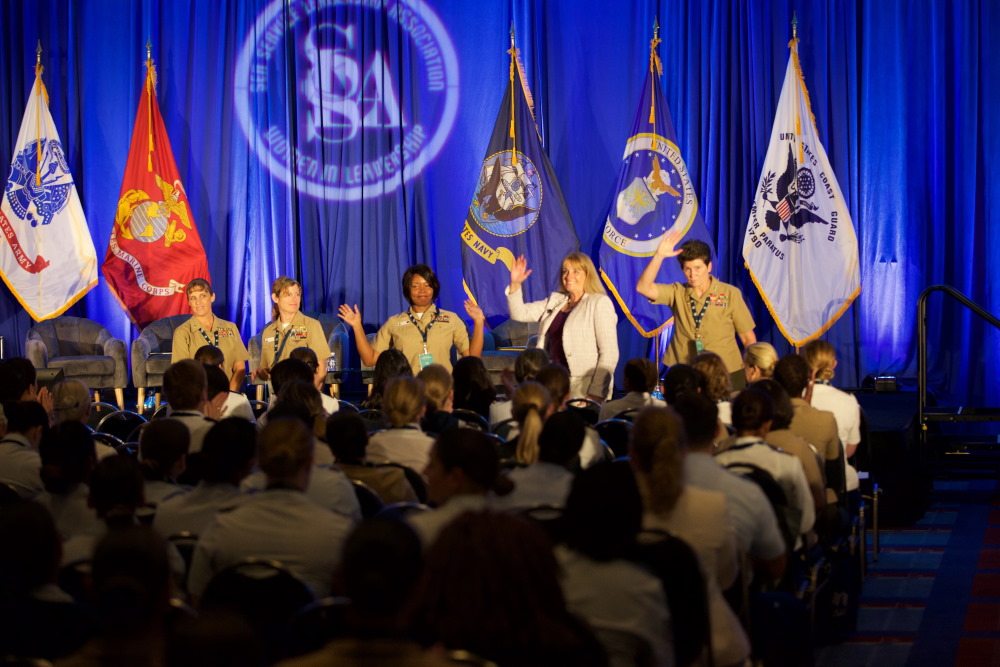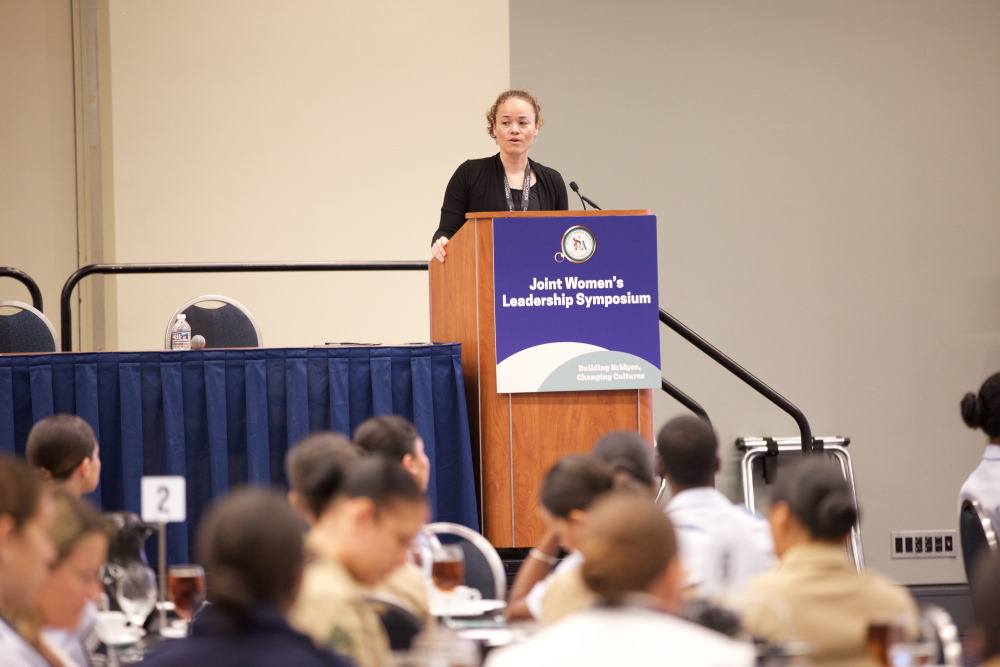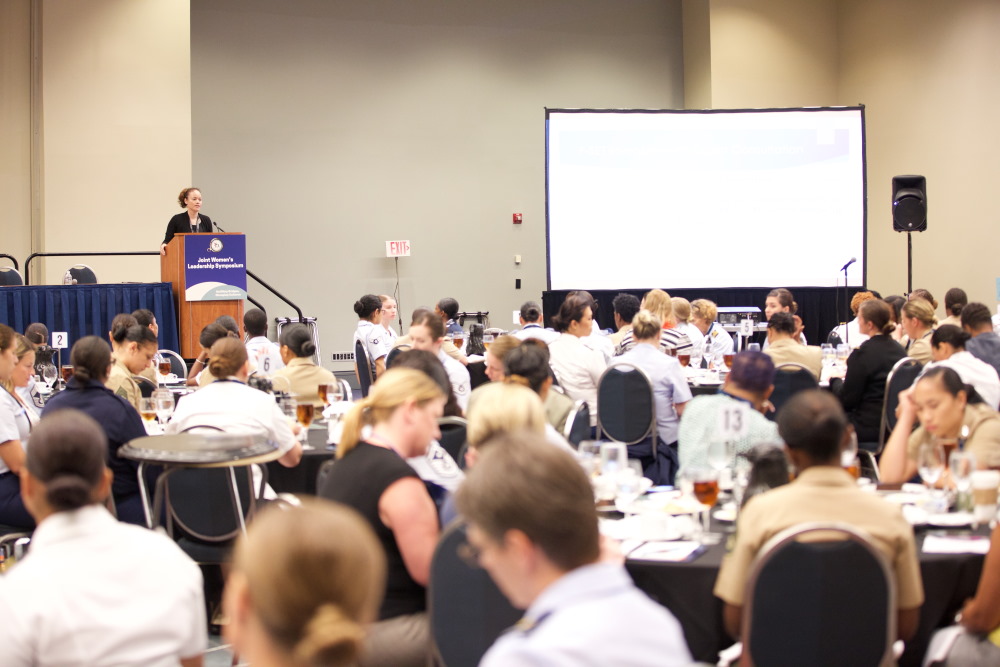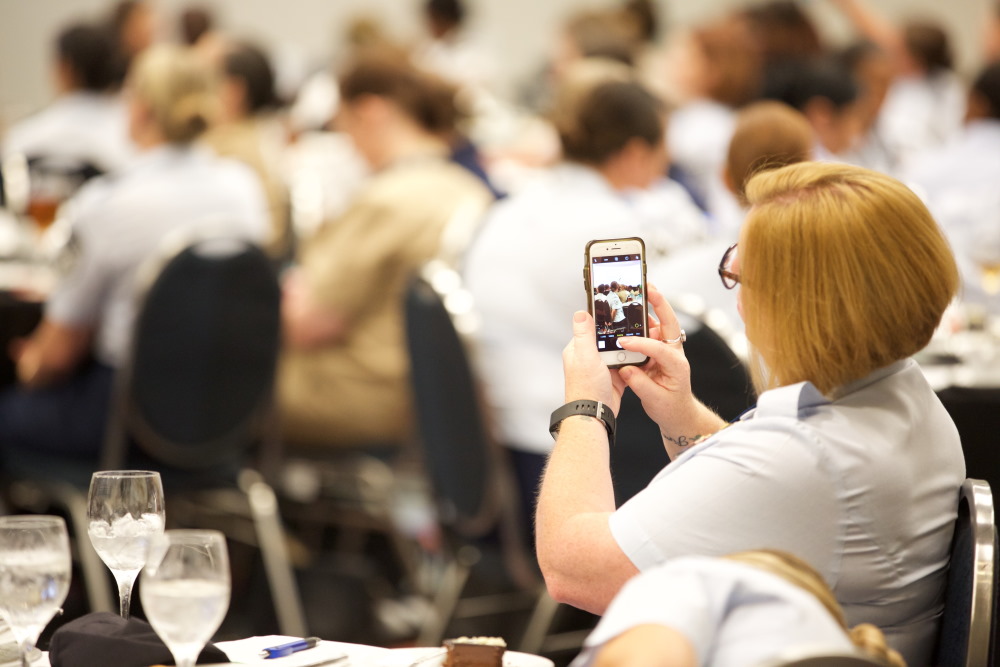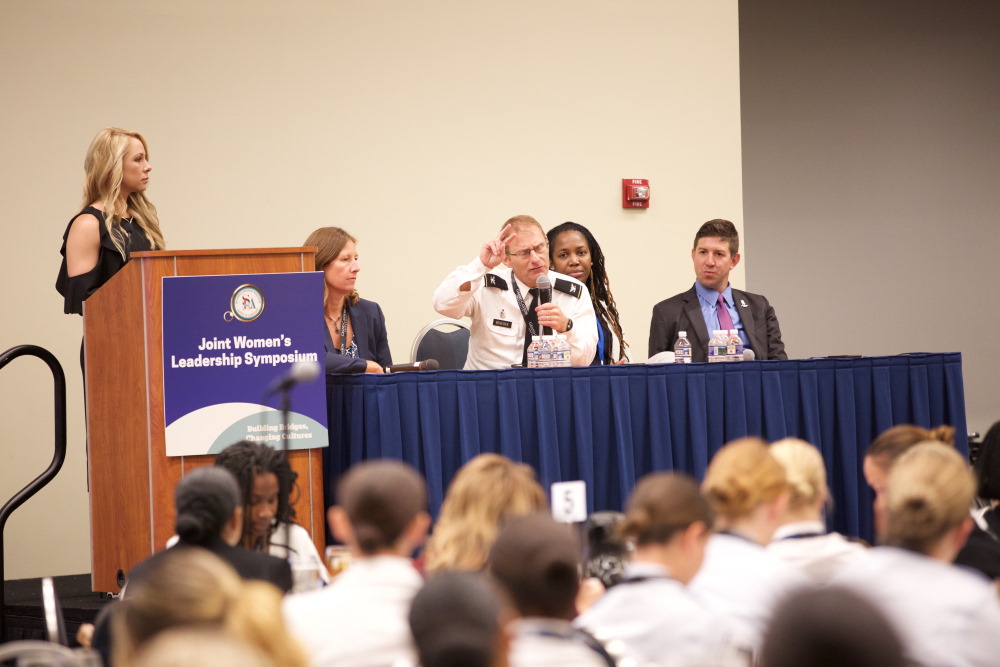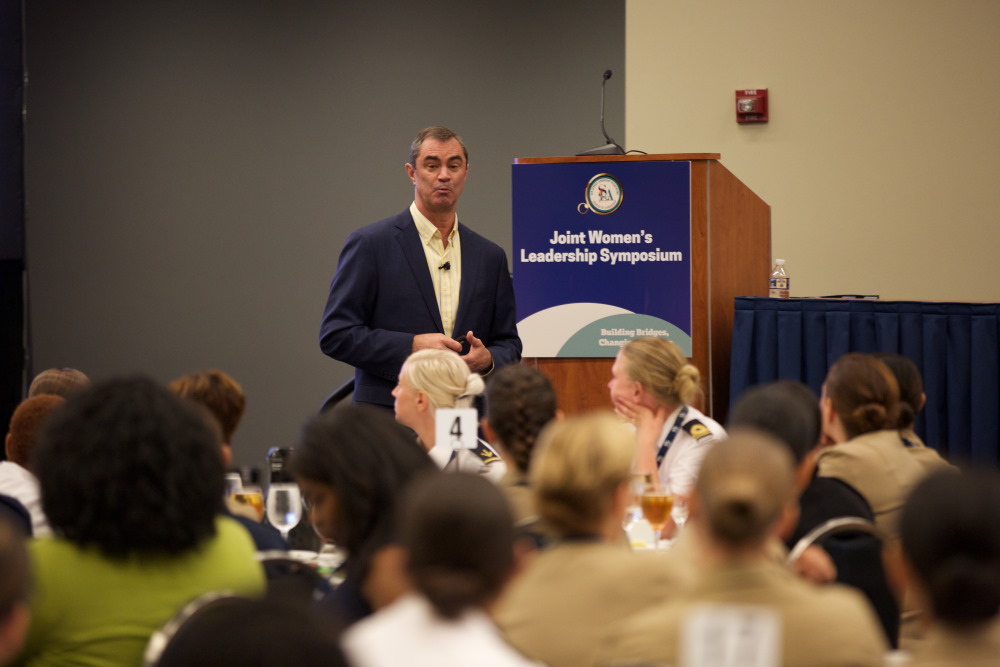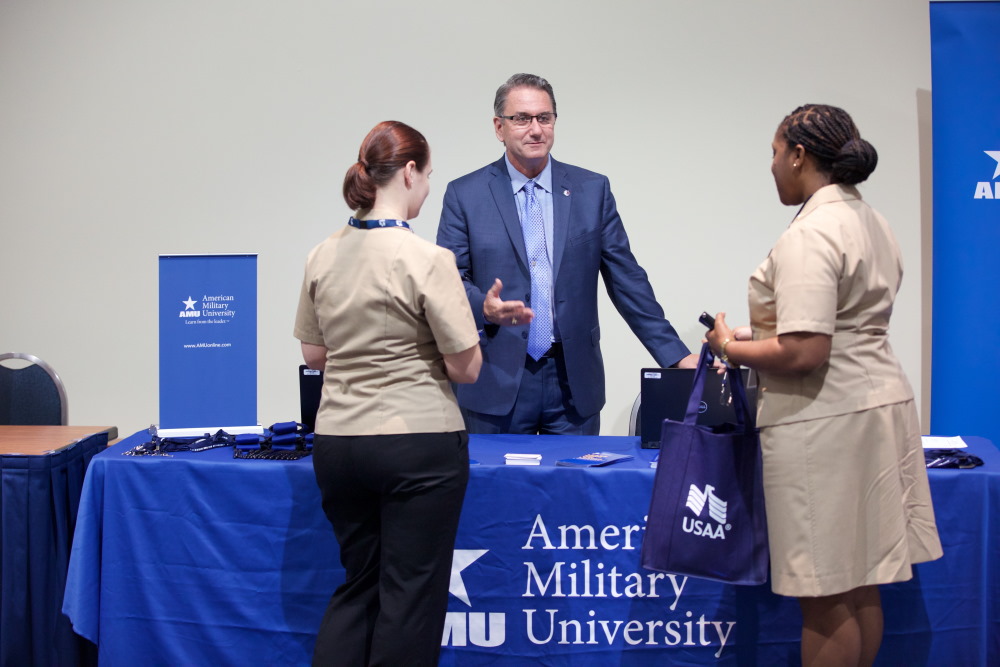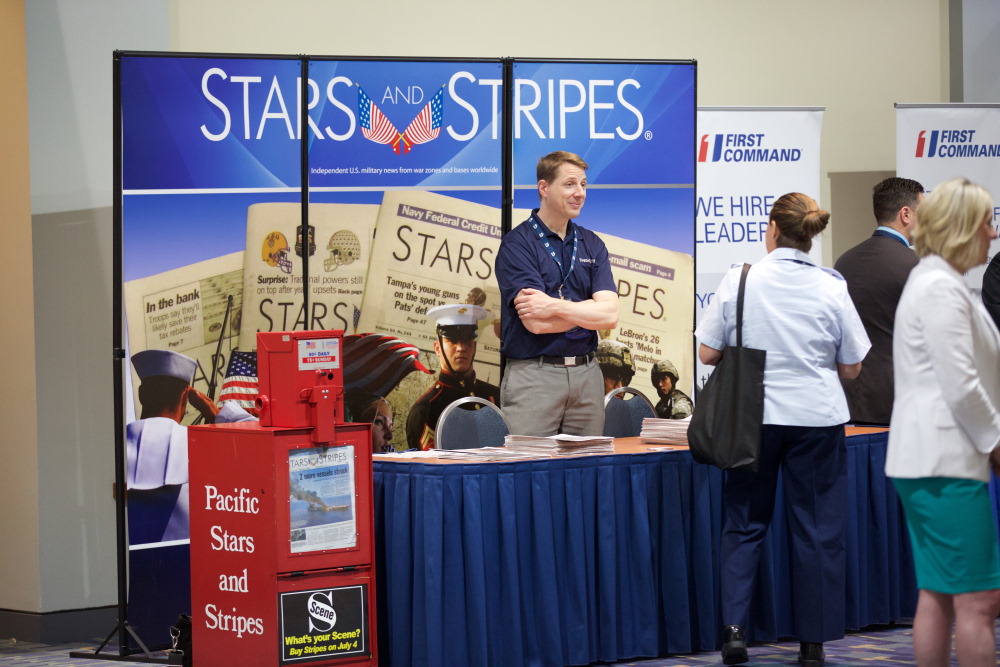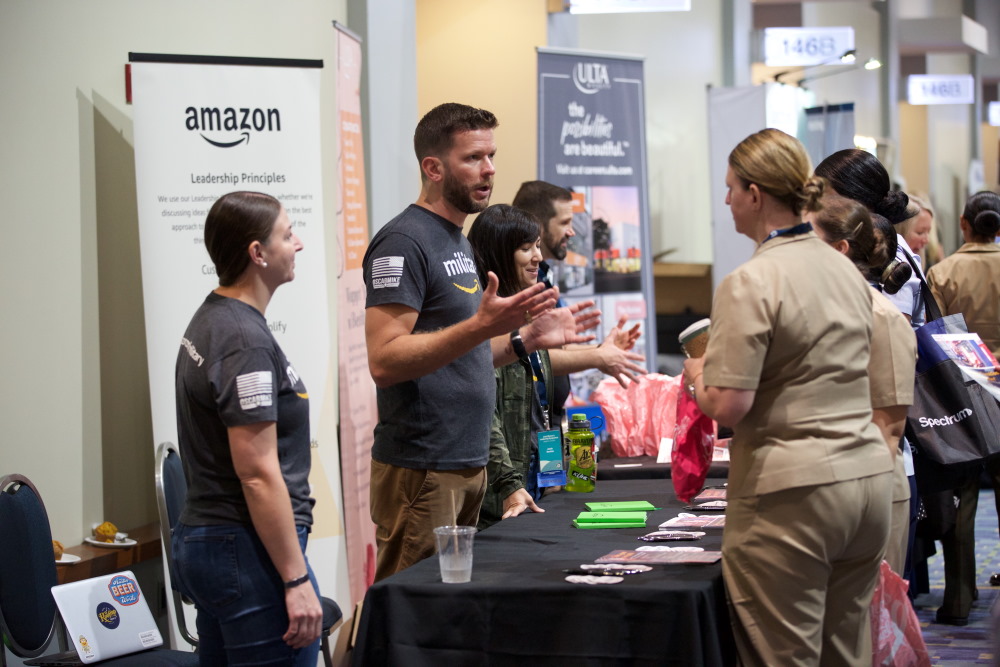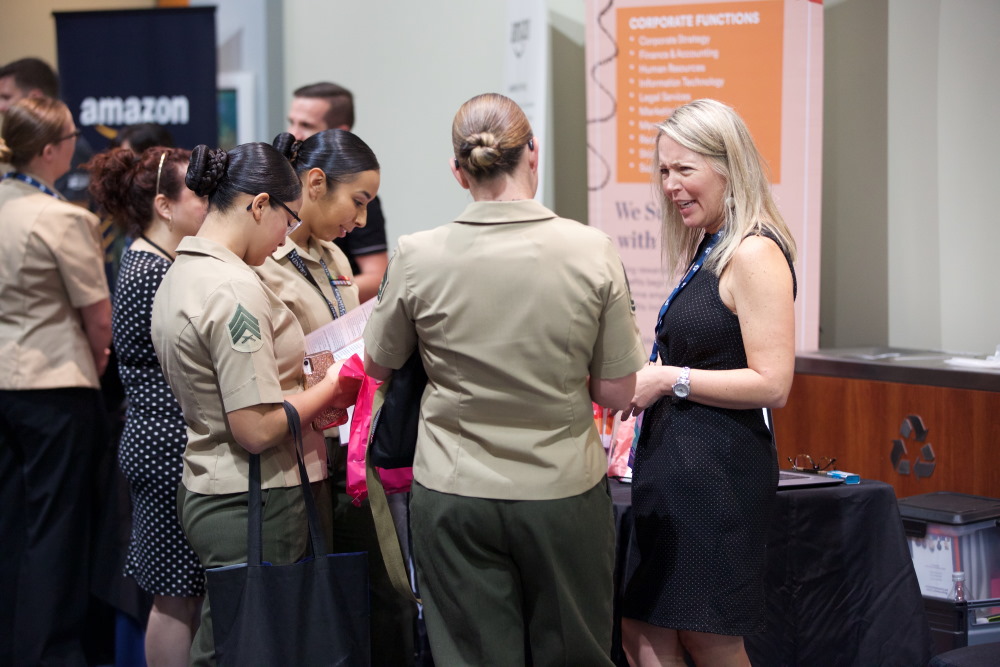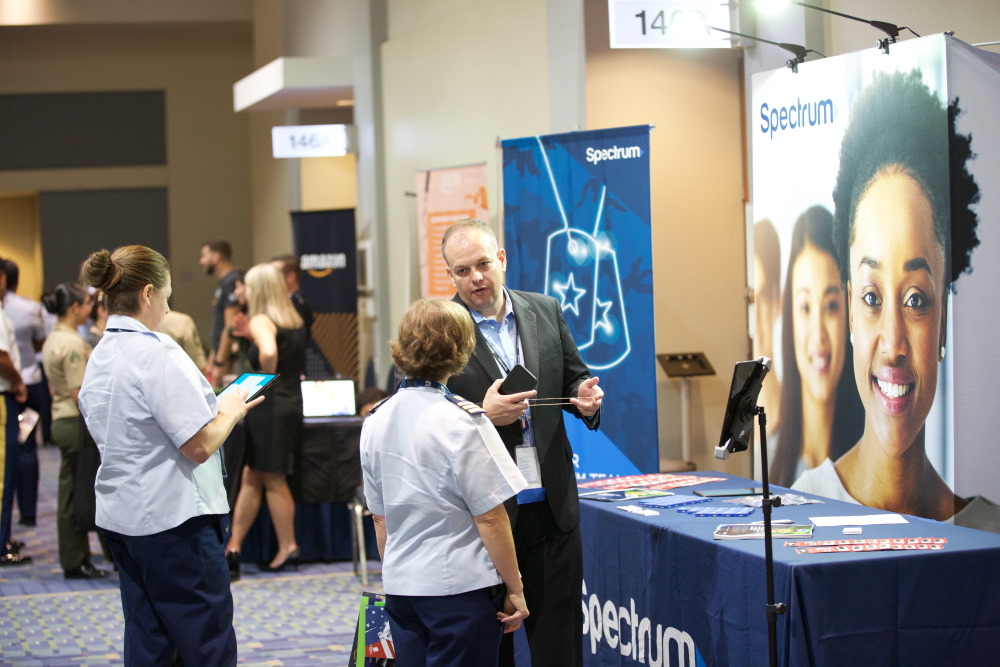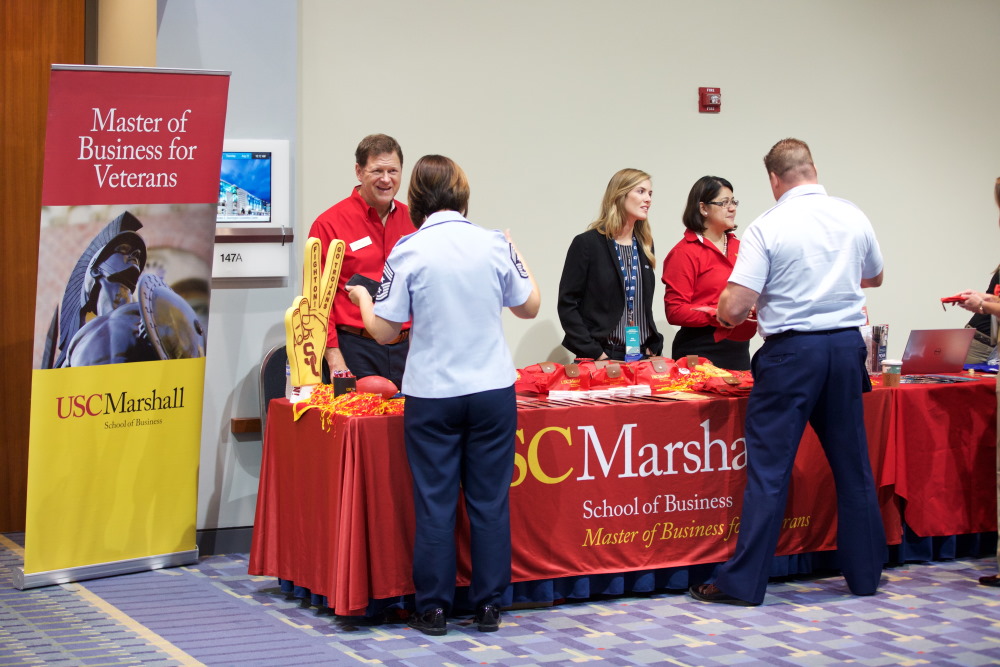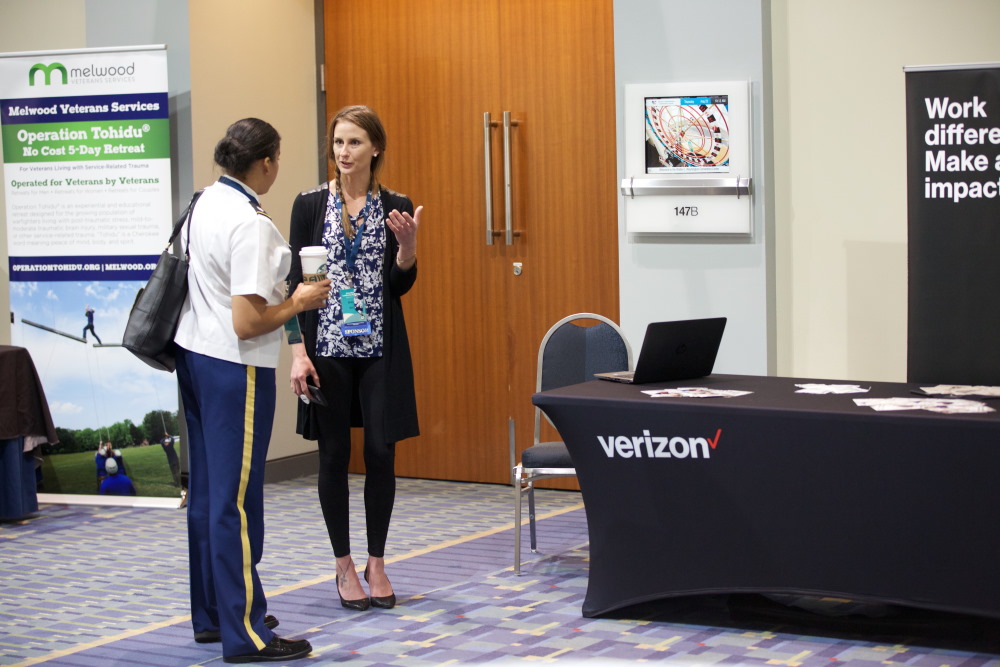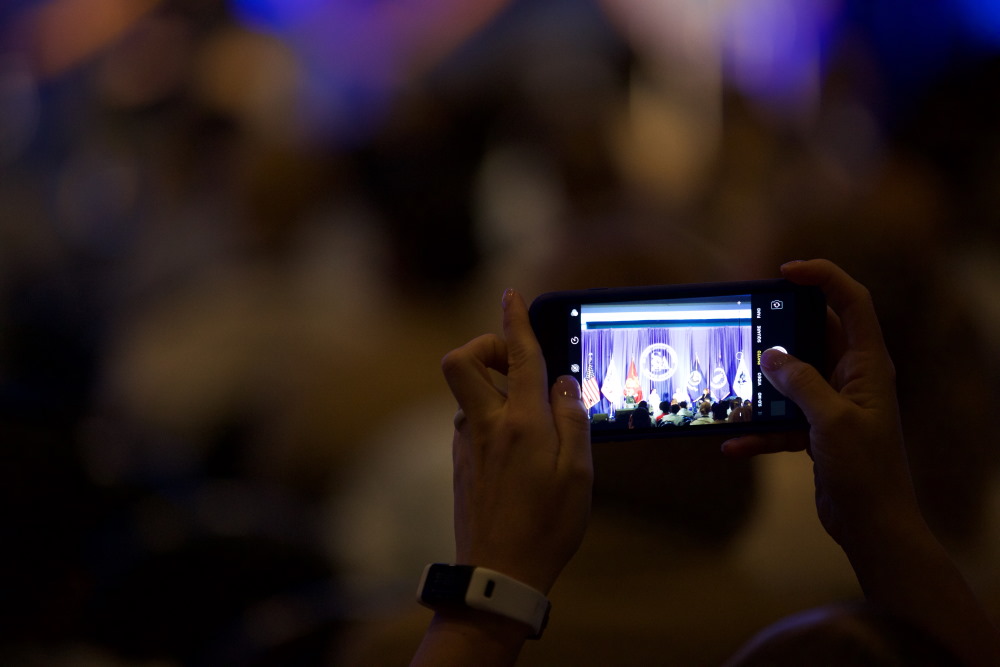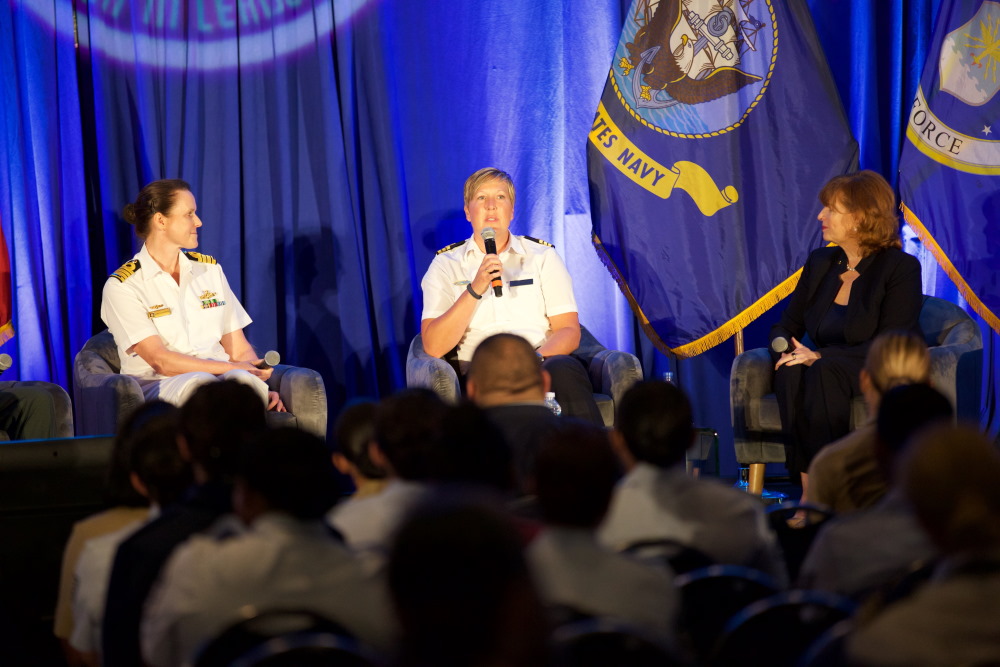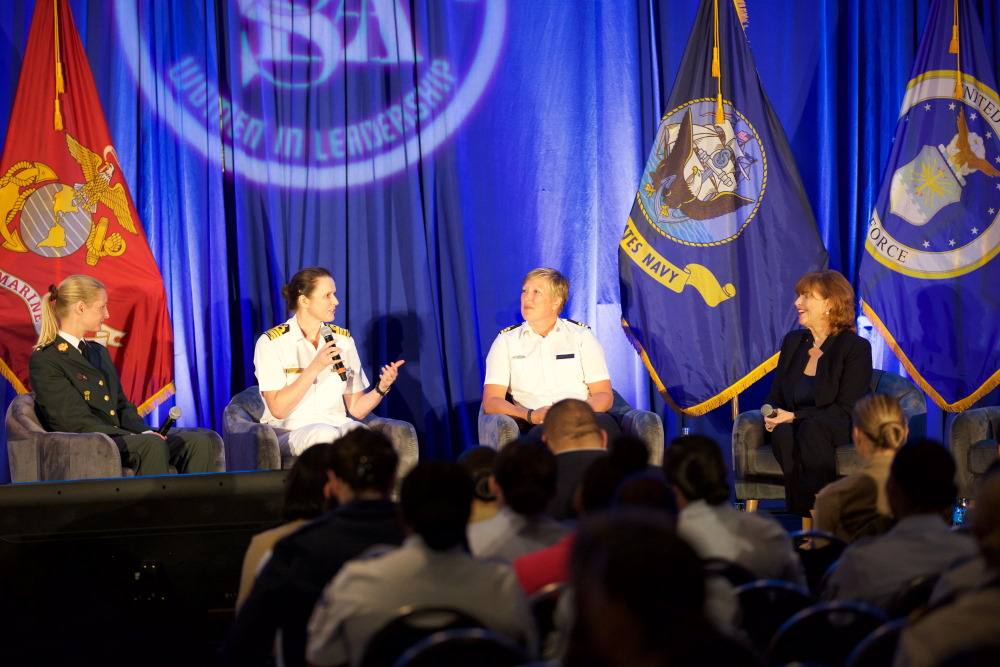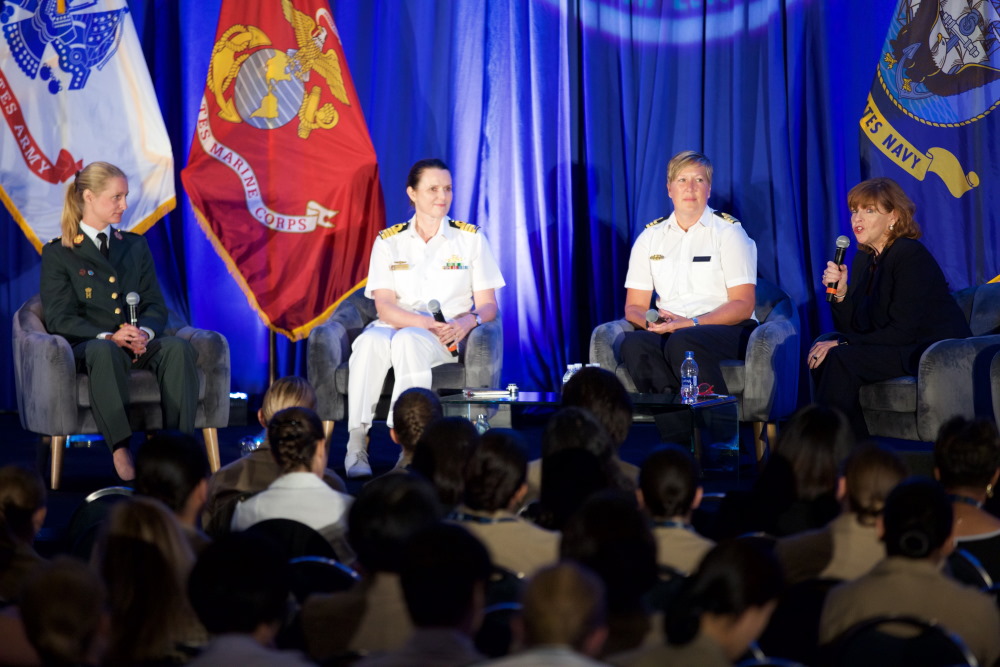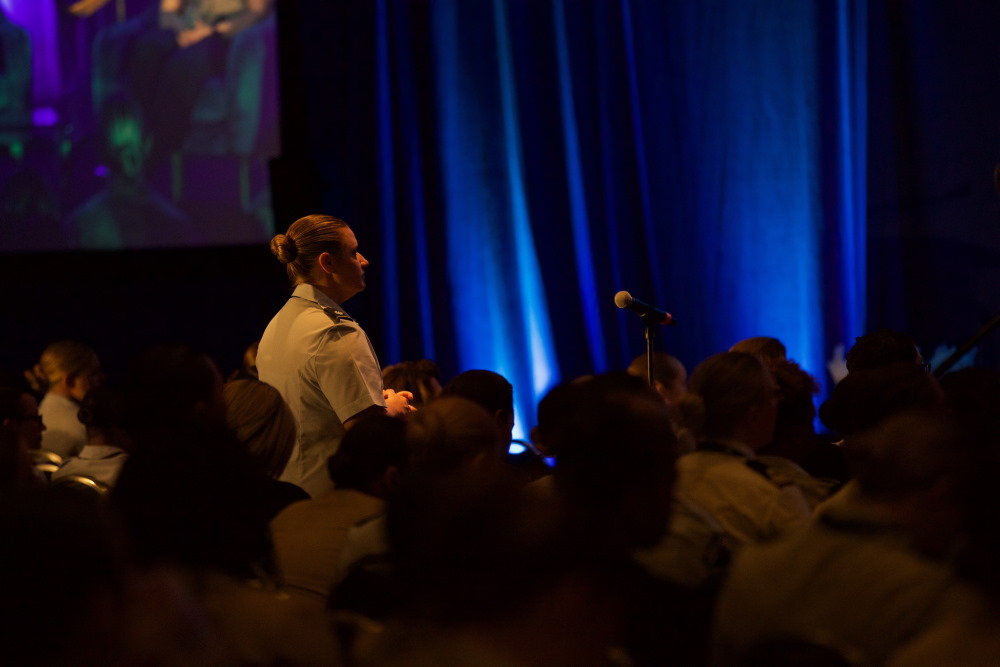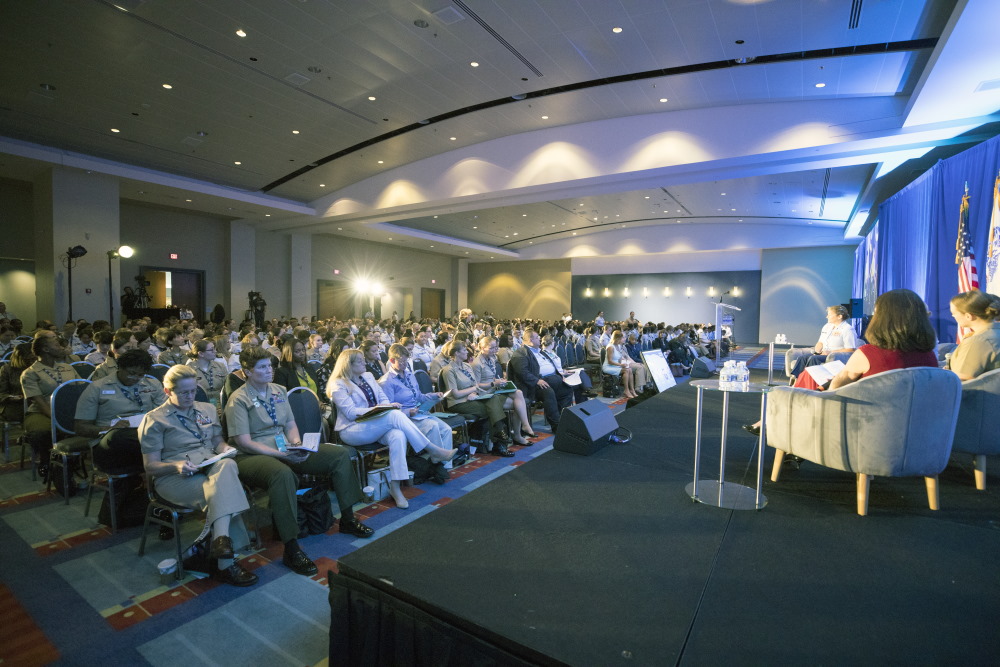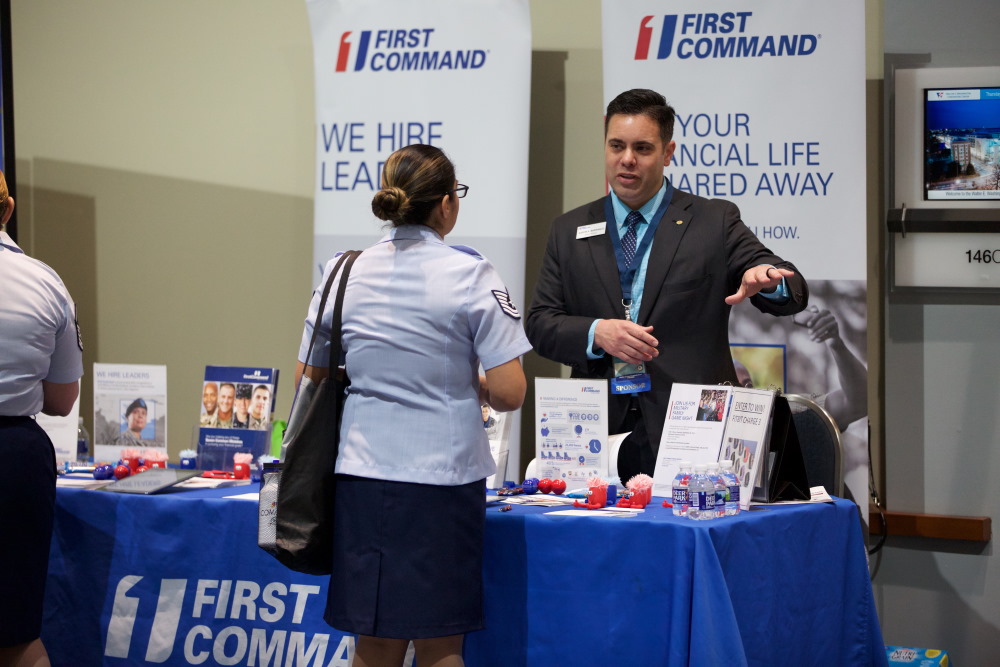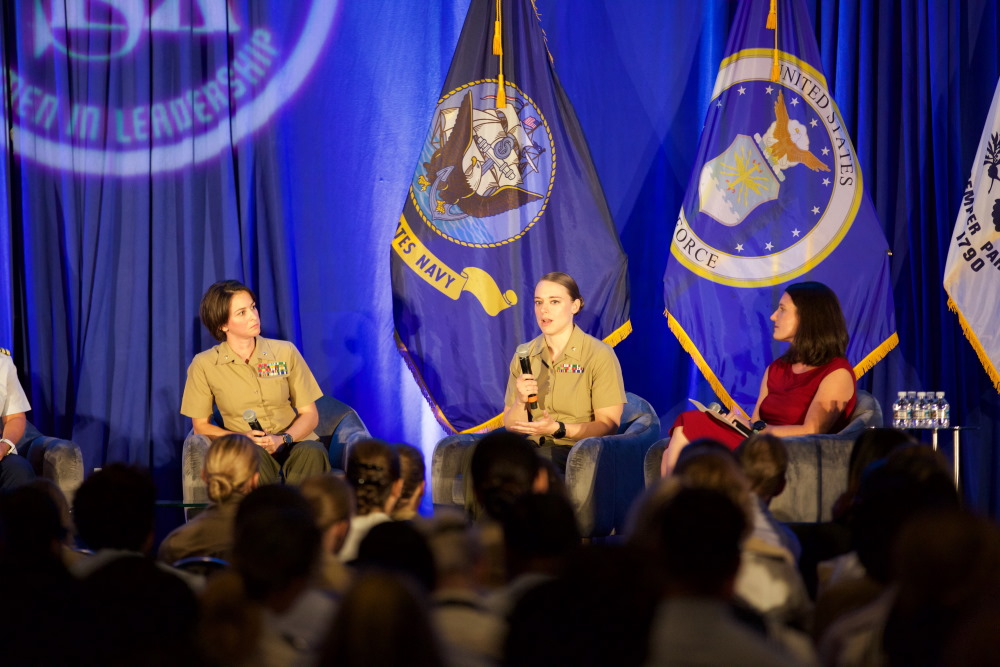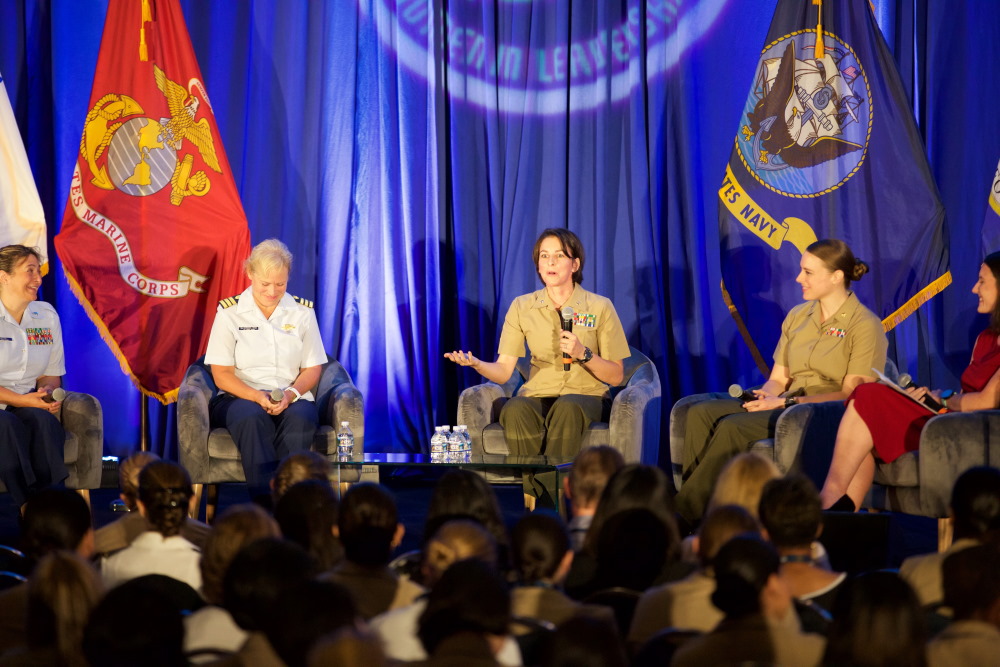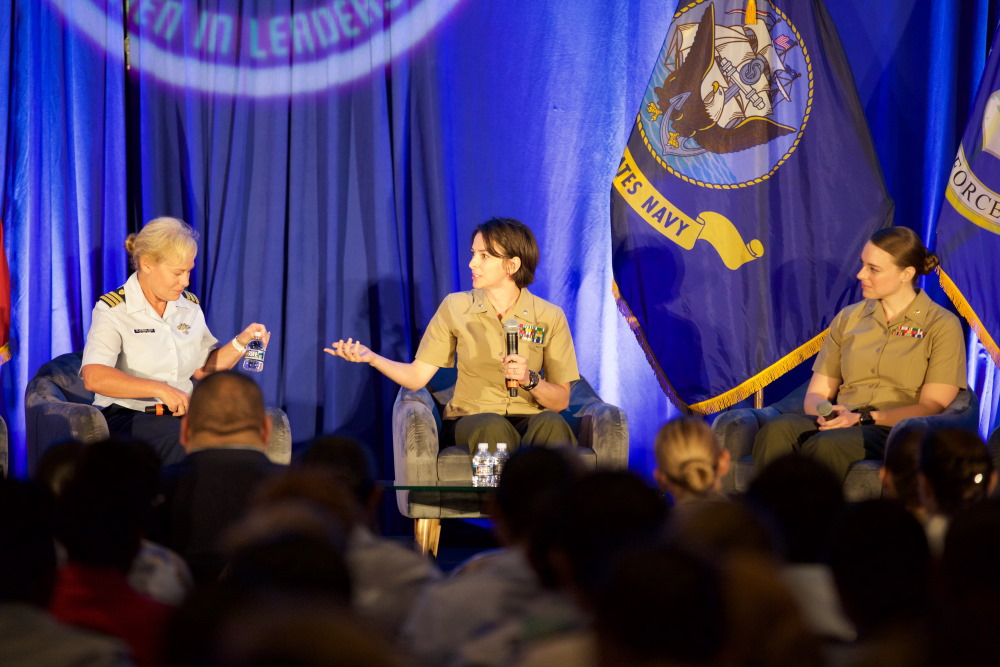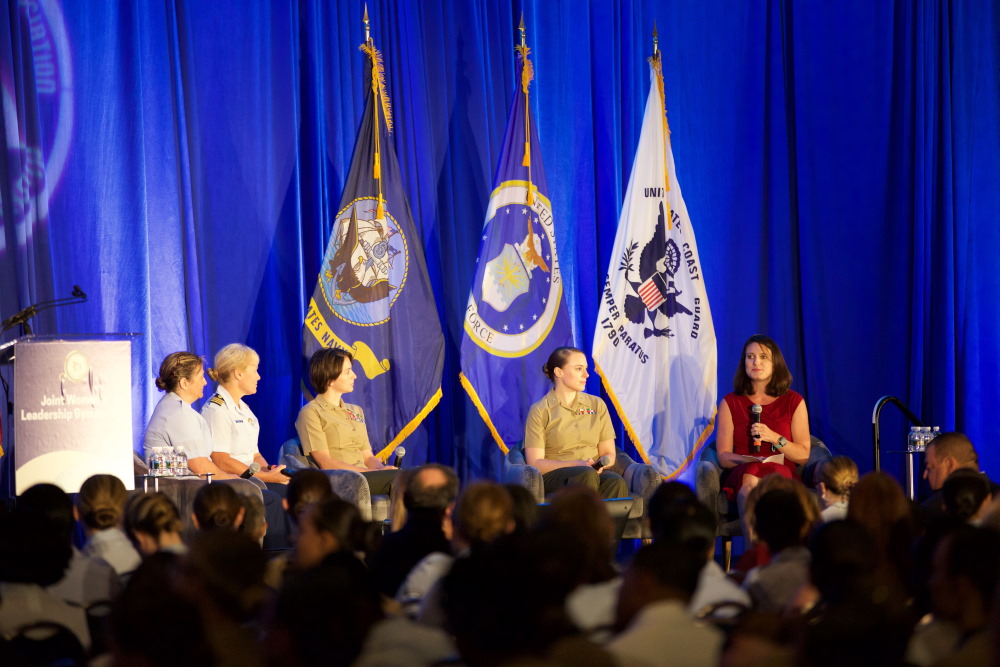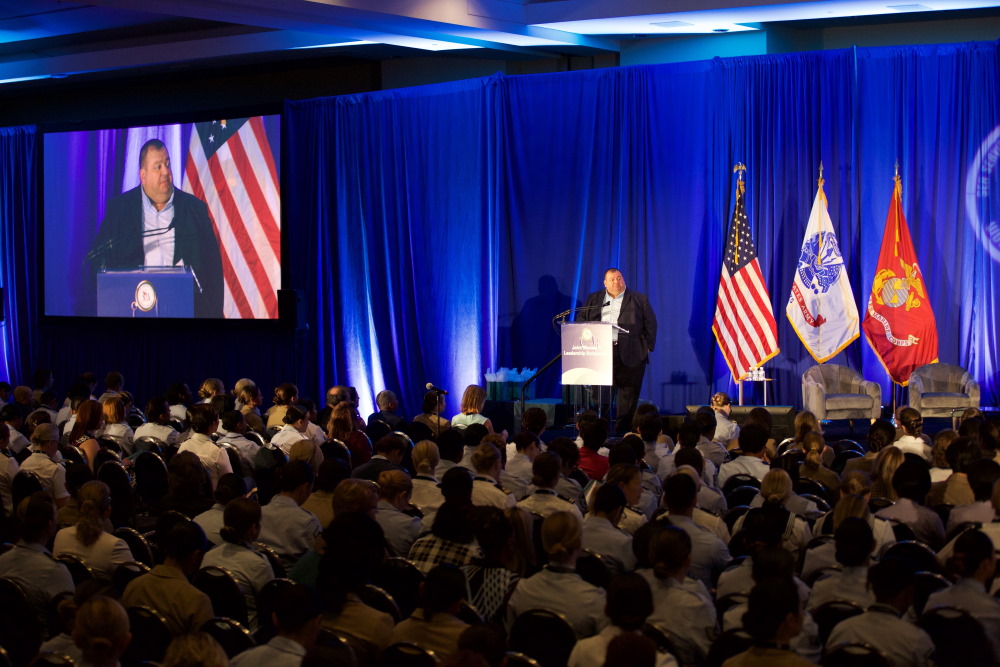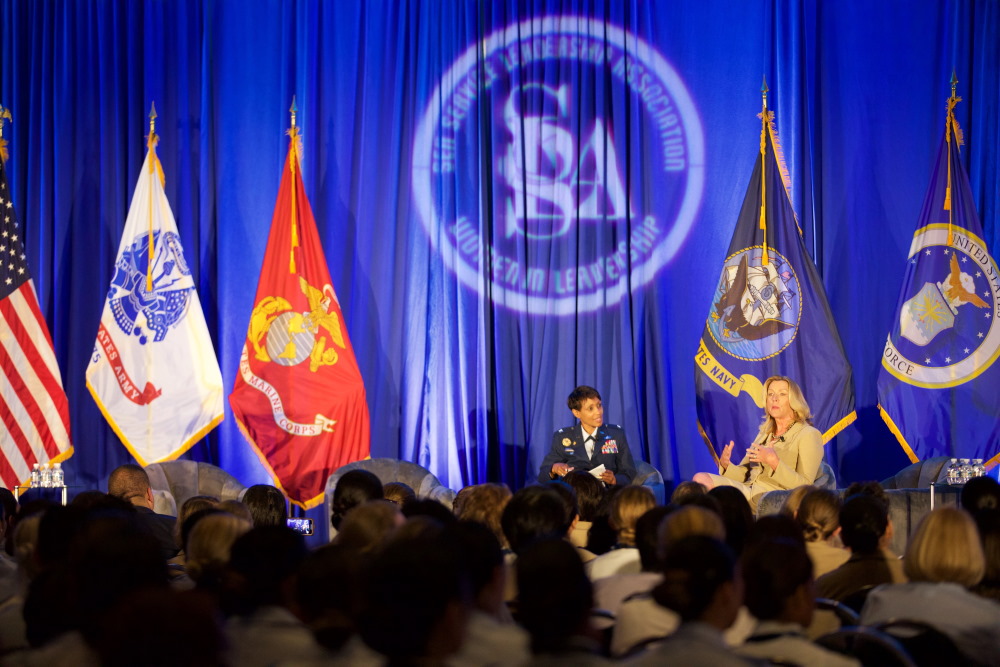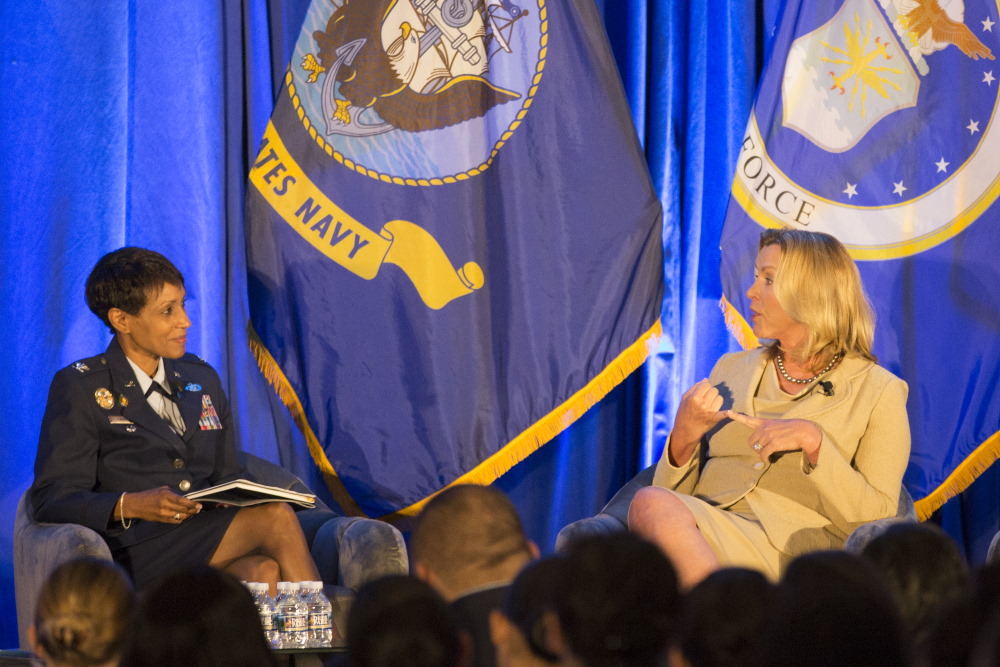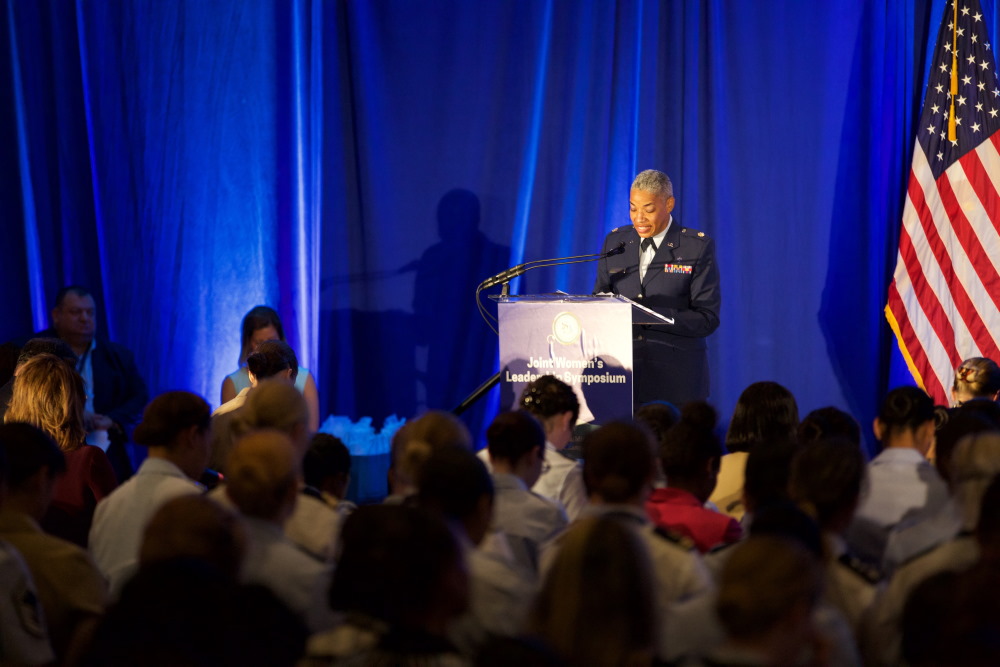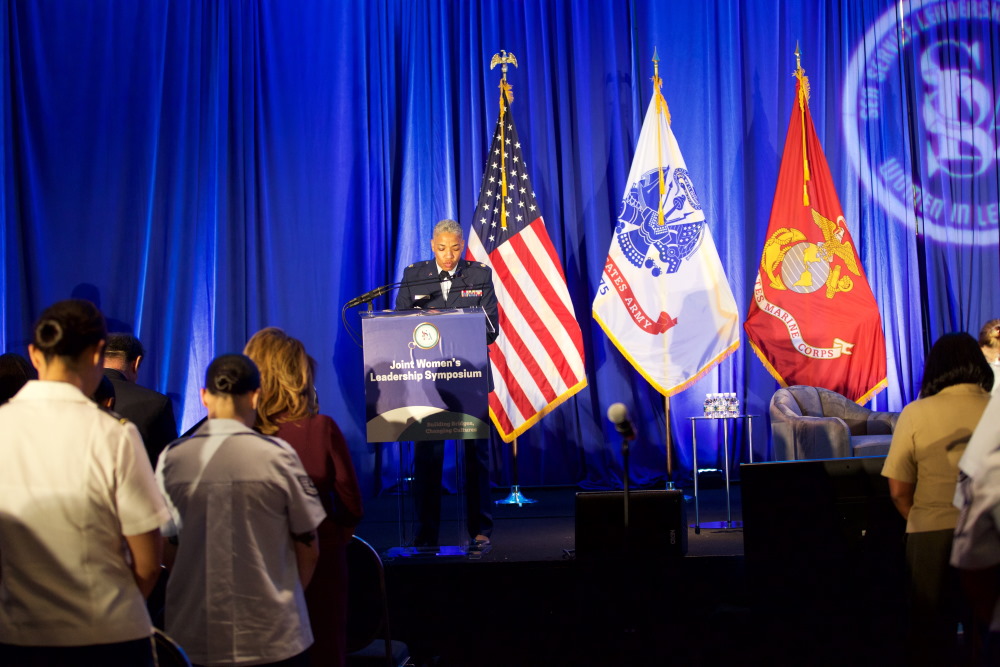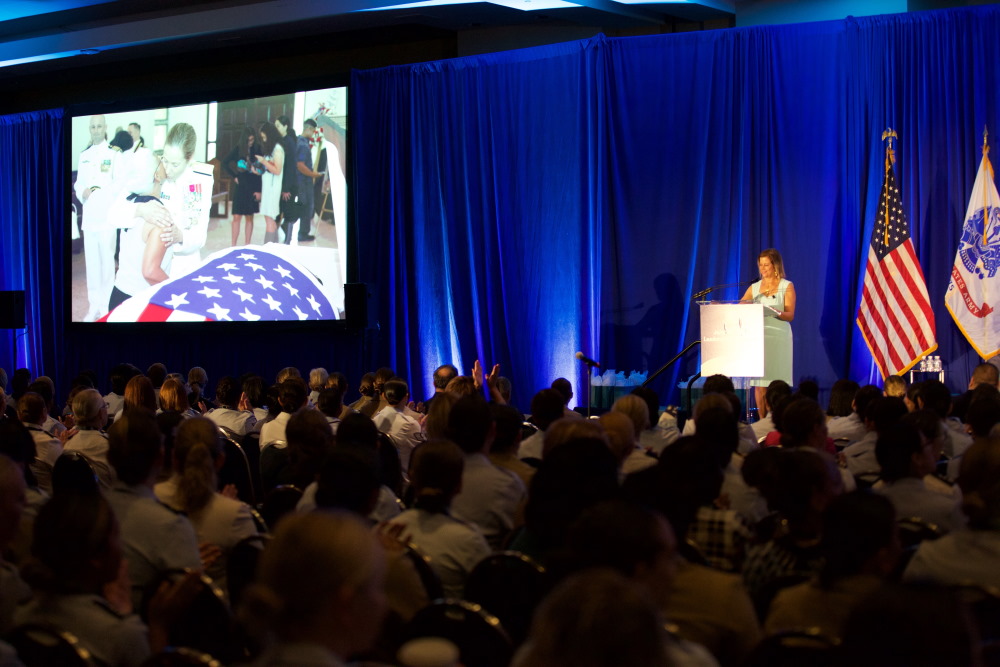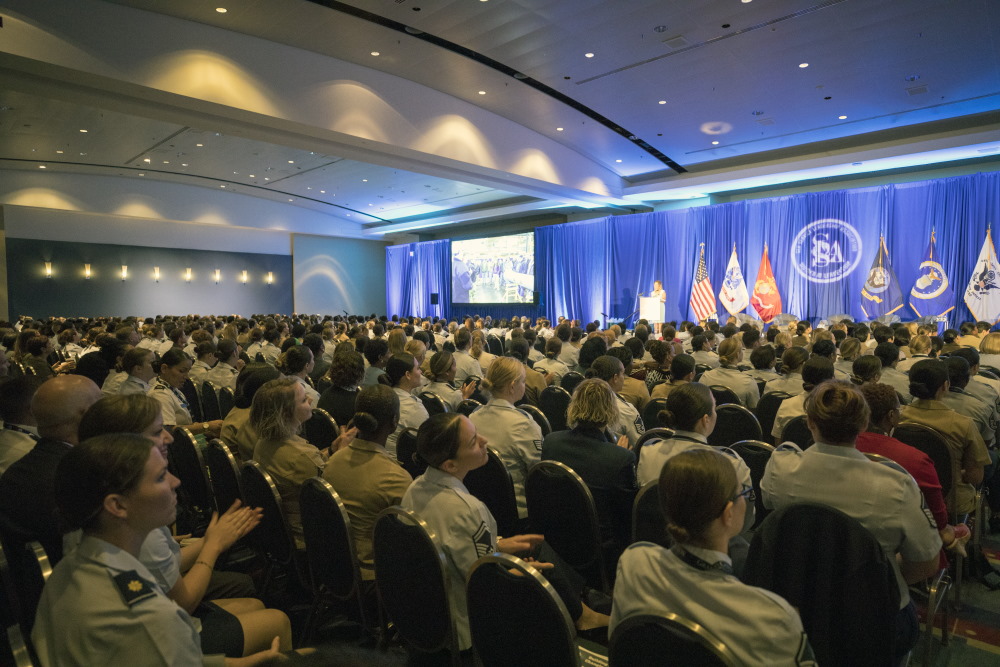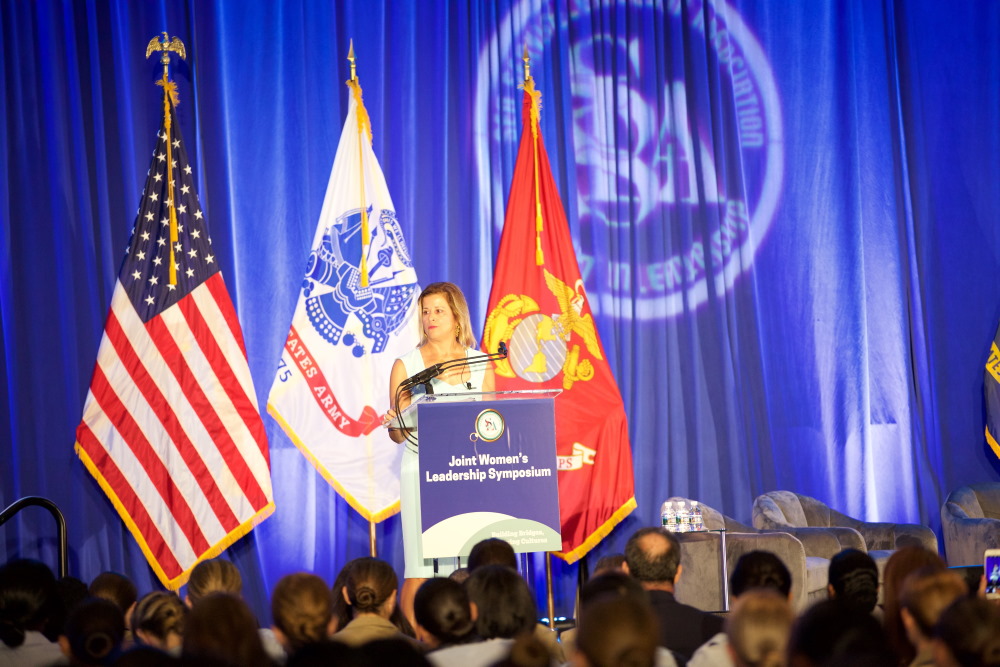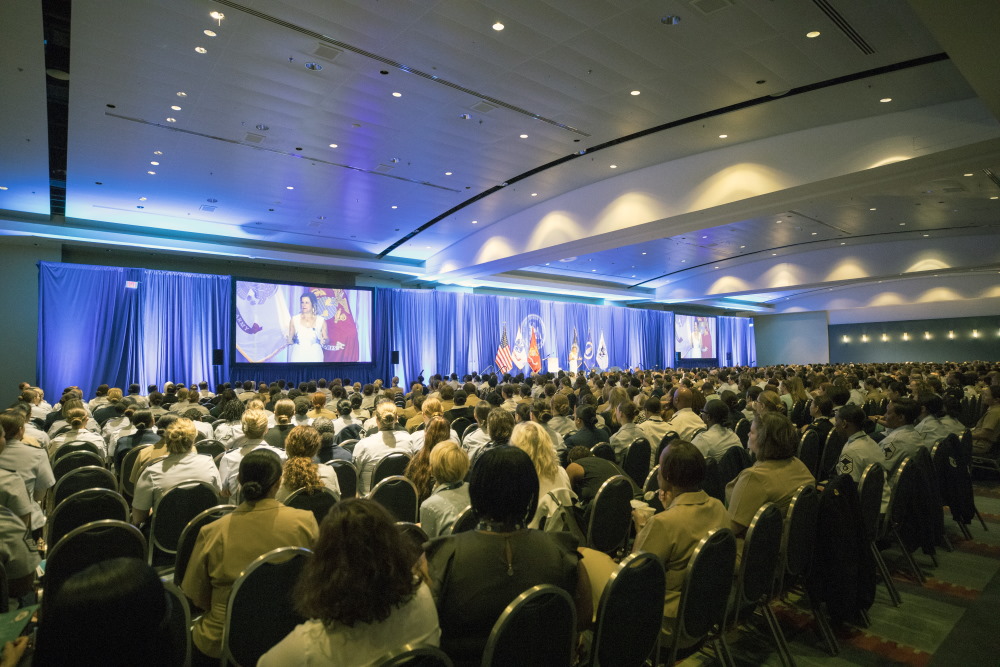 Click below to view all the 300+ photos from the 2019 event on Flickr!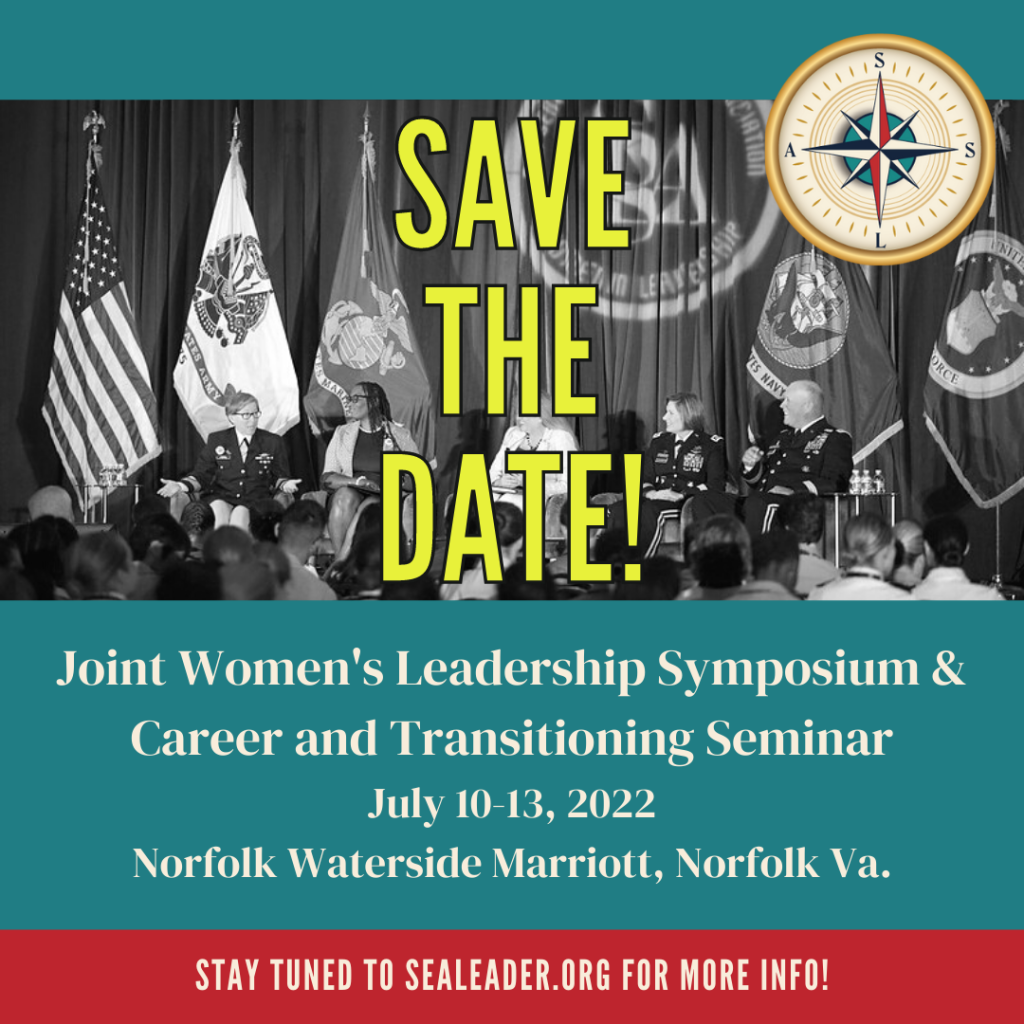 Click this button to see the Stevie website announcement of our win for "Communications or PR Campaign of the Year - Events & Observances"