Joint Women's Leadership Symposium (JWLS) & Career Transition Seminar
JWLS Has Been Postponed to 2022
Stay tuned for more information on how you can sponsor JWLS!
Give your brand a boost by supporting the largest gathering of active duty military women in the country.
Inspiring the Leader in All of Us: A Professional Development Series for Our Sisters in Arms!
Sponsorship Levels: 2021 Joint Women's Leadership Symposium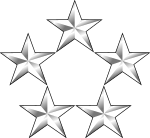 CHAIRPERSON
Access to a room to conduct training, interviews, or classes during the Transitioning Seminar (9/2)

Opportunity to provide a breakout, host a reception or lunch, or speak during Symposium (first come first serve)

"Spirit Spotlight" video at general session 40-70 second video (8/31)

Full page color ad in program (8/31-9/1)

Exhibit table (3 days) + premium booth location plus box lunches for 2 of your staff each day

Opportunity to distribute promotional items in commemorative gift bags

Logo recognition on SSLA website and social media platforms (Facebook, Twitter, LI, Instagram)

3 Symposium tickets ($1,350 value): includes breakfast and lunch (8/31-9/1)

Pictures after the Symposium: photos of your booth with participants to market your company

Transitioning Seminar attendee list - demographic information

ADMIRAL
"Spirit Spotlight" video at general session - 40 second video (8/31)

Full page color ad in program (8/31-9/1)

Exhibit table (3 days) plus box lunches for 2 of your staff each day

Opportunity to distribute promotional items in commemorative gift bags

Logo recognition on SSLA website and social media platforms (Facebook, Twitter, LI, Instagram)

1 Symposium Ticket ($450 value): includes breakfast and lunch (8/31-9/1)

Pictures after the Symposium: photos of your booth with participants to market your company

Transitioning Seminar attendee list - demographic information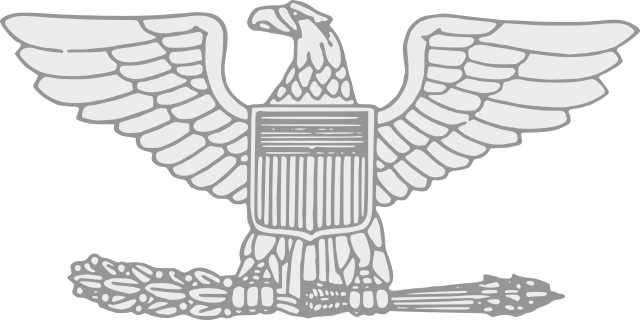 CAPTAIN/COLONEL
Half-page color ad in conference program (8/31-9/1)

Exhibit table (3 days) plus box lunches for 2 of your staff each day

Opportunity to distribute promotional items in commemorative gift bags

Logo recognition on SSLA website and social media platforms (Facebook, Twitter, LI, Instagram)

Pictures after the Symposium: photos of your booth with participants to market your company

Transitioning Seminar attendee list - demographic information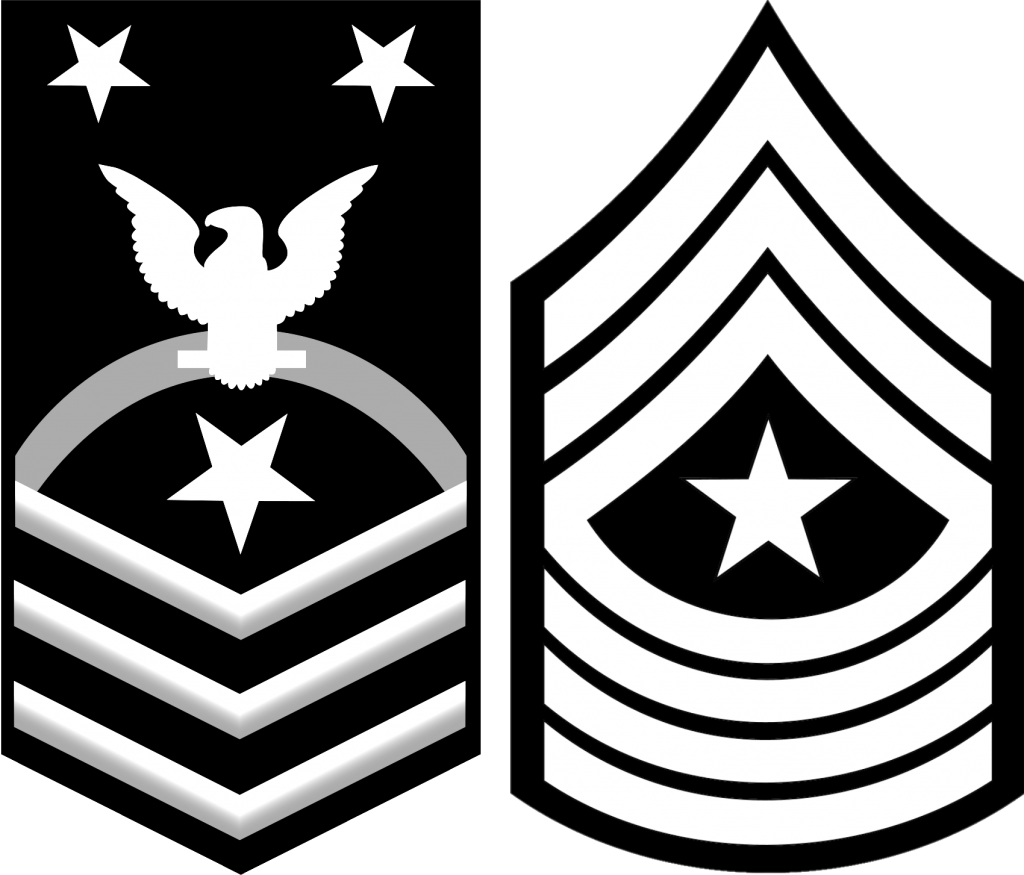 MASTER CHIEF/SERGEANT MAJOR
Quarter-page color ad in conference program (8/31-9/1)

Exhibit table (3 days) plus box lunches for 2 of your staff each day

Pictures after the Symposium: photos of your booth with participants to market your company

Transitioning Seminar attendee list - demographic information