What better way to connect than through a good book? Join us at our monthly book club where we will be diving into books that highlight women role models, teach valuable leadership lessons, and inspire us to be better. These events will be held at the end of each month via zoom.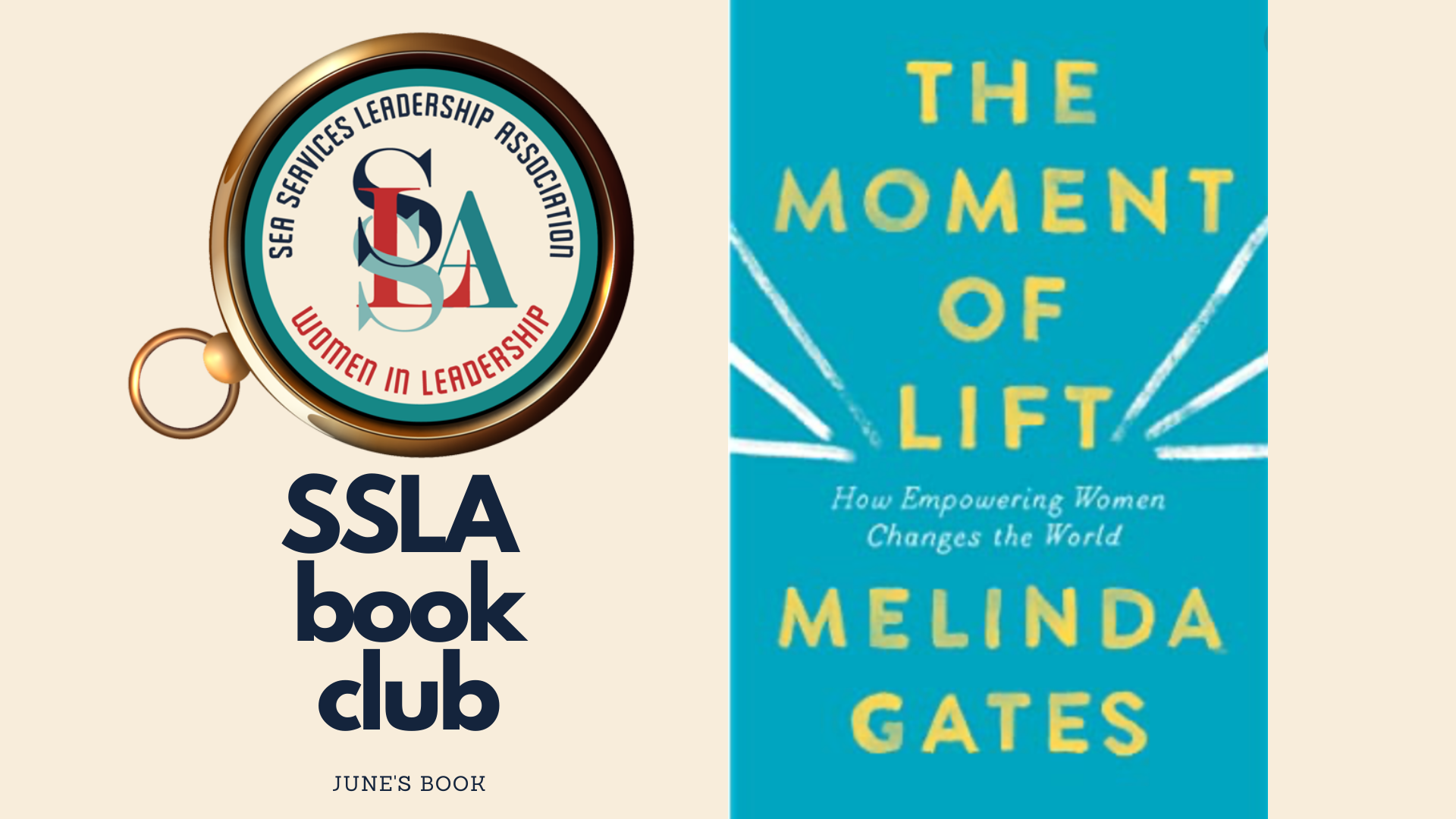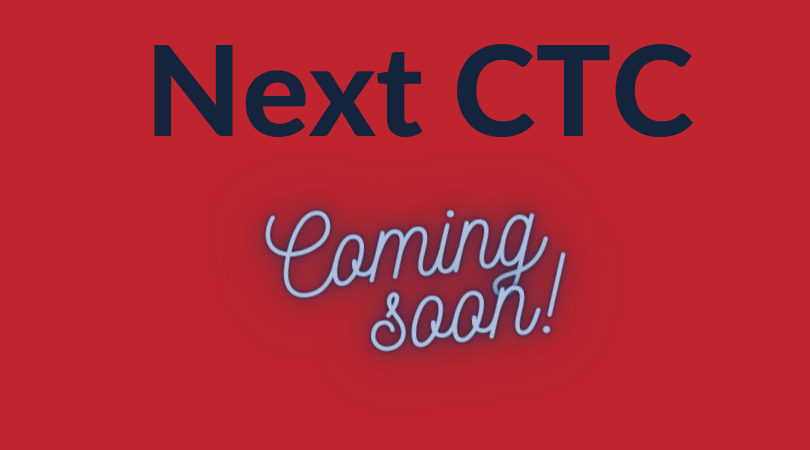 Continuing the Conversation 
Our quarterly forums will provide members an opportunity to engage with guest speakers, SSLA Board members, and other organizations in a more personal setting. Our goal is to foster conversations about our most significant challenges and give you the resources you need to create effective change within your organization. We look forward to continuing the conversation! 
For more Information on our member events:
Check out our Member Directory to get connected with military and civilian leaders near you! Member Directory
Not a member? Join Today!
Need to Reset Your Password?
Need to Log In? Here's the Link:
Want to View Your Profile?
You can use the reset password feature to setup a new password.  This will also work to setup a password for the first time.
Contact us
 if you have any issues with the email you are using to reset your password.  We may just need to update our records!