Join SSLA for the Joint Women's Leadership Virtual Series! This 12-session series features a wide range of topics to include finance, leadership, work/life balance, and policy. As webinars are finalized, information will be posted to our social media sites. Due to limited capacity on Zoom, we will also live-stream the event on our facebook page. Members get access to reserve a spot 24 hours before the public!
NEW Member's Only Opportunity
Join the SSLA's Inaugural Book Club today!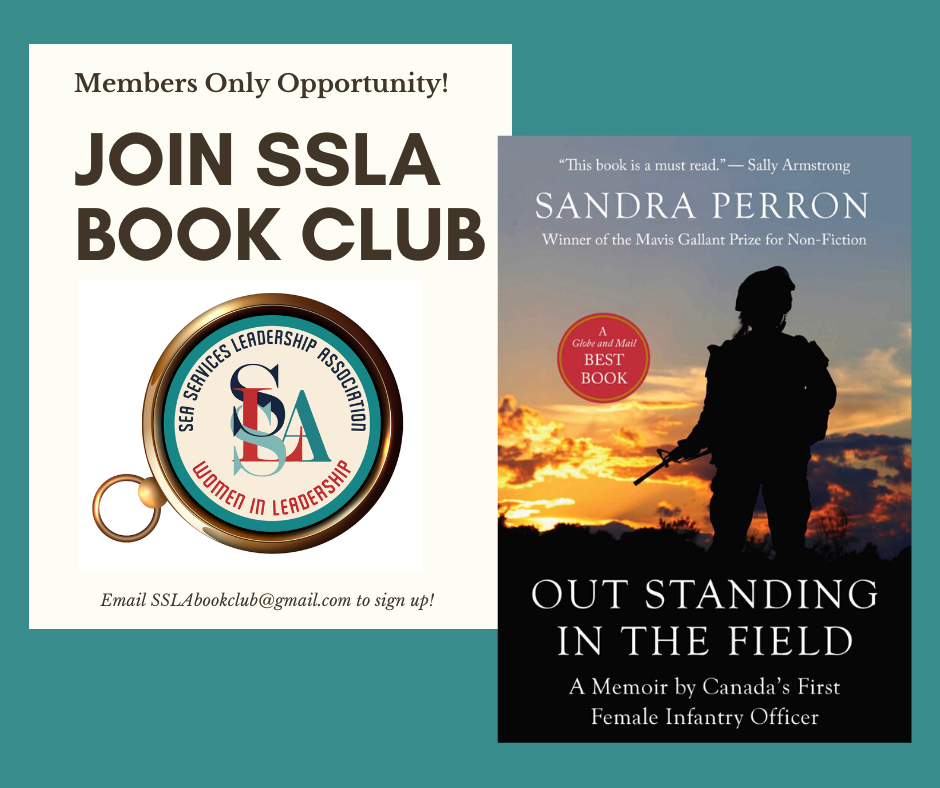 Check out our Member Directory to get connected with military and civilian leaders near you! Member Directory
If you are new to SSLA- join our Members only facebook groups 
here
!
Not a member? Join Today!
Need to Reset Your Password?
Need to Log In? Here's the Link:
Want to View Your Profile?
Need to Change Your Profile?
You can use the reset password feature to setup a new password.  This will also work to setup a password for the first time.
Contact us
 if you have any issues with the email you are using to reset your password.  We may just need to update our records!